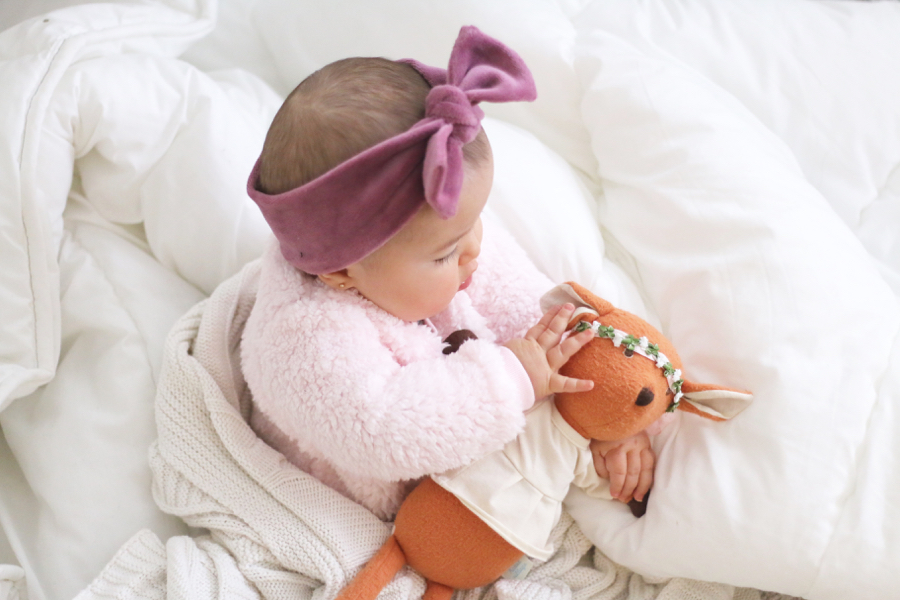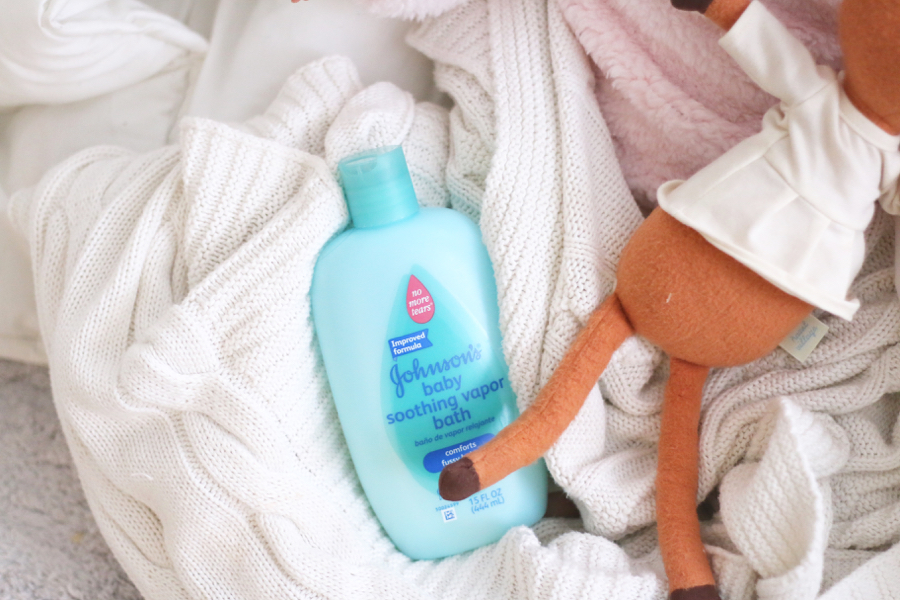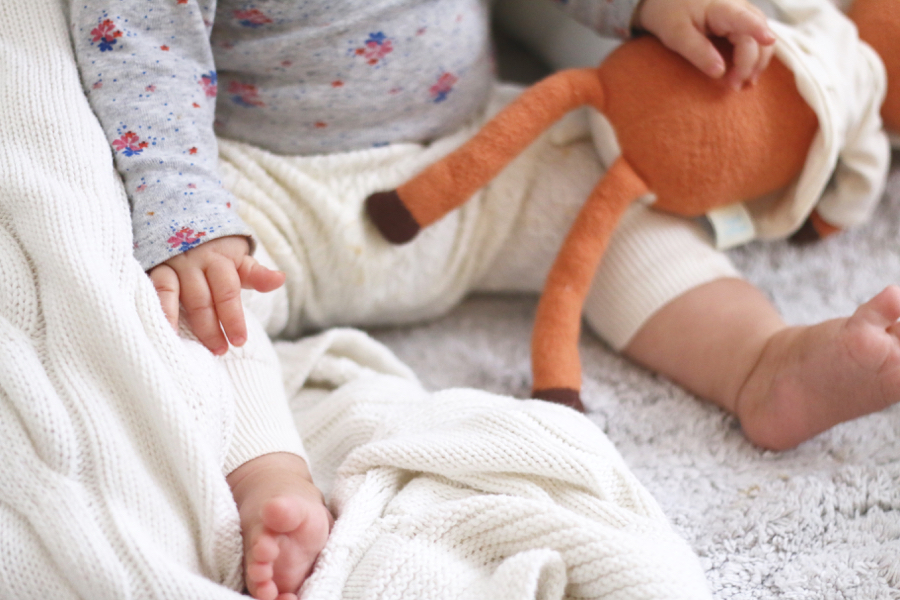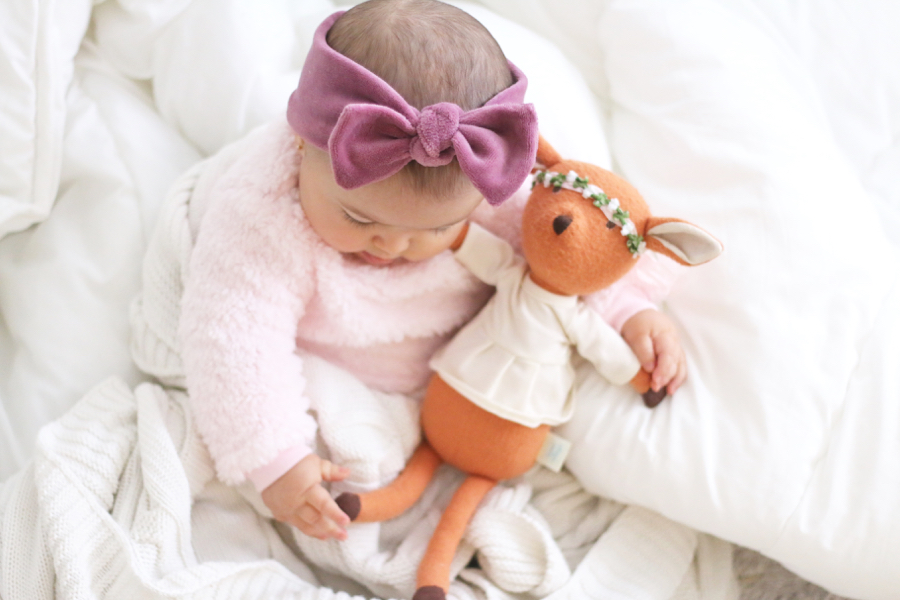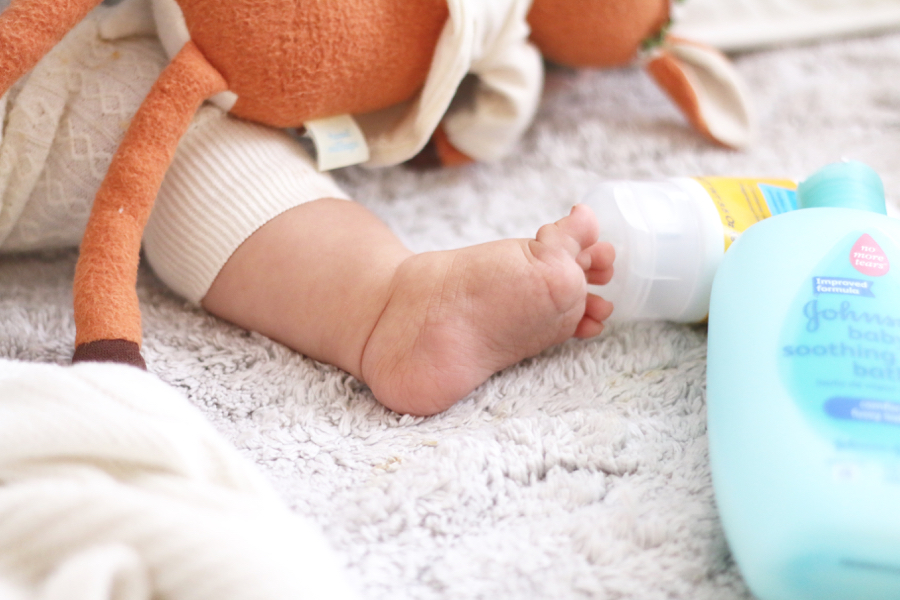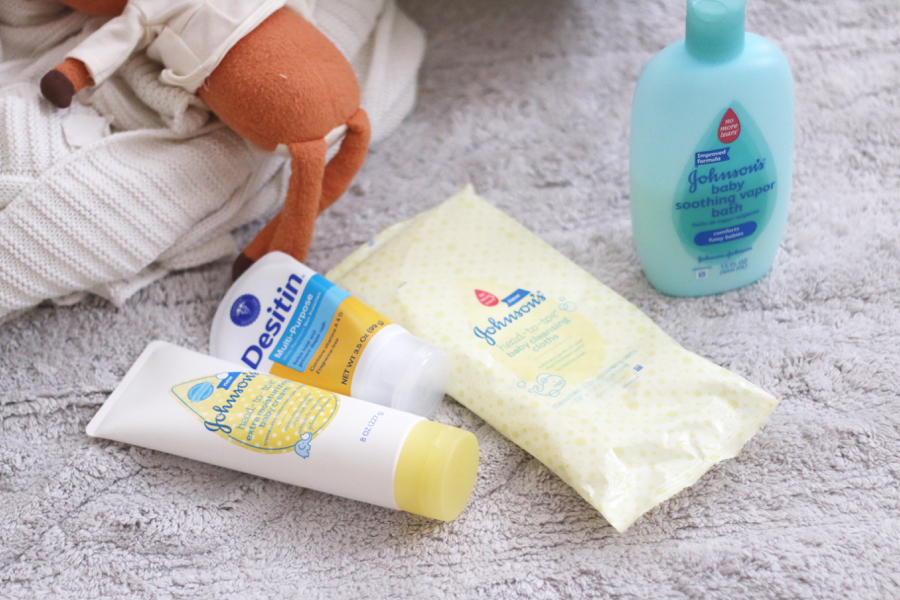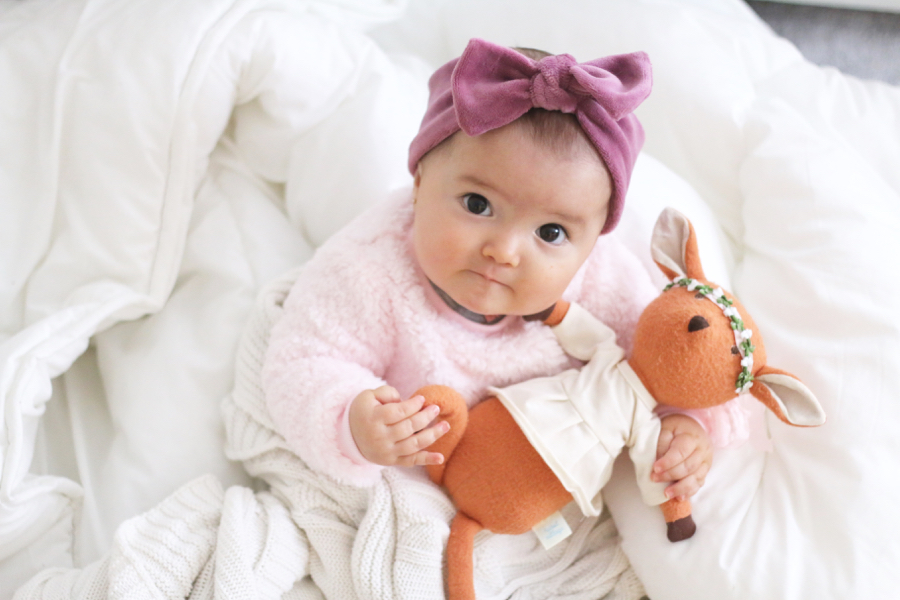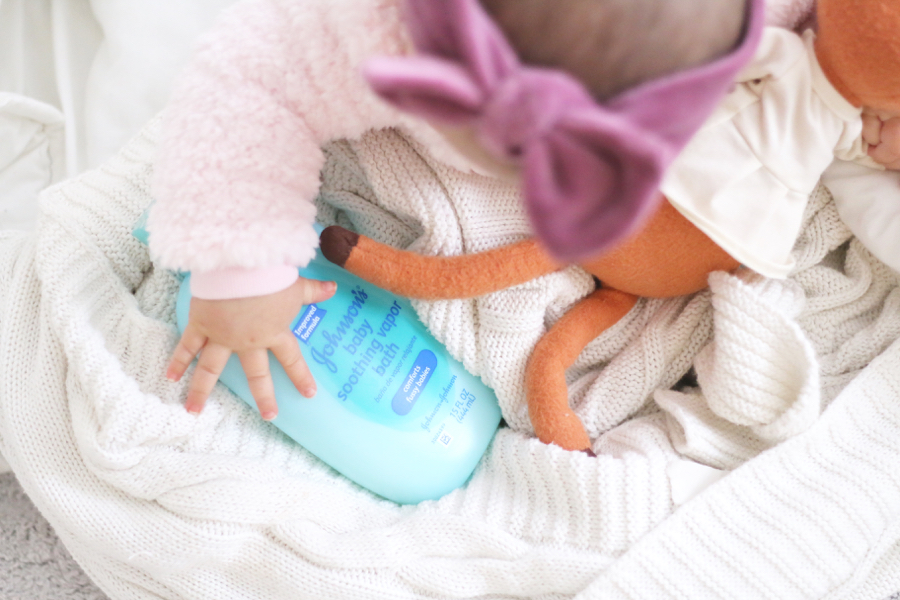 With the snow starting to fall and chill in the air in makes my heart so happy to know that winter is finally here! As much as I love winter around these parts it can be harsh on our skin and bodies! I try to keep my kids as bundled up as possible when we are out and about but going the extra mile always seems to serve us well!
I wanted to share with you guys 3 tips that I do with my kids to help their skin stay soft and warm throughout the harsh winter months. I have teamed up with JOHNSON'S® to share with you guys some of my favorite products too! I want to talk about four of them. 1. ) Johnsons Hand & Face Wipes – I've talked about them a couple times but eseically love them in the winter to keep those nasty germs away while we are running errands and they smell so yummy! More about them here in this blog post. 2. ) Desitin multi purpose ointment – I just talked about this stuff and I LOVE it even more since then! Find out how I use it to prevent Monroe from getting a diaper rash here. But, I have also been using it for any dry patches she might have on her skin! It's AMAZING! One of my top recommended product for sure! 3.) Johnson's baby soothing vapor bath – This has been a hot item at our house lately and what if I told you even my husband has been trying to sneak it into his bath! It is our all time FAVORITE in these chilly winter months! It is enriched with rosemary, eucalyptus, and menthol. I use this after a really cold day if we have been out and about. I also use it if the babies has a cold to help soothe them and the menthol is extra great at this time. Whenever we use it I call it the Baby Spa. The smell is amazing & it truly makes the bath feel like a little spa! Last but certainly not least 4. ) New Johnson's Head-To-Toe extra moisturizing baby cream – I've also talked about this products before here but we love it! It is a great moisturizing cream that keeps her skin so soft but not sticky! Because let's be honest, who likes sticky? No one!
Below I have listed 3 Easy Tips for Keeping the Babies Soft & Warm Throughout the Winter
Moisturize Right after the bath within 2 minutes AND the next morning before you get the kids dressed for an extra barrier outside
Layers & Blankets! I always feel so sad for babies when they are out in the cold with freezing red noises and cheeks! Layer those babies up with hats, blankets, and even cover them when running into the store. I always try to do this with my kids and it helps so much! I just keep a couple extra blankets in the car that are only for the car and public (to keep them clean & not in their bed, gross). It makes it easy & my babies are happy!
Bath time! This is my favorite one. Whenever we have been out for awhile I always make sure to come home and give my chilly babies a bath right away! There is nothing better than being cold and taking a nice warm bath! It might be in the afternoon and not close to bedtime but I still do it. It helps warm them up, settle them down, and keep the clean for winter germs! They LOVE it. I just put them in sweats after they get out but it makes for the coziest cuddles in the afternoon!
JOHNSON'S® Baby® Social Channels: Facebook, Instagram, and Twitter
Thank you JOHNSON'S® for sponsoring this post.