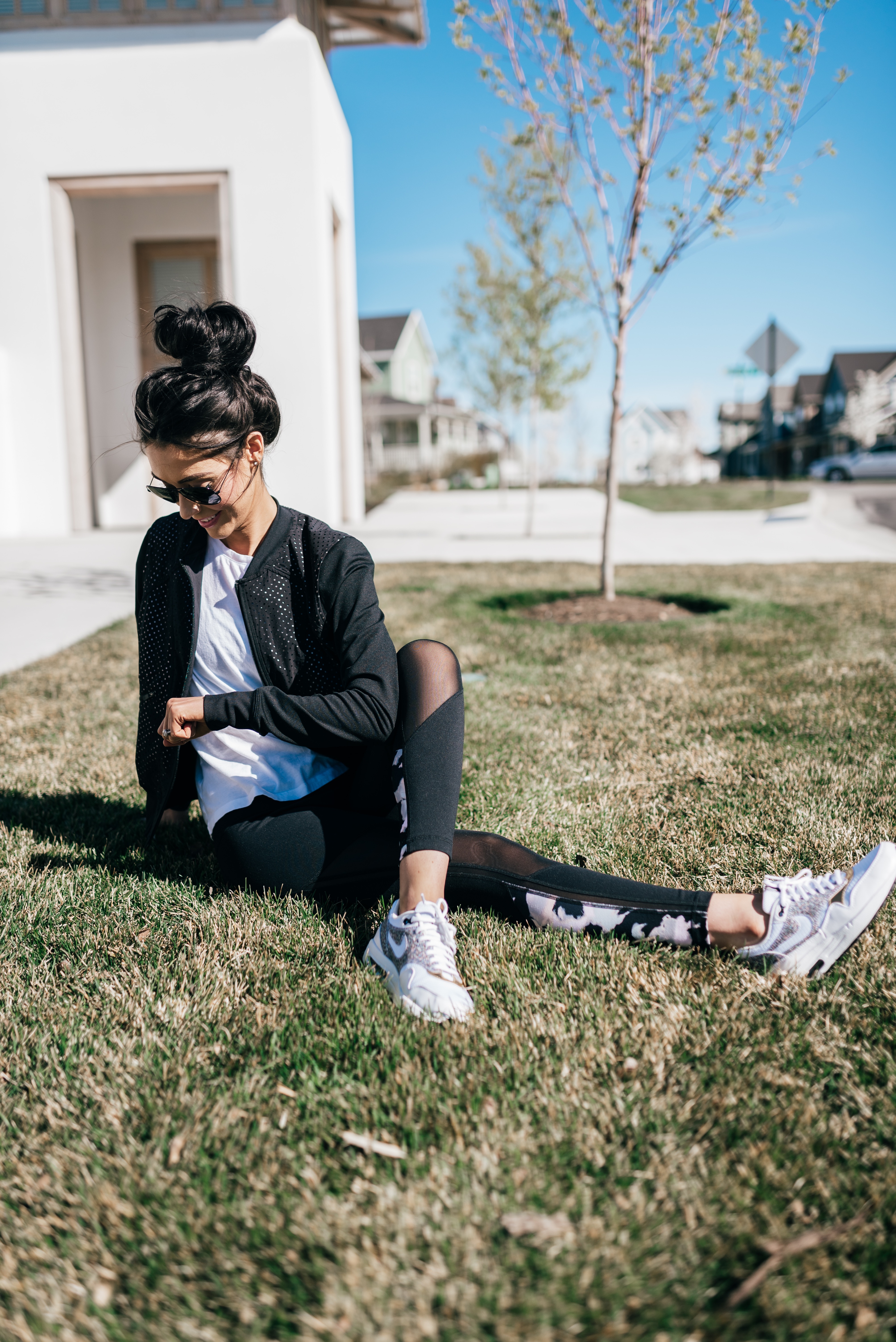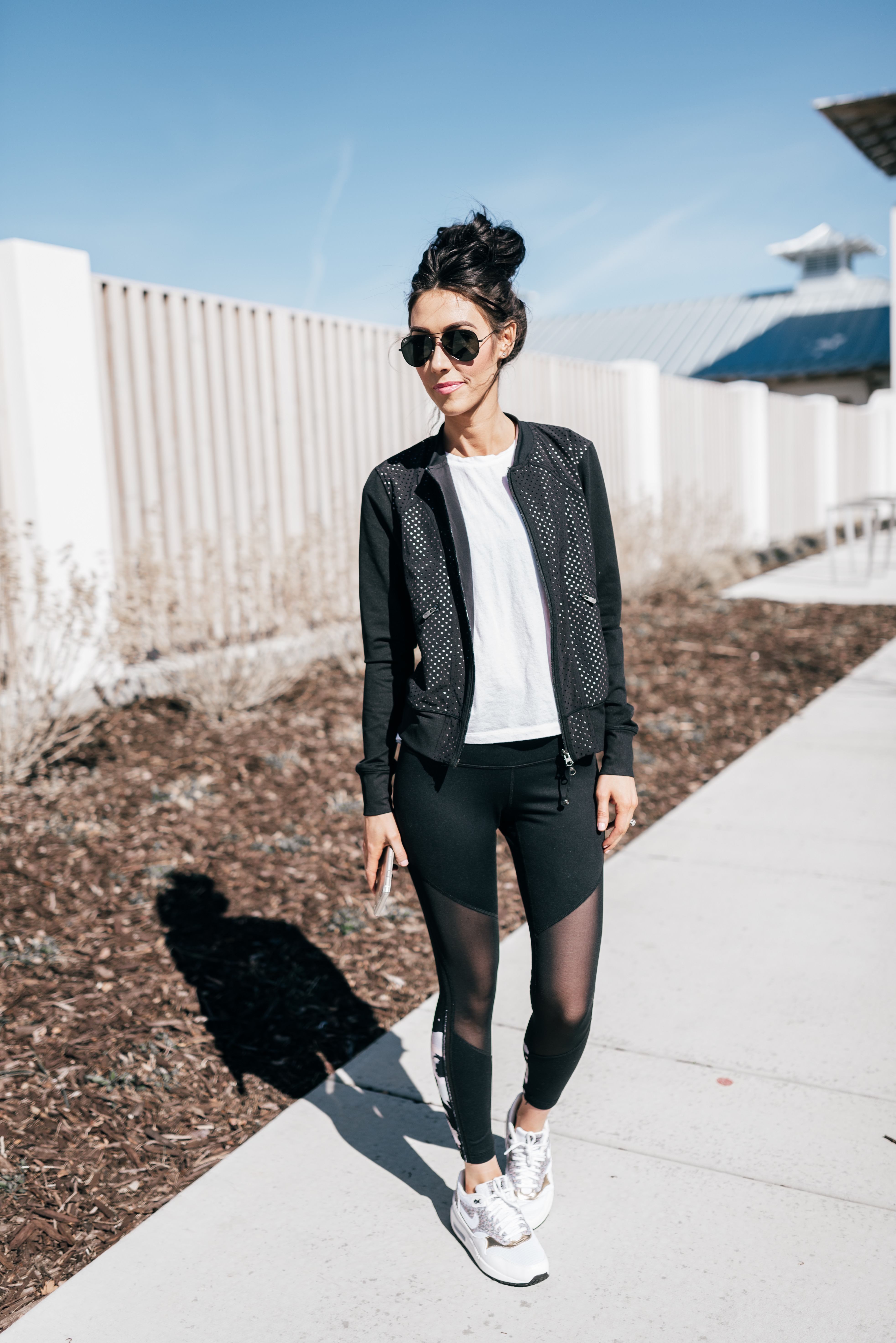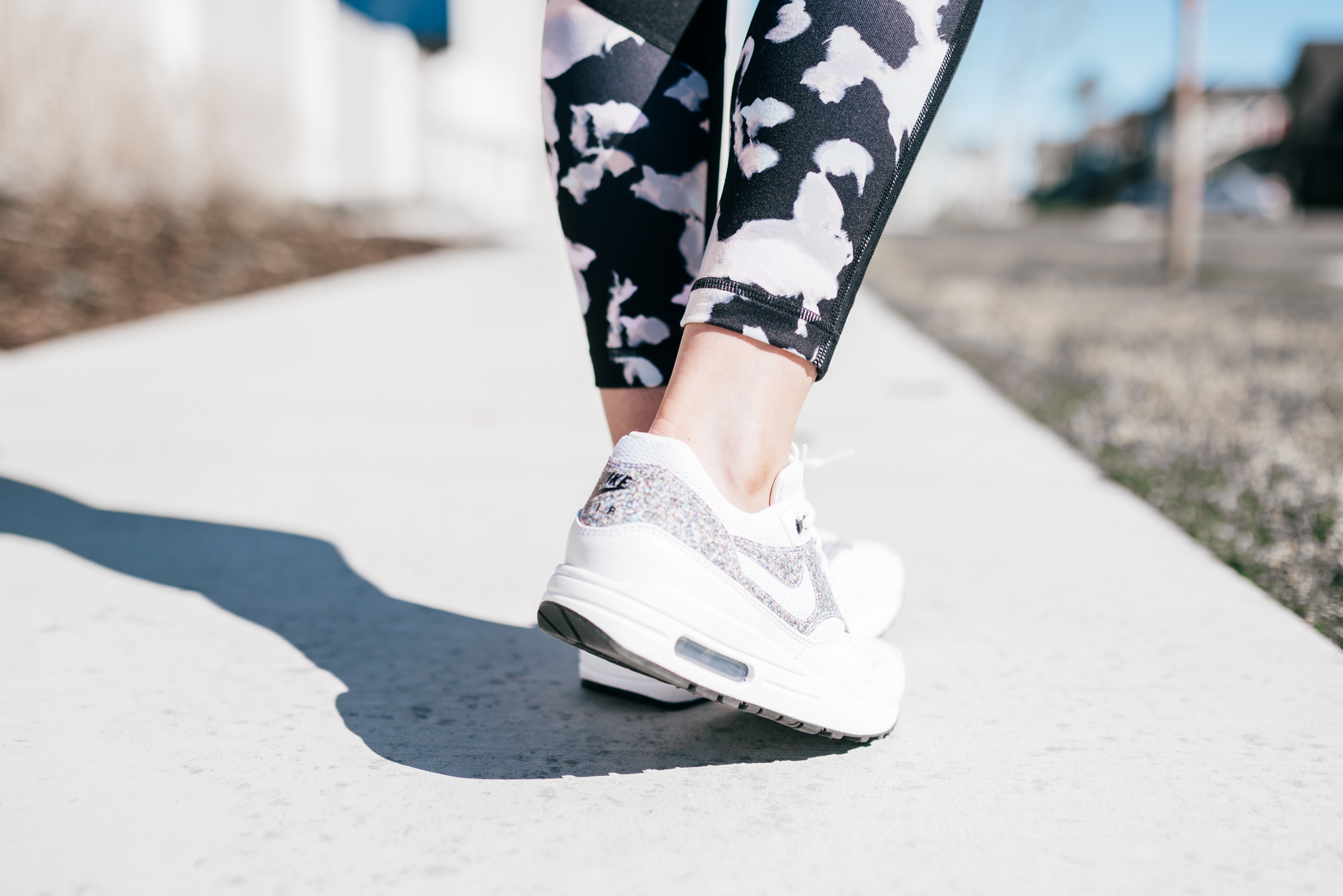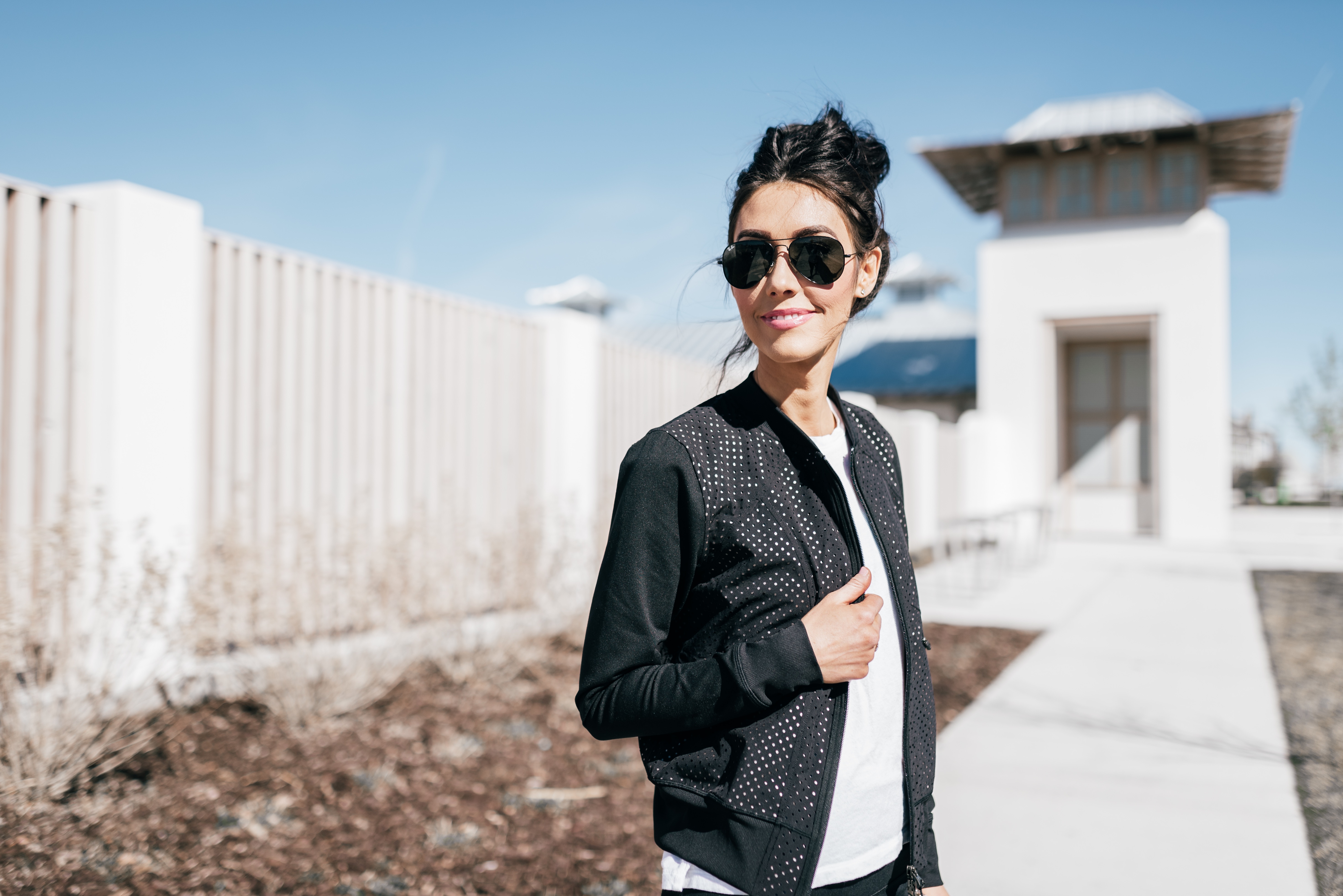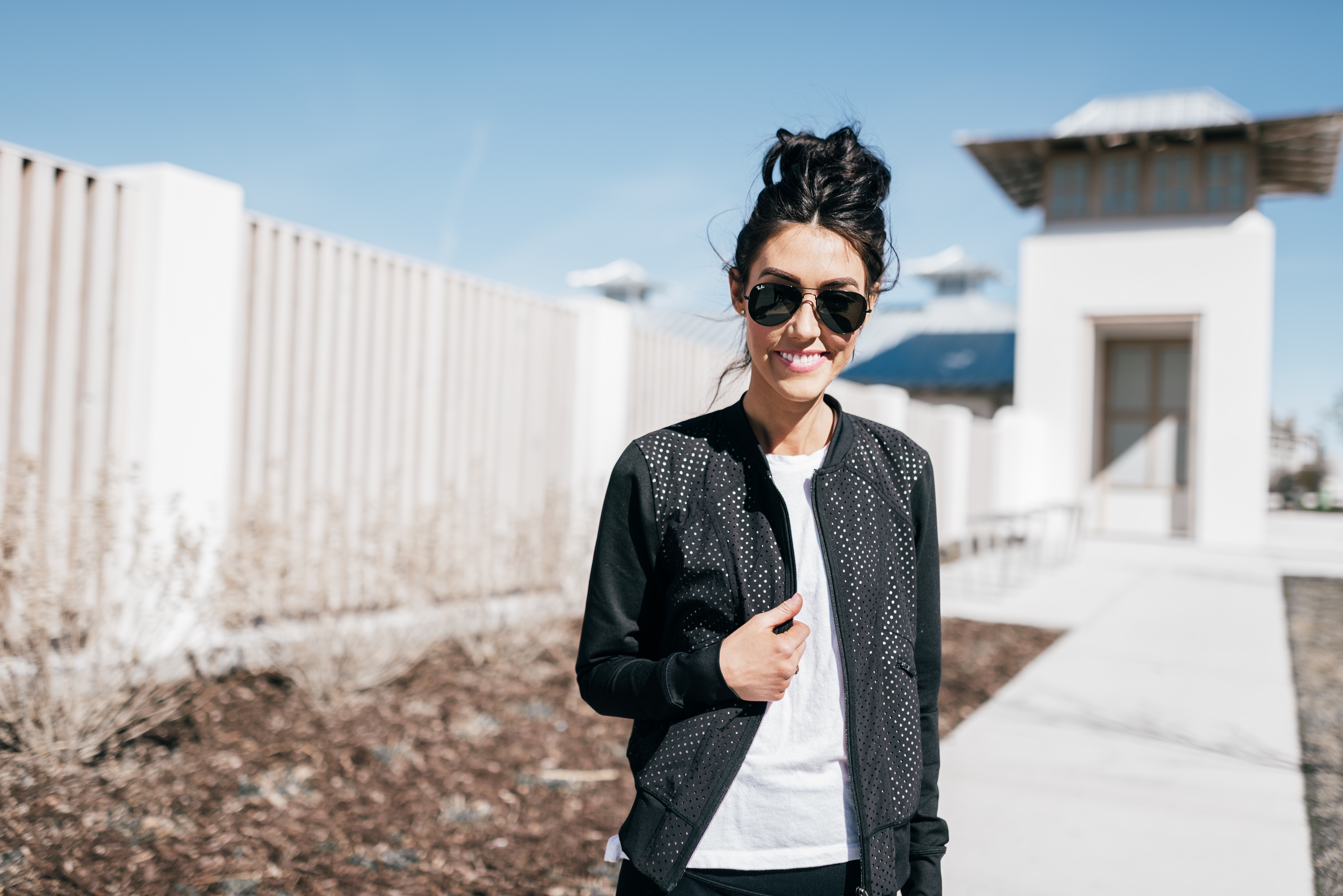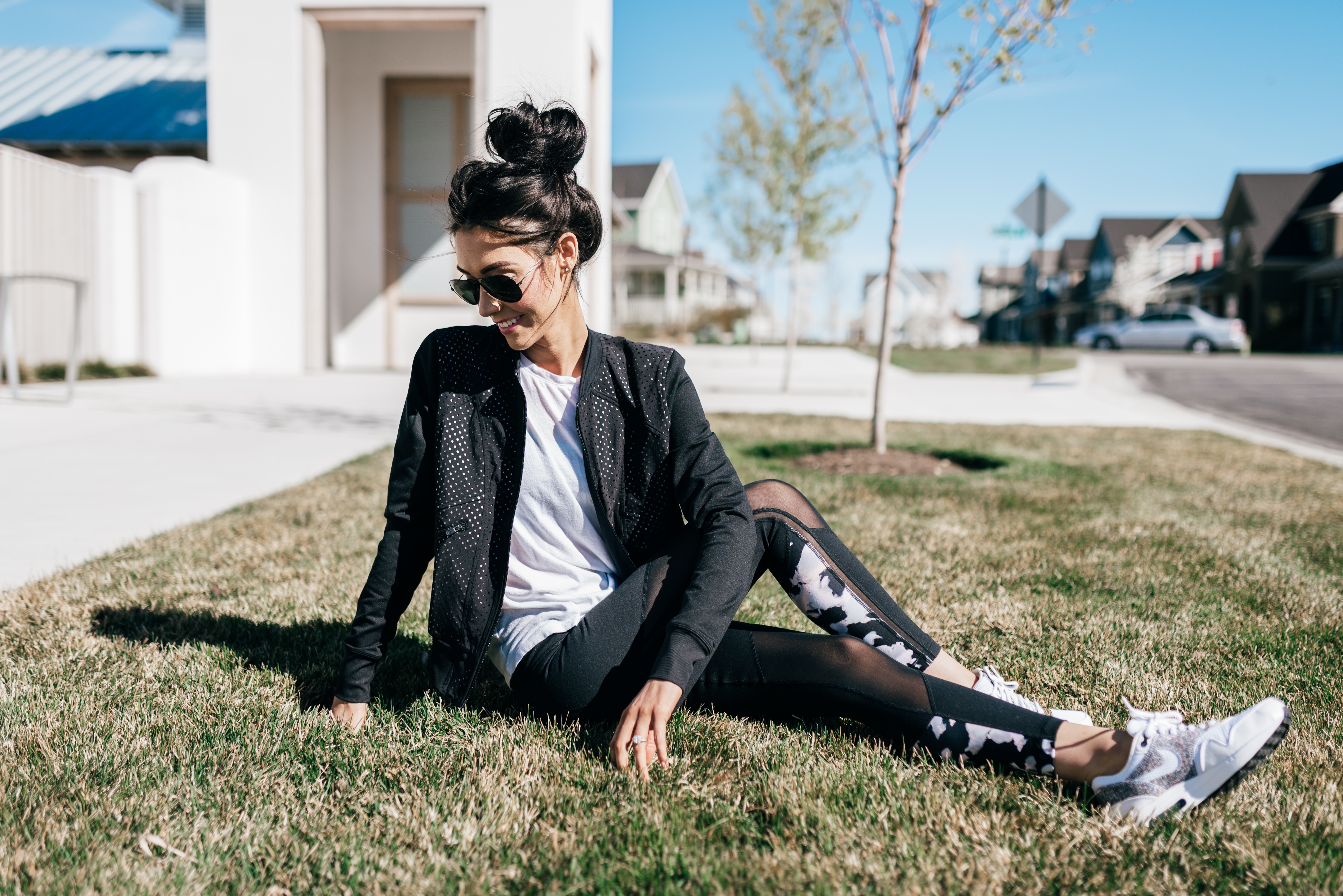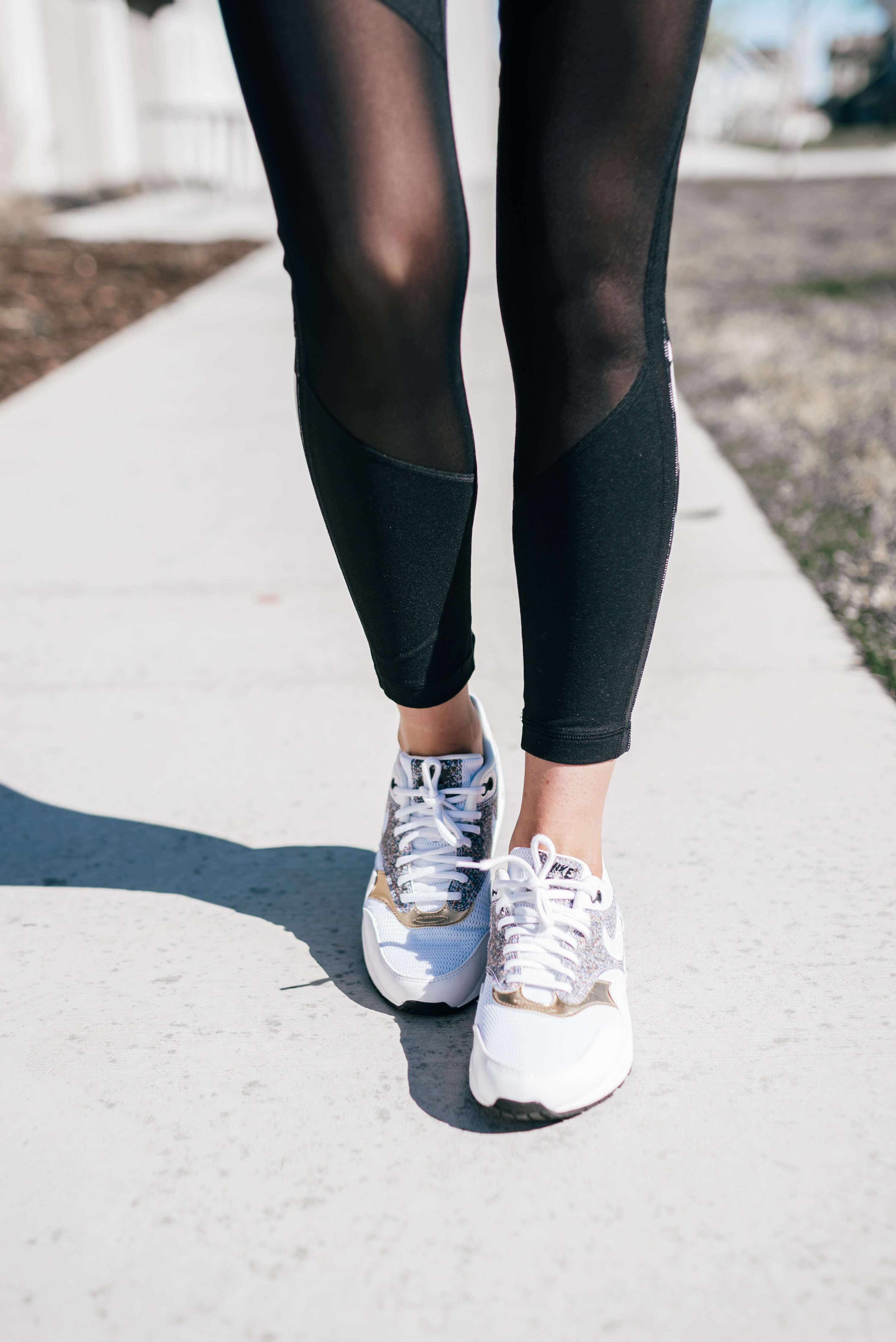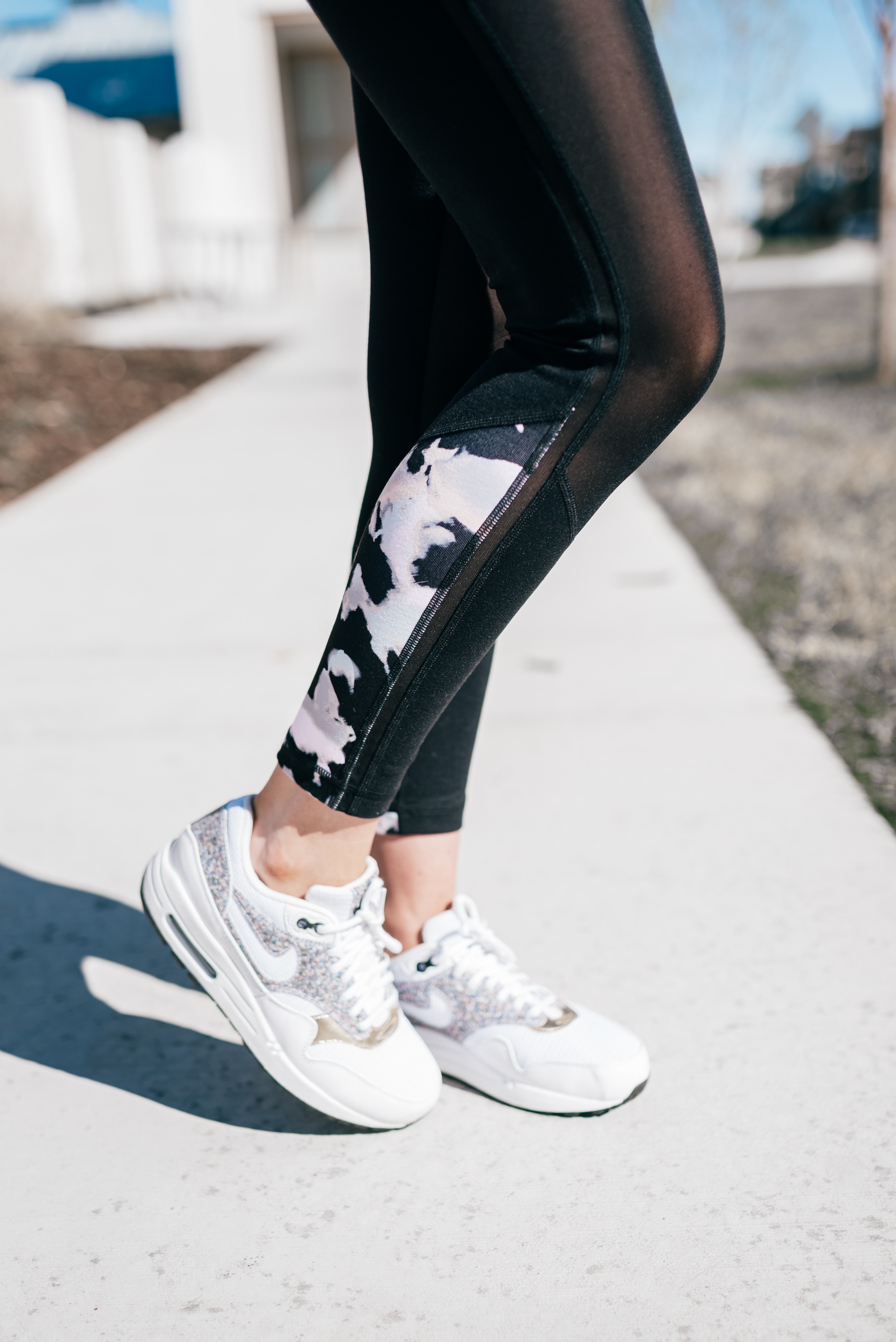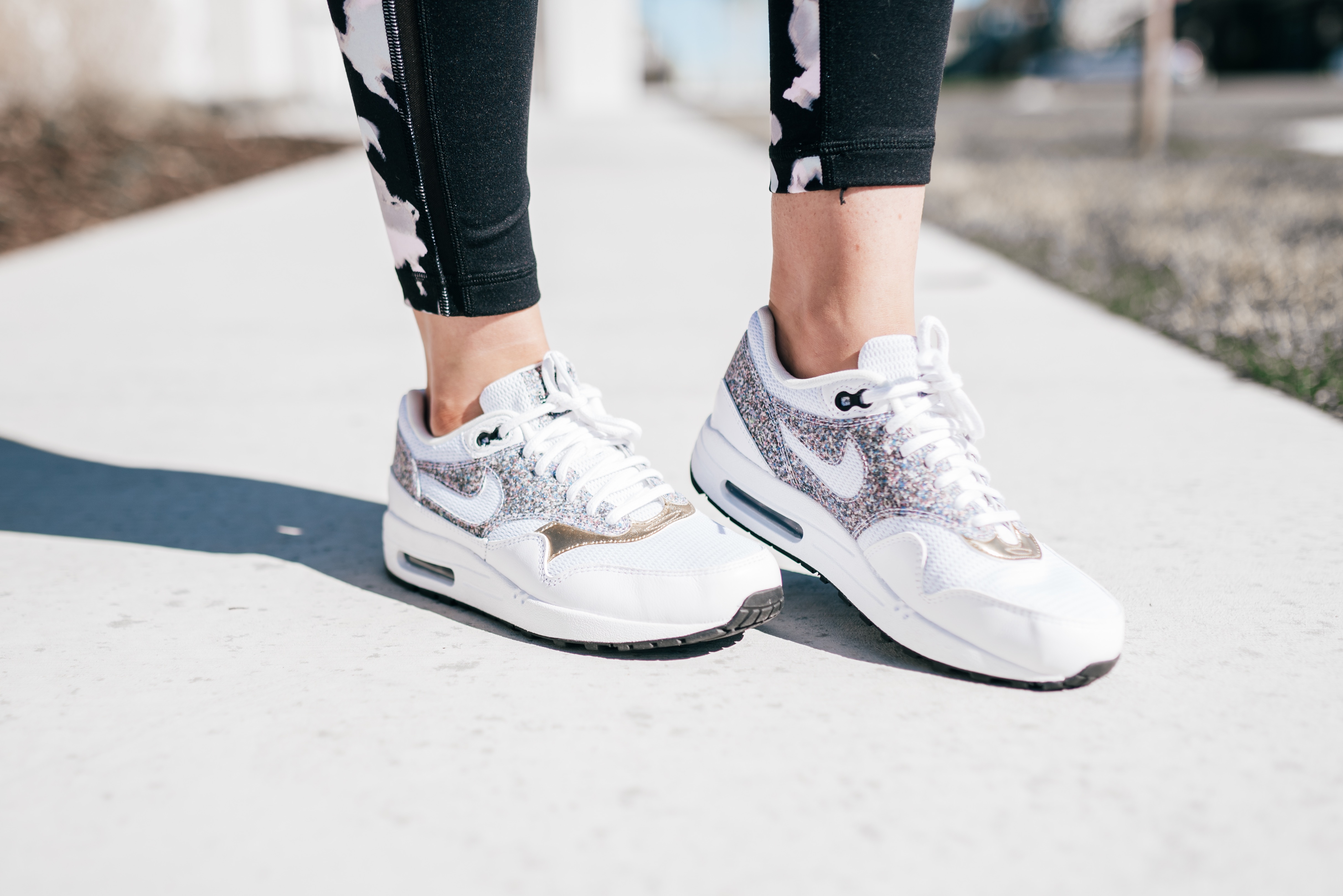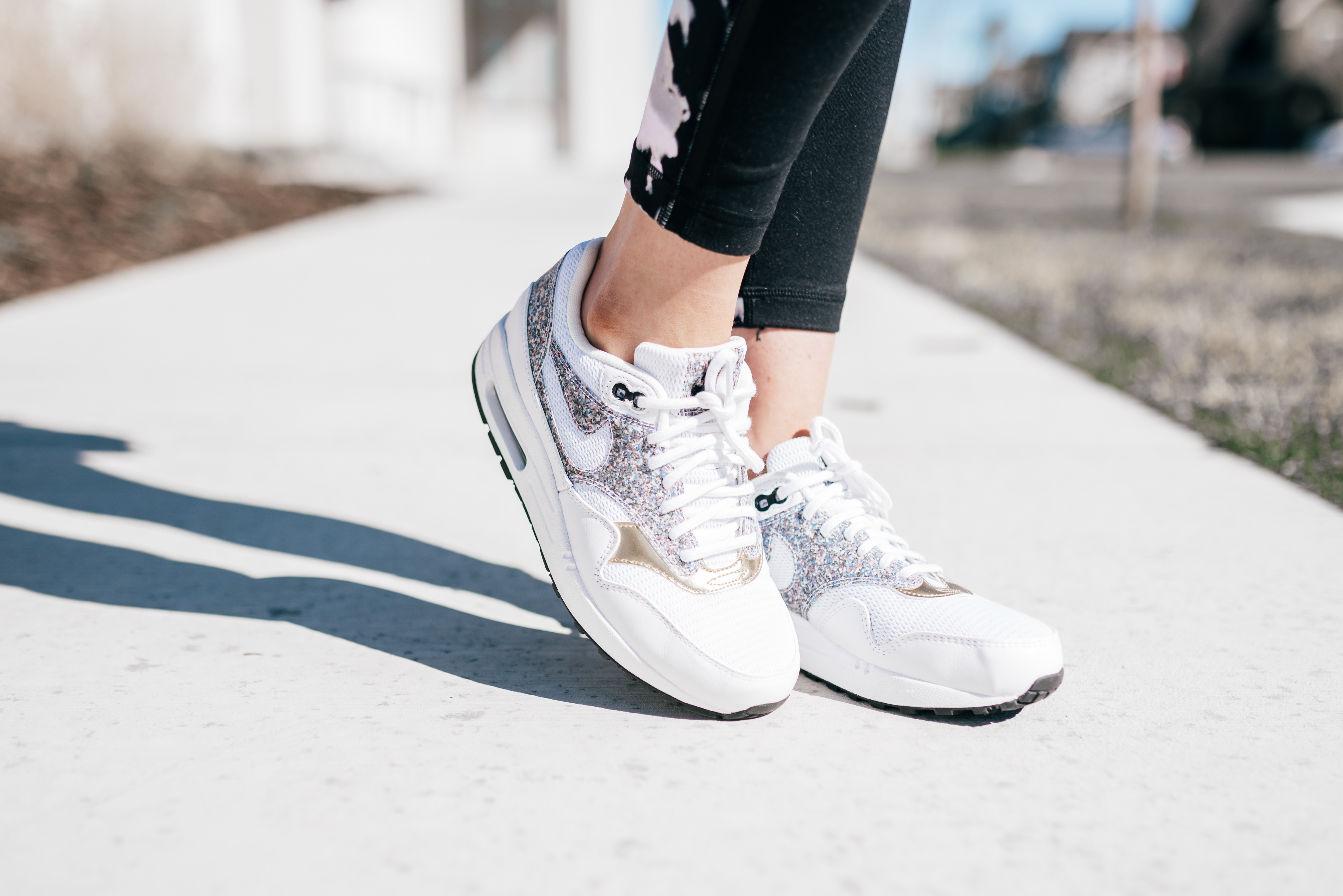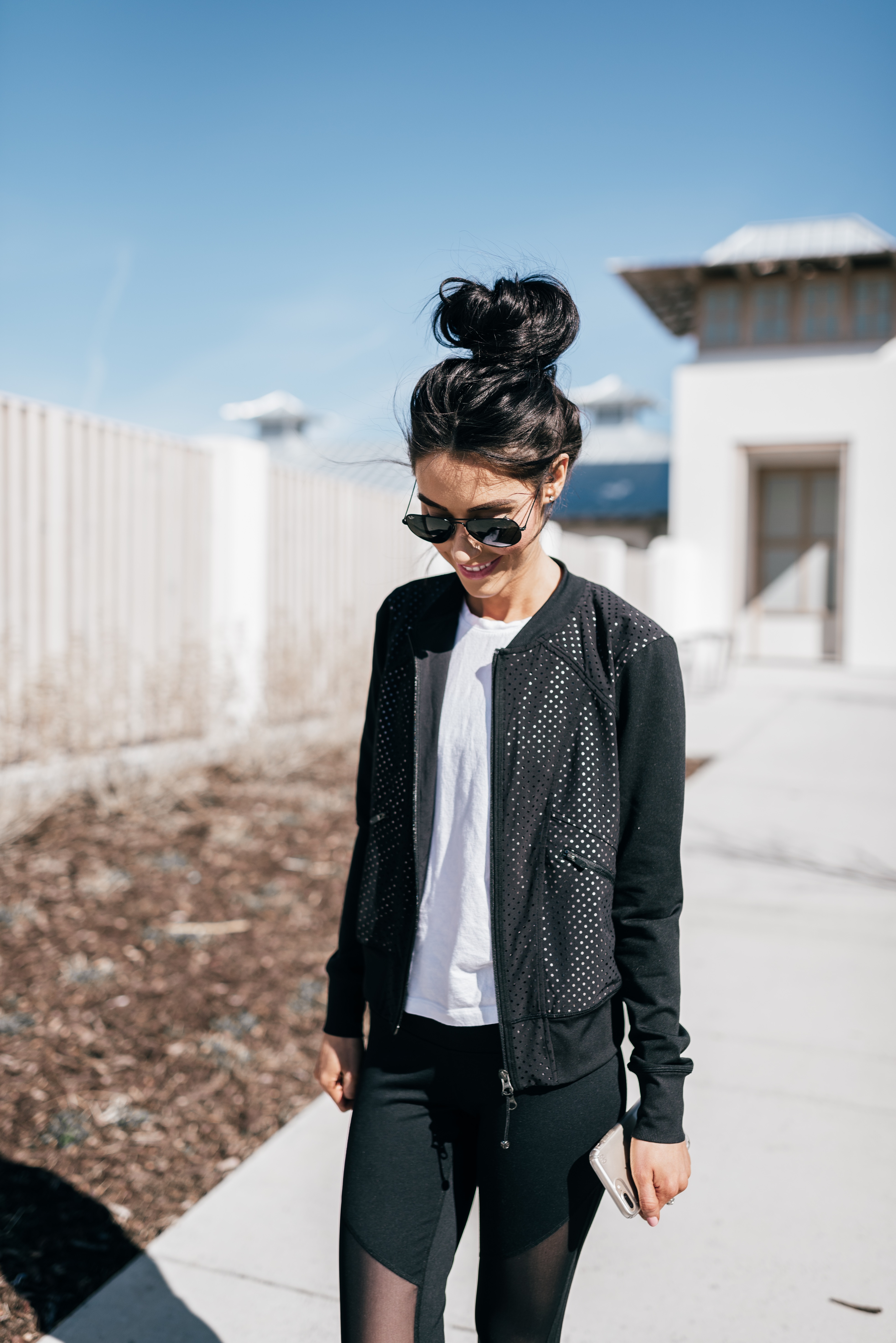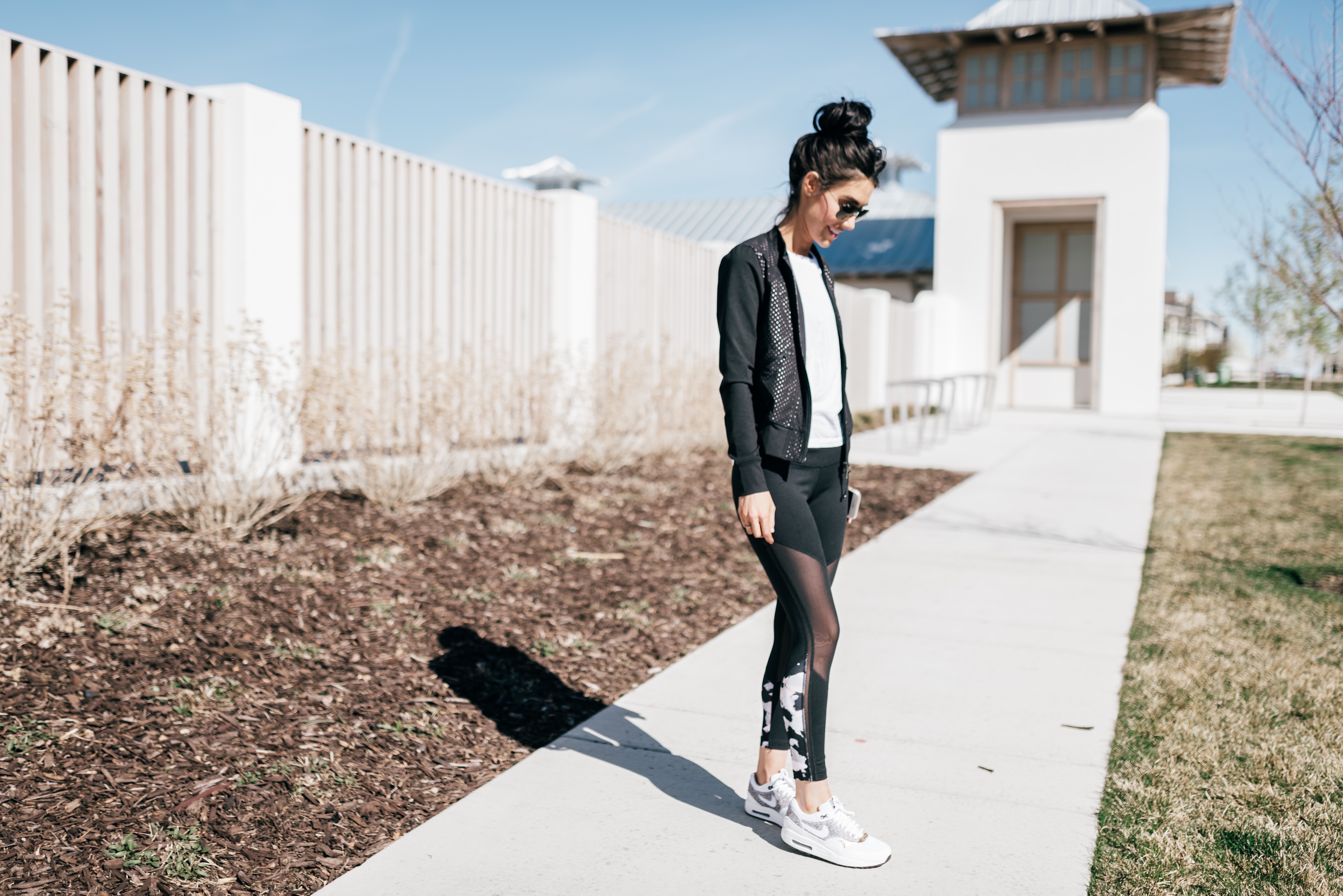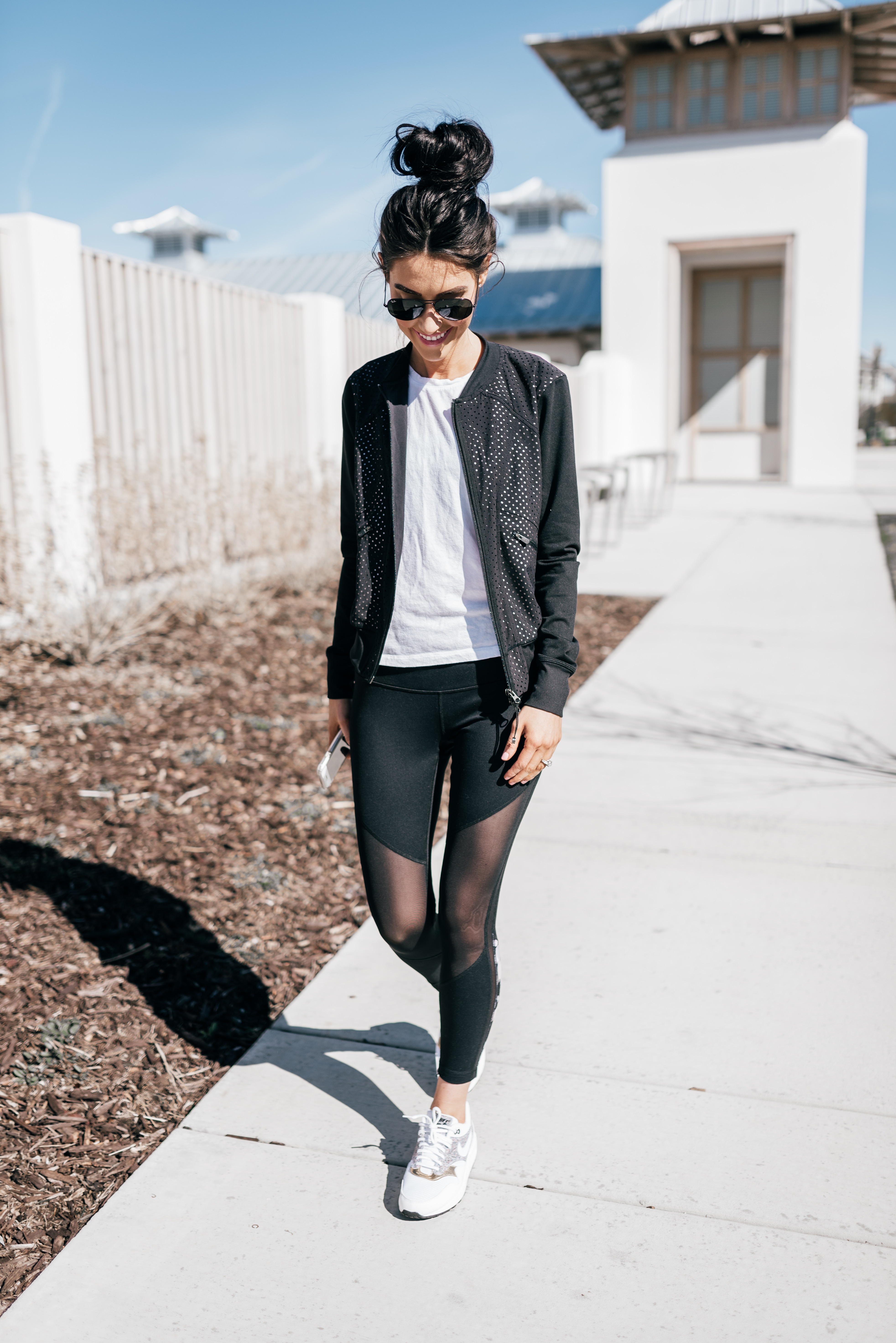 Pants   |  Shoes  |  Tee  |  Jacket 

It can be such a challenge sometimes picking out the perfect thing for mom! Well it just so happens that workout wear is a top gift this year and then gift you should be turning towards! People love their workout wear!  I love that they have a spark of style but are still so resourceful! Nordstrom by far has the cutest workout wear! I love the range of selections Nordstrom has as well as athletic shoes!
I love to wear leggings when it comes to working out. I like how they hold you and I prefer for them to be longer in length to elongate my legs! My favorite brand of workout wear is both Zella & Nike! I love the variety they have to choose from along with the fit! Zella leggings are hands down they most comfortable leggings I have ever known and I"m pretty sure I have 5 pairs in my closet right now!
How adorable are these floral print workout leggings from Zella! I just the touch of style they give so I  adorable! I am also in love with this jacket which comes in white! I actually like the white jacket a list bit more but once I tried on the black I fell in love with it! I wore a simple white tank under so once I get hot I can take it off!
Last but not least let's talk about these shoes that are to die for! I love how retro they are along with the hints of gold! I also love the little hight these shoes offer!
I have linked everything I'm wearing in this post right below! I have also linked a load of products that make for the perfect Mother's Day present! I think getting a jumpstart for these holidays is so important otherwise I run around town like a chicken with my head cut off! Please let me know if you have any questions! XO
MOTHER'S DAY GIFT IDEAS
Fashionista Momma
The Homebody Momma
The Pampered Momma
The Fit Momma