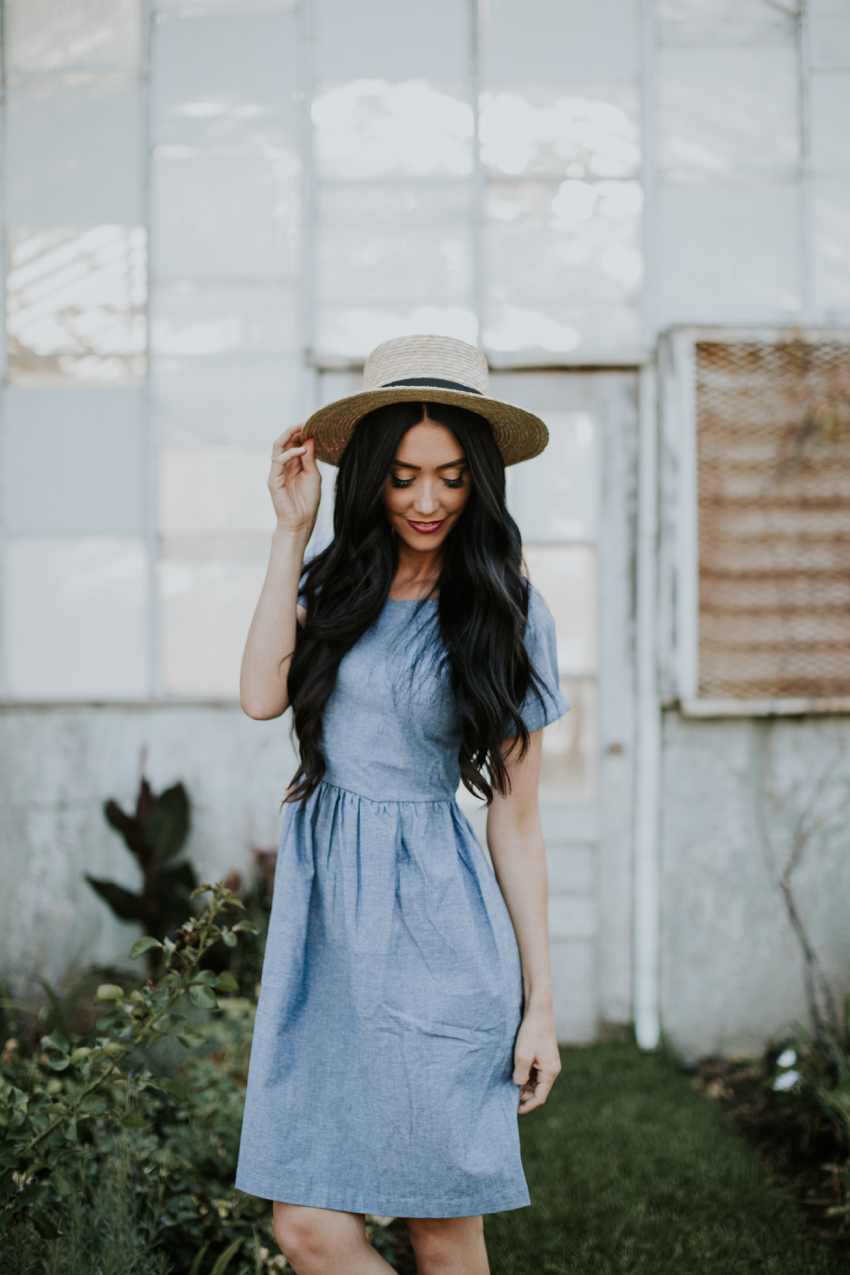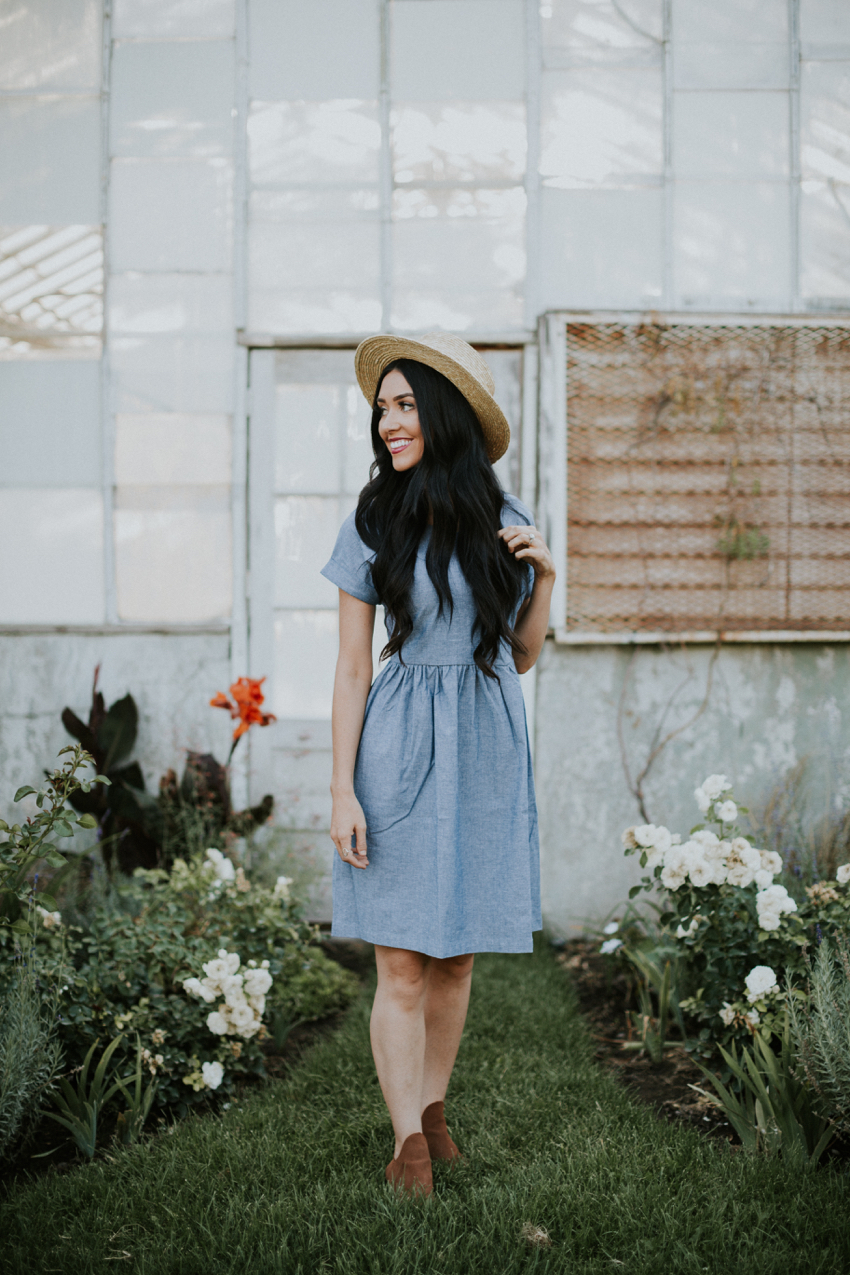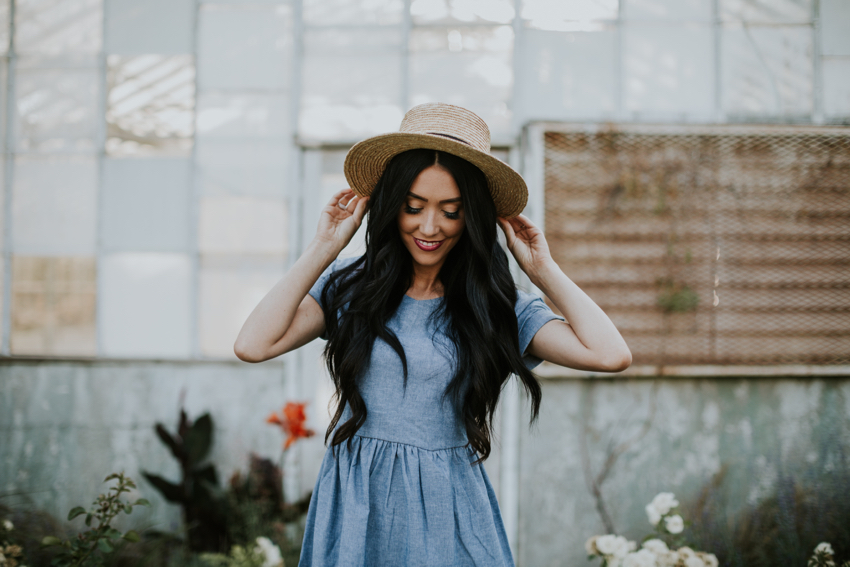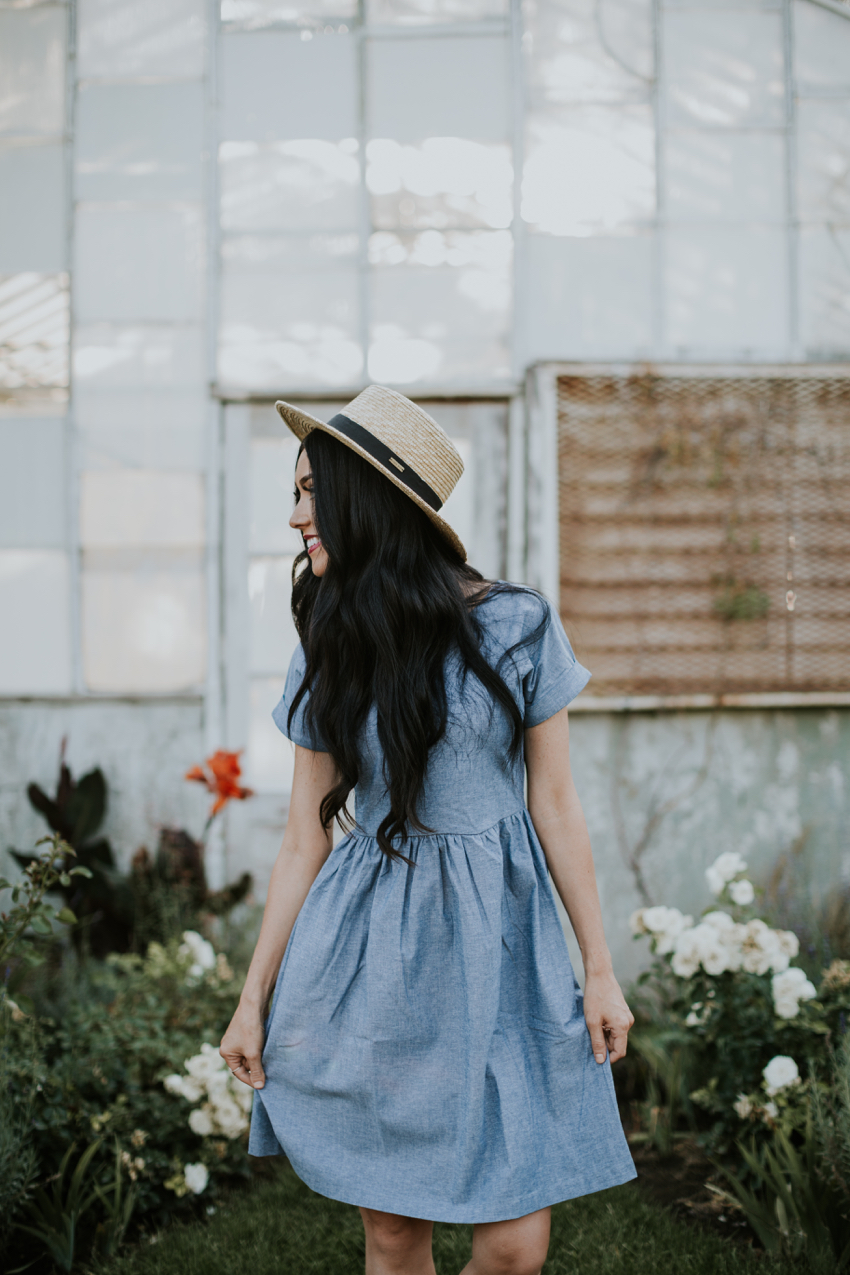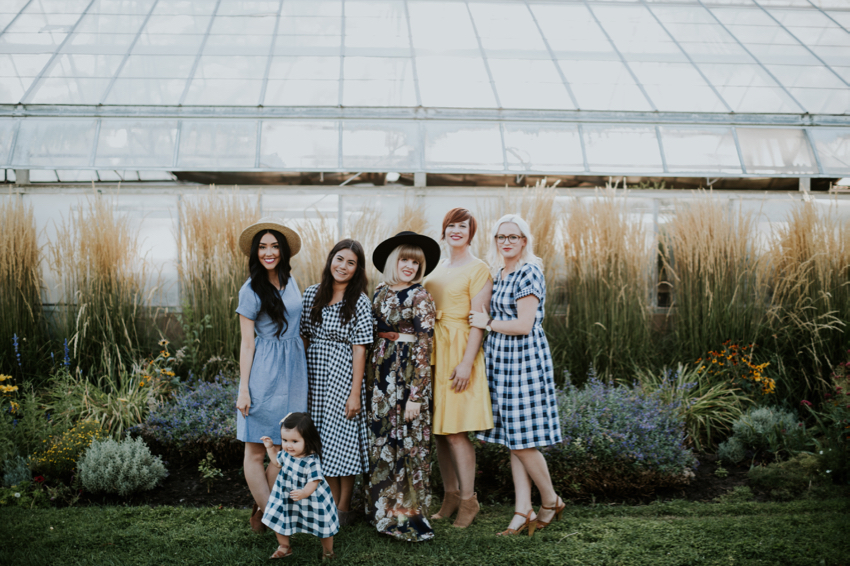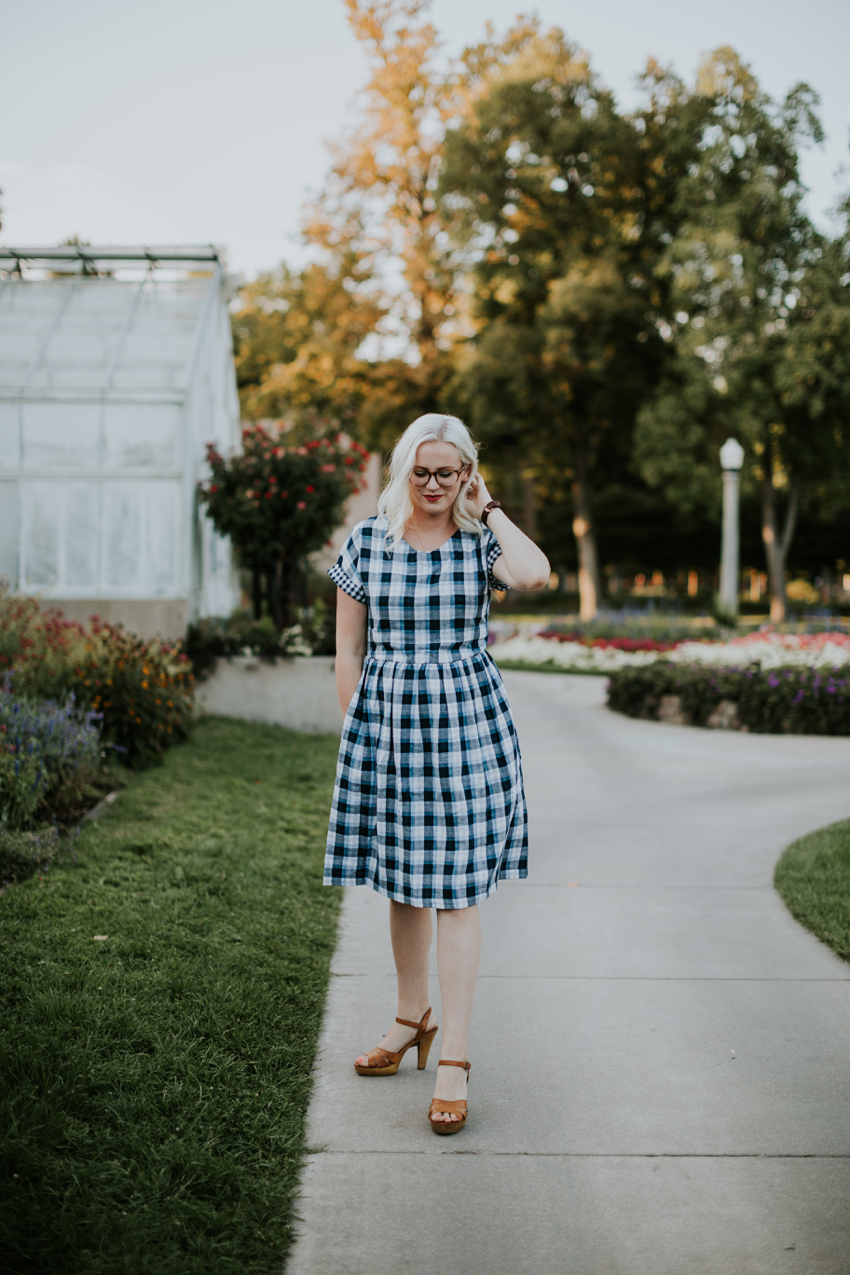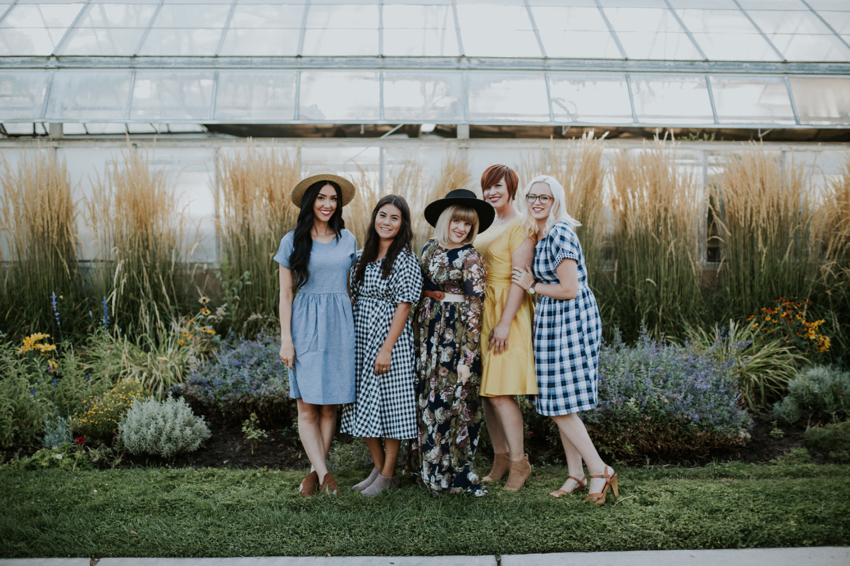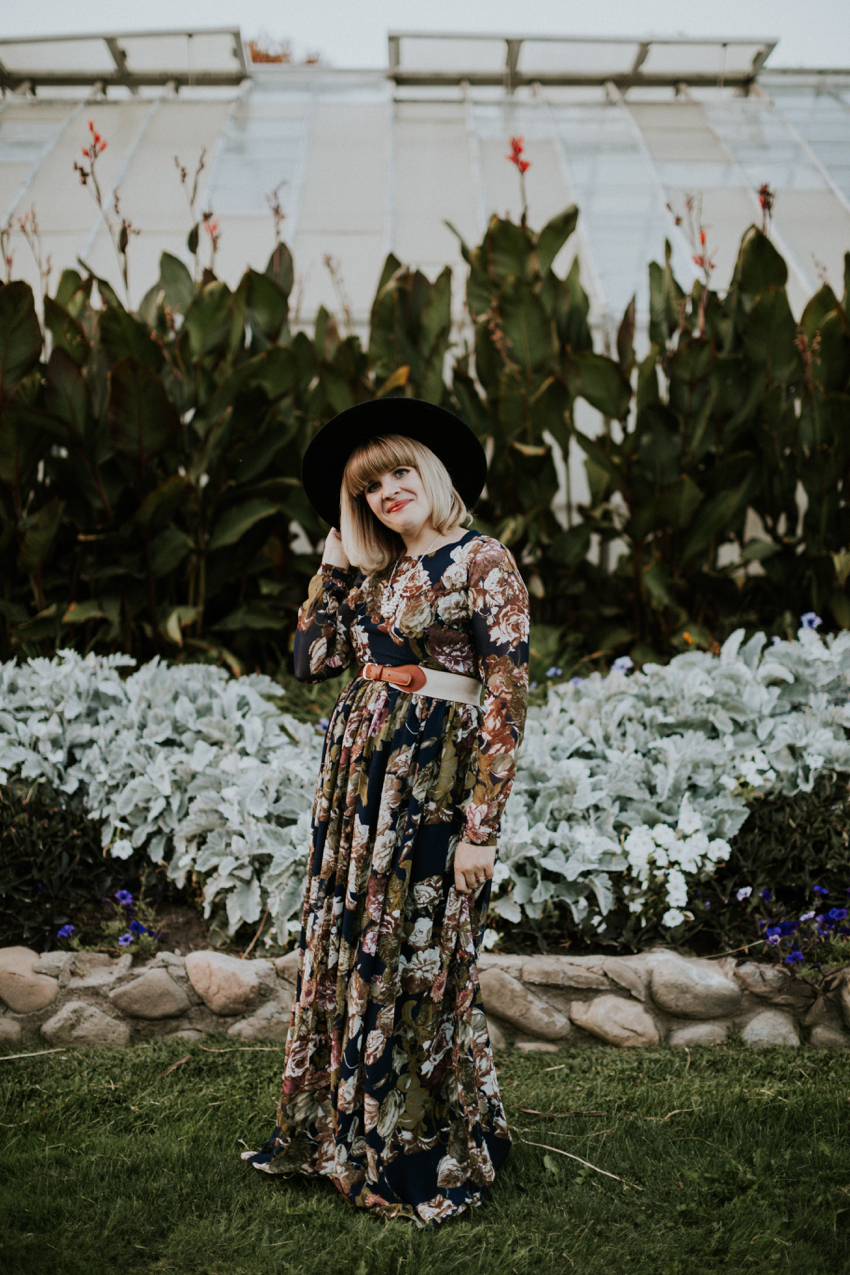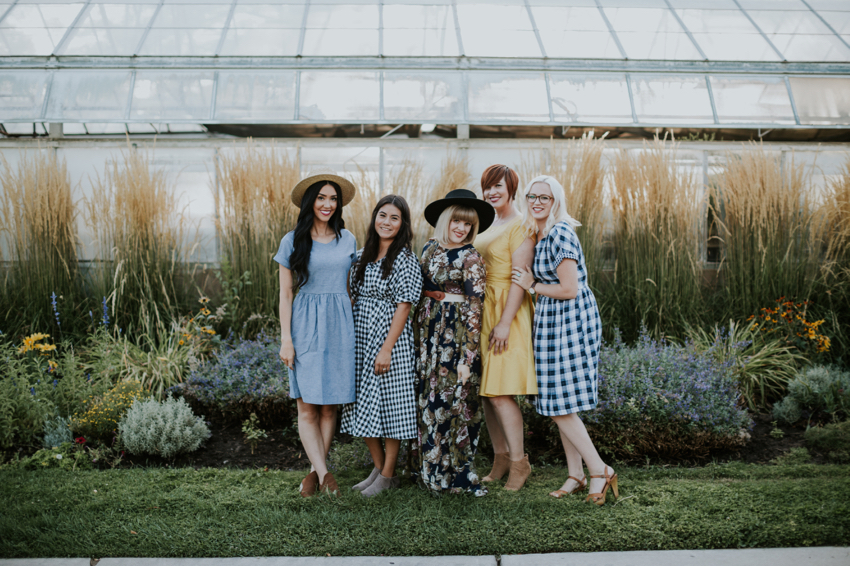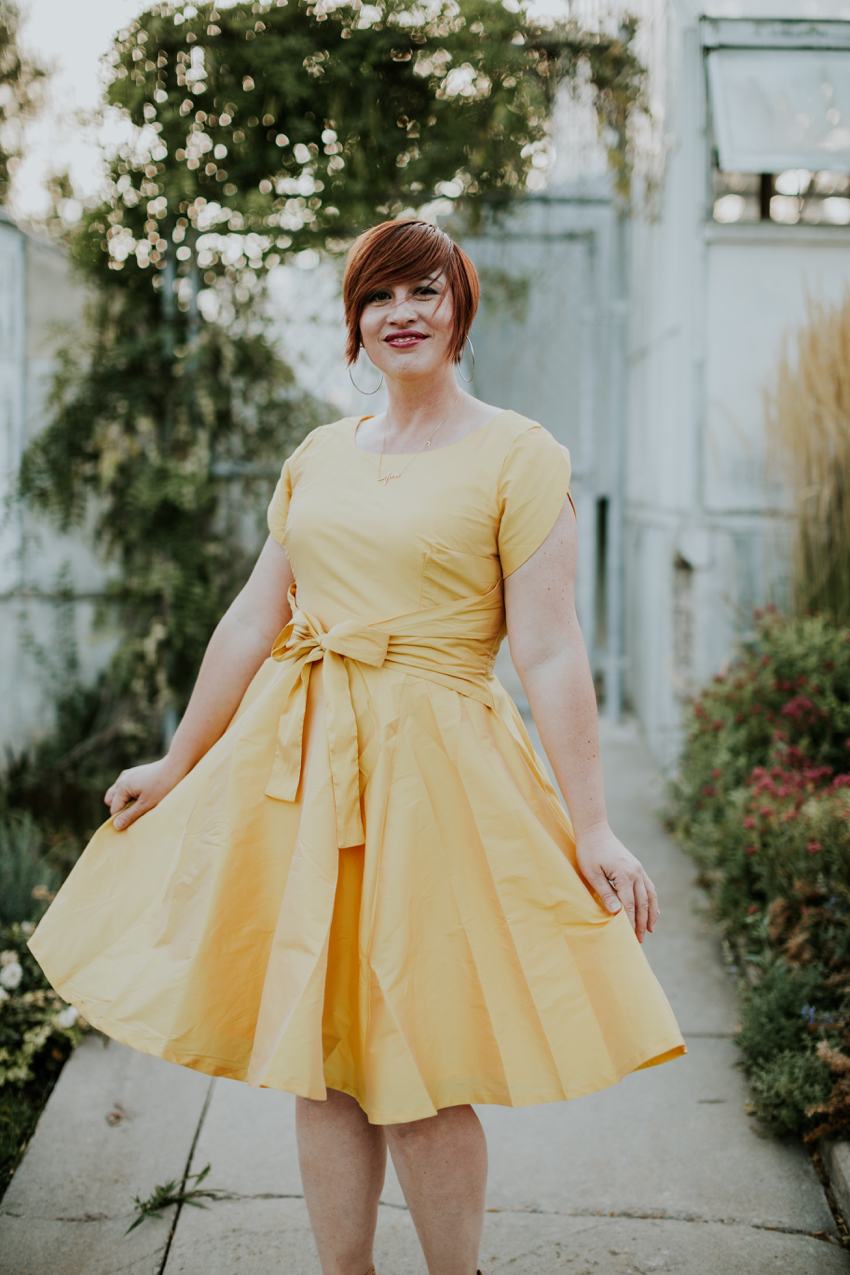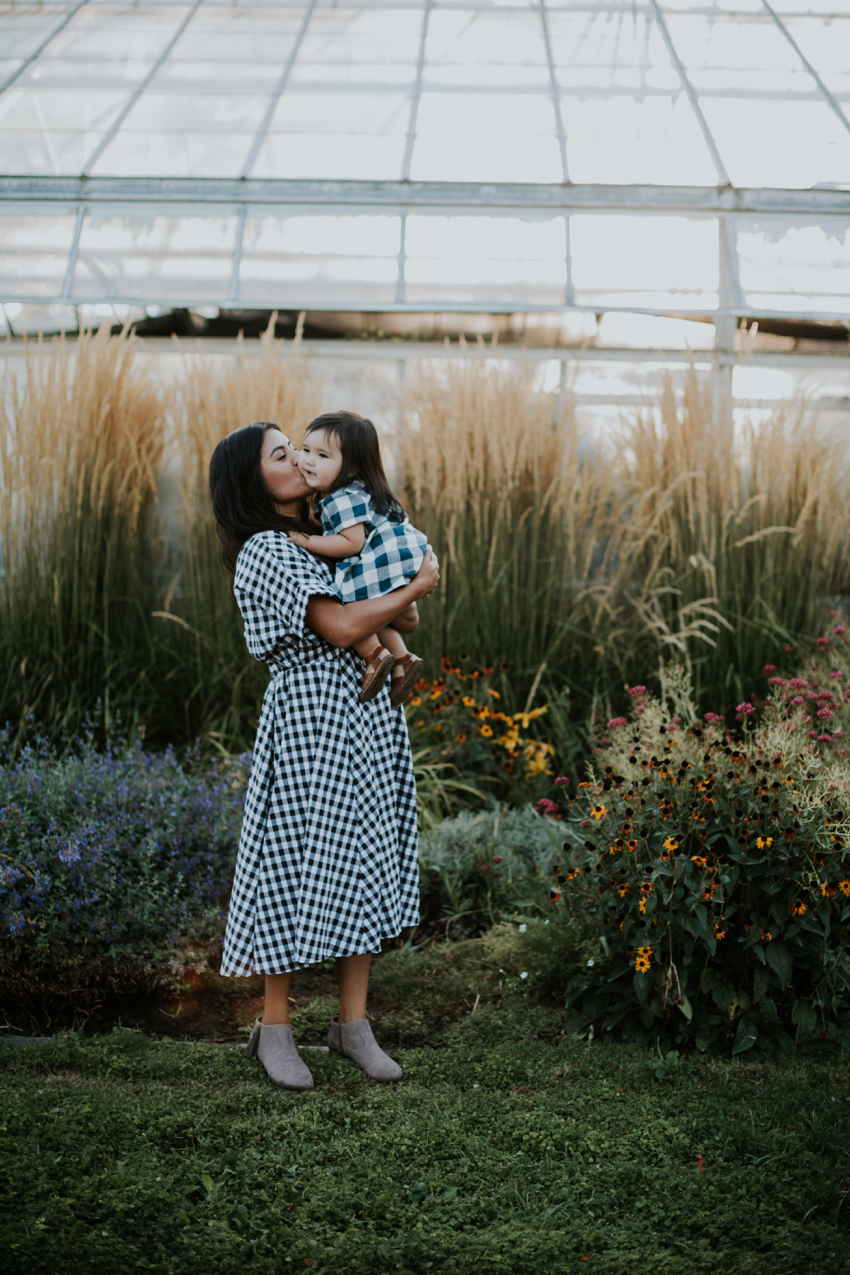 I'm super excited to be giving away a Shabby Apple Dress to one you of lucky winners! We are giving away 5 dress! Awhile back I was part of a podcast with Brianna from The Life Beats Project talking about our bodies Post Pregnancy. While our bodies might be different than before we are still beautiful and the fact that we gave life to another little human is incredible! If you guys have a bit choose to listen to it.
I personally struggled with trying to keep in shape while pregnant. I probably over exercised and didn't always eat like I should have. I would always try to stay so fit while begin pregnant. While yes, it was nice because it has been easier to get back into shape after the baby, it was also a struggle because I wanted to make sure my babies were as healthy as possible! Carry a baby in our bodies is no joke. While the reward of the baby far exceeds what our bodies should look like that doesn't mean it doesn't get to us at times. We are all talking a lot more about this & other struggles on the podcast The Life Beats Project. 
Giveaway Details: 
No matter what our bodies may look like, they are beautiful. And to celebrate the beauty us girls all possess, I have teamed up with some other incredible women to give 5 lucky winners a Shabby Apple dress of their choice.
Here's how you win..
Follow me @BrittanyMaddux – @TheMumsyBlog  – @RoxanaBPhotography – @AlyciaGrayce – @LifeBeatsProject – @ShabbyApple
Like This Post
Tag a friend you think is beautiful just the way she is! (Tag Extra friends for more entires. Only one tag per comment please!)
That's it! Giveaway ends in 72 hrs and the winners will be announced in the comments of this post. Good Luck!
Blogs of the Ladies:
@TheMumsyBlog – www.themumsyblog.com
 @RoxanaBPhotography – www.roxanabphotography.com/blog
 @AlyciaGrayce –  crowleyparty.blogspot.com
@LifeBeatsProject – www.thelifebeatsproject.com
 @ShabbyApple – http://www.shabbyapple.com