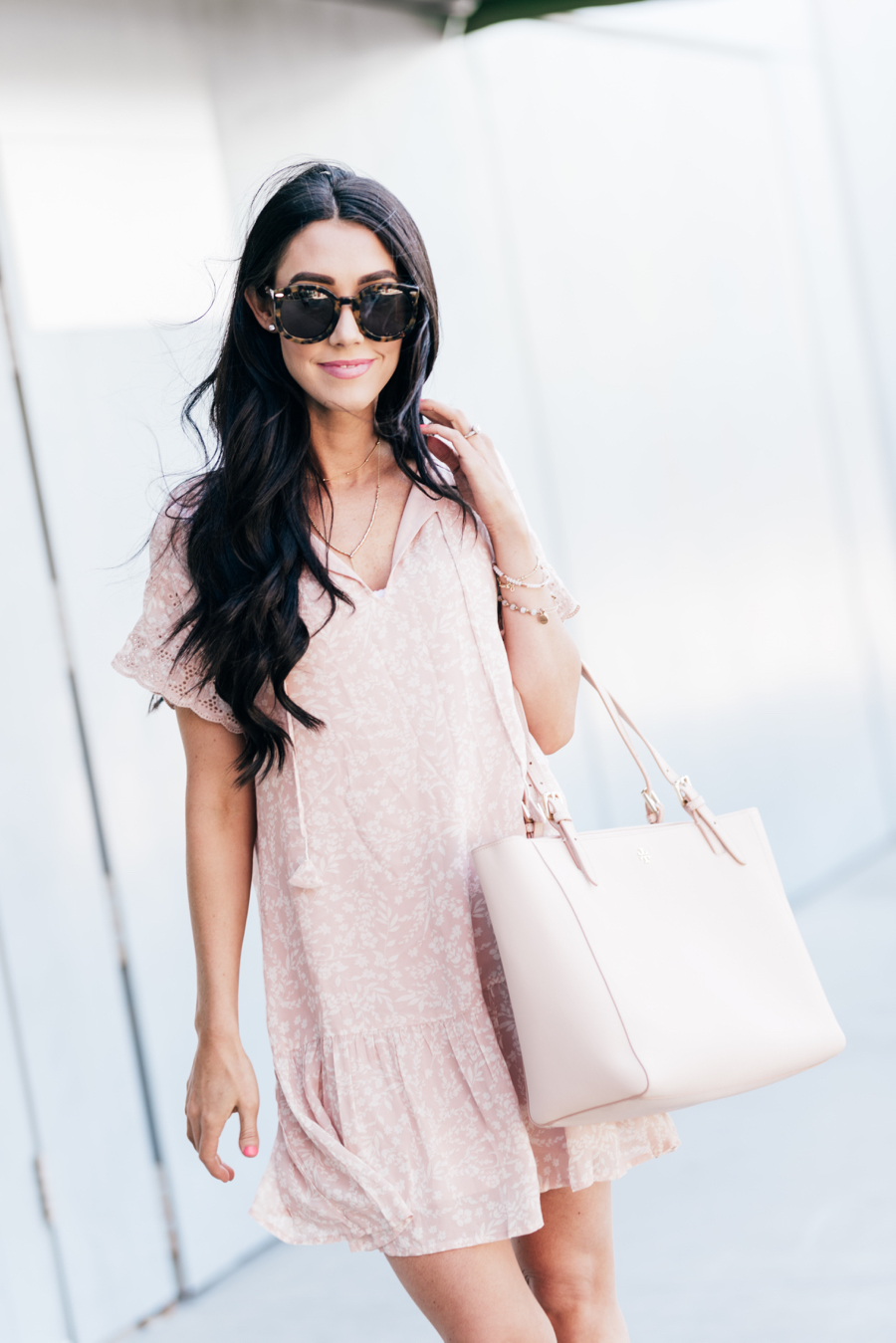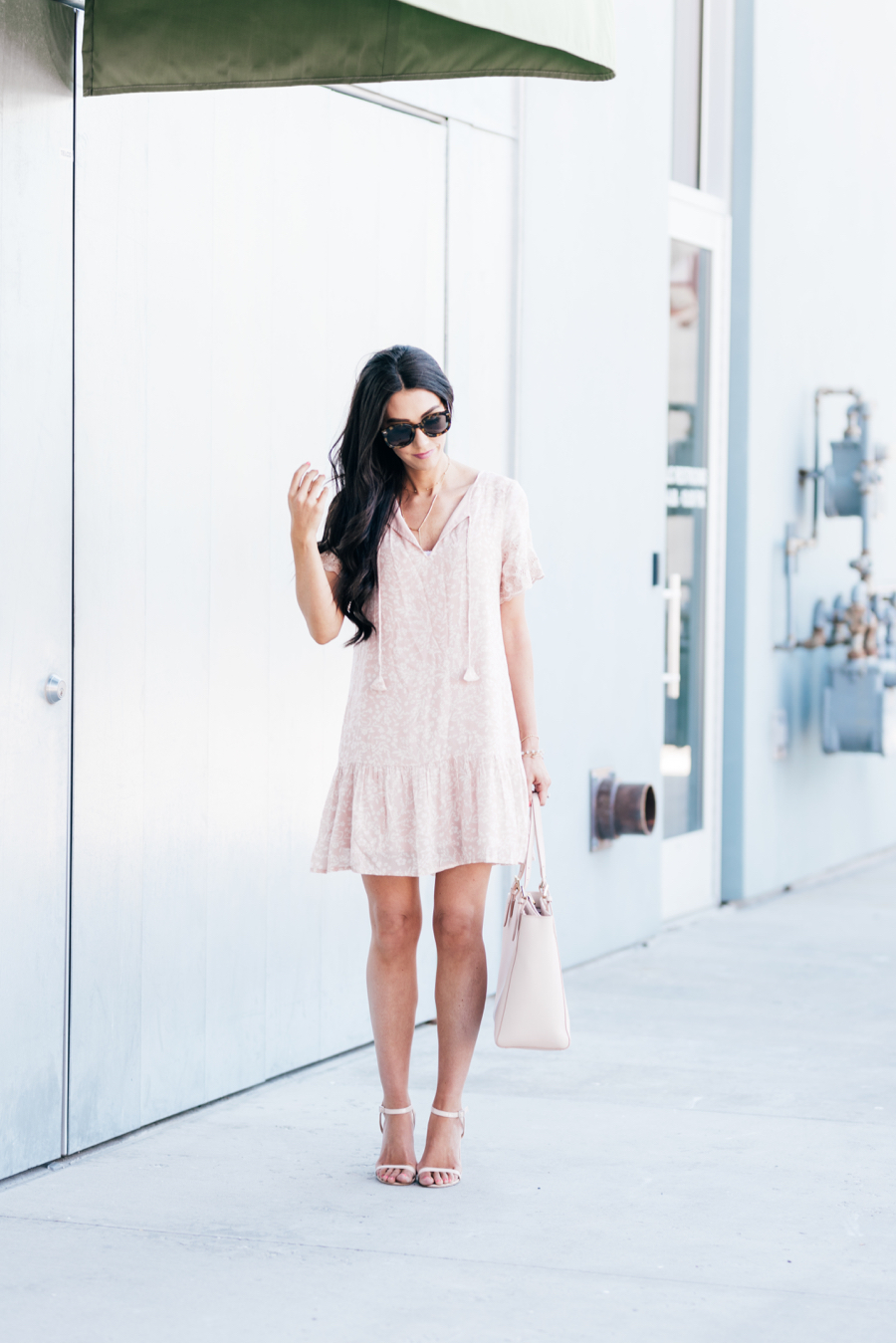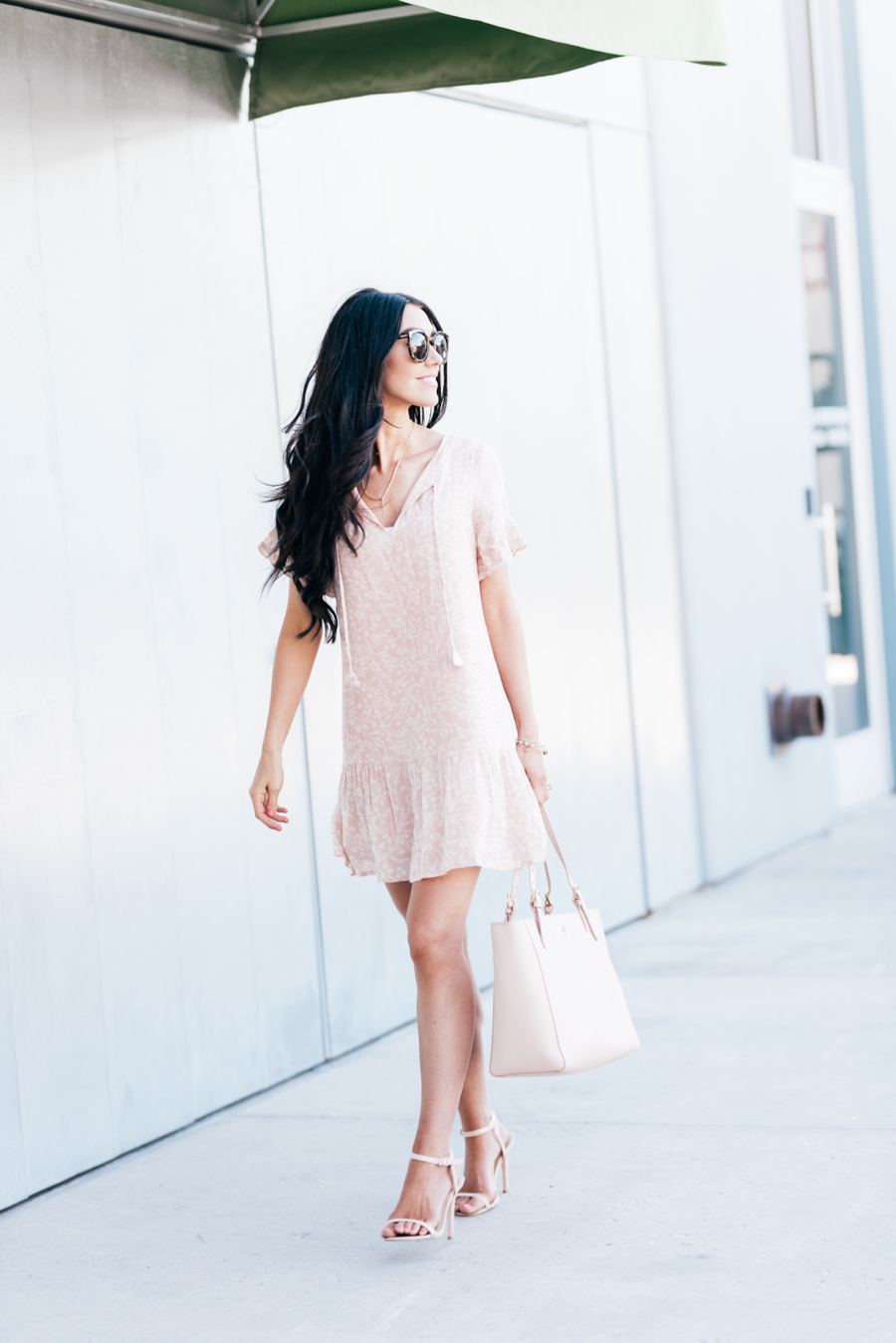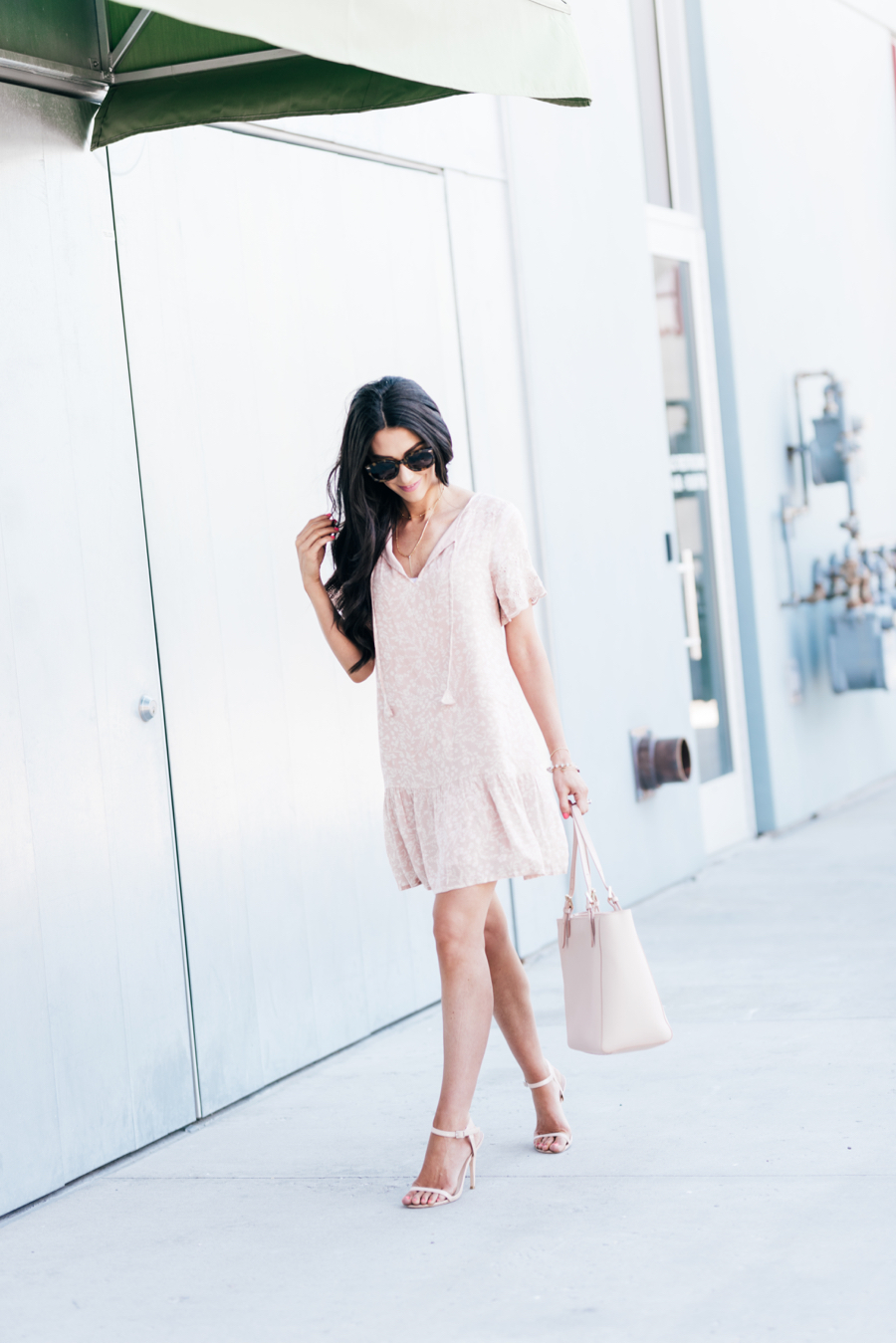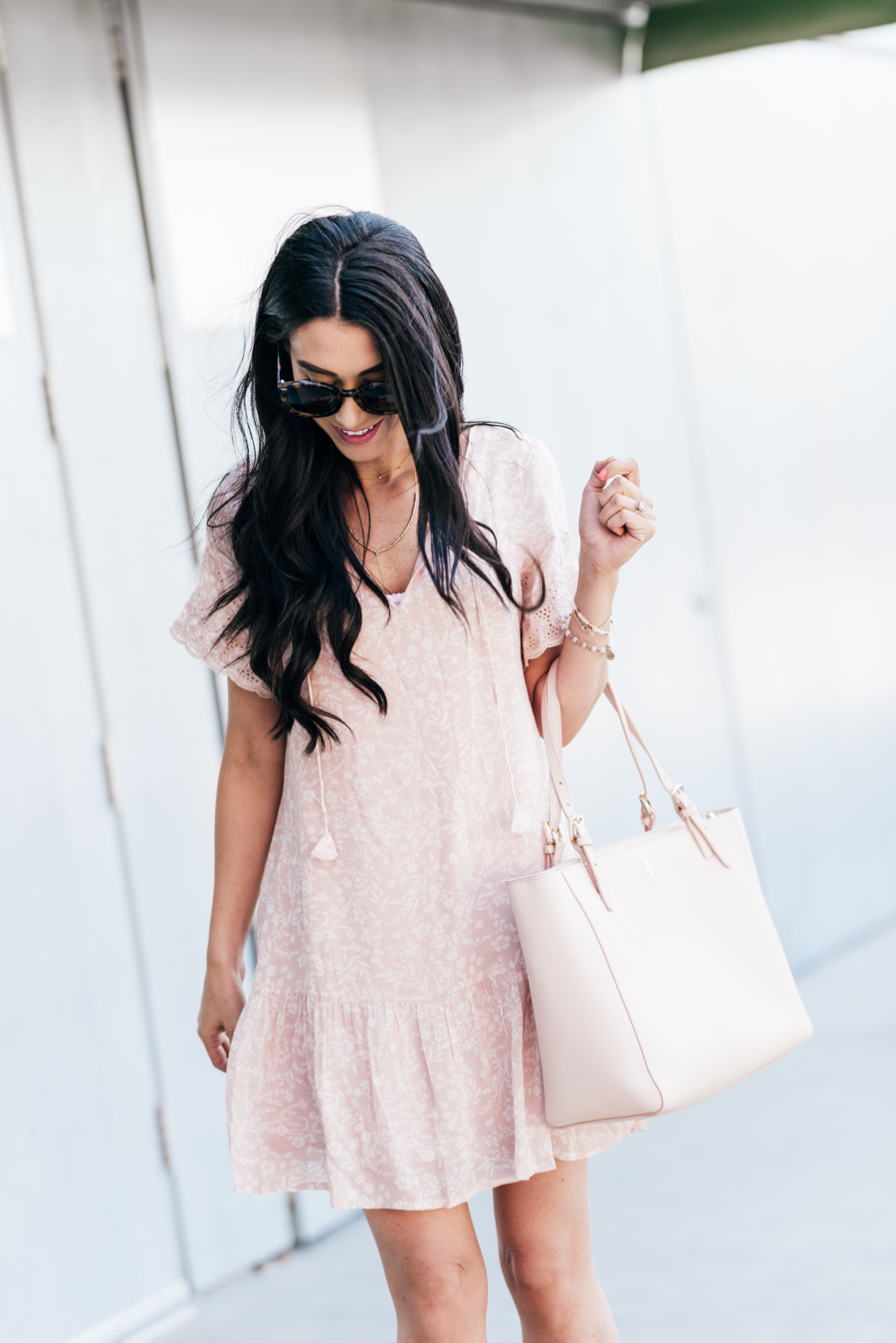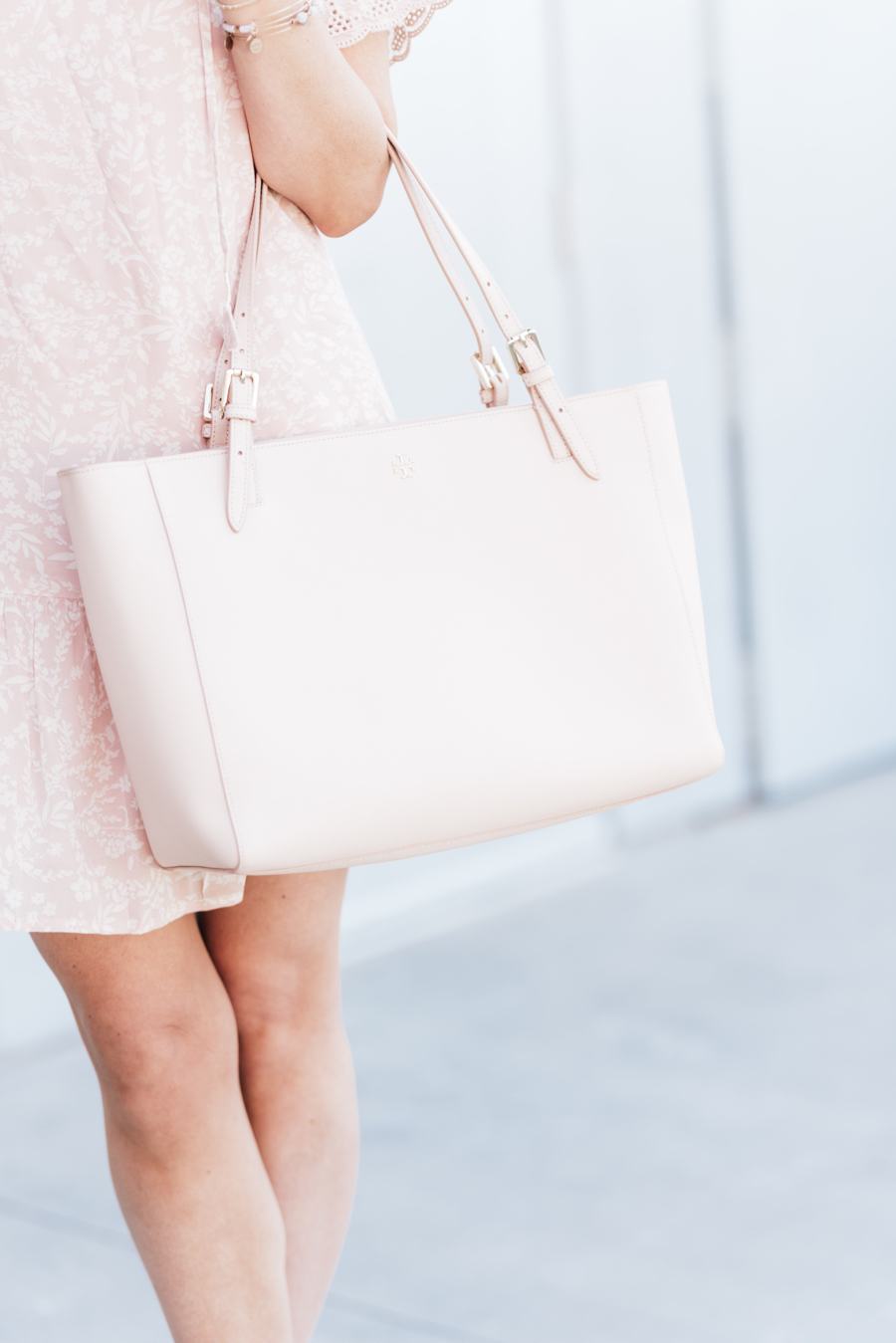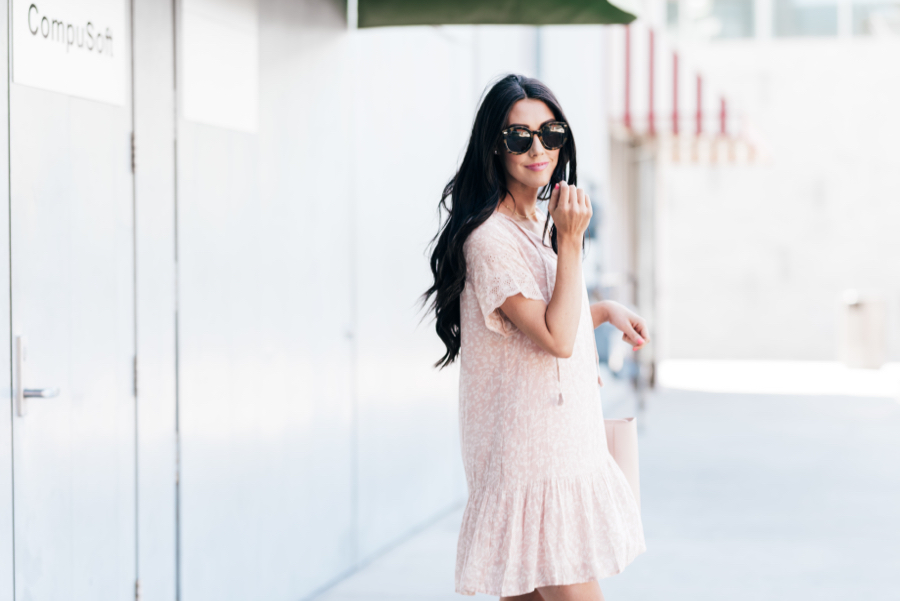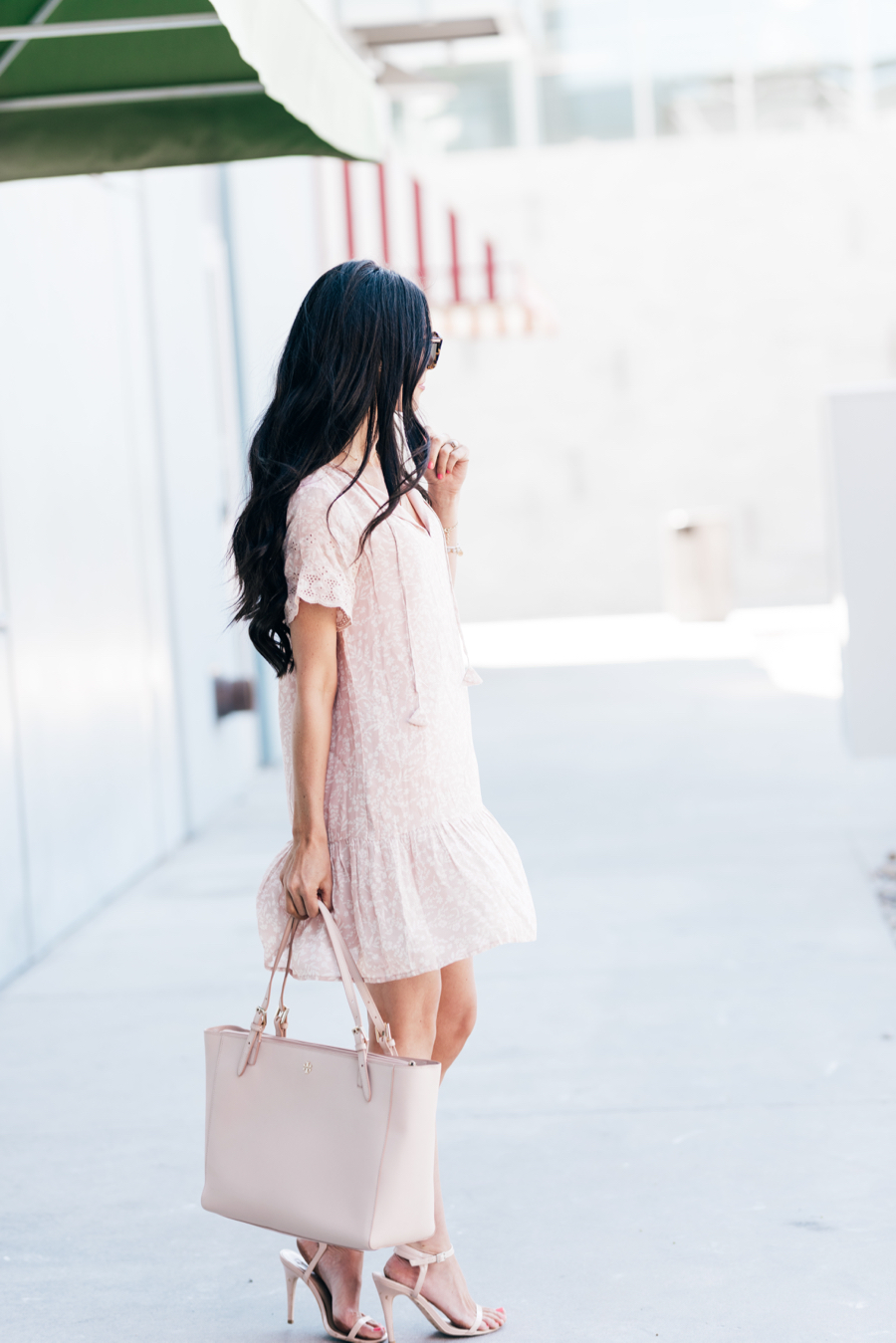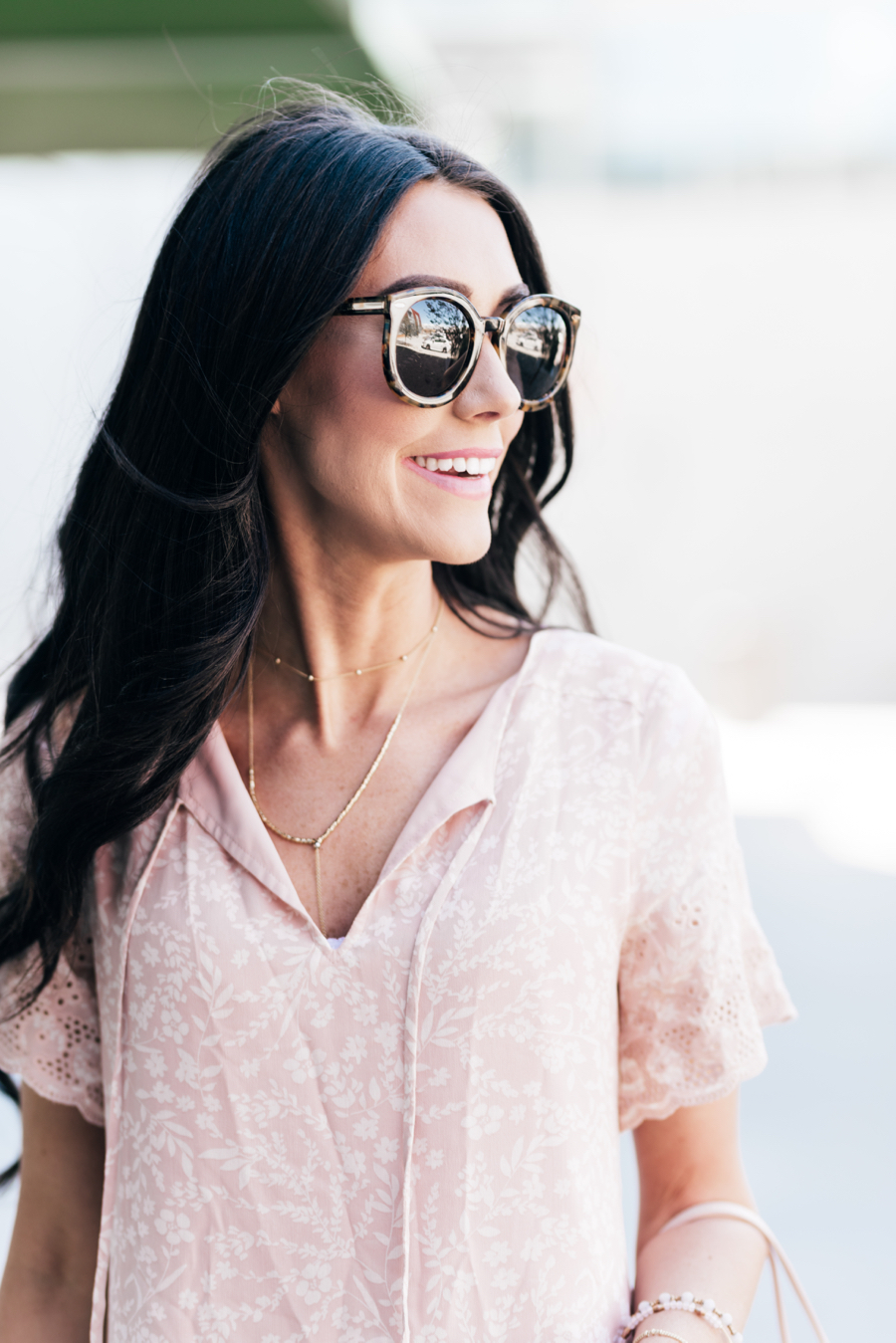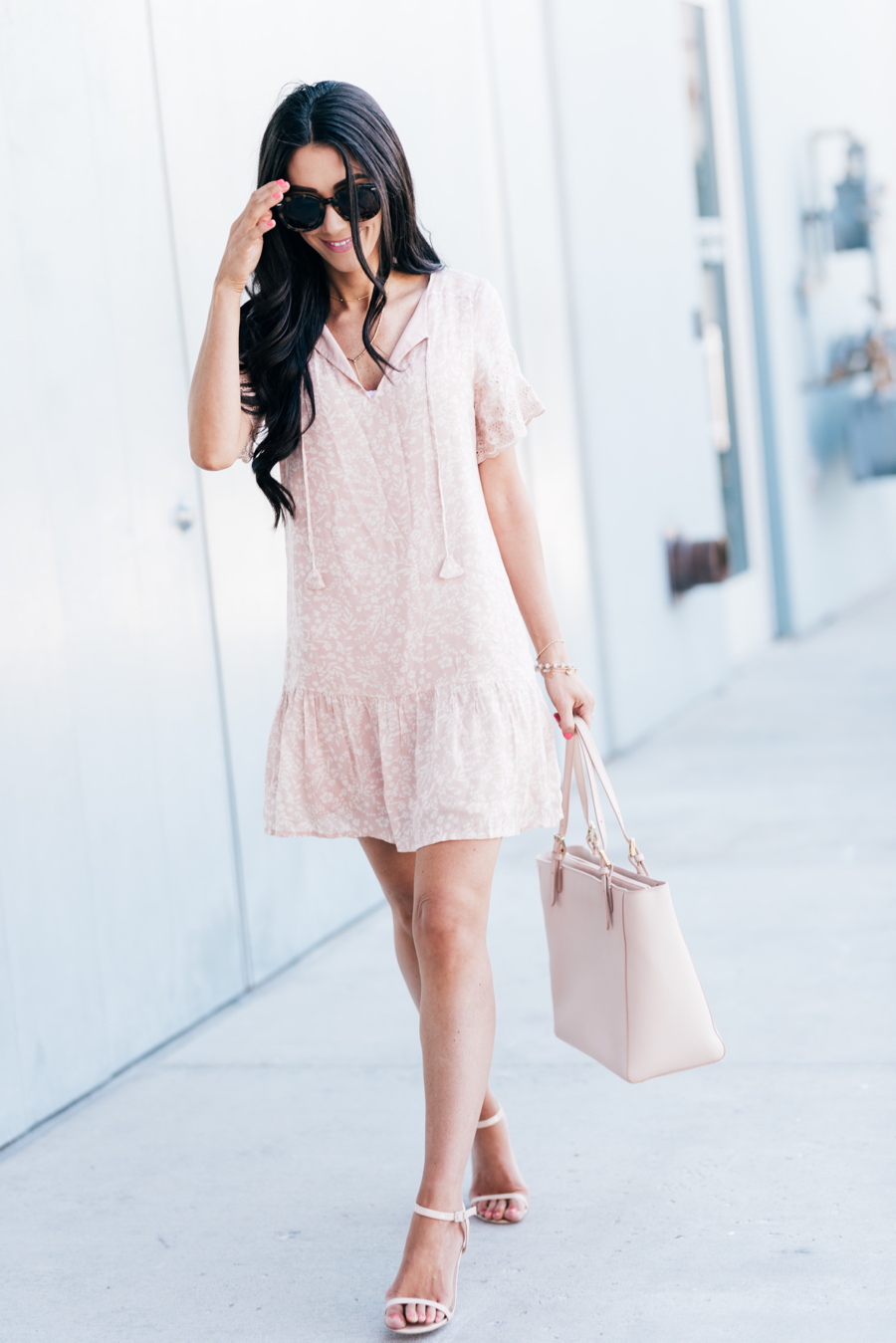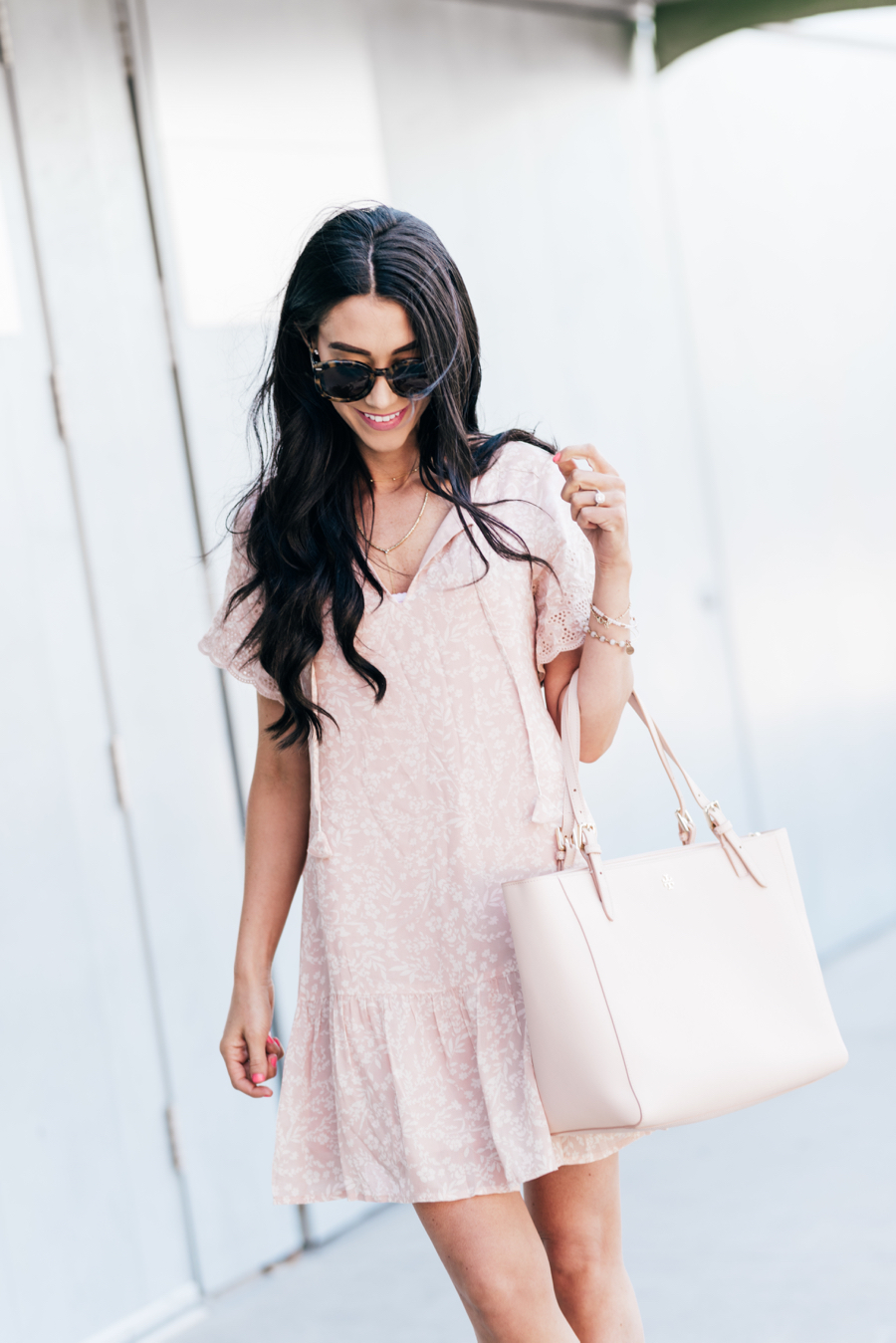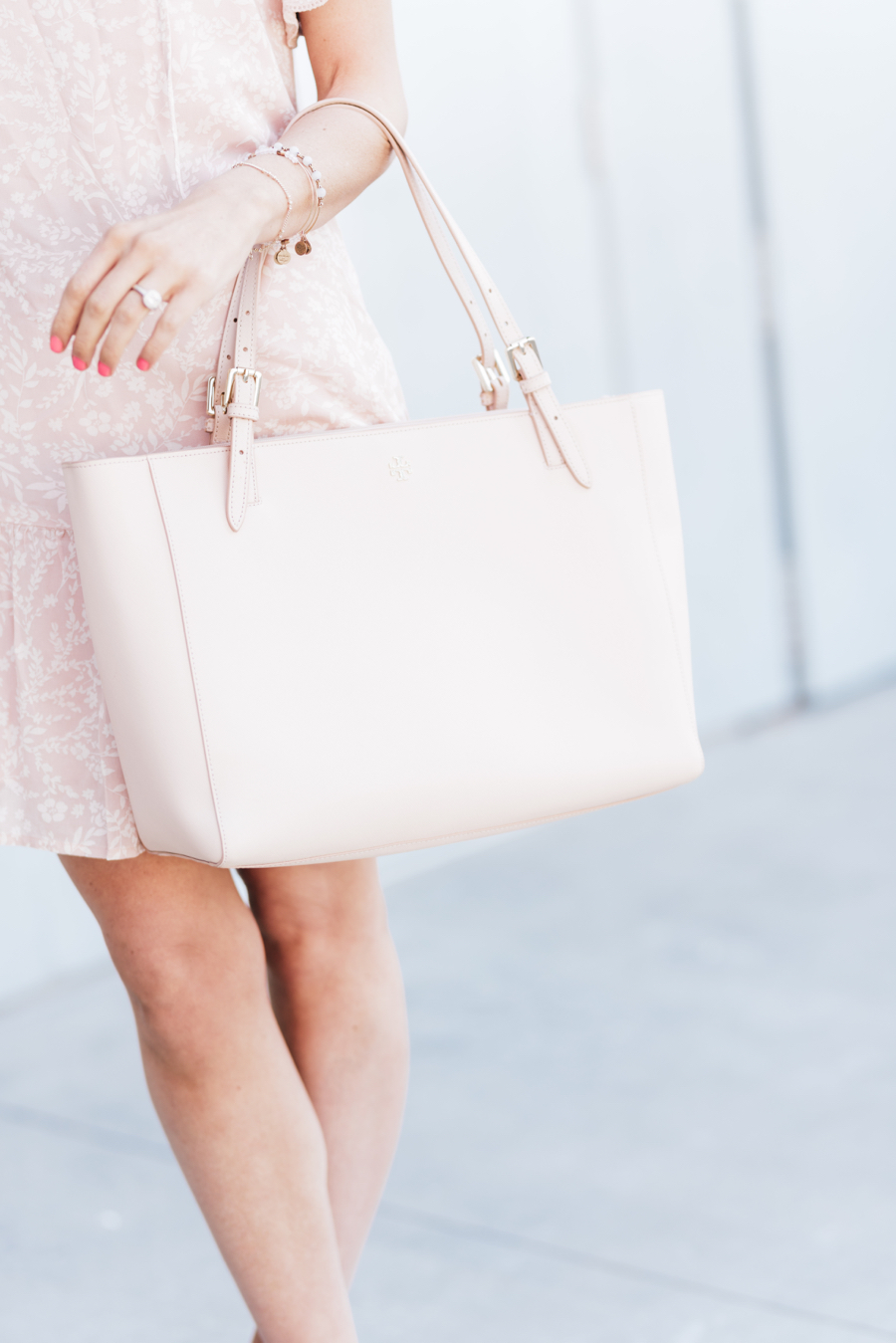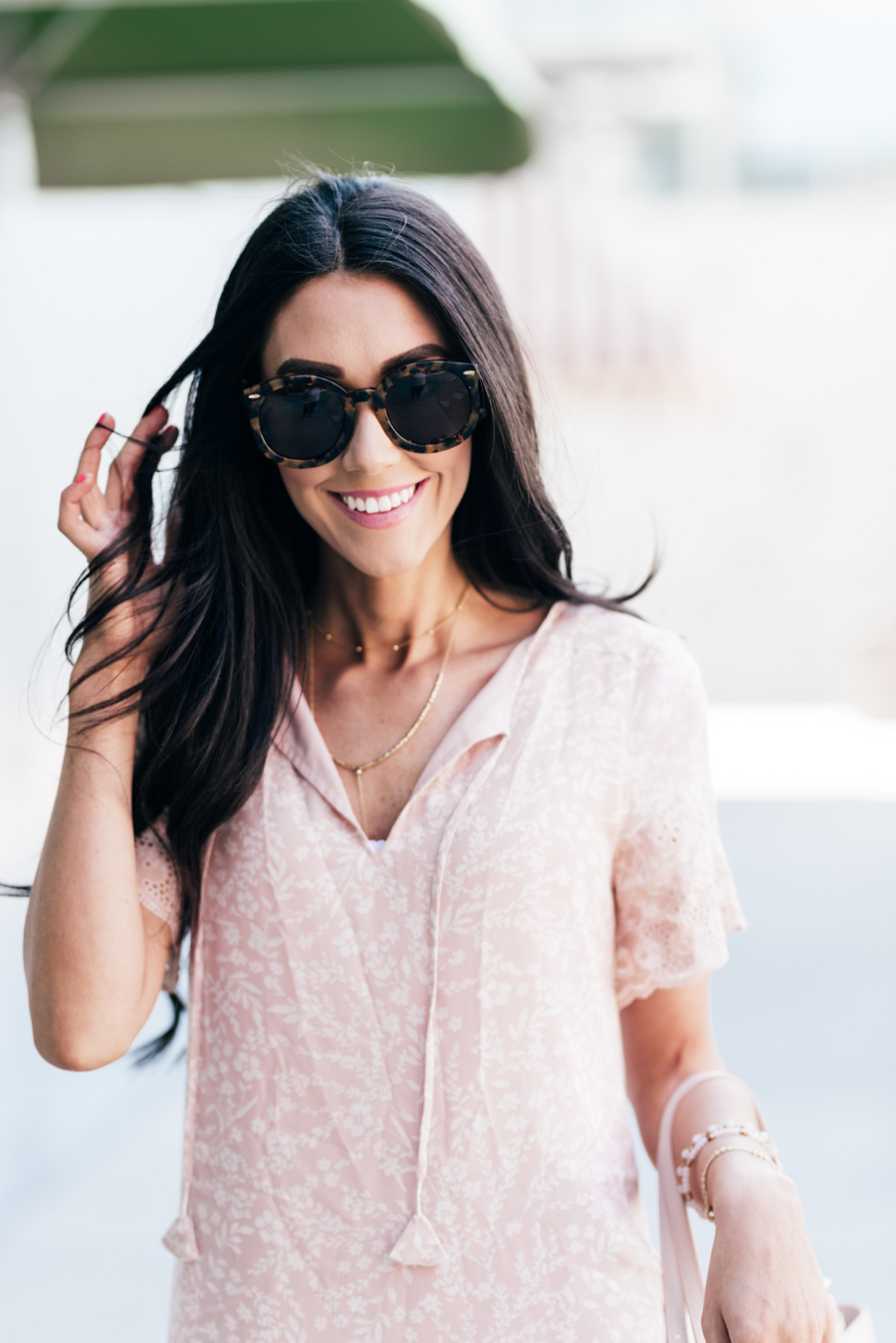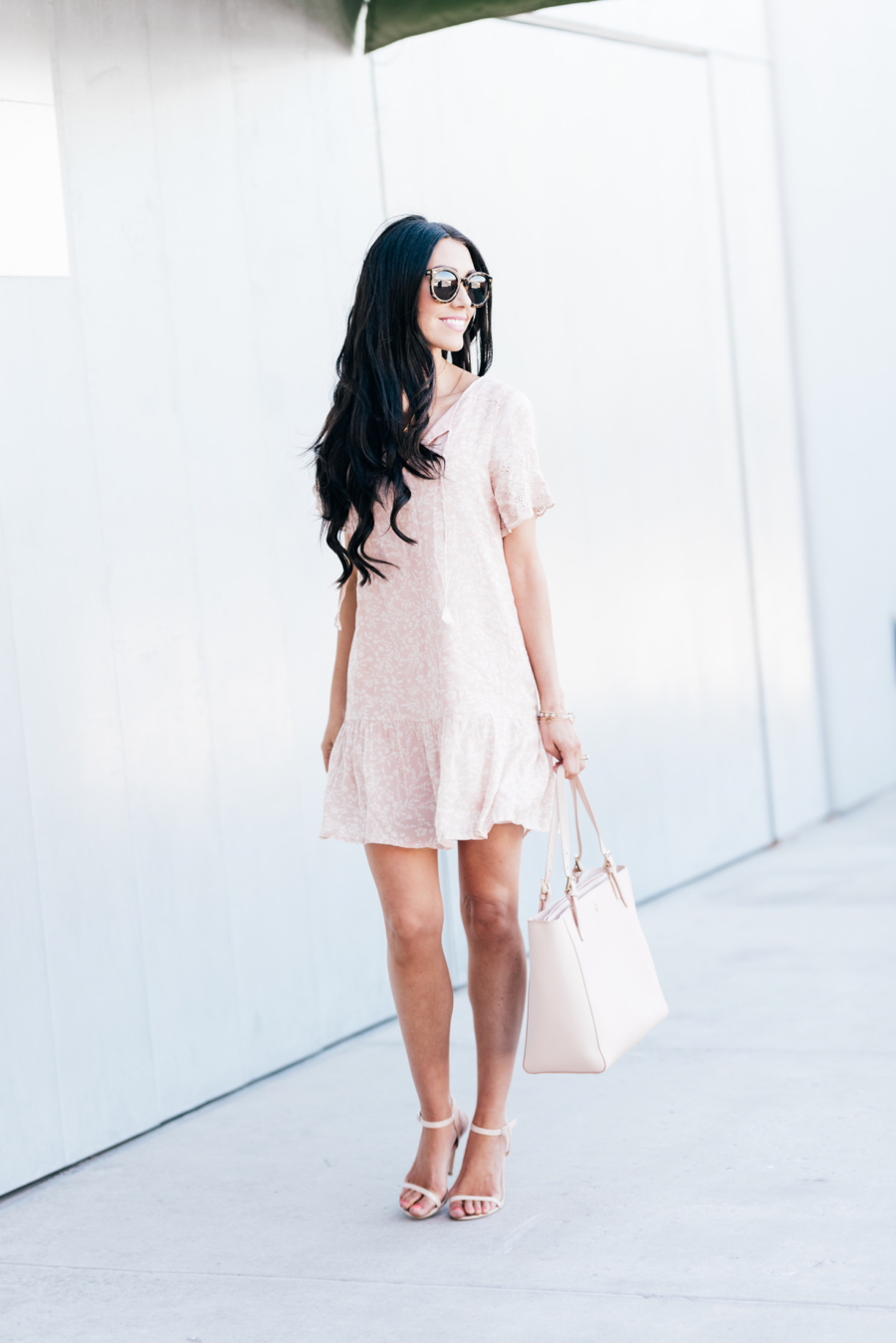 dress |wedges | sunglasses 

I love good dresses in the summer and this one is just that! It's from Sanctuary and I have loved their brand for awhile now! This dress was a winner the moment I saw it! I love how it screams summer & romance all while being perfectly appropriate to wear to lunch with the girlfriends.
It totally runs true to size. I am wearing a Small and remember I'm tall and have a long torso so it would probably be a little longer on other people! It is light and flowy yet lined really well which is a plus for us ladies so we don't have to worry about that extra layer of heat by wearing a slip!
I want to talk a little bit about my wedges. I've gotten a lot of questions about these. If they are worth the money, which color I like the best, are the easy to walk in, and how comfortable are they? All good and fair questions! Yes, cognac, yes, and yes. Does that answer those haha, jk. Yes! I would love totally say they're worth the pretty penny, splurge! They are quality and timeless. I love the cognac color in this style specifically, it gives it a boho chic vibe which I love. Although, I have the black in the ankle strap style and like the just the same. Very easy to walk in because of the wedge and yes super comfortable (promise). I'm going to post a couple of my favorites below and hope you guys find something you love. Let me know if you have anymore questions.
Wedges
Last but not least these Karen Walker glasses! Guys they are one of the things that gets clicked on my blog the most and I'm always getting DM's how people just love them! They are sturdy! I think i talked about this in a past blog post but I have sat on them a time or two (whoops) and they are still going strong! I also love the shape on all faces! They are big but not too bold and the tortoise shell is so hard to bet! Get them, you'll be a raving fan like me and want all the colors!