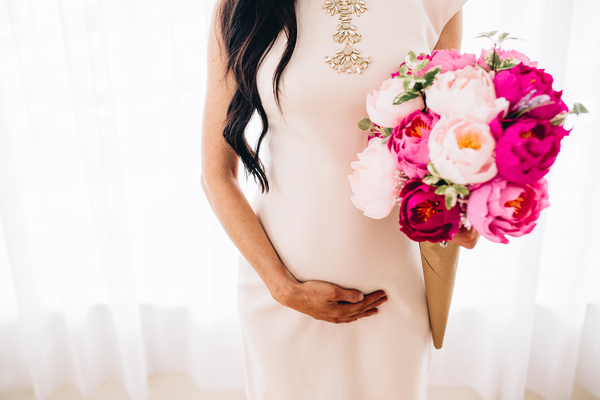 Hi, I'm Brittany – a lover for life and everything it has to offer! I started Brittany Maddux in 2014 as a way to share my passion for style and things I adore.
 I have a love for fashion, beauty, interior design, and great life products! I share with my readers the latest styles, beauty tips, hair care, and introduce them to products and companies that I love. I'm blessed to be "mommy" to a 2-year-old little boy and a baby girl on the way. 
Being someone who wears many hats gives me the opportunity to reach out to a variety of people and always find something in common!