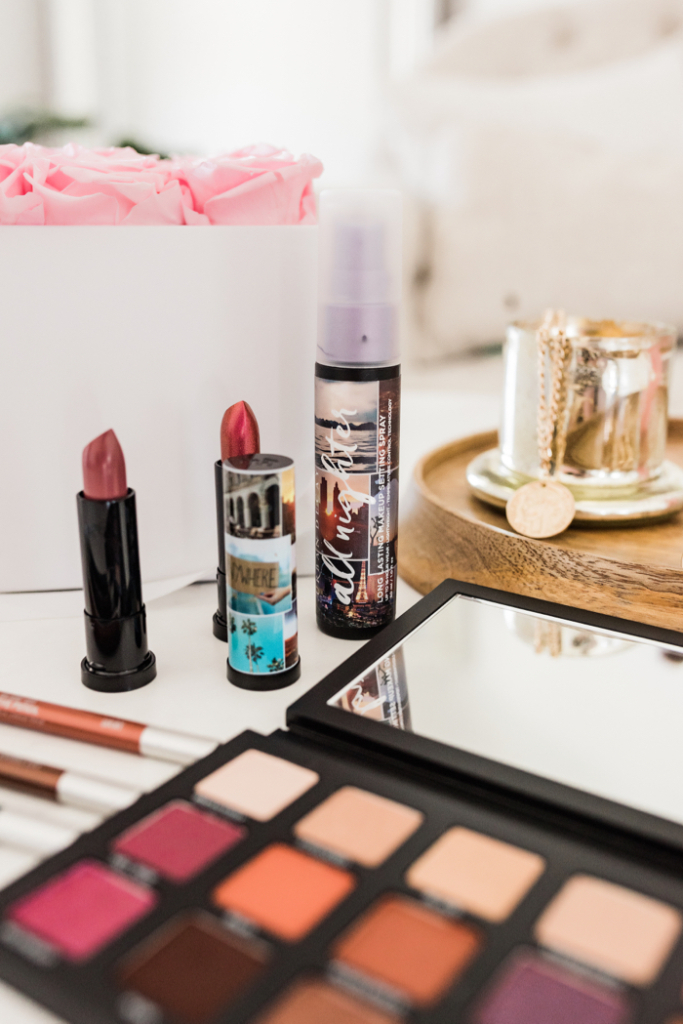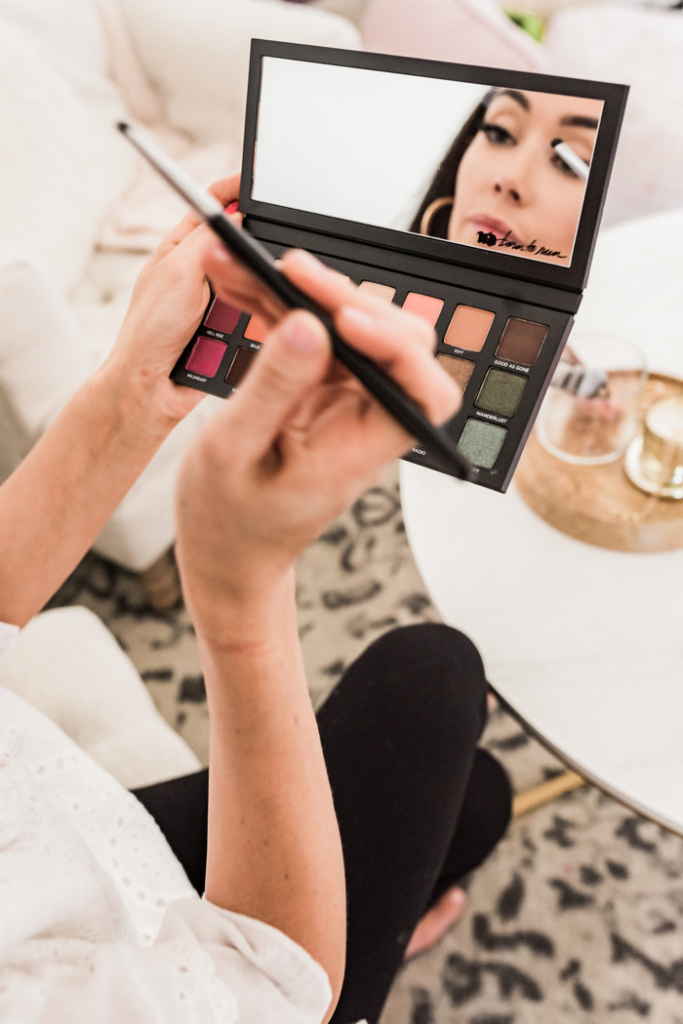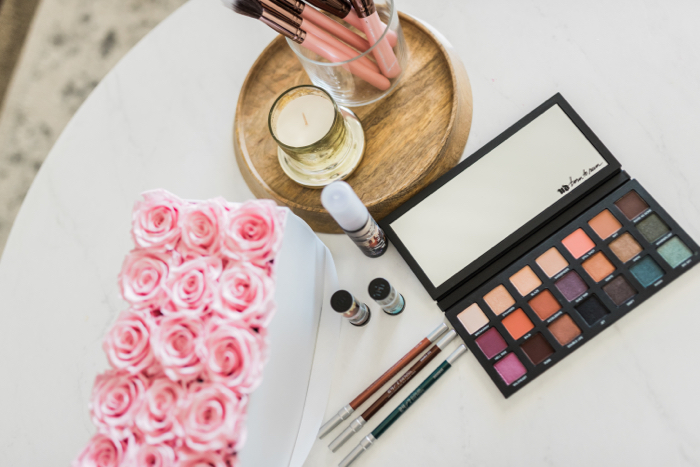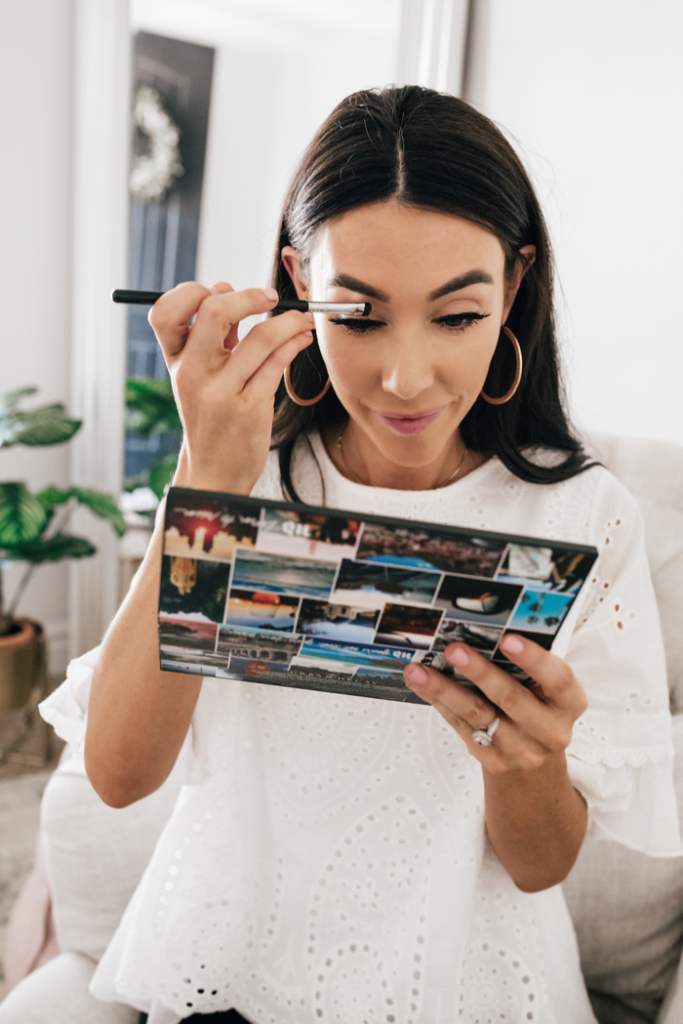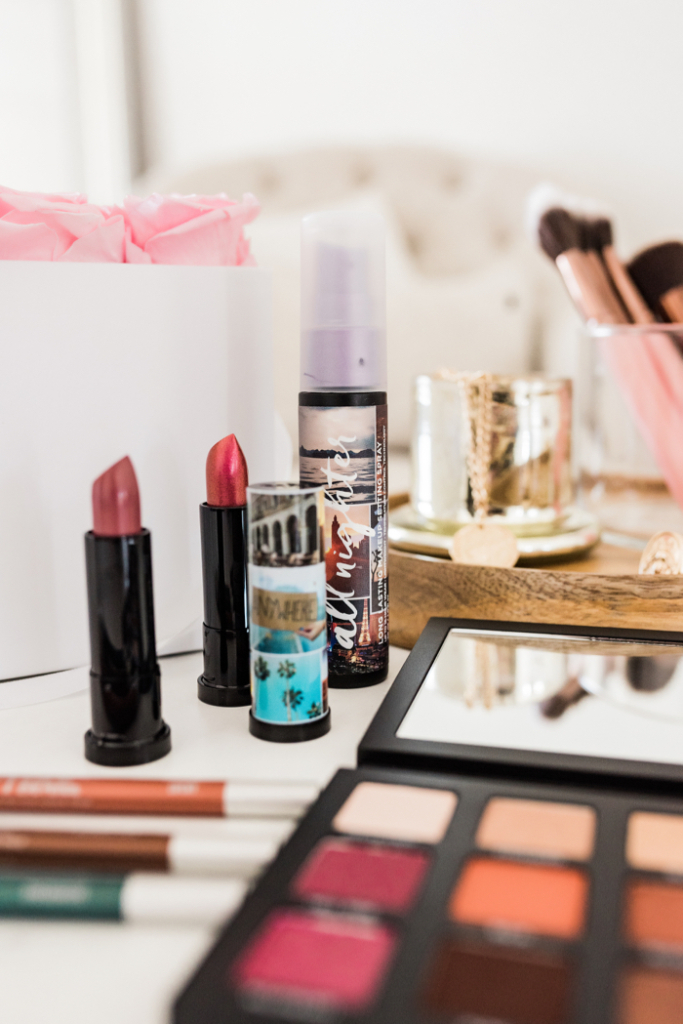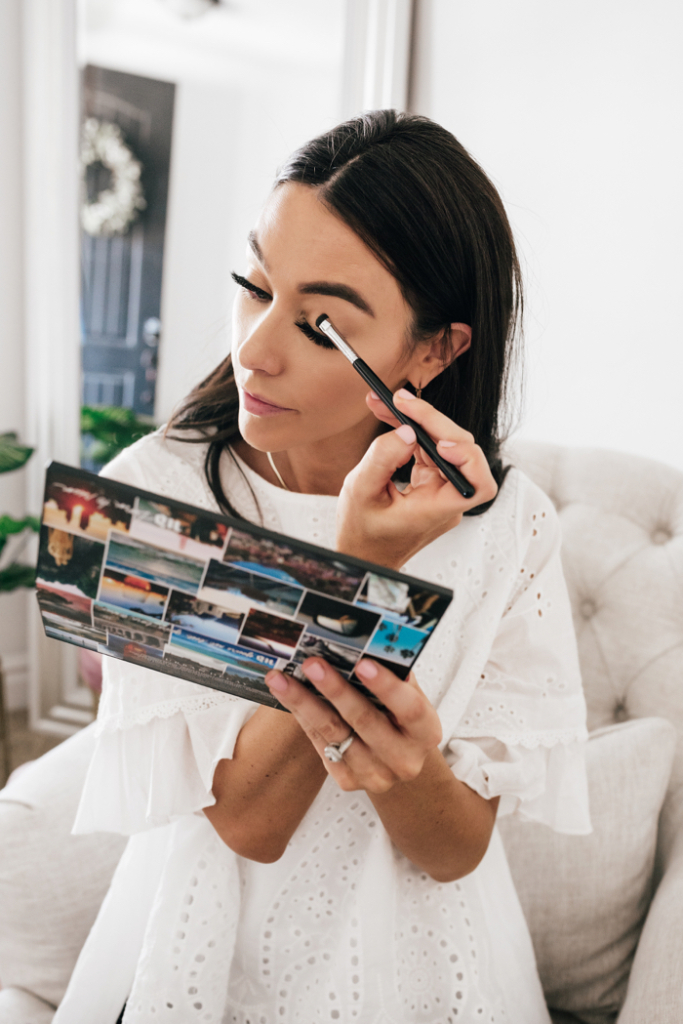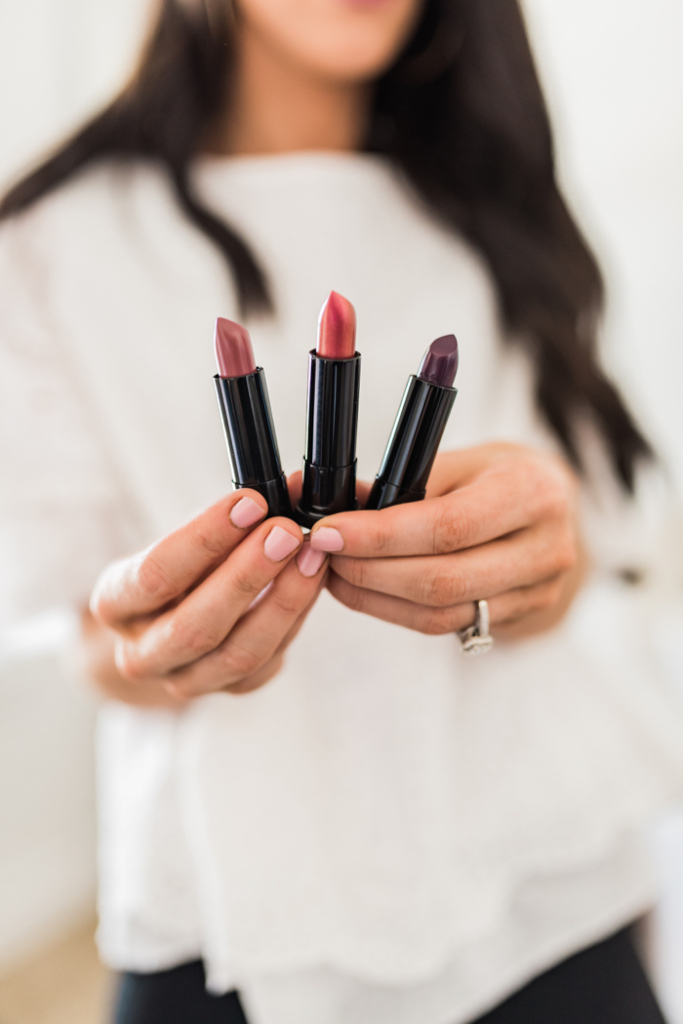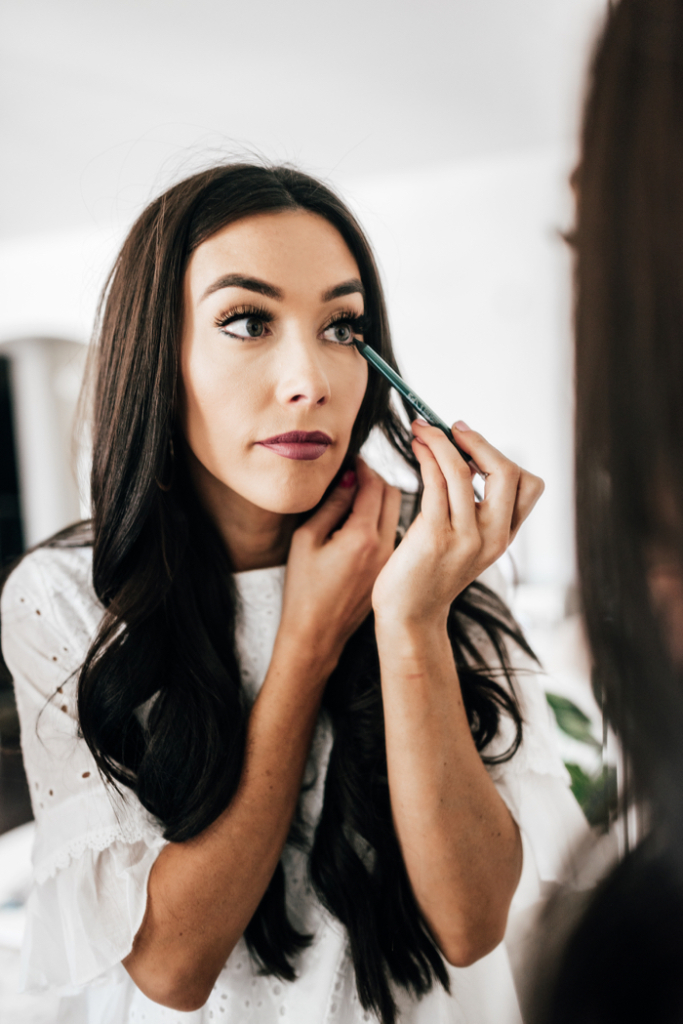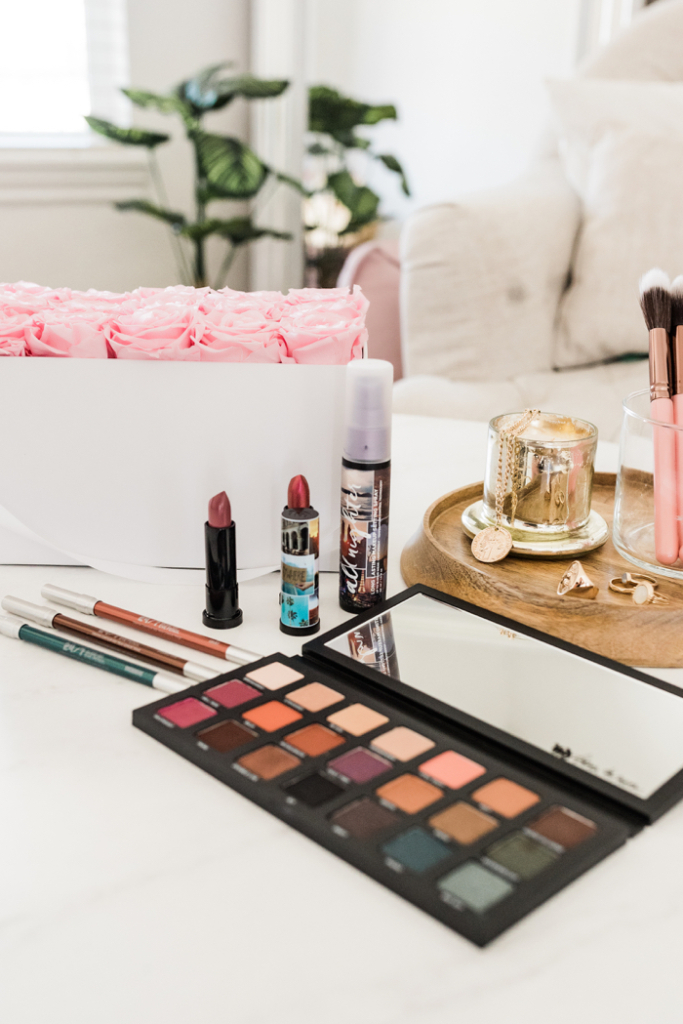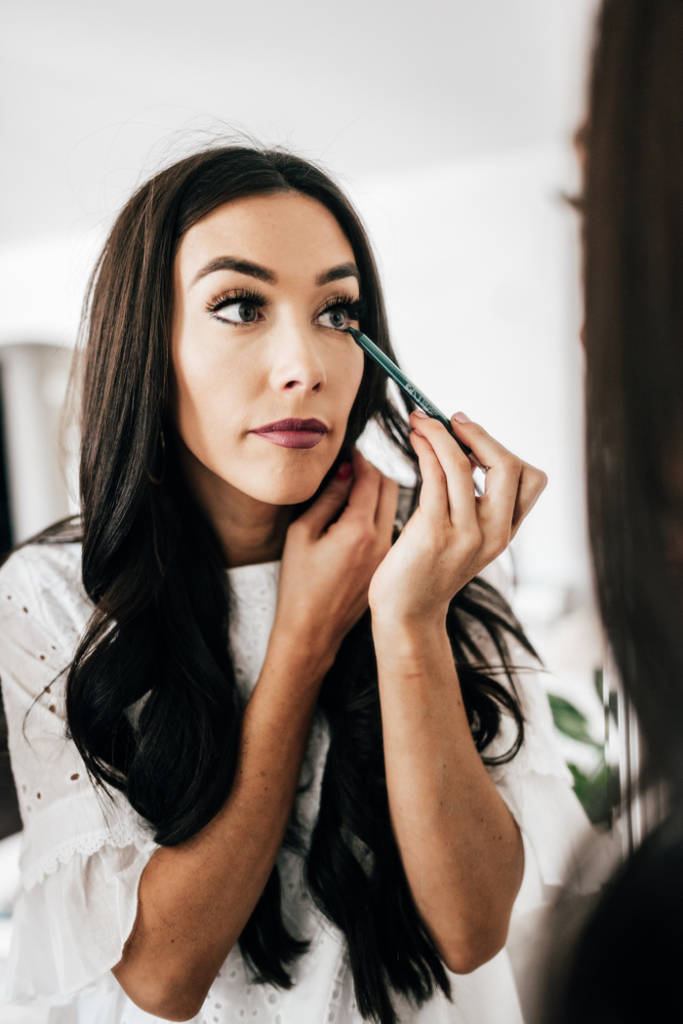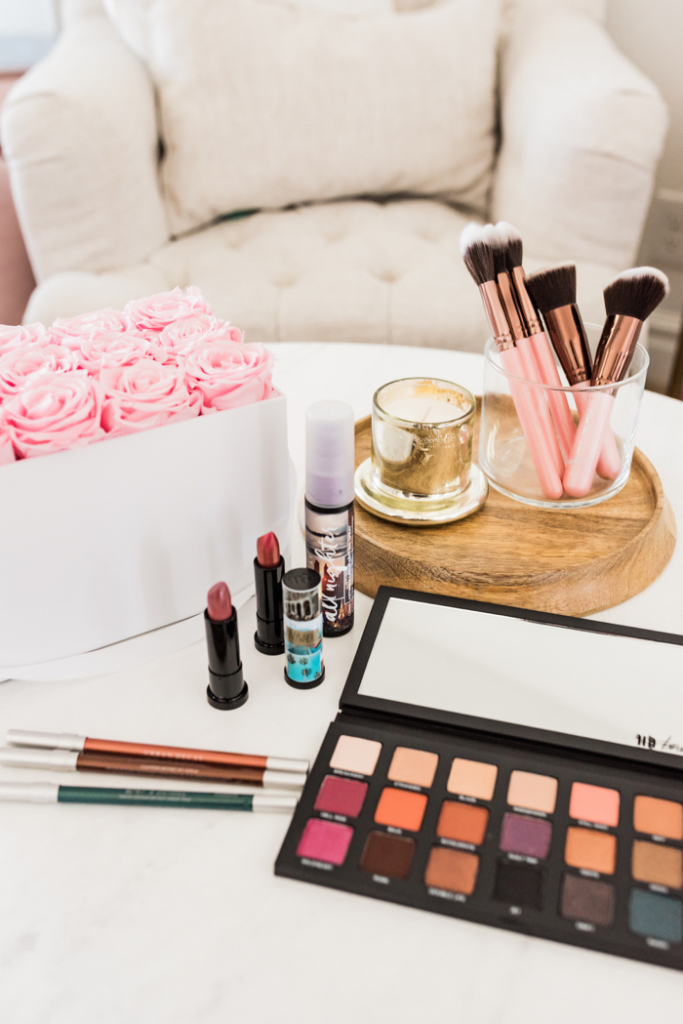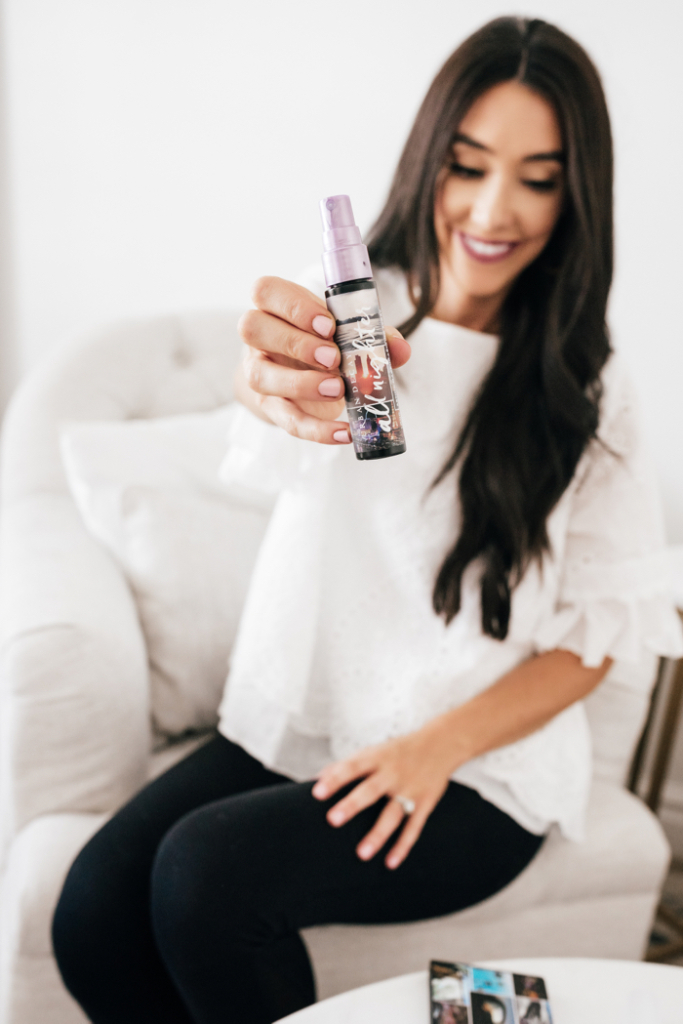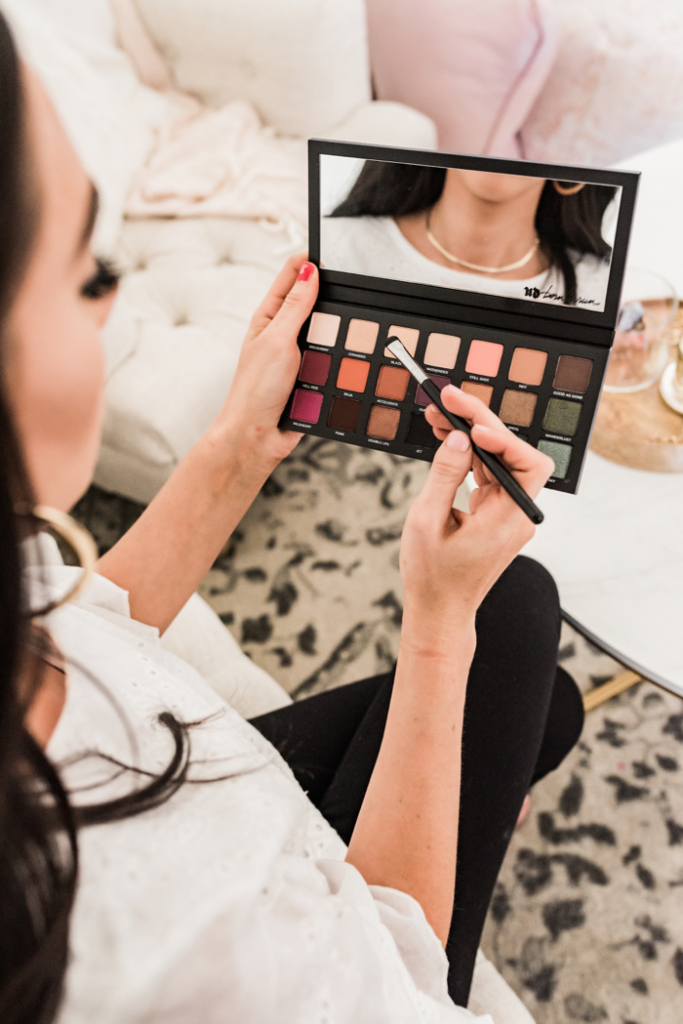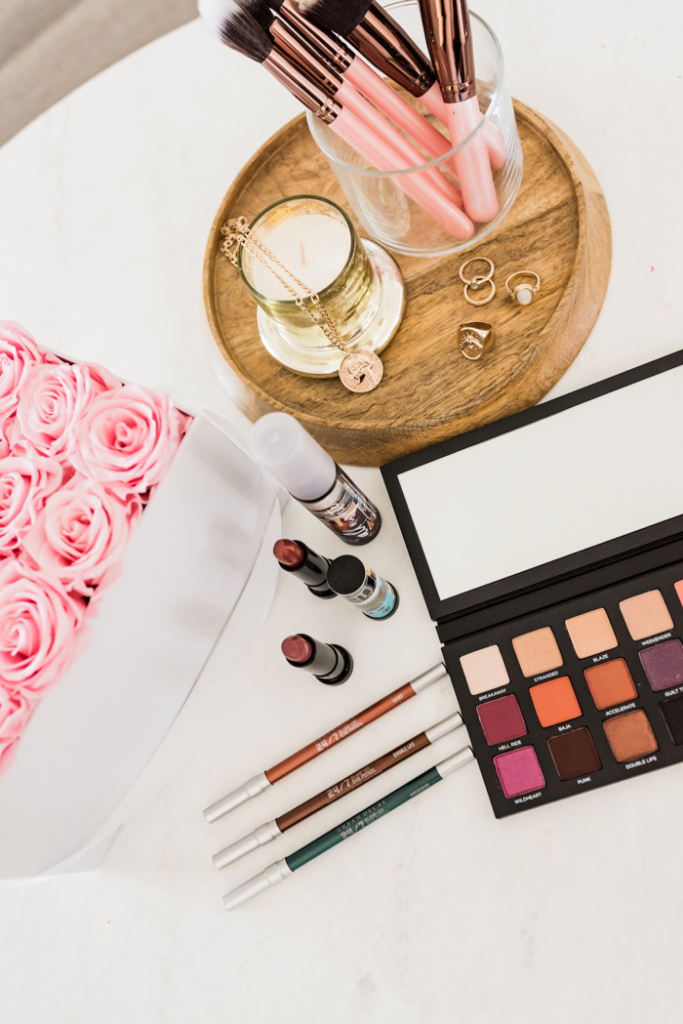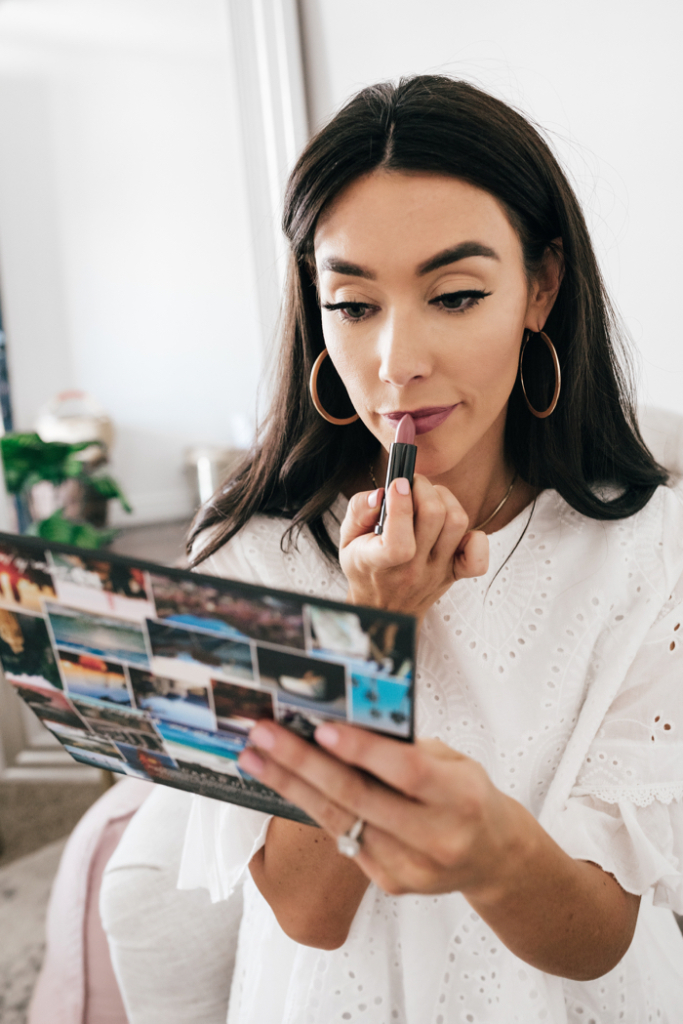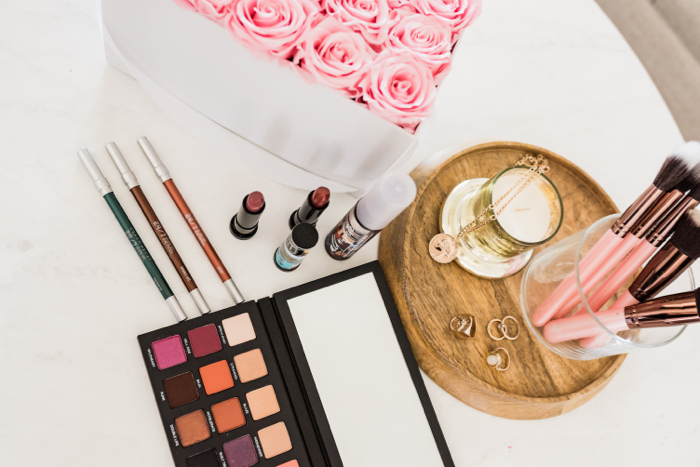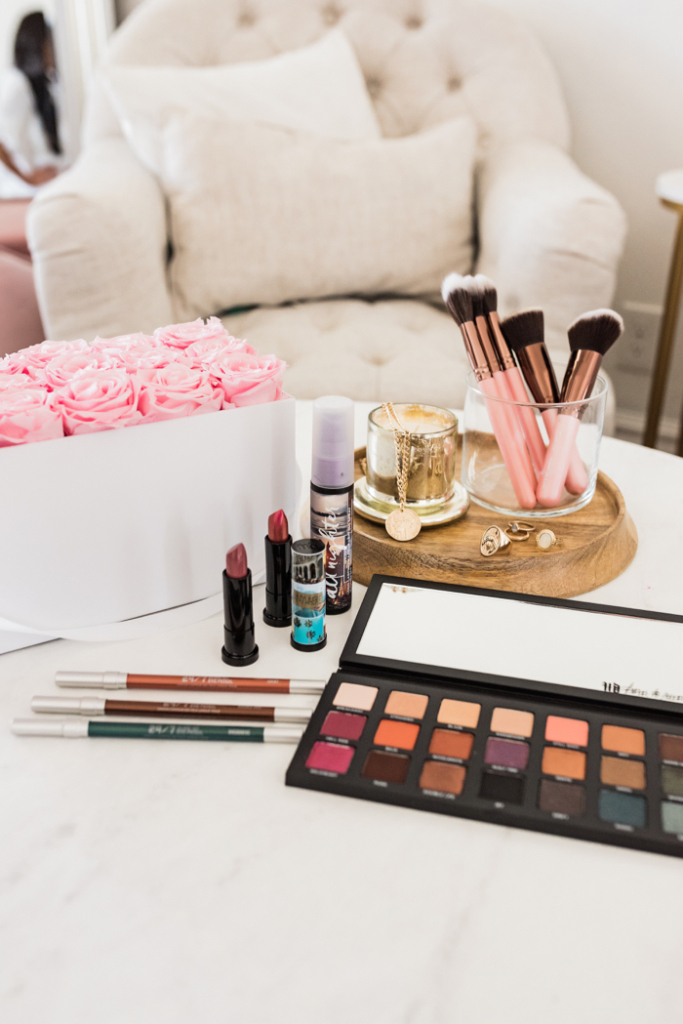 There's nothing I love more than sharing my beauty secrets with you all! Beauty is so many things, but for me, it is all about how I feel and the positive feeling I get when I look and feel my best! I am sharing one of my latest beauty obsessions with you, the Born to Run collection from Urban Decay. The collection includes some of my favorites: Born to Run Eyeshadow Palette, All Nighter Long-Lasting Makeup Setting Spray, Vice Lipstick in the shade "Ready?" that is a metallic shade; "66" and "Marfa", which are comfort matte shades, and the 24/7 Glide-On Eye Pencil that stays soft and creamy for blending (about 30 seconds), then dries down to a long-lasting finish that WILL NOT budge. There is a fabulous event that will be thrown for the new Urban Decay Born to Run launch at all Sephora inside JCPenney locations from 7/14-7/15. Make sure to stop by and collect some of my favorite beauty goodies from the new collection!
I want to talk about how one palette, the Born to Run Eyeshadow Palette, can offer you so many different looks. This palette has been my favorite to pack for my recent traveling adventures. One palette, endless escapes! It makes packing such an ease since the palette has 21 gorgeous shadows that range from jewel tones and modern neutrals to more colorful shades! I love having one palette that I can bring on my trips and know that I am covered for all my looks I want to put together. I also love that the shades in this collection are universally flattering for any skin tone and lifestyle. I tend to find myself creating the same looks with my makeup over and over again, so I love that I can try some new looks with the Born to Run collection and know that all the fun shades will work with my skin tone.
If there's one thing that every single person needs, it's the All Nighter Long-Lasting Makeup Setting Spray. This spray is a game changer because it keeps makeup looking freshly applied for up to 16 hours! It seriously makes your makeup stay on your face all day long. Does it sound too good to be true?! Yeah, it does! Though it's very true!
I love shopping at my local Sephora inside JCPenney because I always discover new beauty products that I end up not being able to live without. Make sure to head to a Sephora inside JCPenney near you to check out the entire Born to Run collection from Urban Decay. With all the shades being universally flattering, you cannot go wrong with any piece from the collection. I am so excited to share a special giveaway with you! I am giving away one Born to Run eyeshadow palette to one lucky reader! Enter to
win by heading over to my Instagram for my Born to Run photo with Sephora inside @JCPenney and "liking" and "commenting" on the post with the shade you're most excited to try!
#SephoraInJCP #UrbanDecay #ad #sponsored
SaveSave