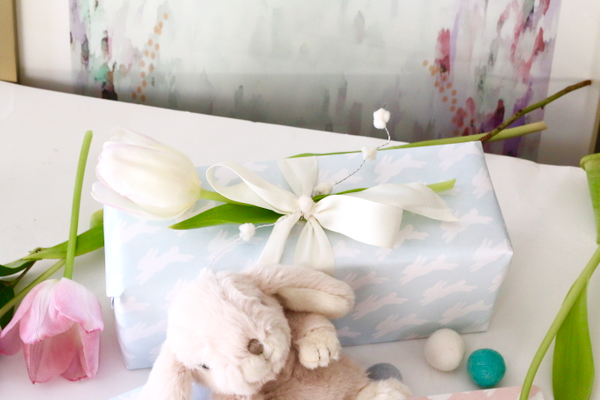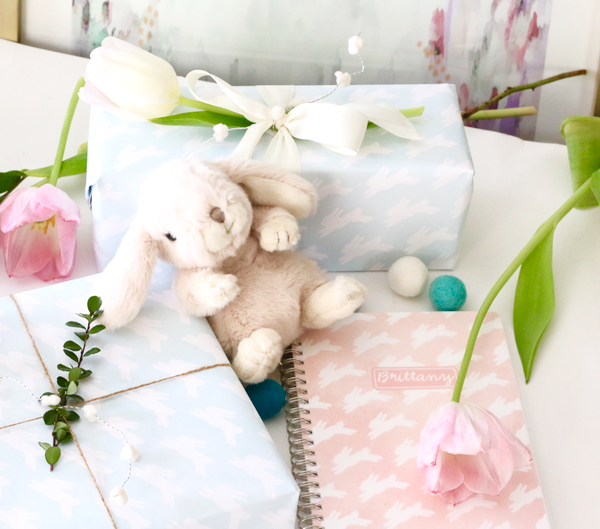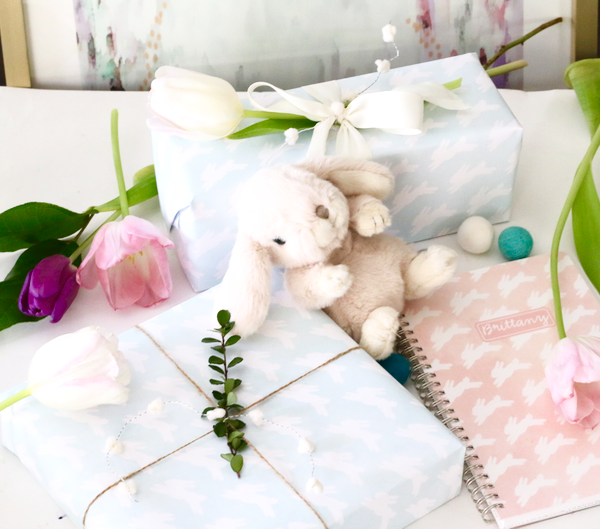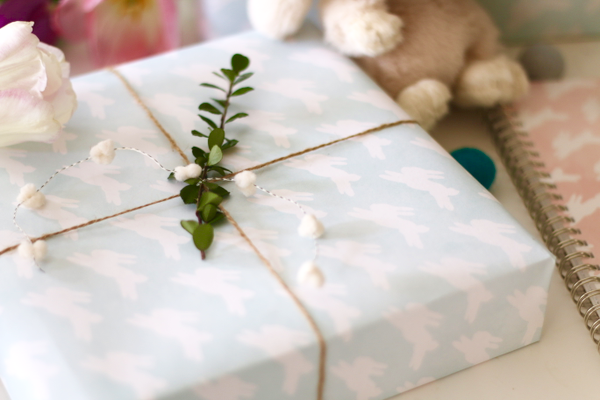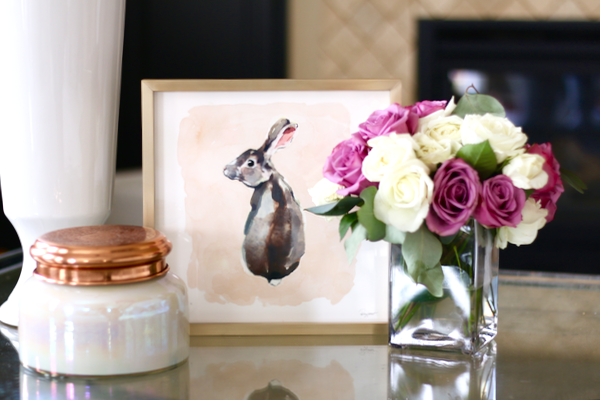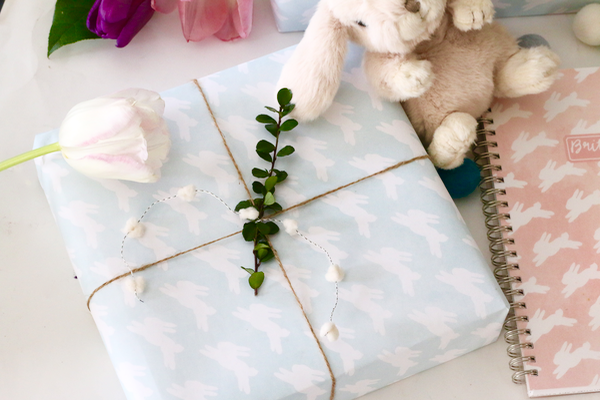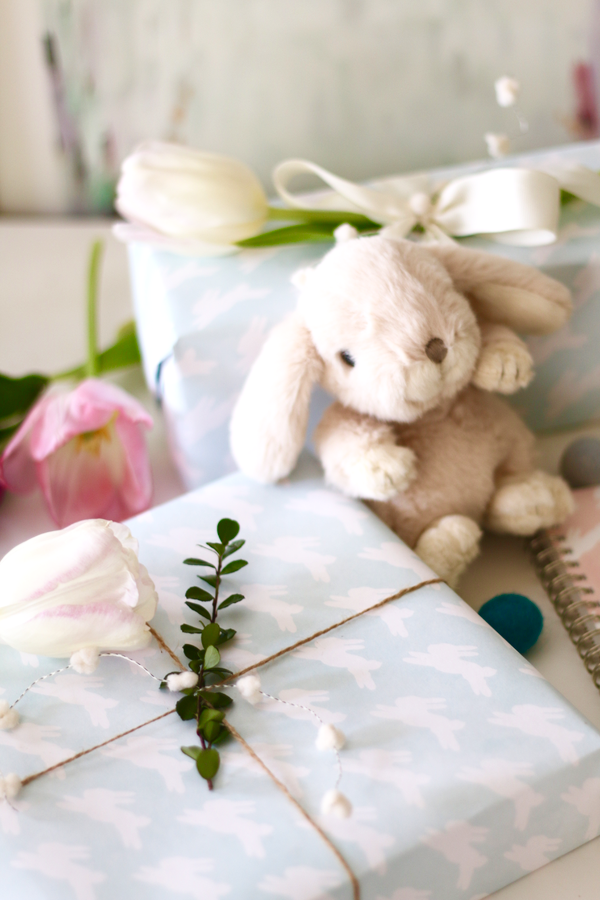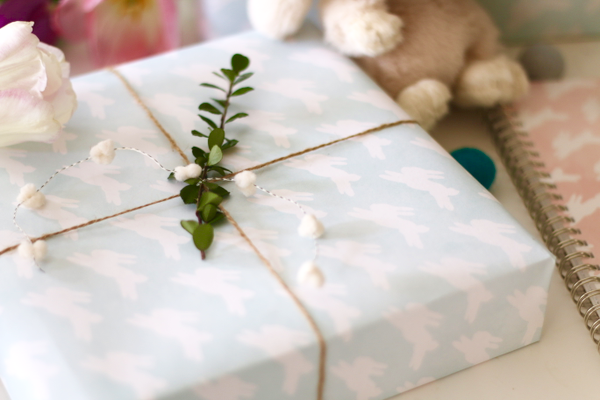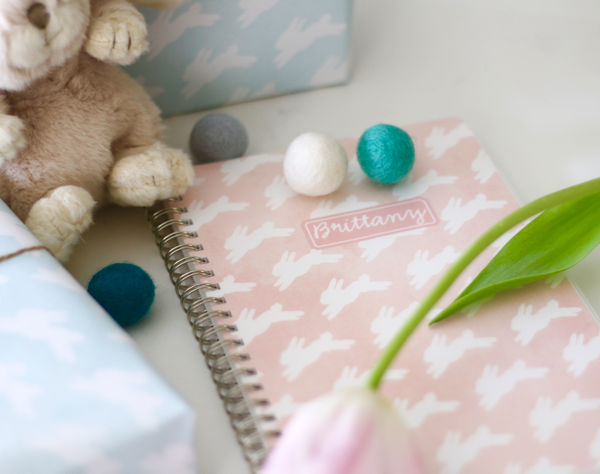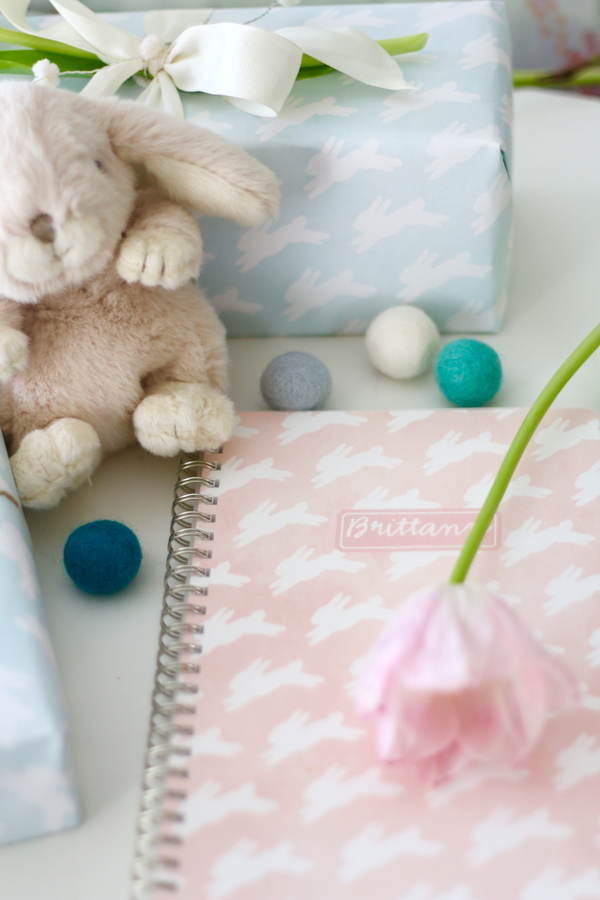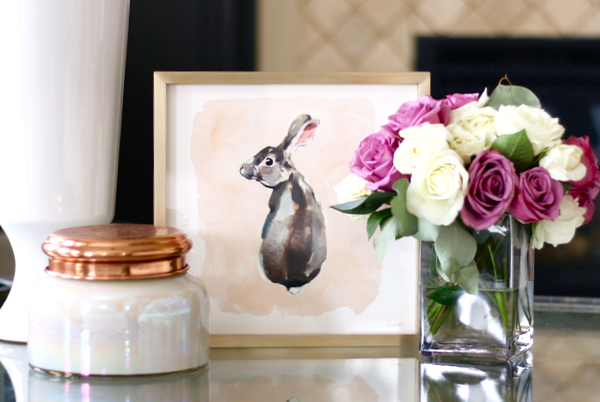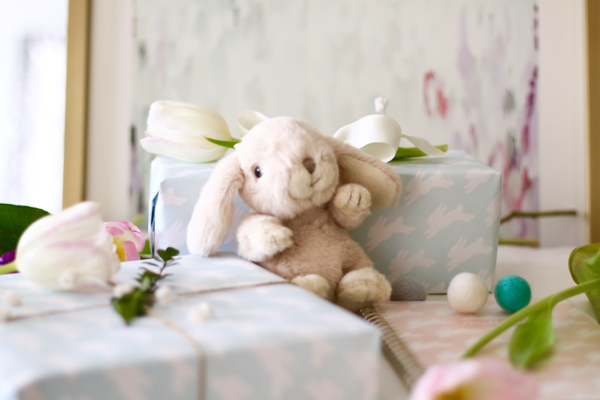 SHOP FOR EASTER
I absolutely love turing to Minted for every holiday & special occasion because they always have THE cutest things! I'm excited to share with you guys just a couple things for easter this year but head over for yourselves because they have much much more! 
I went with the Blue Bunny Wrapping Paper to wrap Mason's Easter Bunny gifts with 😉 – I used a piece to wrap a baby shower gift for my friend who is having a little & it was adorable! I also got the most adorable Bunny Print Framed & we are in love with it! It is so cute and sets the perfect mood for Easter around our home. Last but not least the Personalized Pink Bunny Planner with my name on it that I am obsessed with! I have been using it nonstop and bring it everywhere with me. People are constantly asking me where I got it. It also comes in other colors! 
I love celebrating & decorating for all the holidays! I appreciate that Minted makes it so easy to make each holiday/occasion special! Happy Easter Friends! Stock up & prepare early! 
XOXO