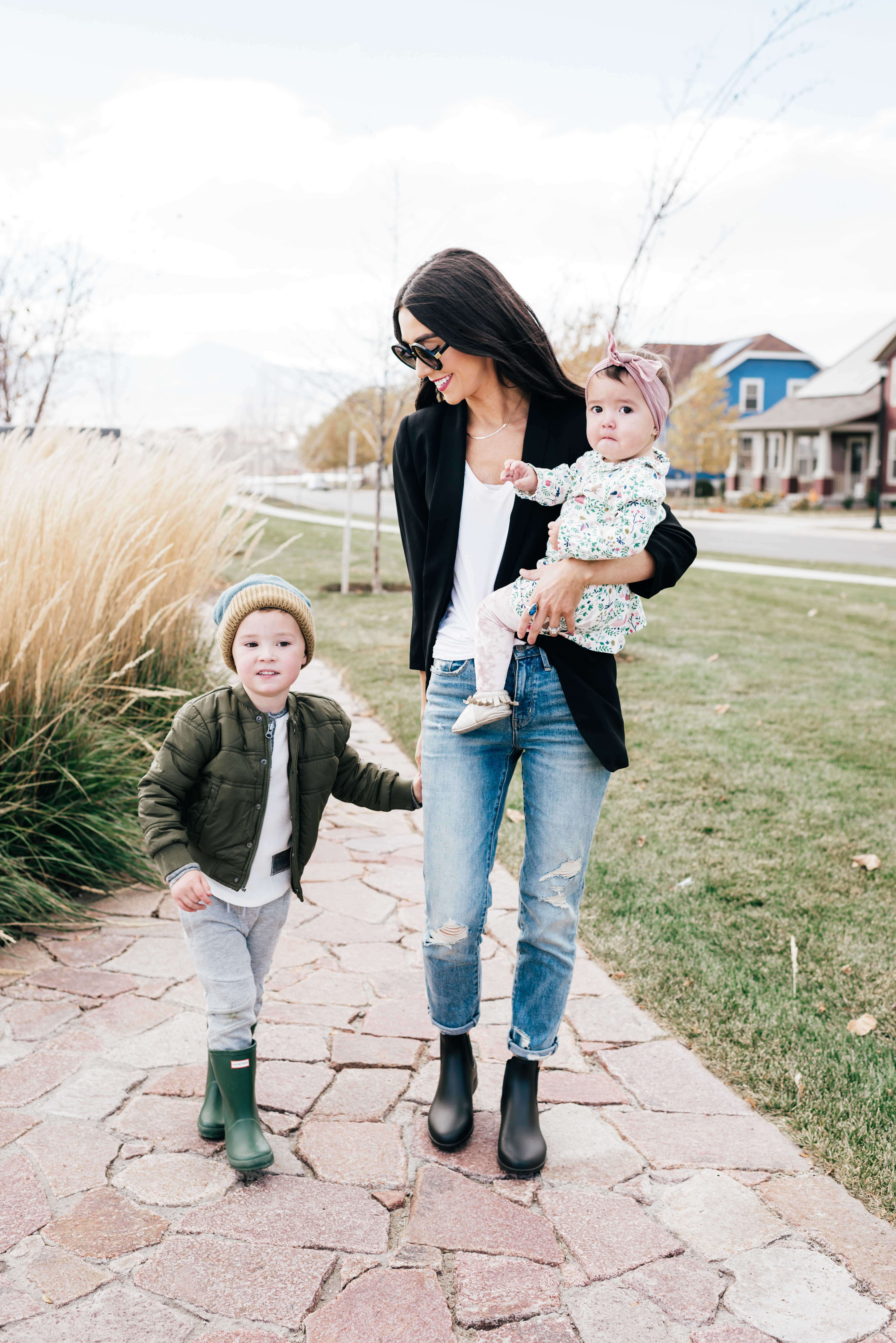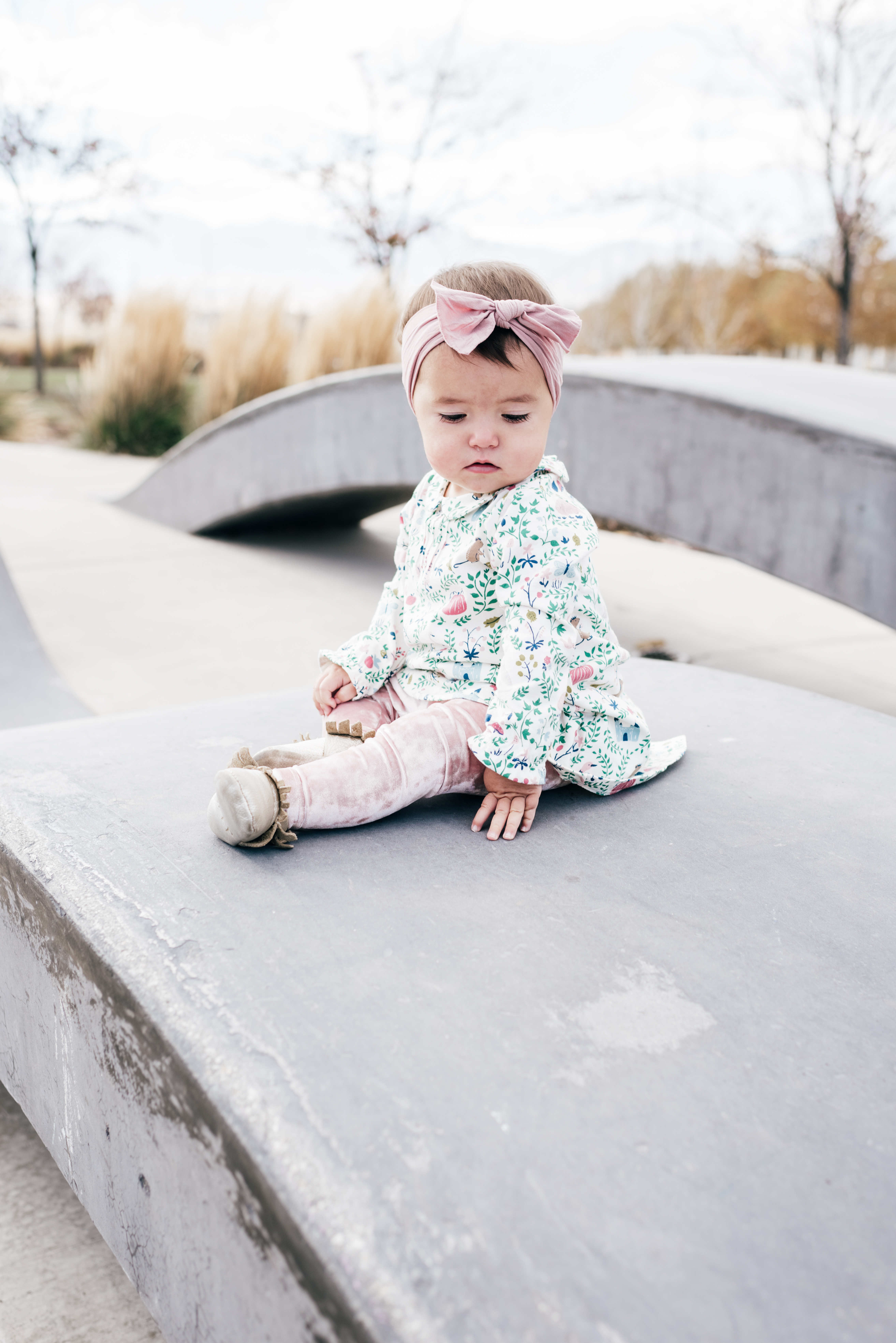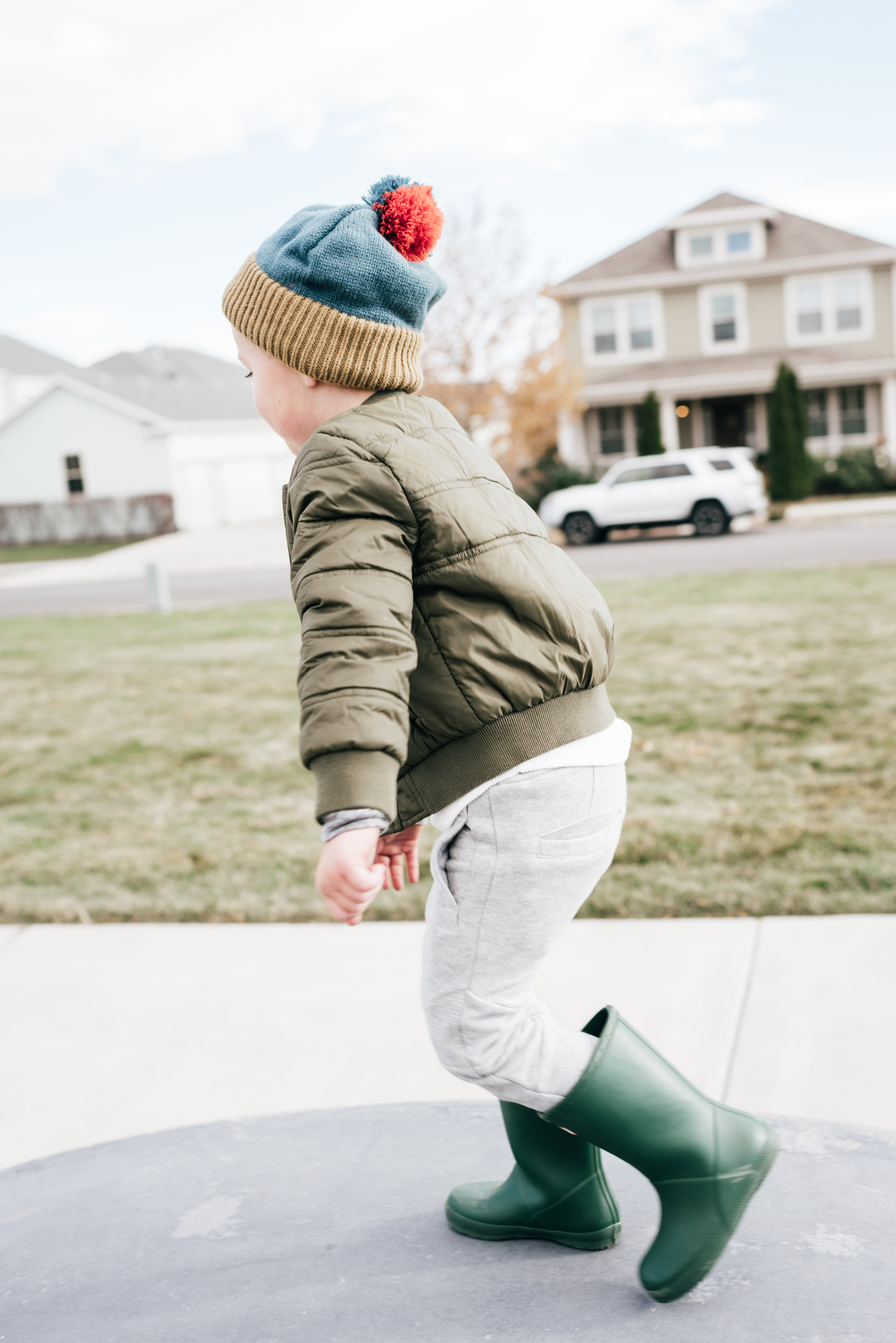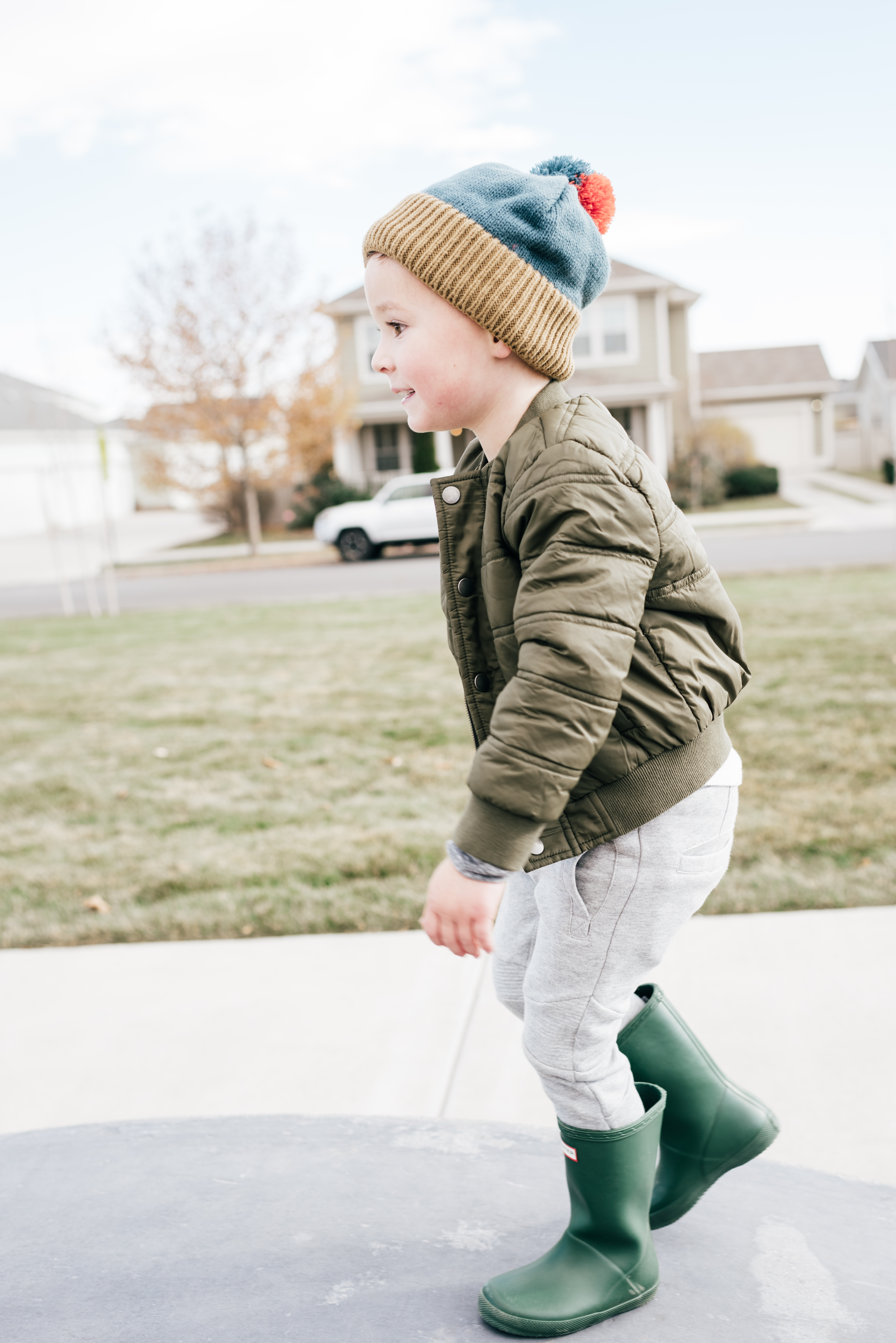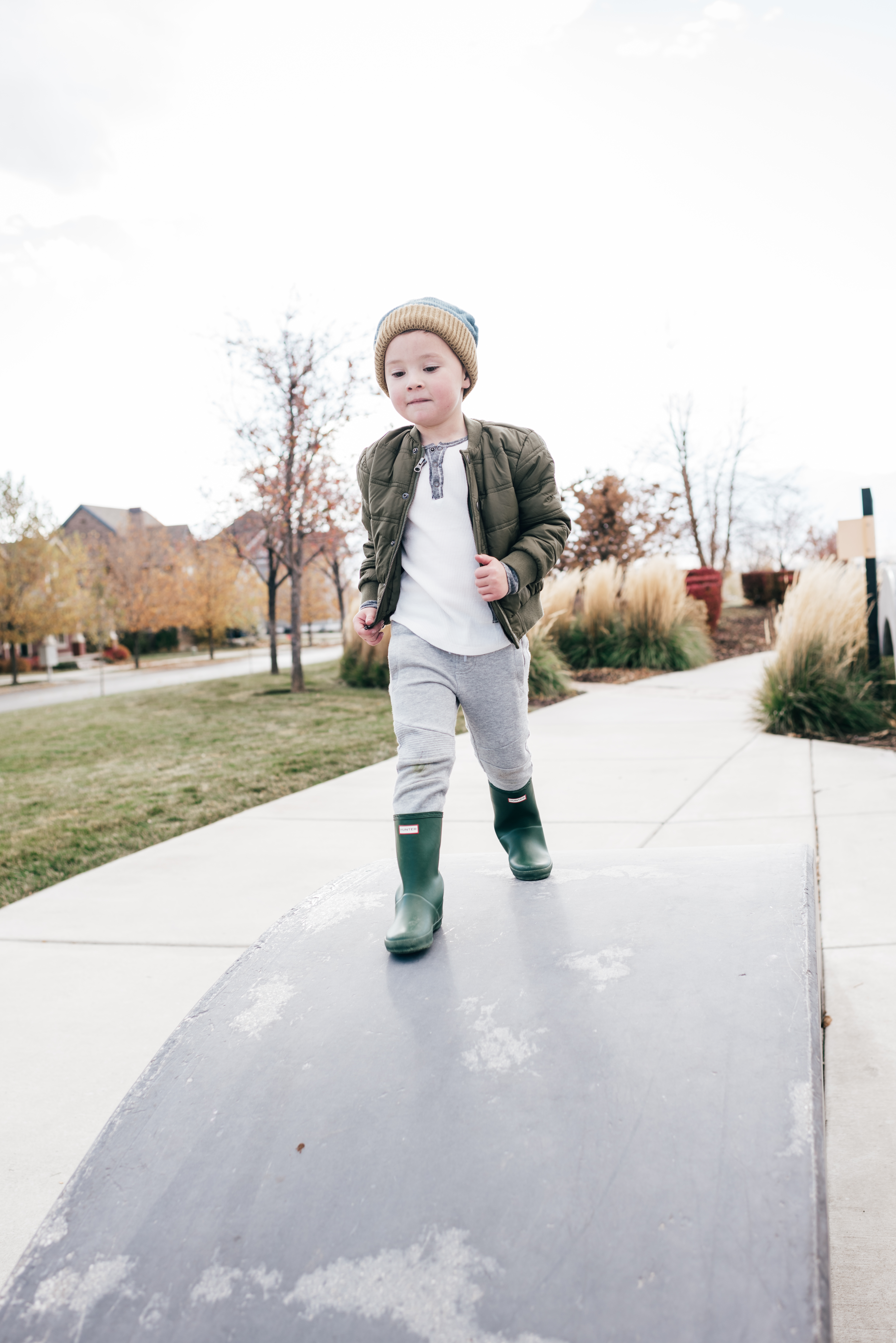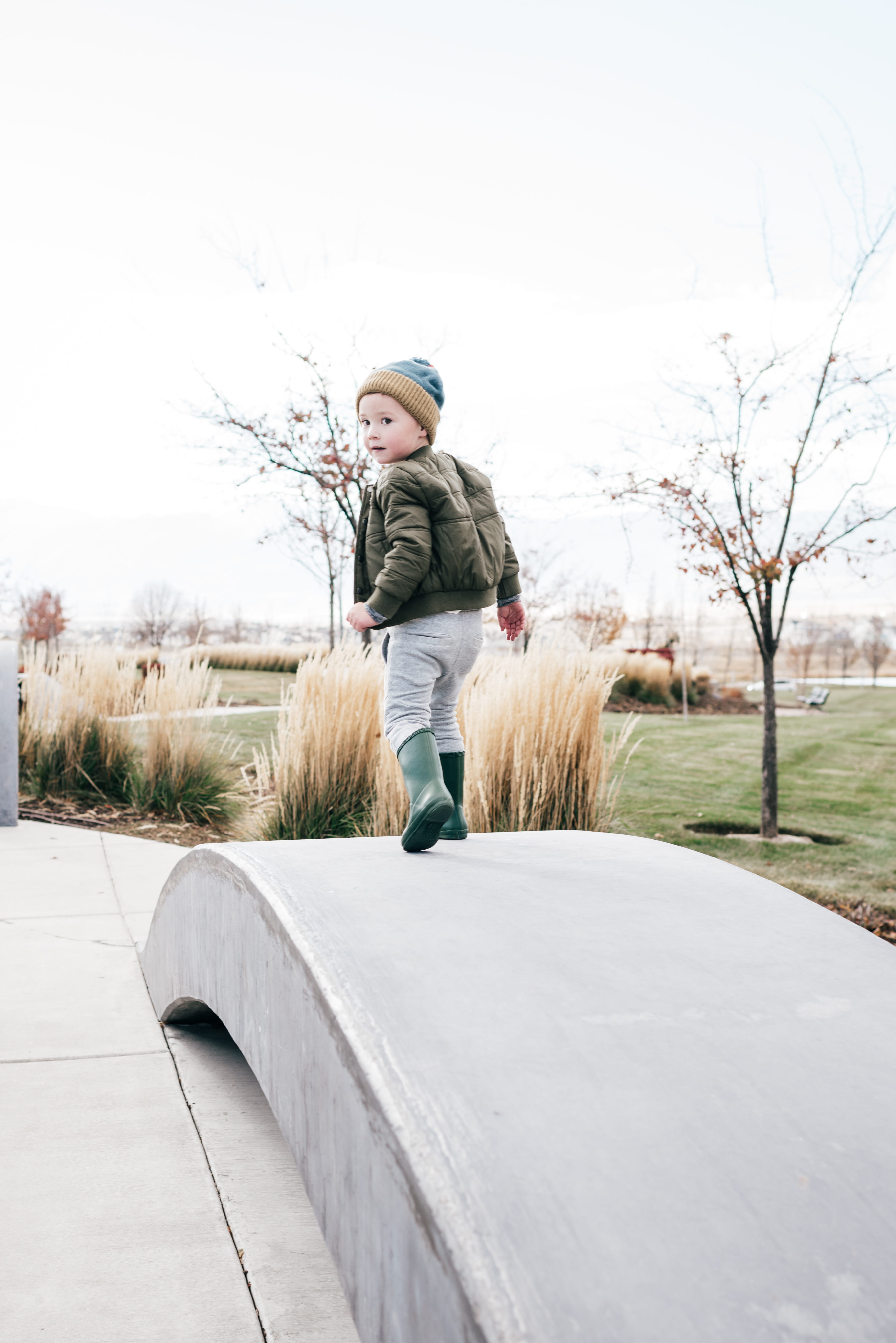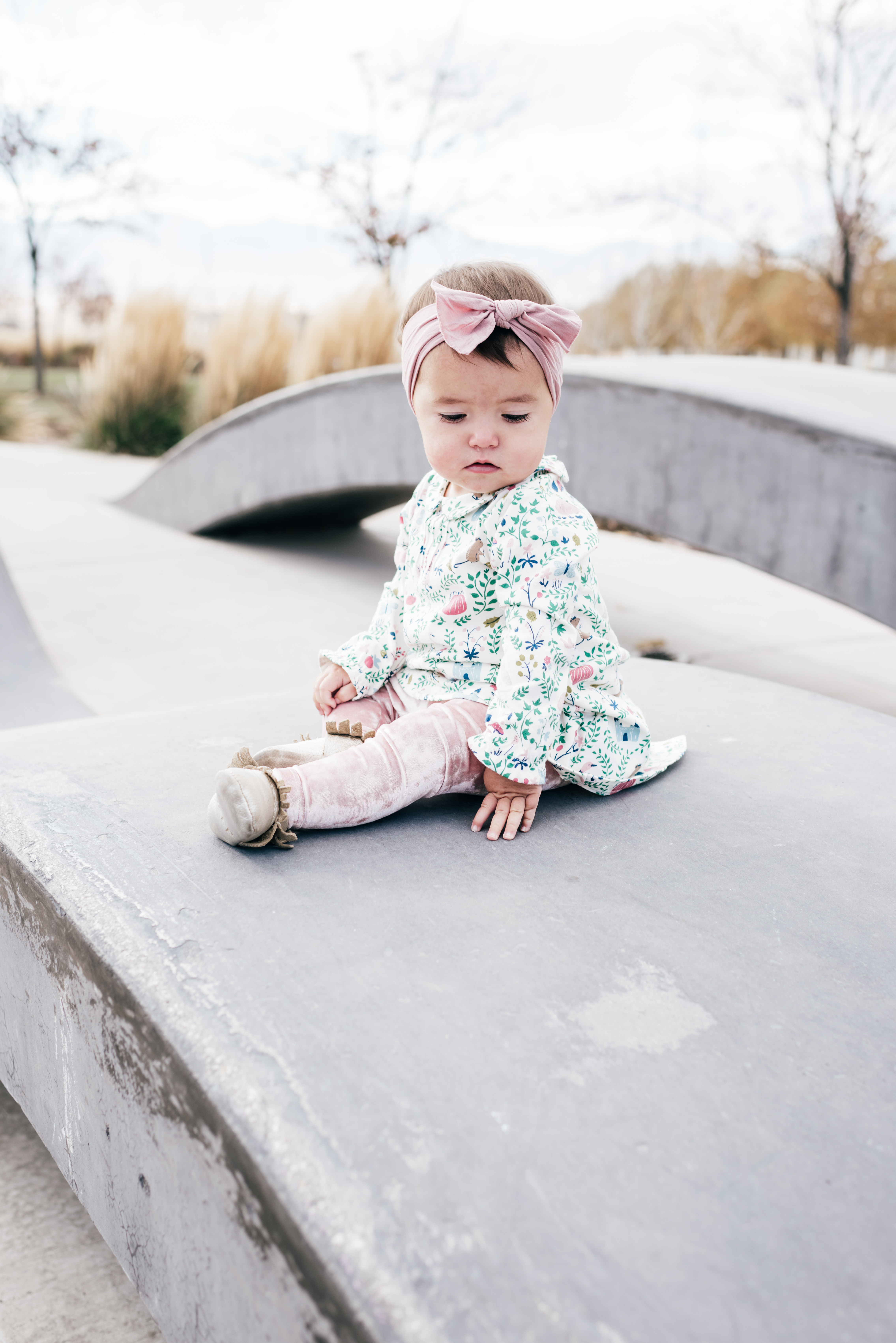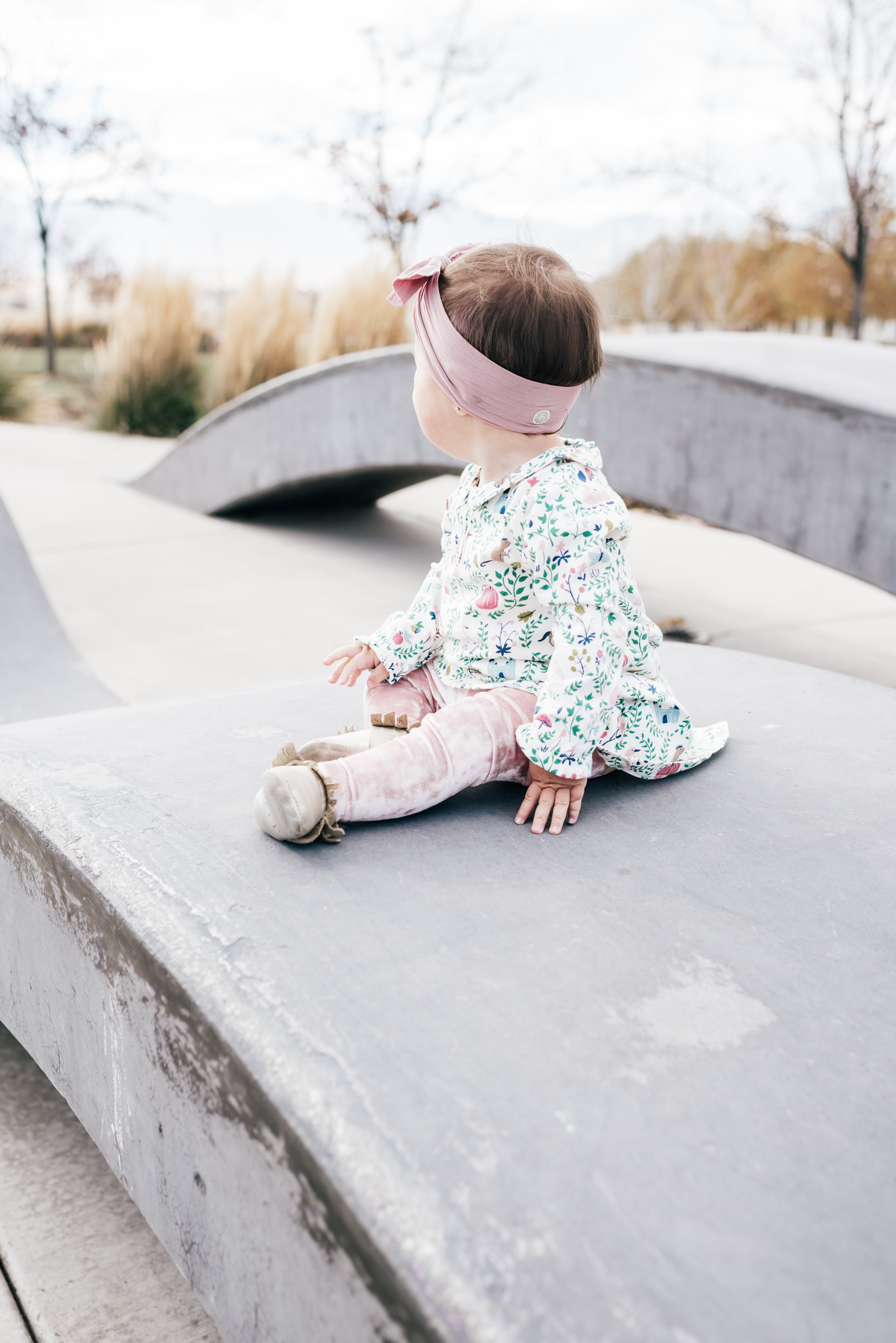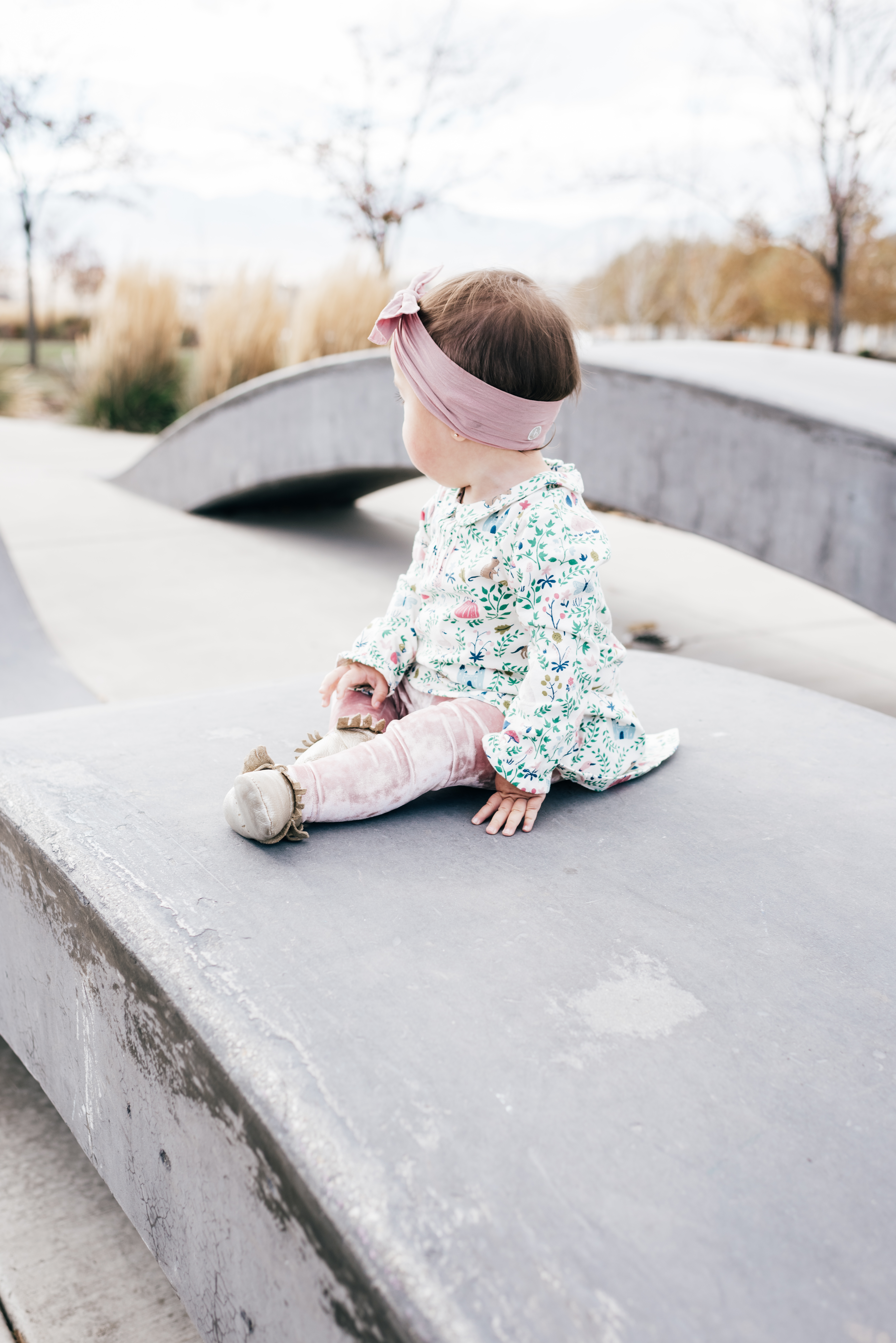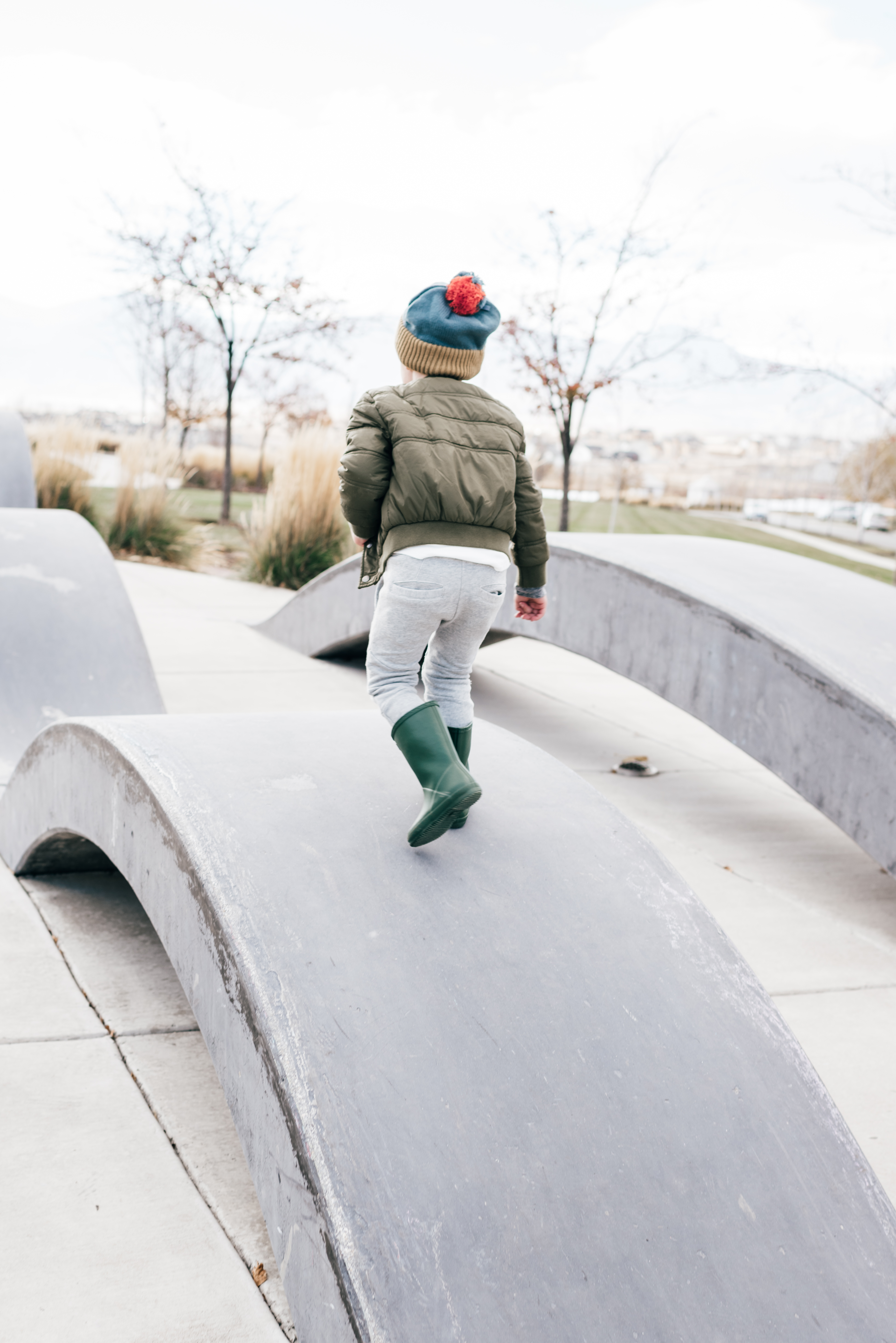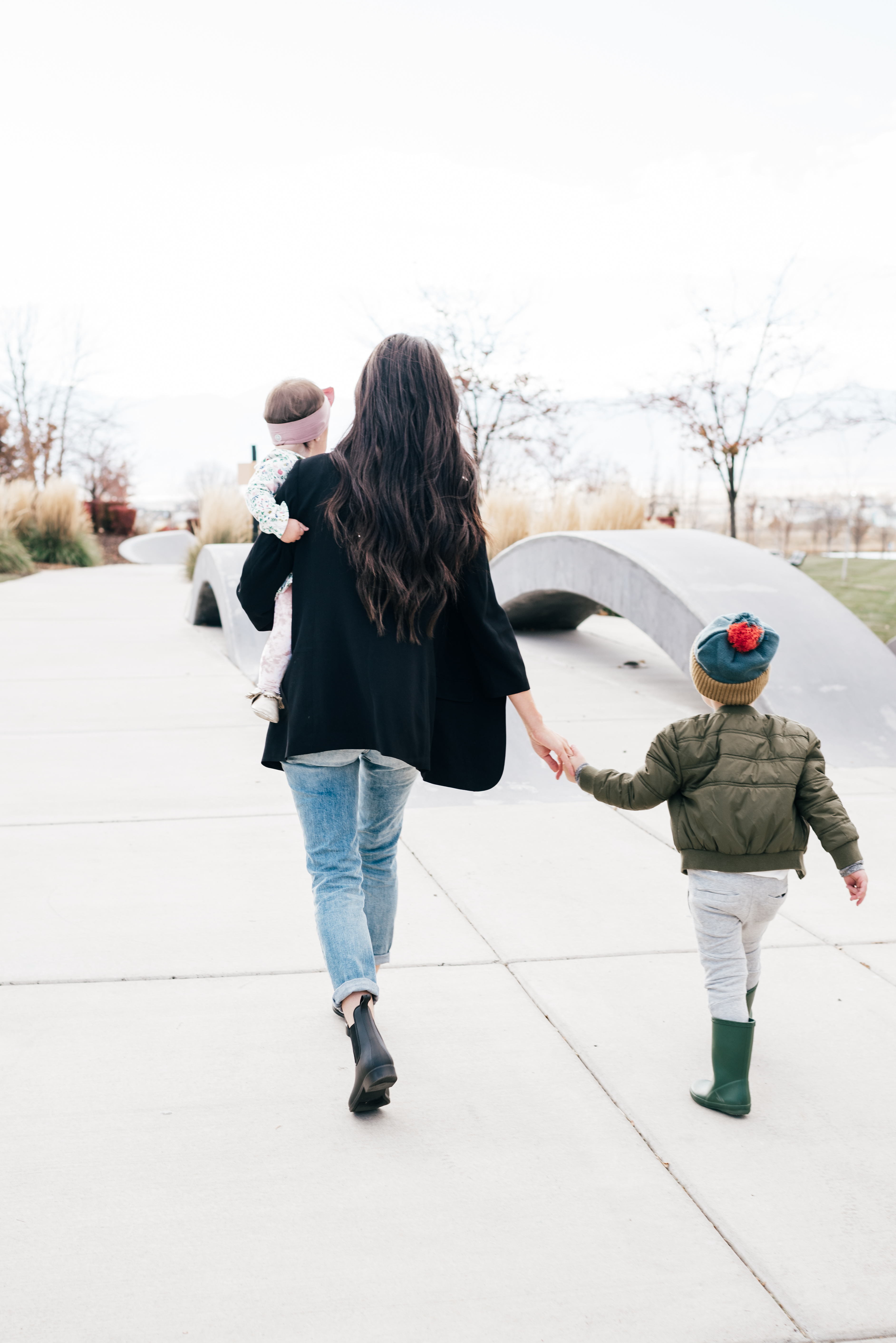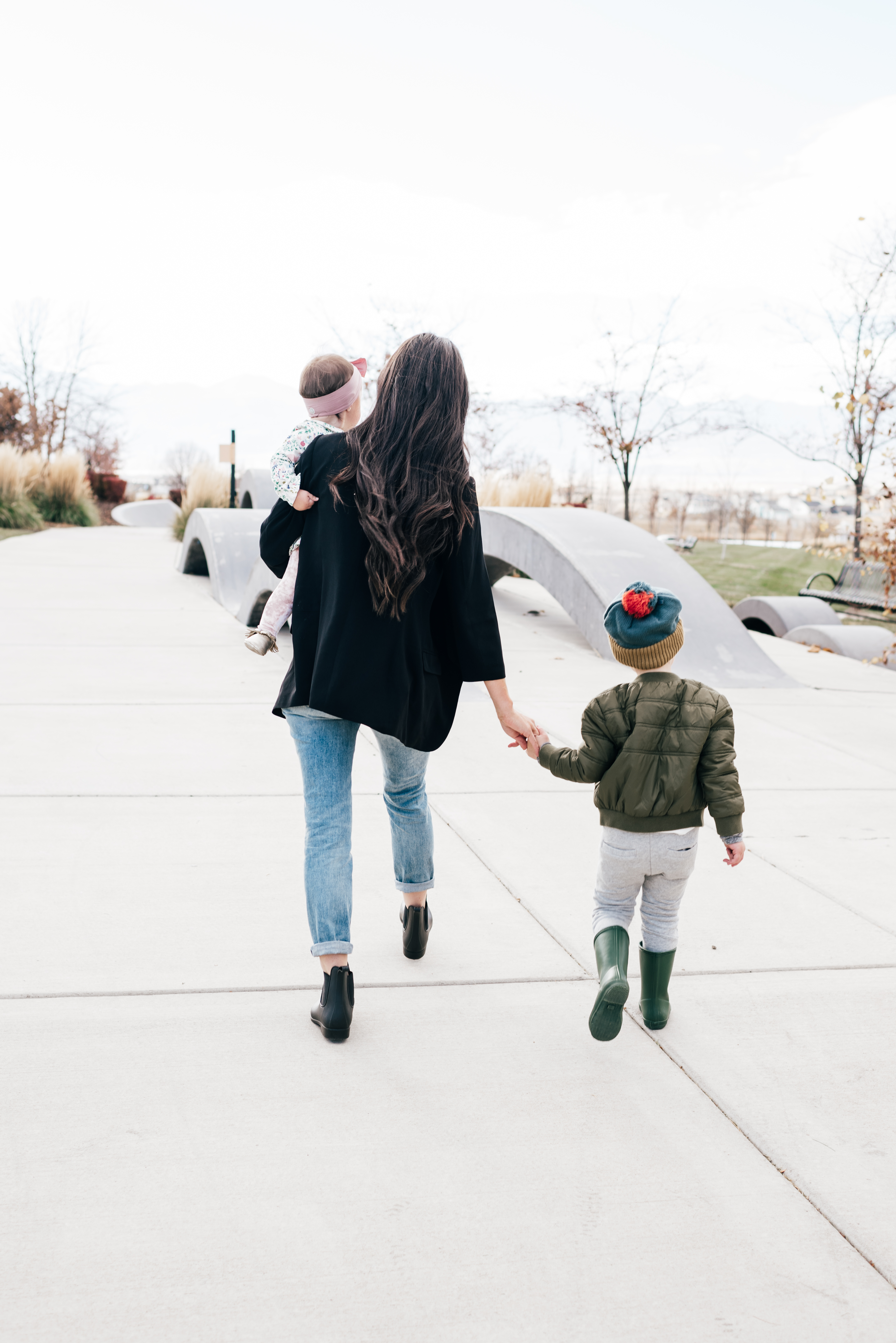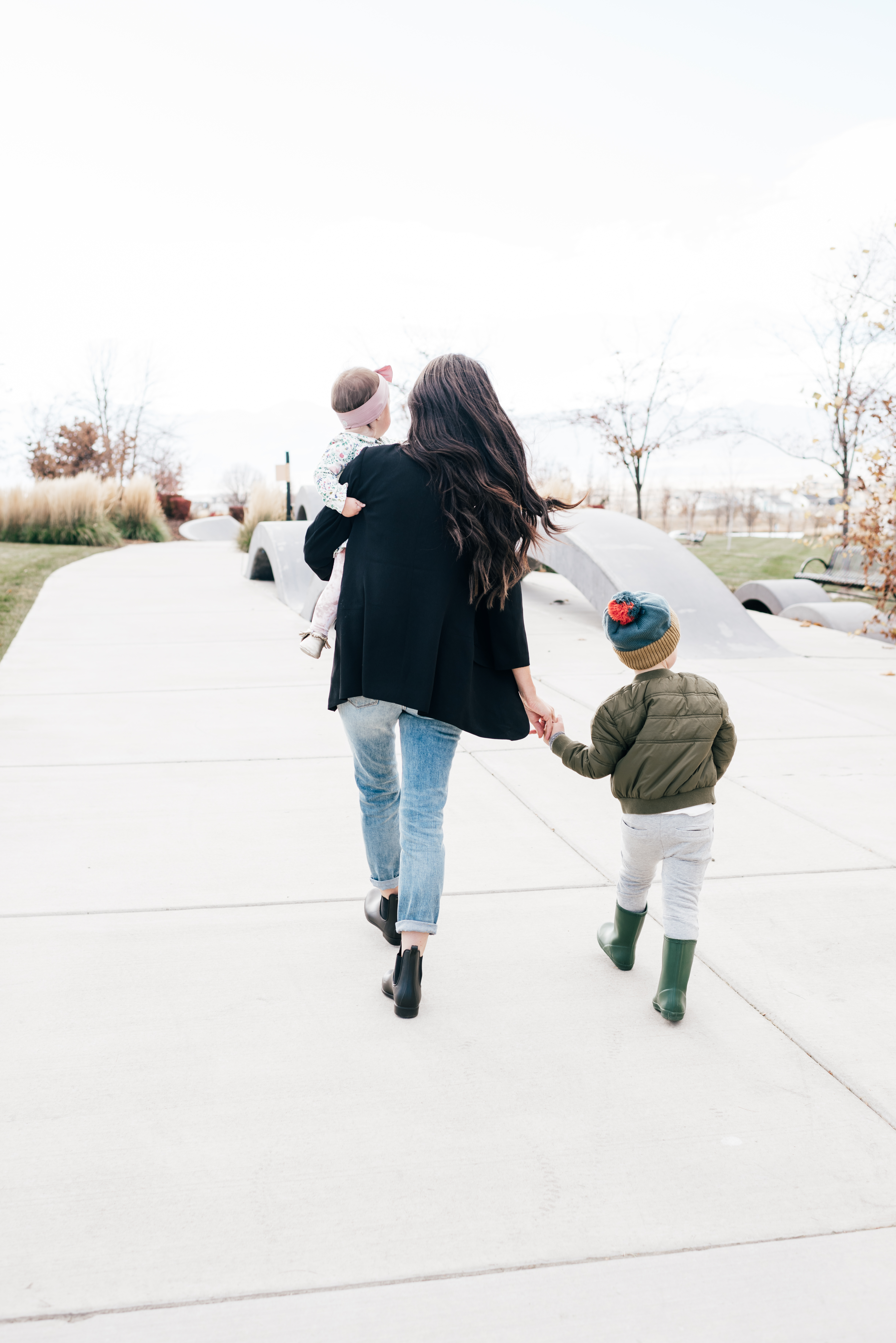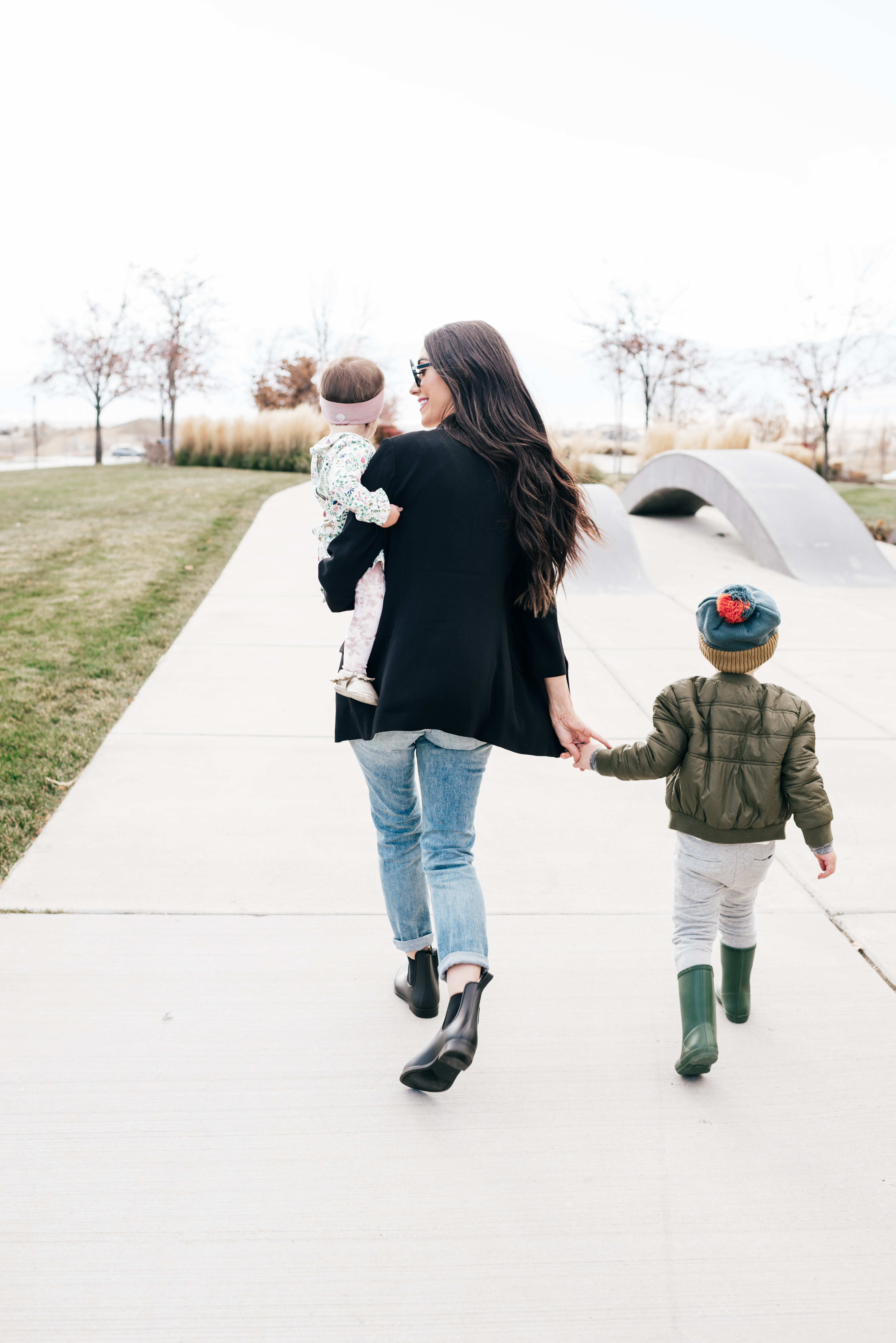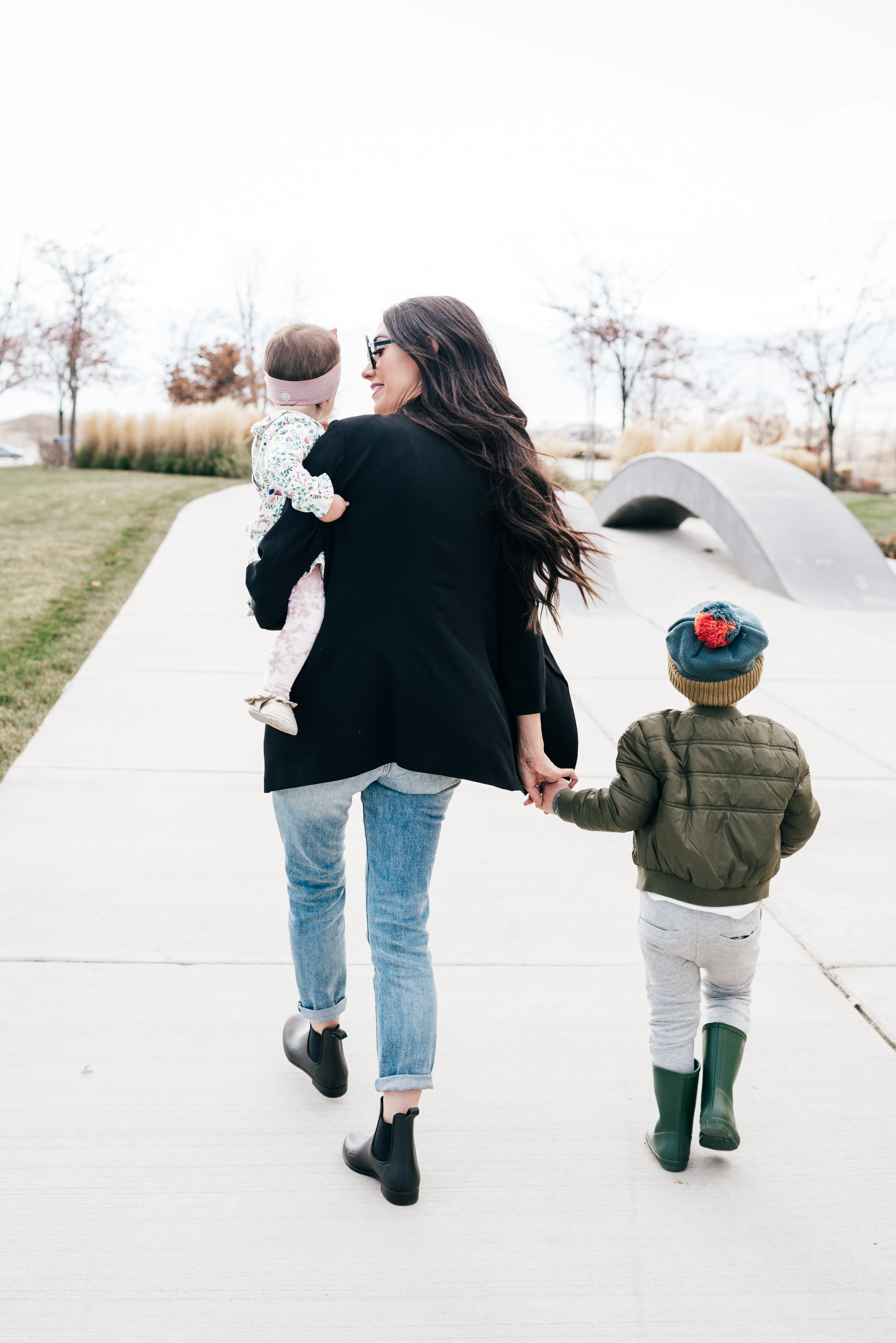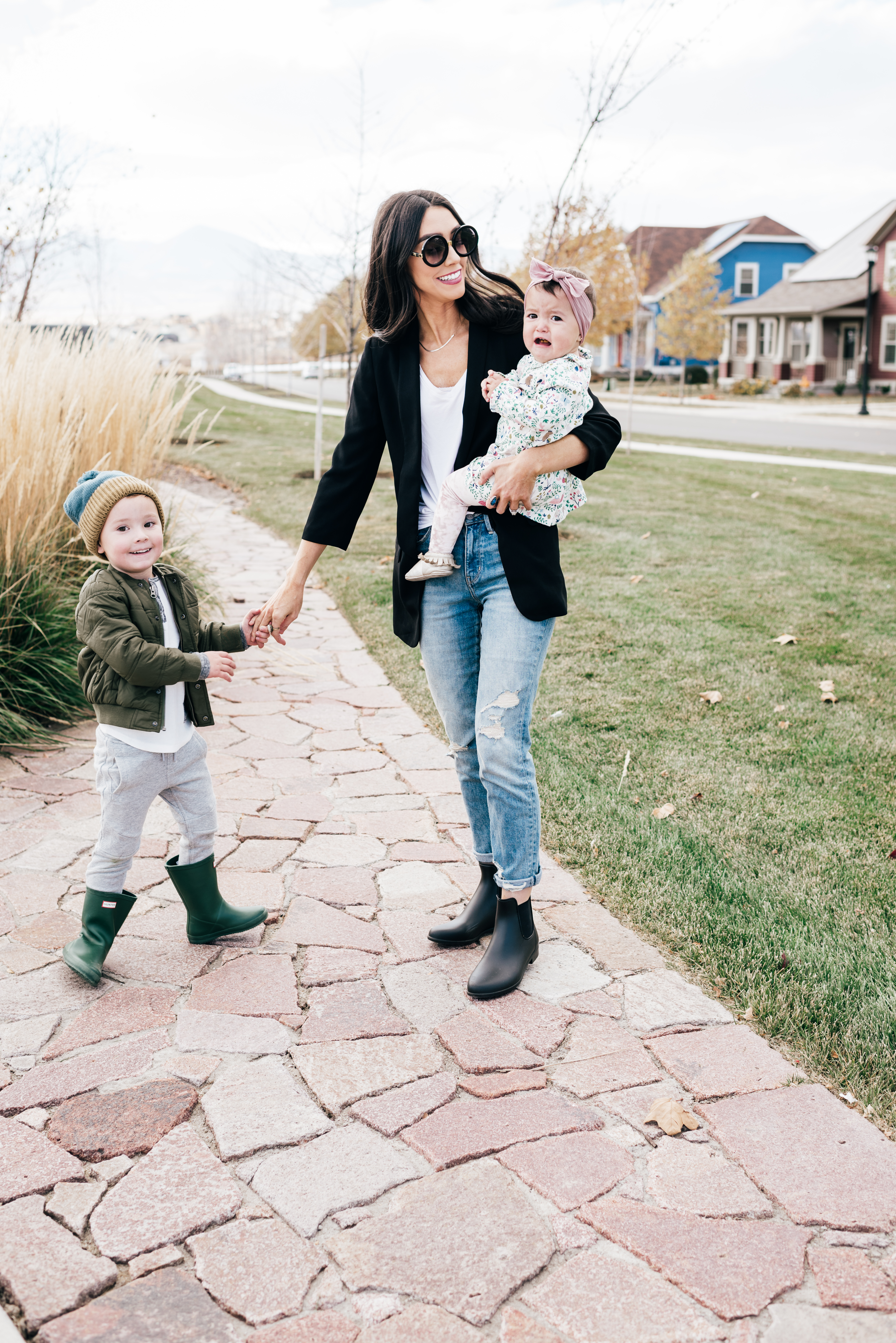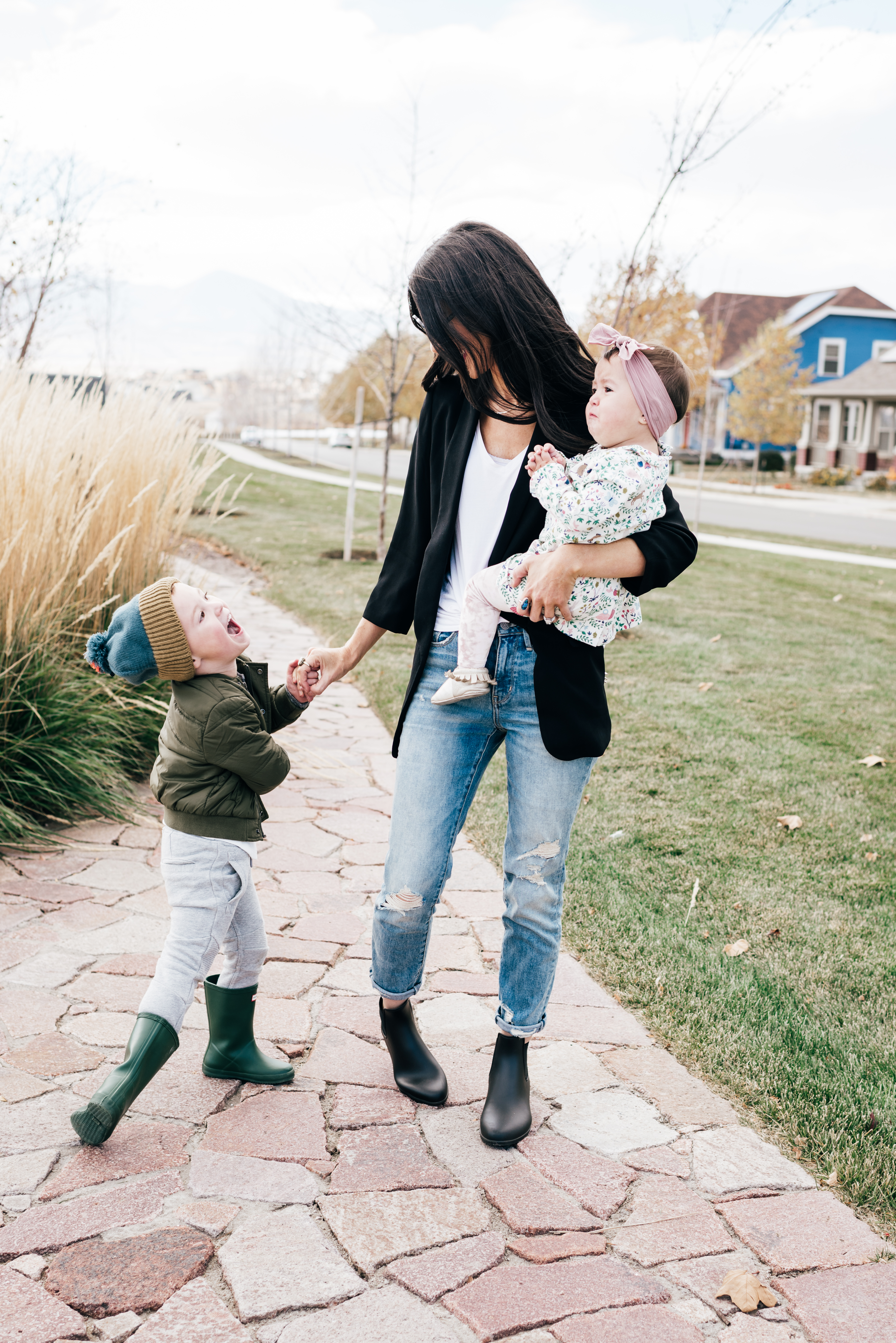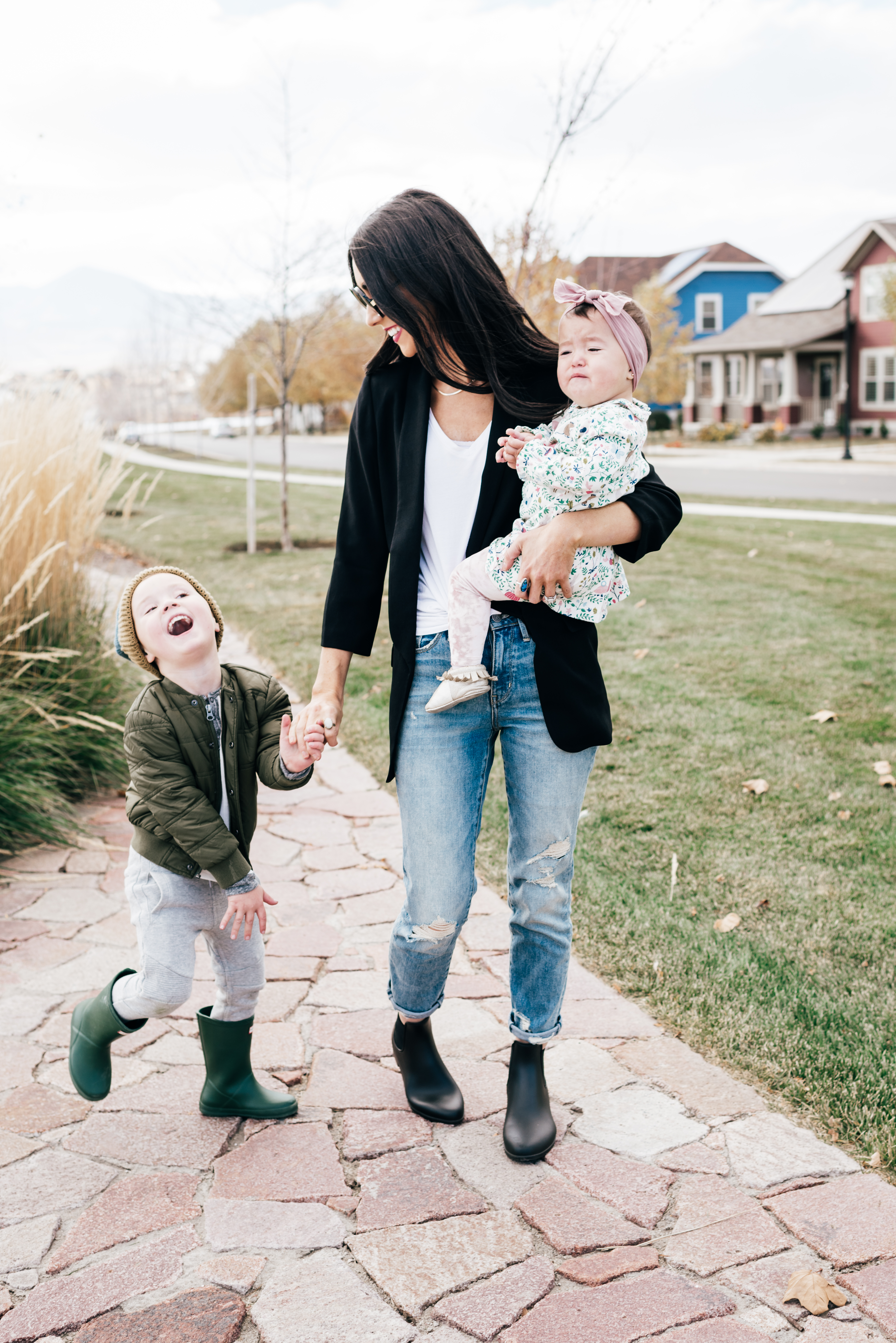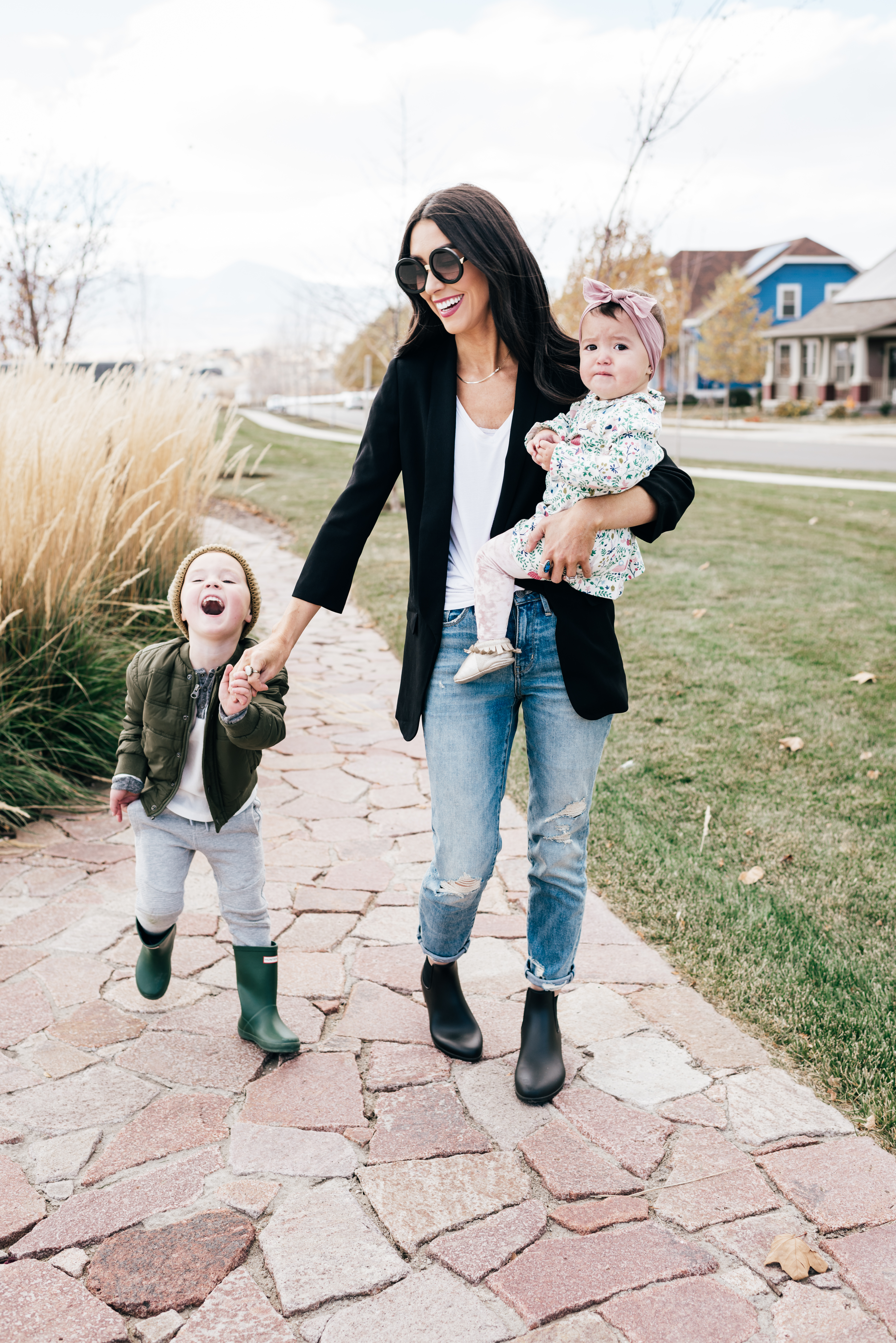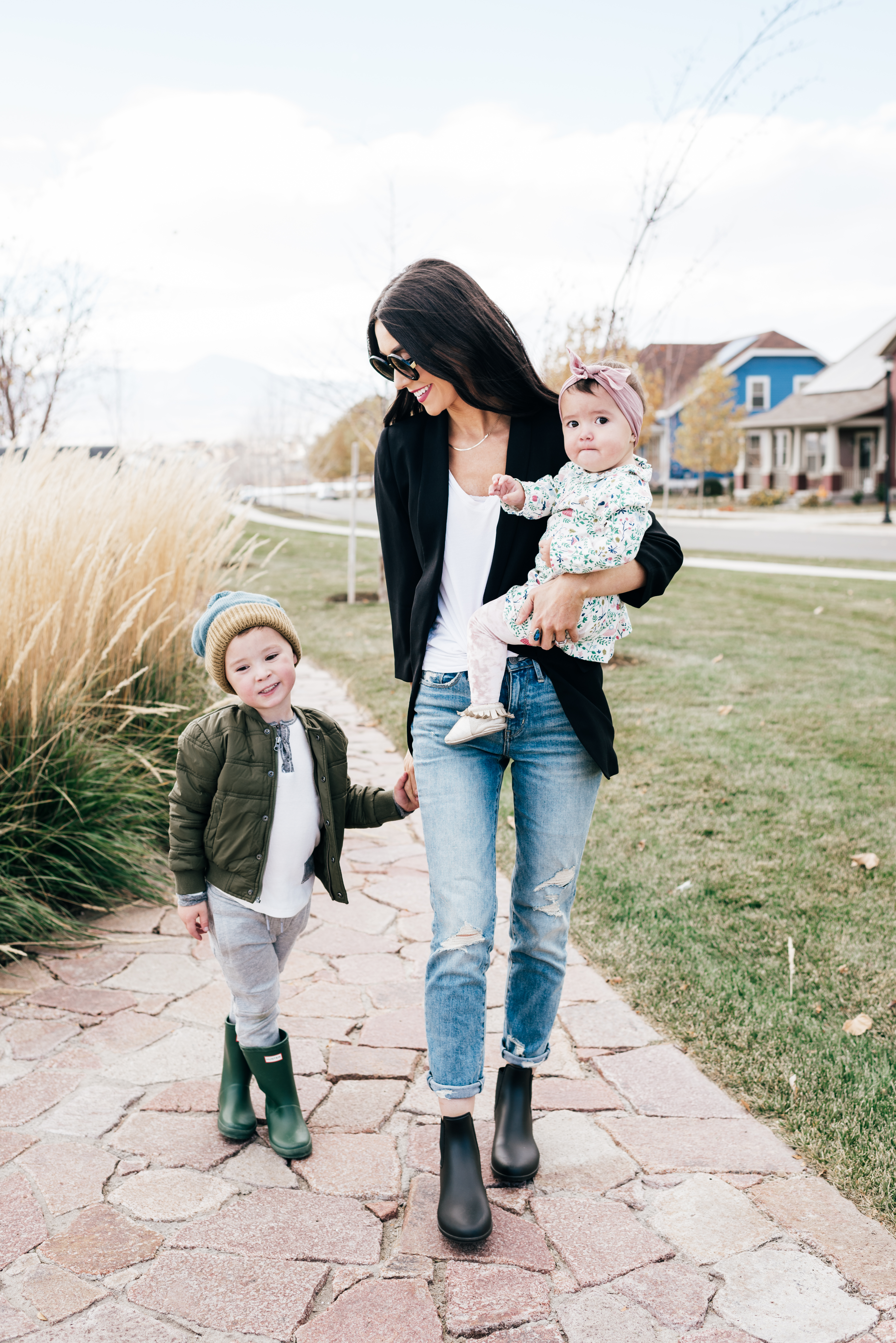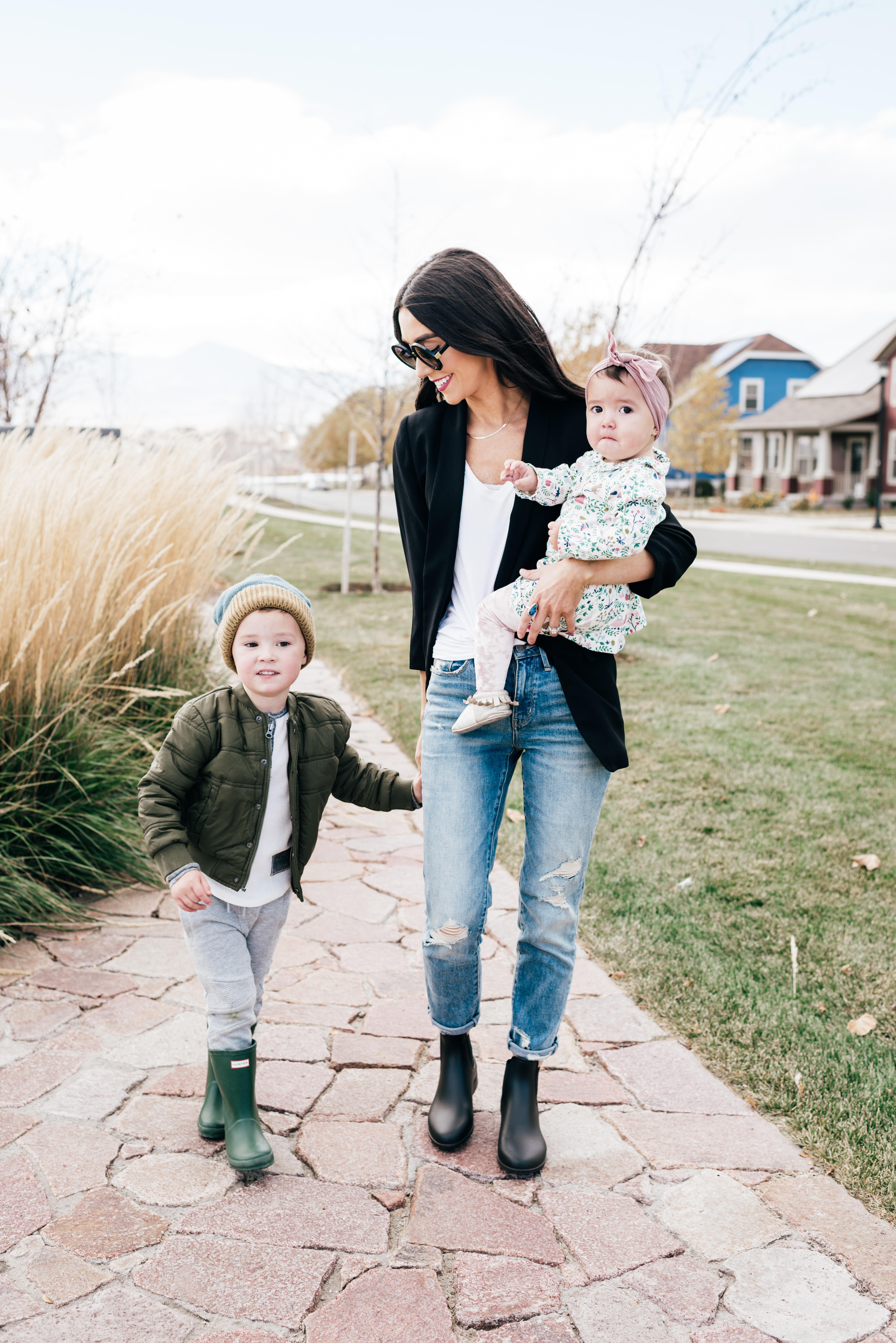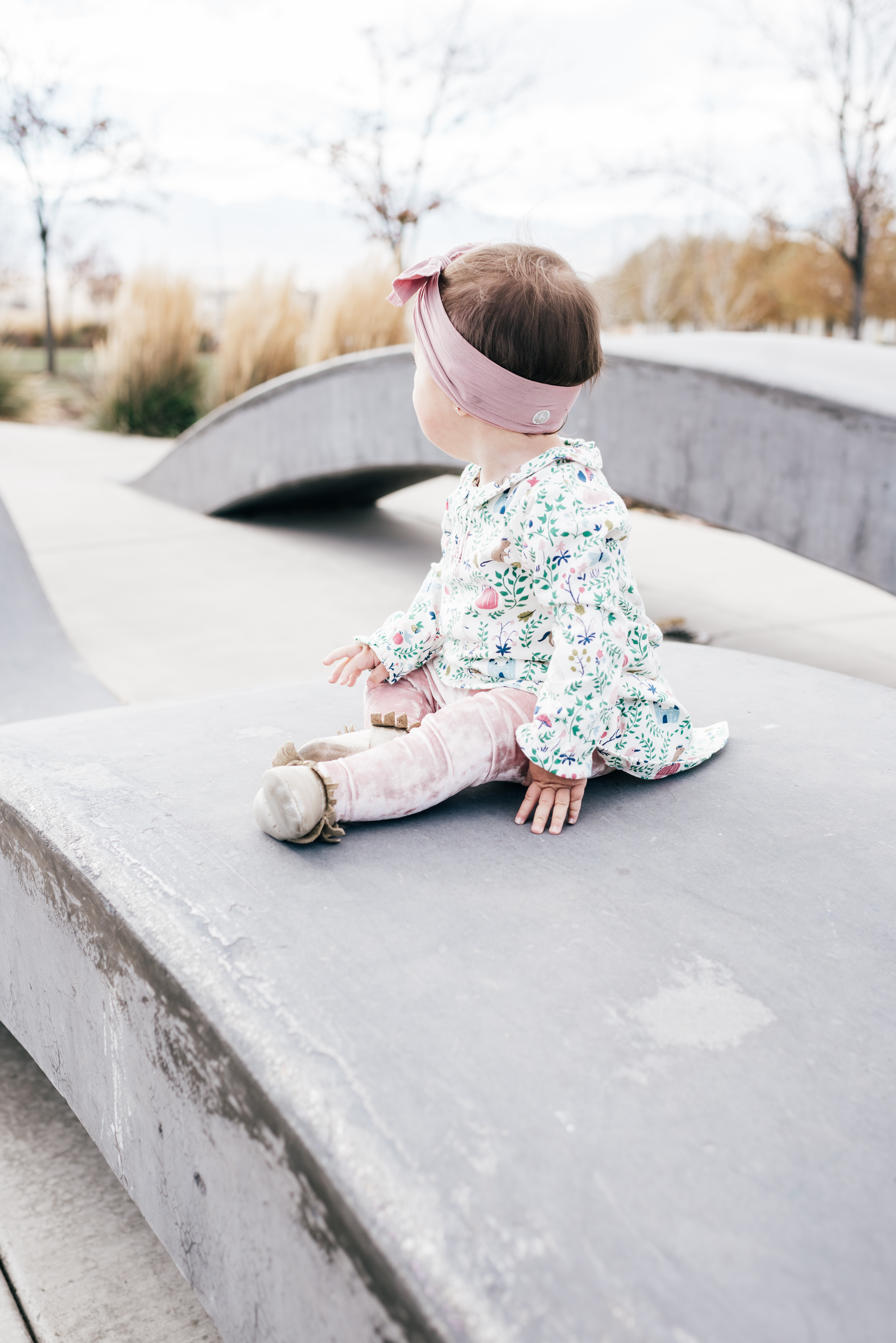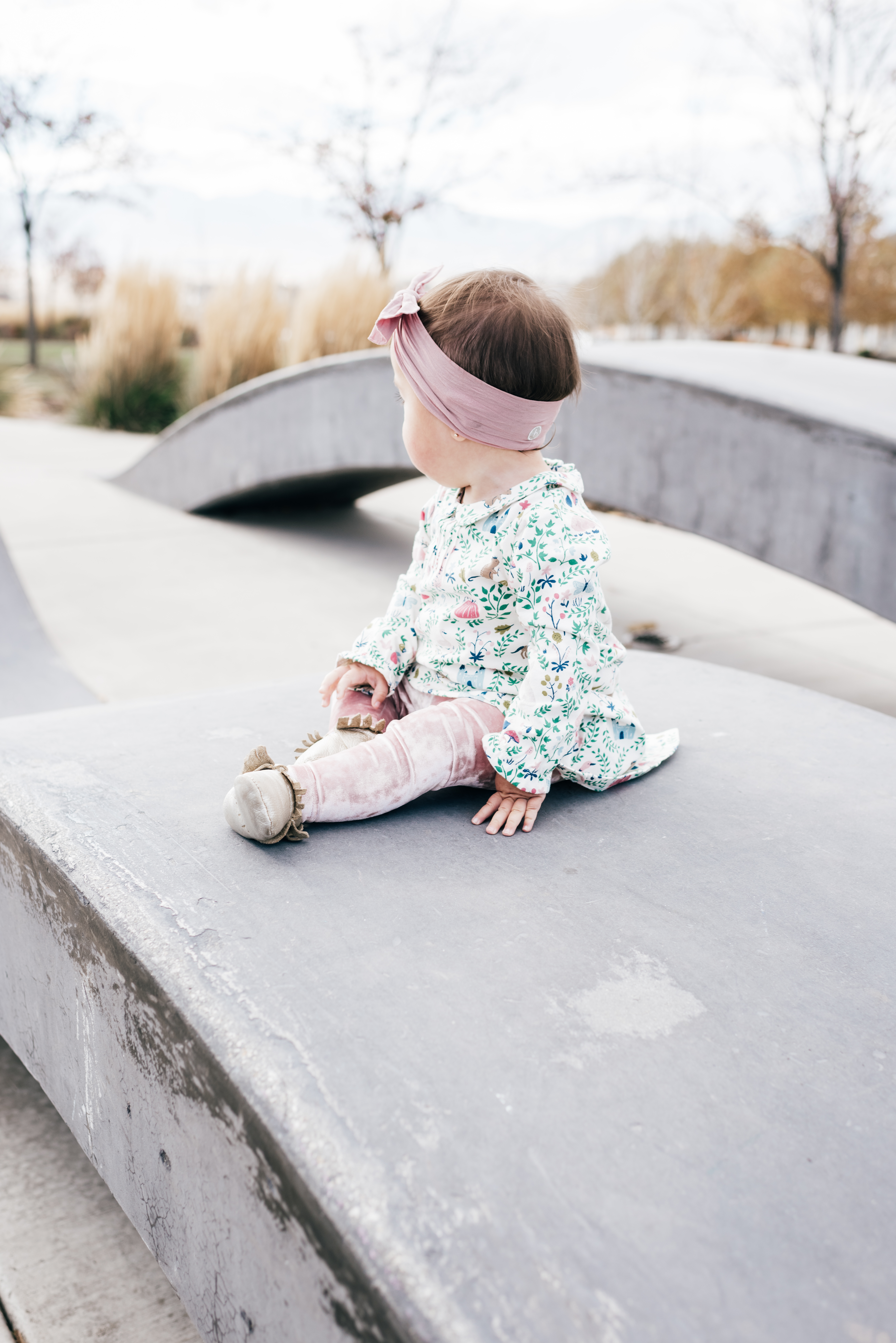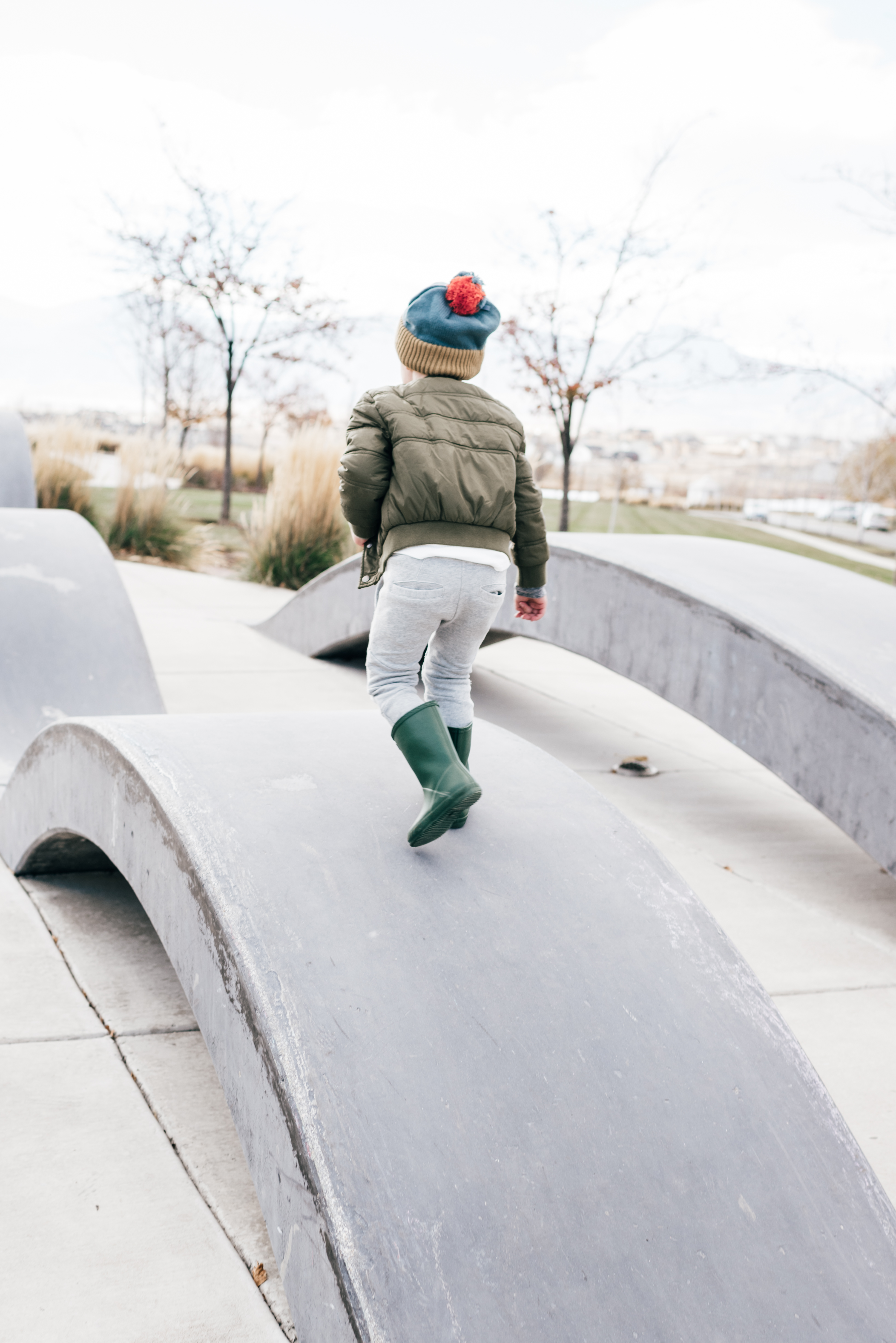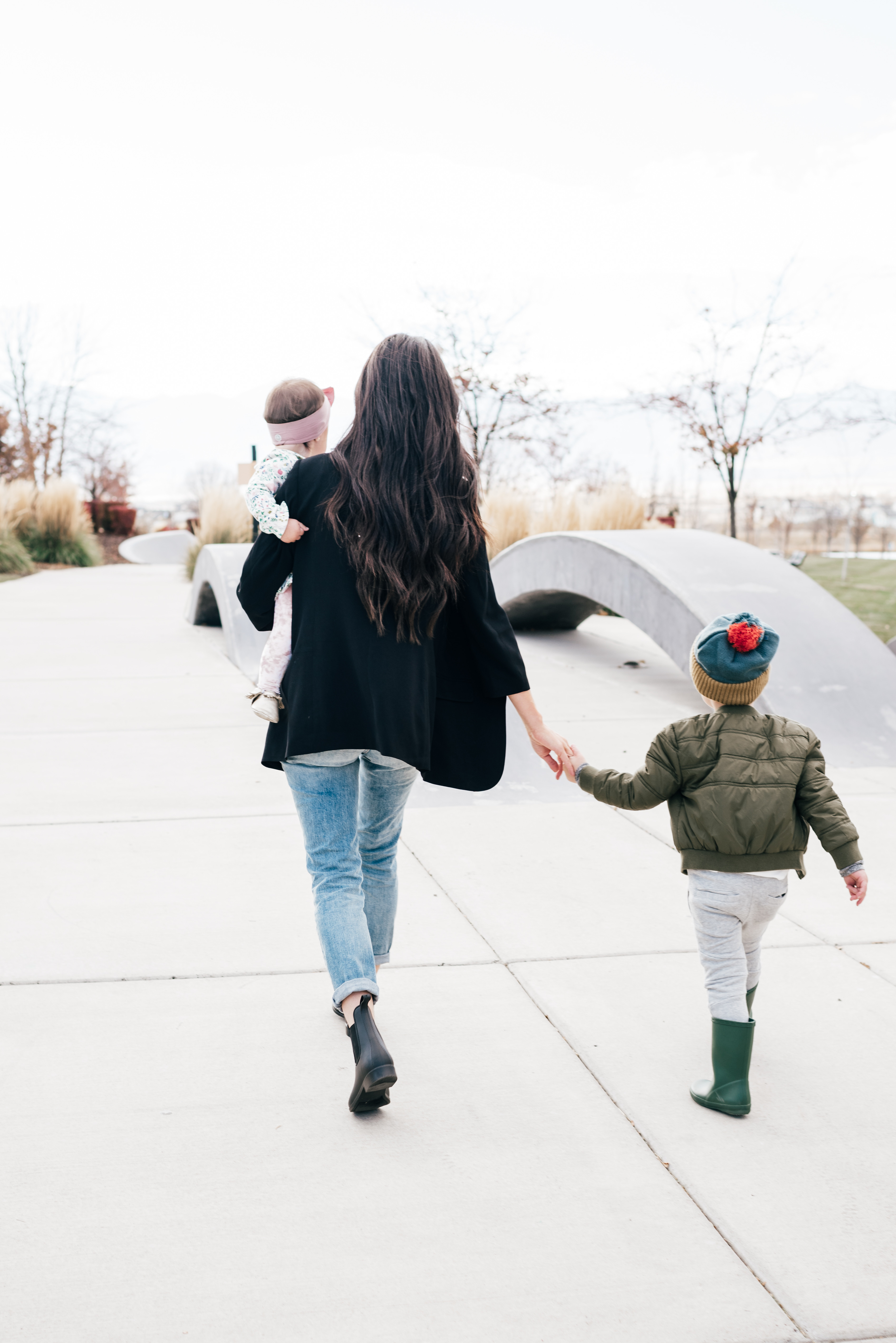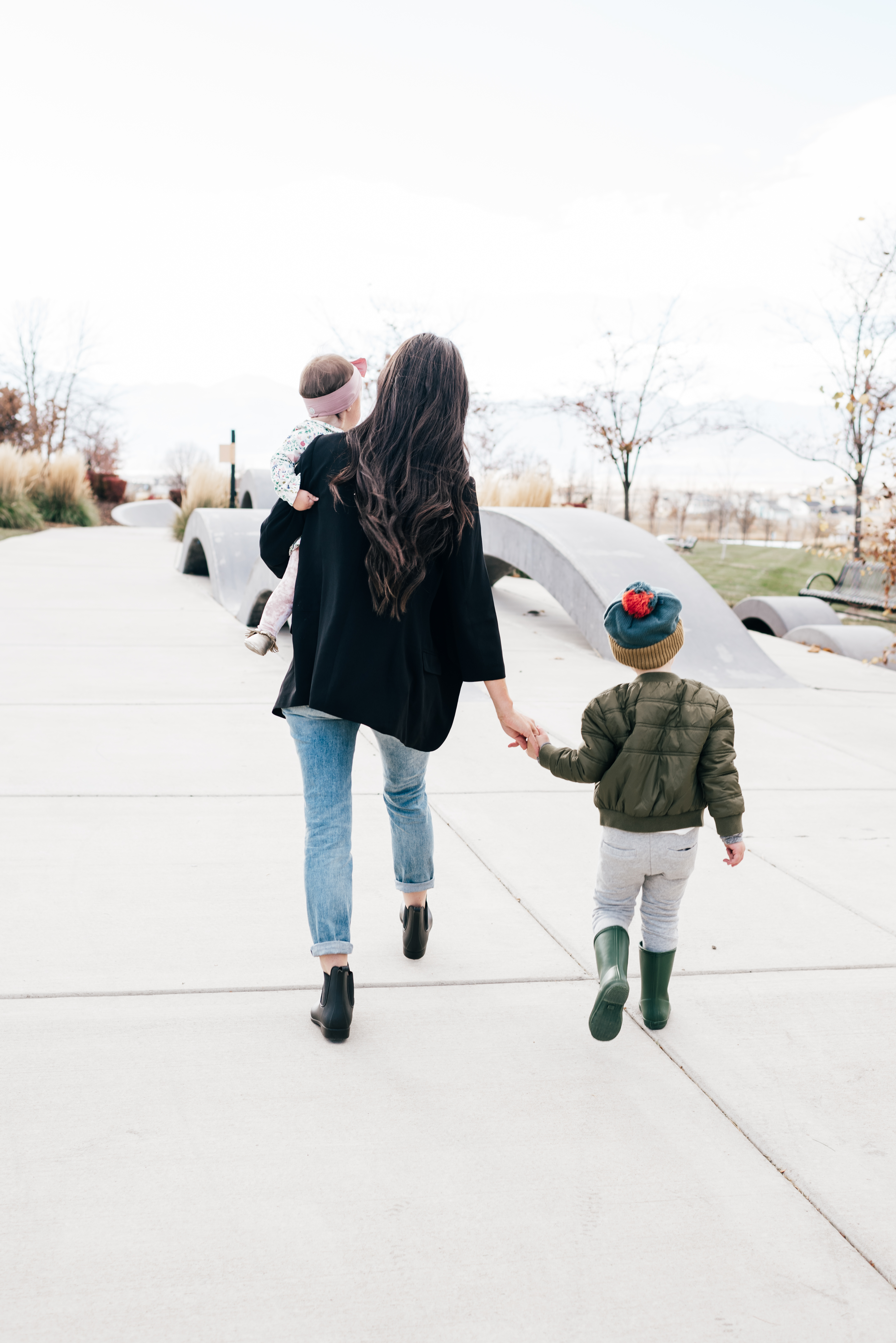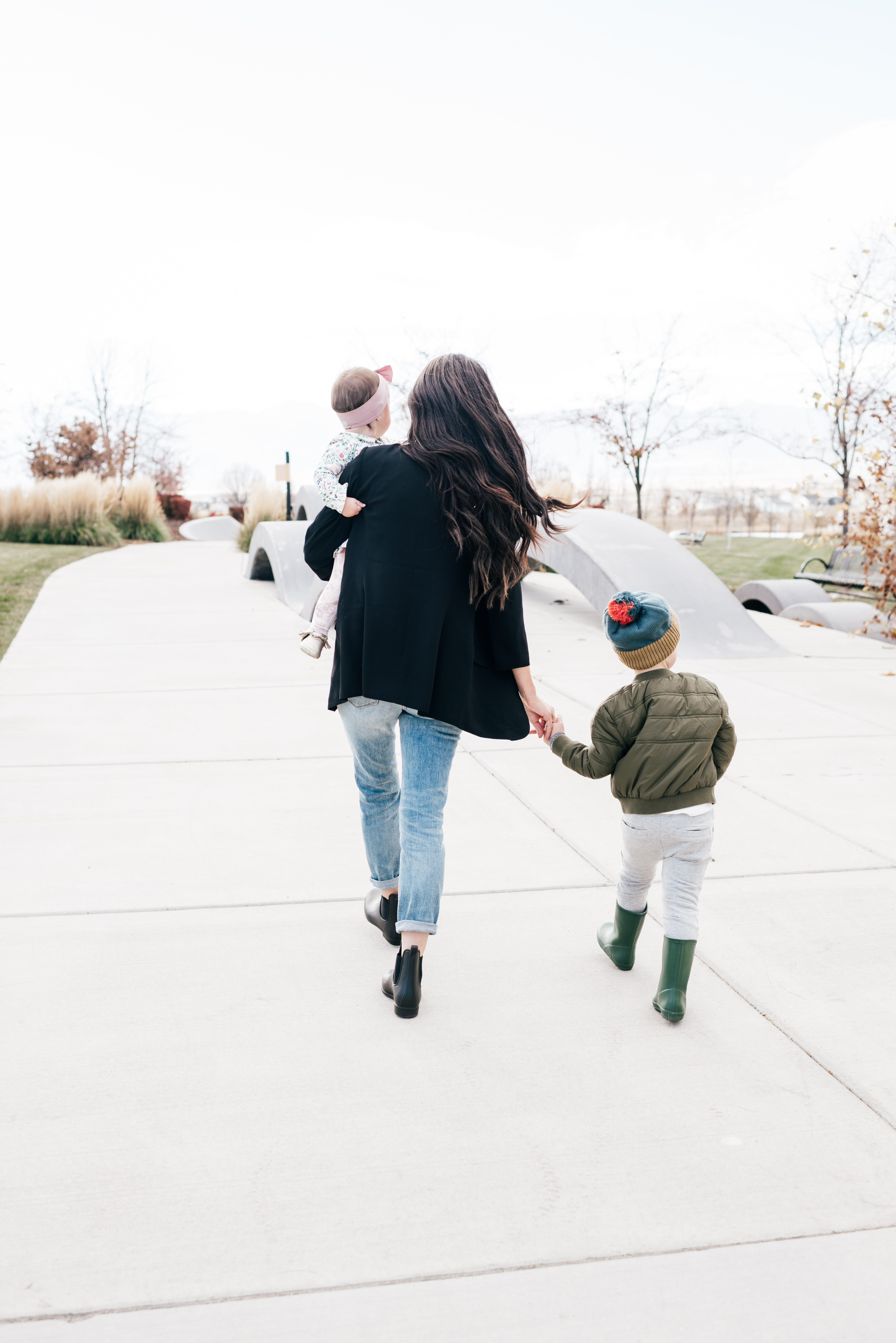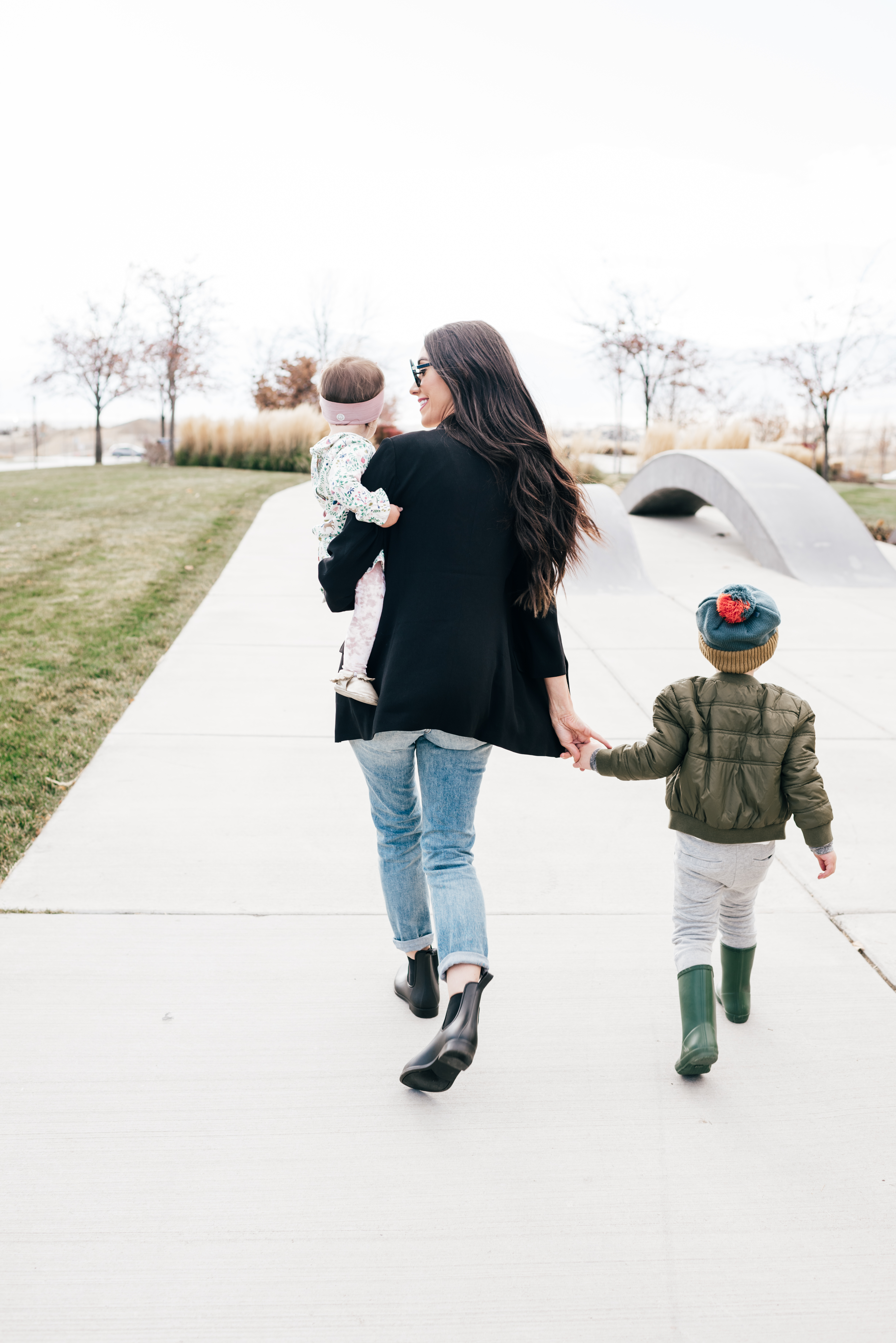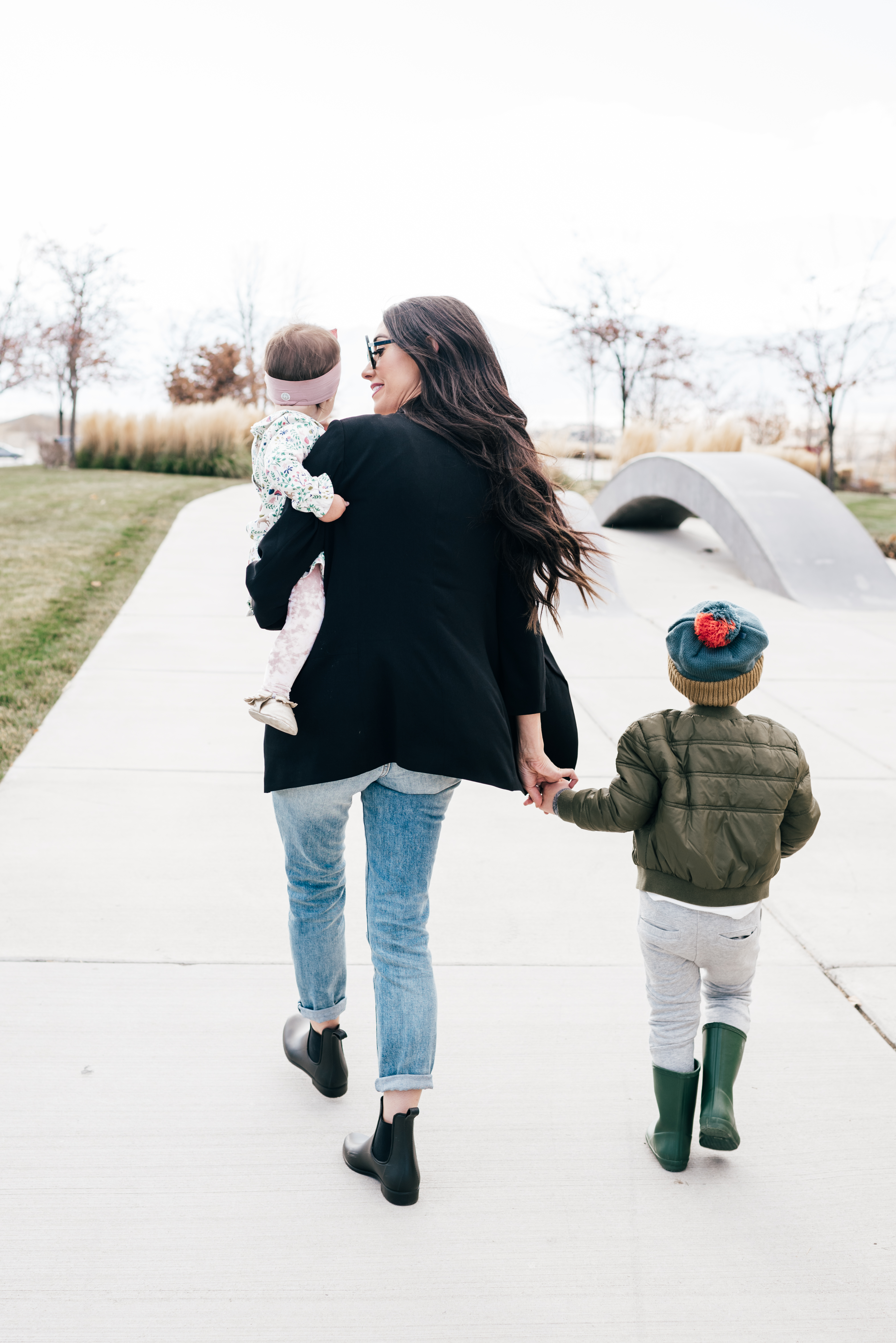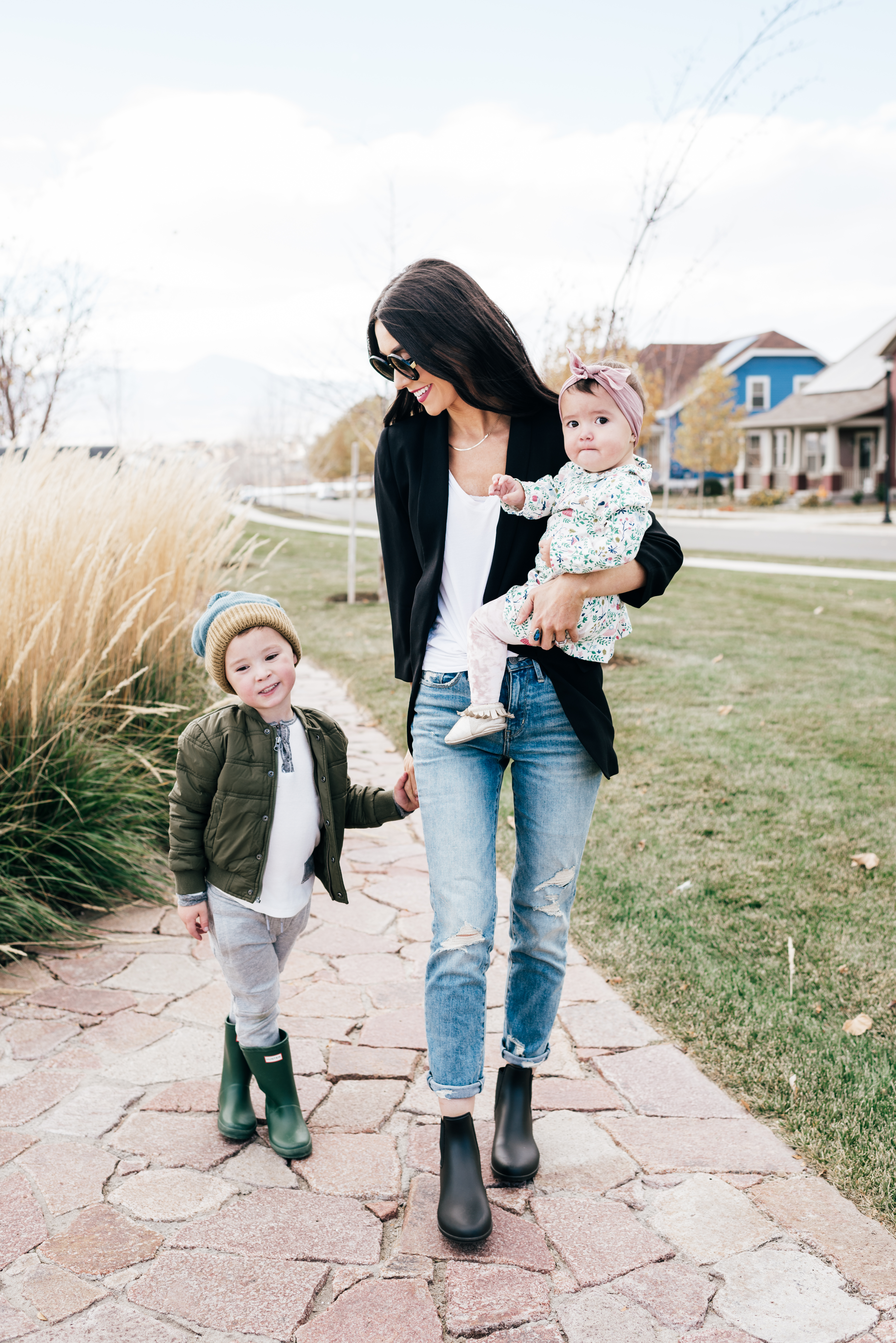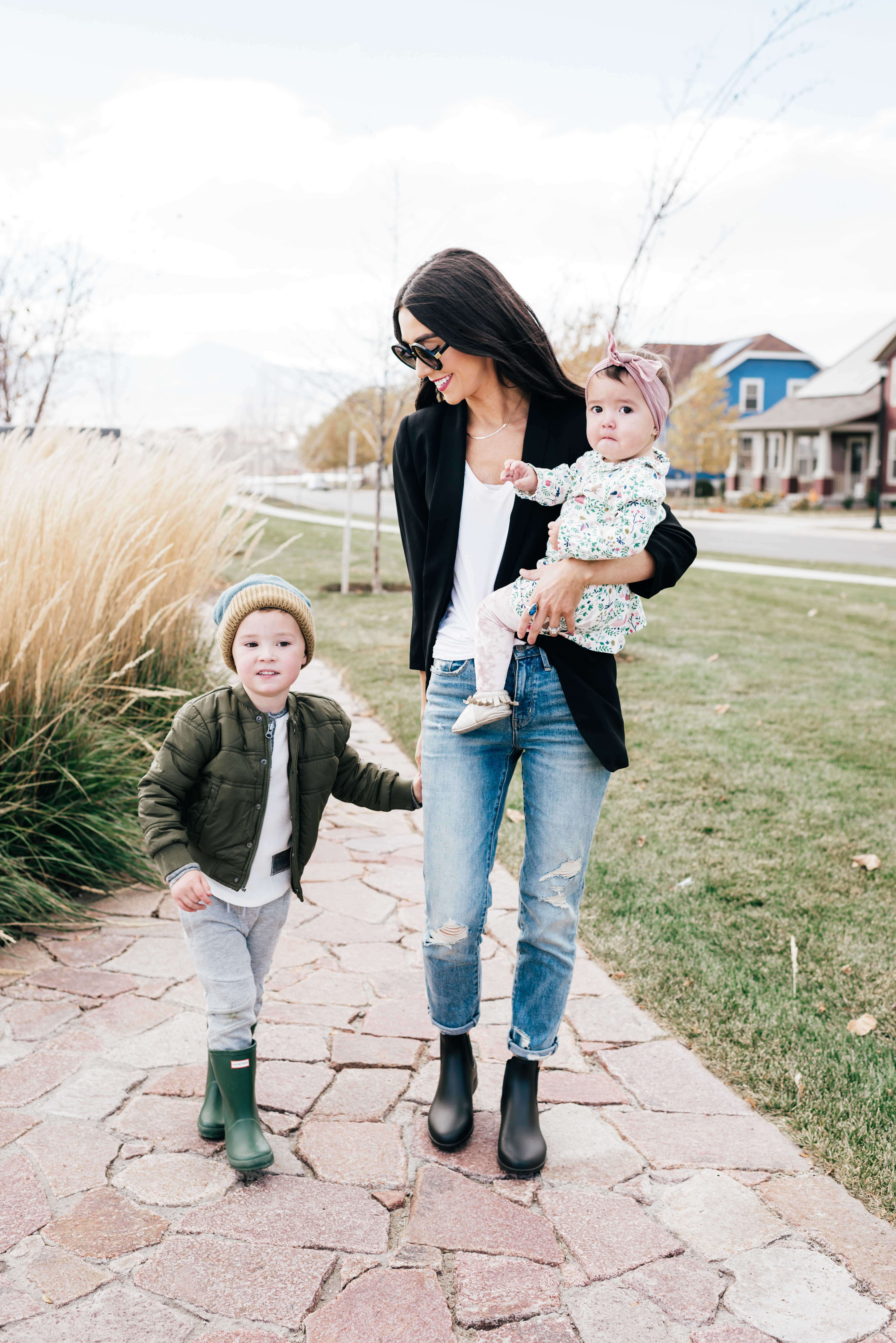 Effortless Staples For My Babes
It's of course that time of year when it is beginning to get darker earlier and there is a slight chill in the air! It is not quite cold enough for the snow suits (JK) but it is definitely getting there! I don't know about you but my and my babies are always cold. We like to keep the house pretty warm but still comfortable and turn the fireplace on! It is so important for me as a momma to dress my littles in outfits that are not only so adorable BUT are comfortable and warm around this time of year!
I tend to dress the babies in pretty neutral/ soft colors. Of course this doesn't happen all the time but I do love having some classic pieces for them that are easy to throw on! Truthfully, our mornings and days are crazy and getting the littles dressed can be a total challenge, so I have found that buying more neutral items that can easily go with any outfit makes getting ready so much easier since I do not have to put a ton of thought into what they are going to wear!
Even though it is starting to get pretty chilly here at night, we are taking advantage of the crisp weather and spending as much time outside playing at the park or having bonfires in our backyard before the snow starts to fall! For this weather lately, I have been dressing Mason in his rain boots. I love this because they're not quite snow boots but they keep his little feet warm and if he ever steps (jumps) in puddles, which happens all the time, he won't get his pants of socks wet!
Monroe is a little girl on a mission and nothing stops her from doing what she has set out to do! Truthfully, I just love her spunk and her sass! I feel like the more comfortable the outfit, the better for her since she is such a busy body it is easy to put on a soft pair of tights and an ever so soft dress on her! Of course nothing completes her outfits more than a boy on top of her tiny little head! These Baby Bling bow headbands are some of my FAVORITES. You can adjust the size of the bow and they never feel too tight on her head.
I of course being a momma on the go opt for a simple t-shirt and jeans look as often as I can! I like to spruce up my jeans and white tee with either a cozy cardigan or these super cute long Leith blazer that is a great day to night transitional piece!

MASON
MONROE
MY OUTFIT
A big thanks to Nordstrom for sponsoring this post