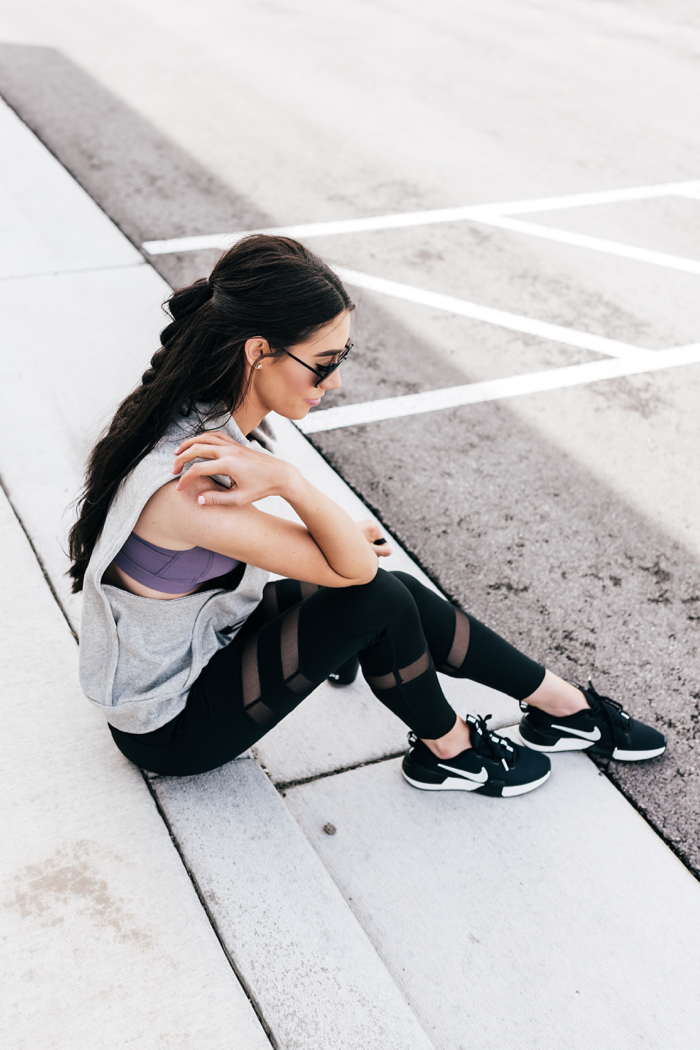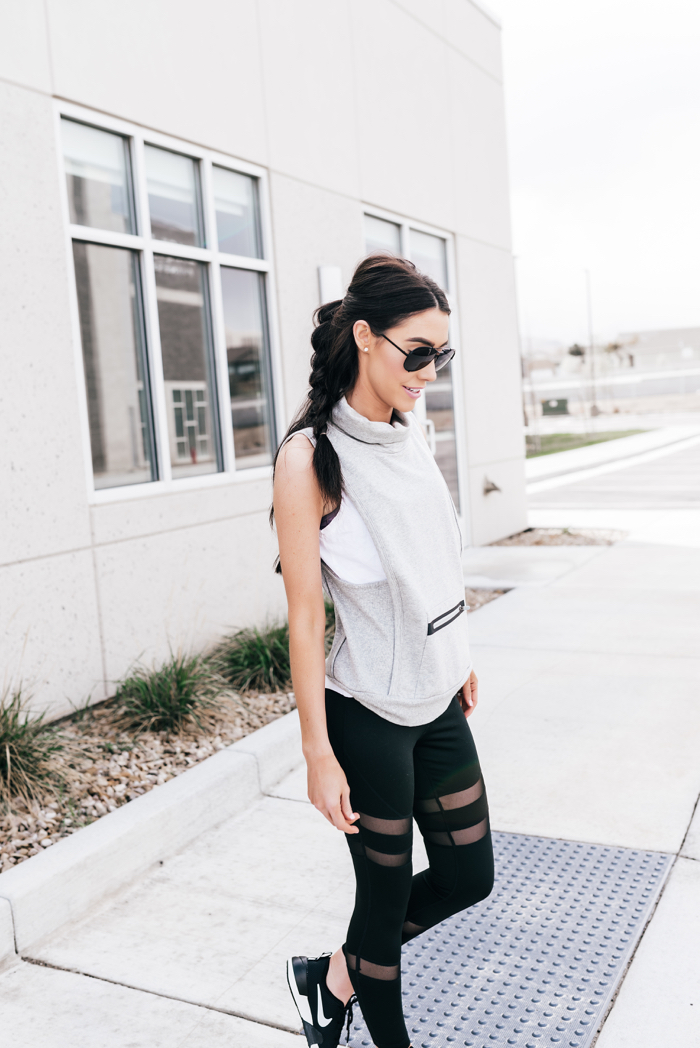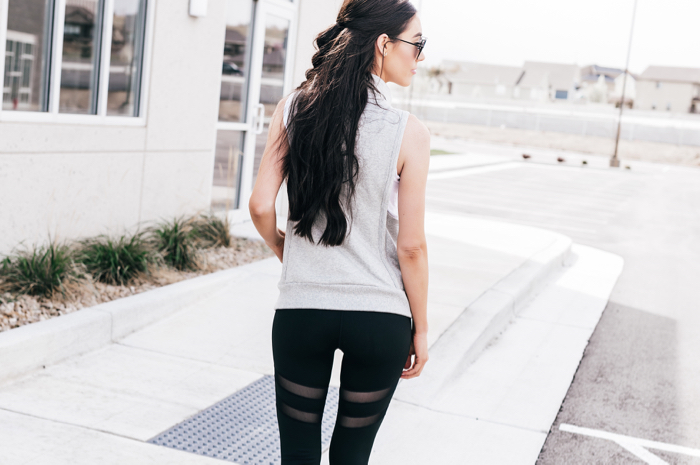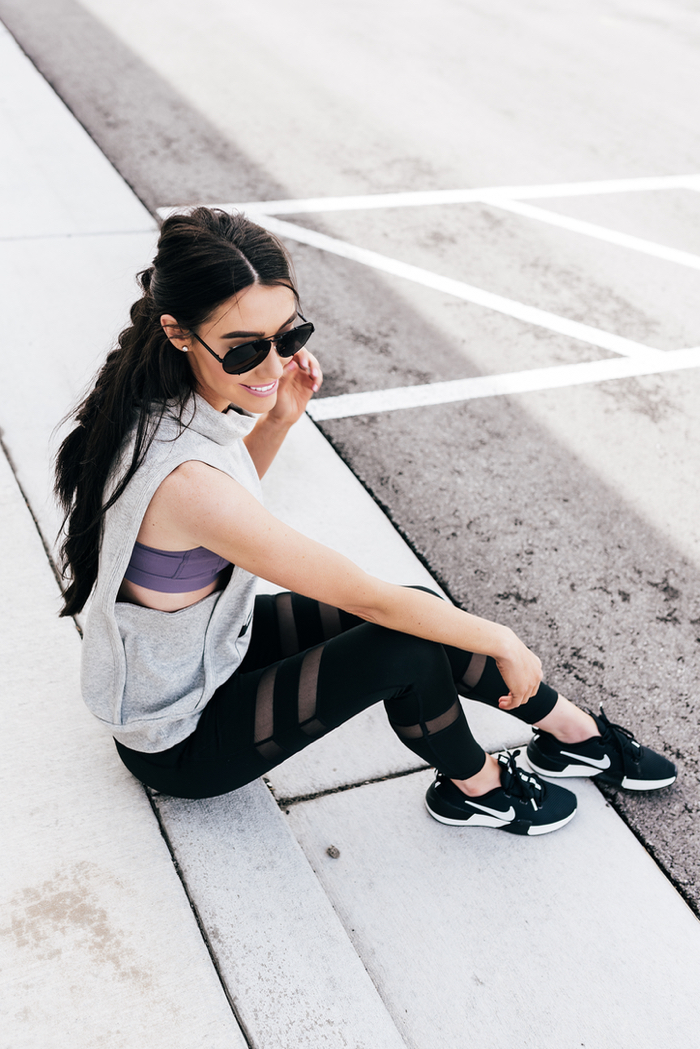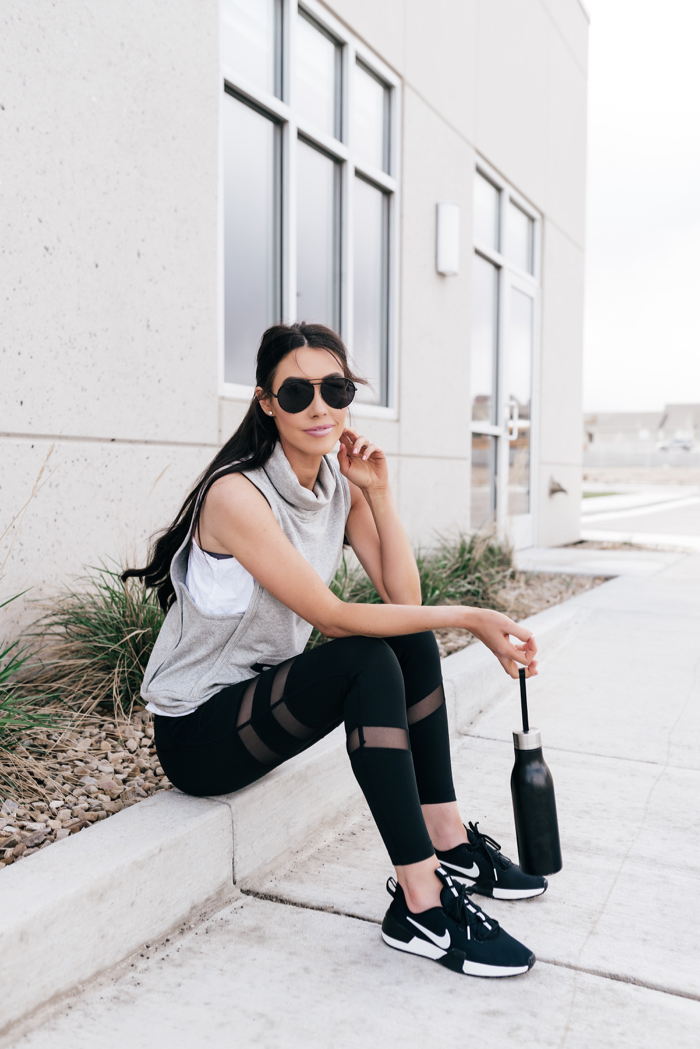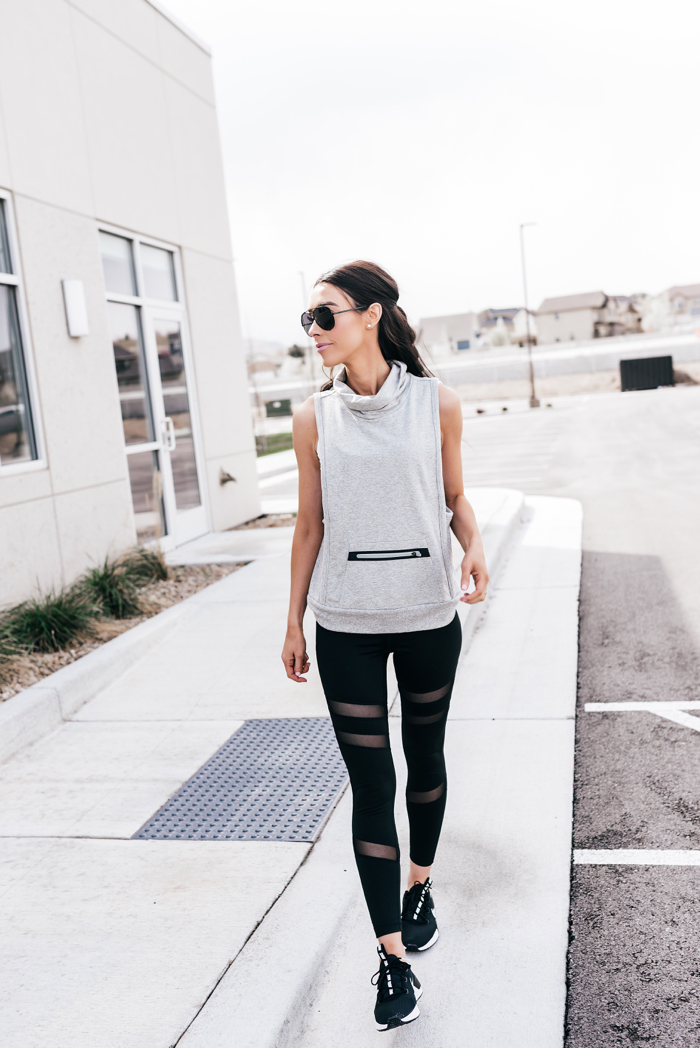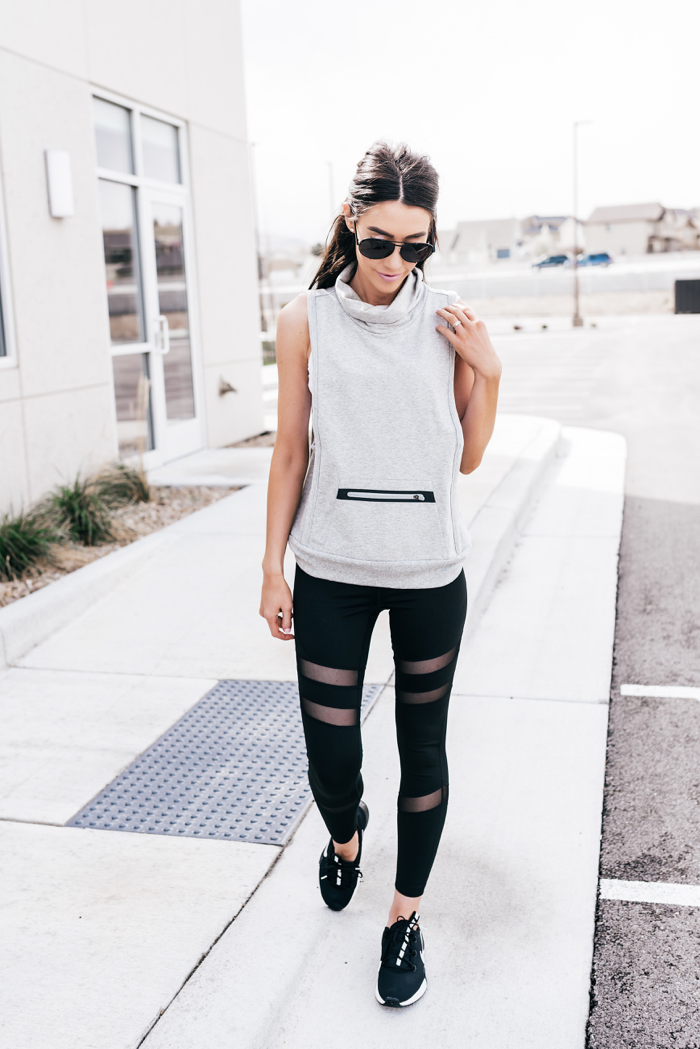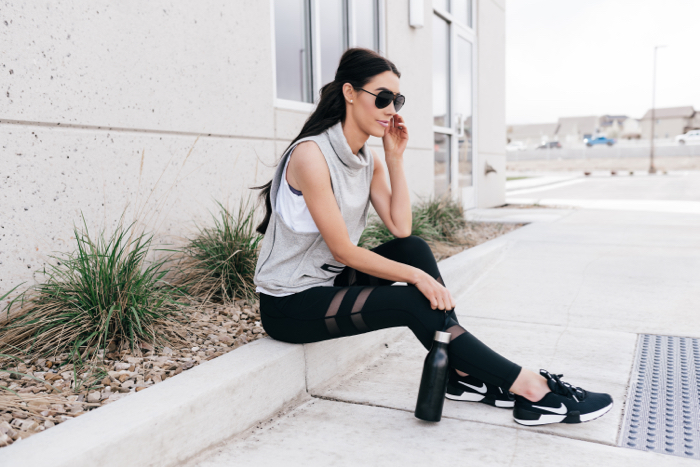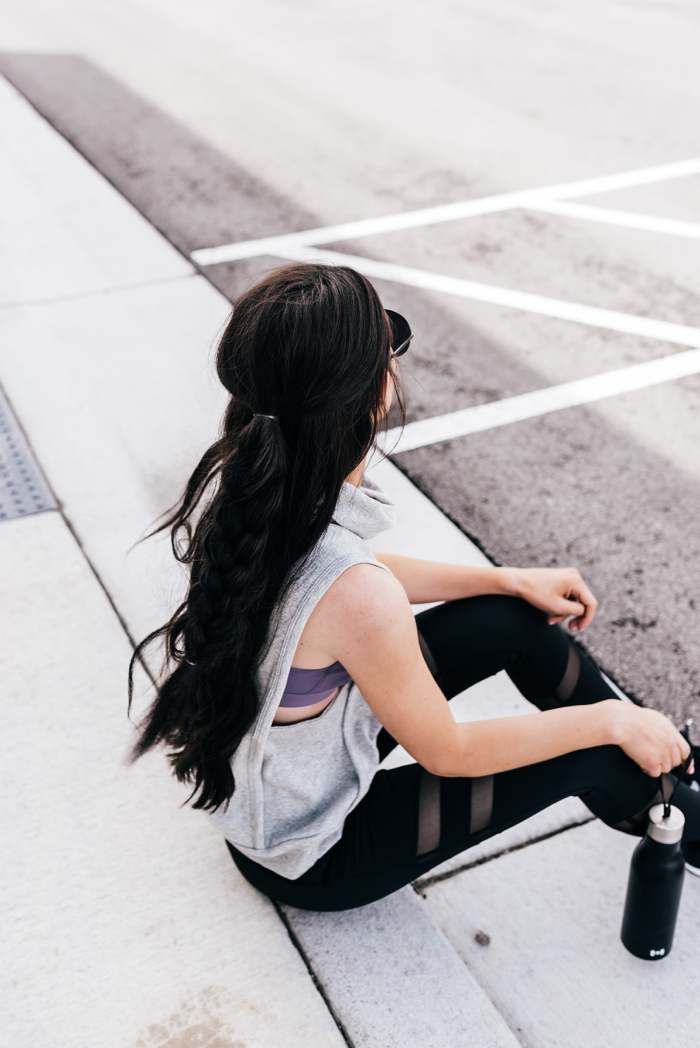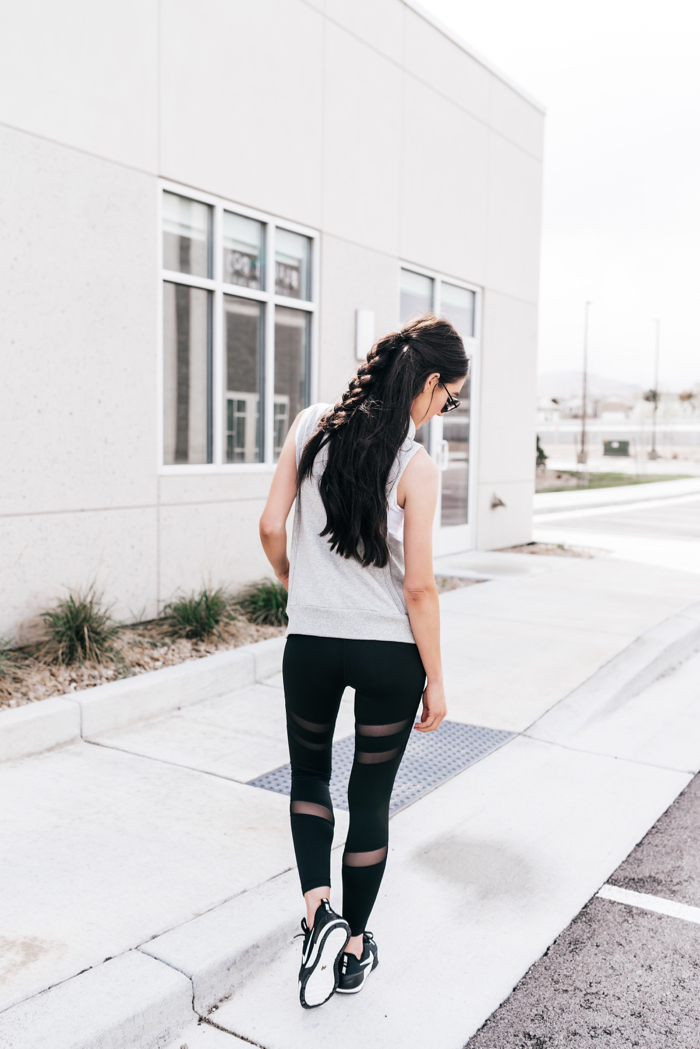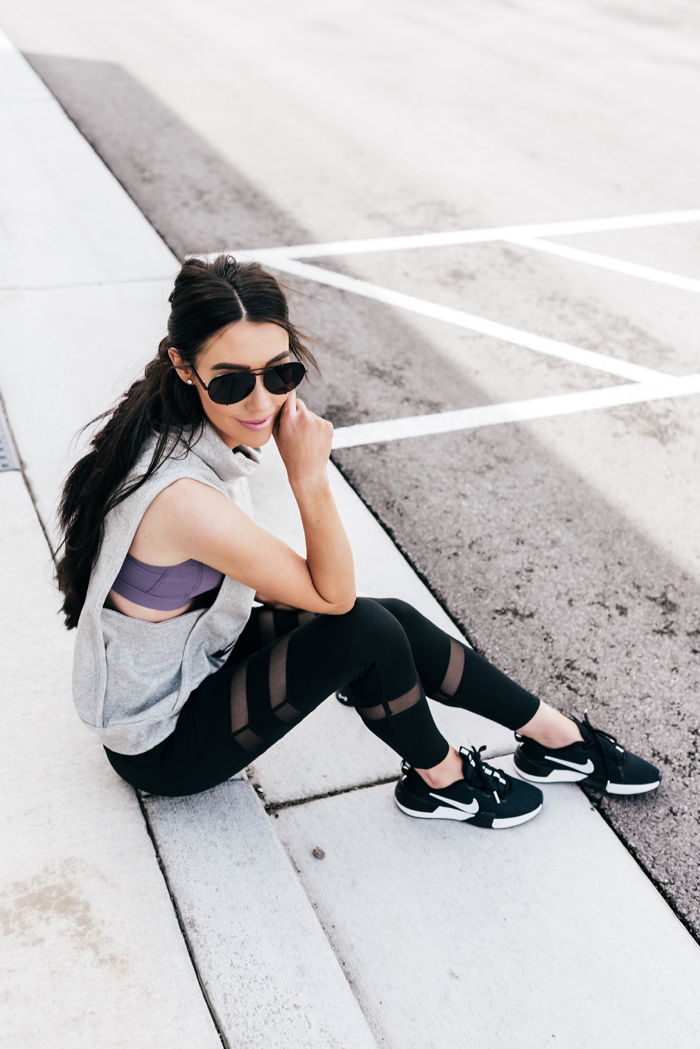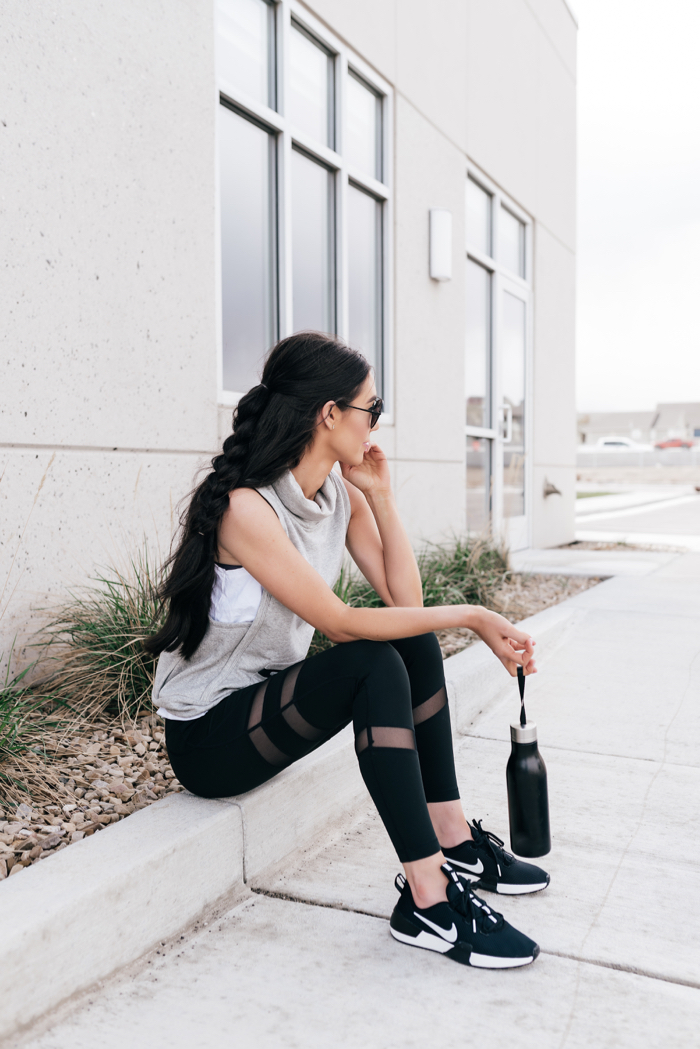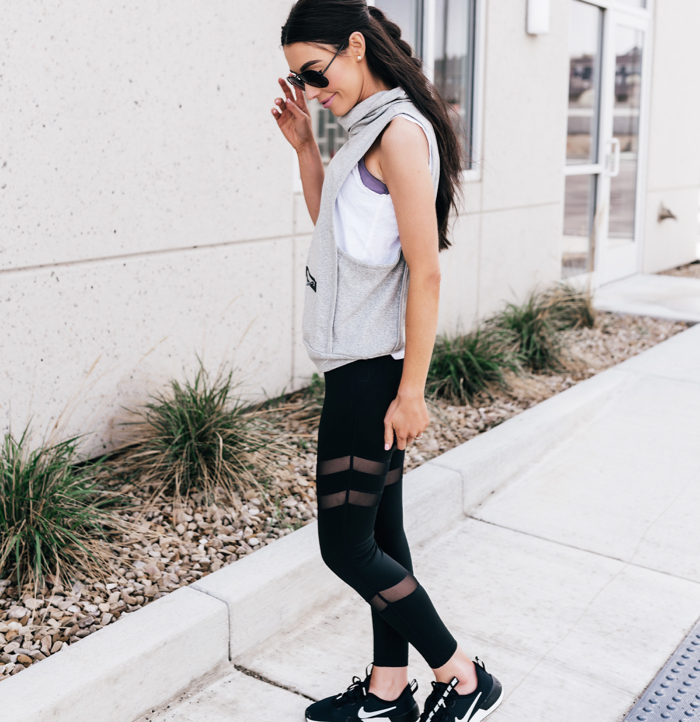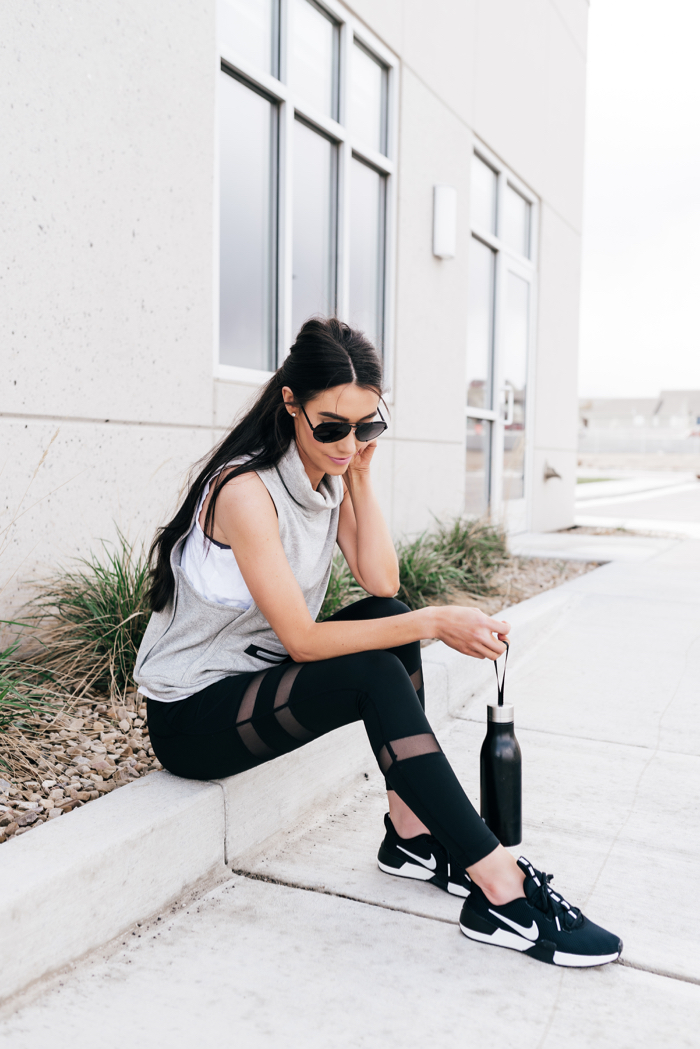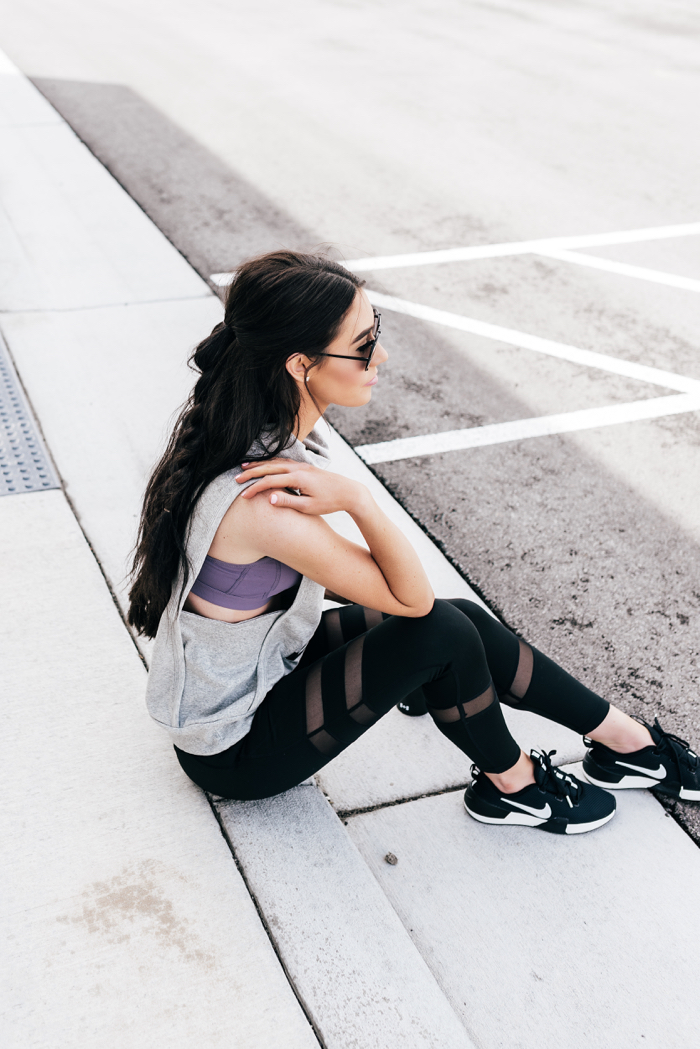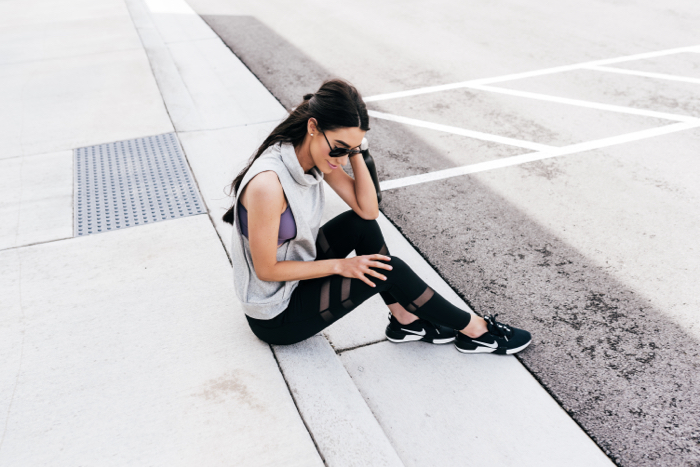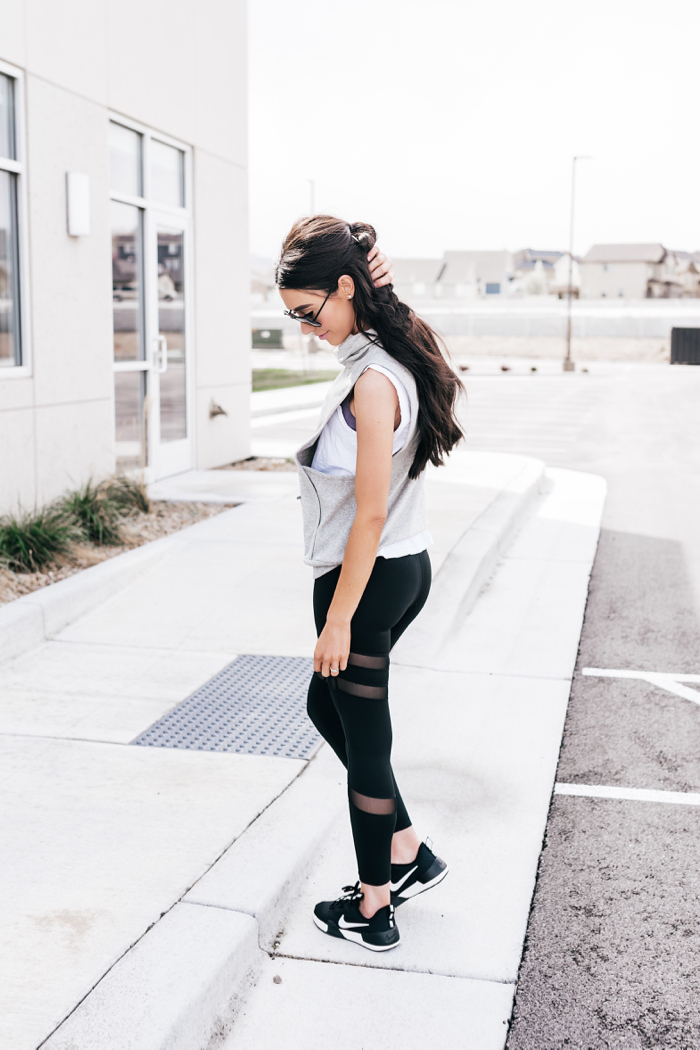 I have been trying to get back in the groove of working out everyday and have been failing. I'm batting 3 out of 7 though so it's something. January – April are always my hardest months when it comes to working out. The thing that helps me the most is getting up earlier than the kids and making my way downstairs in the basement to relax for a little bit then run on the treadmill. A couple tips that help me get on a better routine are these:
Lay my workout clothes on the counter before I go to bed

Have a water bottle on my nightstand ready to go for the morning

Making a list of everything to get done the next day
Zella has always been my top choices for workout clothing for years now. The minute my friend introduced me to it I was hooked by the Live In Leggings! They do such a great job on combining great style with practicality. There items hold me in, in all the right places but they look cute at the same time. I teamed up with Nordstrom to share with you guys some of the cute new styles from Zella. I post another outfit the other day and love the white leggings here! Zella is a Nordstrom exclusive brand and I love that because I feel like it's solid quality and doesn't get diluted down from store to store.
This outfit is a simple on but I love the subtle details. This sleeveless turtle neck sweatshirt is so comfortable but easy to workout in! Also I mentioned the live in leggings above but this fun black ones with the cut outs are a good twist on the regular ones. I love Zella's style because you can wear it all day long and still have a cute outfit on. Also I love their workout bras! This mauve lavender one fits so well and I like the mesh detail!
I've linked this outfit below but as always let me know if you have any questions about sizing or material! Thank you Nordstrom for sponsoring this post. As always all thoughts and opinions are my own.