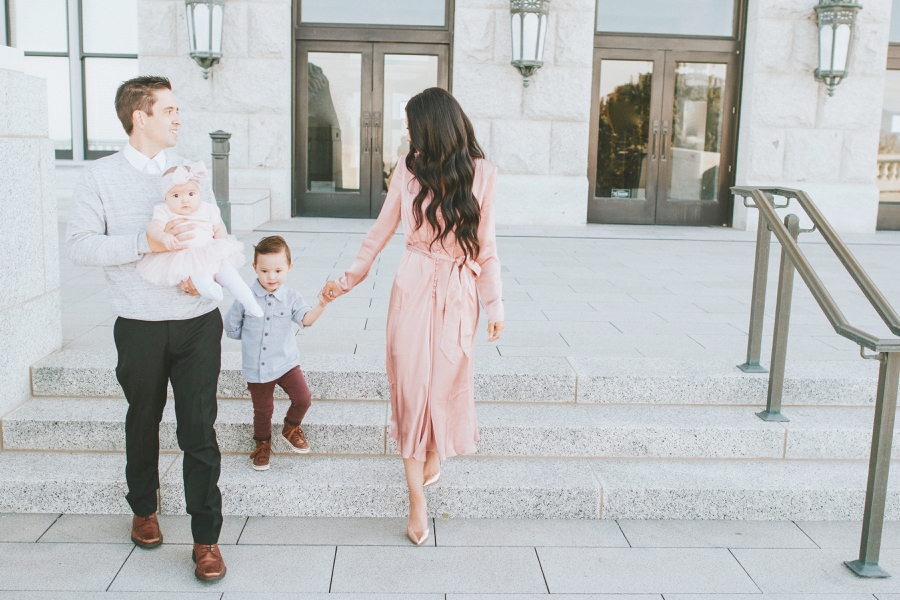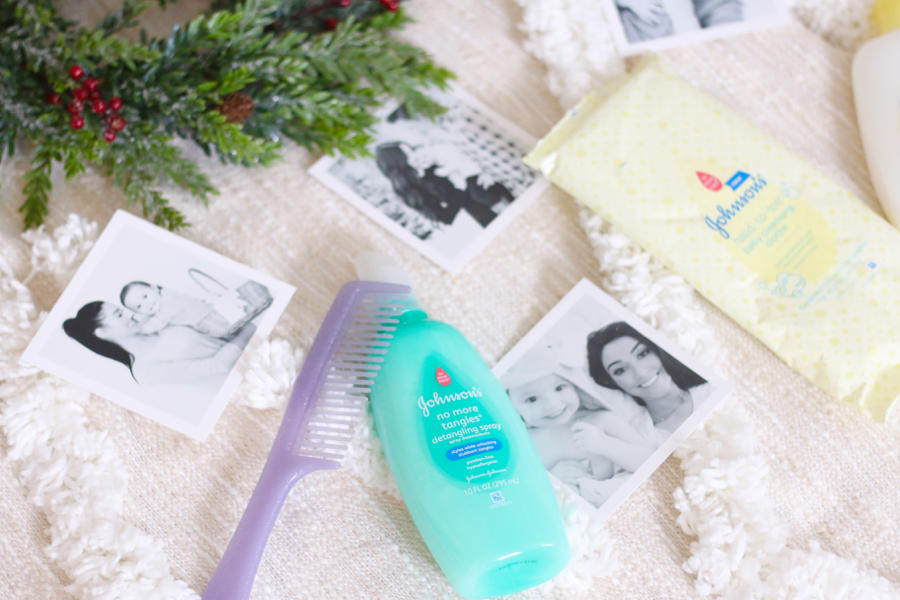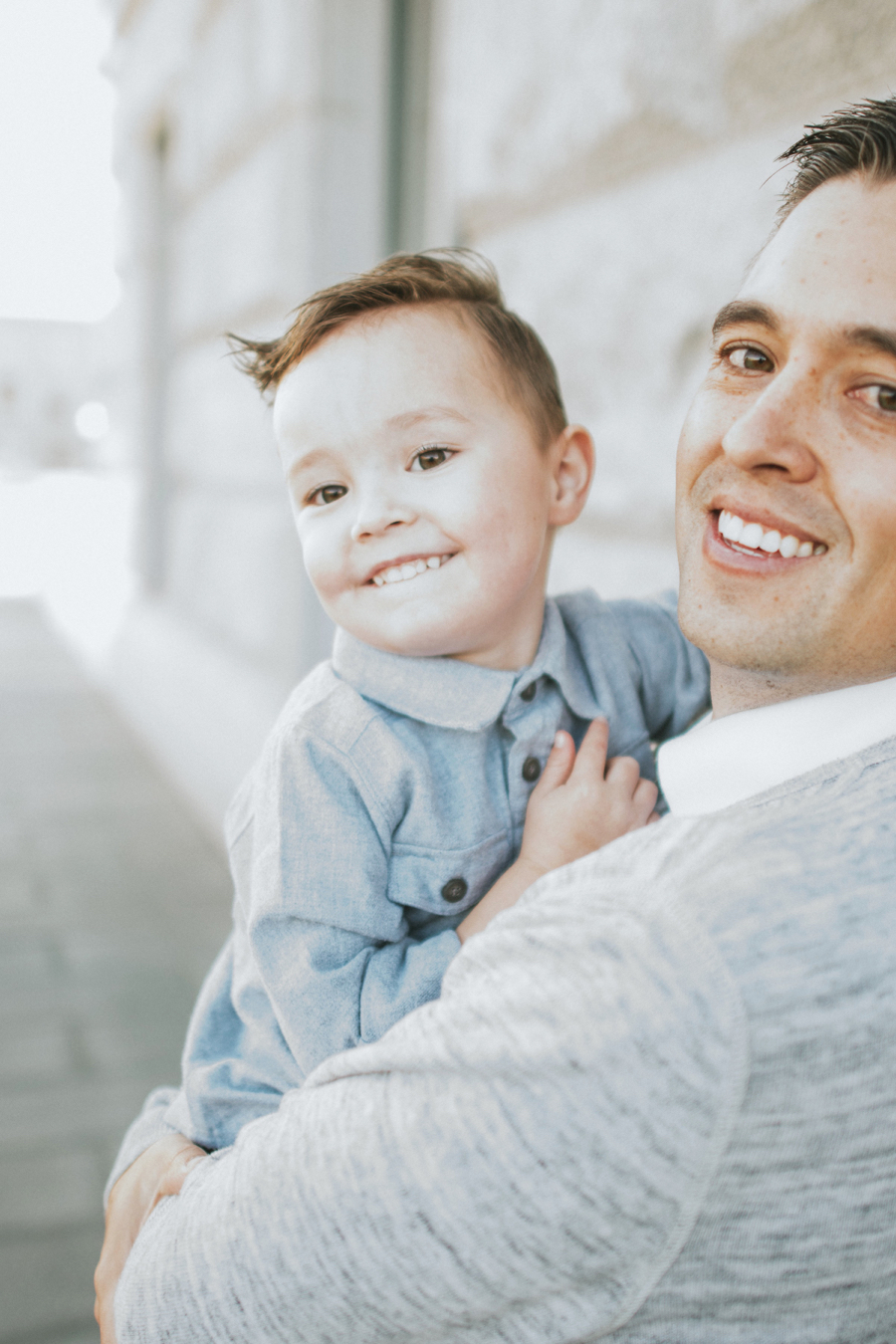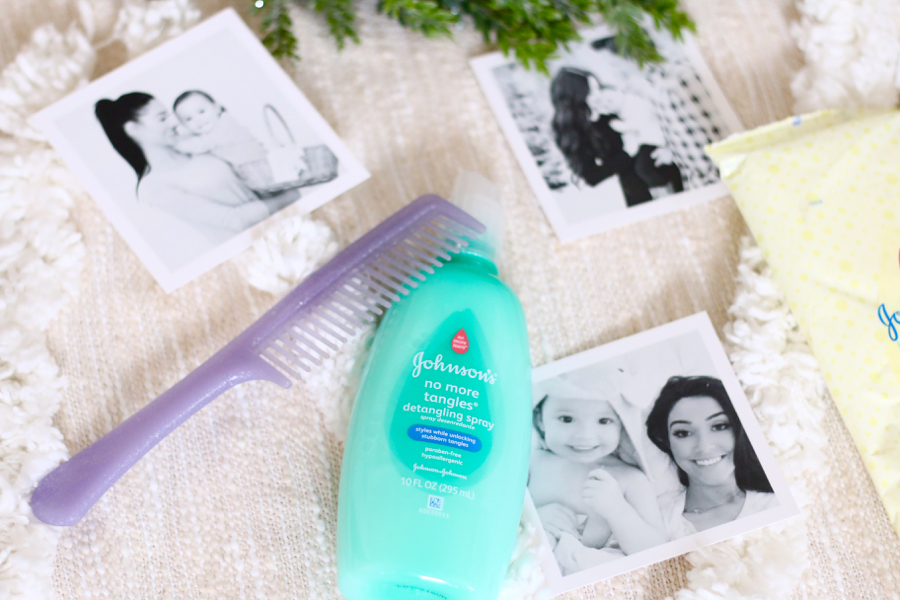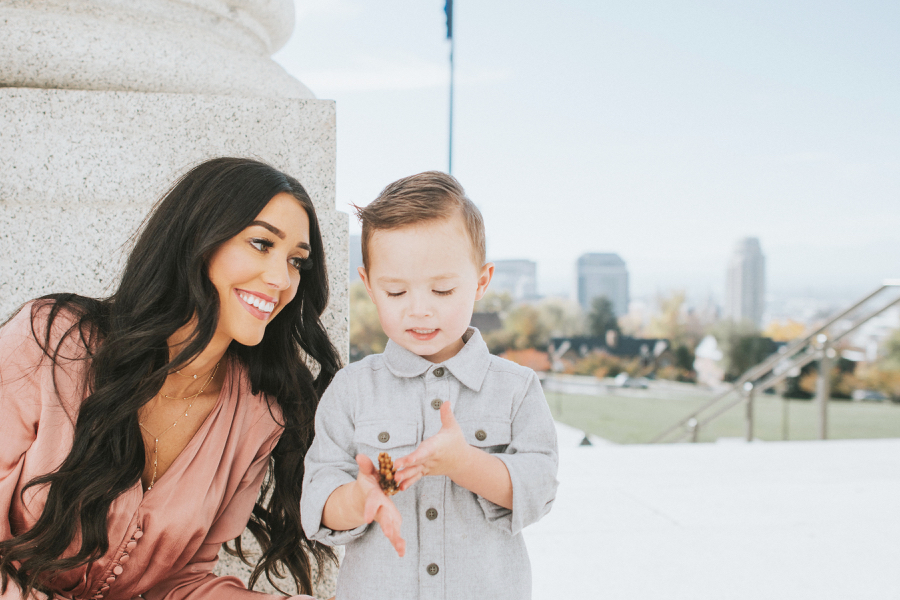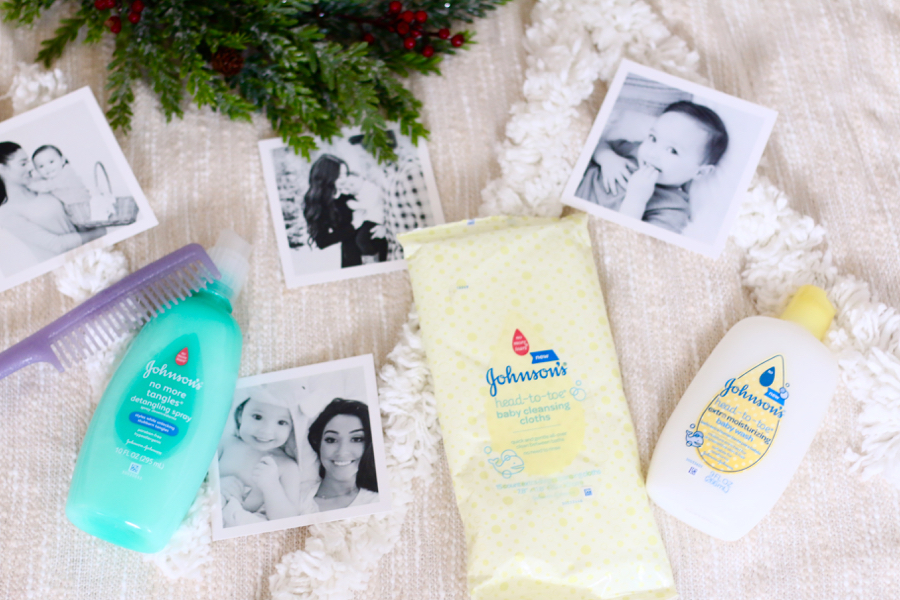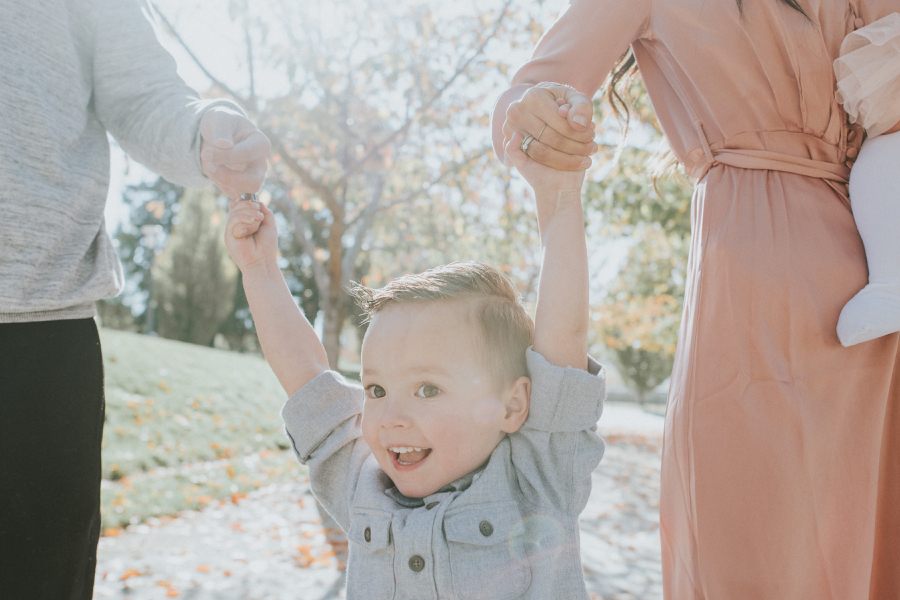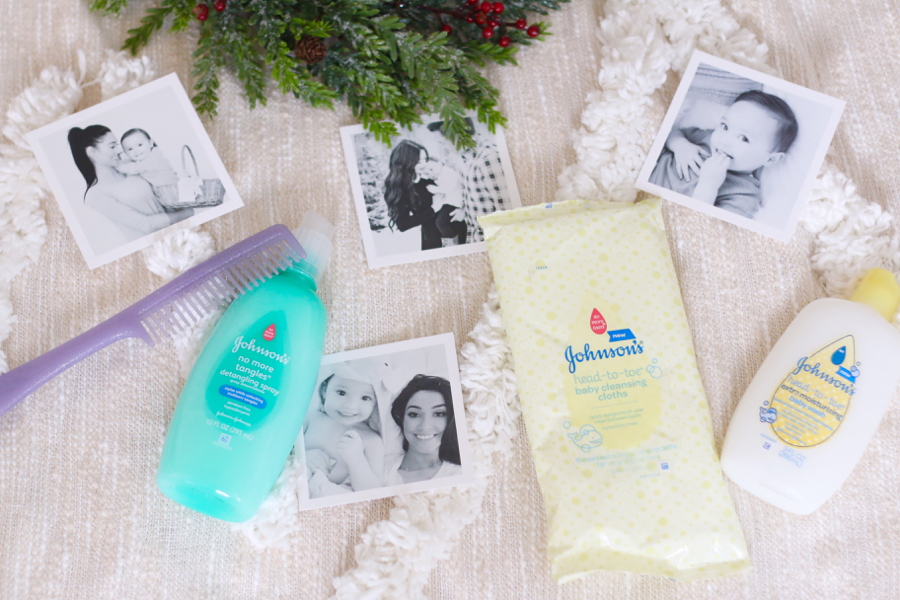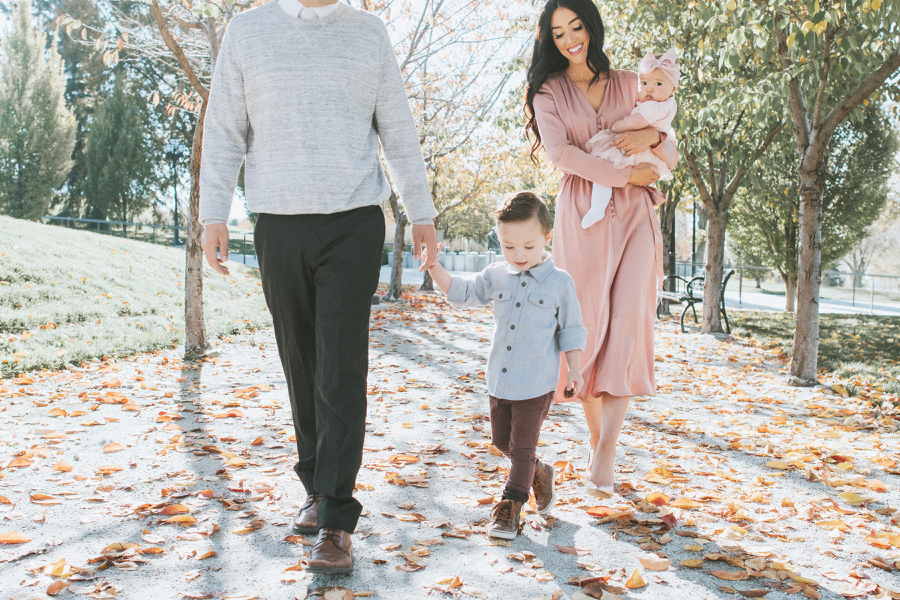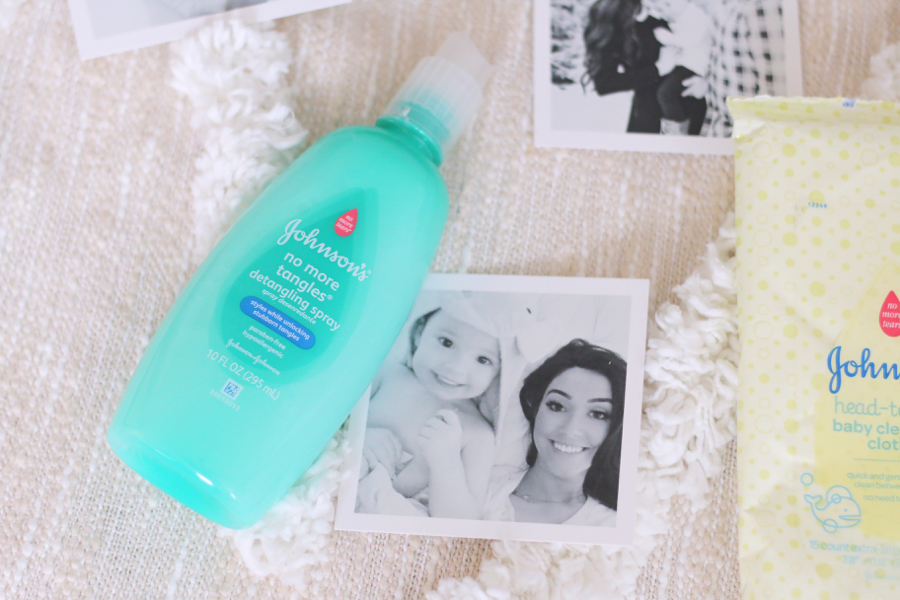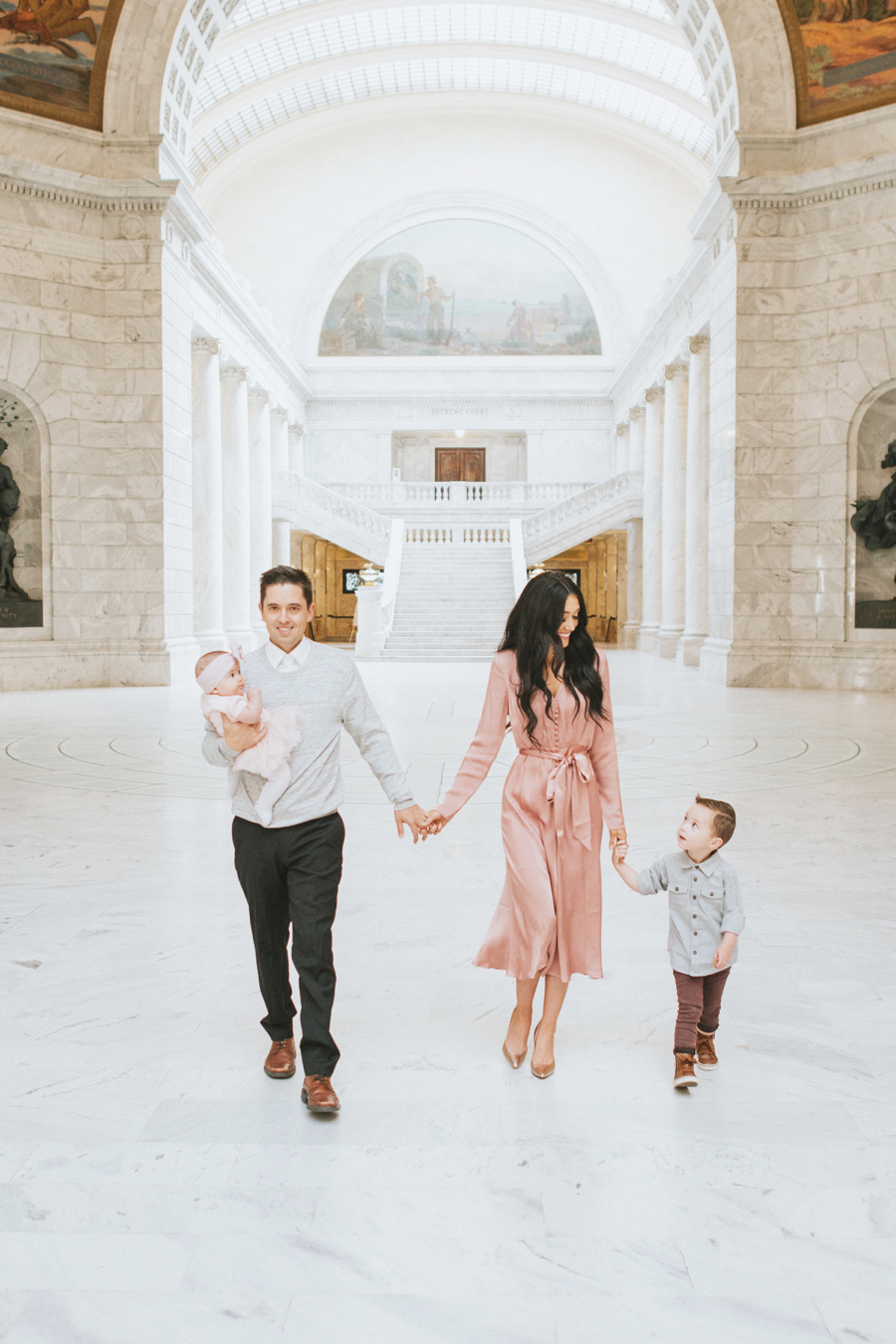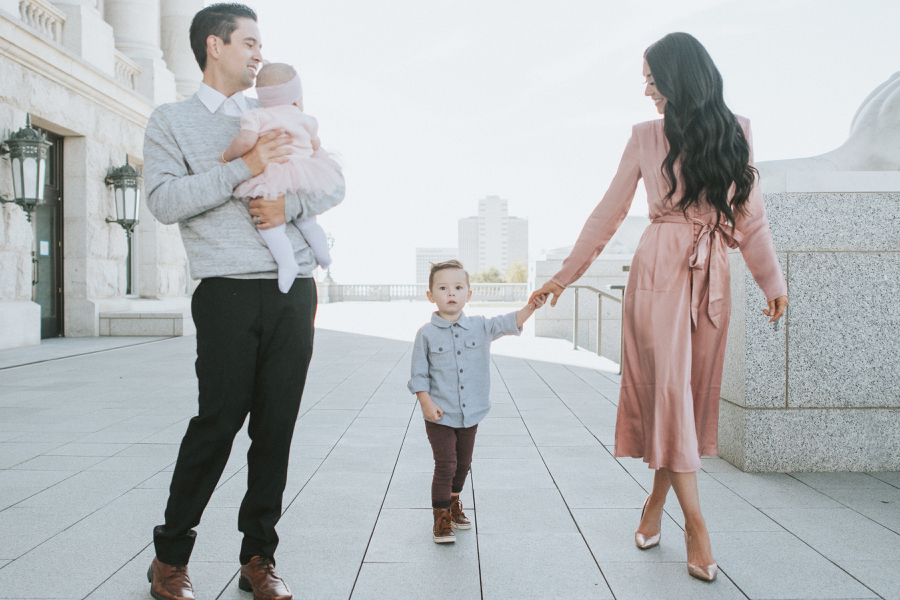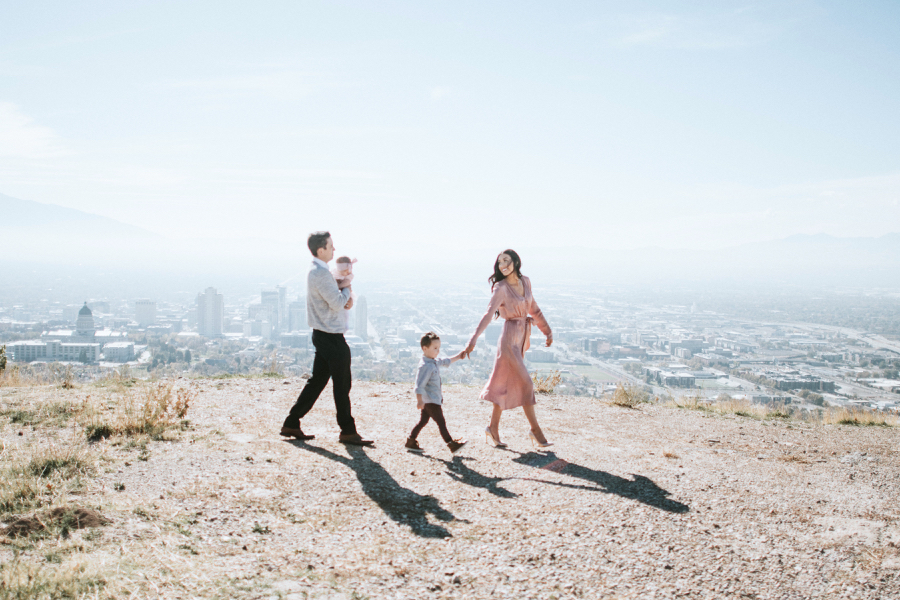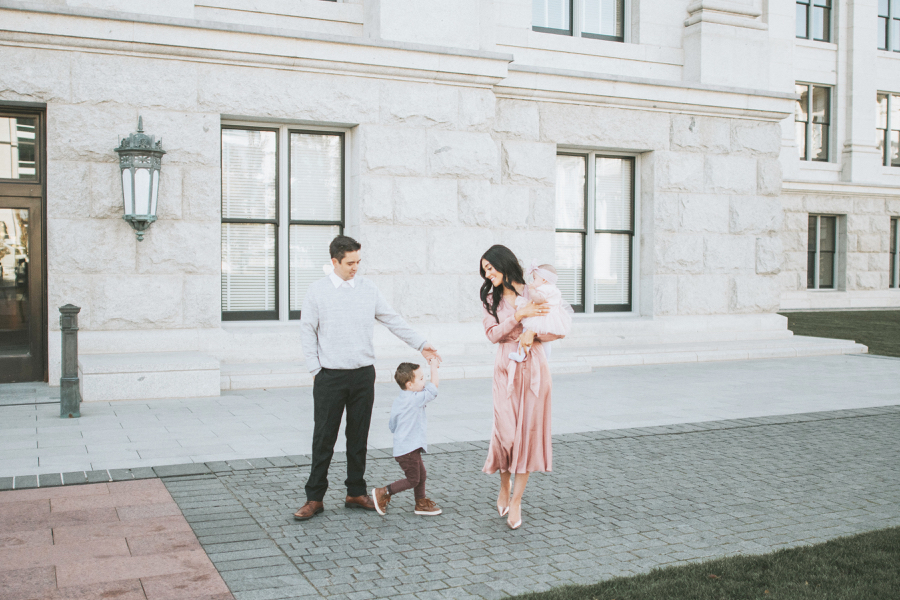 With family pictures out in full force keeping these babies fresh and clean right up until the first snapshot is not joke! I will just admit I'm not a happy or pleasant person before family pictures! I get stressed, I get snappy, and most of all I get OCD. Of course I want everything to be perfect. I want everyone to smile. I want everyone to look their best. Lastly, I want everyone to have fun. Fun? When I'm running around like a freakign chicken with my head cut off? How is that even possible? I don't know but I'm getting better each year (I'm really not but I tell myself that).
To keep the kids fresh, clean, and ready to roll I turn to JOHNSON'S®. I have loved their products (as you know) for so long now! So I'm going to do a run down of the little routine I set up in order to have family picture day go a smoothly as possible. Take a couple notes from this book, as I have from my friends! Tips from mothers are some of my most cherished pieces of advice.
PHOTO PREP TIPS
Do the pictures in the morning if you can. Set the clothes out the night before and everything else you might need to scrounge up. This saves so much time & you can actually get some sleep at night.
Let the babies take a bath that morning while you are getting ready. I only do this for Mason because he's old enough to take a bath by himself. He's still right next to me I just am able to get ready the entire time and watch him! It's almost more of a play time for him, win – win! I love the JOHNSON'S® BEDTIME® Moisture Wash and although, it is for bedtime we often use it all the time! It's calming and so moisturizing to their skin!
Once I'm all ready, I then get Mase out of the bath and it's his time to shine! He has the cutest hair – I'm so obsessed with it but often times he tells me, "softer mommy"! So that's when I turn to our magic, JOHNSON'S® NO MORE TANGLES™ detangling spray and tell him it's special spray to get the ouches out! He loves it and we don't battle about the hair styling process anymore! Thank goodness!
Last but not least when everyone is in the car ready to go (don't forget the snack, NEVER forget snacks) I make sure I've packed  the HEAD-TO-TOE® baby cleansing cloths because my cute little Mase asks for a chocolate chip cookie on our way to our location. So being the sucker I am I just gave him one so he wouldn't throw a fit and that's where the wipes come into play. All is fair with wipes & chocolate chip cookies!
Although, these tips are simple, they help! The save time, sanity, and you come out with beautiful snapshots of your sweet little family and you tend to forget the crazy nutty day of getting everyone together and just get lost in those innocent smiles!
JOHNSON'S® Baby® Social Channels: Facebook, Instagram, and Twitter
Thank you JOHNSON'S® for sponsoring this post.