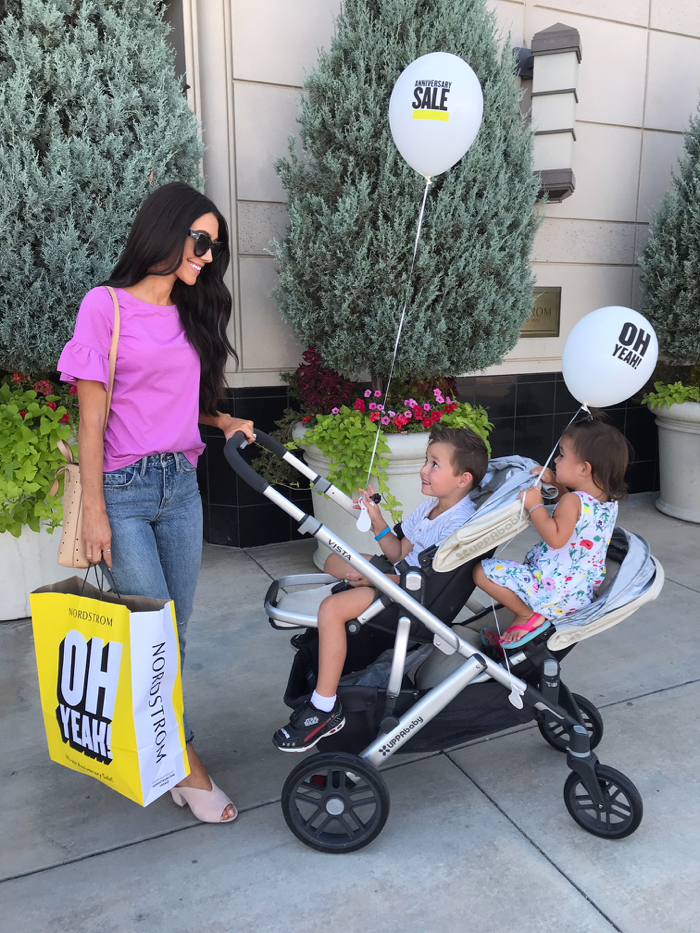 BABY GEAR + PICKS
1. | 2. | 3. | 4. | 5. | 6. | 7. | 8. | 9. | 10. | 11. | 12. | 13. | 14. | 15. | 16. | 17
BOYS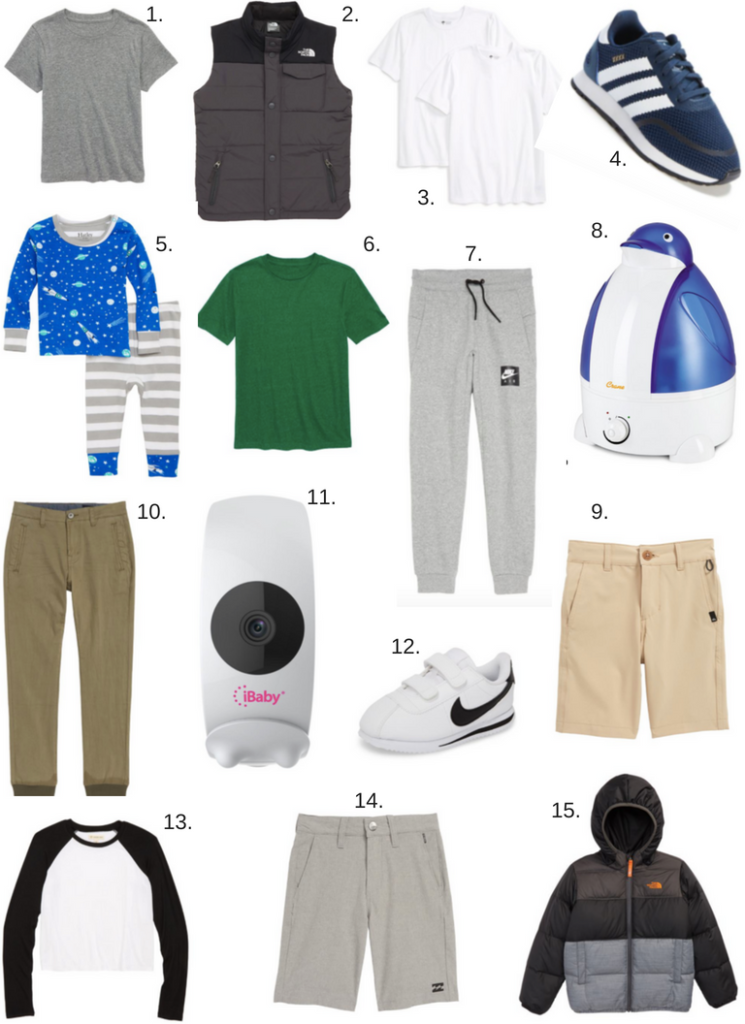 GIRLS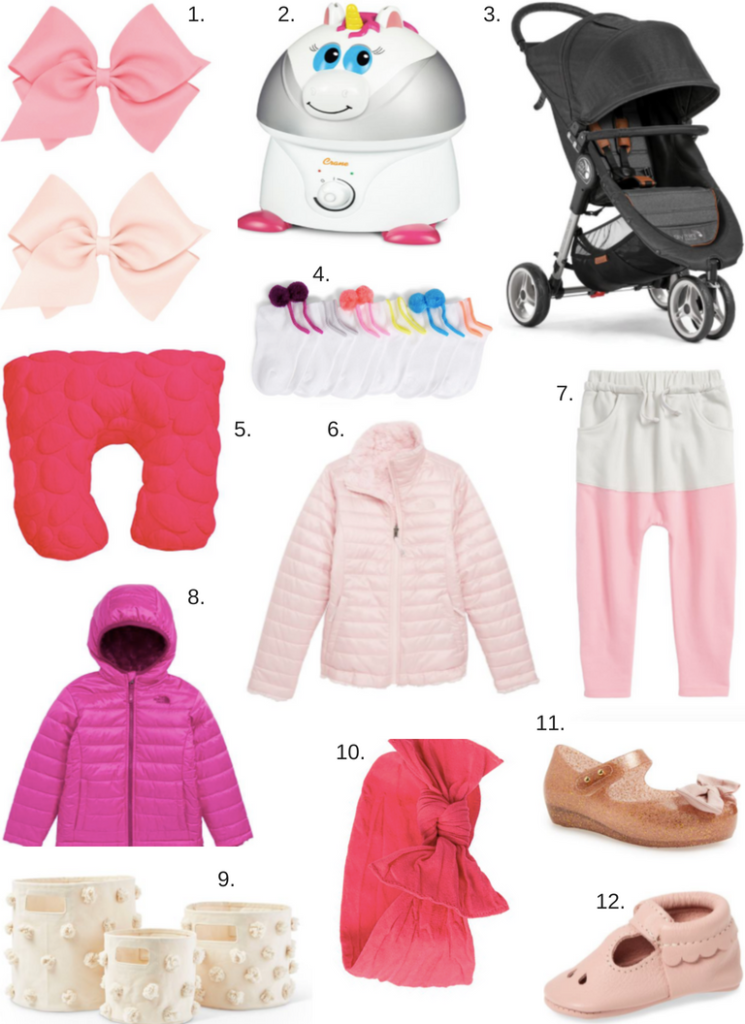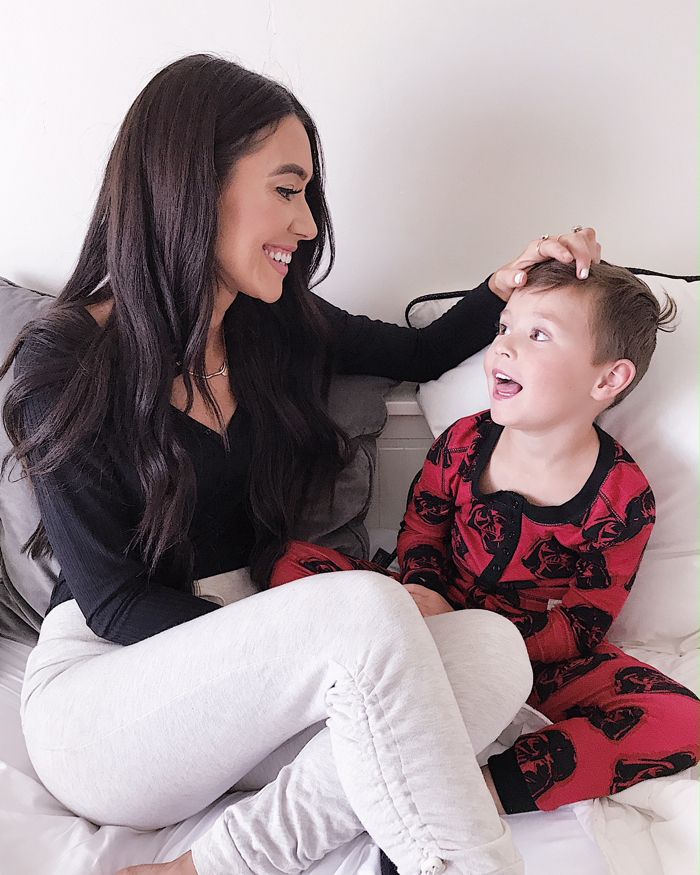 These PJ's are adorable and SO SO SO soft!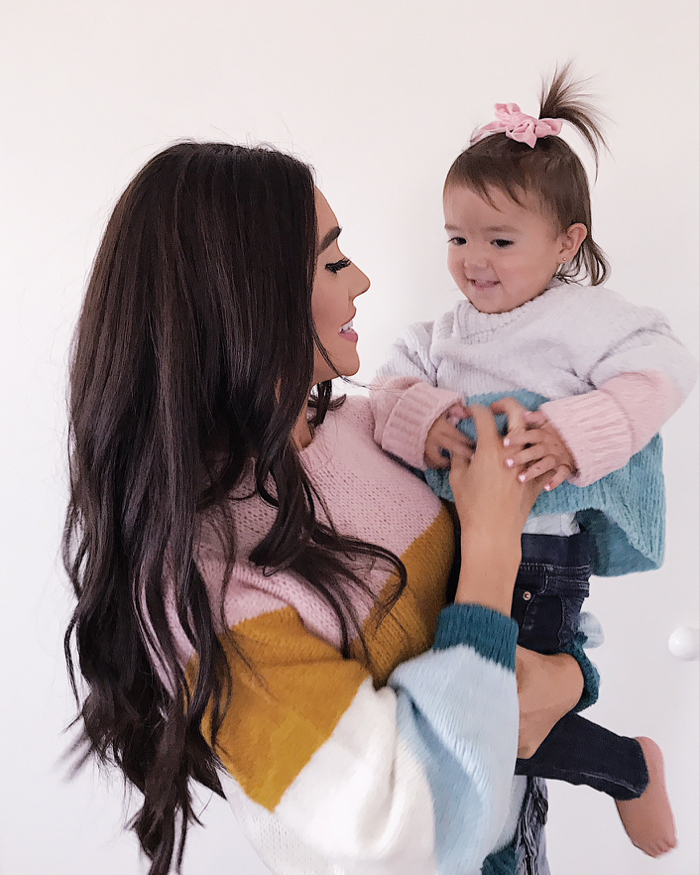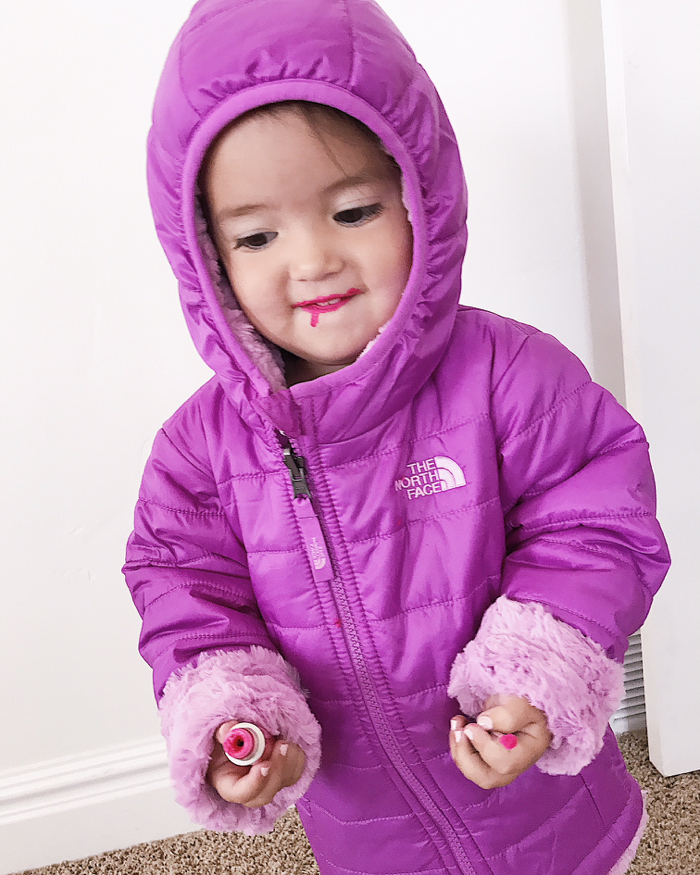 Monroe is simply obsessed with this jacket and lipstick!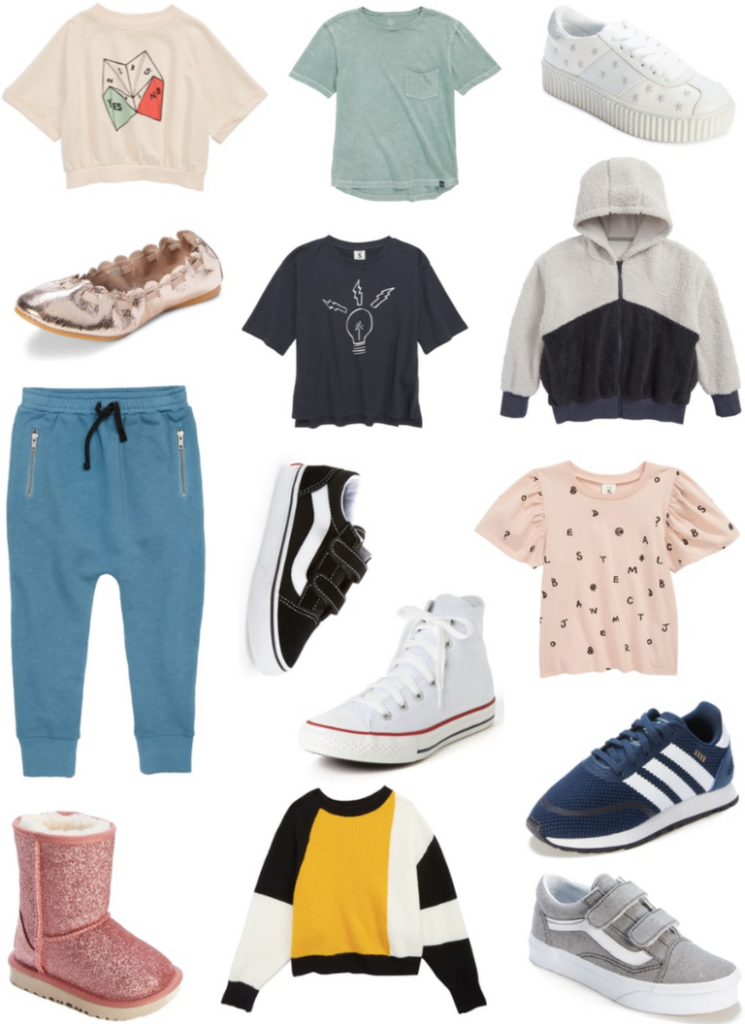 You guys asked so we made this post one of the biggest! I broke it up into Baby, Boy, and Girl. Now is the time to stock up on basics for the babes, shoes, higher end pieces (jackets), and gear!
I will be honest and admit I don't get much for my kids right now at their ages at this sale. But let me explain. When they were younger I would wait for this sale to get all the best baby gear so that's what I'm going to be linking. I might even put some old baby photos in here of them using their gear! Mostly Monroe because I had the Orbit with Mason they don't even sell that anymore so… awkward. Anywho, I am linking all the gear I promise I swear by! And swear by to all my besties! Like the maxi cosi, the dock a tot, the baby bling bows, and much more below! For the kids this year I will be getting them the North Face and Patagonia jackets and maybe some shoes if they are good (kidding) but I also get pjs for them. We are a PJ lovin' family.

SaveSave