FALL SWEATERS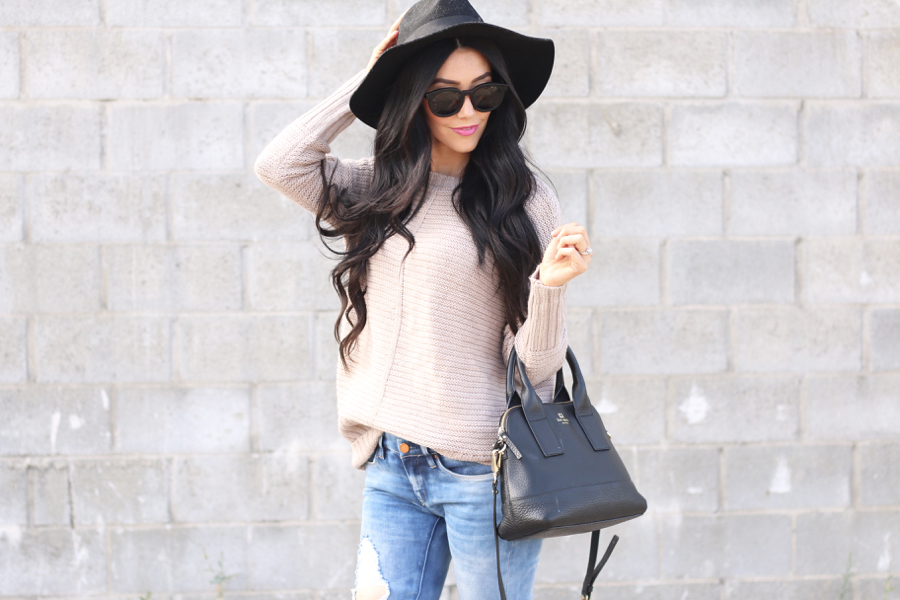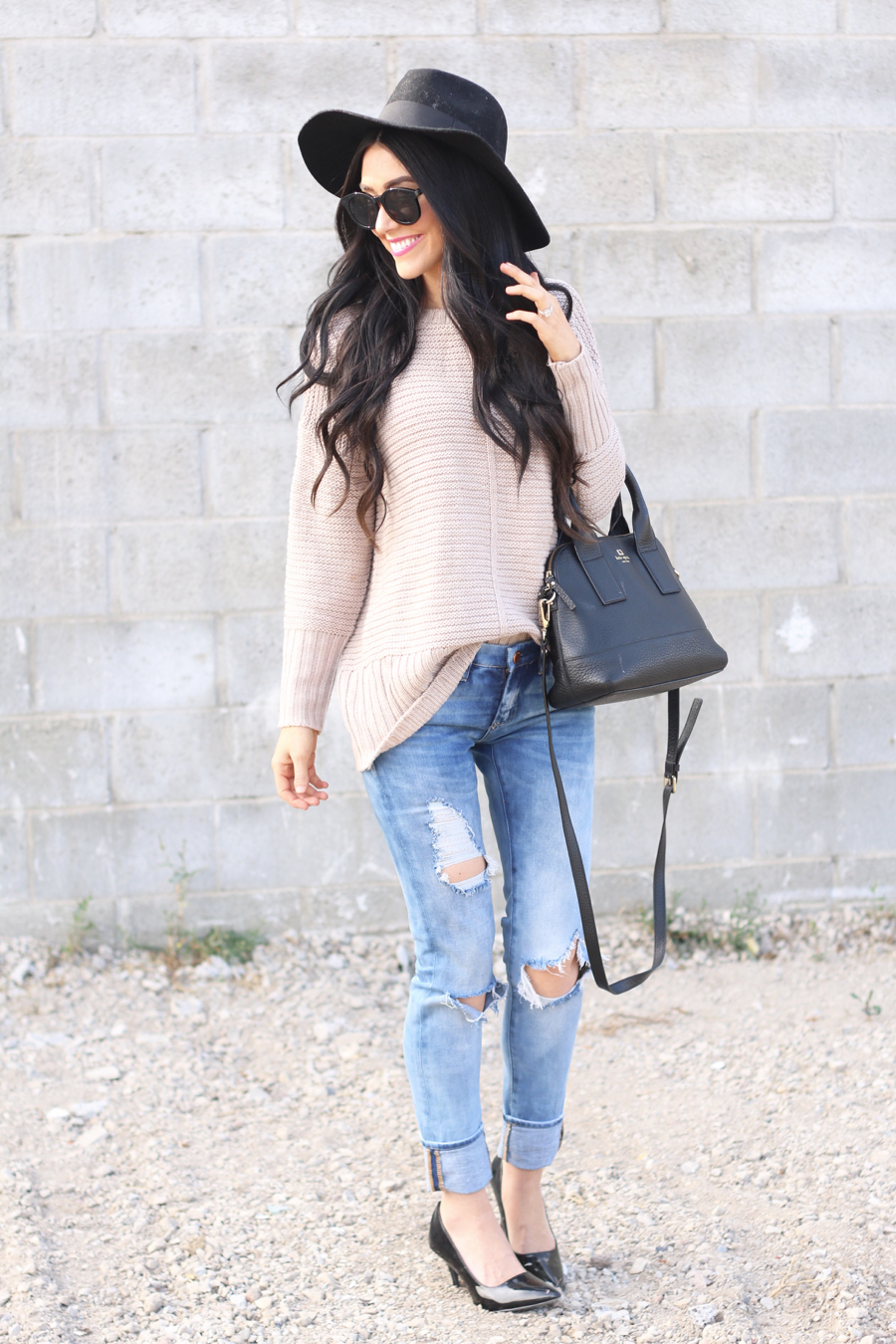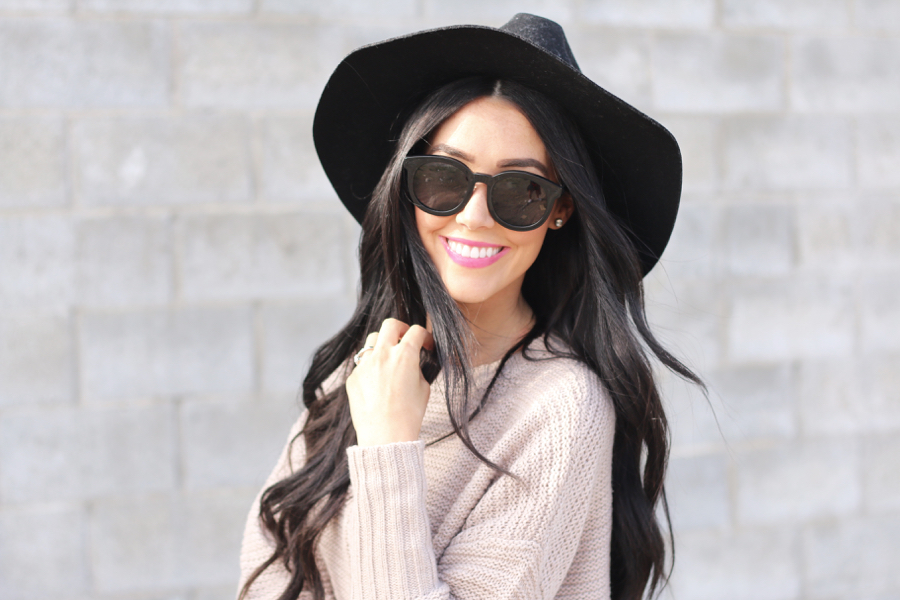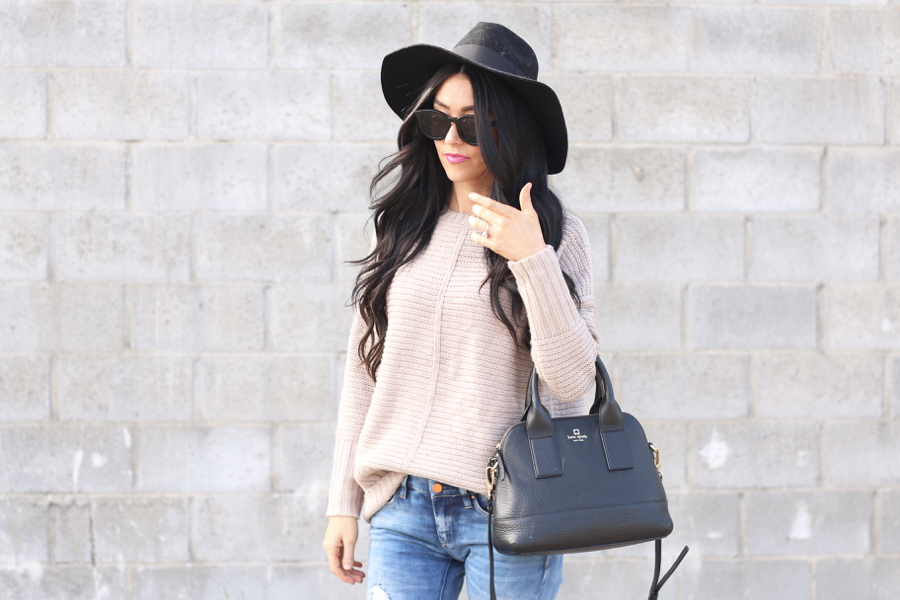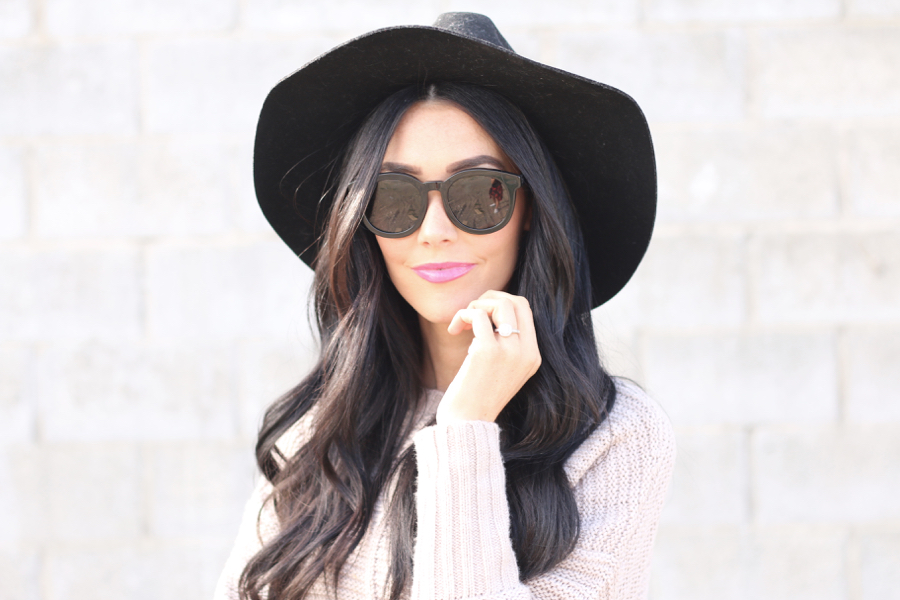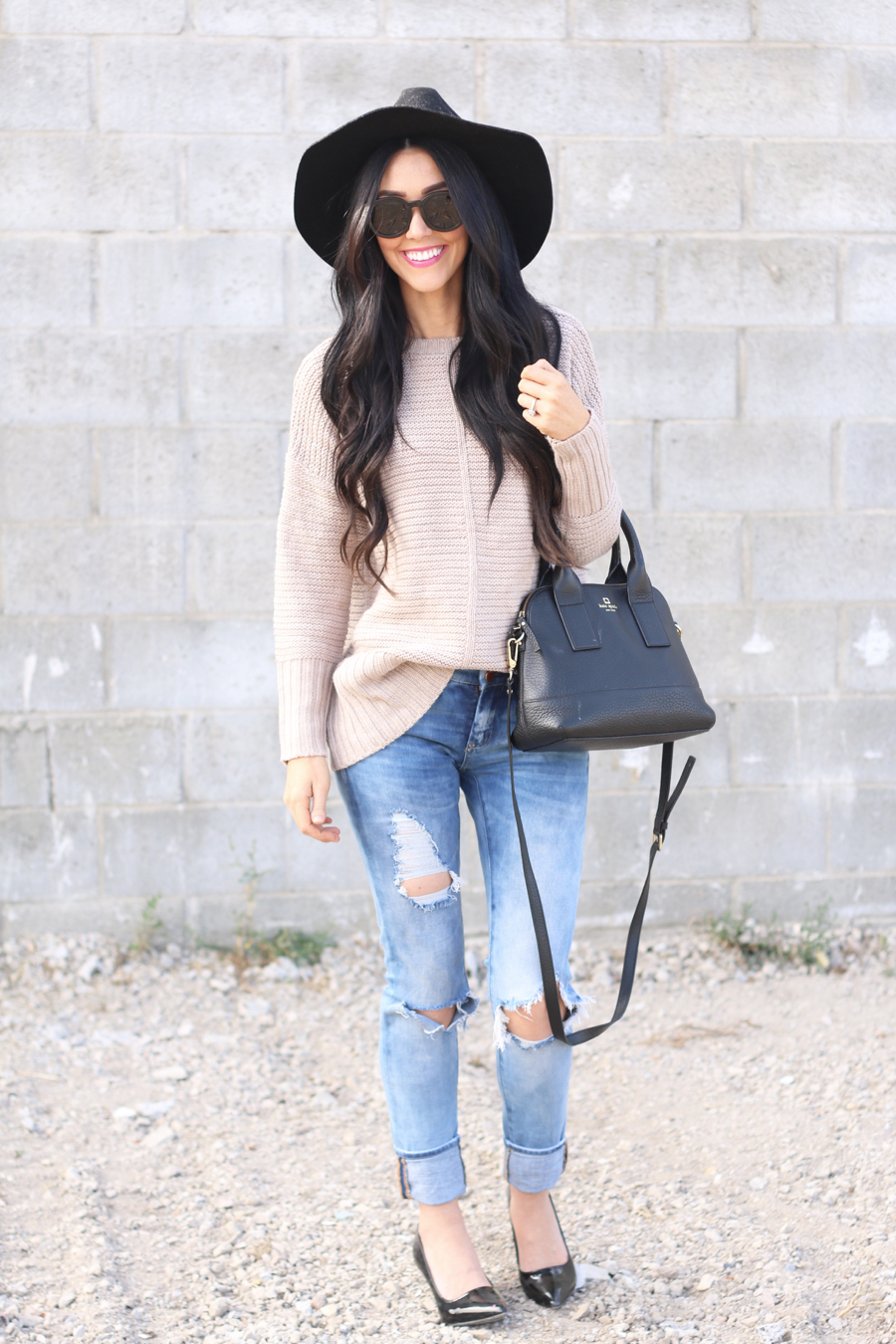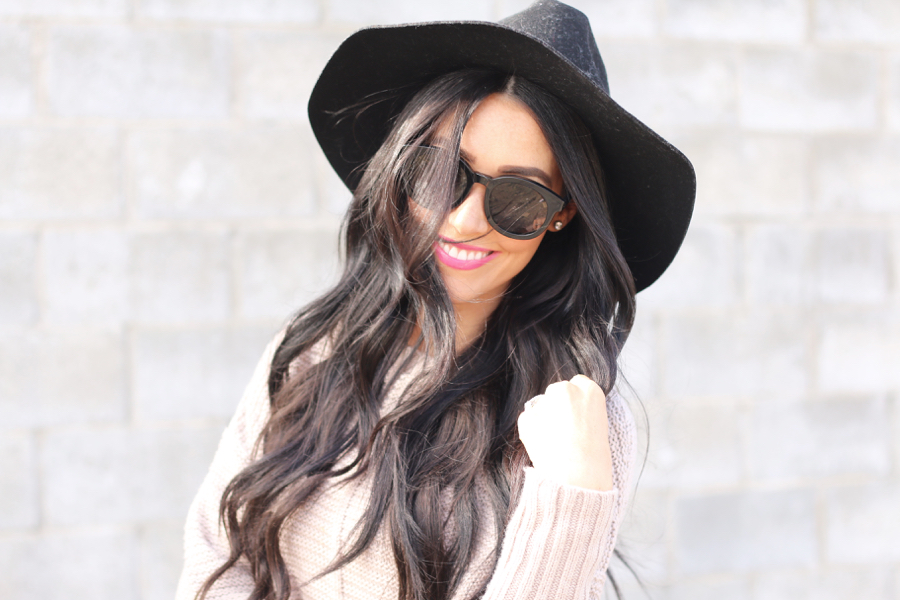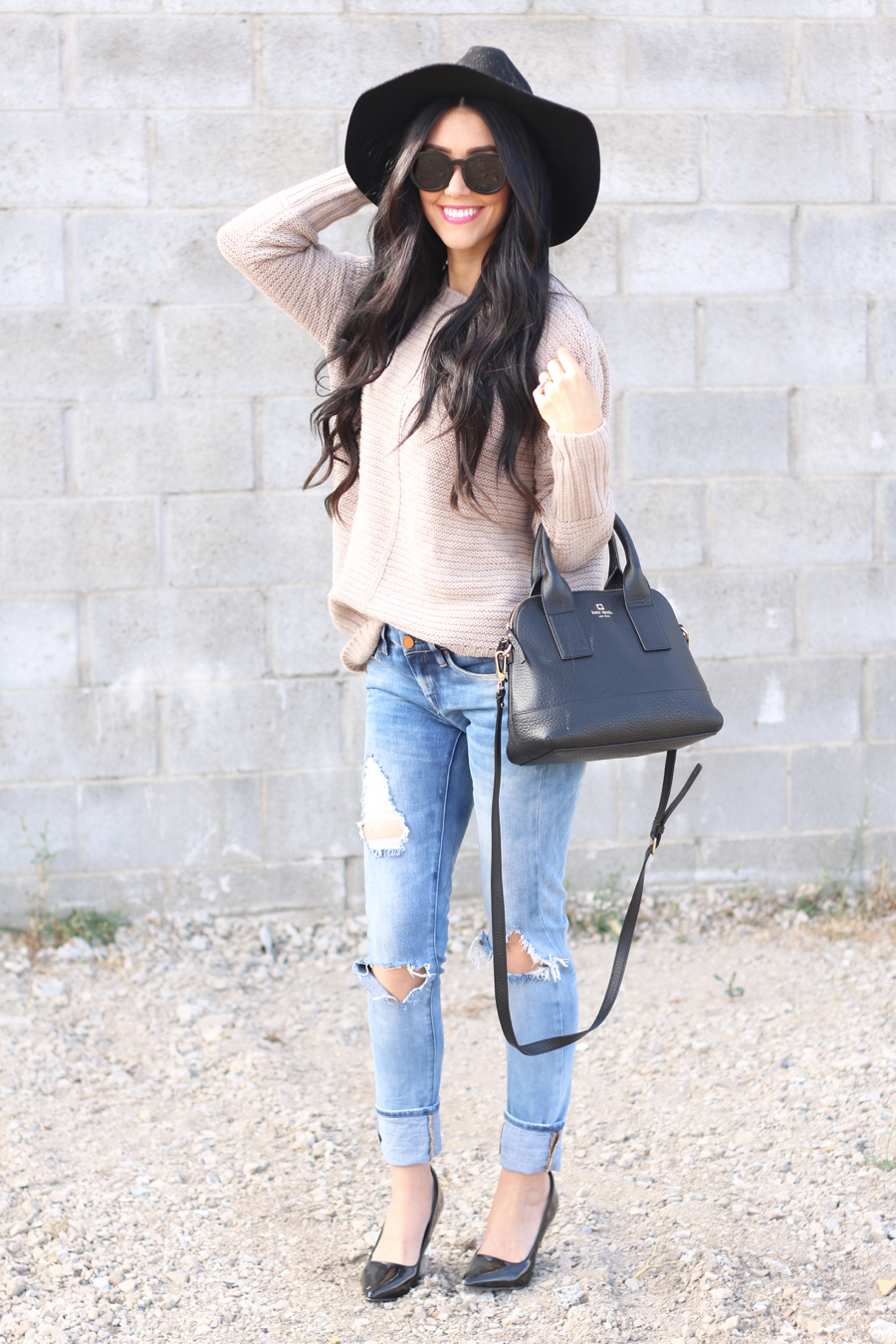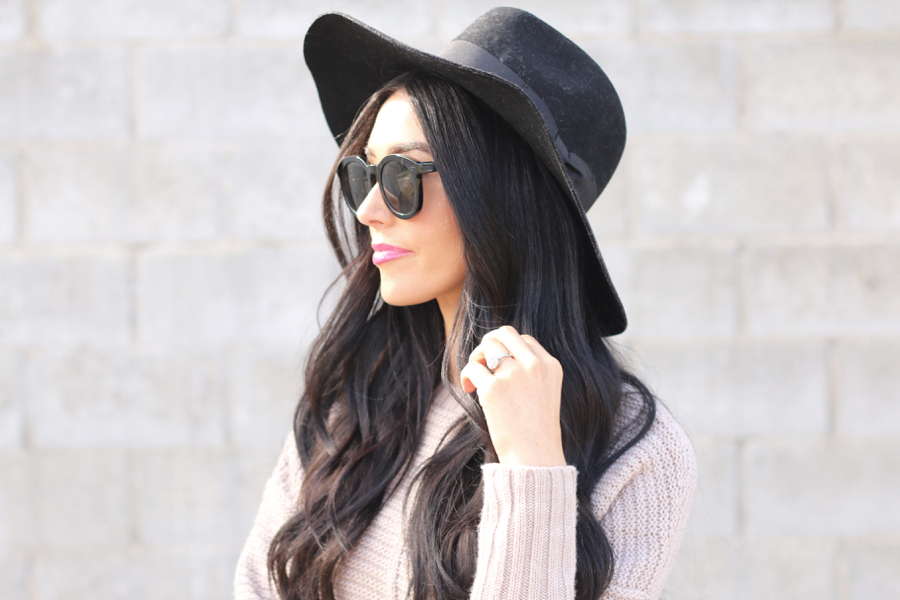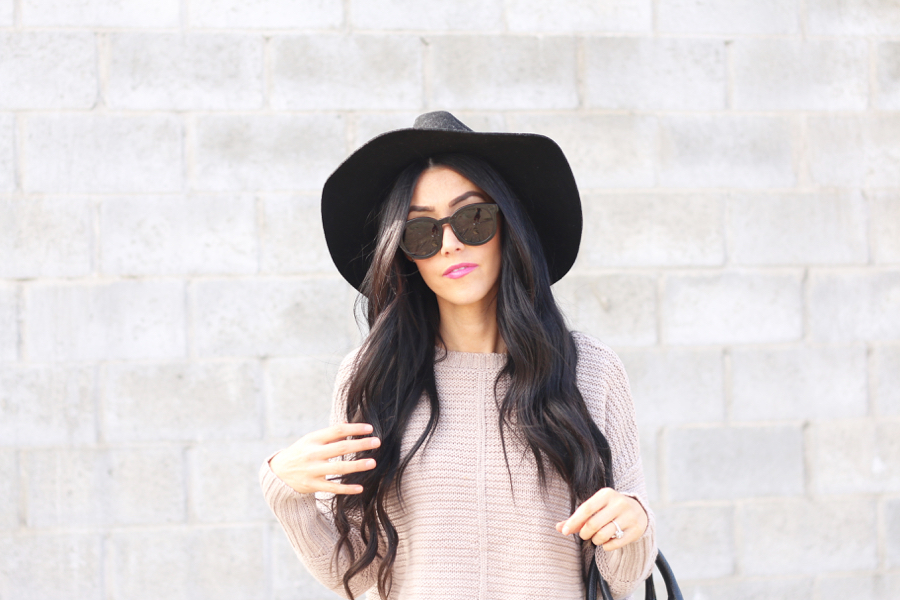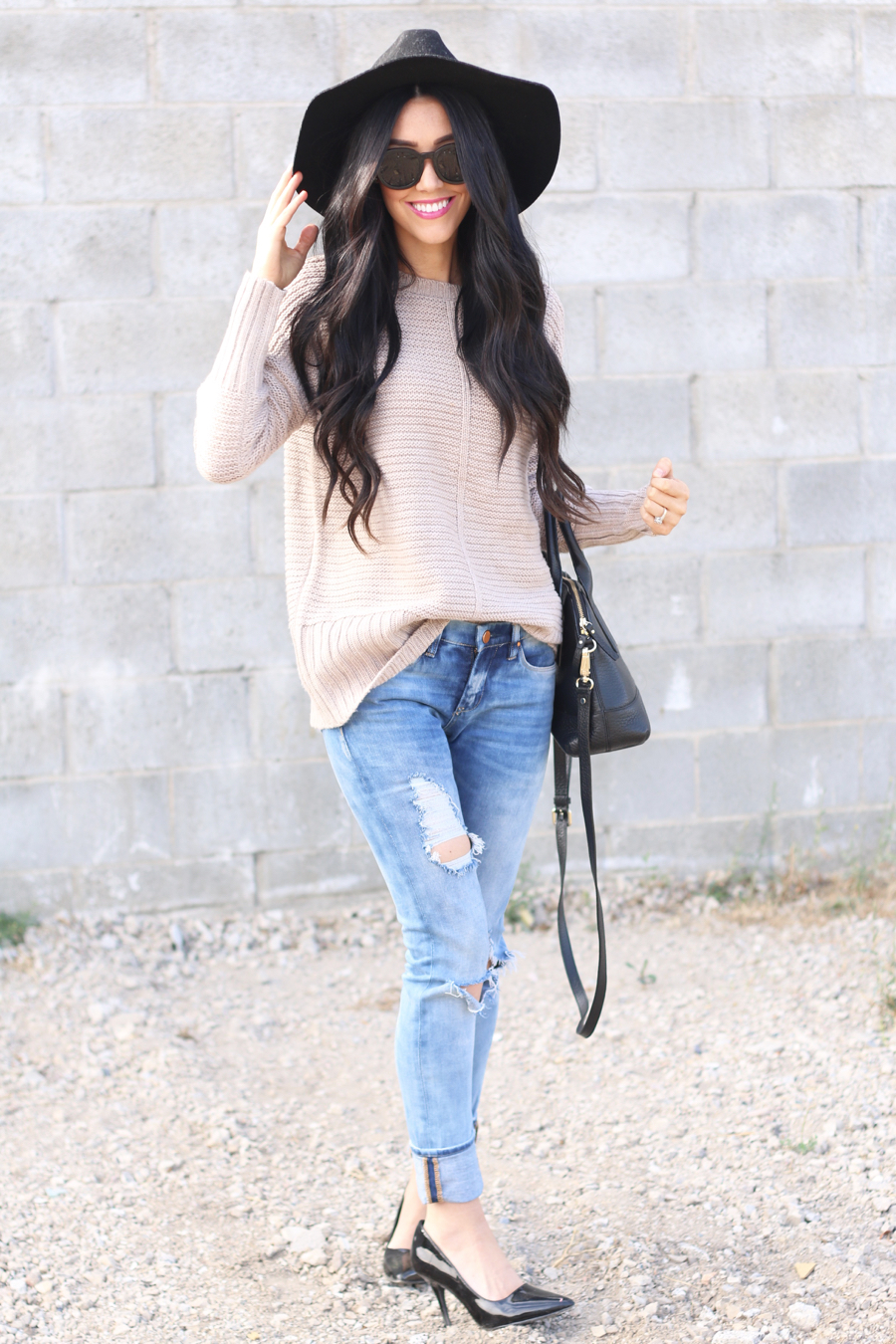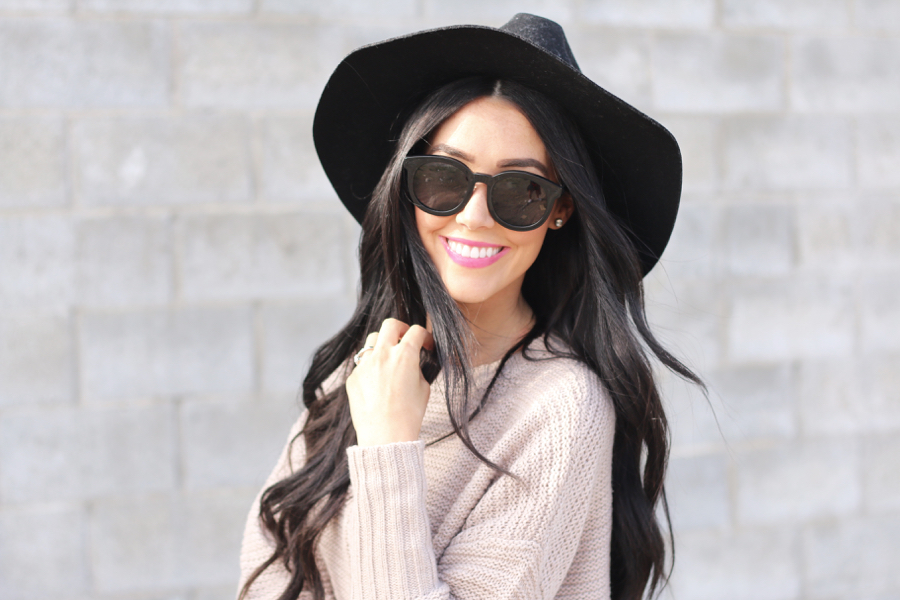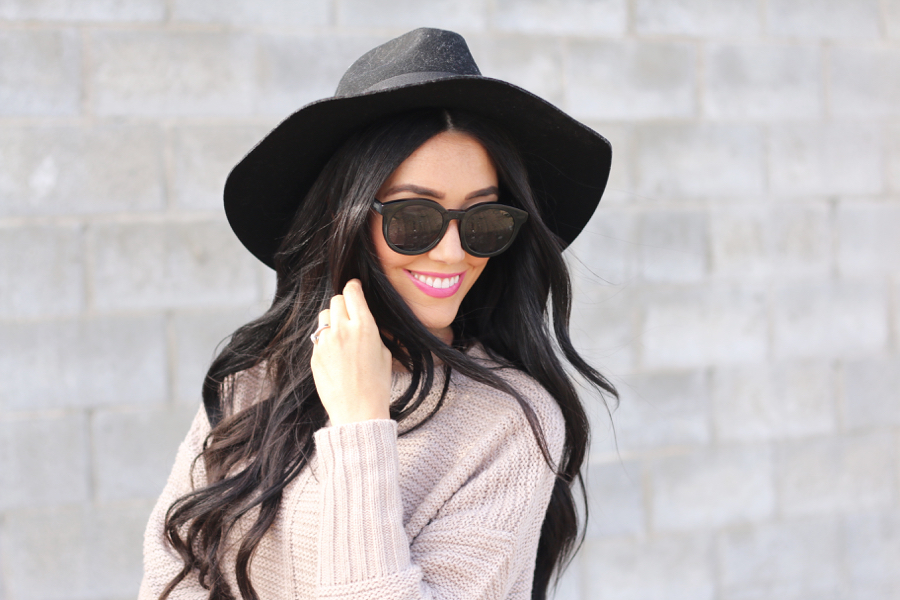 SWEATER  |  JEANS  |  HAT  |  SUNGLASSES  |  PUMPS  |  PURSE  |  LIPS
SHOP THE LOOK
Fall sweaters are always my favorite almost anytime a year. All too often I want to wear something easy, comfortable, and most of all convenient. Now, when I say convenient I don't mean first thing I see in the closet, easy to grab. I mean, something that will last me all day and I can easily do everything I want to do that do in that outfit. Fall sweaters! Do you feel me? One, this makes my life easy when it comes to laundry, two, it saves my poor family from dodging my laundry bombs that I leave all over the bedroom because in all honesty I'm not one of those who puts there clothes away as soon as I'm finished with them. GASP. Yeah, I'm not. But would you believe when I say my husband is!? It's a great combo because at lease there is only one of us.
Any who, I love love love this outfit especially that it has the fall sweaters themed included. If you see my out and about I can promise you that you will see me in something similar to this. Let me tell you why. I don't always have time to do it all. Meaning my hair, makeup, and a decent outfit so this time I just chose my makeup & outfit then covered that bedhead up with a hat. Side note, I've been loving wearing my hats this way a little further back on my head. This is style is what I'm talking about When Life Meets Style. I wanted to jazz the fall sweaters look up a little bit with a simple pair of black pumps. Not only do I like a little more height and think it is more flattering but I love how it ties the look all together.
I hope you guys have been having a great week! Mine has been much better than last week. Being sick is the pits so I'm taking this week to play with the babies, maybe watch Hocus Pocus, and we have been decorating the house for Halloween! Mason has his own little corner of decorations and it's the cutest. Oh to be a kid again!
SHOP THE LOOK