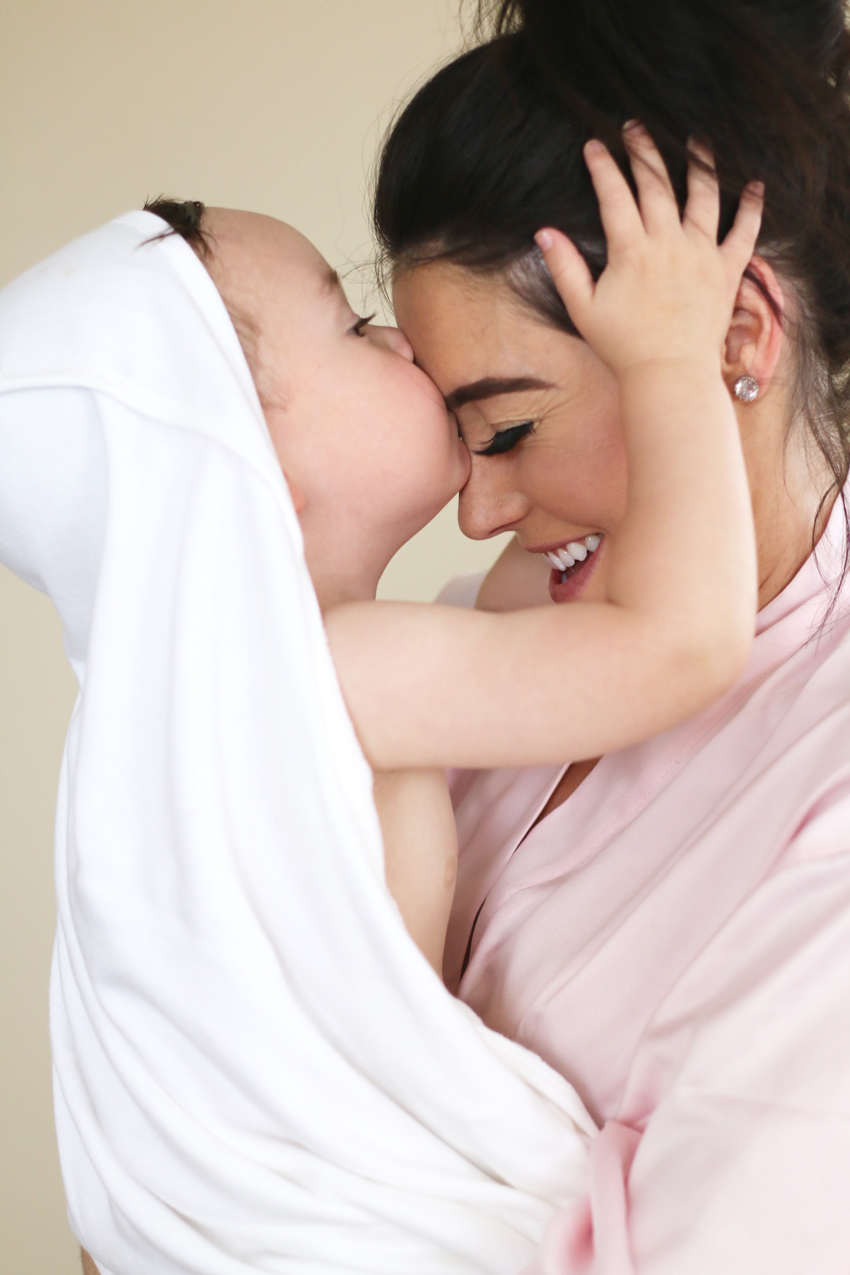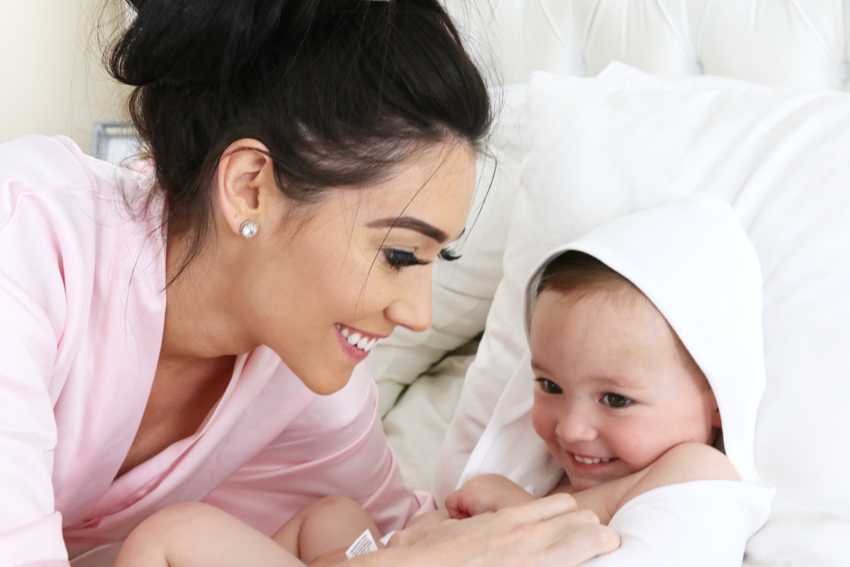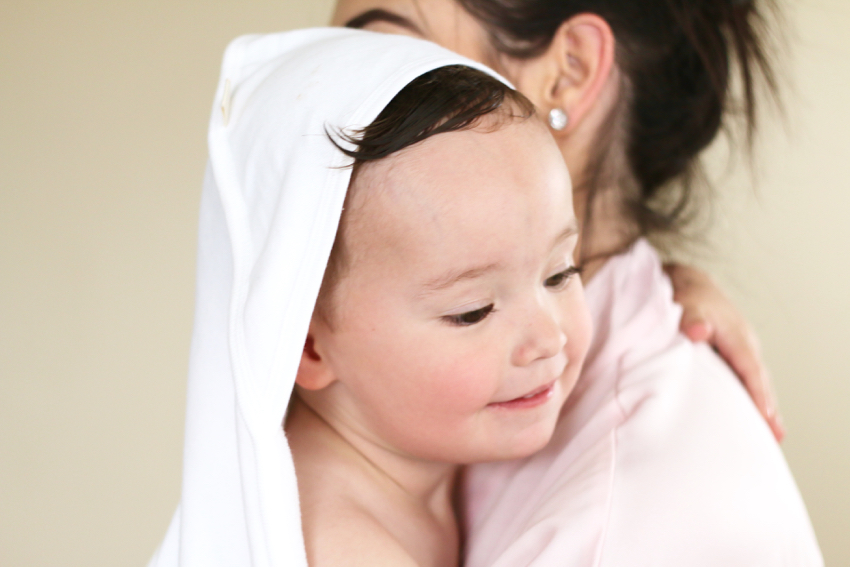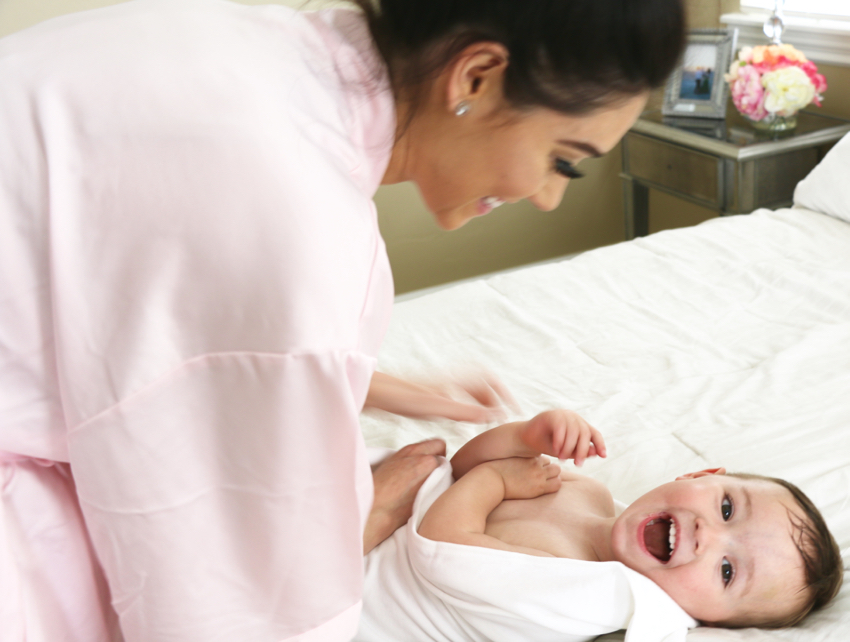 #LittleWonders
The feelings as a mother are often indescribable but the #LittleWonders are unforgettable. Depending on the moment you can feel like mother of the year or the biggest failure on the face of the planet. The funny thing is I feel when it comes to memories you only really remember the good things, the moments you cherish forever, the #littlewonders!
When it comes to my life and little ones our days are often full of chaos. The days consist on many laughs, some tears, tons of smiles, some ouchies, kisses galore, and if we are lucky a nap time. I always strive to be the best momma I can and a better momma tomorrow than I was today. Although, all too often many days fall short I always make it a point to let my babies know how much I love them! I want my kids to feel love from me even if we had a hard day.
One of my favorite moments I that cherish most with my little ones is bath time and getting ready for bed. As a momma there is a light at the end of a very busy, exhausting day. I tend to regroup and forget about all the craziness of that day. I love to see Mason splash, laugh, and his sweet innocence shine through. I sit on the side of the bath laughing with him and trying to understand all his jokes (he loves to tell us jokes). I'm a firm believe in routine and setting little habits. In our house we have the habit of going over our day every night as we get out of the bath and prepare for bed. I always ask Mason a couple questions: If he had fun today? What exactly did we do today? What his favorite part of the day was? and What he wants to do tomorrow? He laughs every time and some how, no matter how chaotic that day might have been, no matter how many tears might have been shed they all disappear like it never even happened. We thing we can recall about the day are the good things – the friends we got to play with, the huge train we built around the house, the cookies we made together (even if they were burnt), and the sprinklers we got to run through. Every time he goes through the list of what we did that day I stop to think. I think about how lucky & blessed I am to be this little boys momma. I feel so inadequate to have someone so special & loving who relies on me to teach him, keep him safe, and love him unconditionally. In that moment I am always overwhelmed by how grateful I am and how much this little boy teaches me every day. This is a #littlewonder that I cherish more than I could ever describe. I love that we have this routine each night because I love to leave each day on a good note. I want my sweet Mason to go to bed knowing how much he is loved! Although, is might be small these moments & #littlewonders are the ones I remember the most.
I know these times will not last forever. Mason is only 2 1/2 and already I feel that things have changed so much. It takes us 19032 times longer to go somewhere because he was to do everything himself. We have little battles over what we are going to have for lunch that day. We also have little meltdowns over a broken crayon. His little personality is constantly growing. He is becoming more and more independent the older he gets. But he still grabs my face to give me tons of kisses, he still runs into my leg shouting "hugs, hugs", and he still blows kisses from across the room when he's doing something sneaky. These are the #littlewonders I will remember forever and never take for granted.
All too often we hear that kids grow up way too fast, while this is more than true I love being able to bottle up all the memories & #littlewonders we have together. I'm super excited to be teaming up with #JOHNSONS this year as JOHNSON'S® sponsored series for Socialstars™ I'm excited to share more post throughout the year with you guys! 
I absolutely love this video JOHNSON'S® every time I watch it or it comes on tv I get misty eyed. It's true our kids change us, they make us think less about ourselves and more about the little things that mean the world in the long run. With a sweet little newborn in our house I truly feel like our nights are more like days. But when I'm sitting there rocking her to sleep there in no where in this world I would rather be even if it is 3am. The mark these babies make on our life is unmeasurable and just like the clip says, it is the greatest journey of my life! 
JOHNSON'S® Baby Instagram 
JOHNSON'S® Baby Facebook 
JOHNSON'S® Baby Twitter 
Thank you JOHNSON'S® and Socialstars™ for sponsoring this post.
#JOHNSONS #LittleWonders #Sponsor #TonightWeSleep