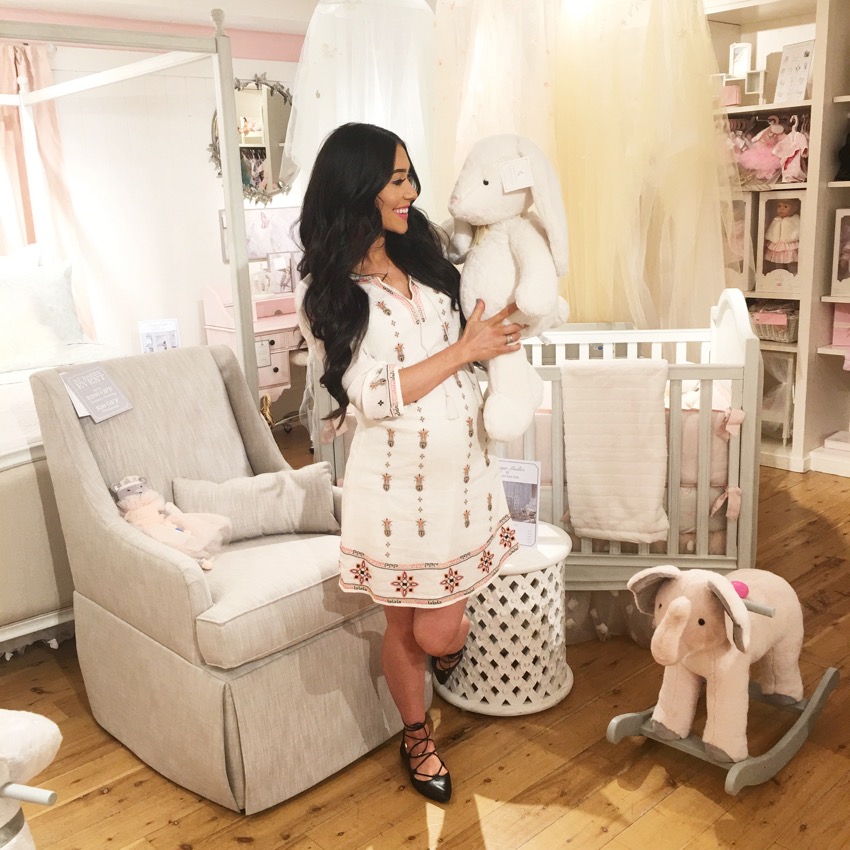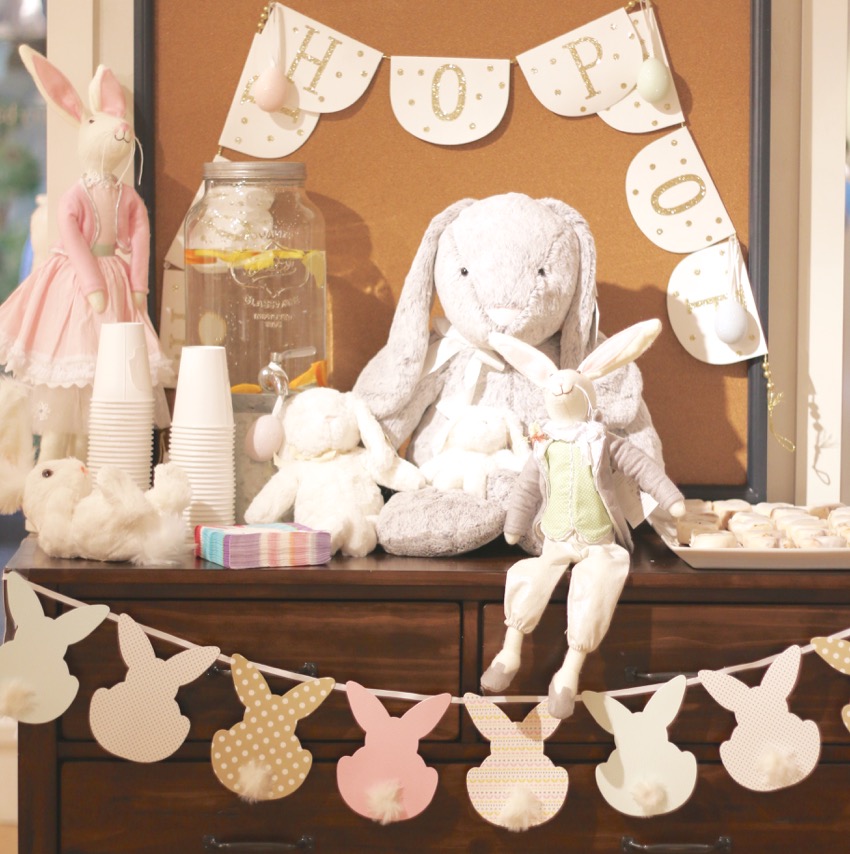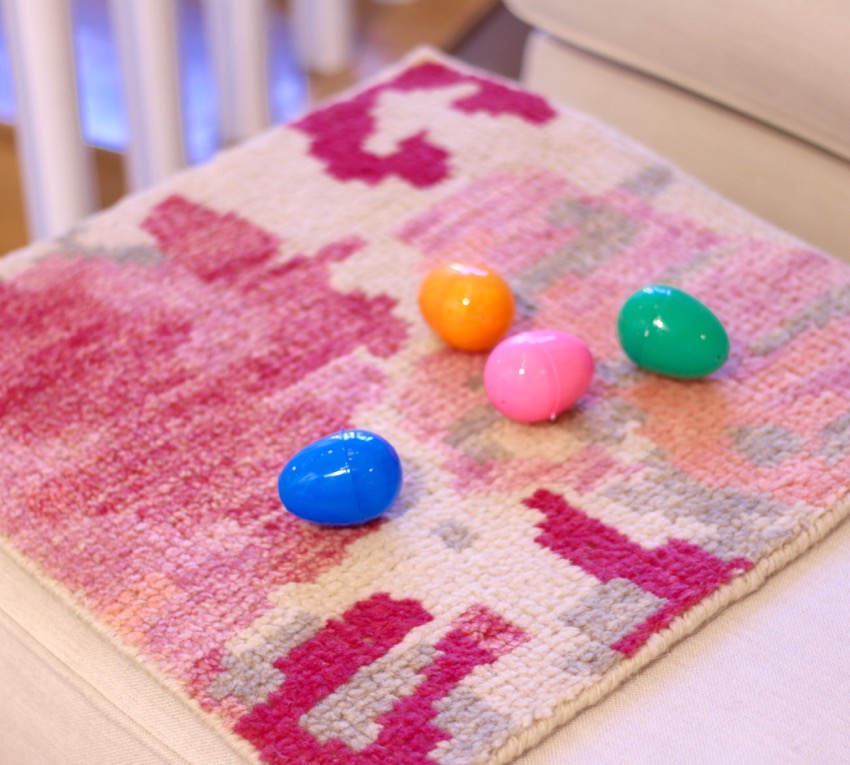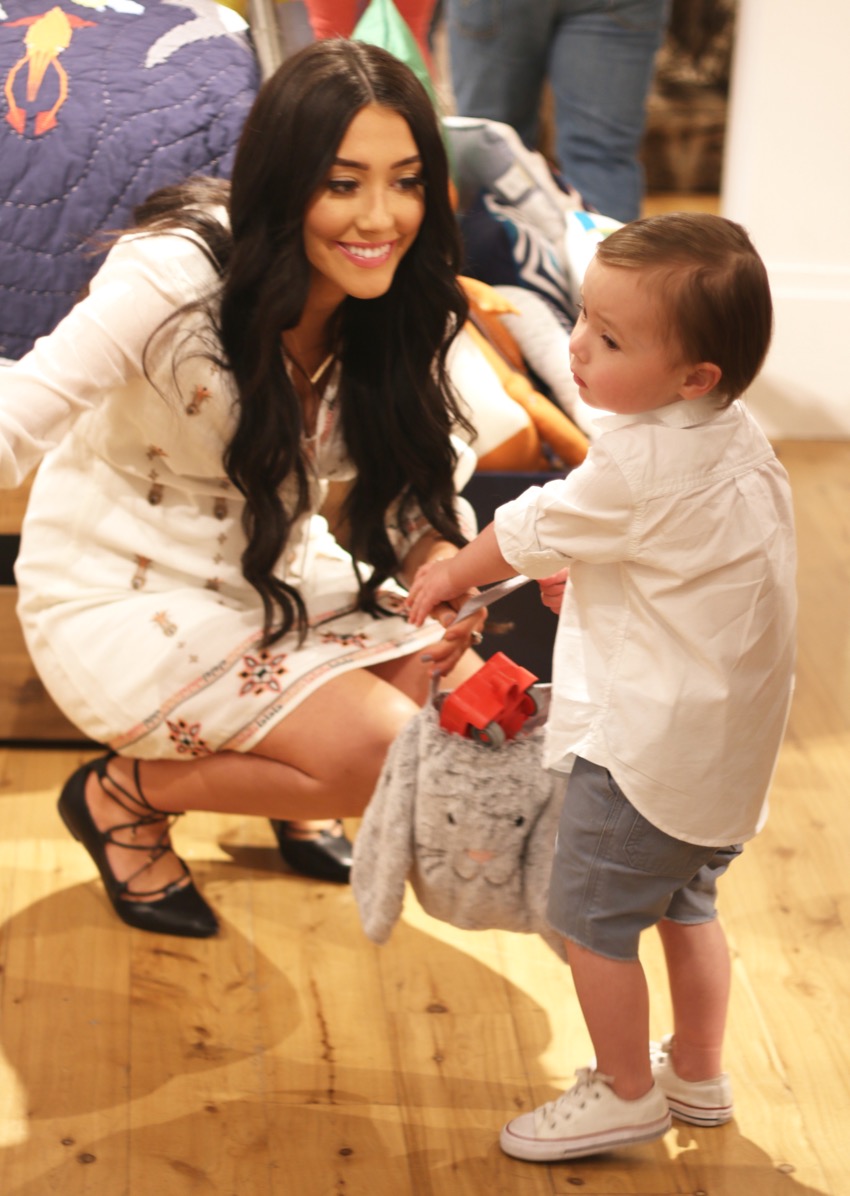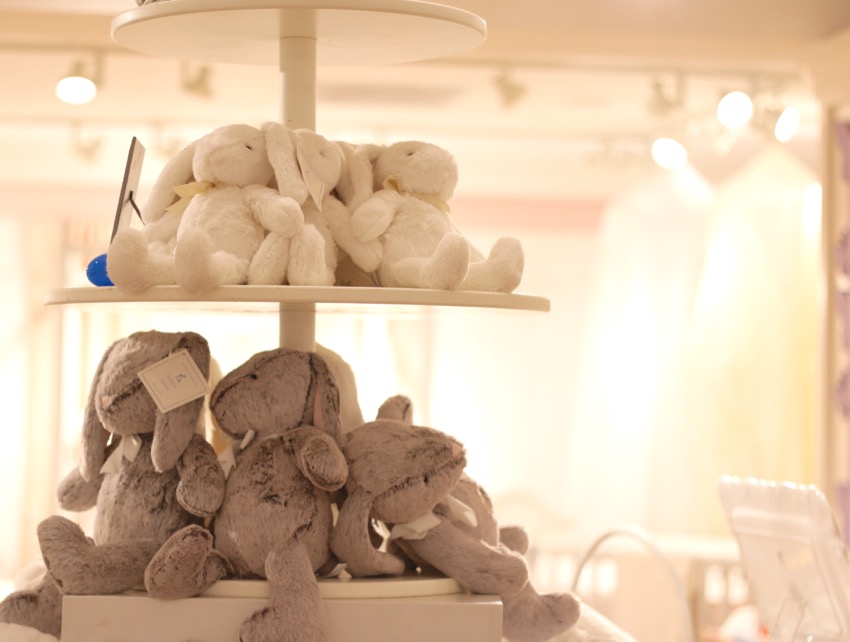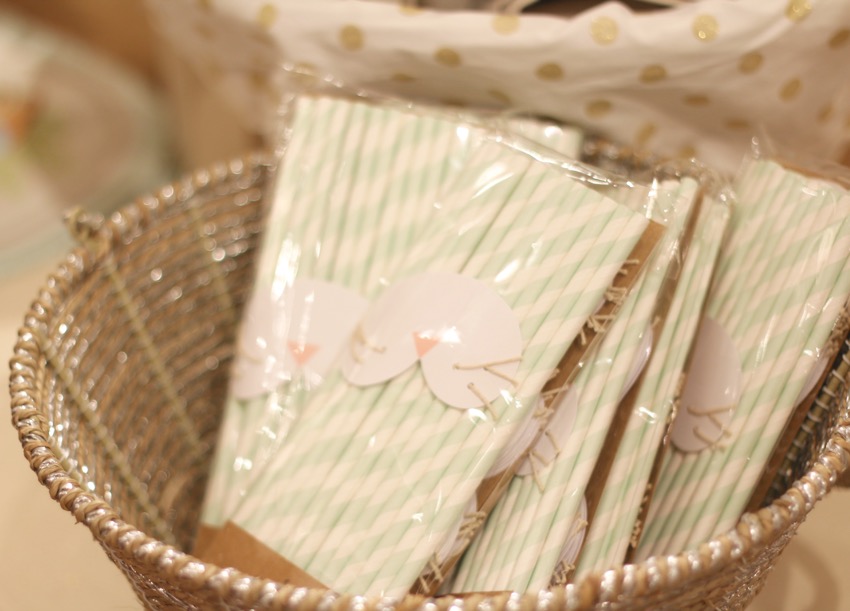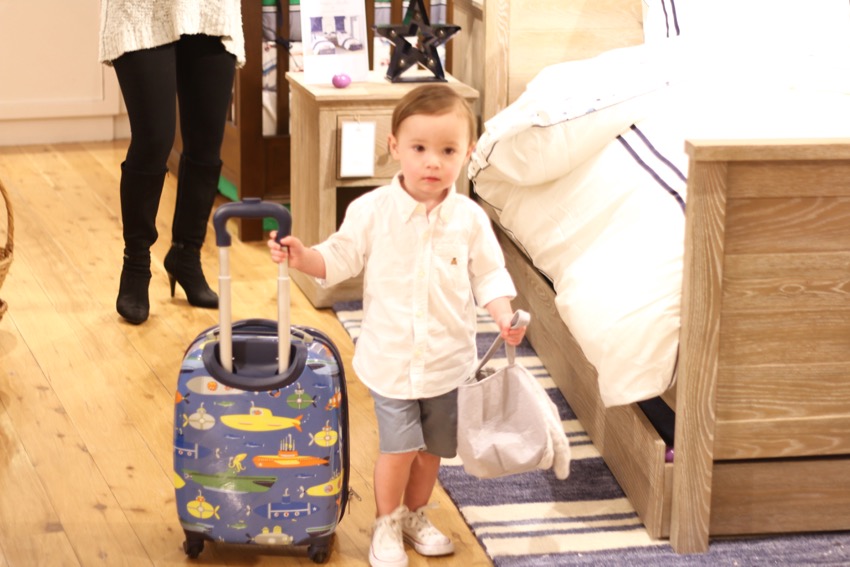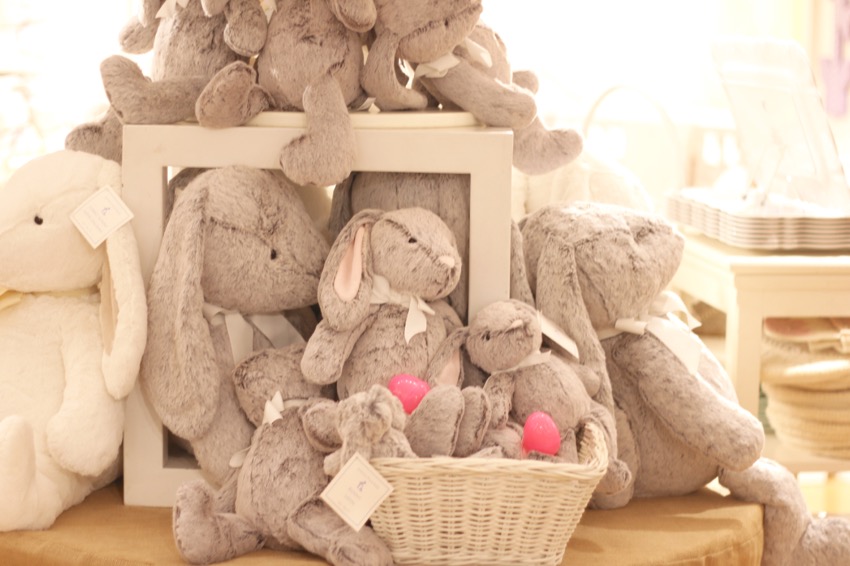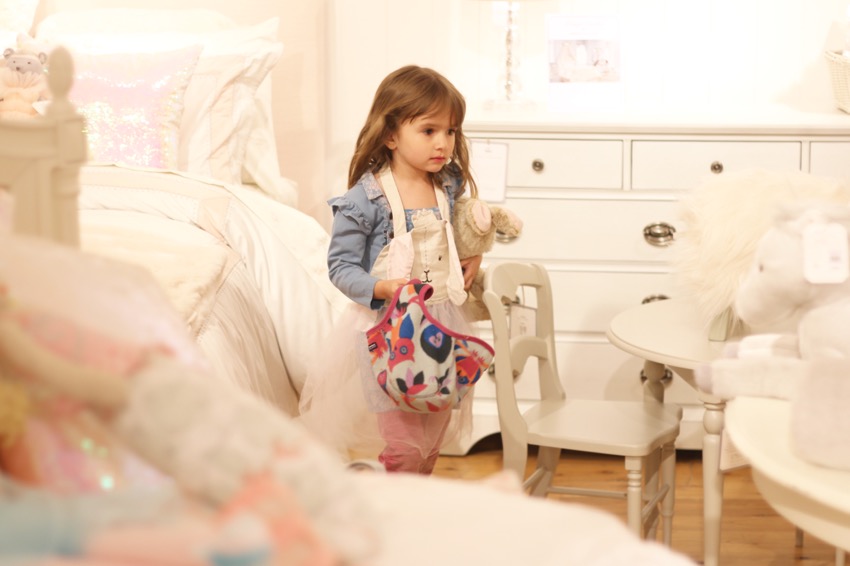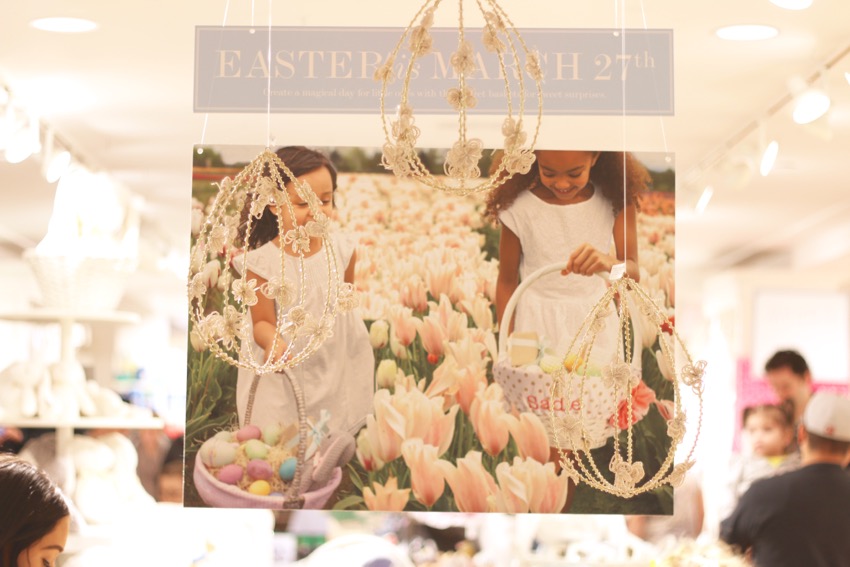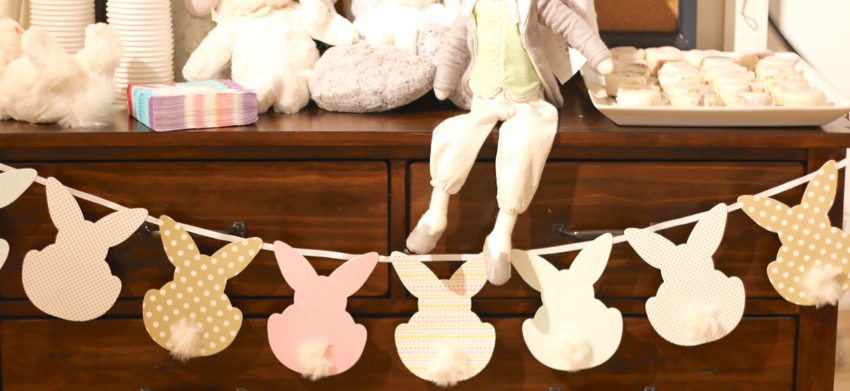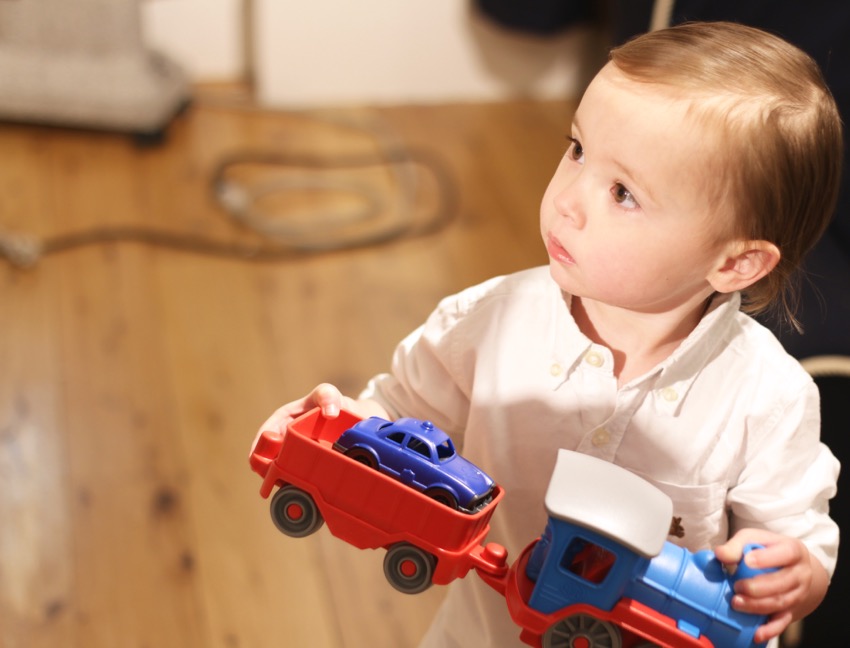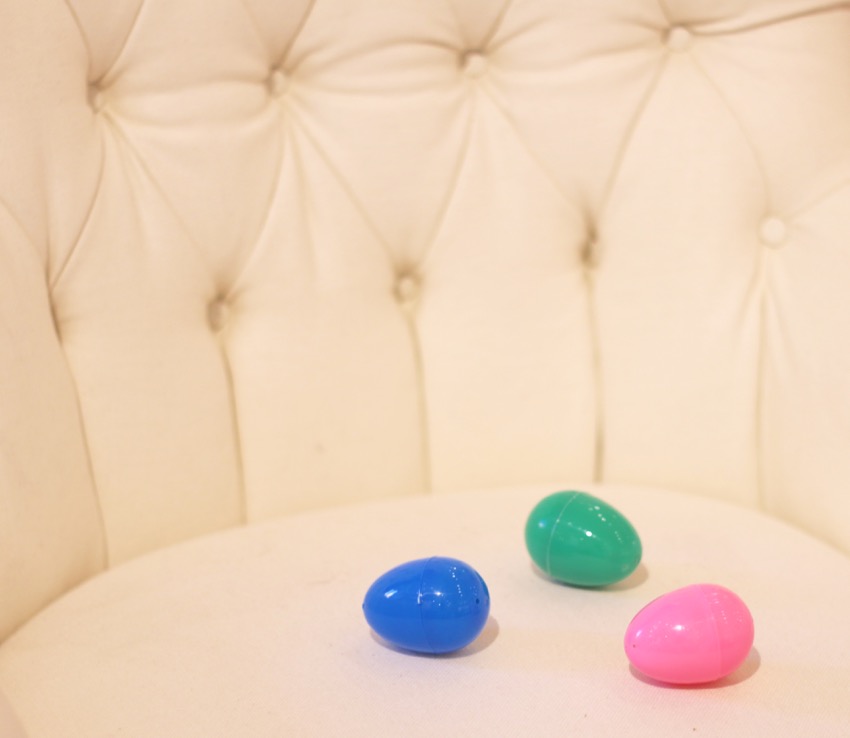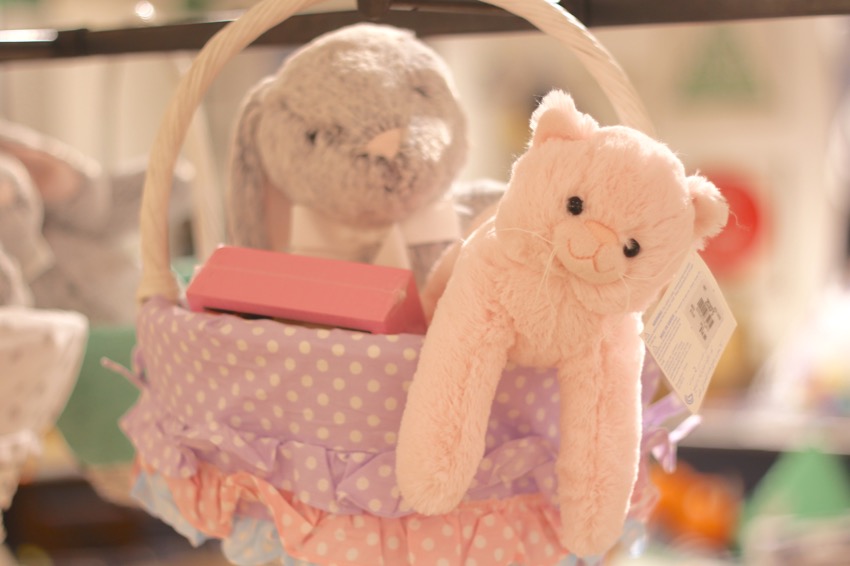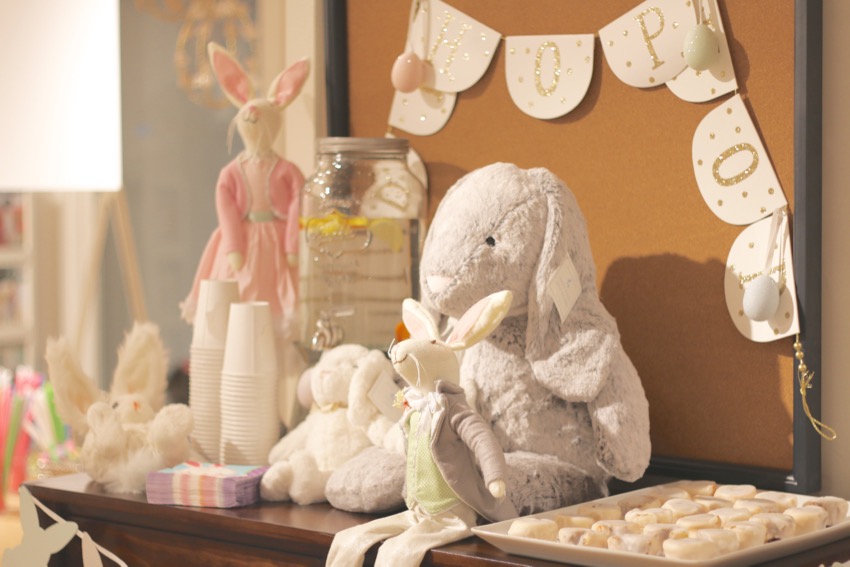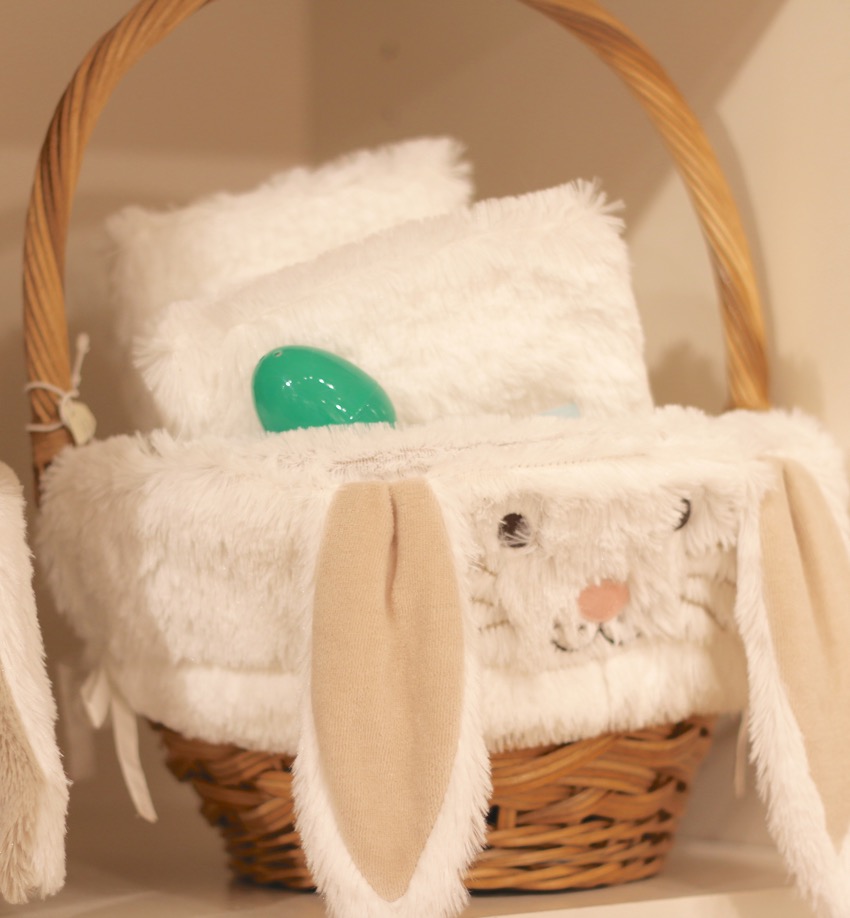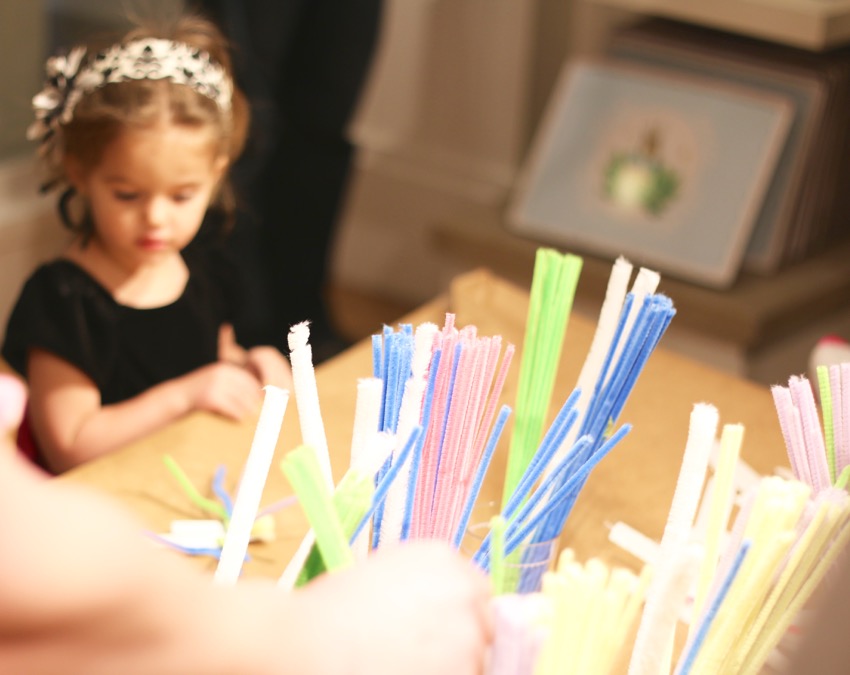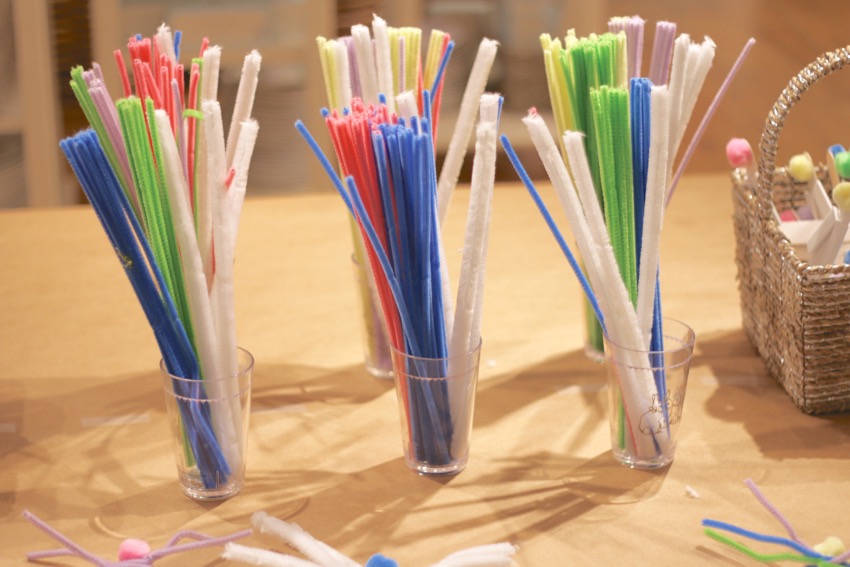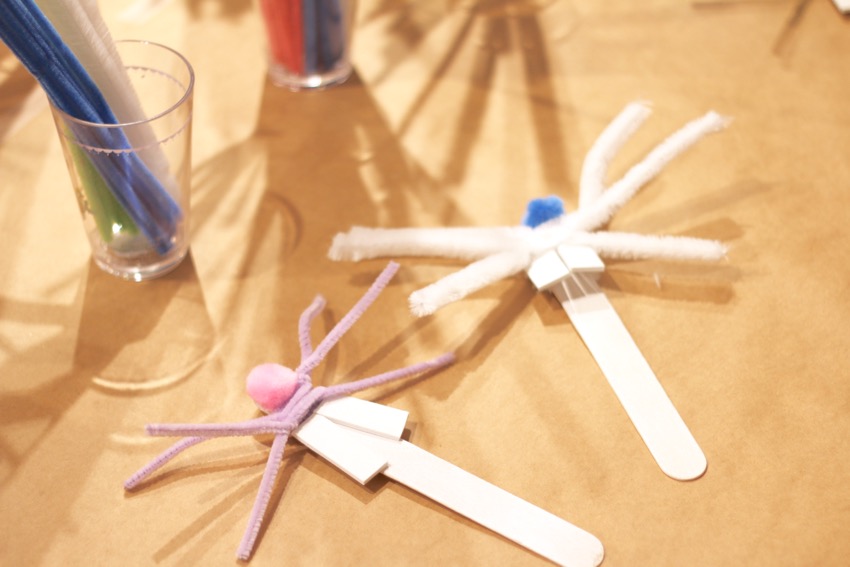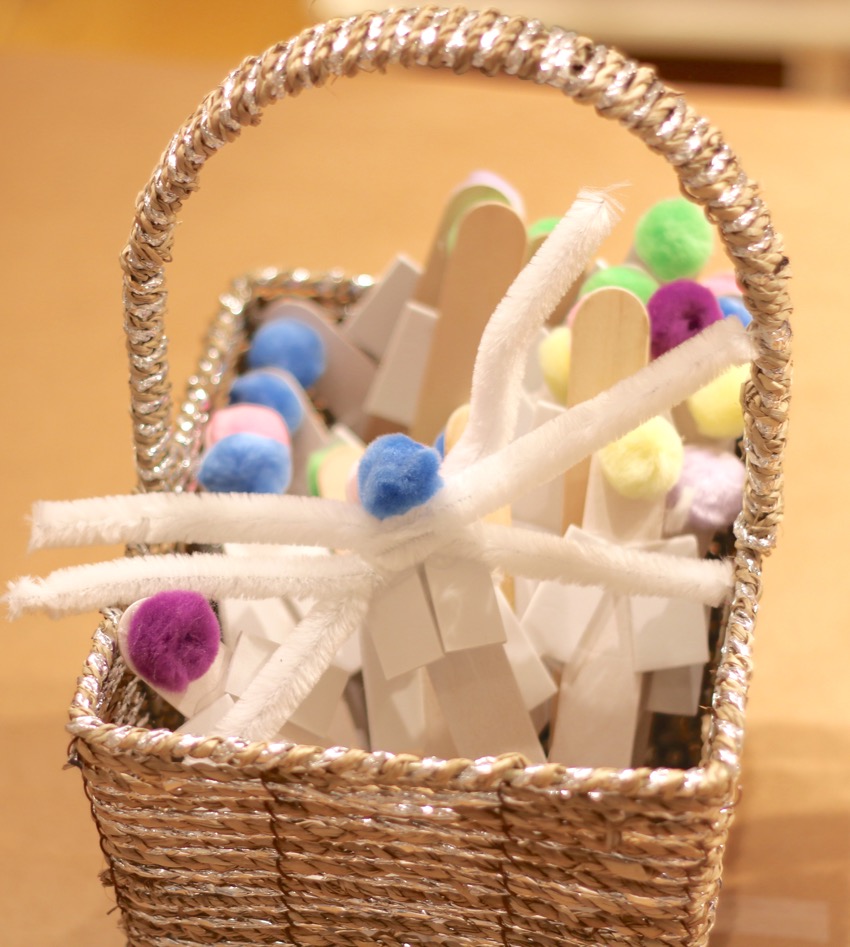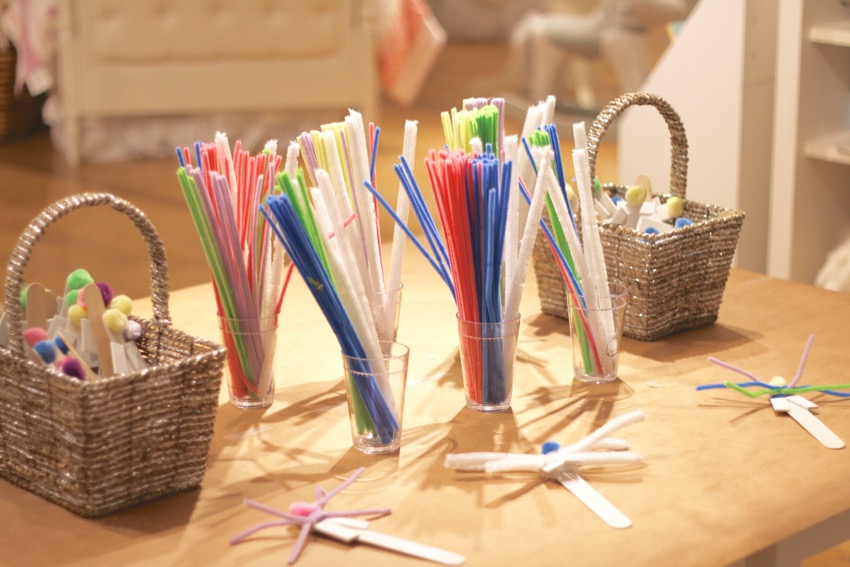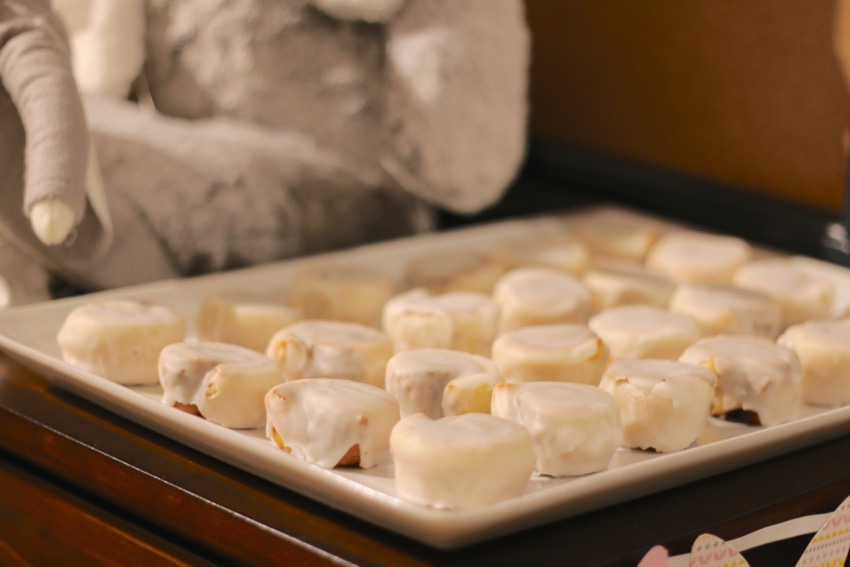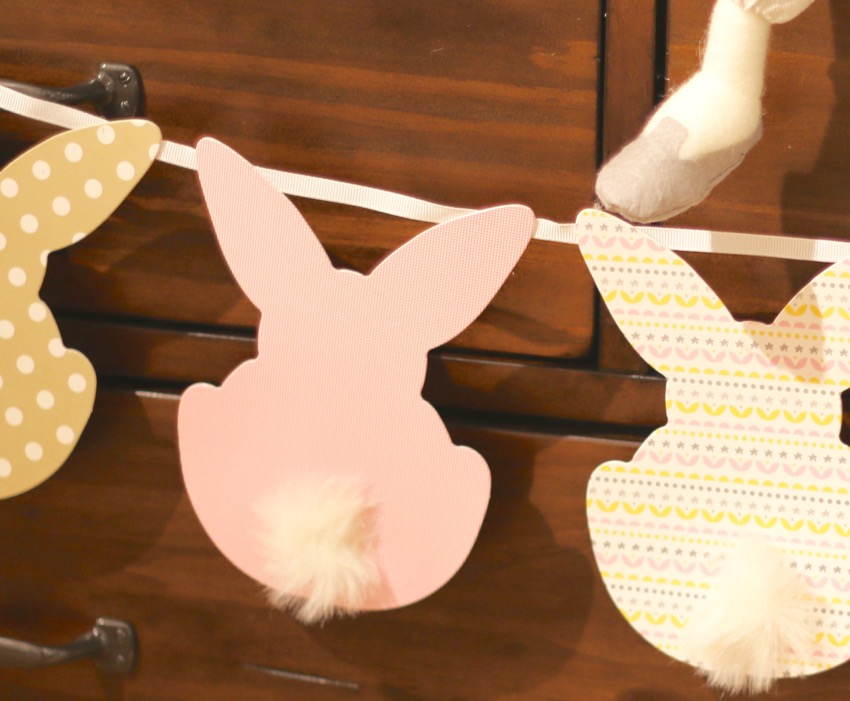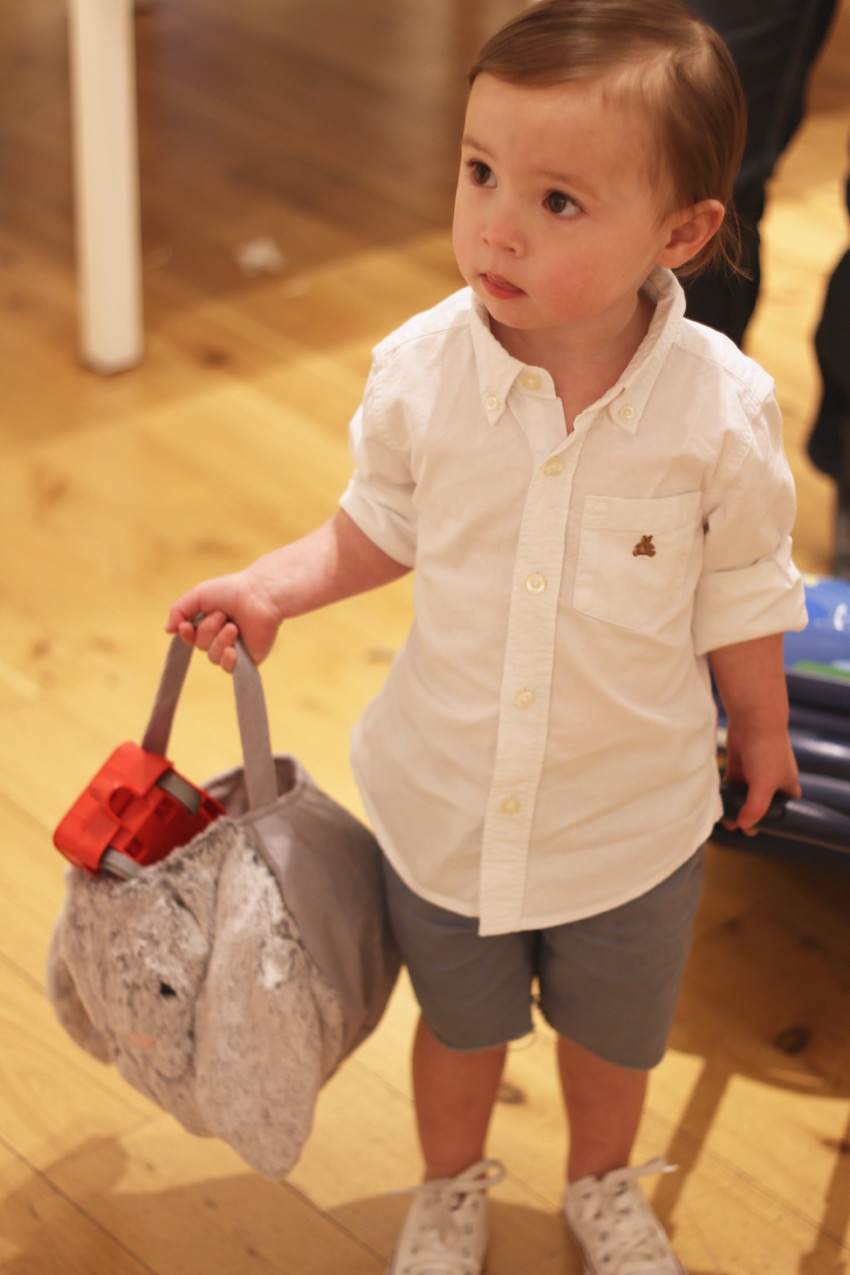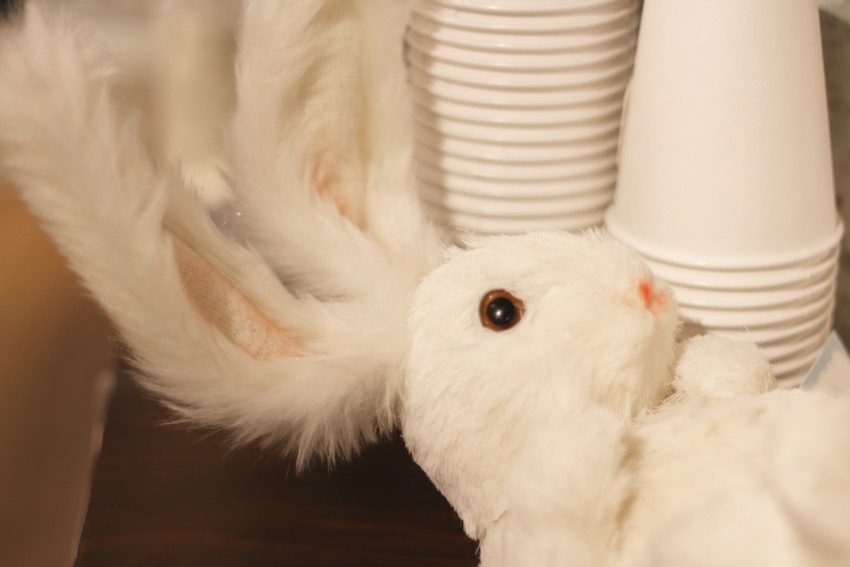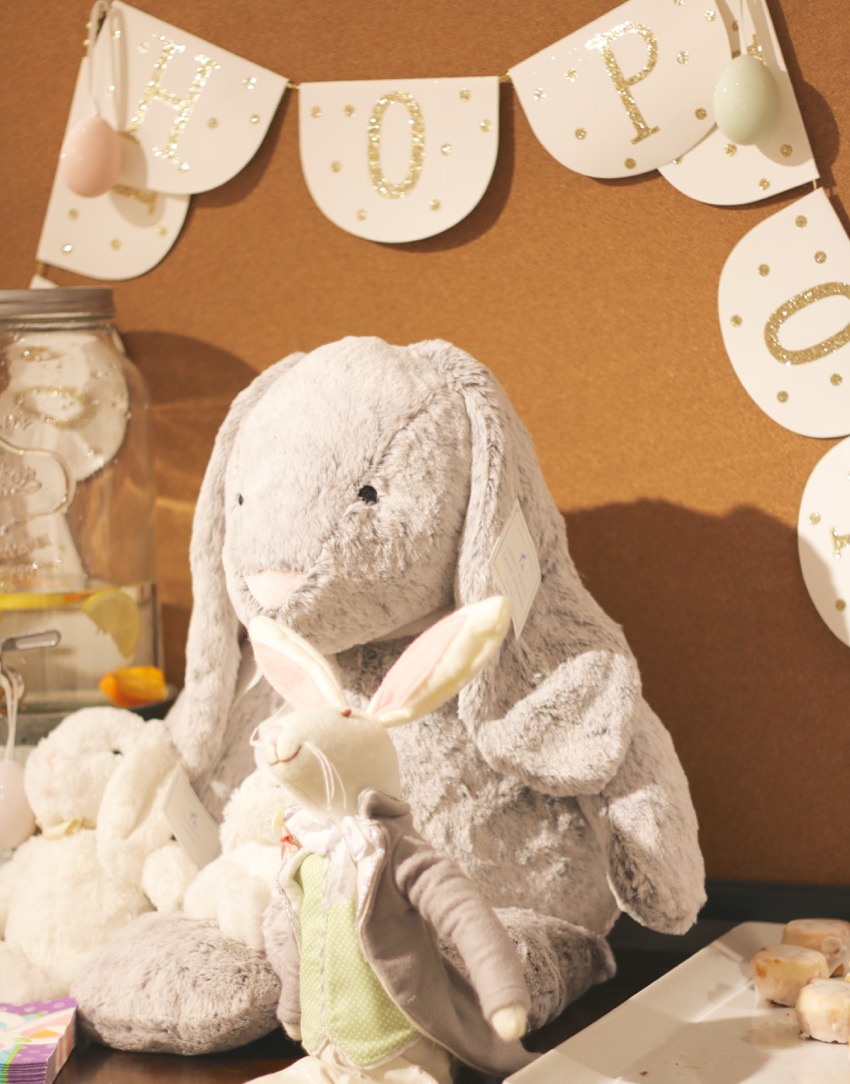 ---
I was so excited to collaborate with Pottery Barn Kids again! We did a fun Easter Event for the kids that they LOVED! We did an Easter Egg Hunt, Decorated Sugar Cookies made by Williams Sonoma, and a Bunny Face Craft!
I love watching all the kids and their little eyes light up! Mason has been loving everything this Easter but as he goes around collecting eggs he insists on eating whatever candy is in it before moving on to the next egg. Long story short it takes up quite awhile to get through a hunt, haha.
I have listed a little tutorial below of making the little bunny masks for the kids but it's so easy & self expiatory! We want to do a craft that the kids enjoyed but also was easy for every age.
I have been absolutely obsessed with all the Easter Items Pottery Barn Kids has to offer! I mean – can it get any cuter? No. The thing I love most about it too is that they are timeless pieces! I love getting the plates, cups, and baskets because I know they will last forever and be so special to pass down to my kids! I have listed a couple of my favorite things they have to offer right now but the best part is they are having 40% off on ALL Easter Items and FREE SHIPPING in time for Easter, WIN! Williams Sonoma is also doing up to 50% off of Easter Favorites and they have adorable items right now, I'm dying to get my hands on a set of the plates!
---
BUNNY FACE TUTORIAL 
Items: 
Large Popsicle Sticks
Pipe Cleaners
Pom Poms
Hot Glue
Felt or Foam Sheet
White Spray Paint (optional)
DIRECTIONS:
1. Start by spray paint one side of the sticks (you can leave them natural if desired)
2. Hot glue pop pom onto the tip
3. Cut out bunny teeth & hot glue those about 1 inch from the pom pom
4. Add pipe cleaners onto stick & wrap around
NOTE: I prepped Steps 1-3 before the event so all the kids had to do was pick out the colors of pipe cleaners! It was plenty for them & simply enjoyed playing with them right after!