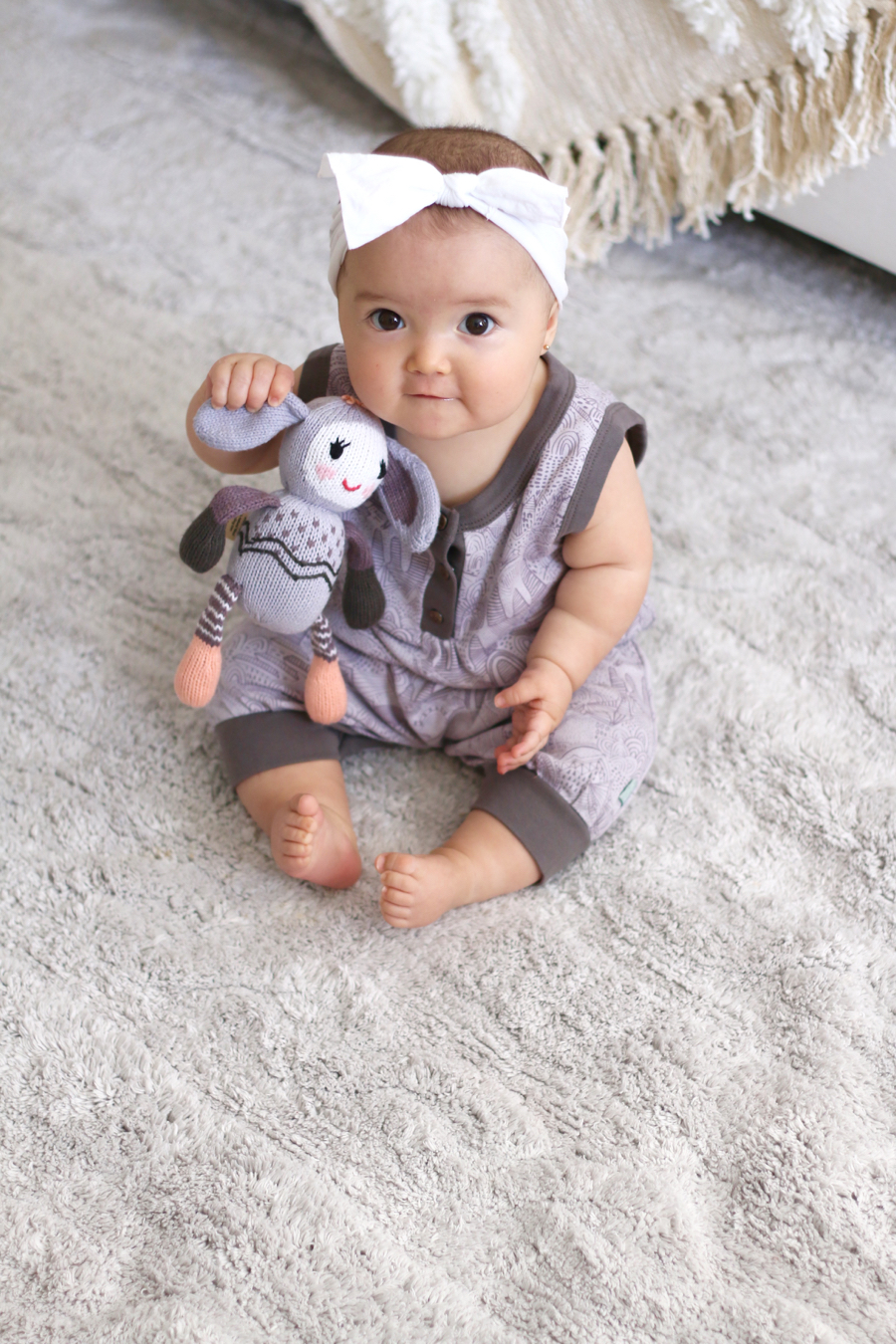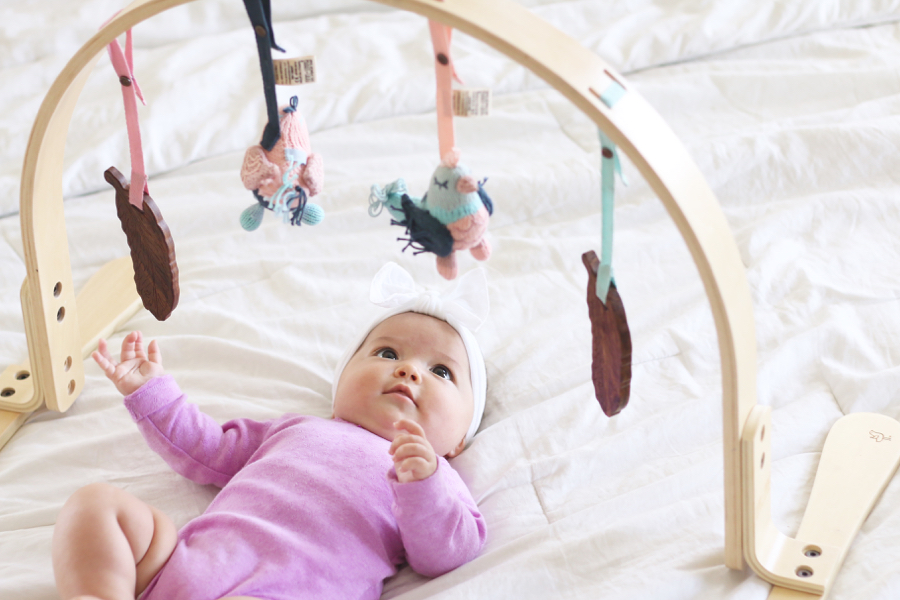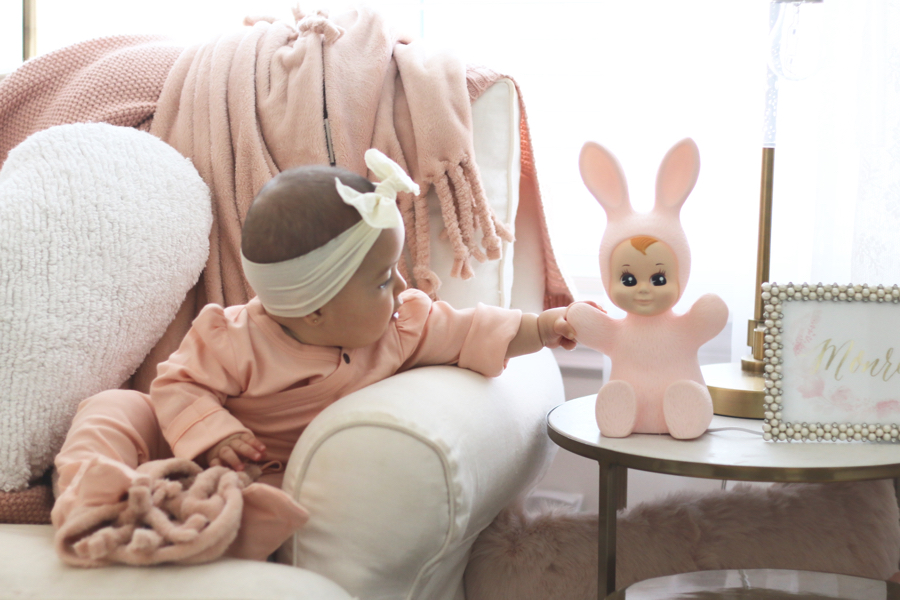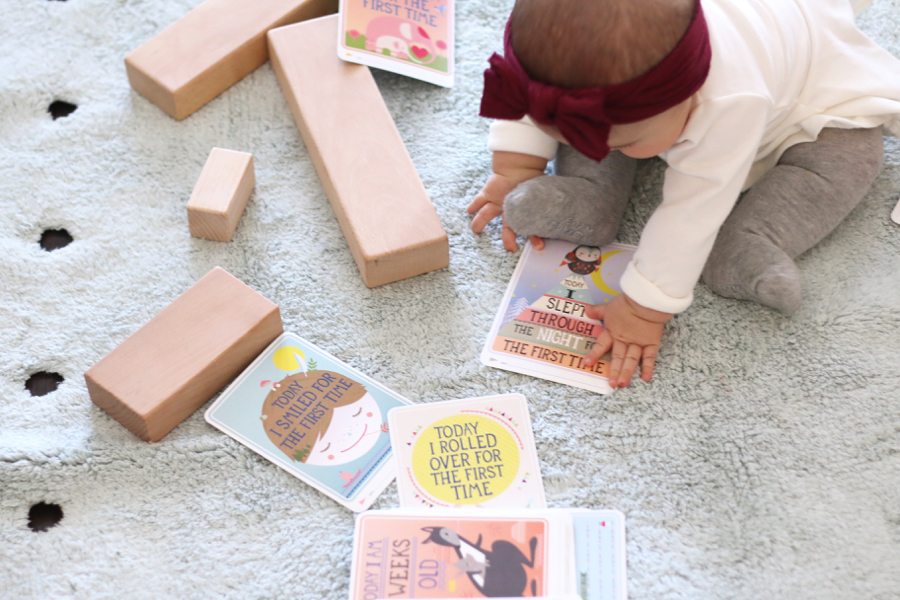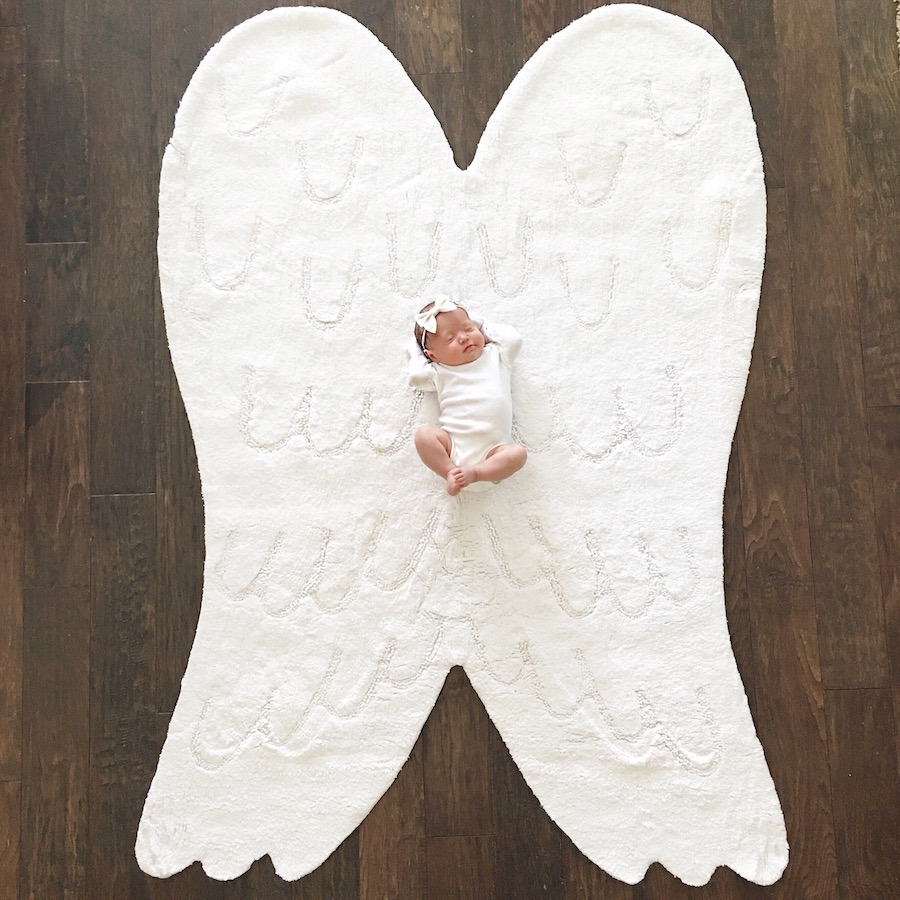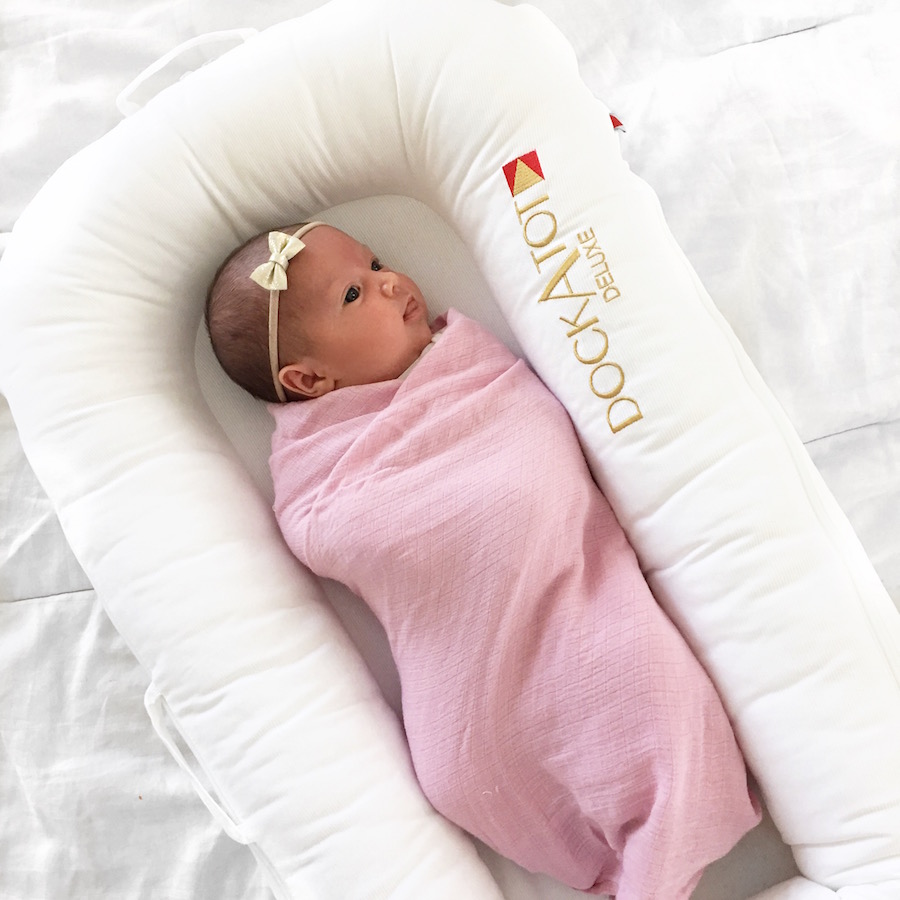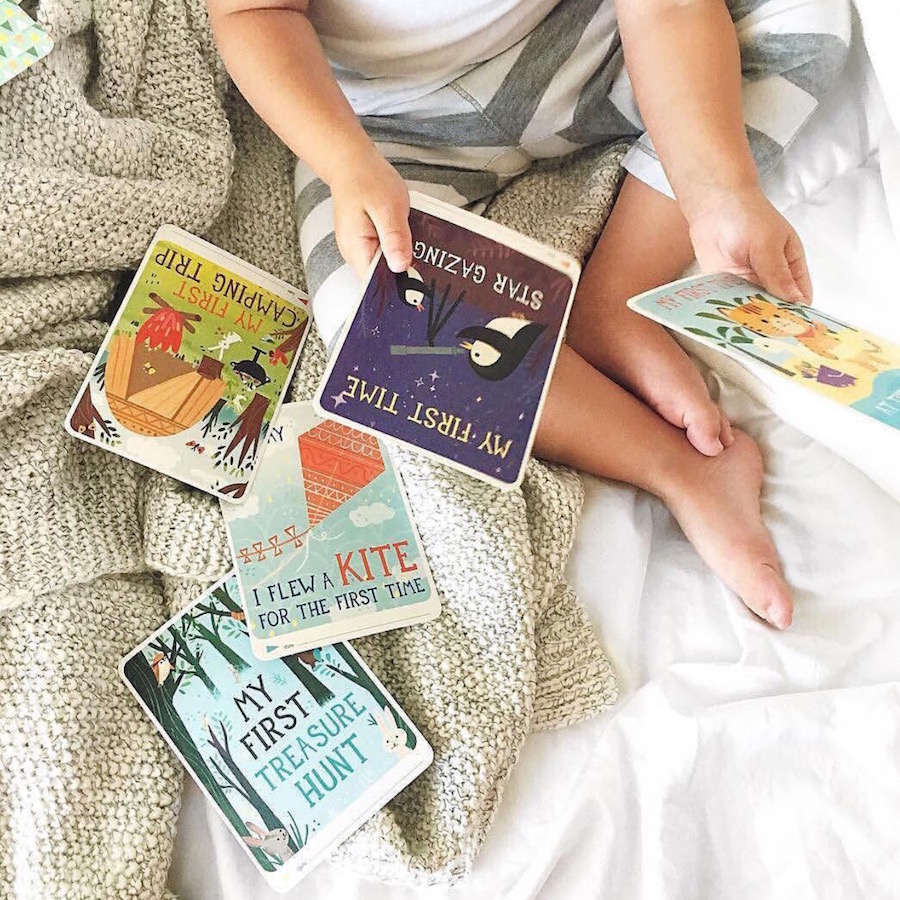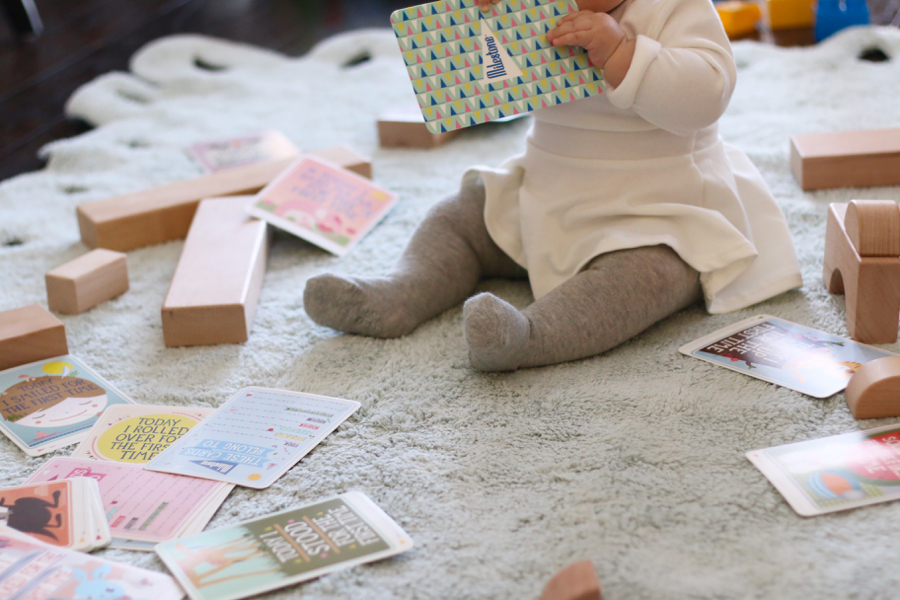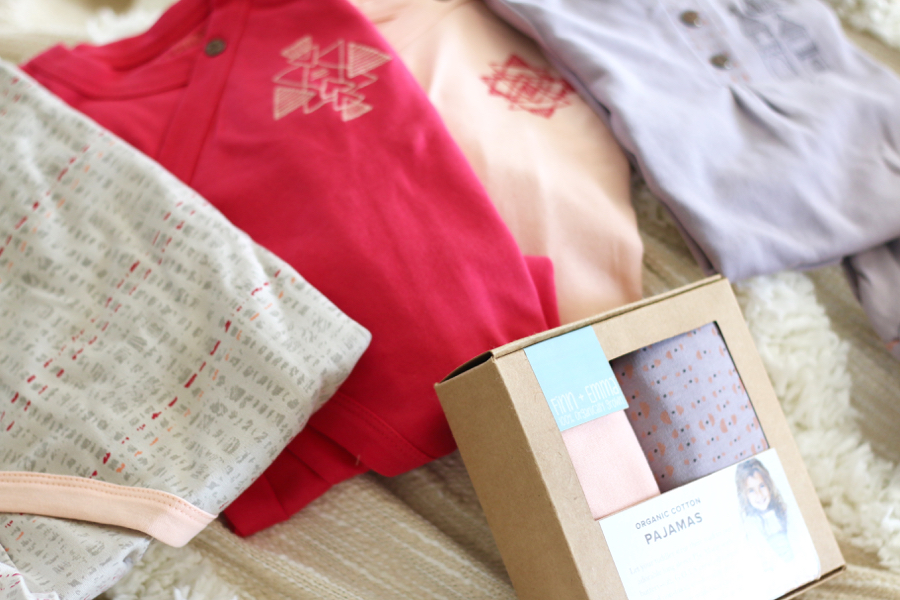 I get asked all the time about the baby products I use! While, I'm not expert – I have tried a lot things and I wanted to round up some of my favorites to share with you guys. These are things that you have probably seen on my Instagram, Snapchat, and Facebook over and over. I always get the same questions so I want to make one place on the blog to direct all of them.
First off I want to start with the DockATot! This is for sure one of my top baby products! I LOVE IT! I have been using it with Monroe since day one! It's great to have right next to you in bed and not worry about her falling off or you rolling over on her! I also love ti because I swear she sleeps so much better in it! She feel cozy, snuggled, and in some senses I think she feels like she is still being held! I actually started using the DockATot with Mason the larger one and loved it just as much! We used it to transition him into a big boy bed. It helped because even though it was in a large bed he got the feeling of still being in his crib and I didn't have to worry about him falling out! Yay! Double duty! It has amazing qualities and is so safe for the kids! I expanded a lot more about it here in my DockATot post!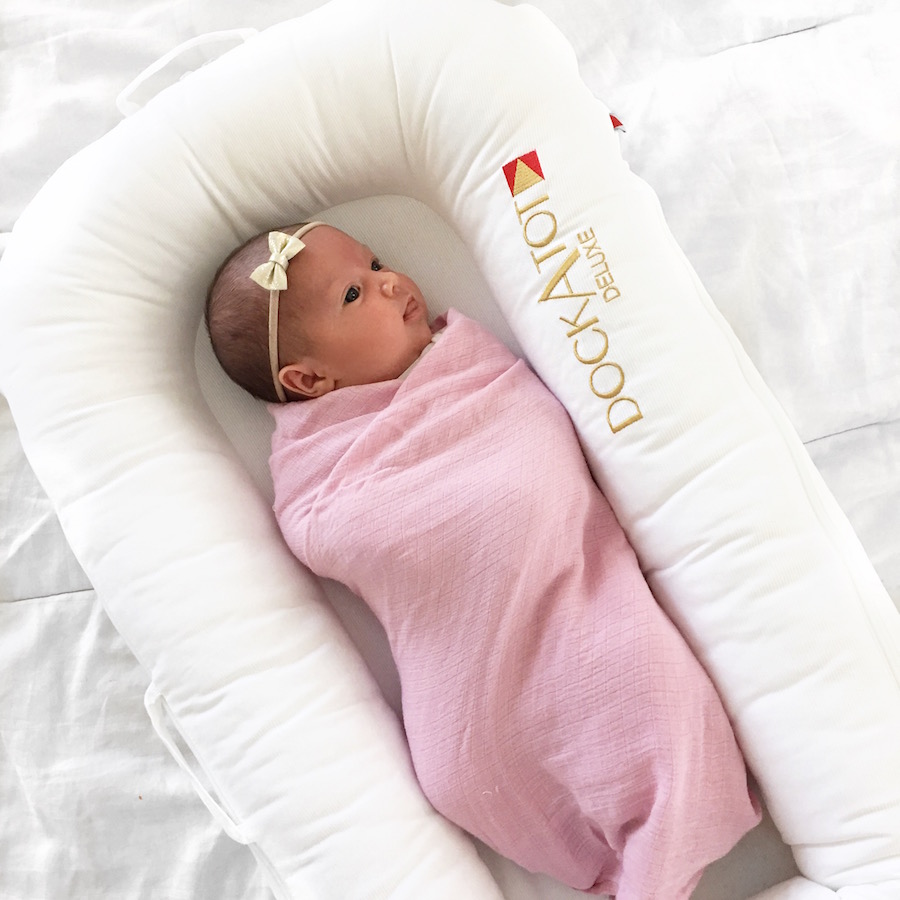 Next, Finn & Emma! While they have so much to offer I want to start but talking about their play gym! I never had one with Mase and completely regret it! I got this adorable one with the birds for Monroe and she has loved it since she was 2 months! It is not obnoxious and is even one of those nice toys you can leave out in the house! I also love the fact that you can take the little toys off for them to play with! When I posted it on IG I got tons of messages about it! It makes for a great gift as well and they have to many cute ones to choose from as well as different wood finishes. Finn & Emma also offer the softest clothes, blankets, and cutest toys! Monroe is playing with her little bunny here but it also has a rattle in it and she just loves it! I love that it's simple, easy to clean, and the colors are just right! She is also wear their romper & footed PJ's! They are honestly so soft and wash so well! They get softer as you wash them! I love their PJ's for her & the quality!

Let's talk about how much I love Lorena Canal Rugs! You know that beautiful angel rug that I get asked about nonstop? Yes, that's theirs and it's honestly the softest, best quality, and most beautiful thing I've ever seen! I put Monroe on it to take her monthly pictures and it really doesn't get any cuter than that! They also have the most beautiful & practical cushions! I am dying for the angle wing cushion! I have the 2 dot cushions in white & pink along with the white heart! We love them in this house and they are so great for the kids because they are washable! LOVE! Also the rugs! I have the Braids Pearl Grey and the Lace Ice & we love them! I usually keep the Braids Pearl Grey in our room right now for the kids to lay on and play on at the foot of our bed but I also keep the Lace Ice down stairs and often times lay it out for them when I am in the kitchen cooking dinner and want them to be playing close to me. I've noticed that it also makes them feel so special. Like a designated play spot just for them right next to me. I notice that Mason likes to keep everything on the rug just as a little game which makes clean up time easy peasy! I love how easy these rugs are to move around the house. I'm amazed at the quality yet they are washable! This is also a reason I let Mase play with them. If he spills of get goldfish crumbs all over I don't even fret! I simply take it the washer after they are done playing on it and once it comes out it's like new!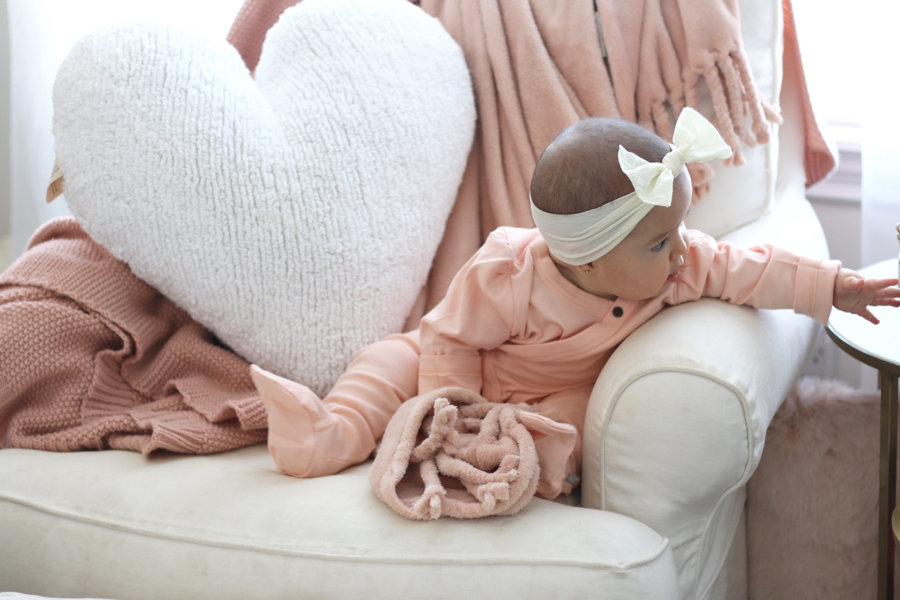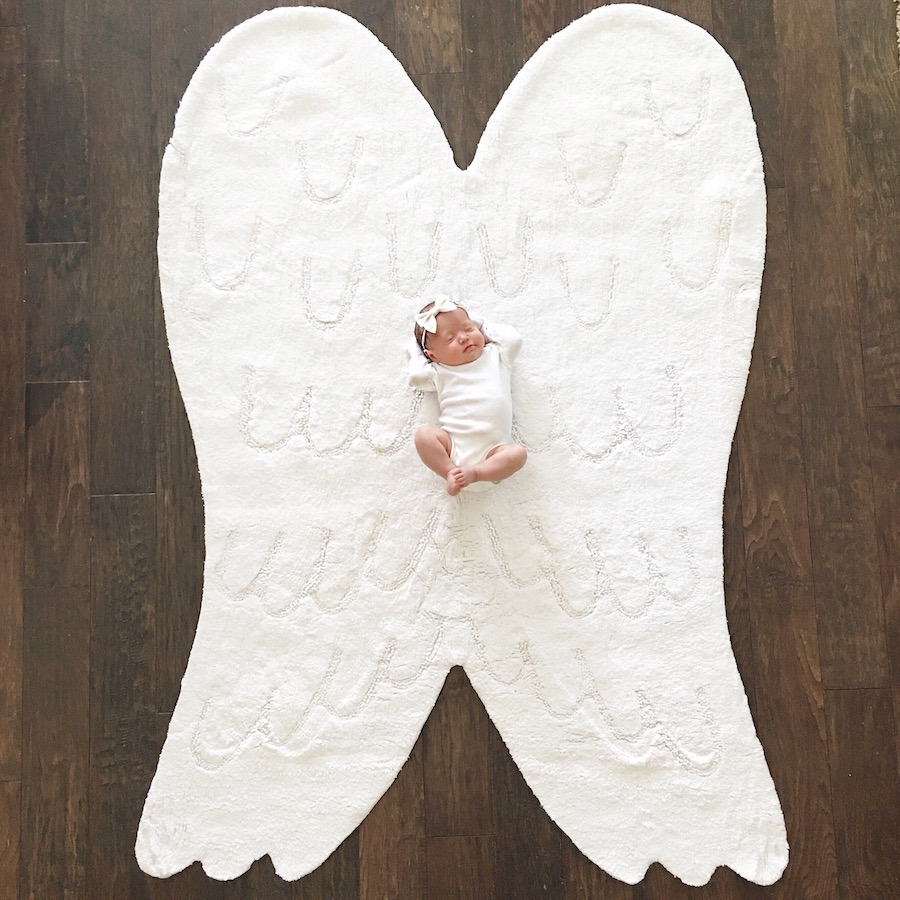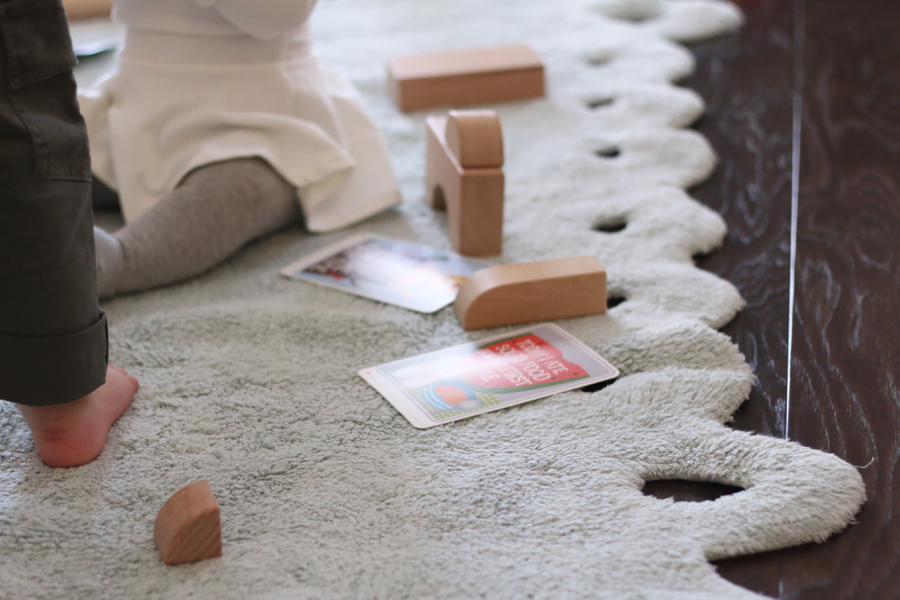 Milestone Cards! I love these sweet cards! When I first heard about this I thought how cute! Then we got them in the mall and both Mason and I were in heaven! They are so sweet & special! They remind of all the little milestones to be celebrated and are such a good way to scrap book! Mason also like to read through them at night pointing out things he has already done and things that are still left on his "to-do" list. I love this idea because on one hand it's so rewarding the things he has done and on the other is shows his eagerness to complete some of the others. While I don't love the fact that my babies are growing up I do to keep track of every little victory and the Milestone Cards are the perfect tool!

Goodnight Light is pretty much the cutest thing I've ever seen in the world! I have been truly loving these lights ever since I've seen them pop up on different Instagram accounts. They are timeless, classics, and the most darling little nightlight you're ever going to see! Every time I snap or someone comes over to see this in Monroe's room it's the first thing they ask about! I have decided that I'm only going to get these are babies gifts for now on because they are so unique & original. Not to mention practical! We have the pink little girl and she could not be any cuter!

Last but certainly not least would be the Binxy Baby! I honestly can't go 5 minute around the store without someone asking me where I got this! It attaches to your cart and allows the baby to just hammock in! I love it because you don't have to leave them in their carseat and Monroe loves it because it's a comfy ride for her! It have been one of my favorite things! Not to mention it comes is the cutest colors & patterns!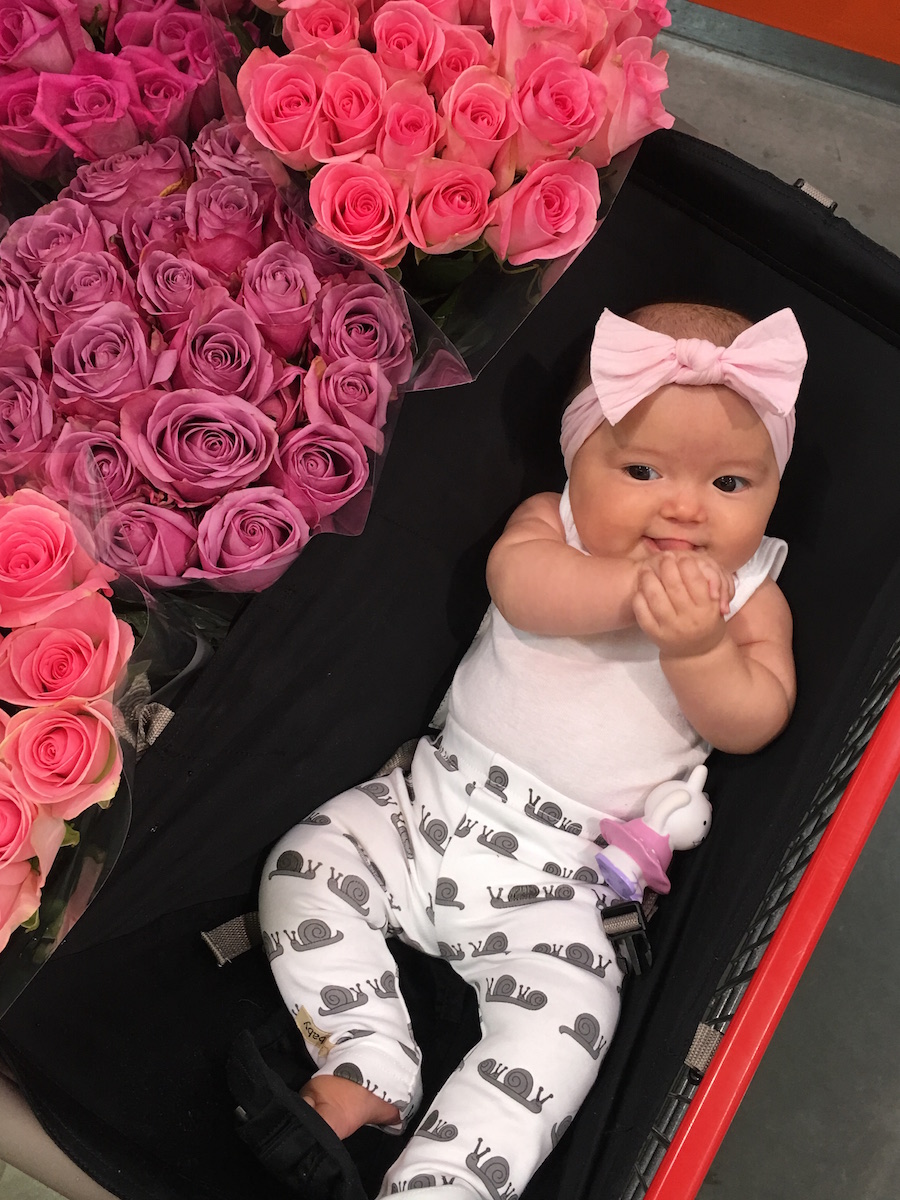 I hope this give you guys a little more insight into a couple of these products that I get asked about quite often! They make for the perfect gifts & are so practical! I love being able to share different products with you guys that my family loves in hopes your family will love them just as much! Please let me know if you have any questions! XO