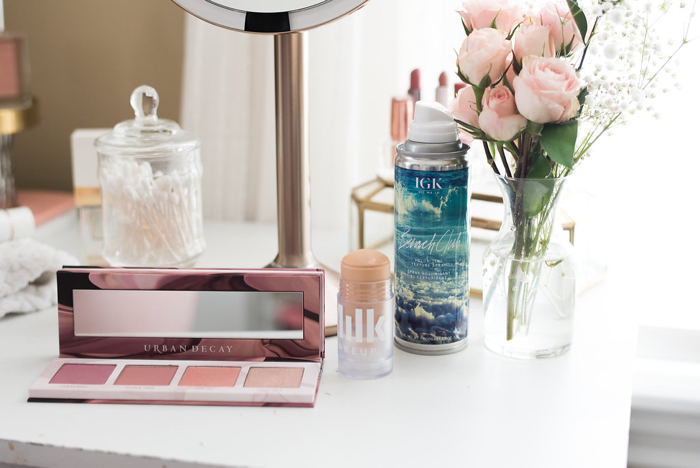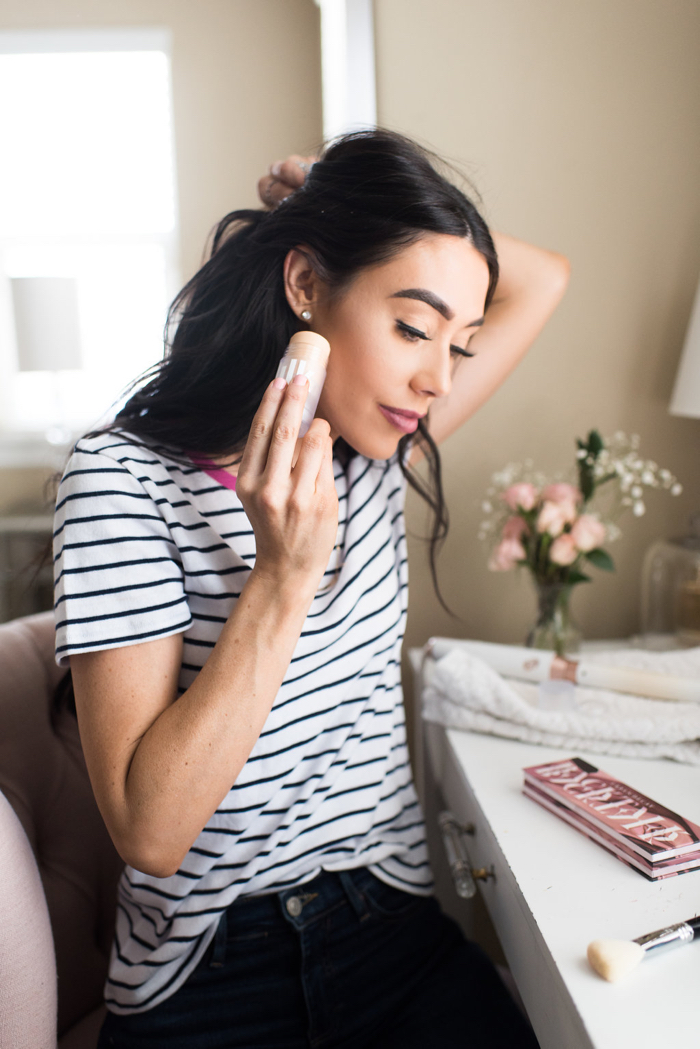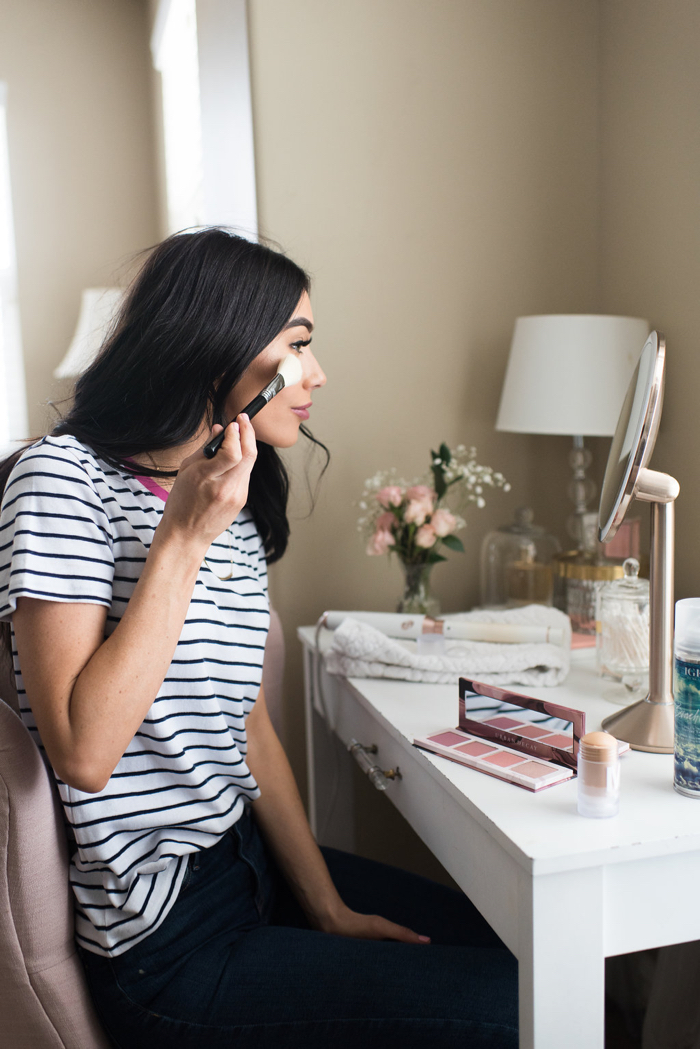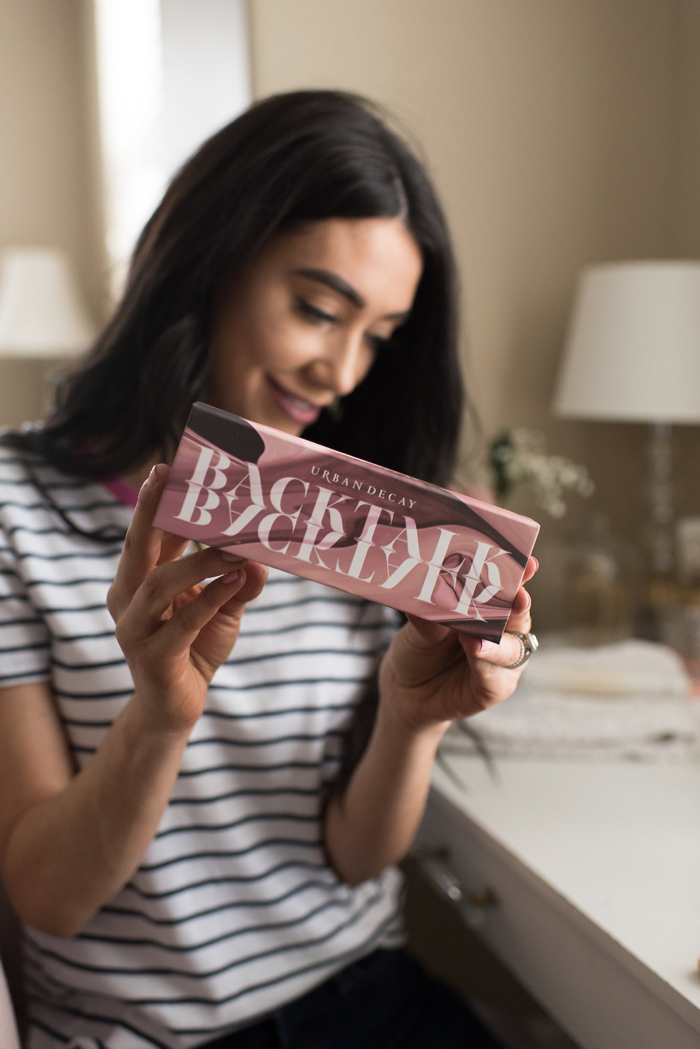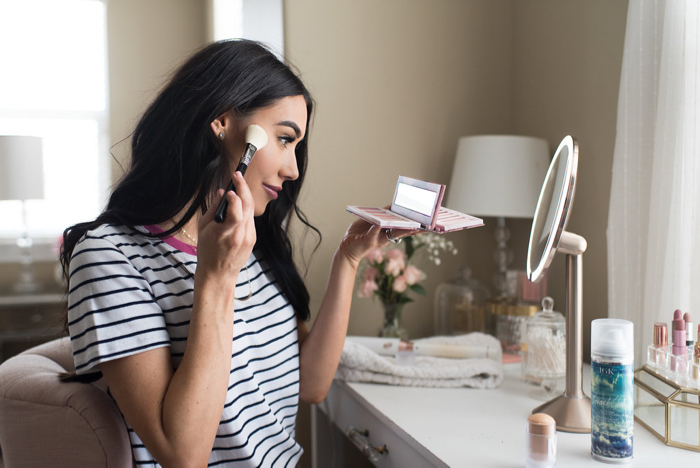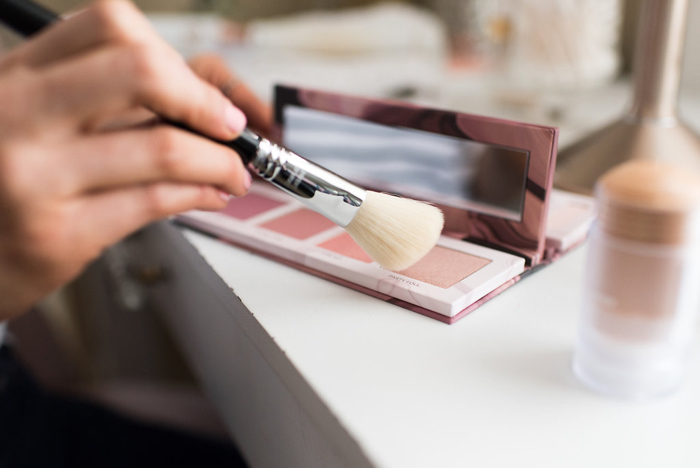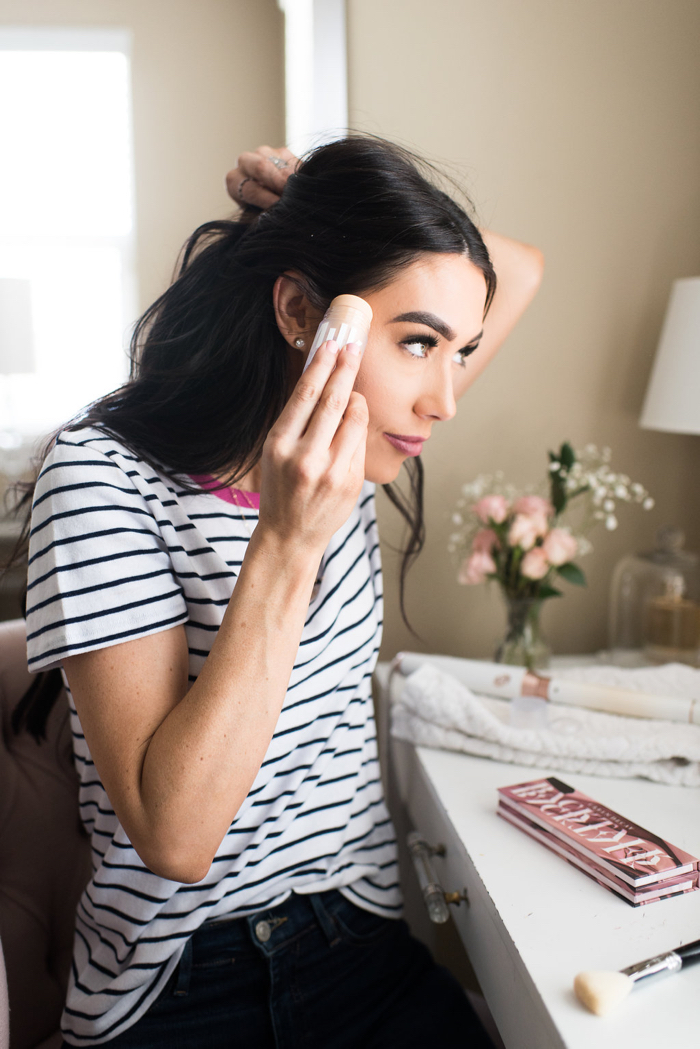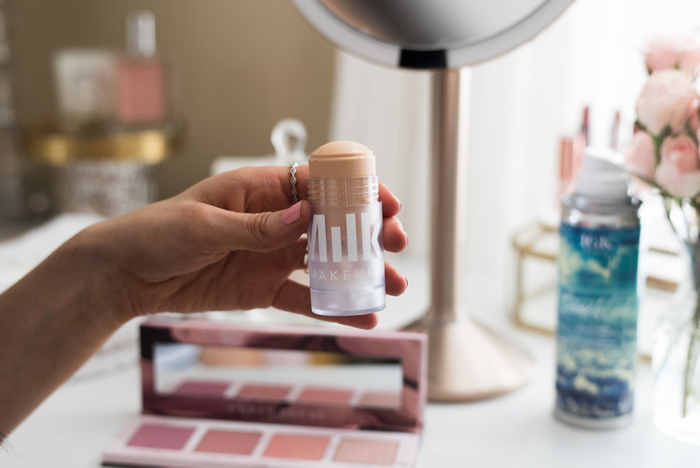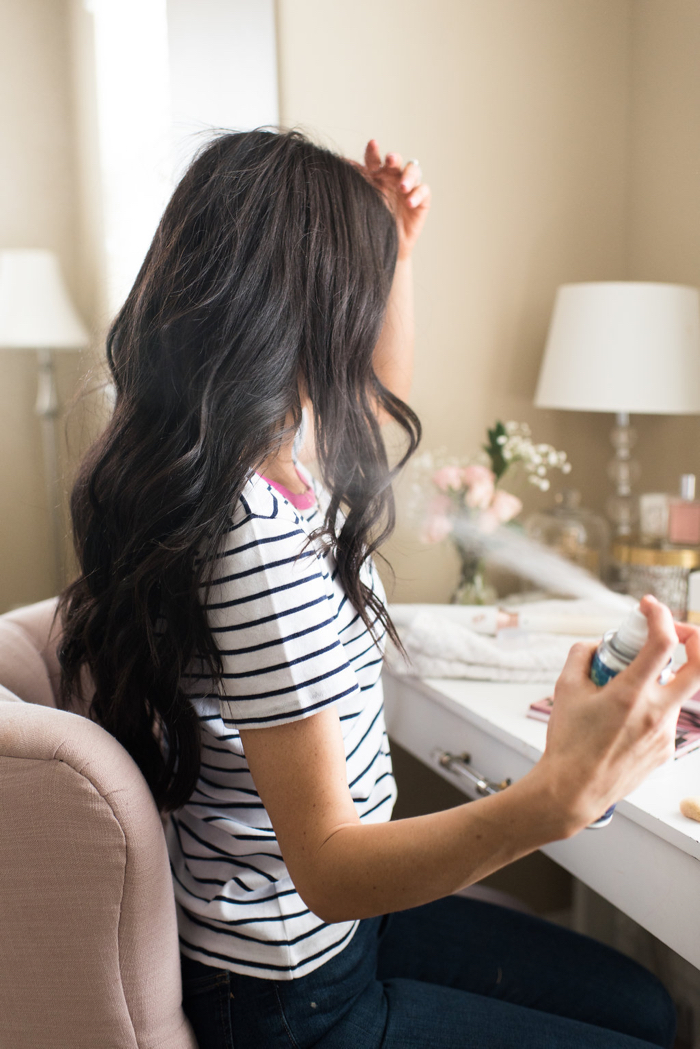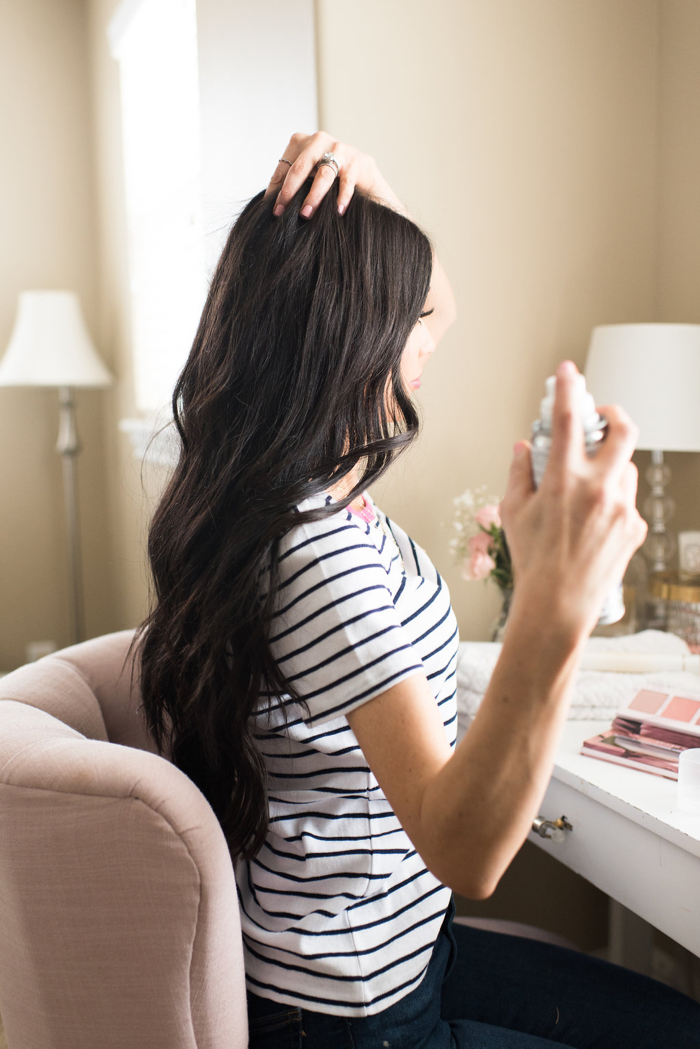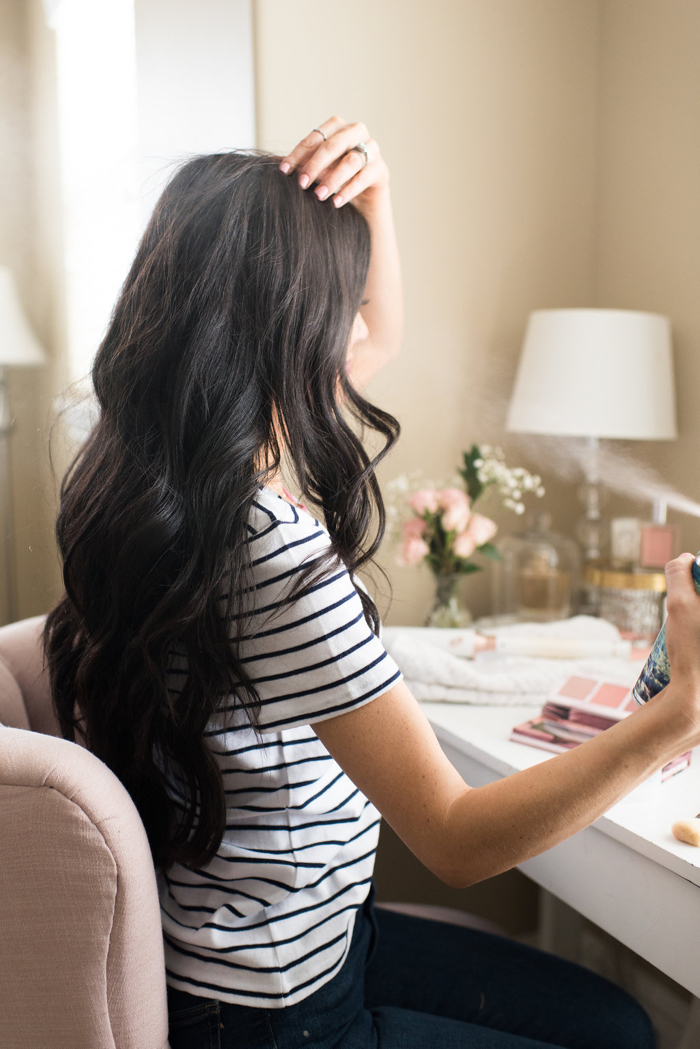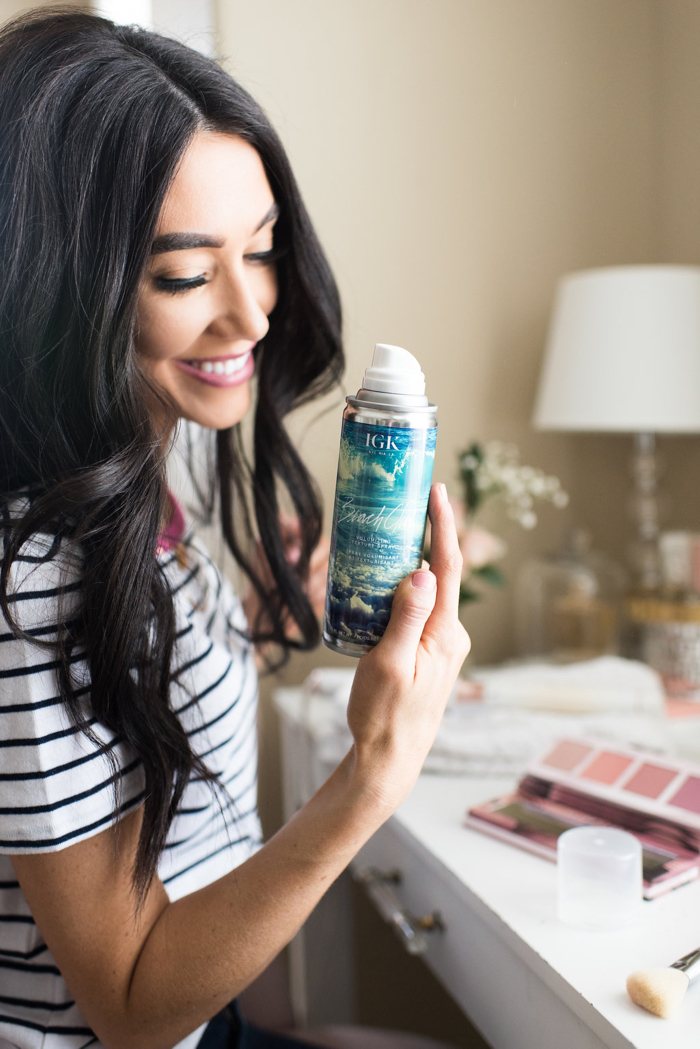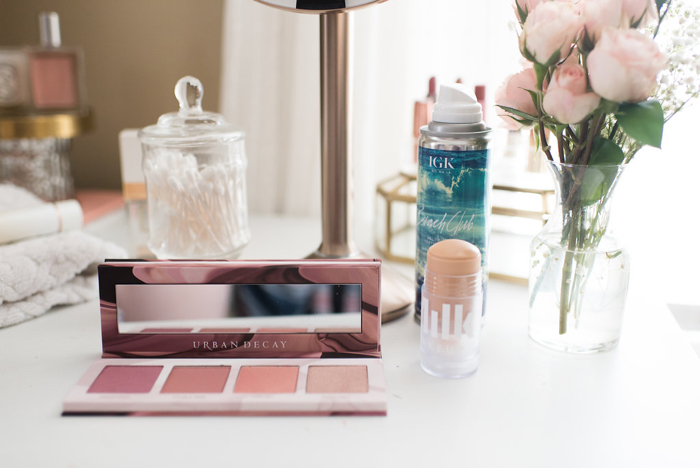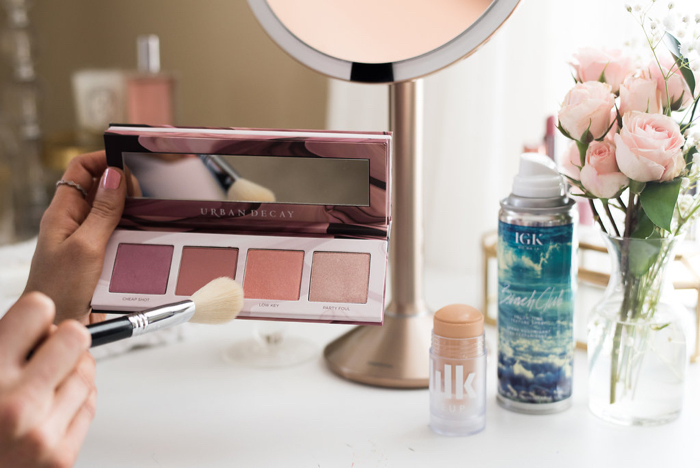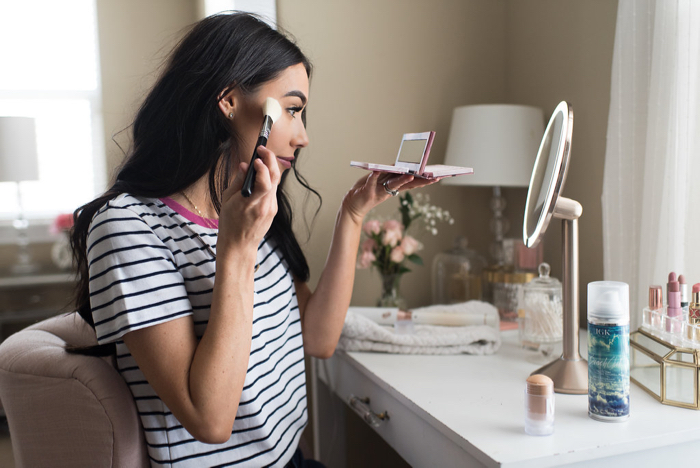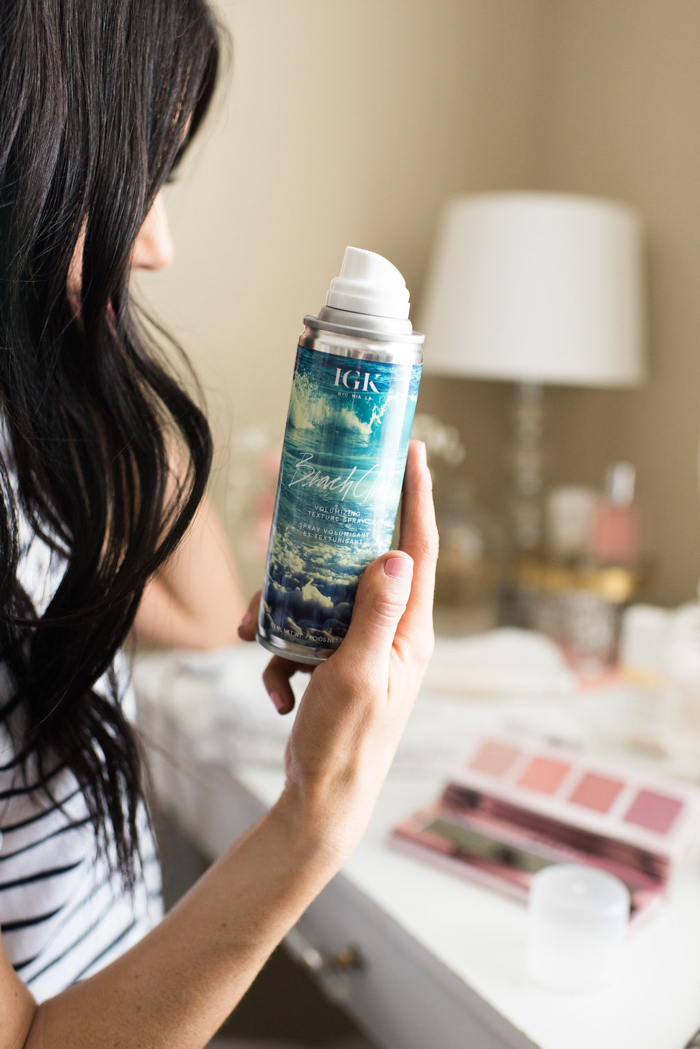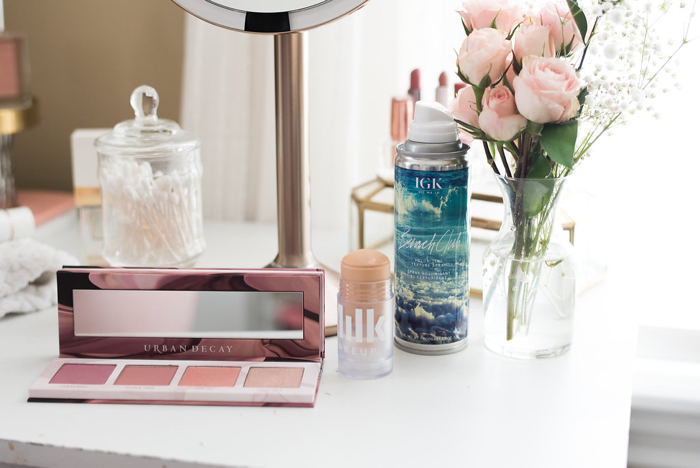 I love all things beauty! From skincare and makeup to hair care. I personally love to pamper myself, when I have the time! Makeup is something I have always loved since I was a little girl. I love to dress up a look with a new hairstyle or eye look! You do not need a full face of makeup to feel beautiful, even a bit of highlighter and blush can instantly add some definition to my face and give me the confidence I need to take on my day! I have been shopping at Sephora inside JCPenney for years now and love how convenient it is! It is like one-stop shop for me if I'm looking for a great outfit for the kids and I can also hop on over to the Sephora counter to stock up on my favorite skincare items, winning. I'm sharing a couple of my favorite items today from Sephora inside JCPenney that my friends and sisters have been buzzing about! I love finding out about great makeup products through recommendations from my friends because then I know they are tried and true!
I want to talk about this look I created with the Urban Decay Backtalk Eye & Face Palette, MILK MAKEUP Blur Stick and IGK Beach Club Texture Spray! Before I do anything to my face, I always apply a small amount of moisturizer and lately, I have been loving using a little bit of a primer. My go to has been the MILK MAKEUP Blur Stick. It is basically heaven on a stick and gives your skin an amazingly silky smooth finish! I love makeup palettes because they make it so easy for me to get ready because all the colors I need are all in one spot. The Urban Decay Backtalk Palette includes the prettiest nude-mauves colors for your eyes and four shades of blush, as well as highlighters. I lightly dusted both blushes, Cheap Shot and Double Take on my cheeks to give them a pop of color. I tend to add highlighter just in a few spots on my face to really define my look. I used the highlighter Party Foul on the bridge of my nose, above my cheekbones and a little on my chin.
To top off this look I created, I used the IGK Beach Club Texture Spray to loosen up my curls and add some volume and texture to my hair! With this weather, my hair can use all the extra love it can possibly get! This spray is exclusive to Sephora inside JCPenney and not only adds tons of beautiful definition, but also smells great and does not dry your hair out! It does not take too much time to put a look together, it just takes the right products! I love shopping at Sephora inside JCPenney to grab my go-to beauty items!
Thank you Sephora inside JCPenney for sponsoring this post. All opinions + thoughts are my own. #SephoraInJCP