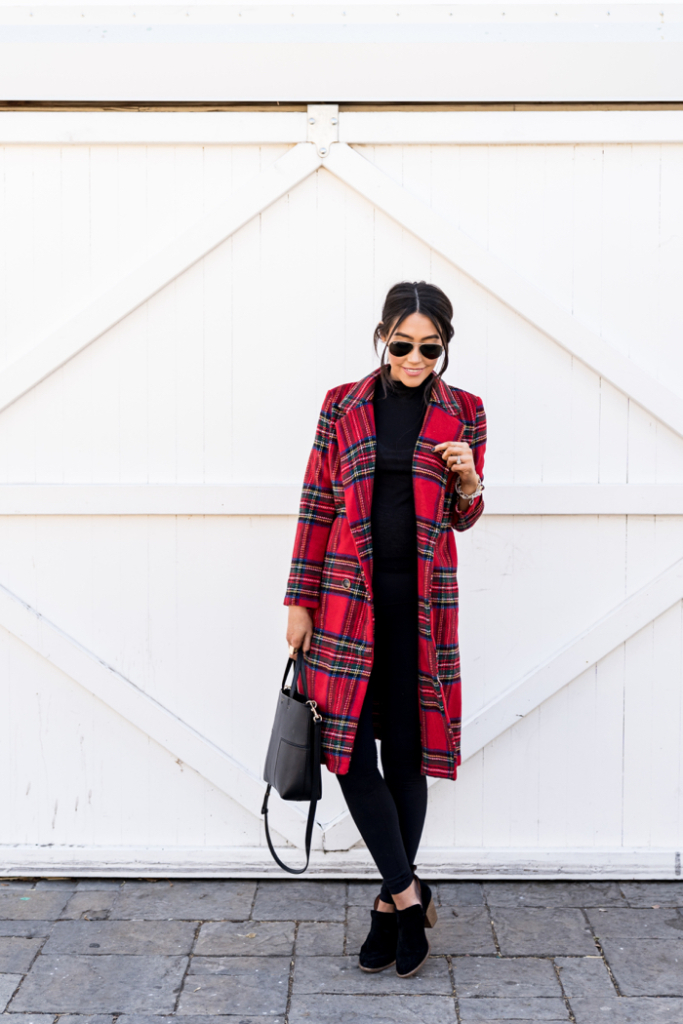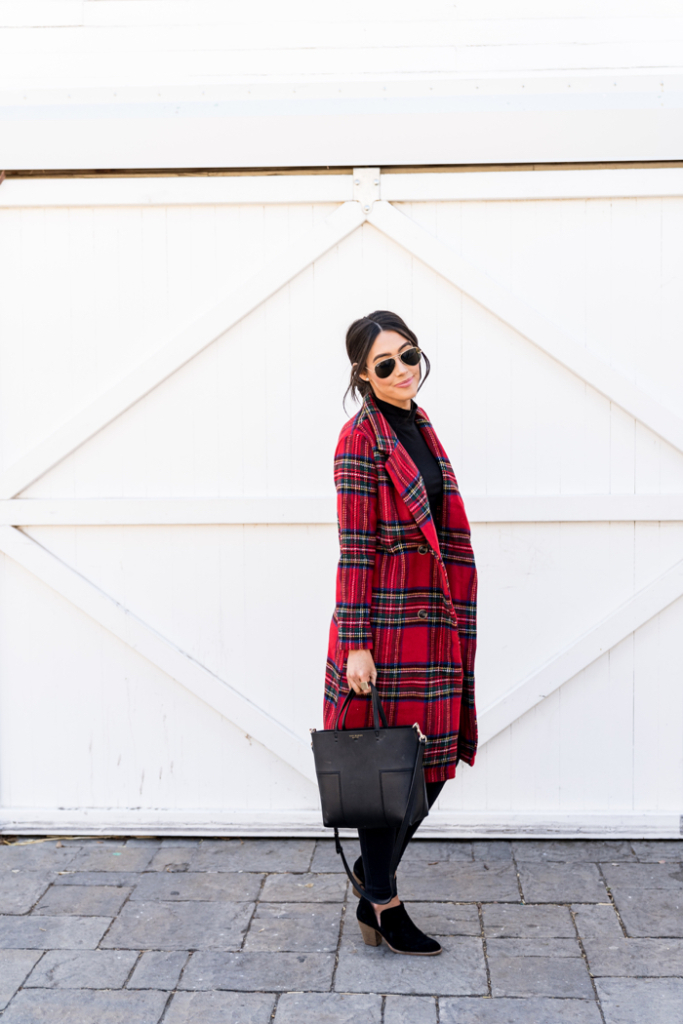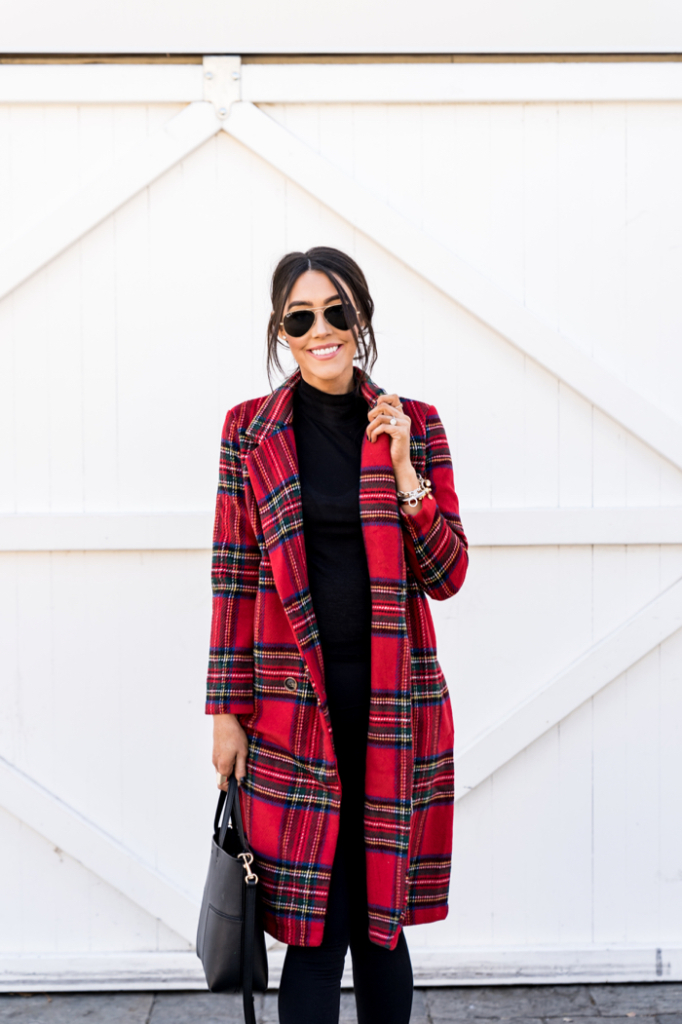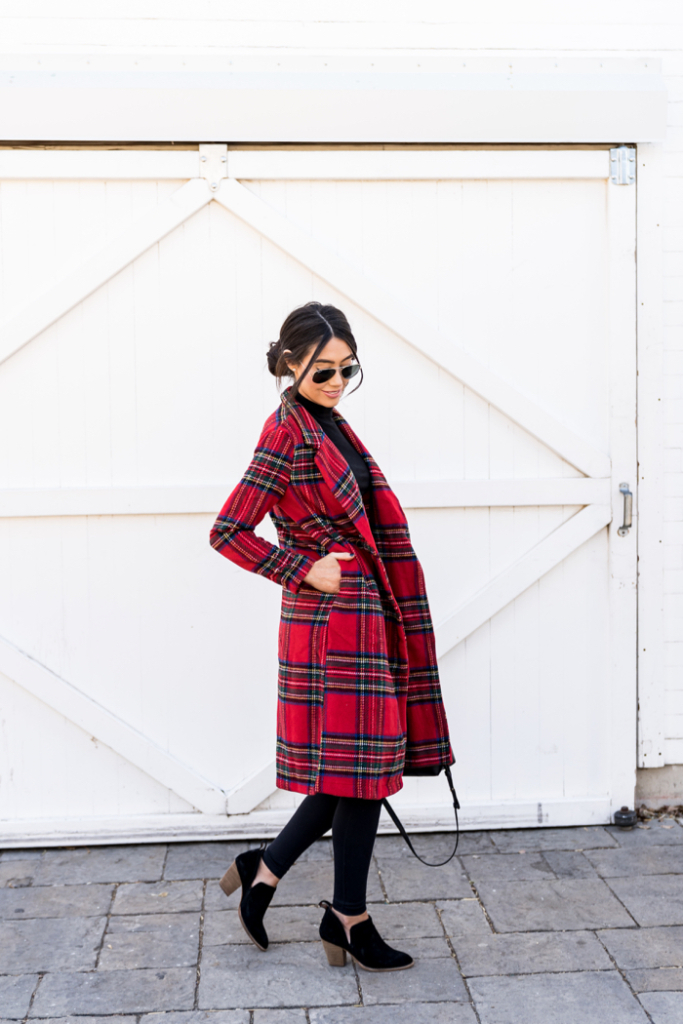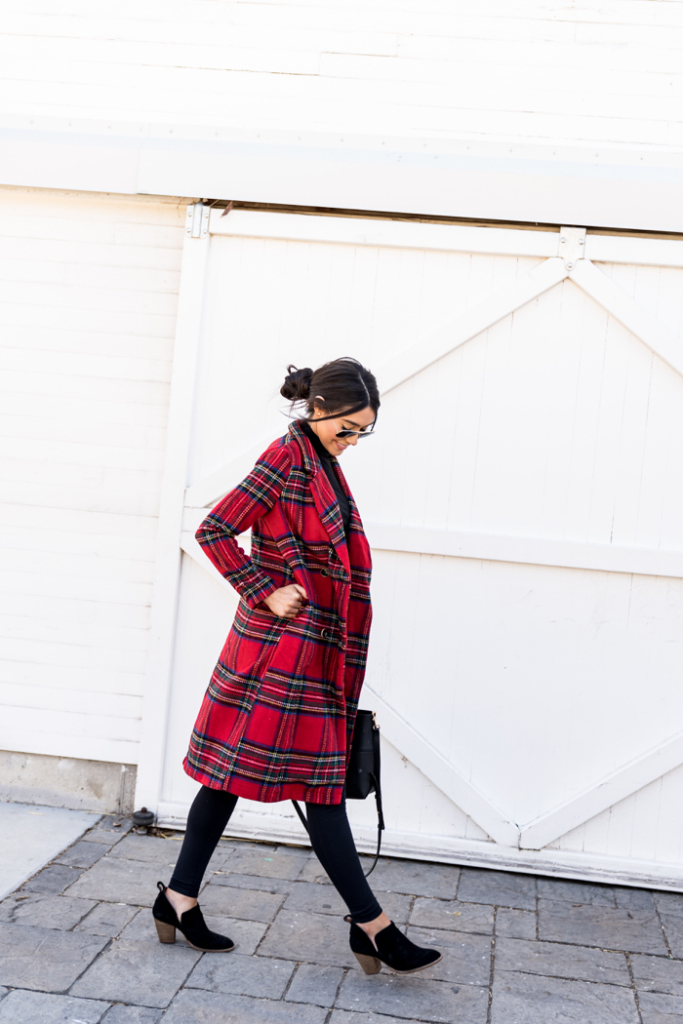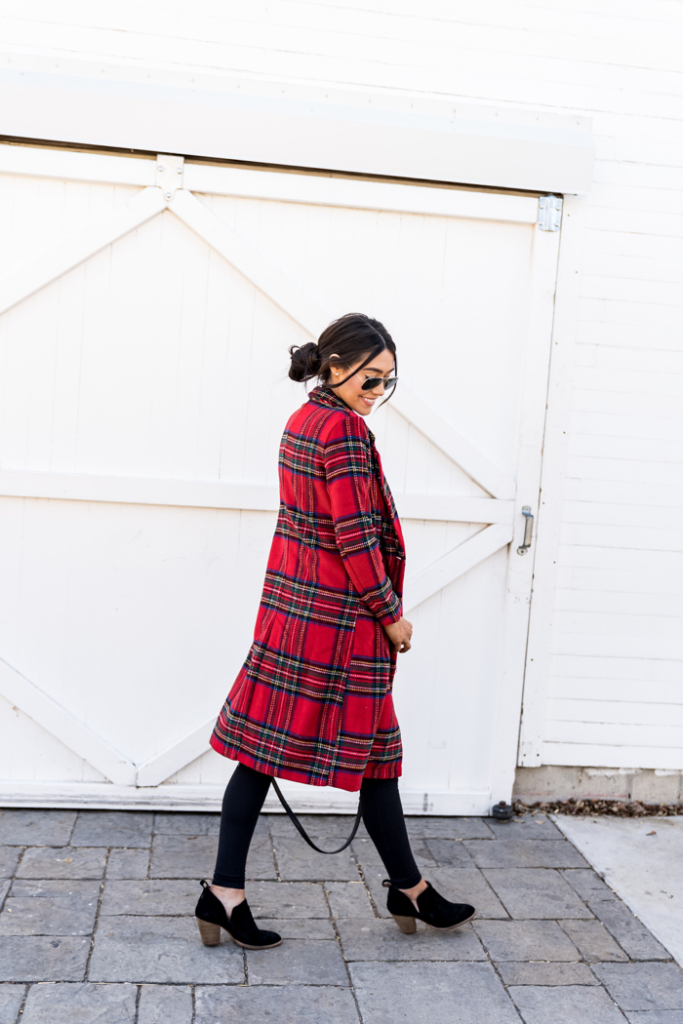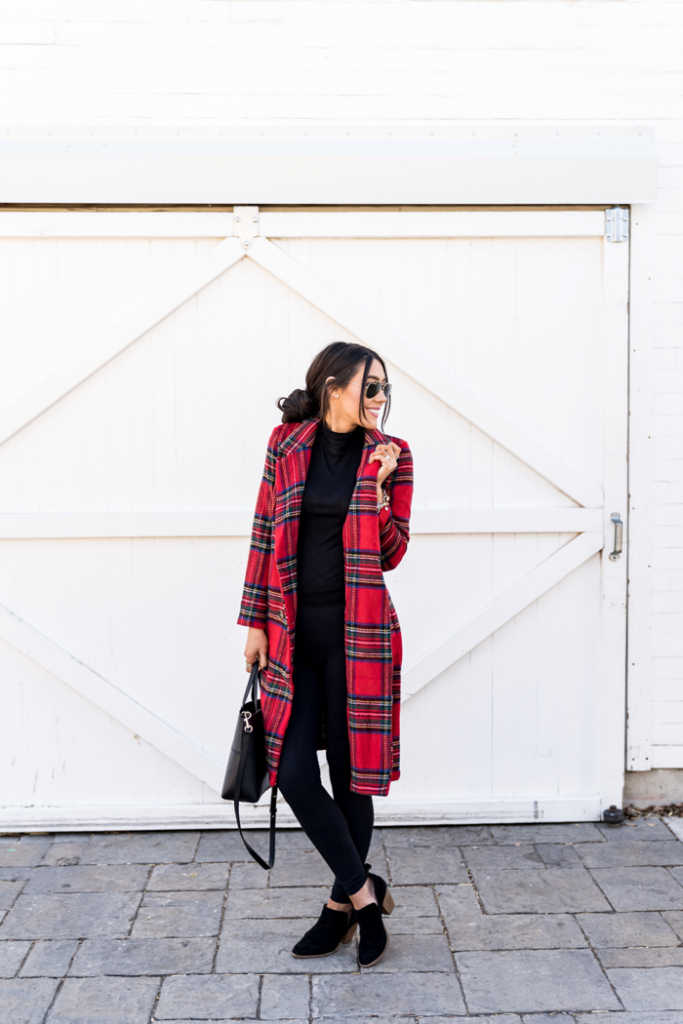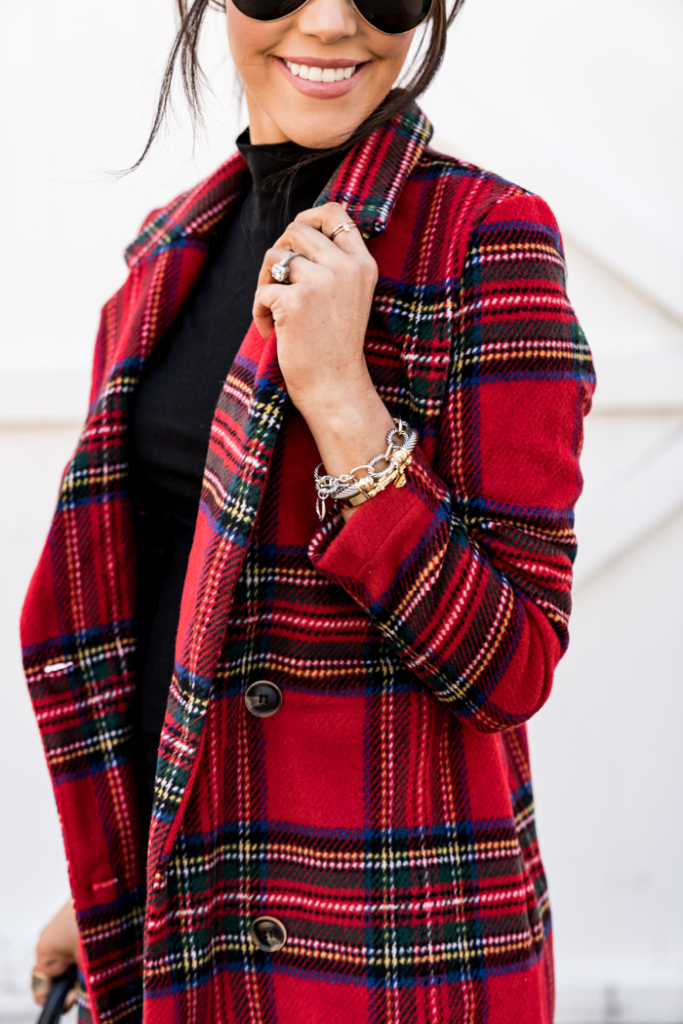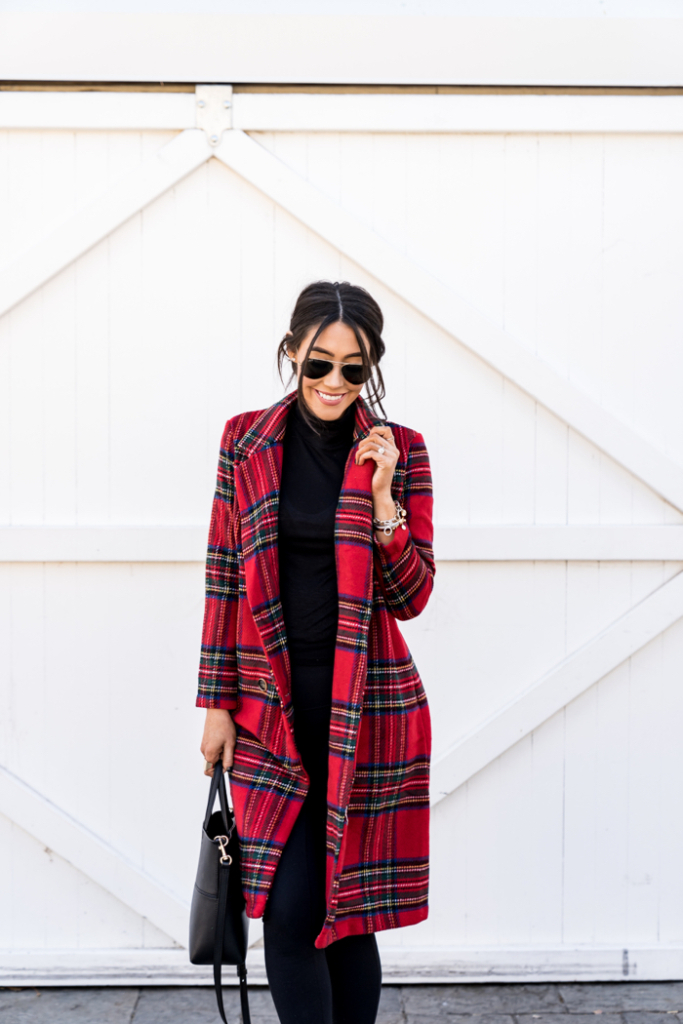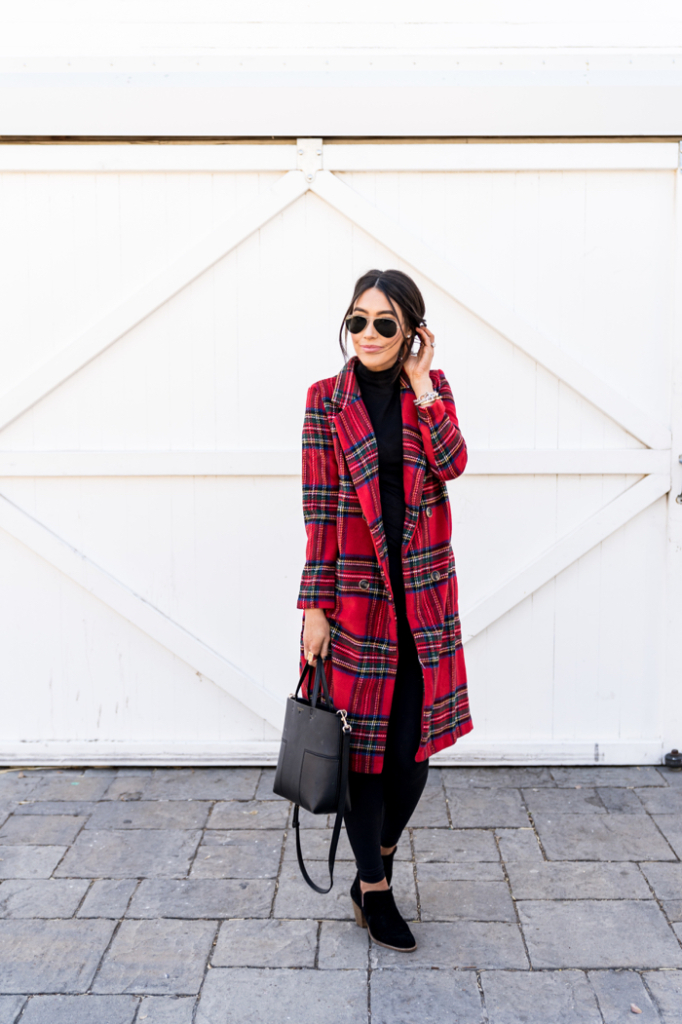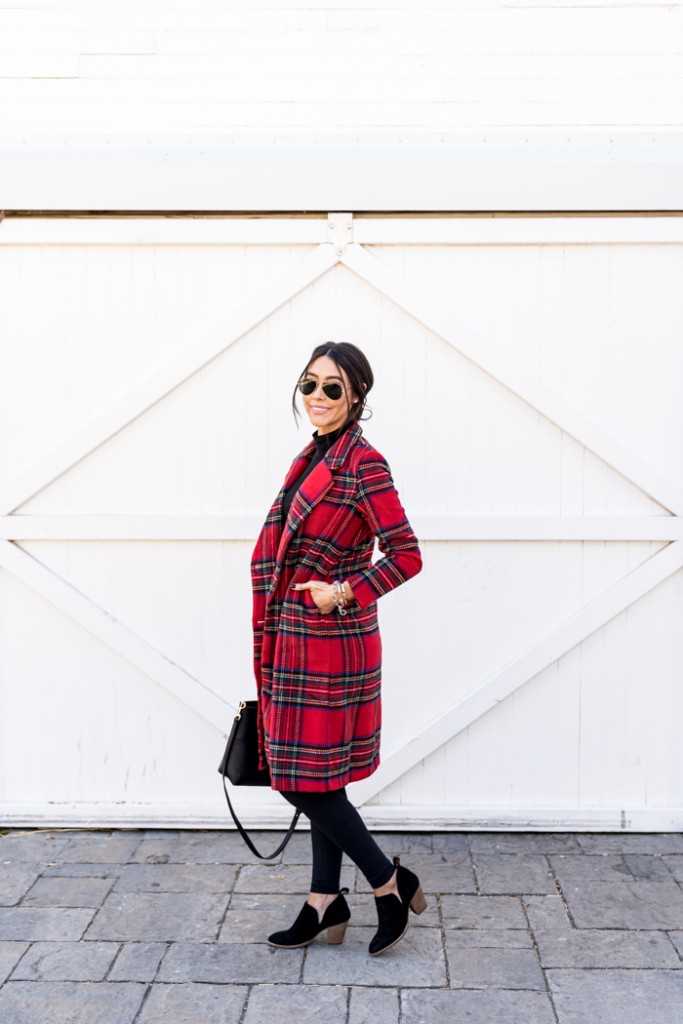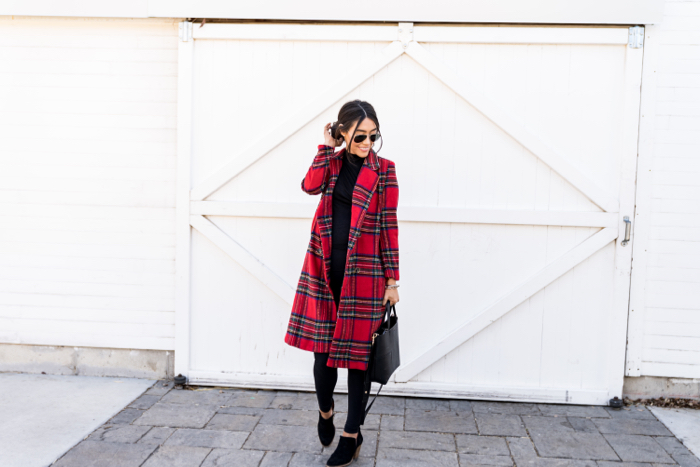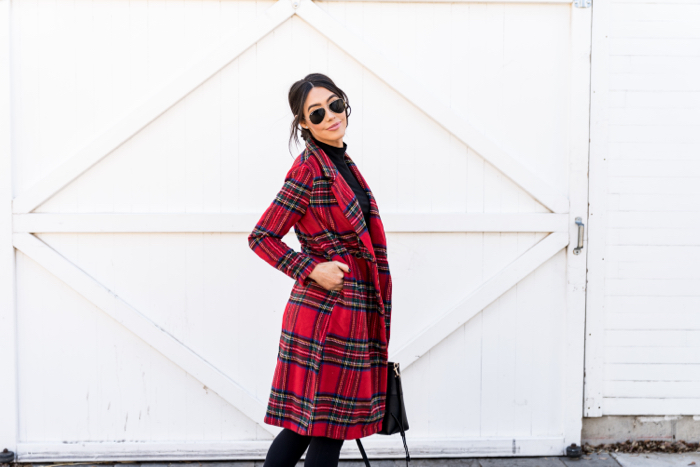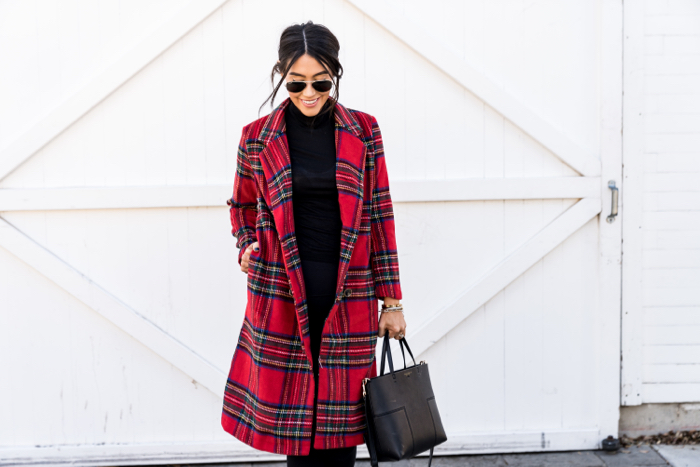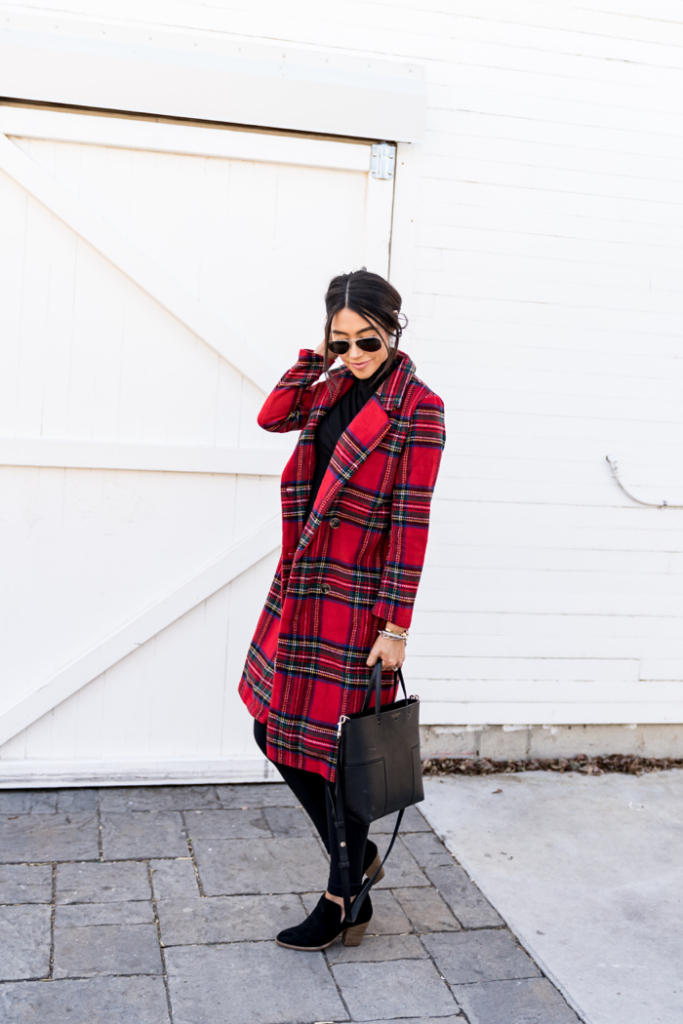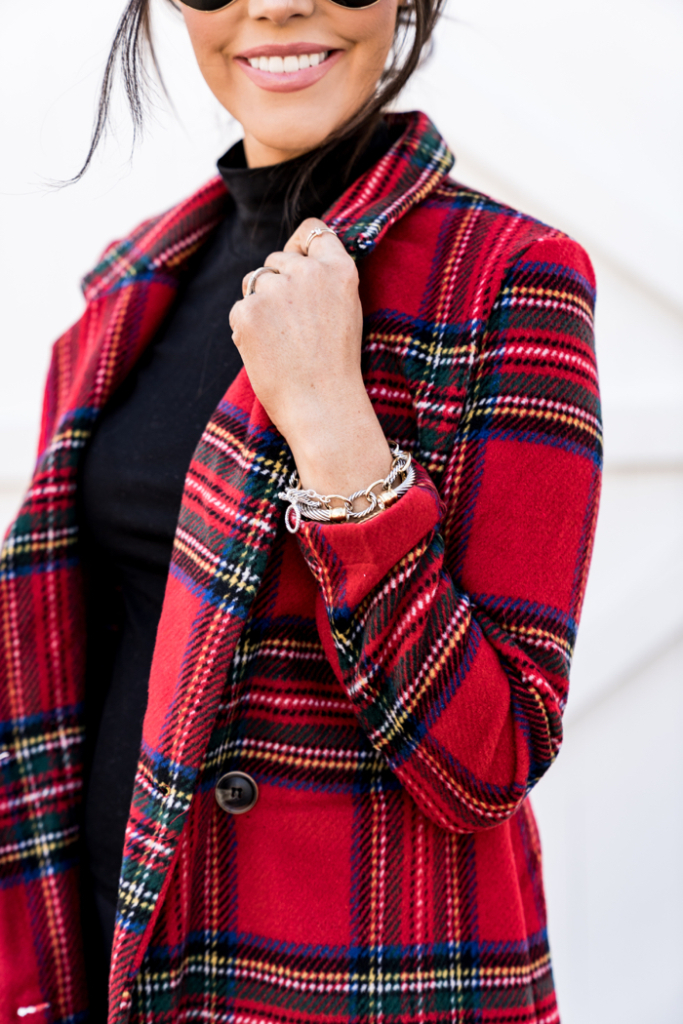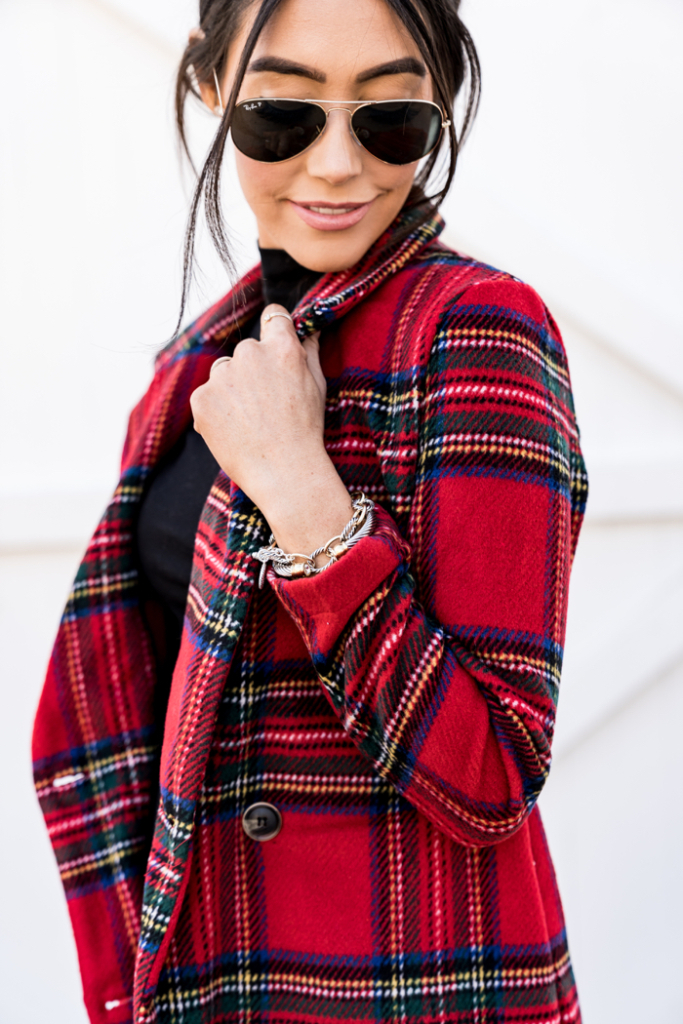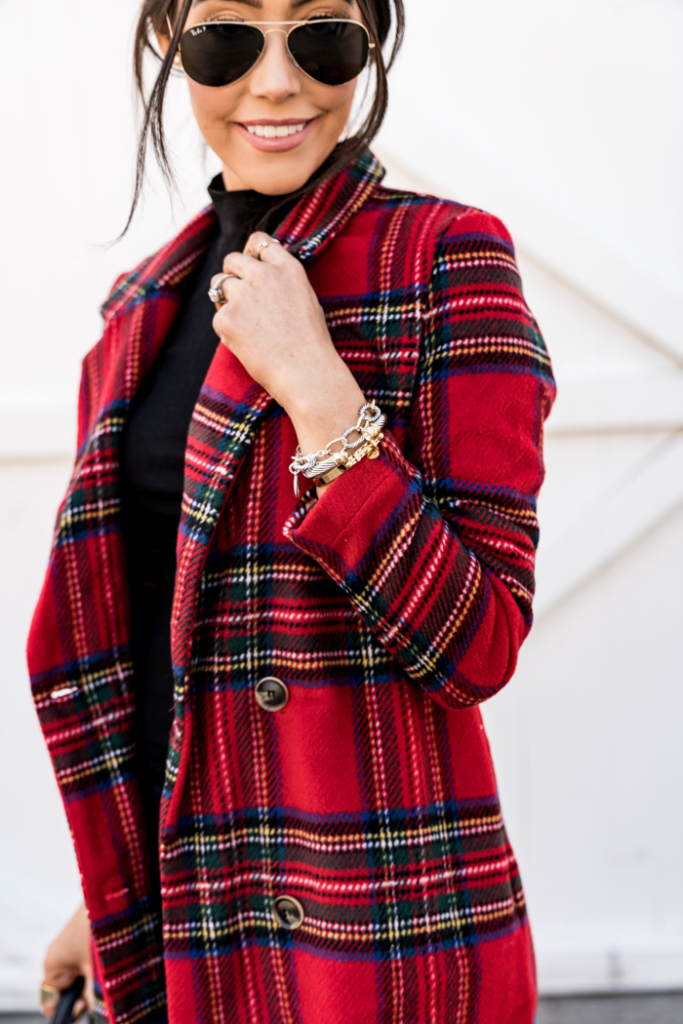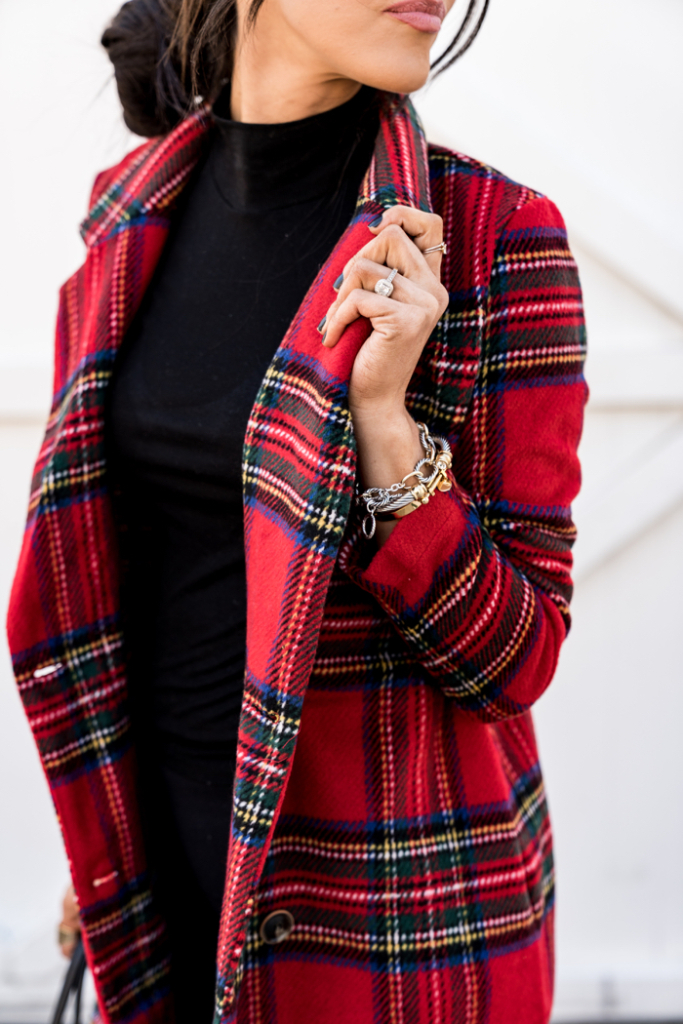 This has really been one of the best fall seasons we've had here! We've been able to get outside and enjoy the beautiful weather before the cold/snowy days come! I wanted to share some pieces that I have loved wearing during fall. I love to layer and wear cardigans. They to me are an easy way to dress up any outfit! You can keep it casual or you can keep it casual or pair a cardigan with a trendy boot or heel. My tips for putting a fall outfit together are short and sweet.
1. Layer it up
Don't be afraid to put pieces together if you're not able to find just one top or one sweater that is working out for you. Start with a light shirt, and then work your way up to the sweater, jacket, and scarf. Layer, layer, layer!
2. Play with color
Fall brings with it the most beautiful colors! Plum, dark burgundy, olive, ivory and rust. These colors are very complimentary and can be mixed! Some of my favorite colors to wear during fall are rust and burgundy. I feel that they compliment my hair color and look great paired with denim. I also love neutral colors for fall. They are easy to pair things with and aren't too trendy!
3. Accessorize
Scarves, bags, hats, socks, jackets, earrings, anything. I'm big into accessorizing with jewelry and purses. Recently, I've really gotten into hats and they are amazing! There are the cutest hats for fall and winter. SUch an easy way for an effortless look when you're in a hurry or don't have time to do your hair!
4. Bundle up
Now is the time to get warm and cozy! There's one thing I don't mess with, and that's being cold! Take advantage or thick sweaters, scarves, gloves and more! Can you tell I'm not a huge fan of cold weather?
Don't miss your chance to shop with my code BRITTANY to get 20% off your SheIn purchase!