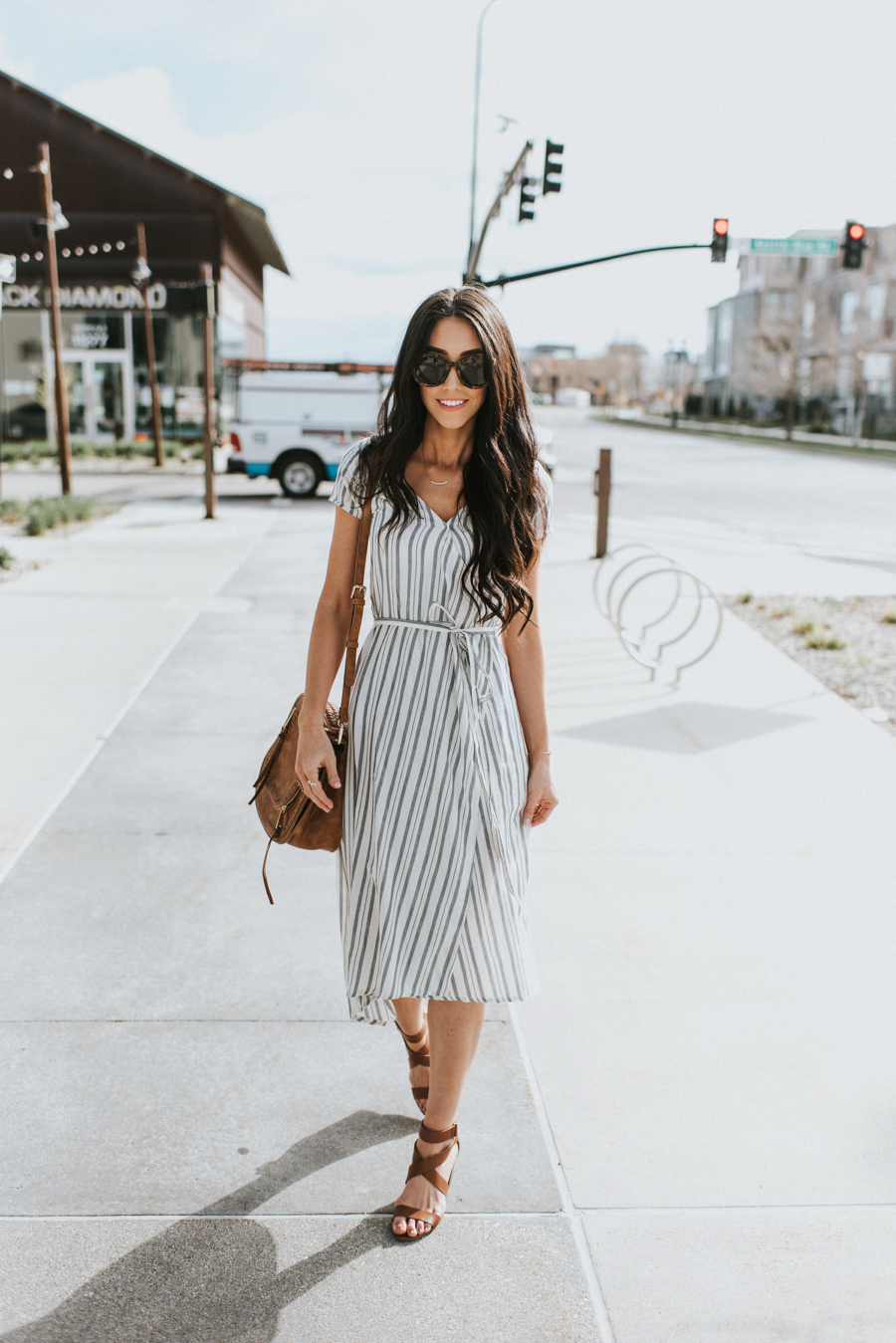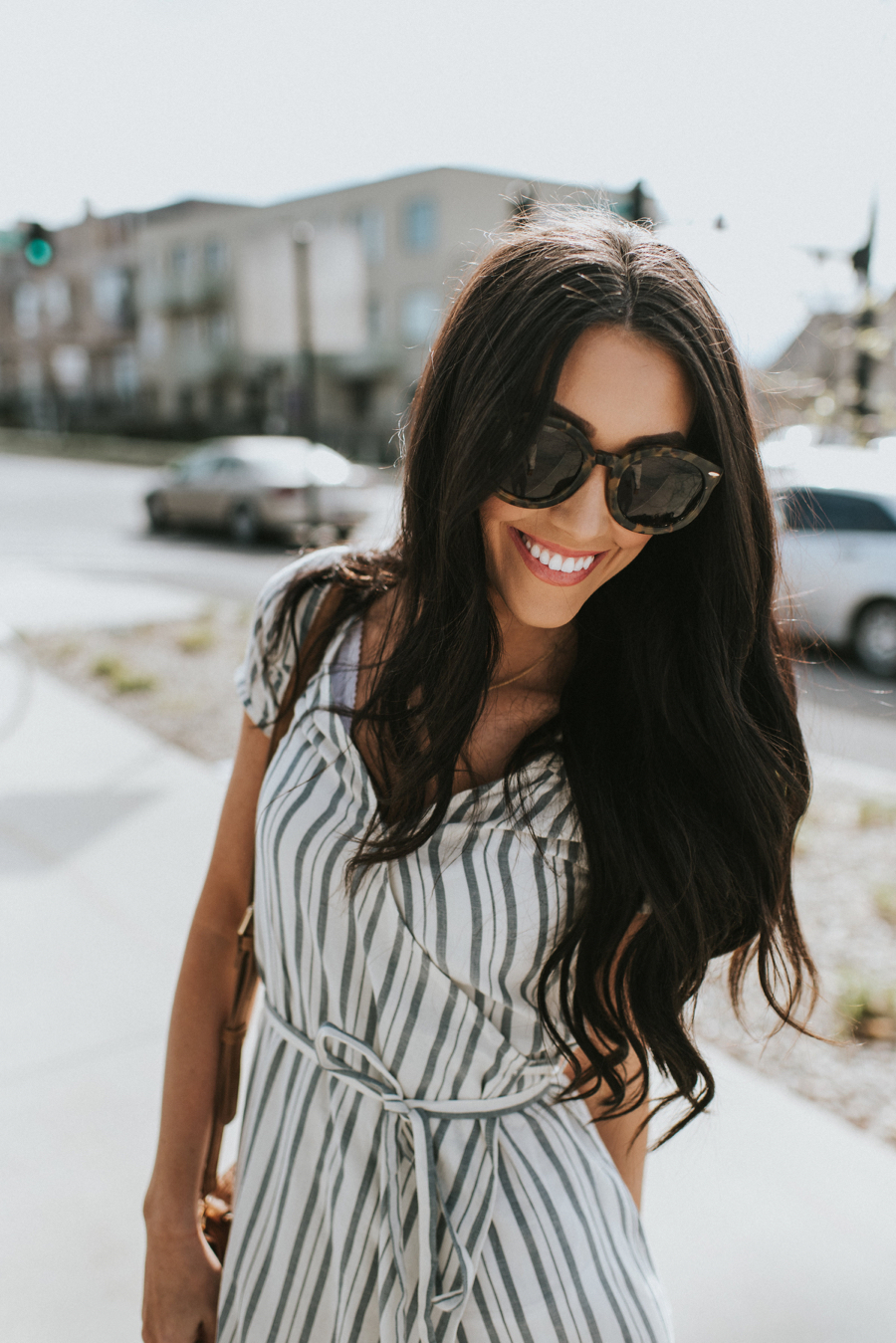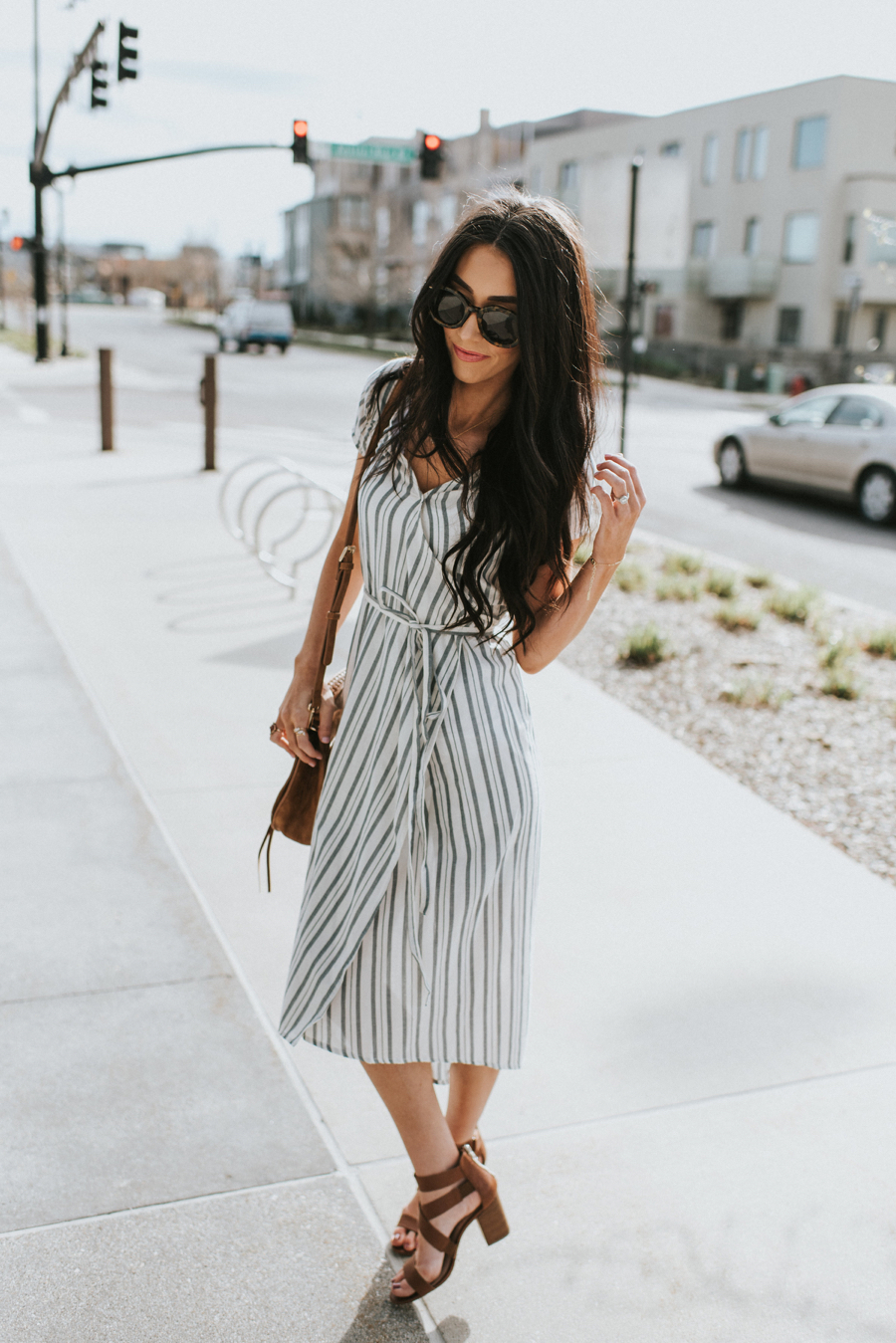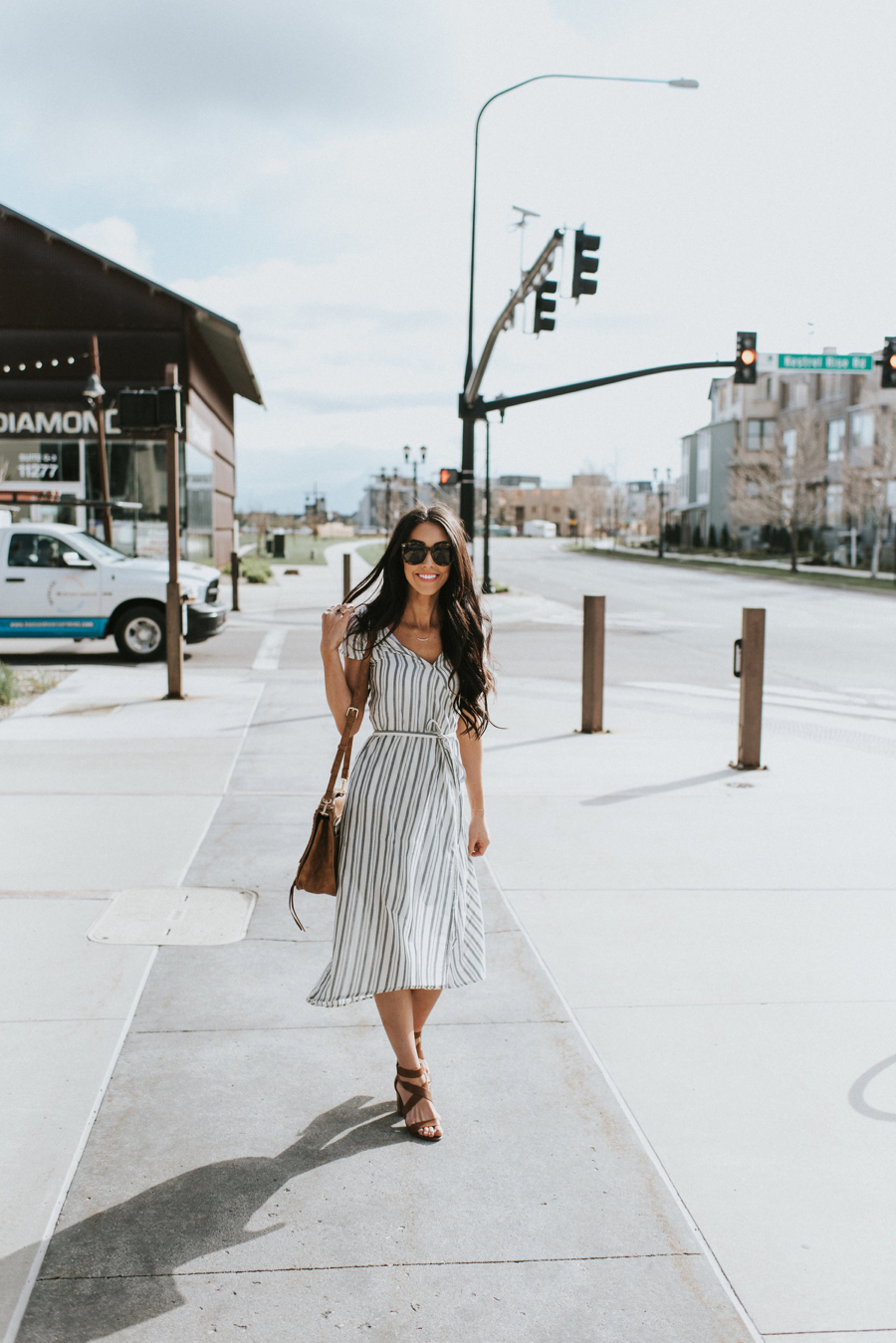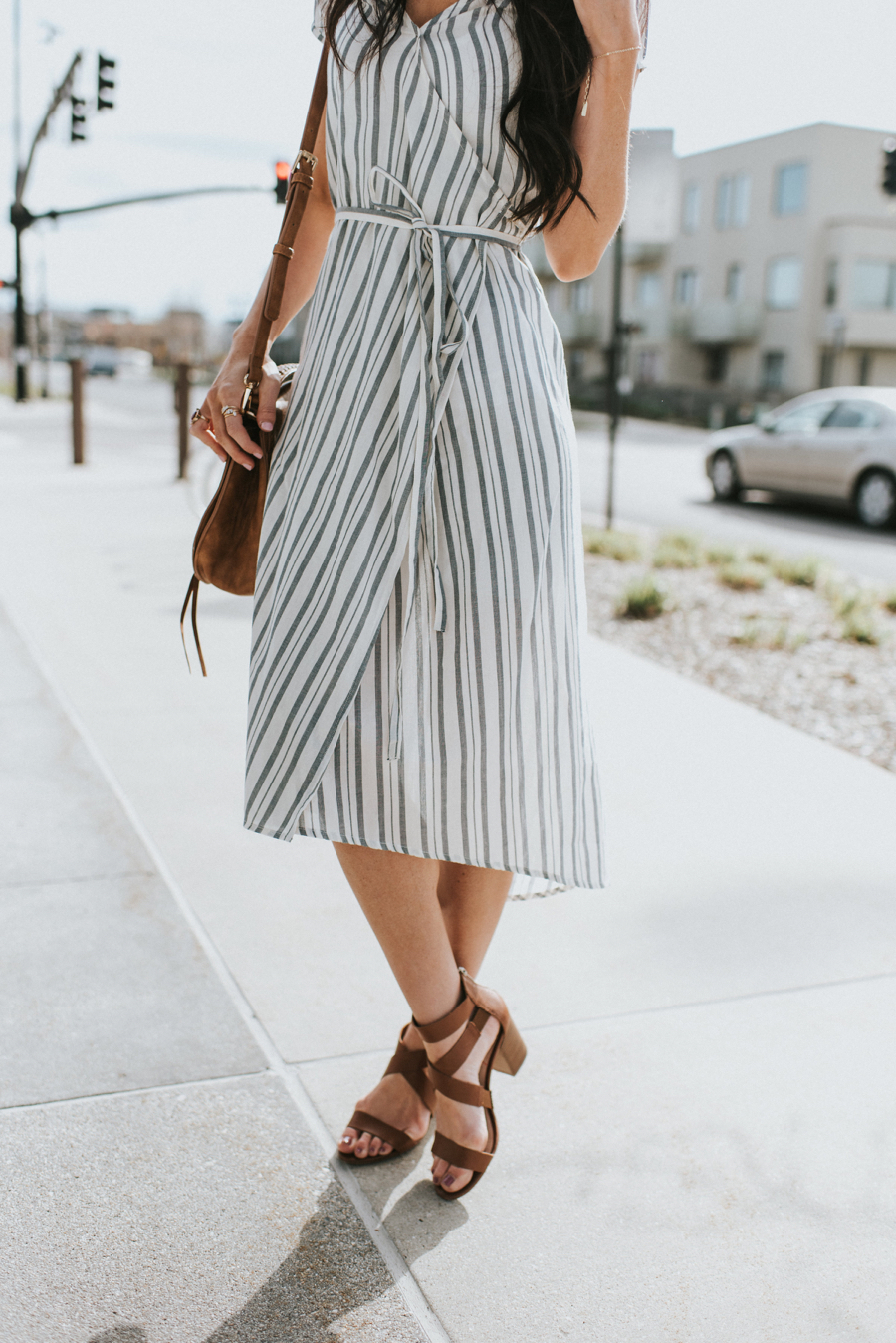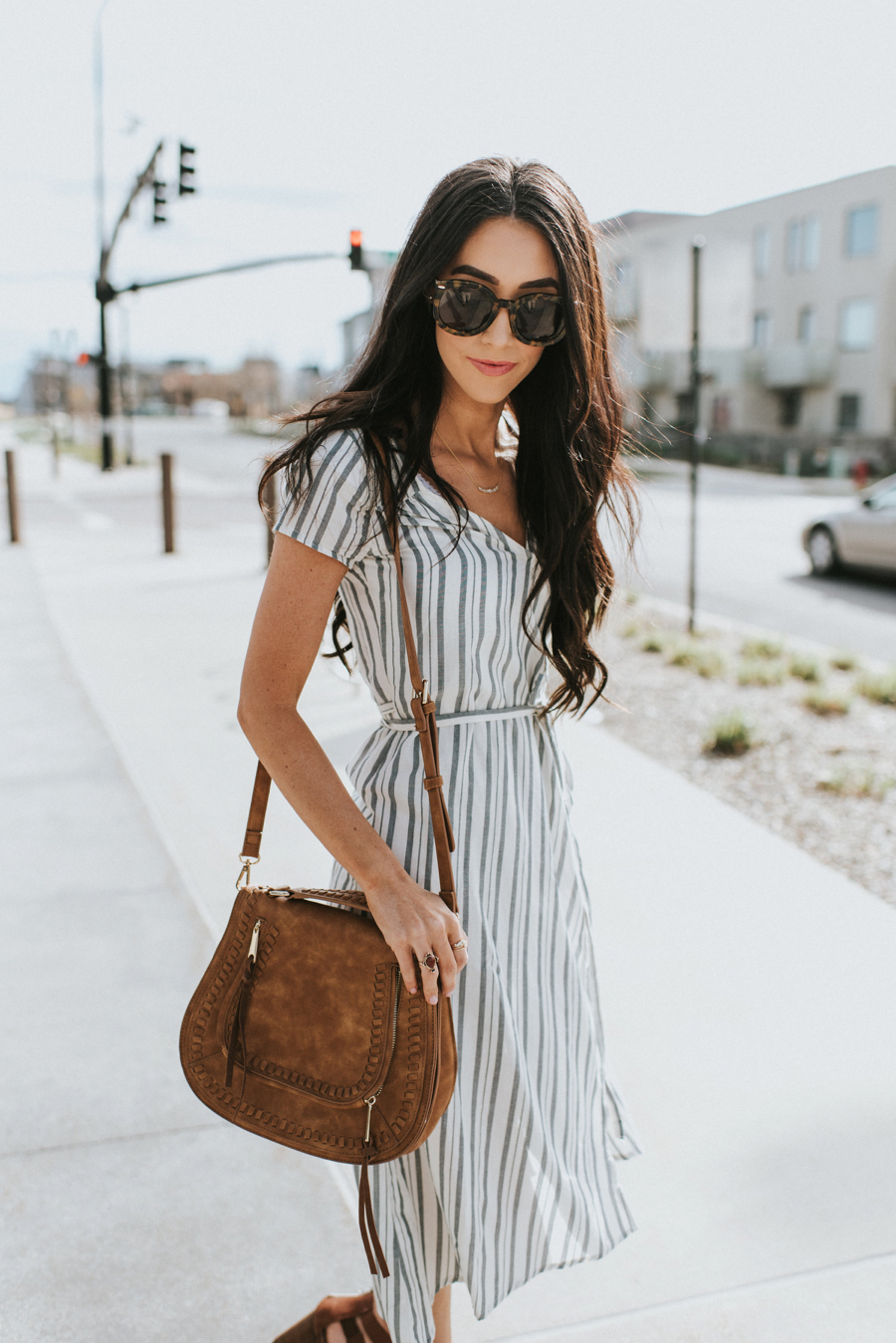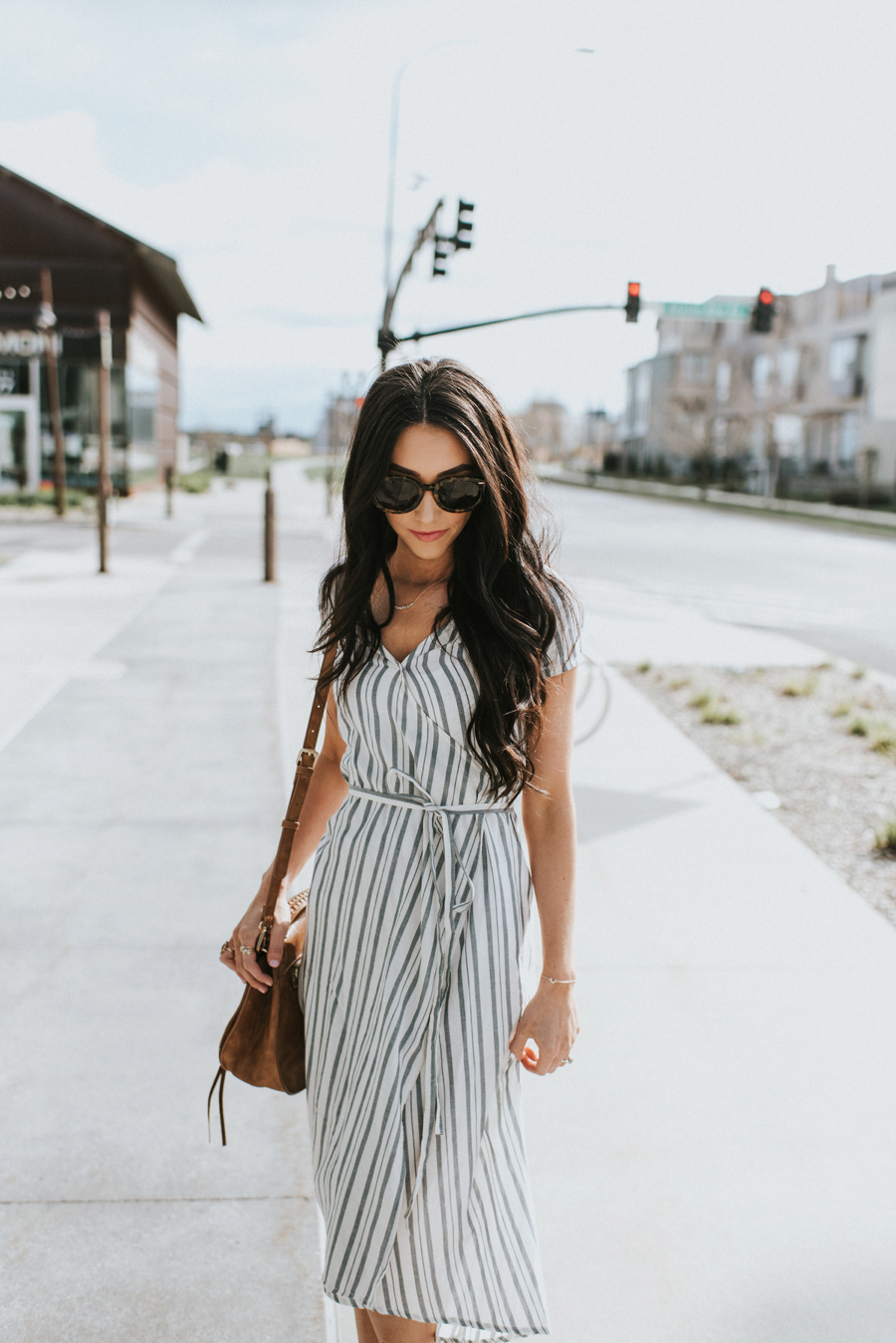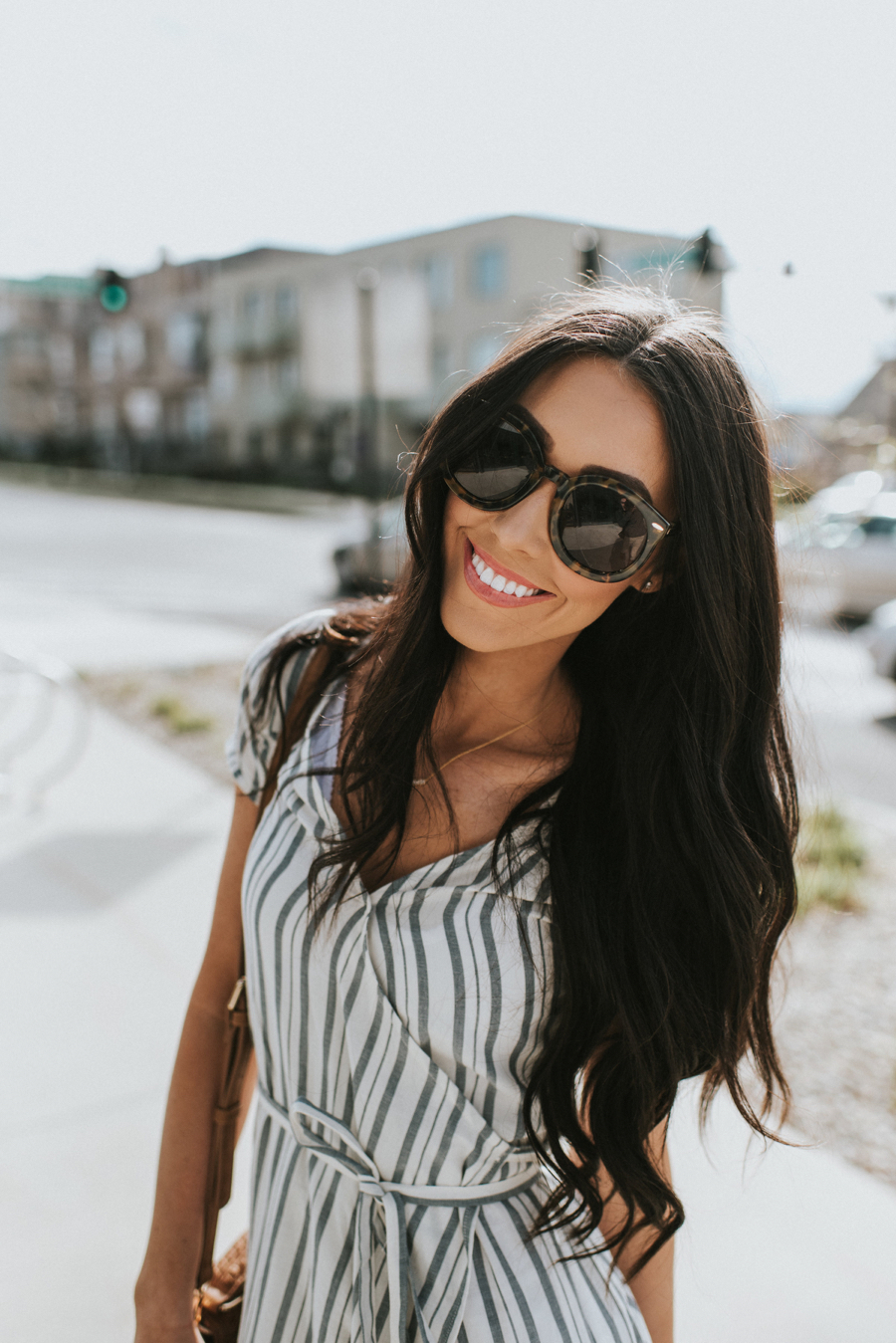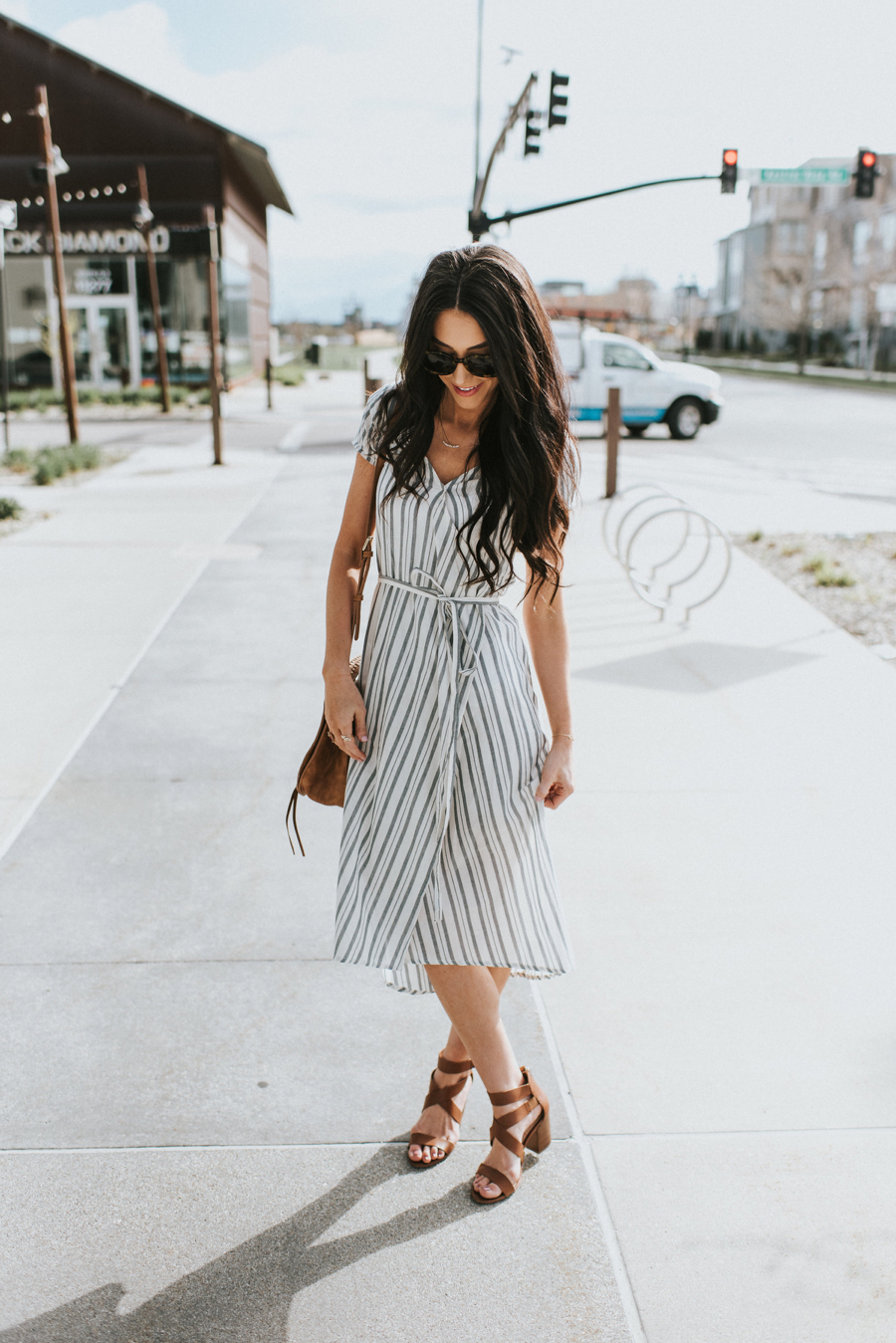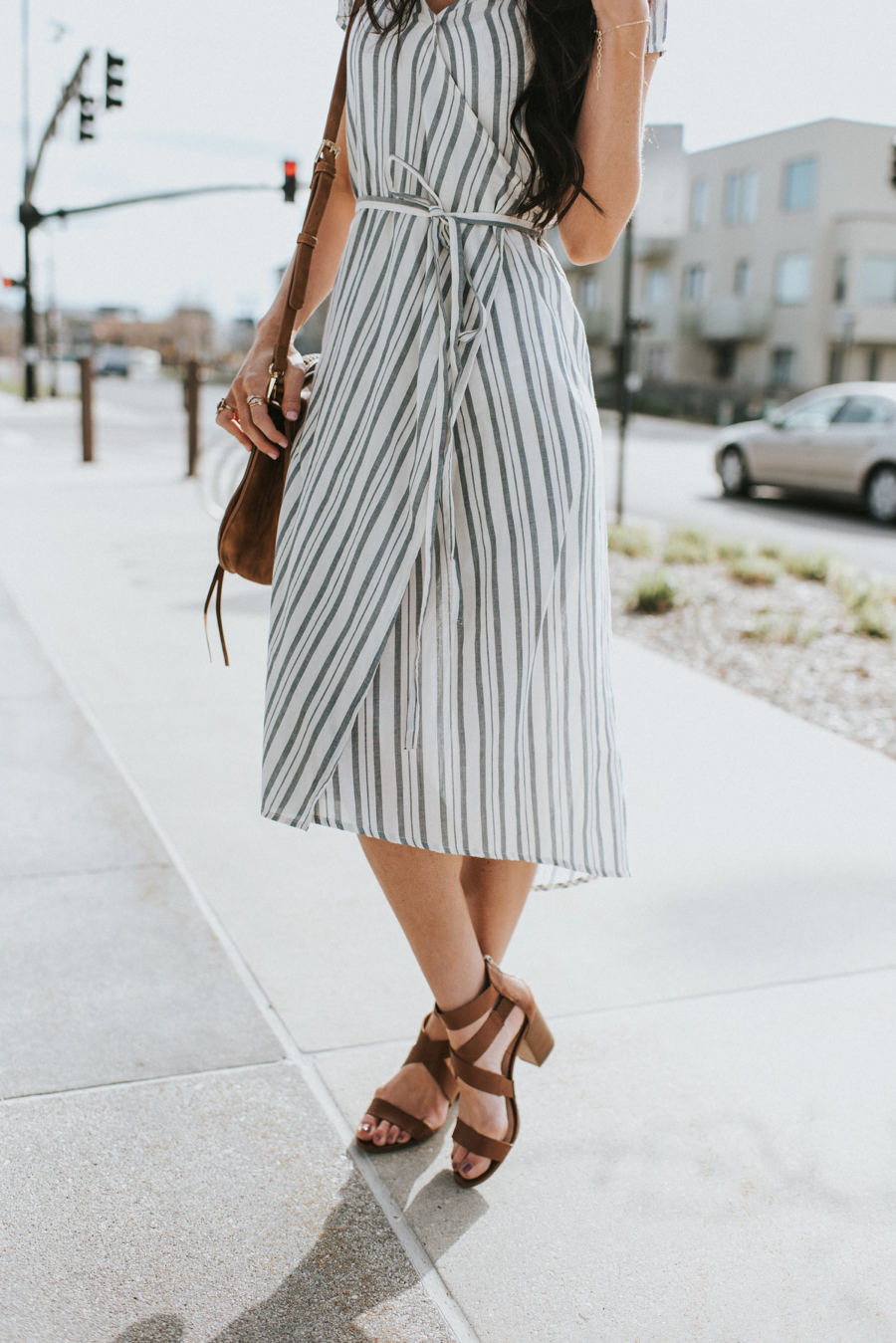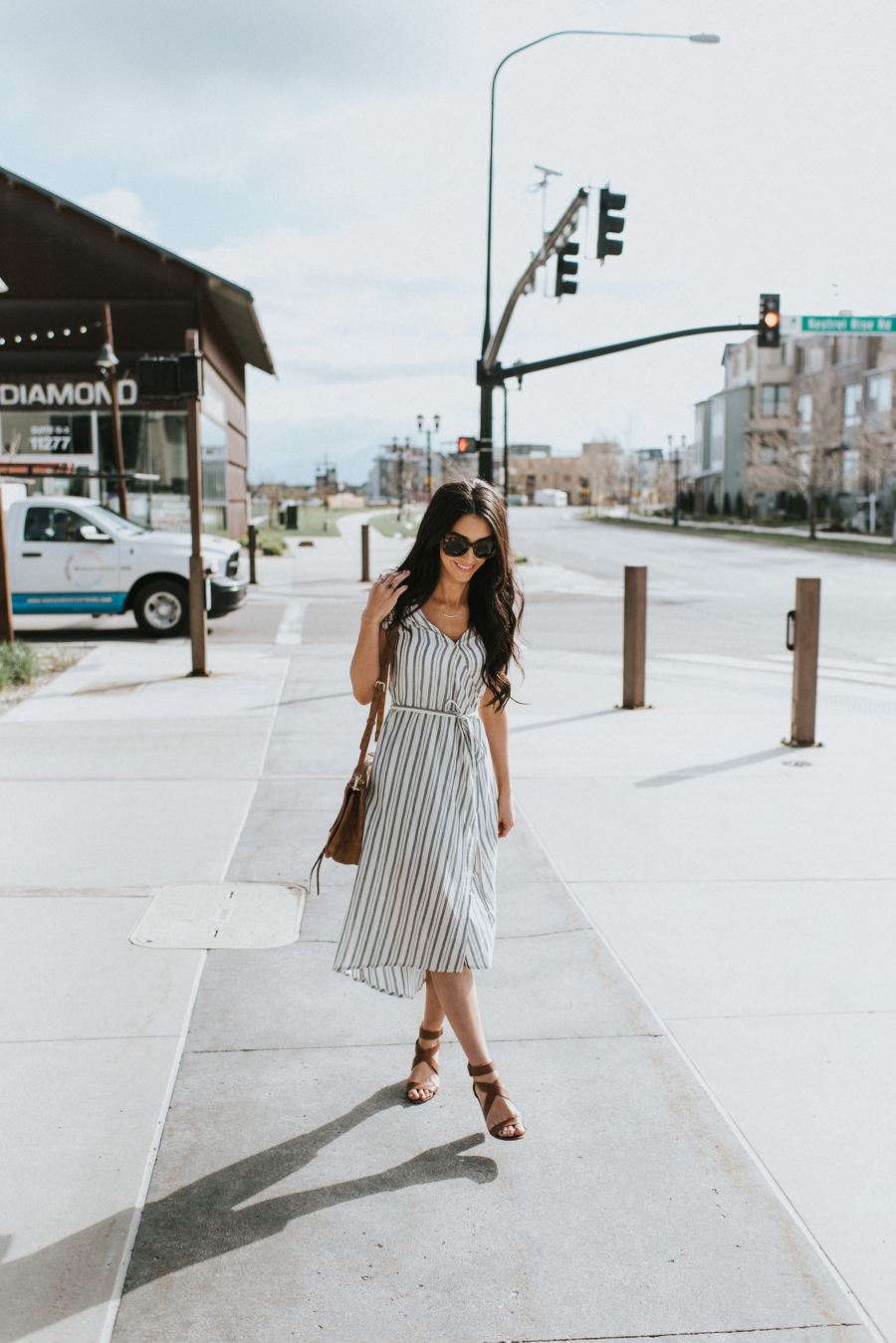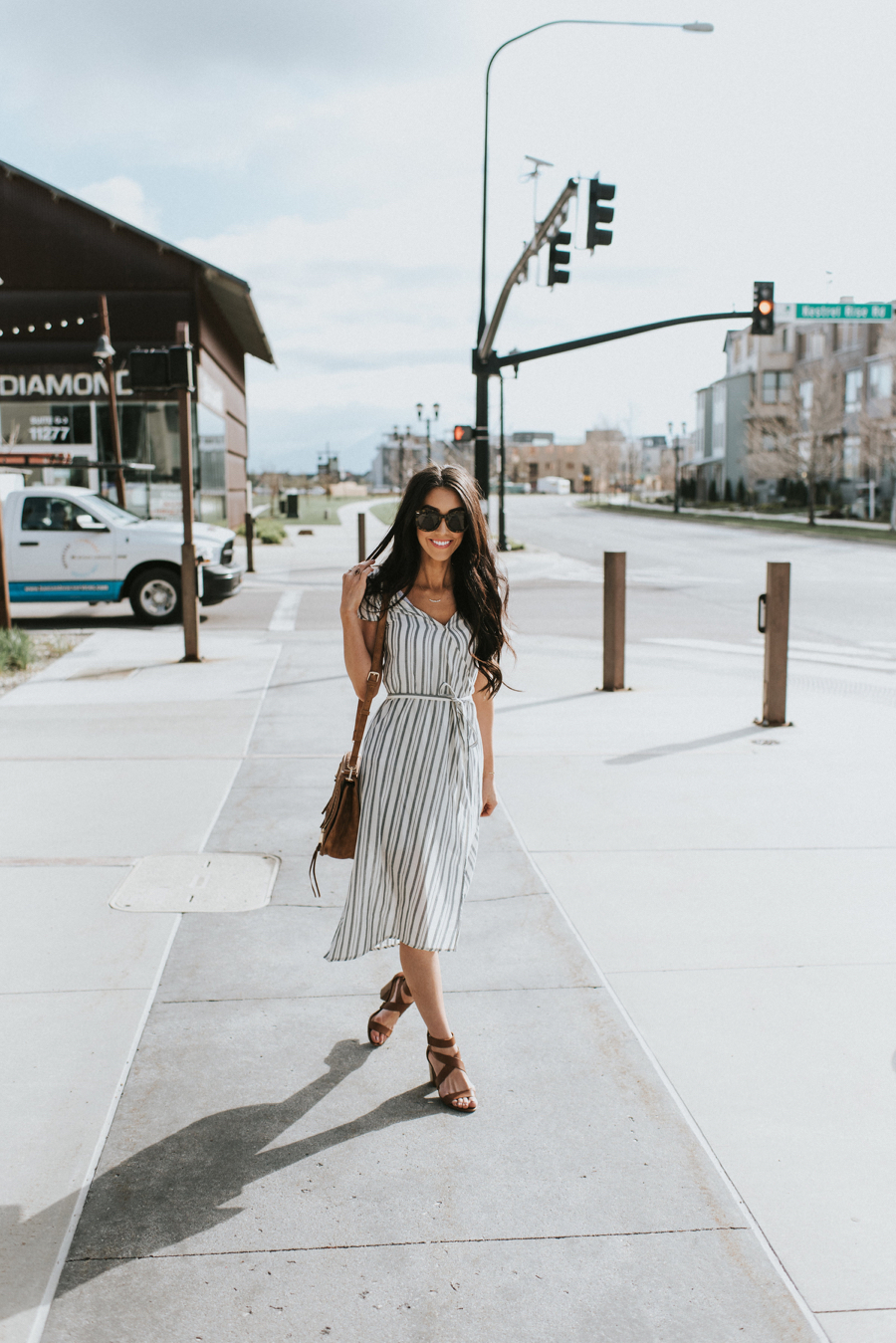 DRESS  |  SHOES  |  BAG  |  LIPS  |  SUNGLASSES
<center><img src="https://brittanymaddux.com/wp-content/uploads/2017/02/65shopthelook.png"/></center>

I love a good dress in the summer so I wanted to do a quick post for just that! A dress is something that you can be comfortable in, throw on, and looked put together! I love a good flowy dress! So I have picked out some of my favorite below!

A little bit about this dress is that I love the length! It's the classic Midi length! But it does run small! It runs extra small so get a size up! I wearing a size XS and wish I got an S… Also, I love these sandals because they go with everything I have had them for almost a year now and they are trusty! They can be paired with almost any outfit and a good affordable price! I also love this bag that I have featured so many times! You can never go wrong with a good cognac summer bag and this one is just that!
I hope everyone had a wonderful Mother's Day! Ours was great spending family time and enjoying our little babies! I never imagine motherhood being as good as it is. Each day is a new one, each day I try harder, try something different, do so things the same, and each day I'm more and more grateful for our babies.