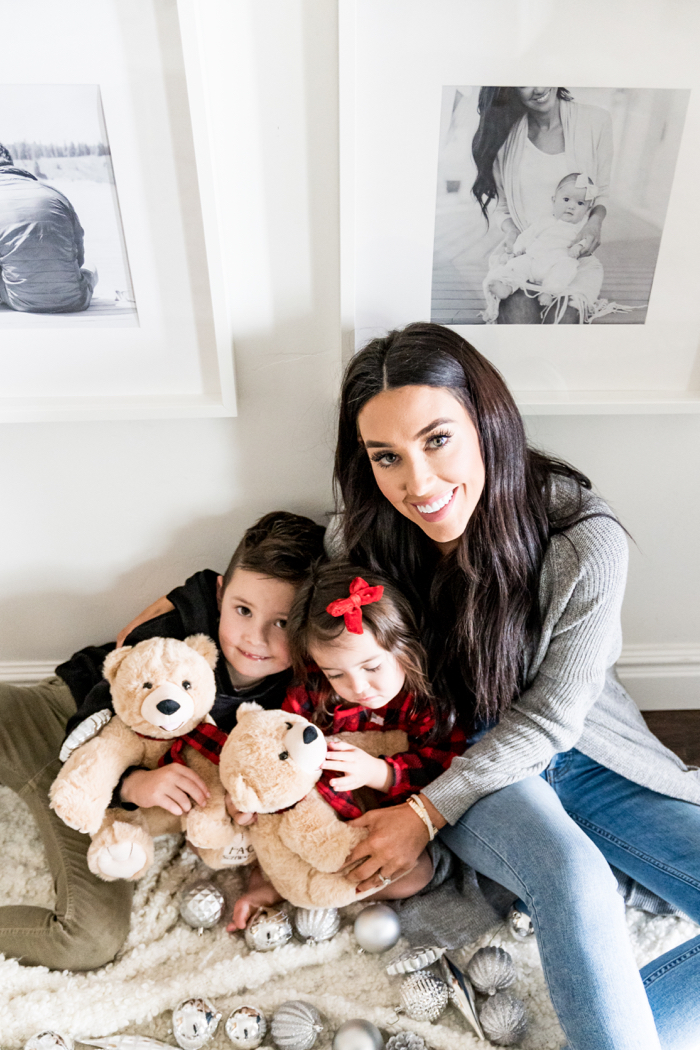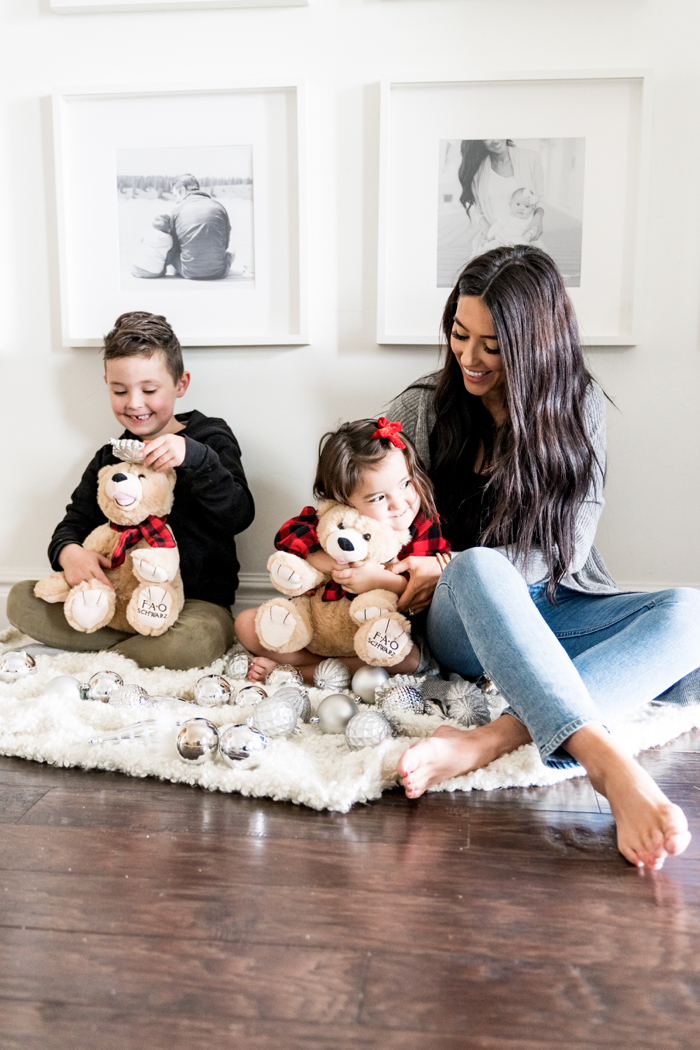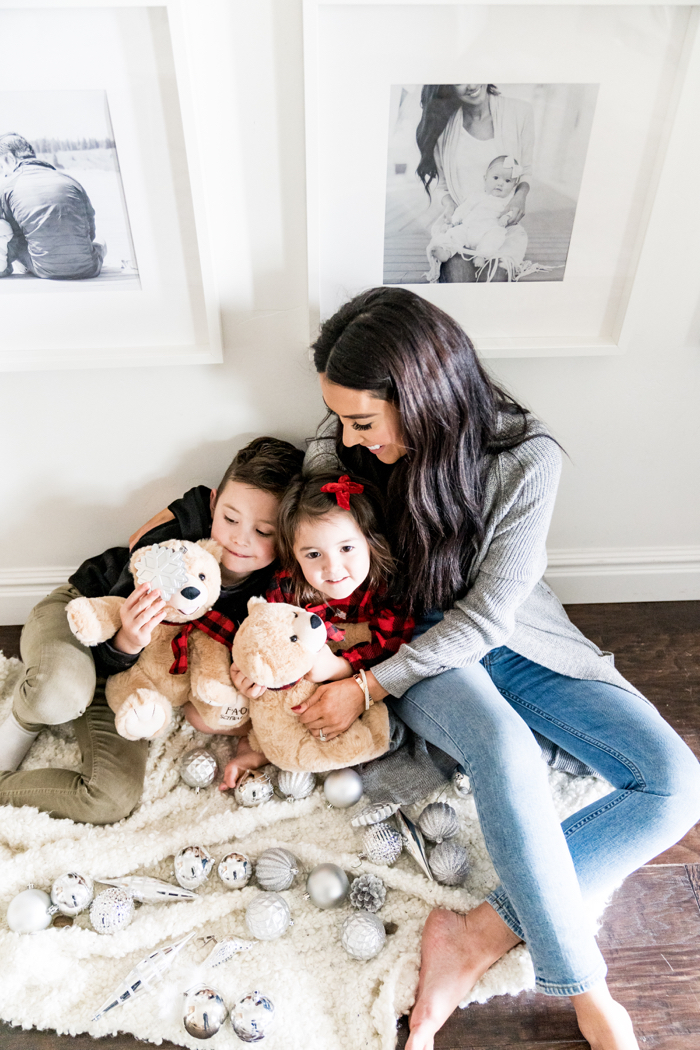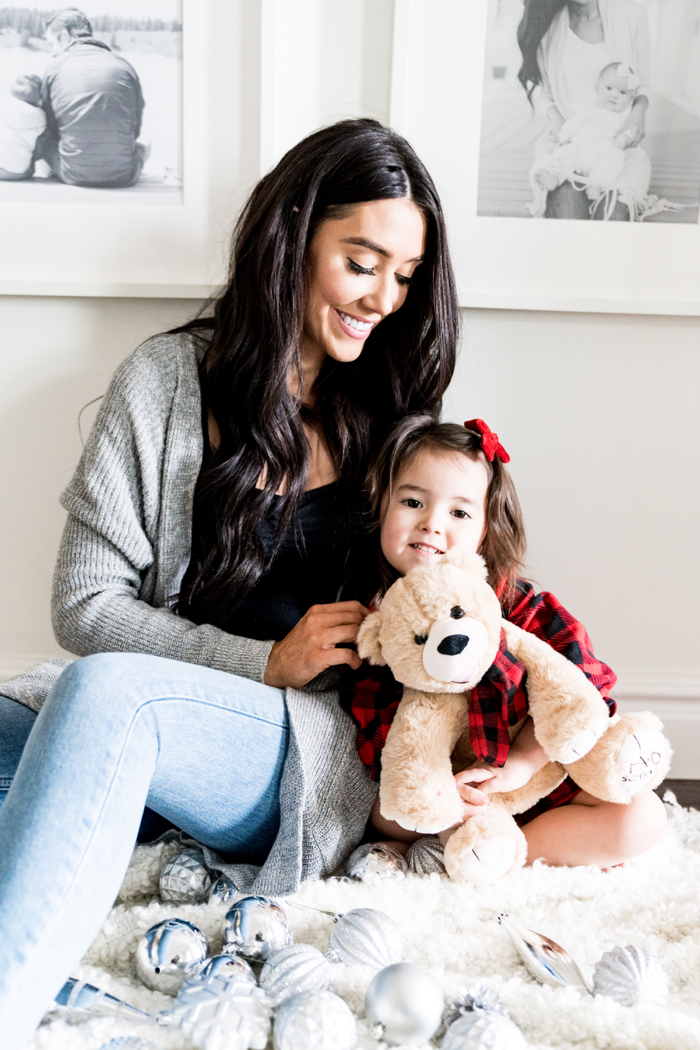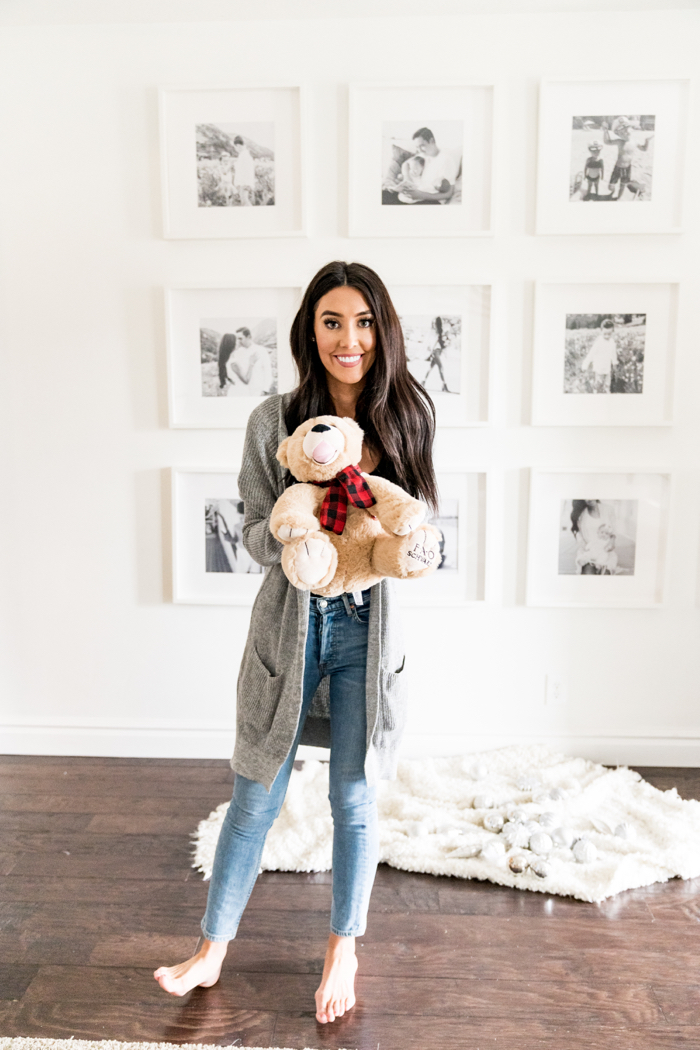 There is something so magical about the holidays! The blanket of snow fall, the crackling fire, and the smell of cinnamon all throughout the air gives everyone a little extra joy. I  always think about how nice people are around the holidays. Everyone is willing to help one another, to give an extra smile, and spread a little more kindness – if only we could have that same kindness throughout all the year. When I  think about the holidays I  think about the spirit of giving. I'm teaming up with Gordmans for a campaign that I'm so thrilled about! Gordmans is partnering with St. Jude during the holiday season to raise money to help fight childhood cancers and pediatric diseases. Having three kids of my own my heart goes out to all the kids in need and who are fighting  with all their might!
In the spirit of giving back and helping others we can all get involved in Gordmans campaign #BearsThatCare.
At your local Gordmans Store or online:
○ Donations to St. Jude through hashtag: From November 1-December 31, Gordmans will donate $1 to St. Jude for each Instagram feed post with #BearsThatCare hashtag
○ Donations to St. Jude through purchase of teddy bears in-store:
Gordmans will be selling a teddy bear named Bella at $9.98 and $2 dollars from every sale is donated to St. Jude.
○ Donations to St. Jude through donations at register during checkout
I  have loved Gordmans for so many years now. It's not only for their amazing selection on great buys for home decor, clothing, and so much more but also for the wonderful store they are and how they're always giving back to the community! St. Judes is such a large part of this community helping so many from our future generation have a great shot at life. They take care of the mundane worries about life like treatment costs, travel, housing or food —because all they should worry about is helping their child live. I  never take for granted  the special time I  have with my own babies because I  know how fragile life can be and I  also want to teach my children the spirit of giving and helping others. This world is made up of so many different people, so honored to work with Gordmans and push the spirit of giving a little more this season. We can make a difference in peoples lives! We can help! Don't forget to catch my on Instagram because I  will be talking more about this over there as well.
This post was sponsored by Specialty Retailers, Inc.