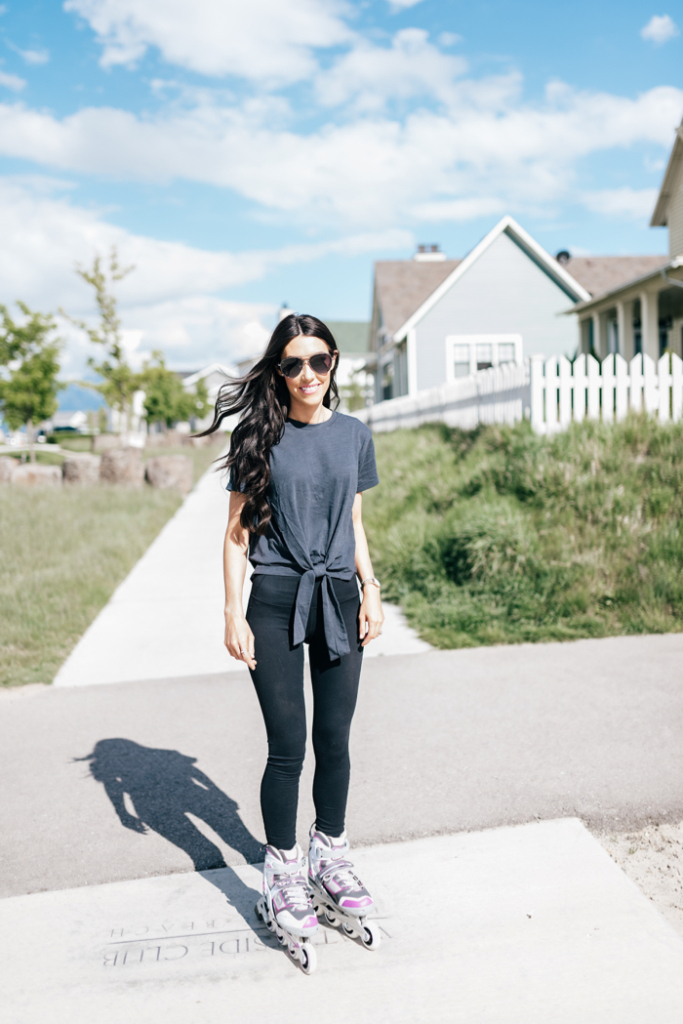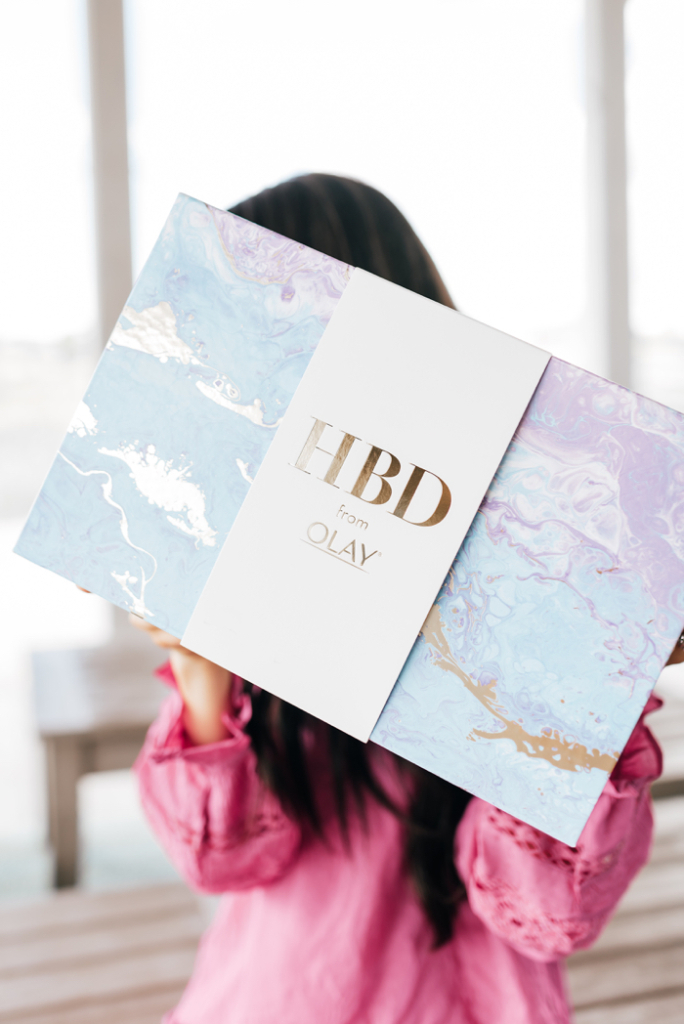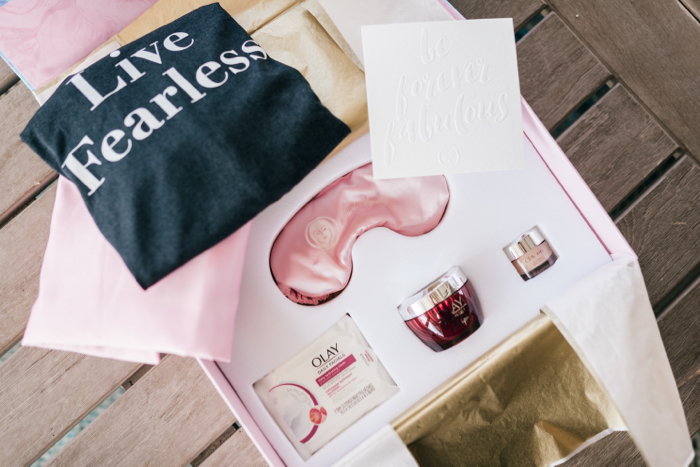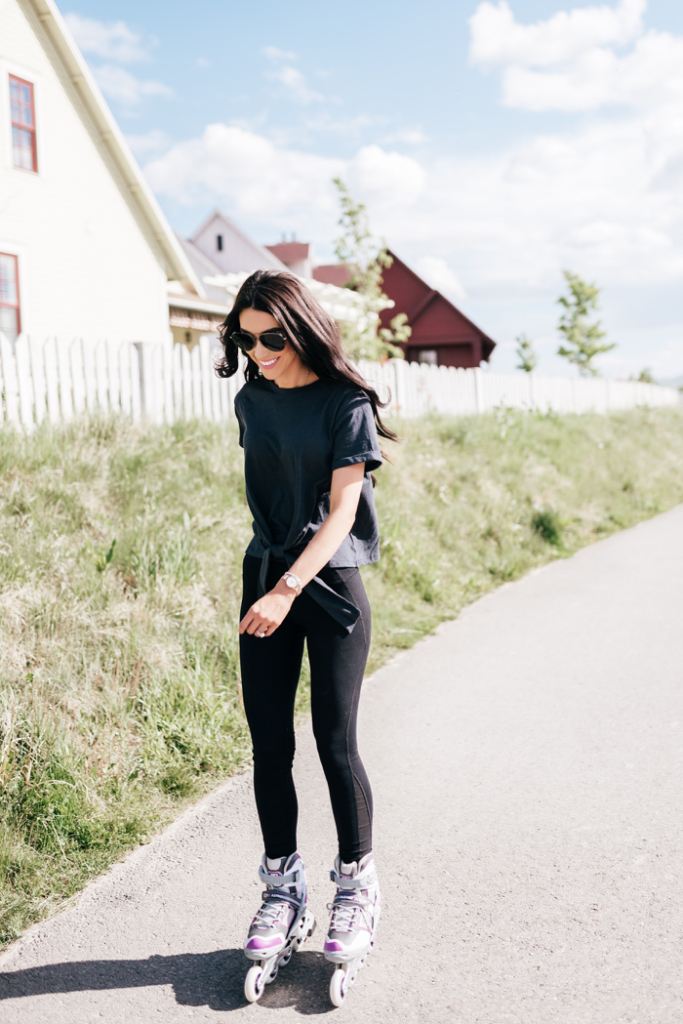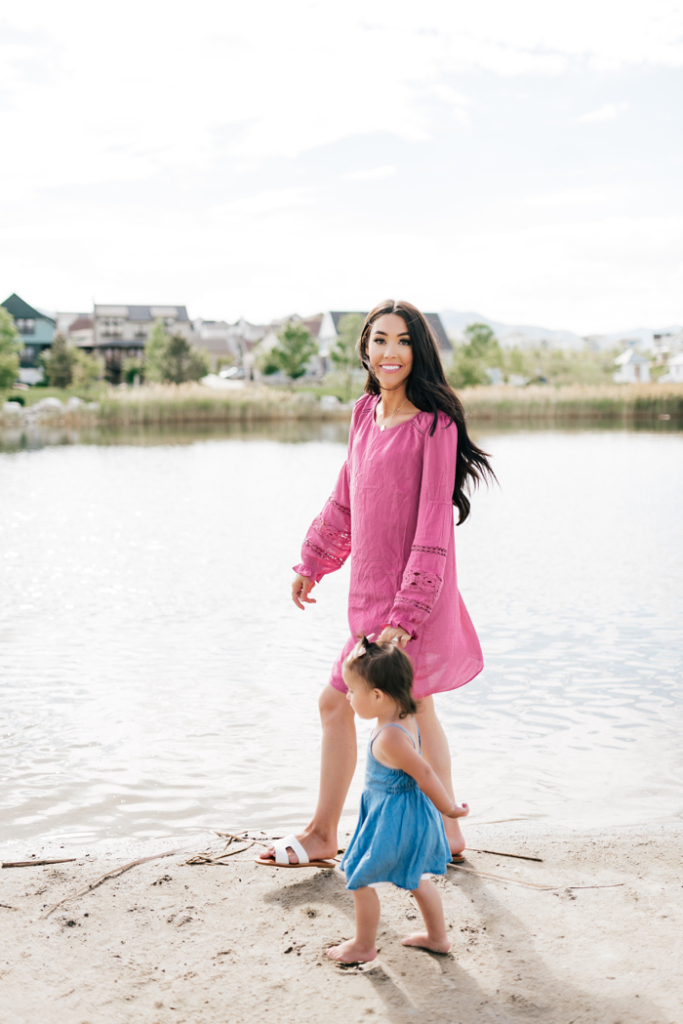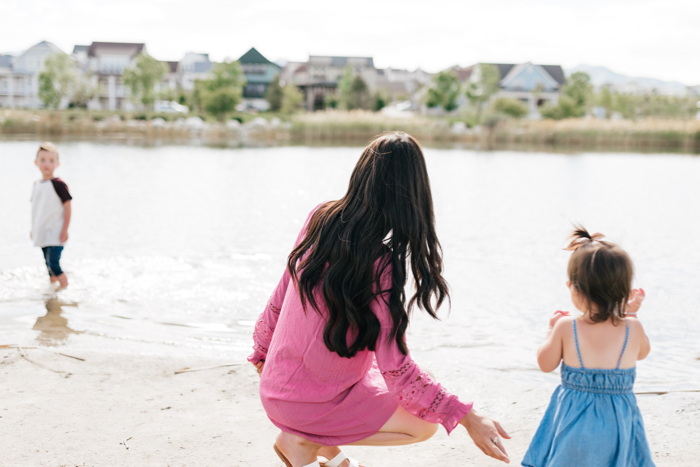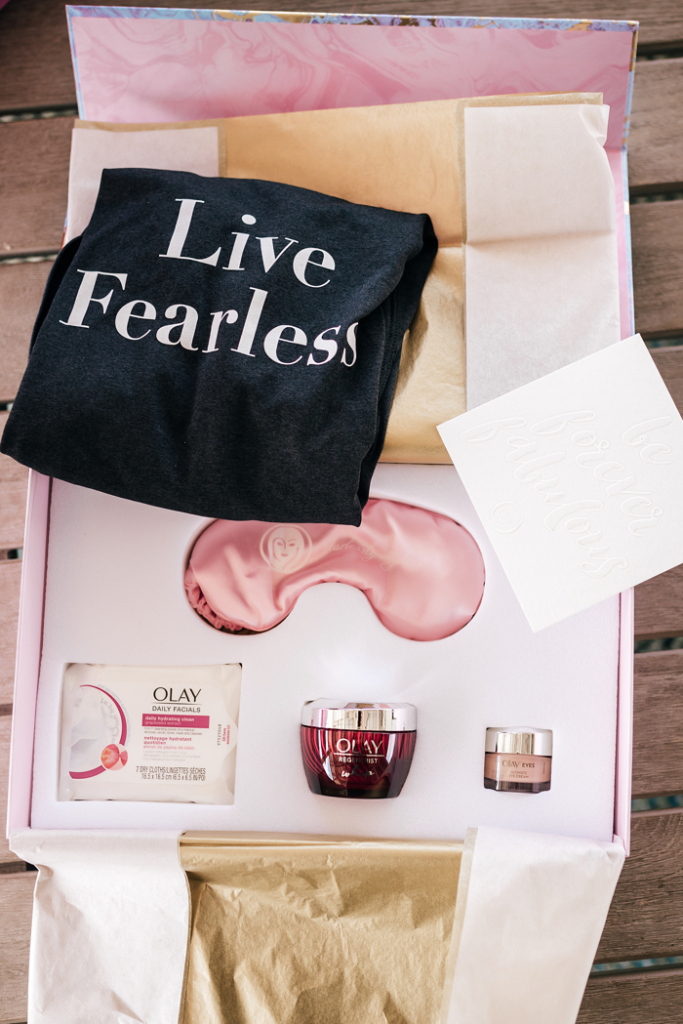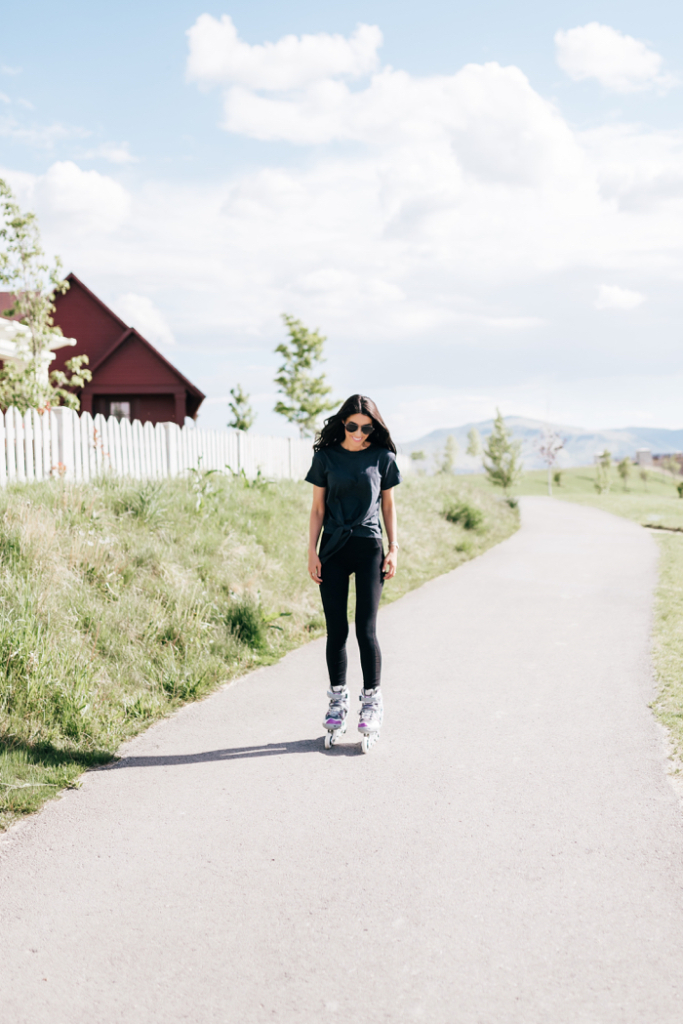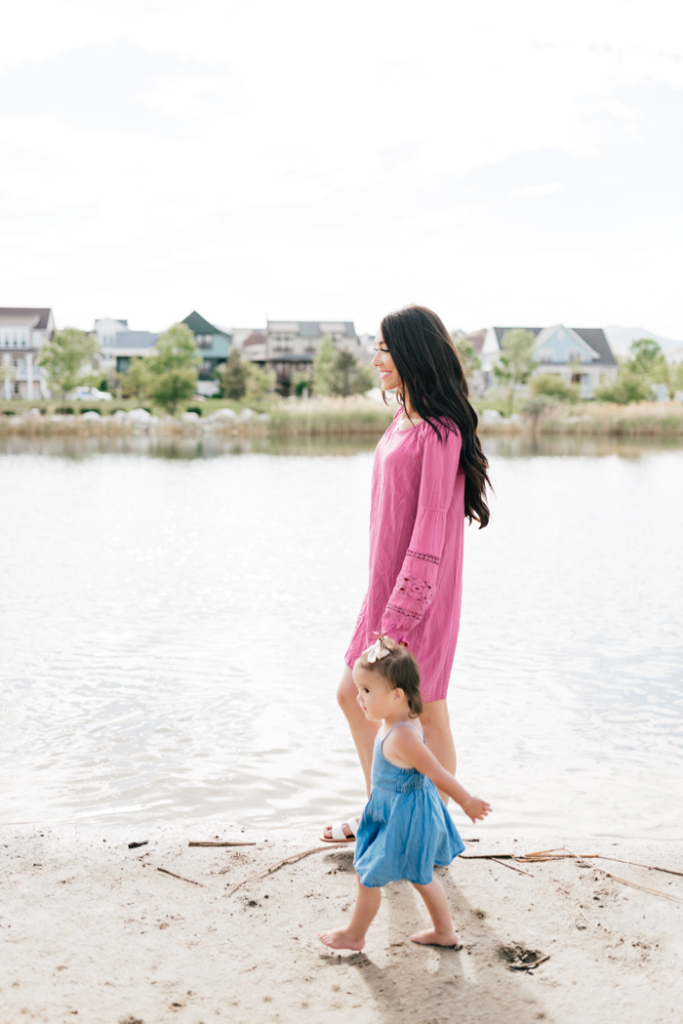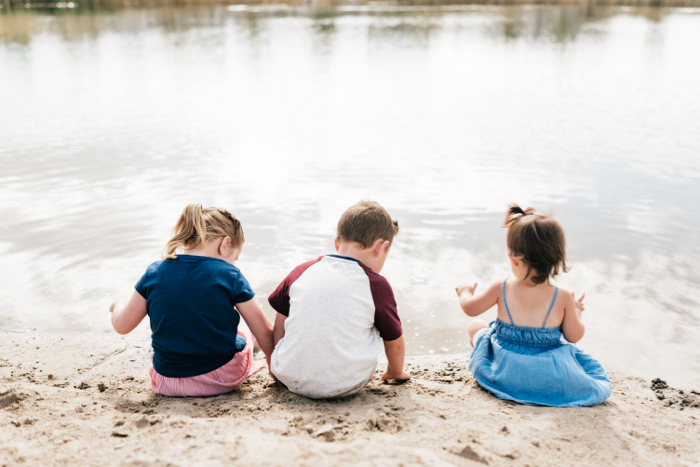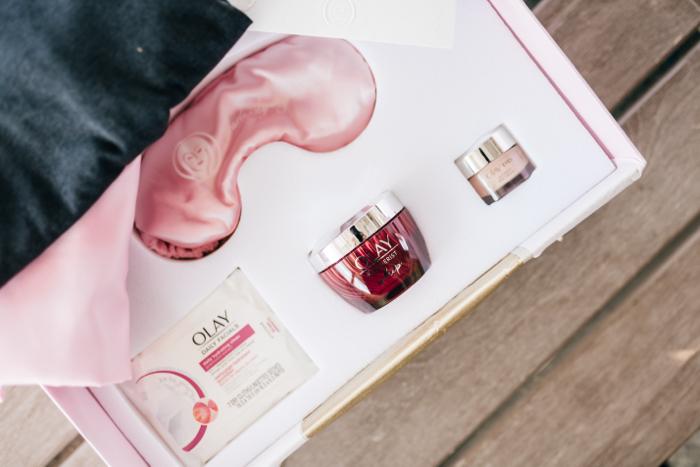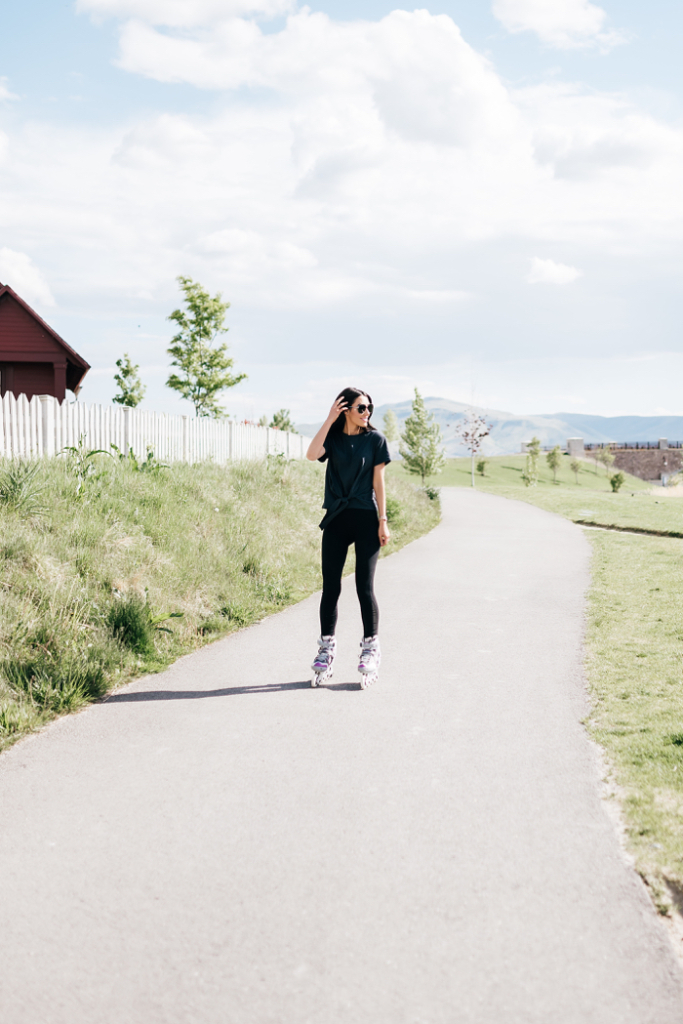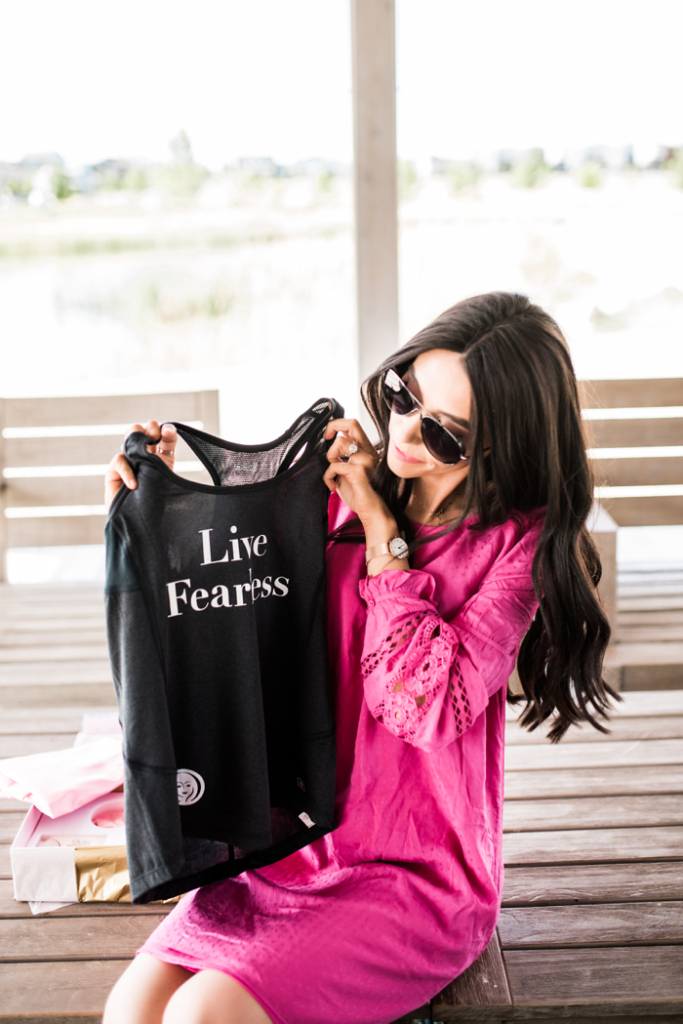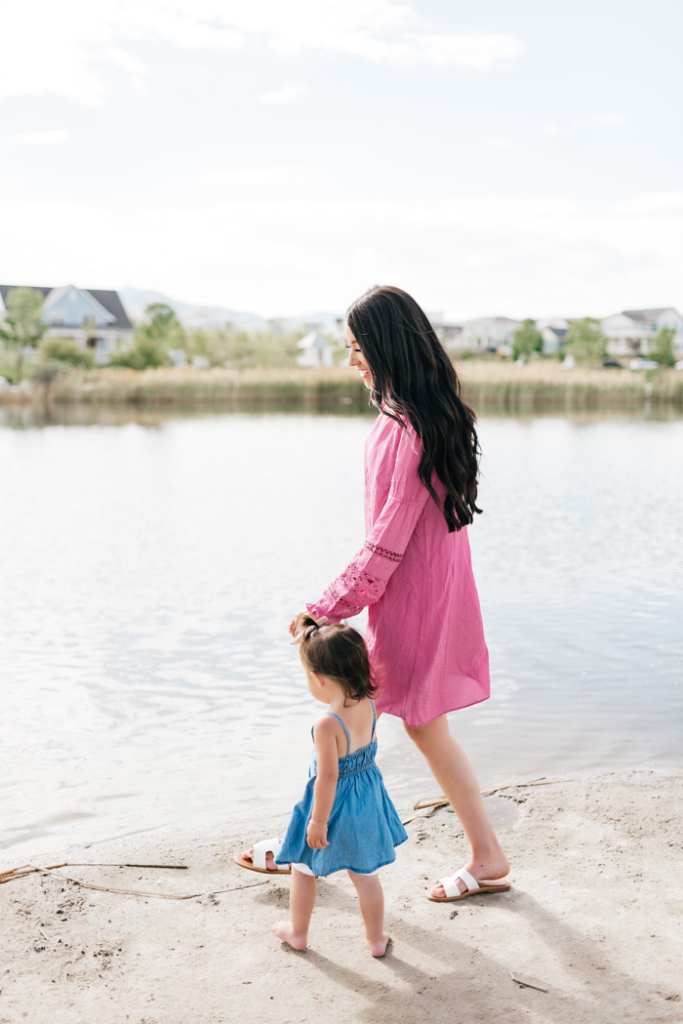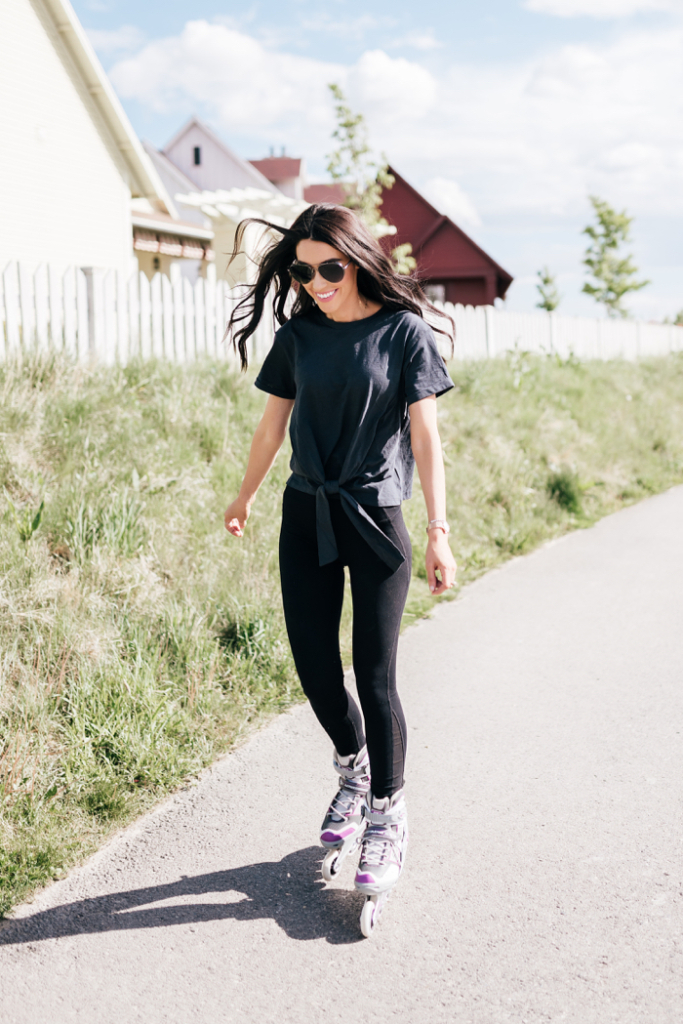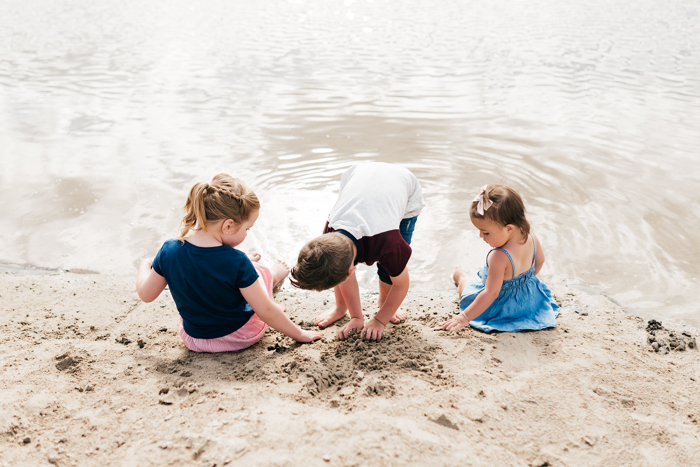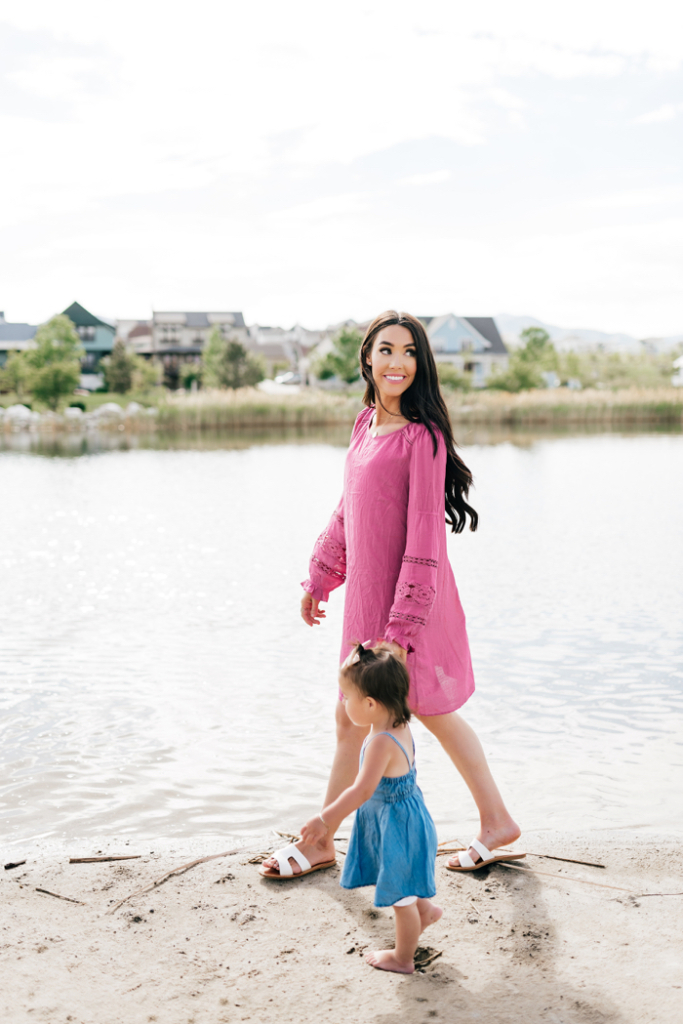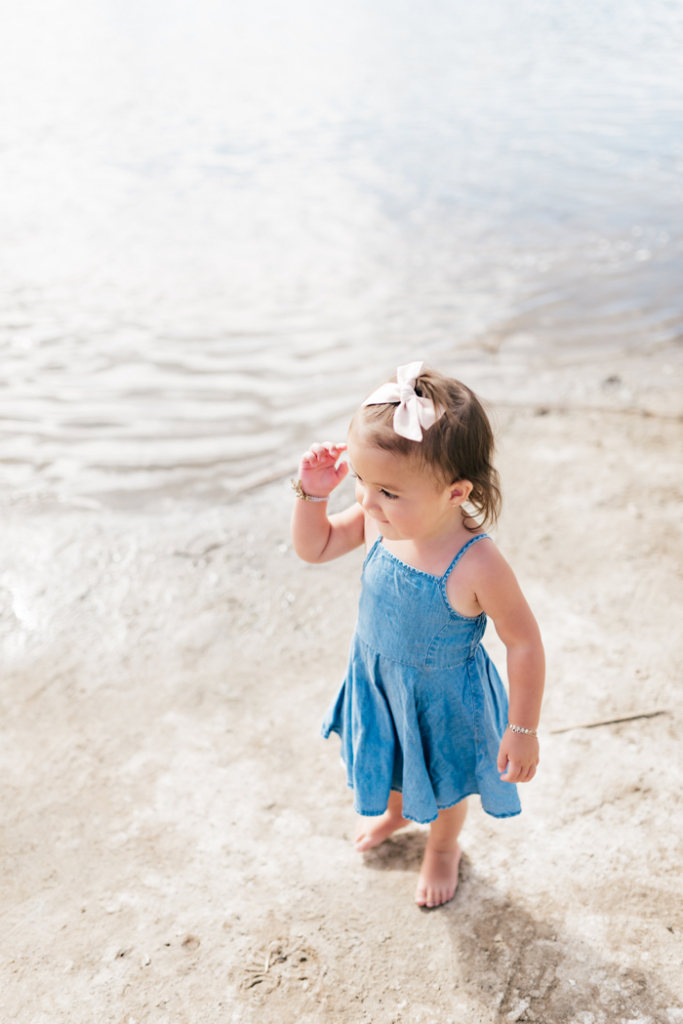 Turning The Big 30 with Olay
Guys! I have a little secret! I'm about to turn 30 in a couple days and I cannot believe it! I'm going to be completely honest, turning the BIG 3-0 felt like it happened a couple months ago. I started to panic a little bit. I felt my metabolism was slowing down, that I was losing my spunk, and becoming boring! I've had a few friends tell me you can literally start to feel physical and mental changes once you get closer to 30! So, I figured maybe that's what's going on. But to be sure, I turned to those who know me best! I talked to my family, friends, and even doctor. I'm going to be completely honest when I told my doctor how I was feeling (I've been going to this doctor for 6+ years now so he knows me pretty well) he glanced at me, then glanced at his computer. A couple seconds of silence went by and in my head, I'm thinking, "wow, I just poured my heart out to you and now this is awkward." He looked up at me and said, "Well Britt, I think you have what's called a case of young toddlers + a case of the 30's." A Case of Young Toddlers + A Case of the 30's? Ok, well umm I can't change those things – nor do I want to (maybe the 30 thing) but how should I help it? He continued to ask me questions about what makes me happy, what are things I enjoy, what are things that your family enjoys? Focus on those, focus on a tentative schedule and focus on your health. I thought about all those questions and his simple answer for weeks and weeks! I still do, actually. Finally, after a few weeks had passed, I started to notice myself getting back into a better groove and I felt more confident to fearlessly face my 30s! I was ready to use all the knowledge, experiences, and time I was give before my 30th birthday and make it even better my next half of the year.
When Olay reached out to me to team up about face my 30's, I was a little shocked. How did they know? Was this a coincidence? Well I firmly believe everything happens for a reason and am excited to share a few fundamental things I have learned throughout my life and how I'm going to apply them in my 30's. I'm excited to team up with Olay on this project because they are a brand striving to instill confidence in women and celebrate all milestones including the big 3-0. To make them feel and look their best, at every single age. A company supporting women, the grace of women, the strength or women, and believes in the fact that women live fearlessly, making the world a better place.
A few things I've learned and will continue to learn in my 30's
Find your people & learn from those who you think aren't:
Friendships are so vital to our well-being. I always say that I keep my circle tight and lean on my people when I need them most and certainly when they need me too. I love to be social. I feel better after having lunch with a friend or taking a walk with my neighbor. There is something about sharing your life with someone and being able to be yourself and feel comfortable!
Spend Time with your family:
I love advice and hearing from those who are older than me, who have been in my shoes, and their hindsight on life. How often do you hear – it goes by so fast, the dishes can wait – the kids won't. Also, I love creating memories that last forever! Time flies by, especially when you have little babies. Watching them grow up has been the biggest blessing for me. I've grown as a wife and mother! I'm so lucky to have a husband who loves and supports me in my goals are dreams!
Do things that make you happy:
My family brings me so much peace and joy. Of course, there are moments when I feel like I am losing control and things go haywire, but not a day goes by where I am not grateful for my crazy/amazing life. My faith is as much a part of my life as anything else. I am beyond grateful for God's hand in my life. My friends couldn't be more amazing! I am also at my happiest when I am traveling, cooking, working out, and being outdoors.
Not to care what people think:
This is one thing I can firmly say has helped me feel fearless! Care what people think can be so detrimental to your well being and why? I felt that I really got good at this about 5 years ago. It was baby steps but has now helped me so much! I think it starts with us not thinking about other people. Don't overanalyze what others are doing or thinking. The minute you can get into that mindset you have the power to stop caring. I always use my 3 Minute Rule: Am I going to care about this in 3 minutes? Am I going to remember this is 3 hours? Am I still going to be down about this is 3 days? If the answer is "no" then I give it a couple minutes to digest
To celebrate my 30th birthday, Olay is giving me the chance to celebrate 30 of my followers a birthday box of their own! I will post the rules of the giveaway on my Olay Instagram post! Make sure to follow for a chance to win right here > BrittanyMaddux
This is a sponsored blog post written by me for Olay. The opinions and ideas are all my own.
This is a sponsored conversation written by me on behalf of Olay. The opinions and text are all mine.