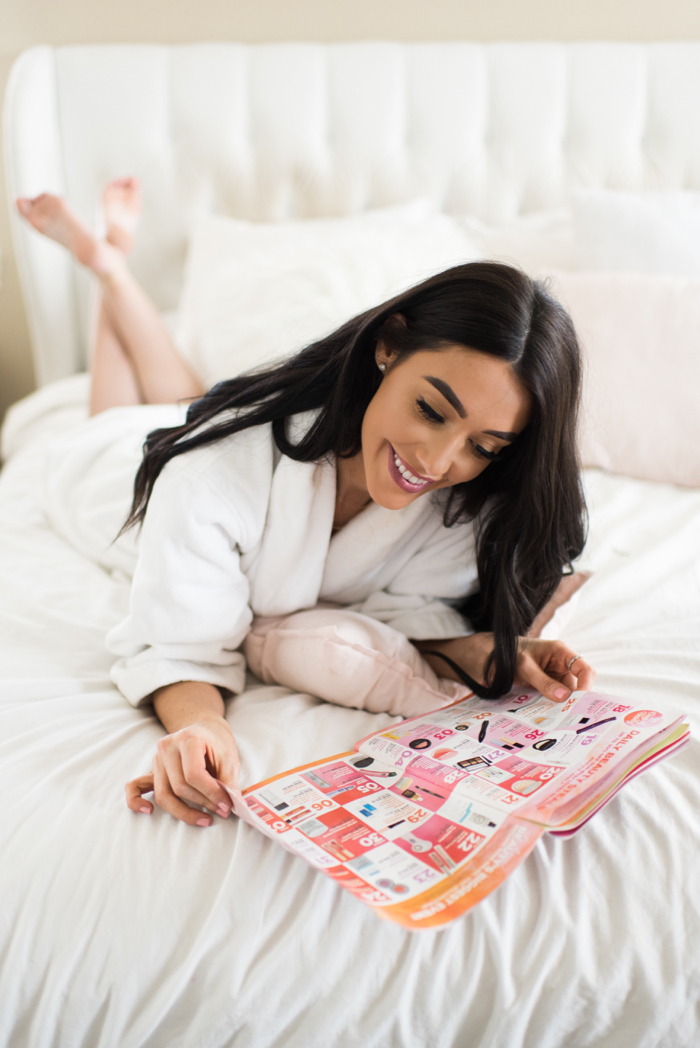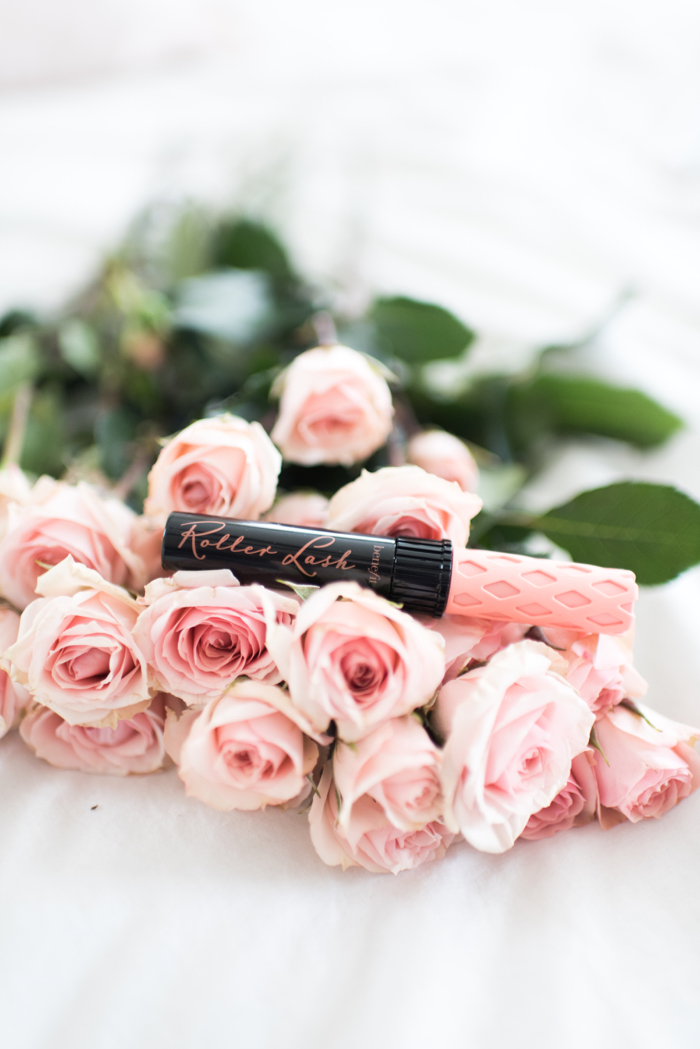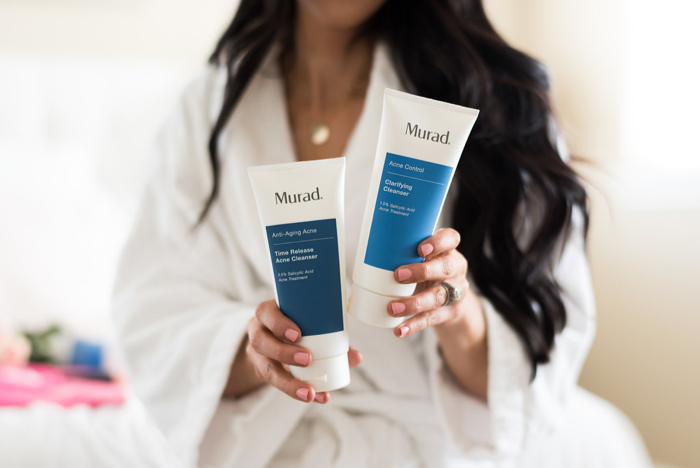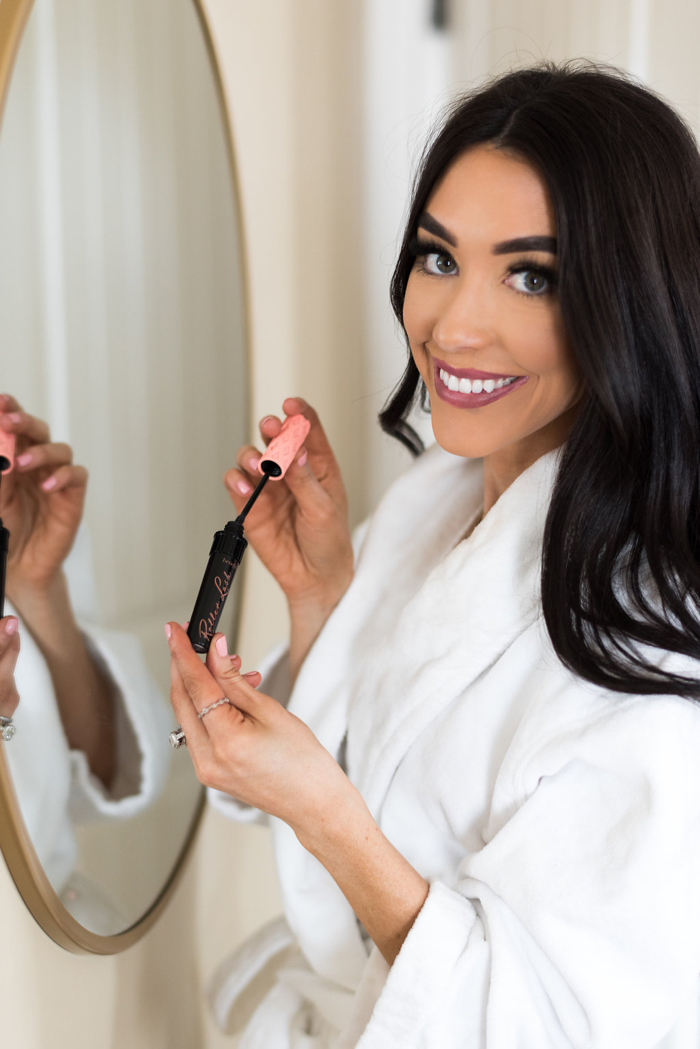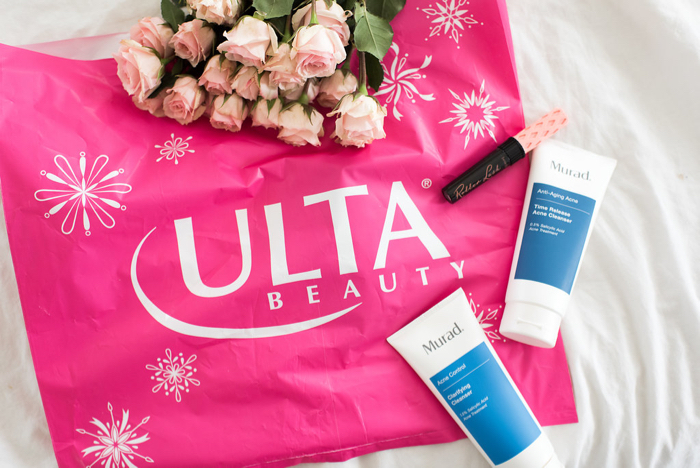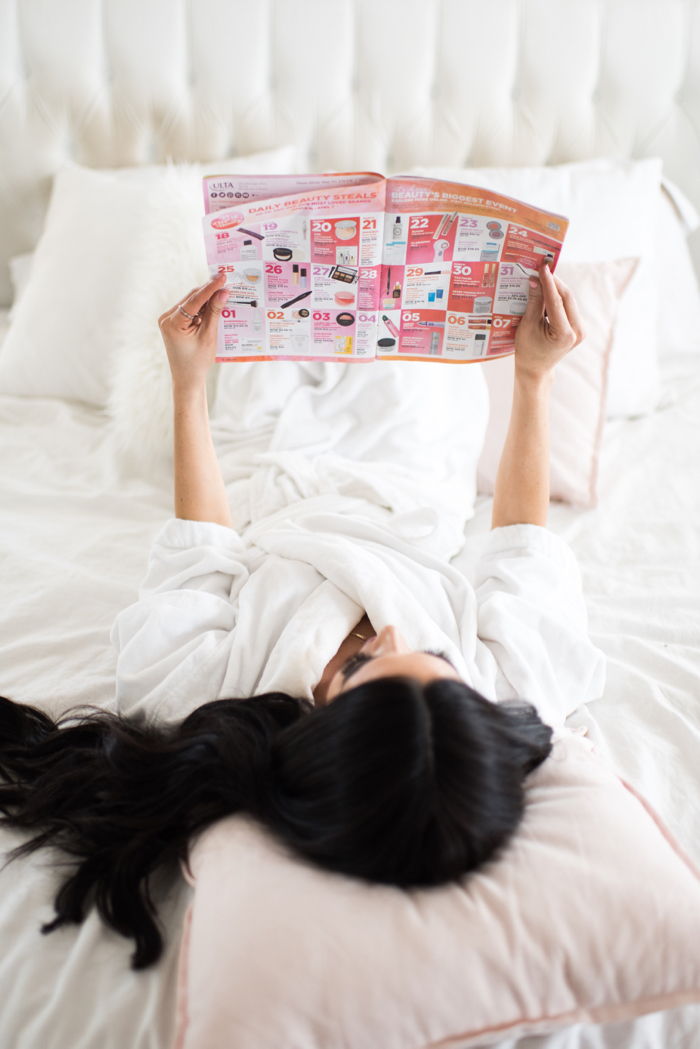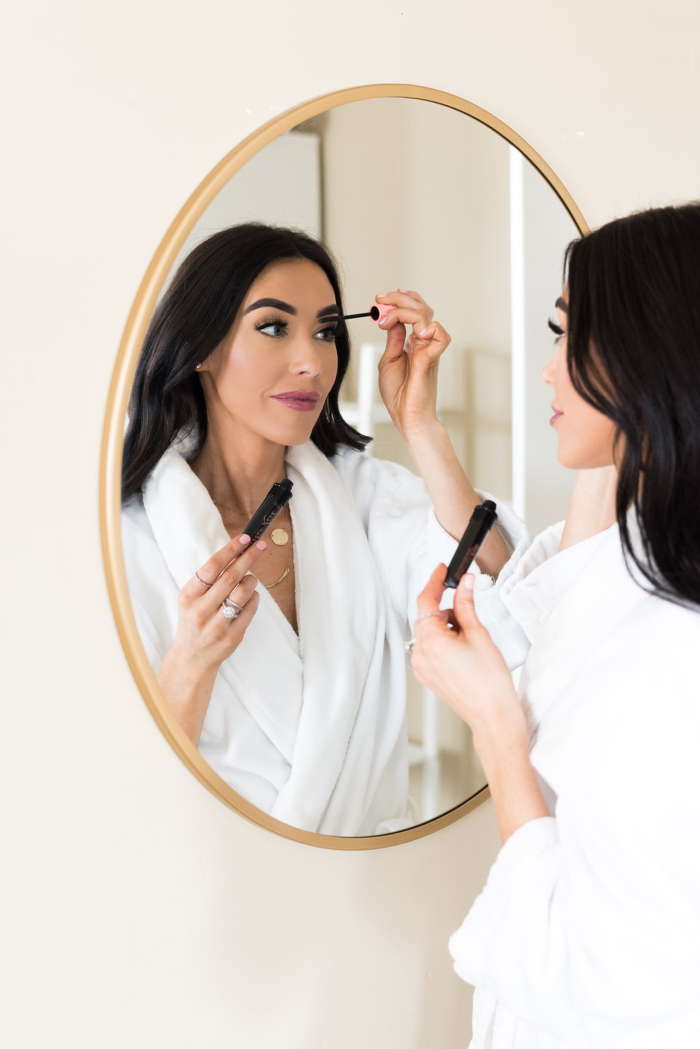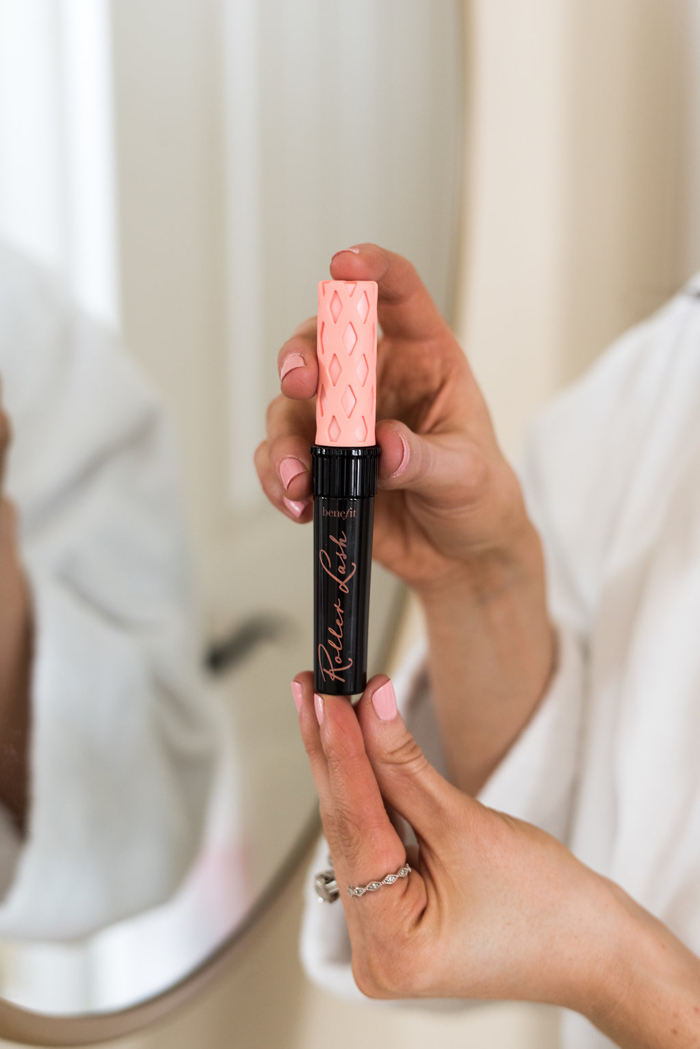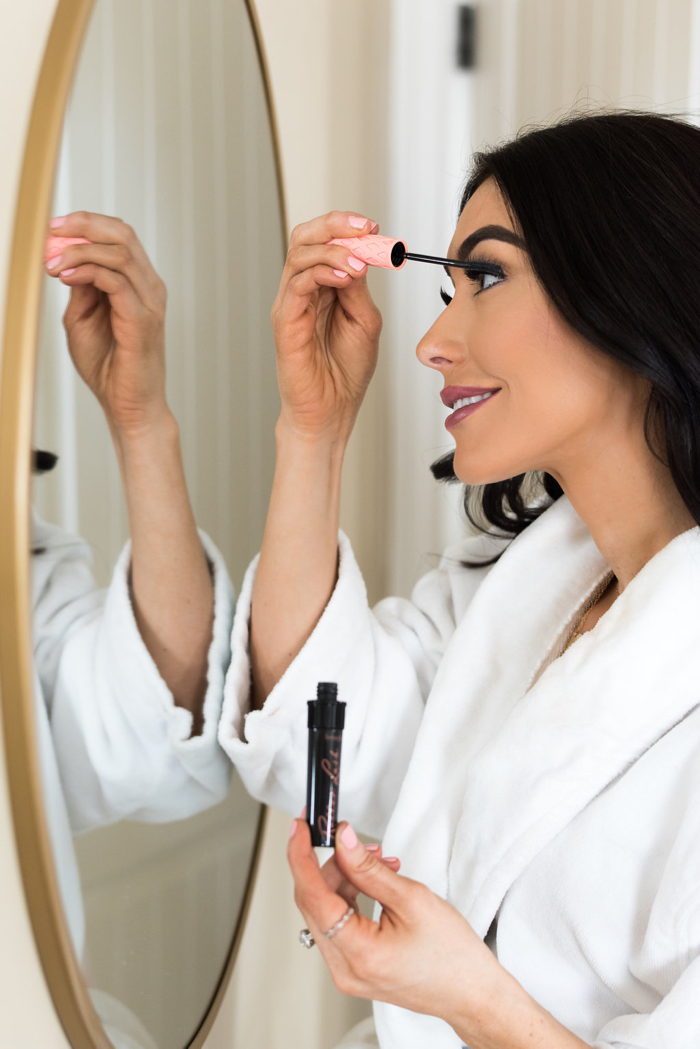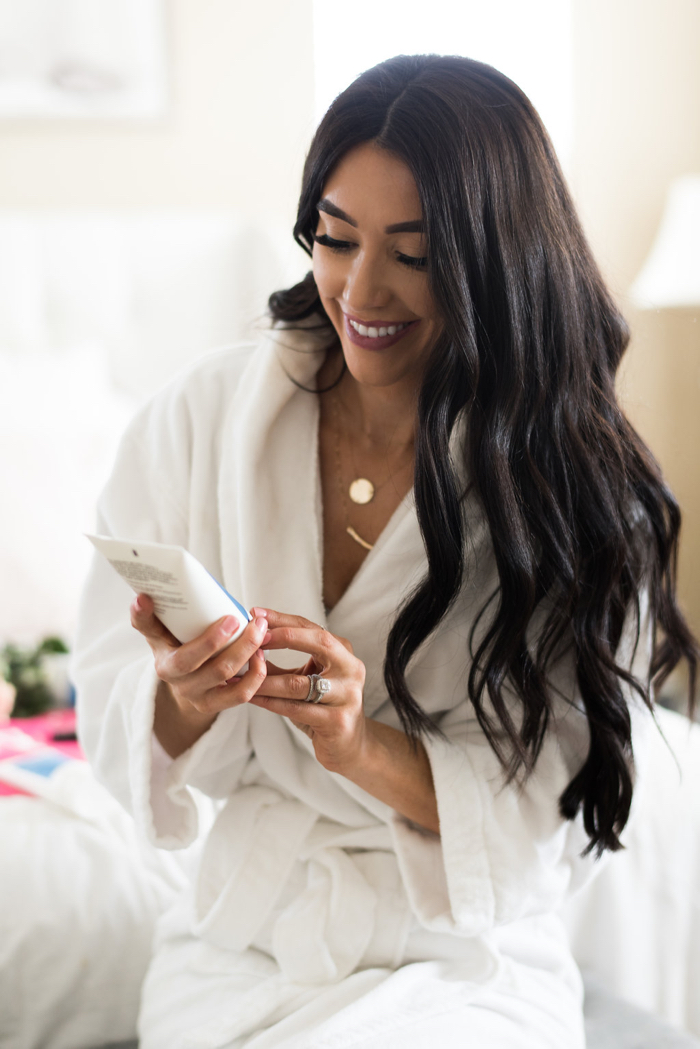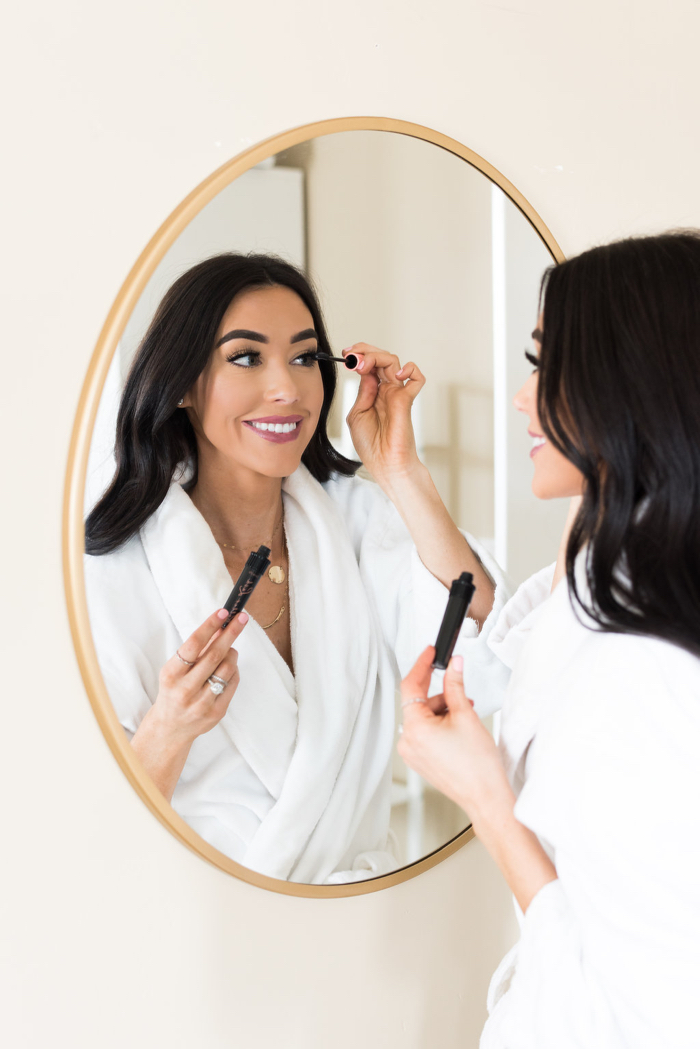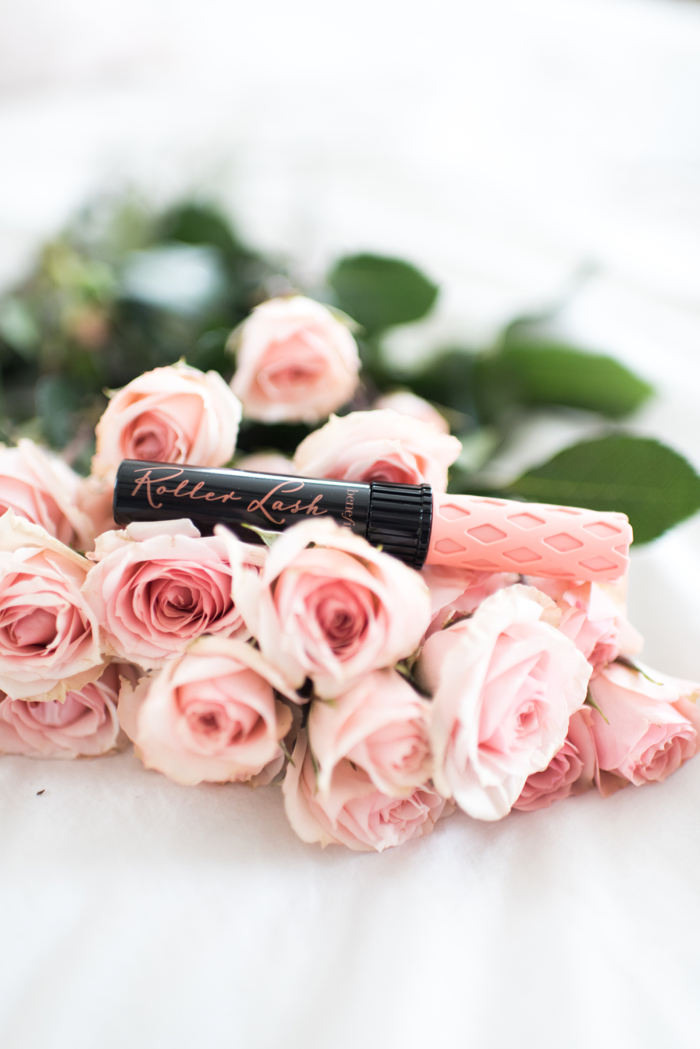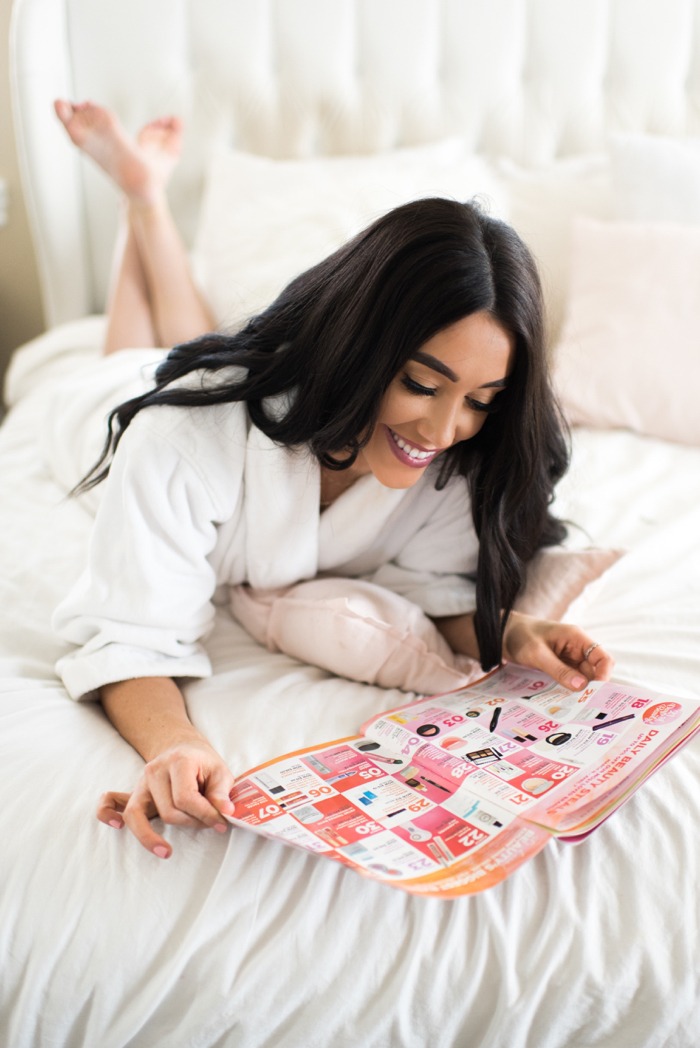 I get so excited every time Ulta rolls out it's 21 Days of Beauty! I instantly call my sister Brianne and we discuss what are our favorites, must haves, and which days we have to go. I will literally put it in my calendar on my phone as a reminder which days I need to make a pitstop (good thing it's right around the corner from Mason's school. So when I was asked to partner up with Ulta to share the sale with you guys it was a no brainer! Ulta rolls out their top products at the lowest prices an event any beauty lover would not want to miss.
I'm going to be sharing with you guys the products that are on sale today and a couple other of my favorites that are coming up! I love how they mix it up and do all things beauty, not just makeup! I love great skincare and some of my all time favorite everyday skincare products you can get at Ulta! Im excited to share my must haves from the sale and hope that you find some new beauty goodies to obsess over too!
Today March 29th the sale is featuring the Murad Anti-Aging Time Release Acne Cleanser Reg. $38 now $19, Murad Ance Clarifying Cleanser Reg. $30 now $18, and the Benefit Roller Lash Super Curling & Lifting Mascara Reg. $24 now $12. When that special time of the month comes along my skin tends to feel it the most. That's when I turn to these 2 cleansers about a week before to prevent any breakouts that might happen and then if I do get one or two I will follow up with the Murad Ance Clarifying Cleanser about 2 days after to clear it up quickly. I love these two cleansers. I tend to interchange them but they feel like they are giving my skin a deep clean while still leaving it fresh and soft. The Benefit Roller Lash Super Curling & Lifting Mascara has been one of my favorites for awhile and perfect for any lashes! The small wand helps the mascara to get every lash and the hold this mascara gives last all day long! I also use it along side with false lashes  I wear the Ardell 252 Volume Lashes that are Buy 1 get 1 50% off right now here. I will do a thin coat before I apply my false lashes then one more after the falsies have dried to blend them together. Again the small roller wand makes it so easy to apply a small amount of mascara but still get that perfect lift and curl!
I have shared a couple more of my favorite picks below! Hope you love everything as much as I do. It's a great time to stock up on your favorites + pick up a couple for your bestie!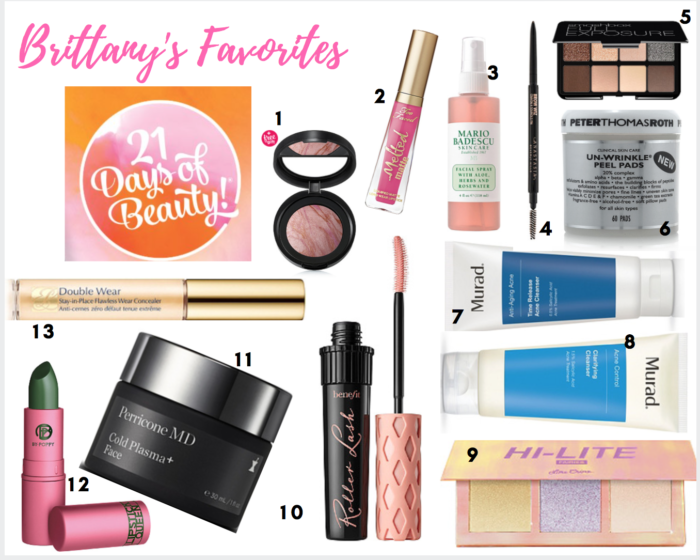 1  |  2  |  3  |  4  |  5  |  6  |  7  |  8  |  9  |  10  |  11  |  12  |  13 
Marked my Calander for the upcoming days…
March 30th – Peter Thomas Roth Un-Wrinkle Pads Reg. $45 now $22.50
April 1st – Anastasia Beverly Hill Brow Wiz Reg. $21 now $11.50 + All Mario Badescu 25% off
April 6th – Estee Lauder Double Wear Concealer (love the foundation, here) Reg. $28 now $14 *online only deal

Thank you Ulta for sponsoring this post. All my thoughts + opinions are my own.