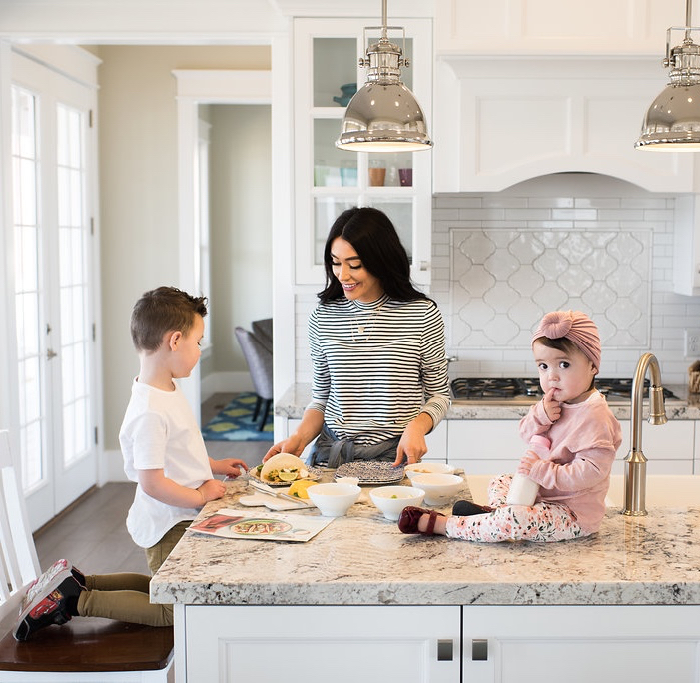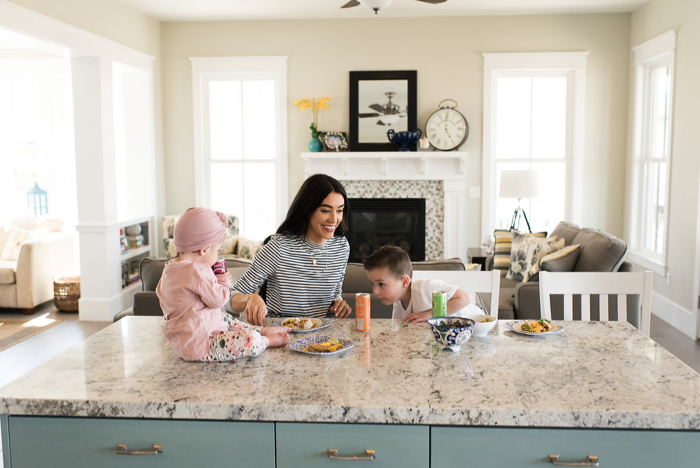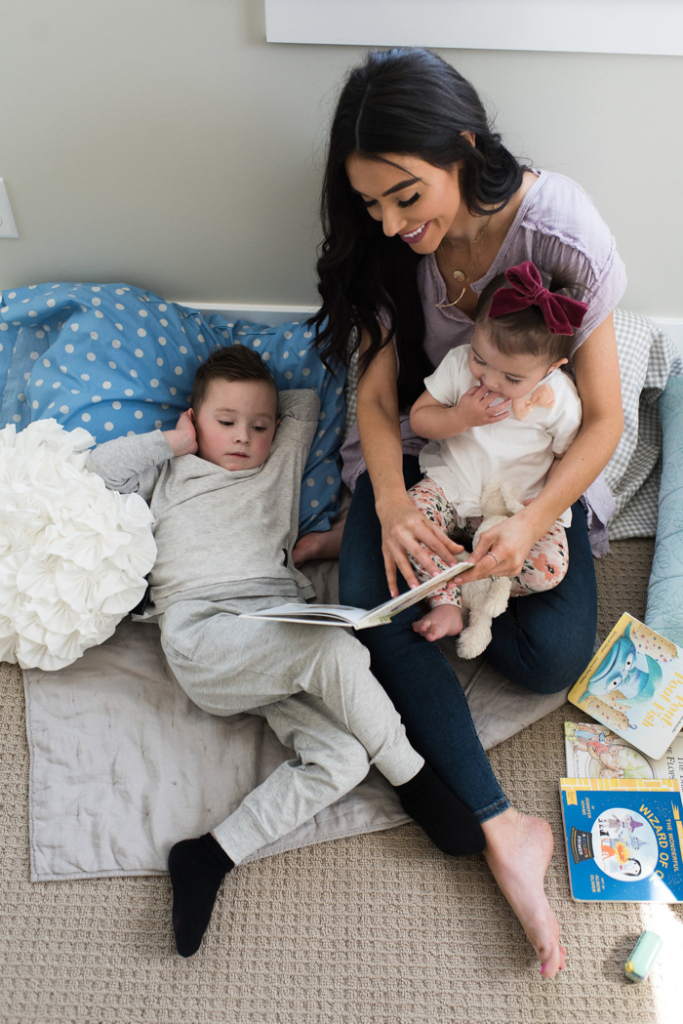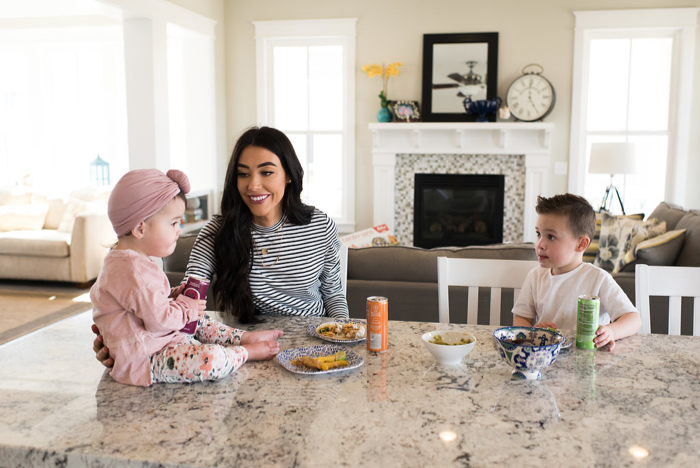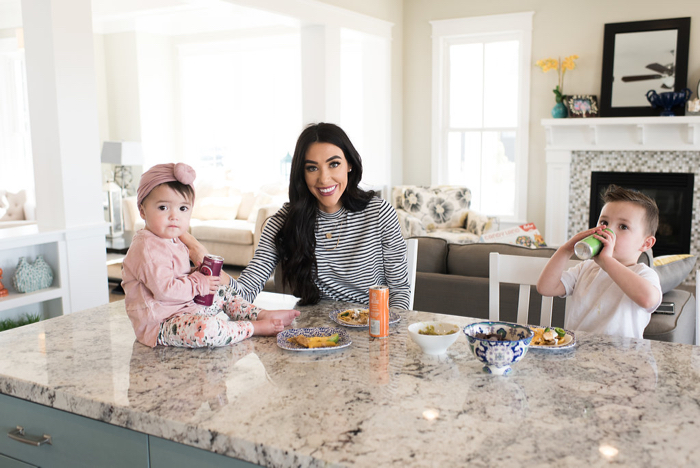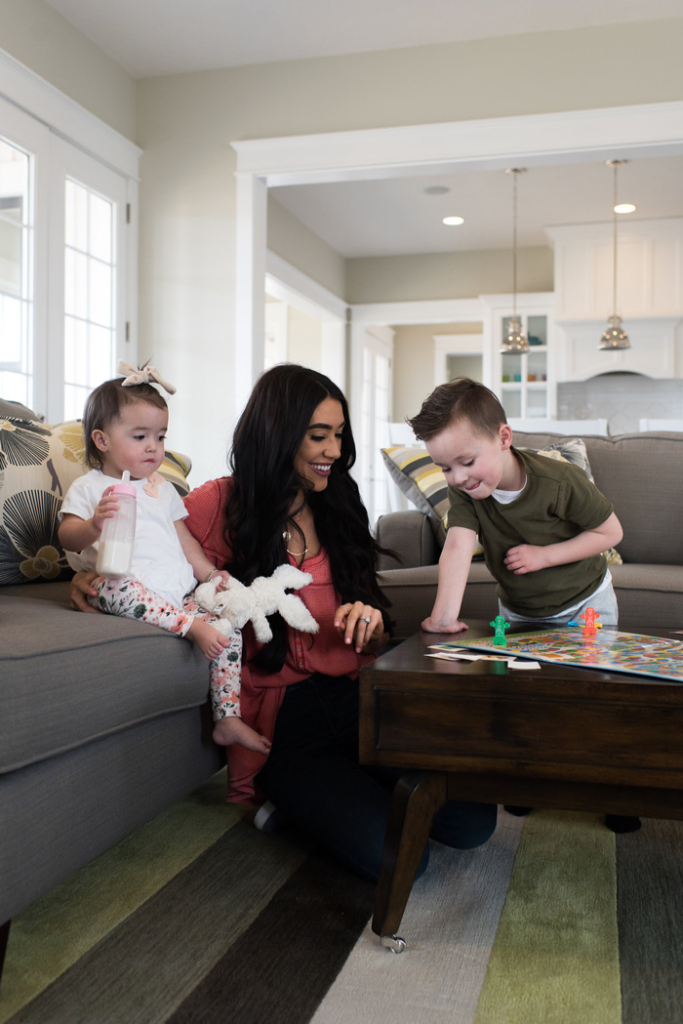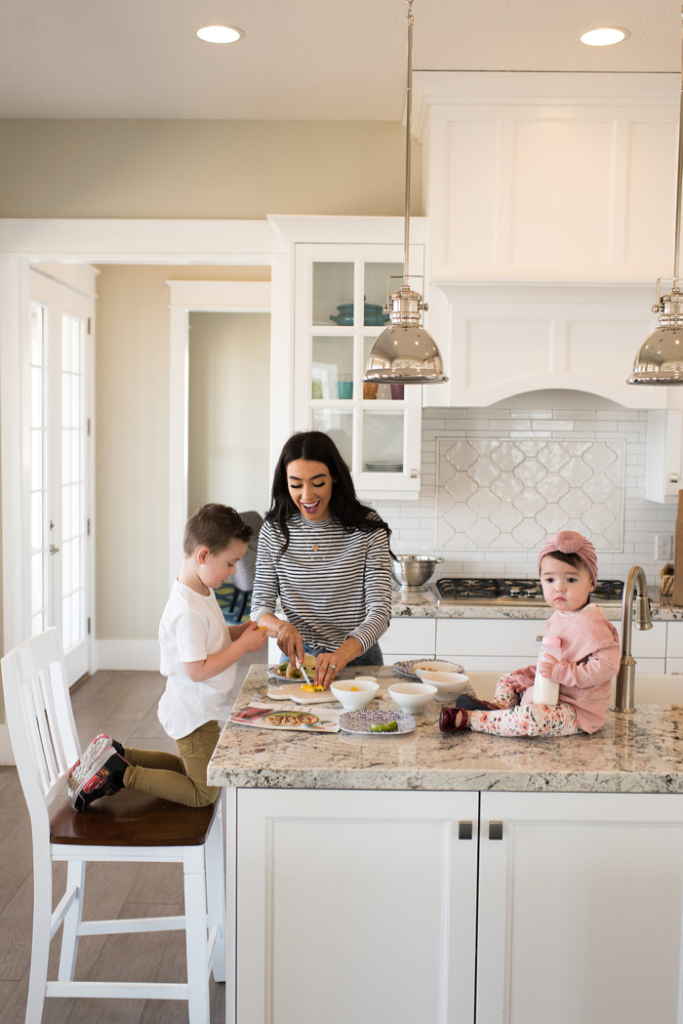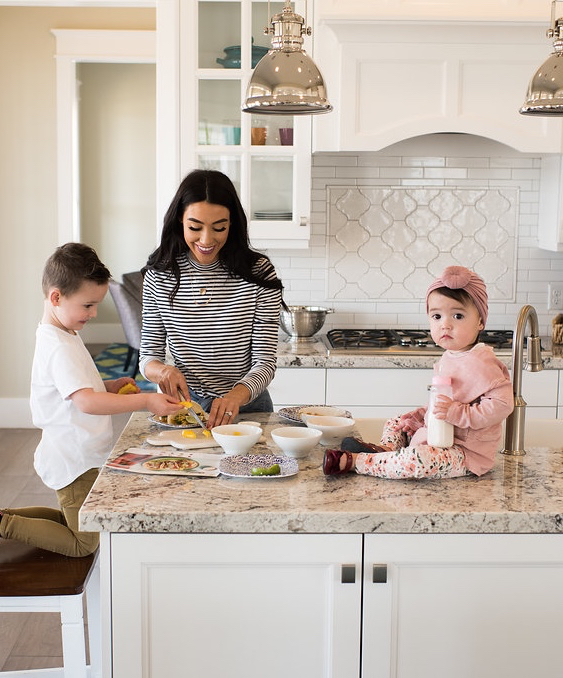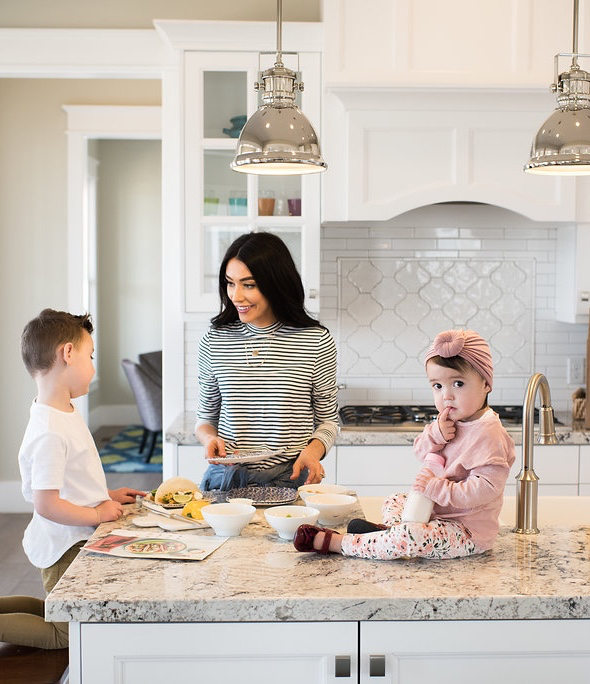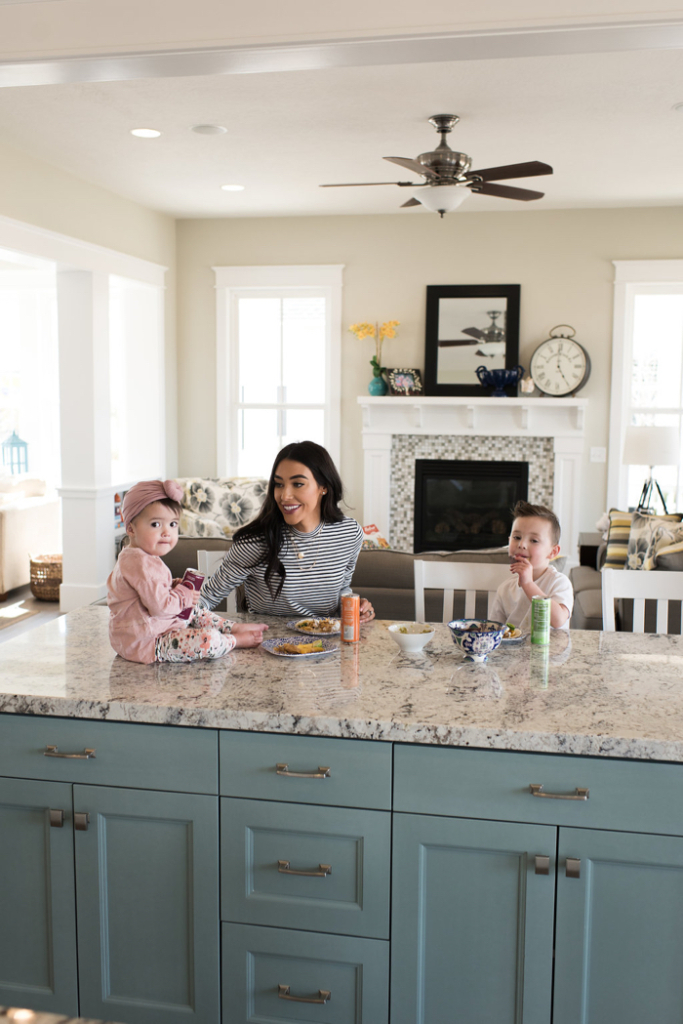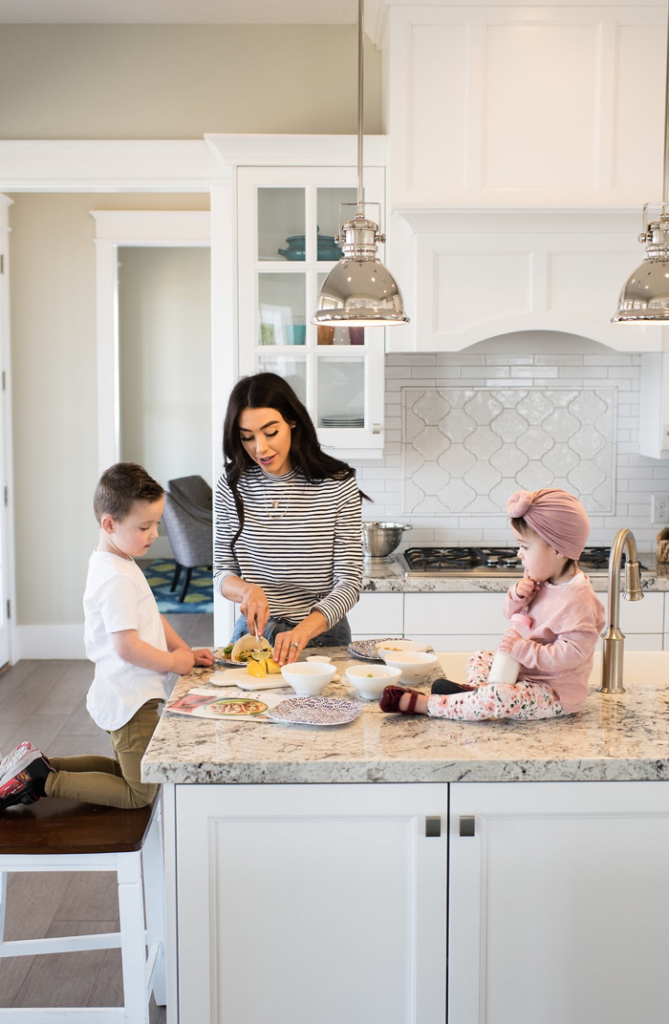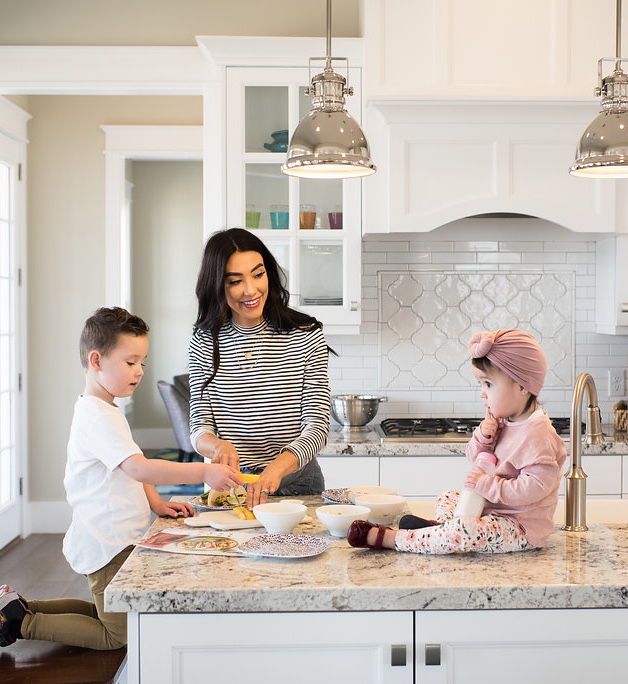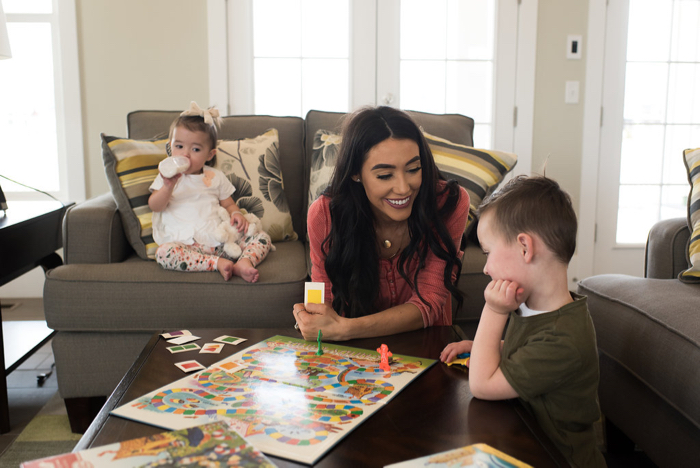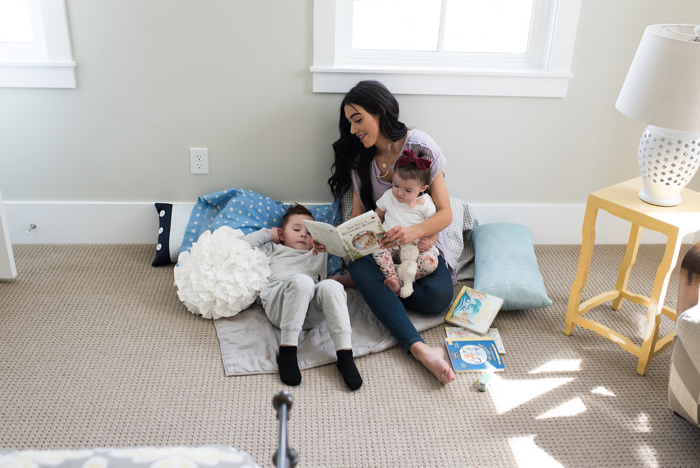 <center><img src="https://brittanymaddux.com/wp-content/uploads/2017/02/65shopthelook.png"/></center>
---
Using My Time Wisely with Walmart
How often do we wish there was more time in the day? For us, it feels like that all the time! I'm so excited about today's blog post because I'm sharing a couple easy & doable ways I use the little time we have in the day wisely. For me, it starts by being organized. Every Sunday I take an hour or so to plan for the upcoming week. That planning includes meetings, groceries, playdates, T-ball games, errands to run, and things to get done around the house. Not everything goes as planned. Though, it helps me get in a mental mindset of knowing what to expect. During my planning, I head over to Walmart.com and order every single grocery item I need for that week. This includes recipes I plan on making. I will literally sit at my computer with my cookbook open and order the items I need on Walmart.com to make sure I got them all. Friends, this has been a game changer! Not only am I able to be more organized and have homemade meals for my family, but it also helps me spend my time more wisely. I spend no more than 15 minutes ordering my groceries and household items I need that week on Walmart.com as opposed to over an hour in the store with two wild toddlers begging for every toy they see on the end cap. Not to mention, you are able to choose any pickup time you want on Walmart! I always schedule it right after I get Mason from school since I'm already out and about.
If you guys have not used Walmart.com, now is the time to start. It is life changing and so convenient! They have a newly designed site that makes it super easy to navigate or search for exactly what you are looking for! I will even search the brand I want and it always pulls it up! One of my favorite features that I always brag to my friends about is the easy reorder which allows me to simply reorder the same things I've gotten previously. For example, bread, eggs, apples, yogurt, laundry detergent, gum, and milk always seem to be on our list so often I will go back to that exact or and simply "reorder" it! Another thing my friends and I often talk about is how you can't beat their every day low prices! Not only do I save so much money by shopping at Walmart, I also feel that I save money by shopping on Walmart.com because I'm not roaming the stores and impulsively buying items I don't really need. Walmart.com offers the easiest shopping experience and the free 2-Day Shipping on select orders of $35+ makes it a no-brainer!
By using Walmart.com, I'm able to save time and spend it more wisely by spending it with my family. I have had more time in the week to actually stop and play with my kids. They are little for such a short time. I would so much rather spend time with them cooking in the kitchen together, coloring together, and playing board games than hectically toting them around a busy store!
My Family and I love tacos so below I'm sharing a simple Taco List I refer to when ordering my groceries on Walmart.com
I hope this post helps you guys out a little bit and may even give you a little inspiration for dinner this week. A big thanks to Walmart to teaming up on this project – all opinions and thoughts are my own.
Taco Night
1 Package Small Corn Tortillas
1 Package Small Flour Tortillas
Chicken Breast
Taco Seasoning
3 Avocados
Bell Peppers
Limes
Cilantro
Pico
Sour Cream
Tortillas Chips
Salsa
Pinto Beans
<center><img src="https://brittanymaddux.com/wp-content/uploads/2017/02/65shopthelook.png"/></center>
SaveSave
SaveSave