What I packed for the rS Conference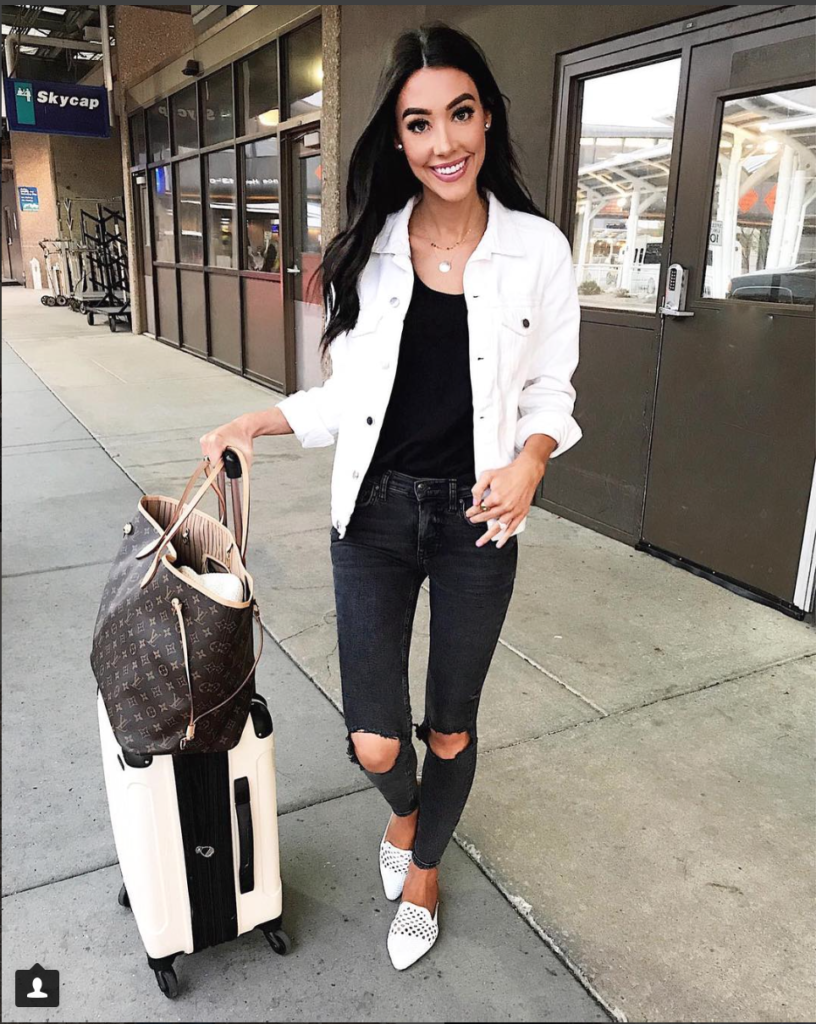 I'm super excited to be sharing all my rS Conference pieces on the blog today! I'm going to have them linked all together so that way you can find exactly what you're looking for if I haven't posted it yet.
Also I did a little tutorial right here on how to use LIKEtoKNOWit if you guys aren't familiar.
This conference I wanted to wear some fun trends you will see throughout the summer + so more edgier pieces that are great to change up the your look a little bit. I'm always for neutral colors pieces but you will find that I'm adding a lot of accessories.
Accessories are big this year and I'm not talking just purses of jelwery! Neck Scarfs are big, tying them around any bag you have.
Hair accessories and wigs
are fun! You can see a post I did all about fun other fun "extra" pieces right here.
Most of the pieces I grabbed are under $100. I like a good trend just as much as the next person but I want to make sure it's affordable and you're not blowing your money on something that is going to be out of style in a couple months. Can I just take a second to admit how guilty I feel for having my parents buy be so many Dooney & Burke purses, Coach purses with the C, and loads on Juicy Couture suits? Blast from the past.
I hope you guys enjoy this post and please email or dm me on Instagram if you have any questions! XO