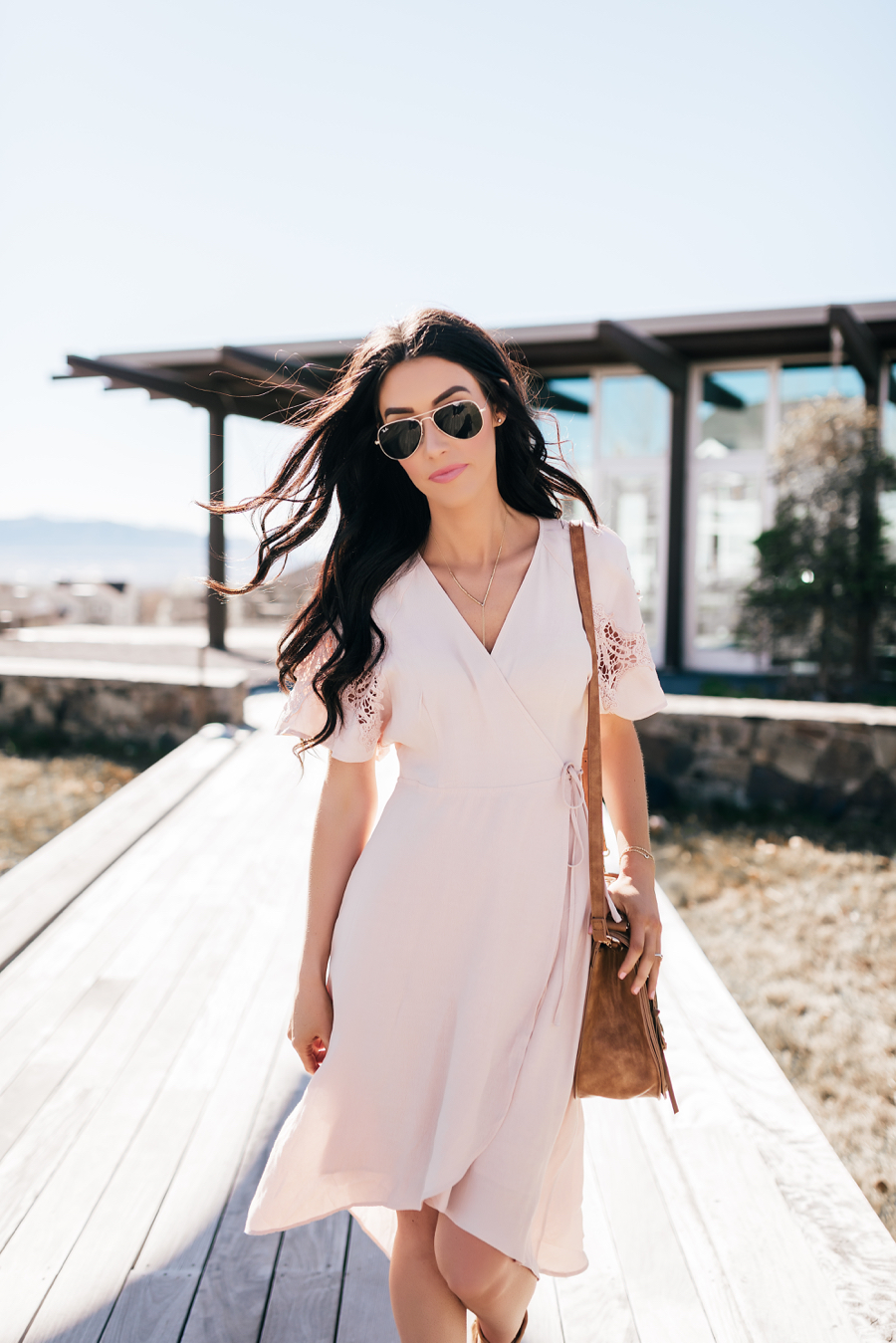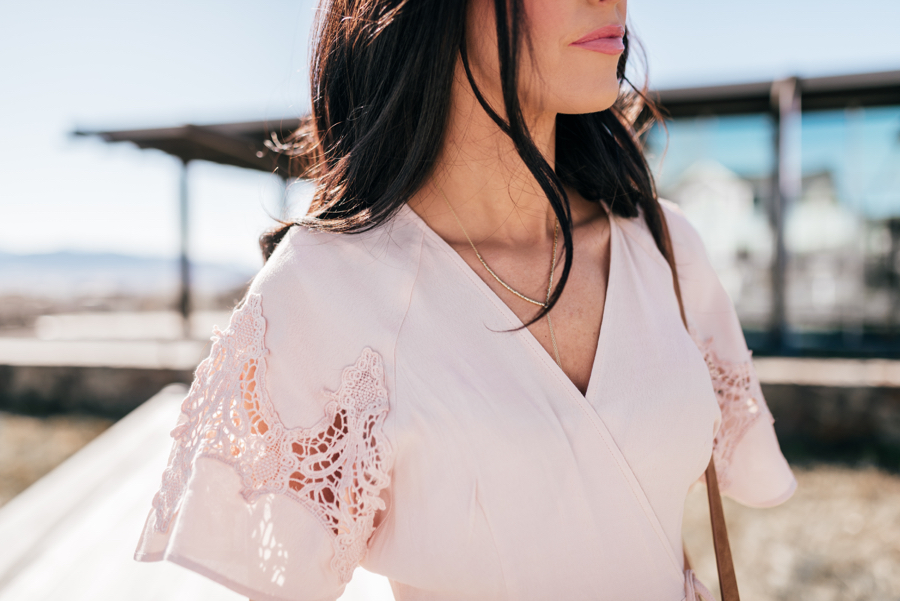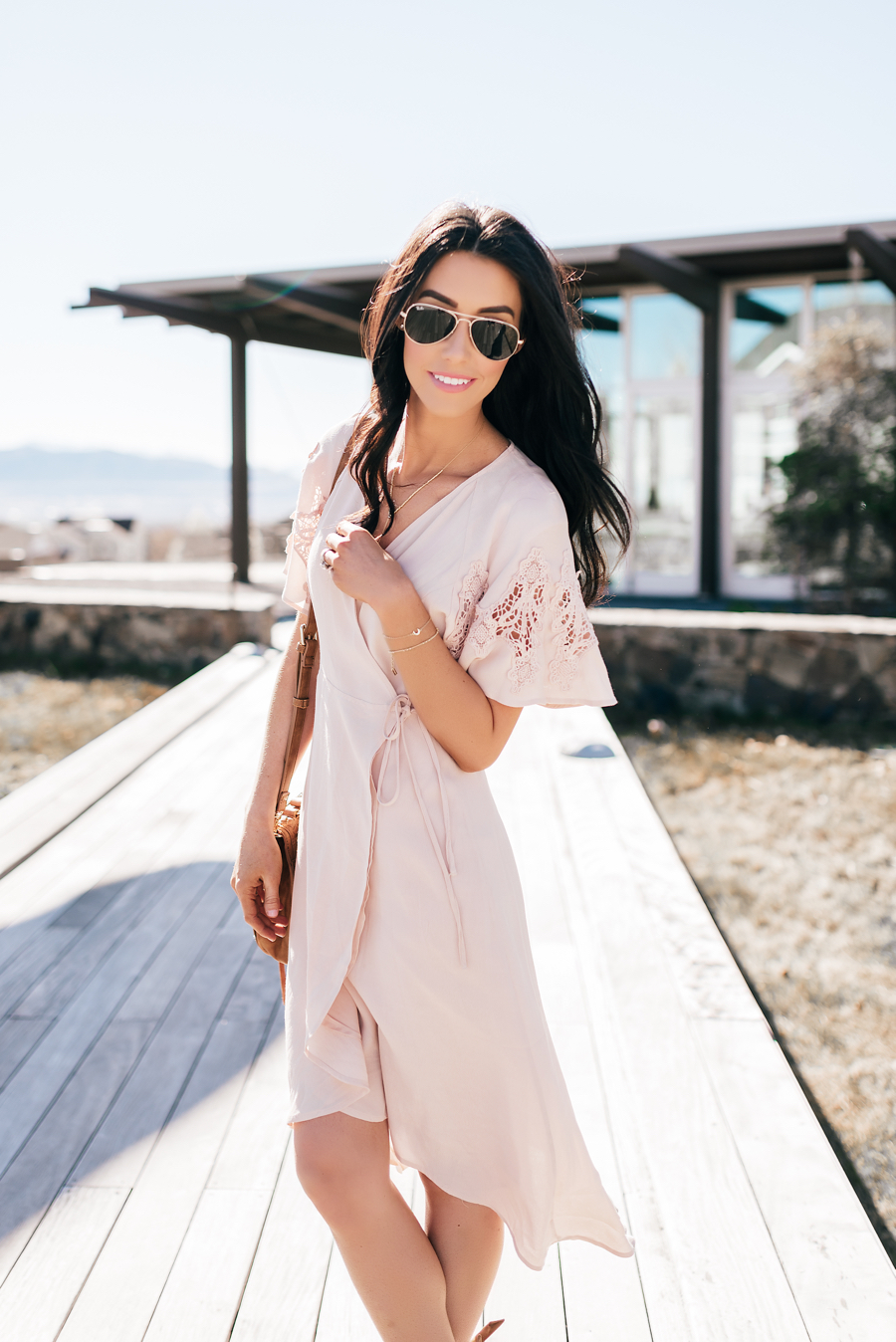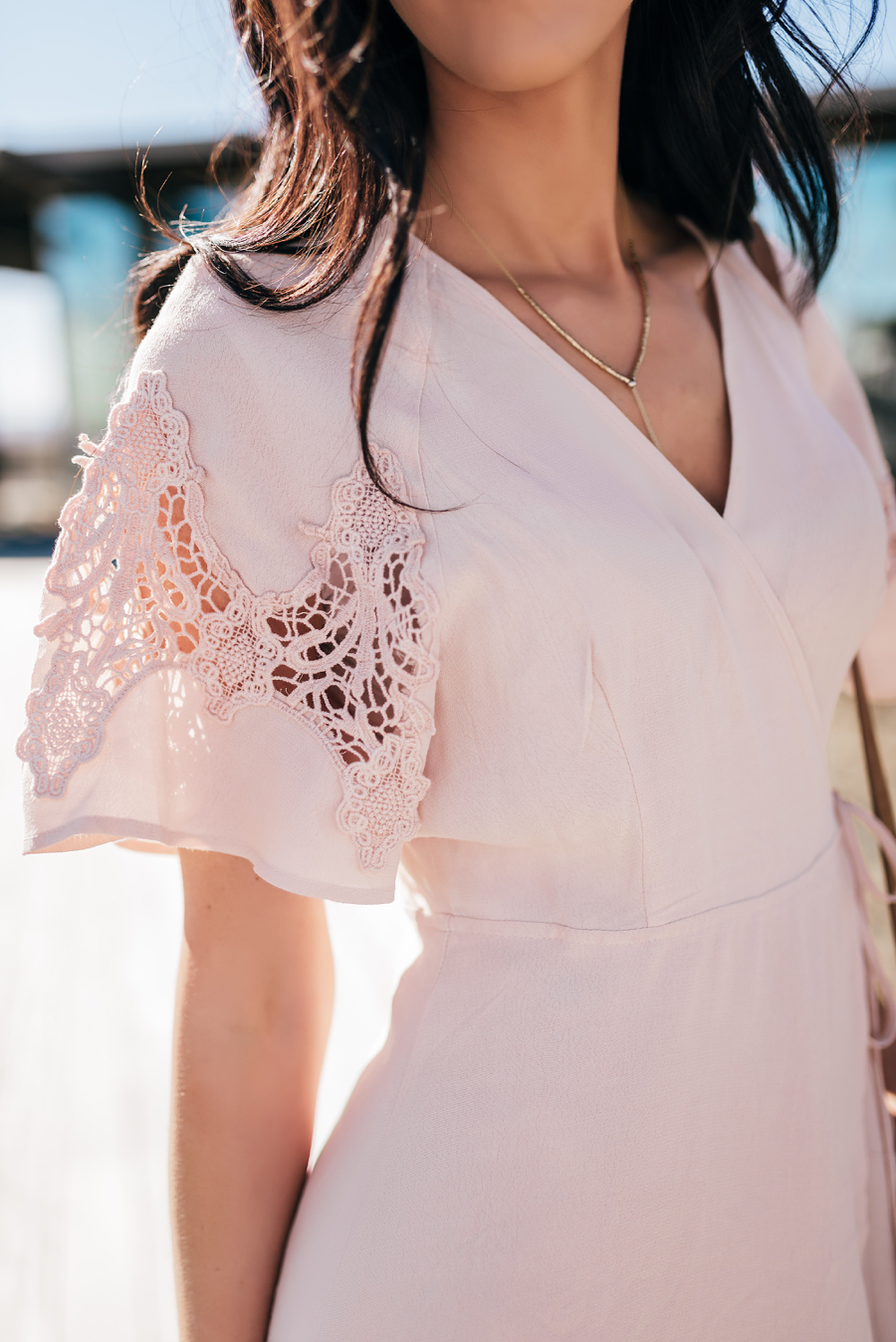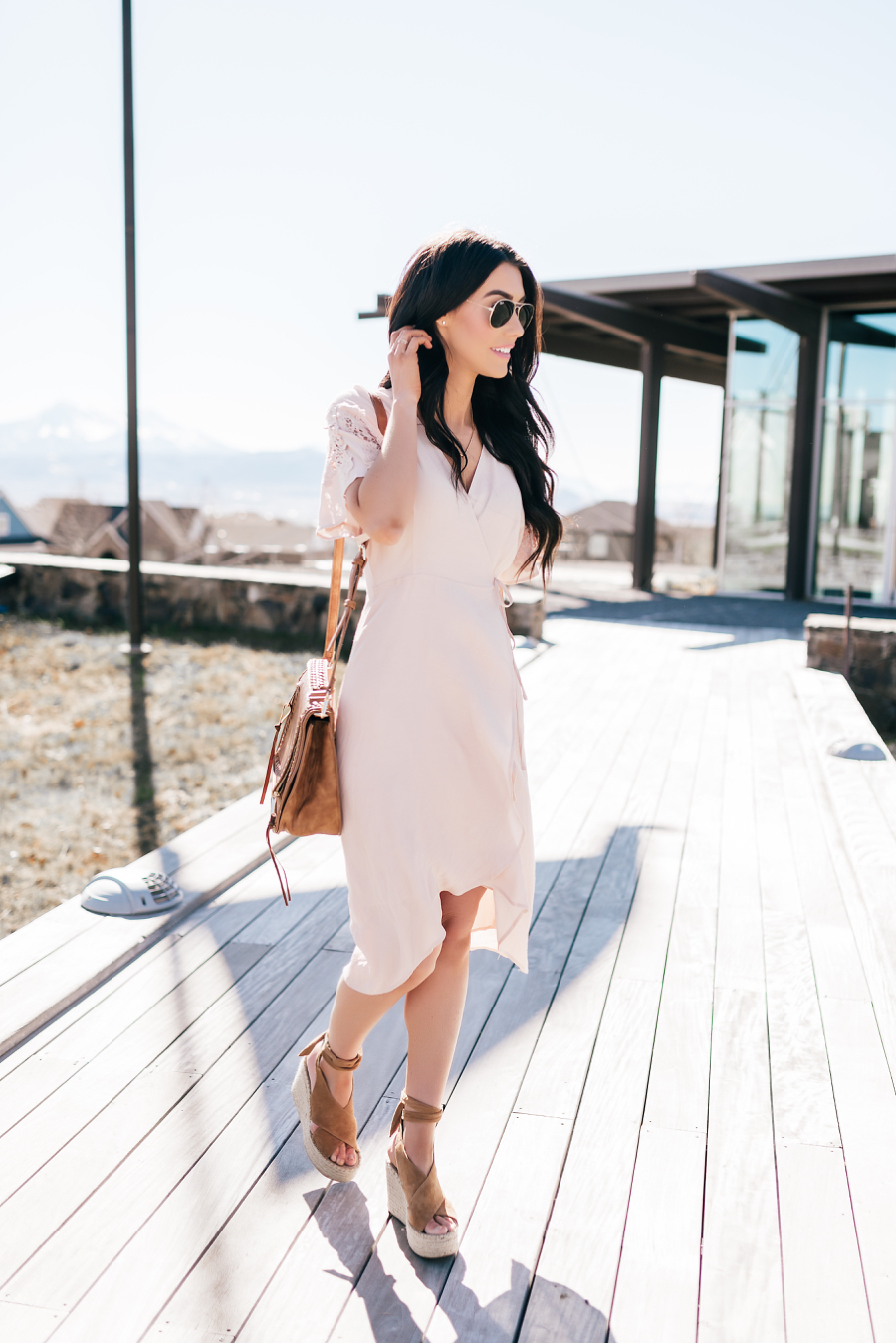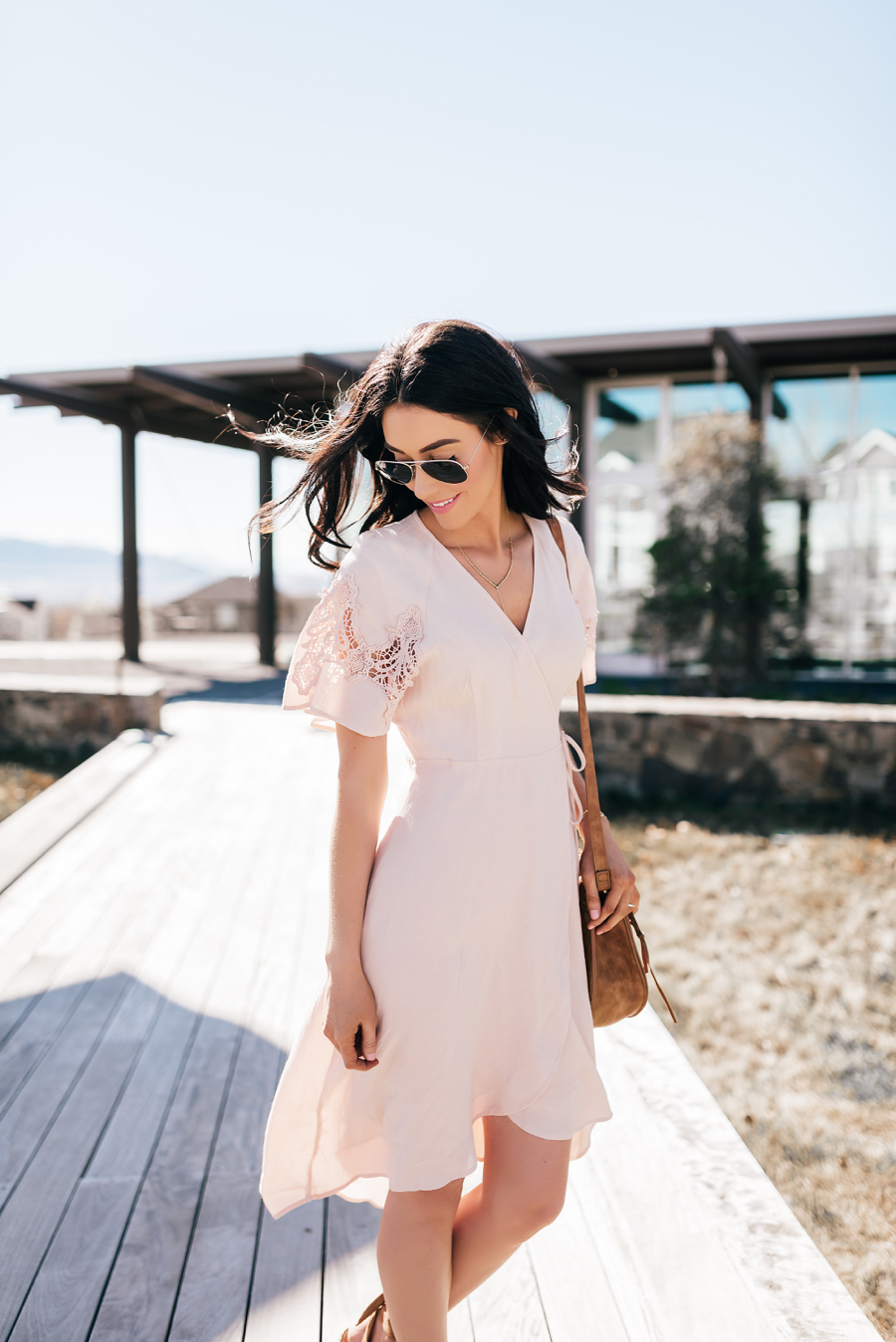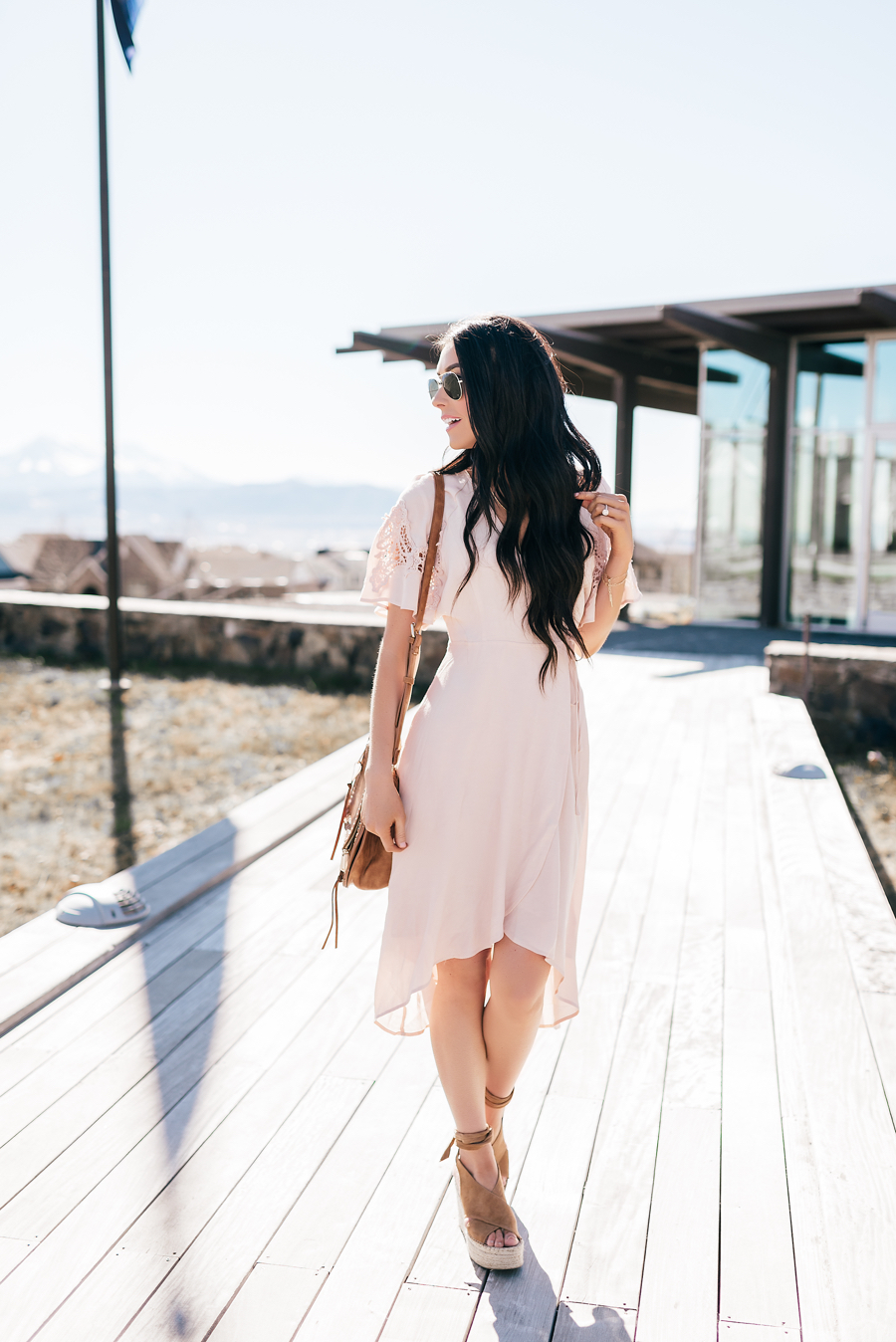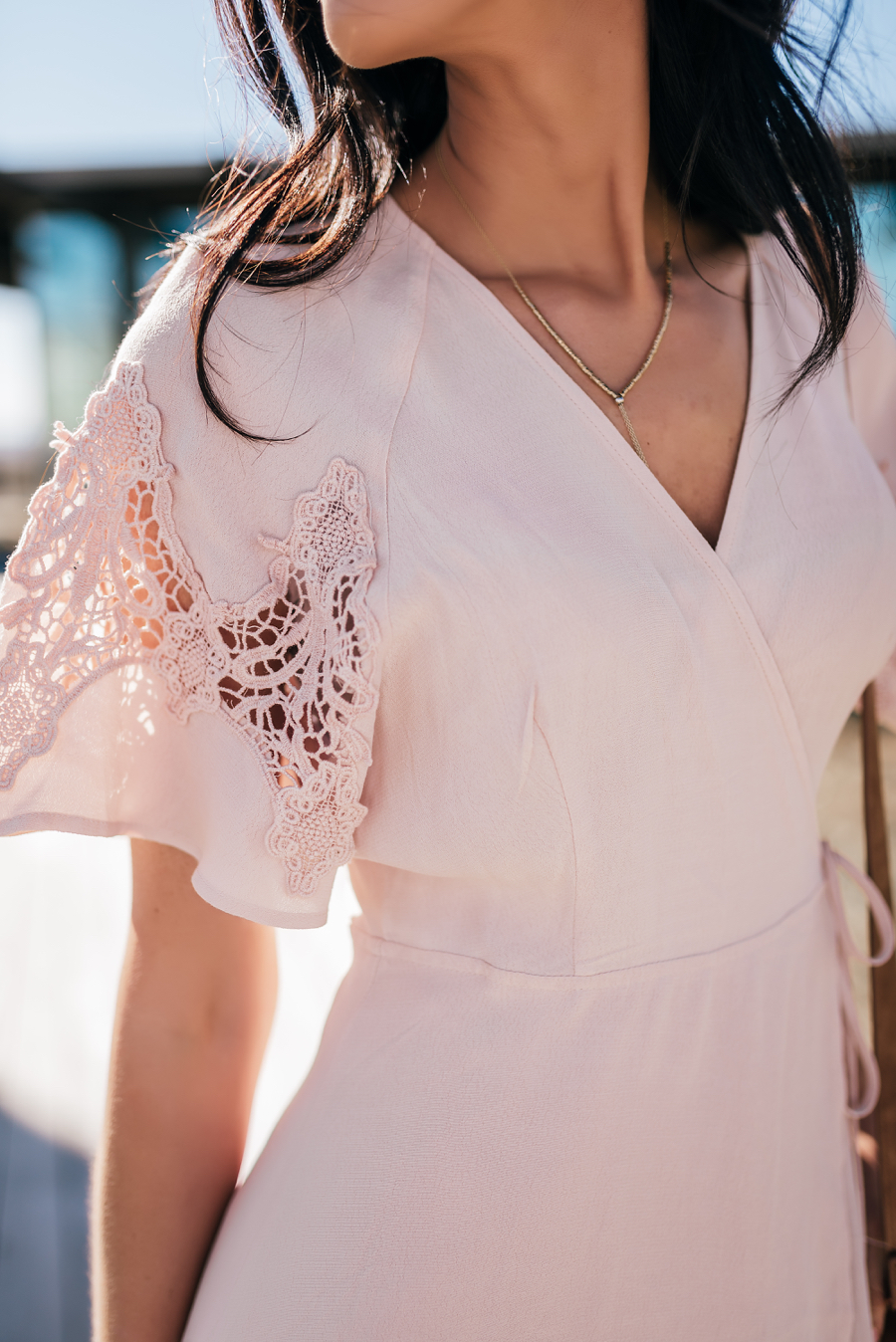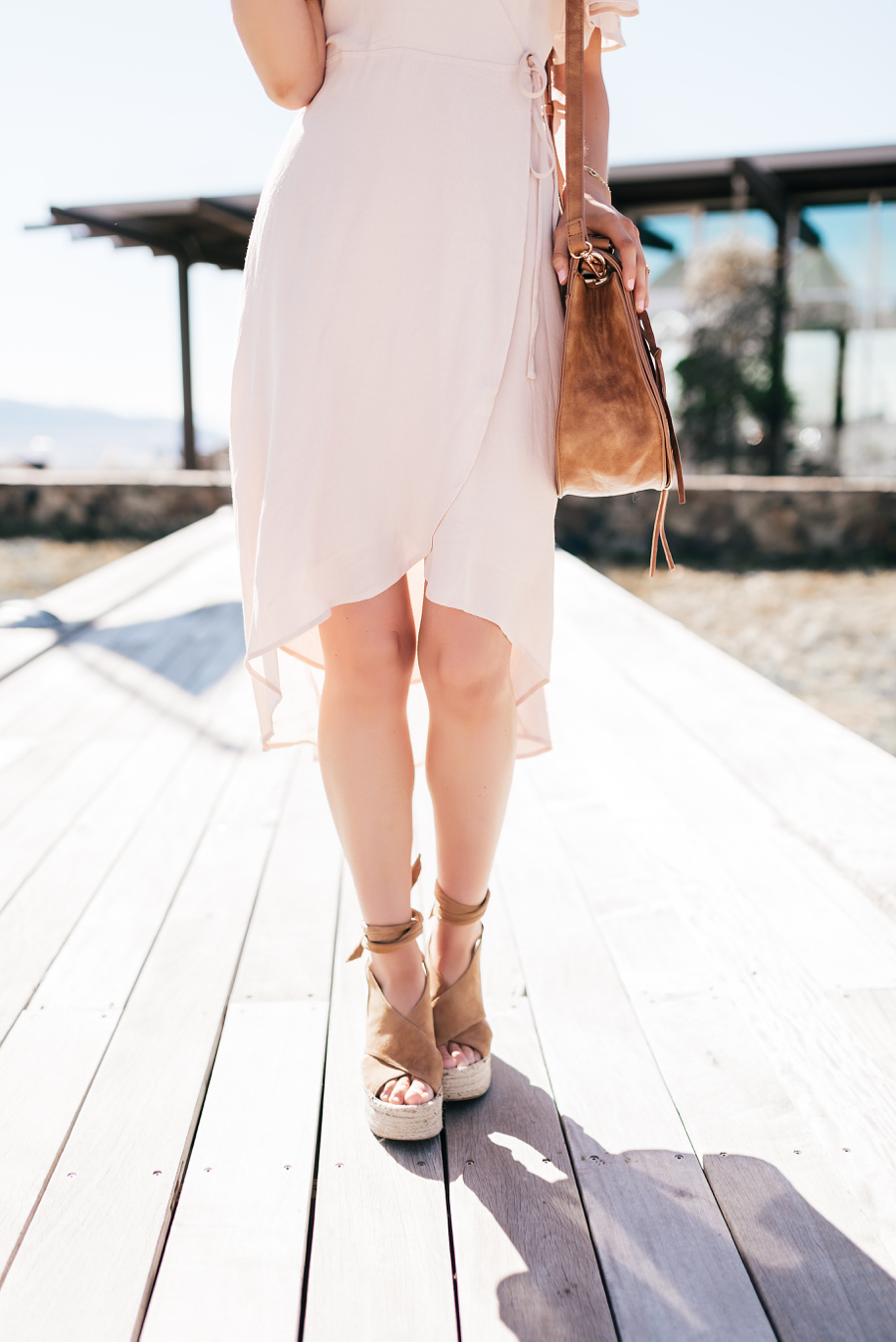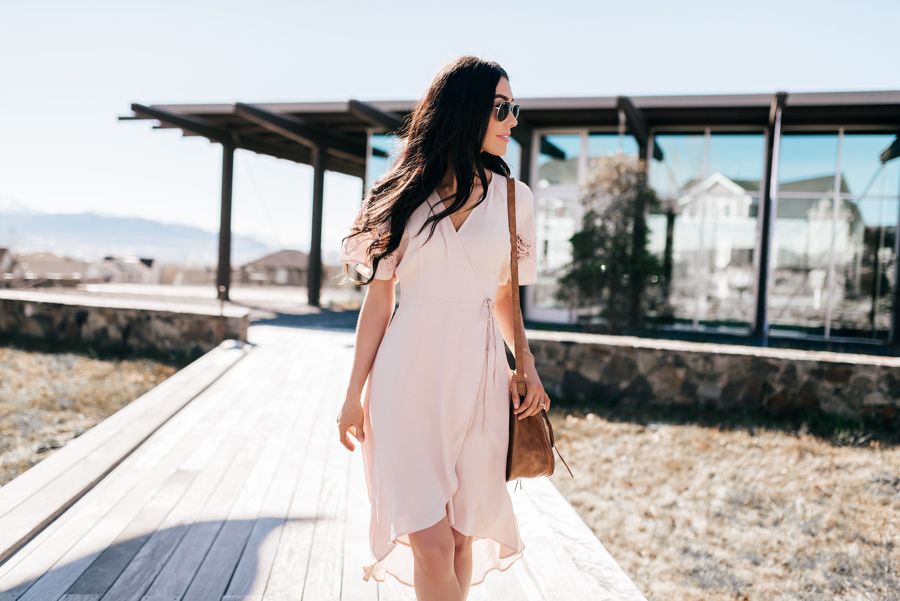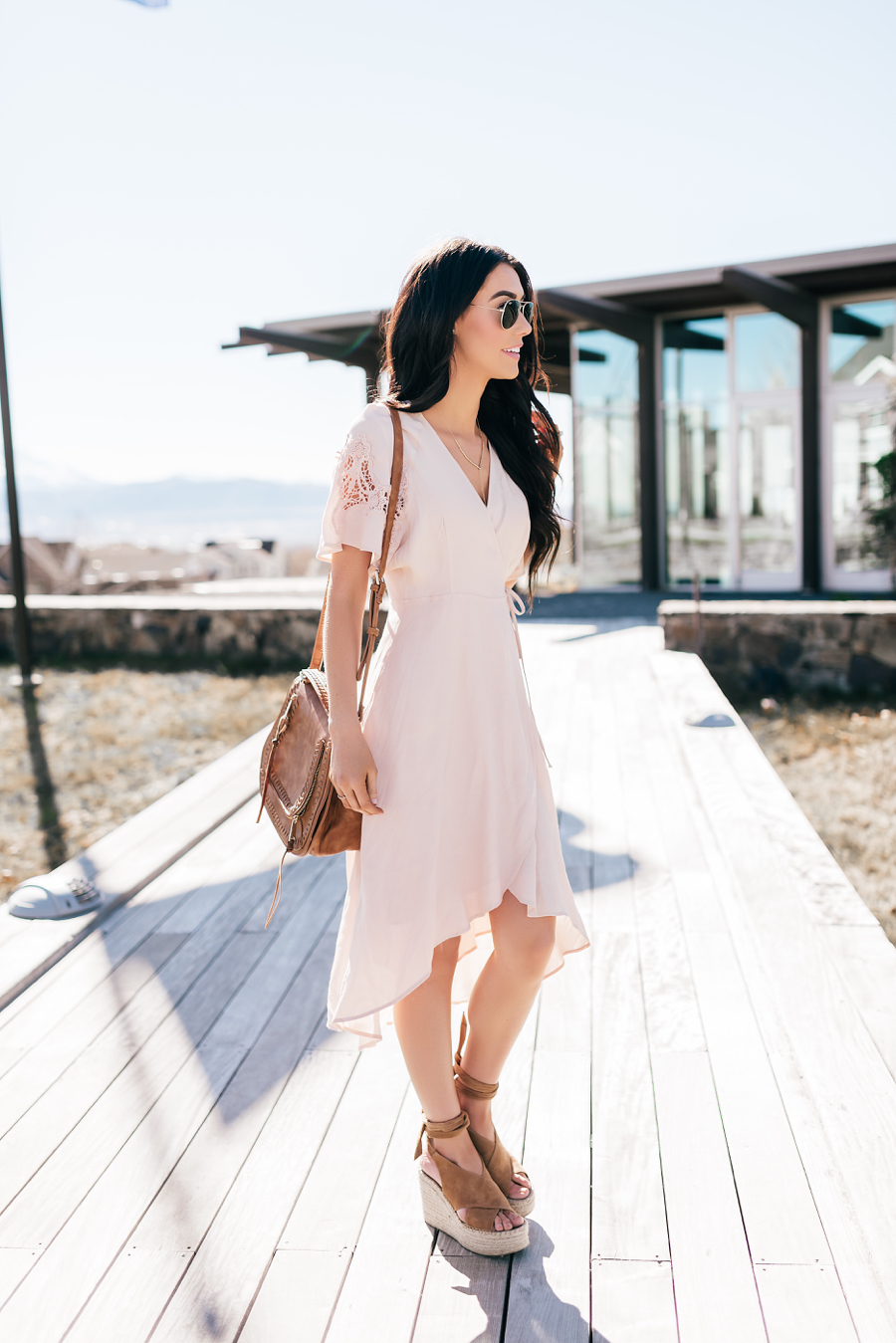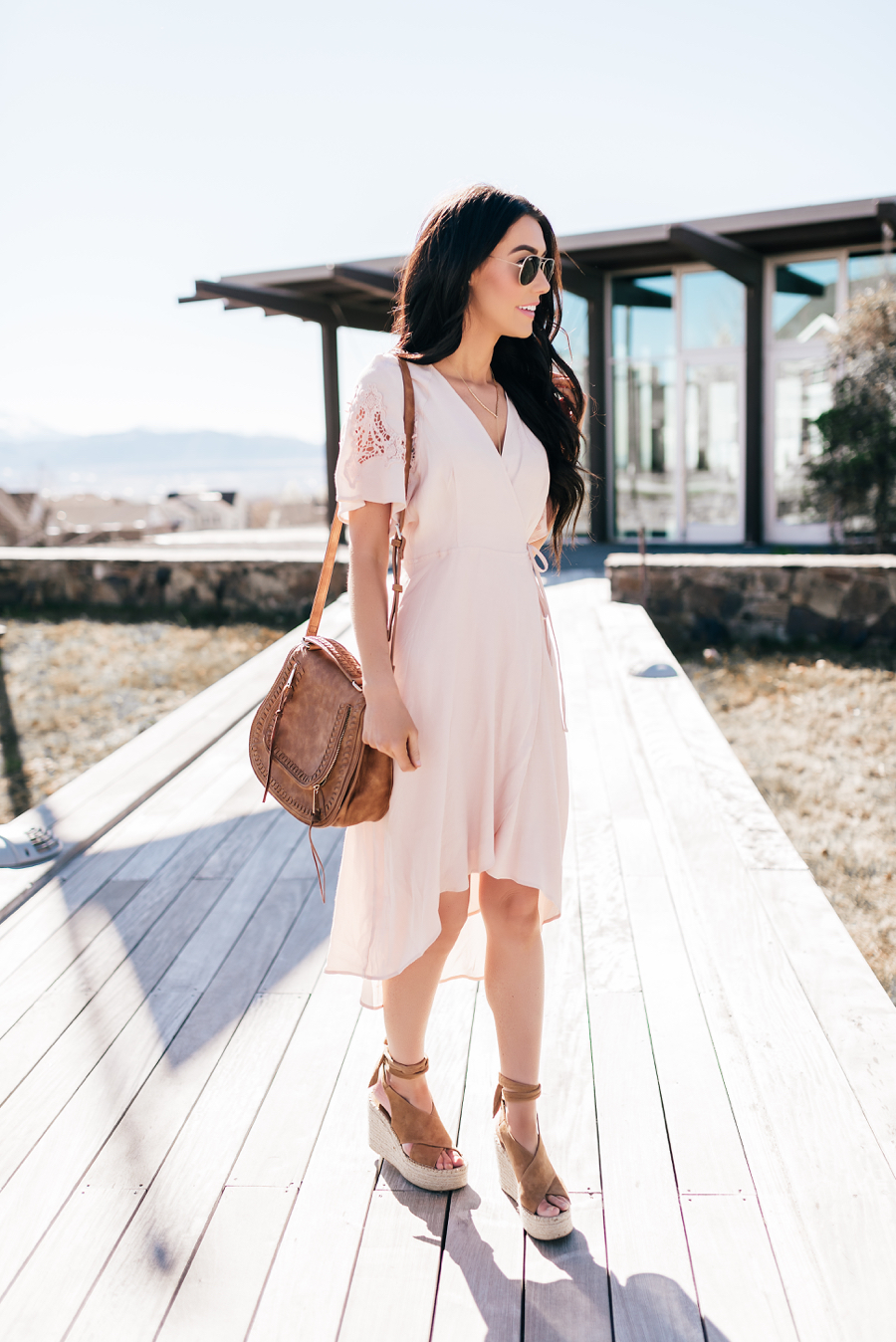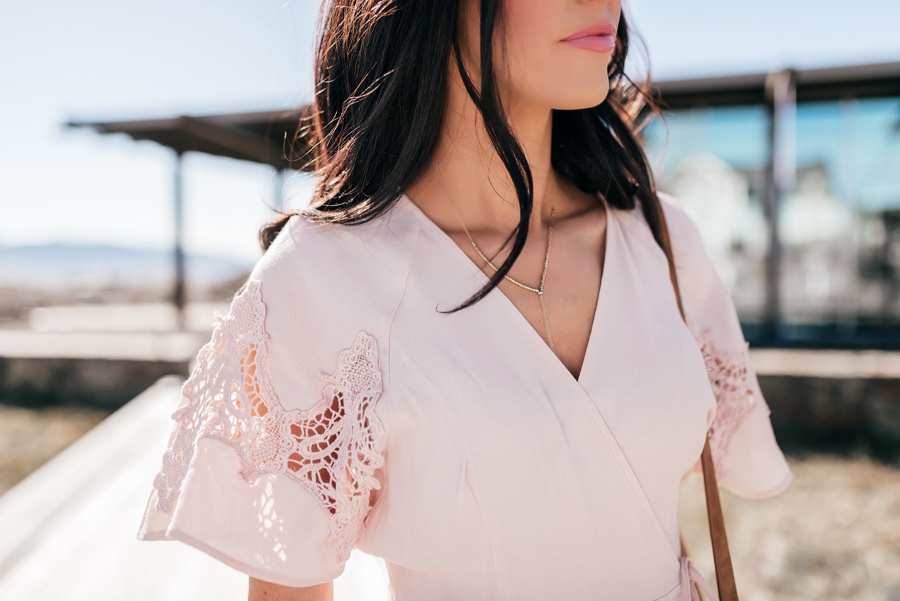 I'm so so excited to be sharing this post with you guys! I have teamed up with Nordstrom to bring you guys Mother's Day Gift ideas as well as outfit ideas! You all know I'm a huge fan on Nordstrom and have been since I was a wee little girl! I love the variety they have to choose from and it is always the first place I turn to when I need a gift!
I am so so so in love with the dress that I'm pretty sure I'm going to have to grab the other colors! It comes in black and lavender as well! I love the style this dress have! The crochet details on the sleeves gives it the perfect amount of elegance! I love how feminine the dress is as well as the beautiful hues! I love being a mother but still want to feel like myself with all the clothes I wear! I try to pick clothes that are flattering, timeless, and comfortable! This dress is all that and did I mention it is only $75 and can be worn for so many occasions including Mother's Day!  I have picked out a couple of my favorite dresses at the moment. I'm really loving the light & airy floral trend right now. I also love the pastel hues! I have linked them below.
I want to quickly talk about how much I love these wedges! I know I've talked about them a couple of posts back here but I cannot stop wearing them and they go with everything! I love the heigh they give me and how comfortable they are! They also come in a couple other colors!
I also picked out a couple gift ideas for all types of mommas out there! I know it always helps me spark some ideas when I have a couple suggestions. I have broken it down into a couple categories for the variety of mommas out there! Fashionista Momma, The Homebody Momma, The Pampered Momma, The Fit Momma, Under $50 for Momma!
MOTHER'S DAY GIFT IDEAS
Fashionista Momma
The Homebody Momma
The Pampered Momma
The Fit Momma
Under $50 for Momma