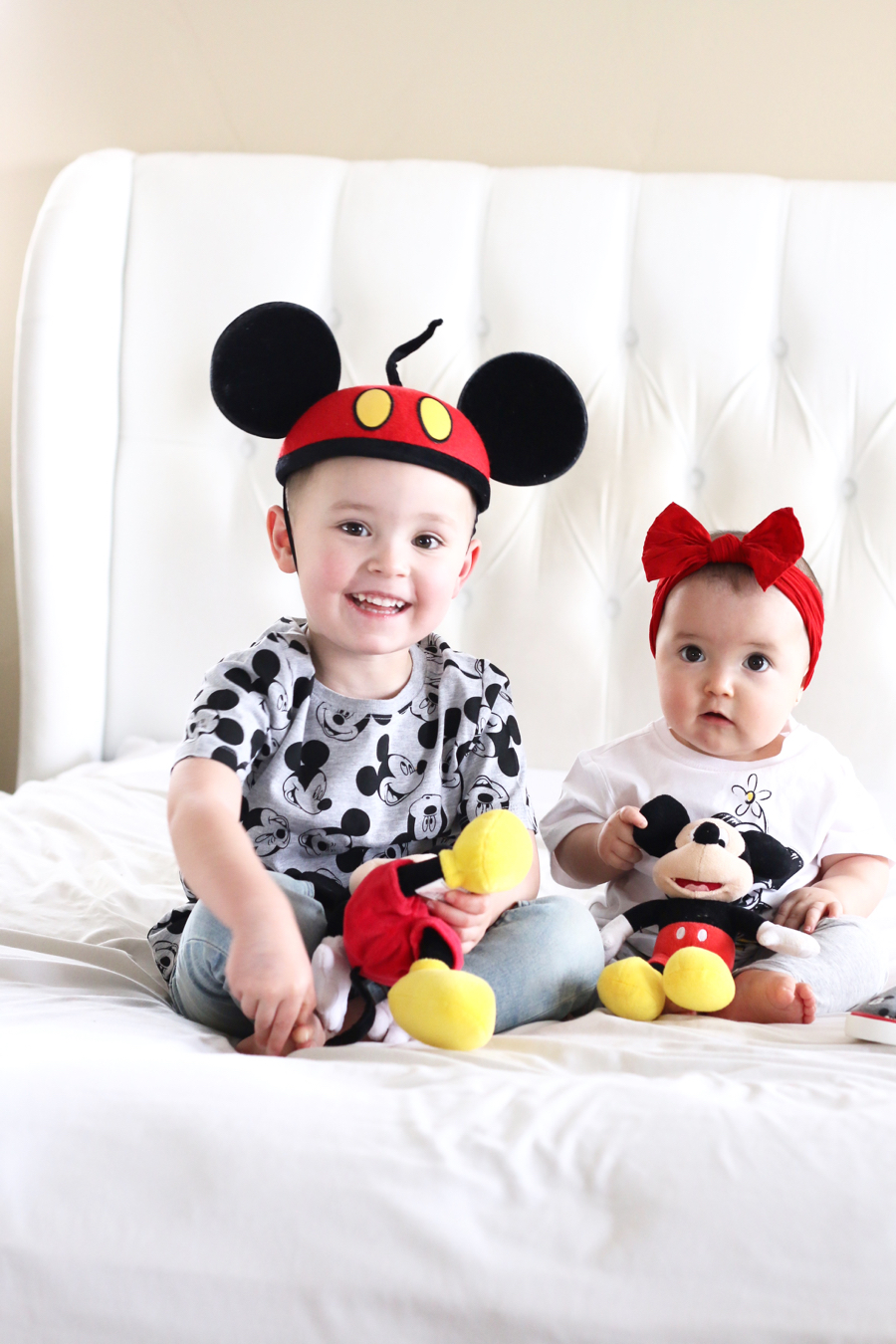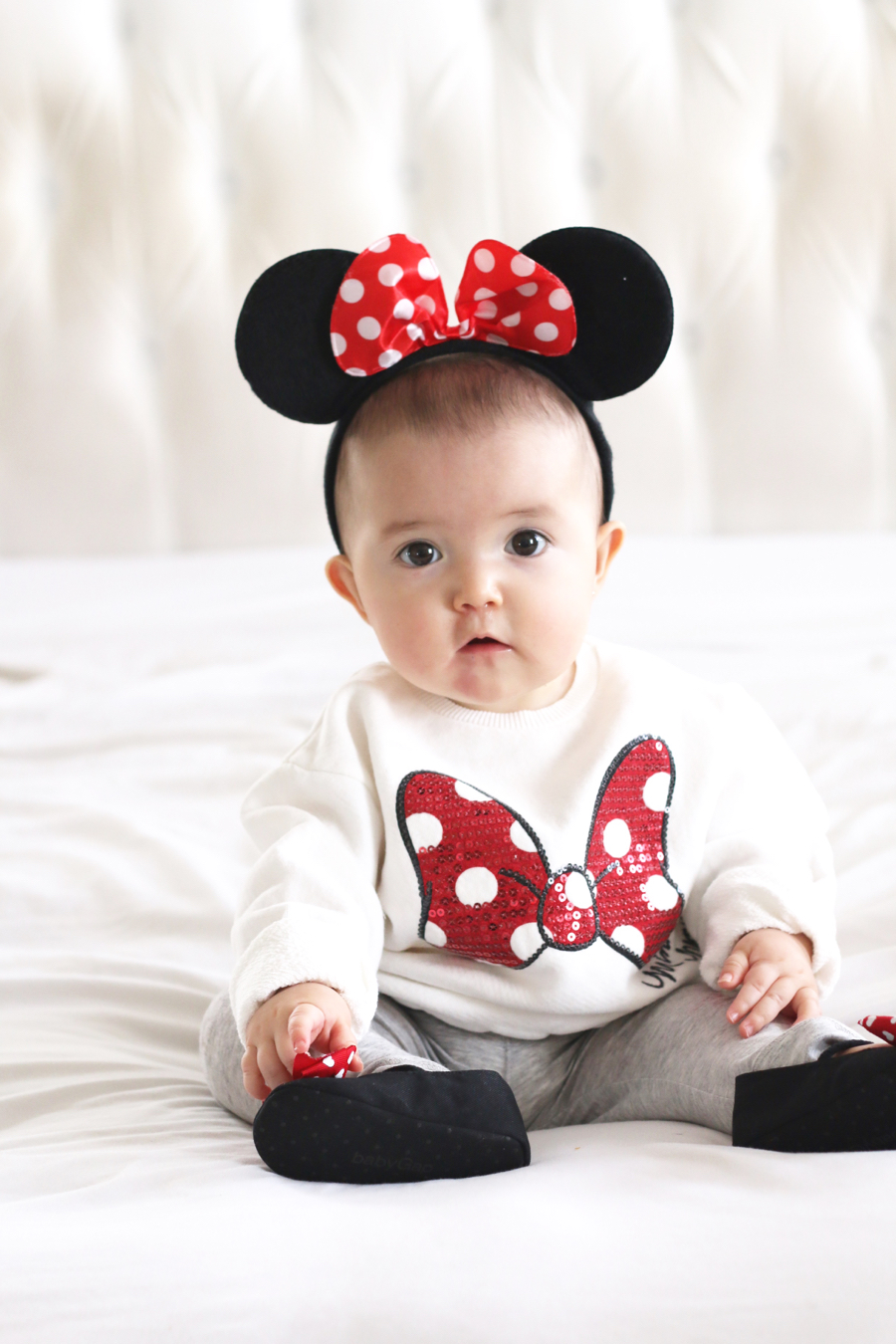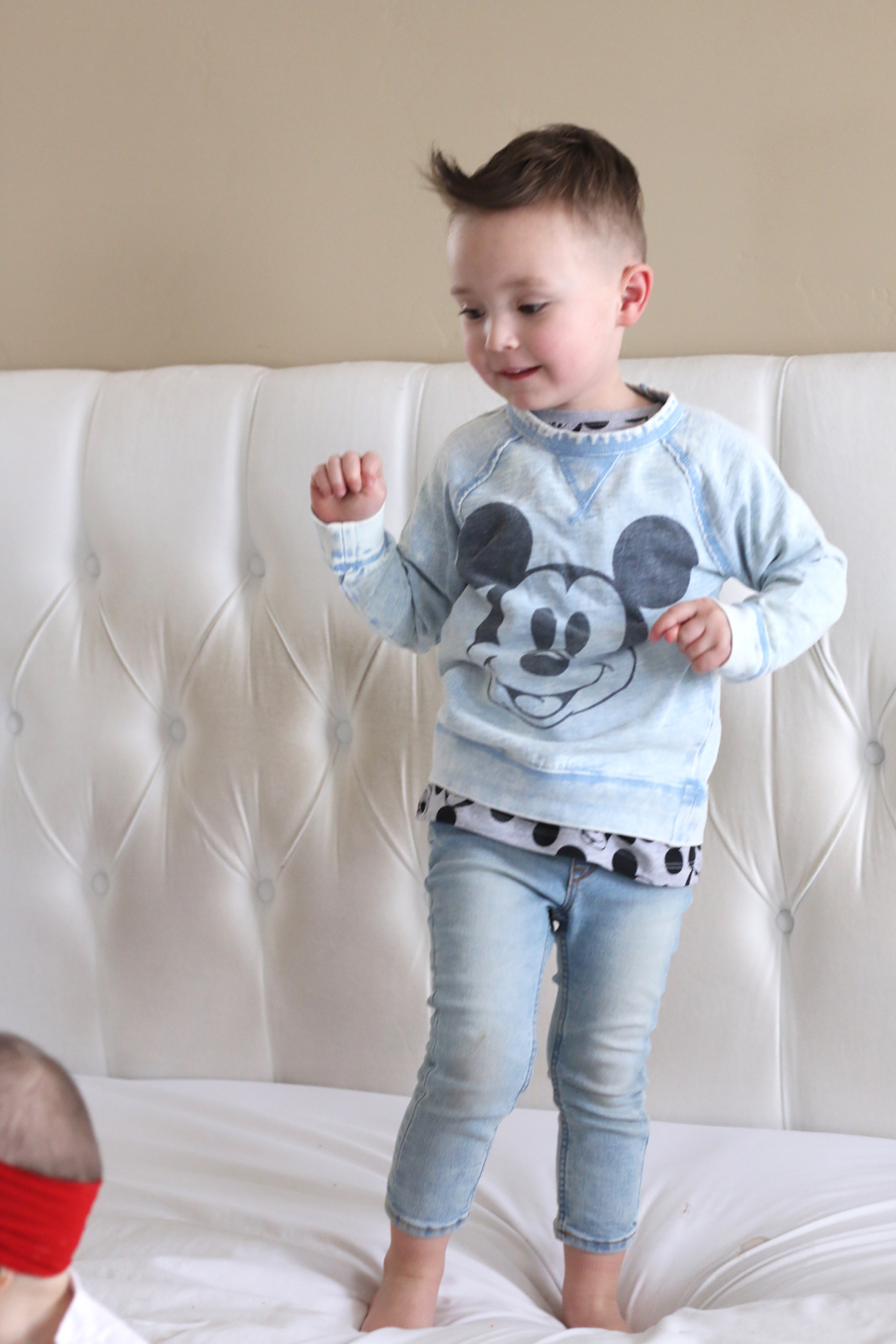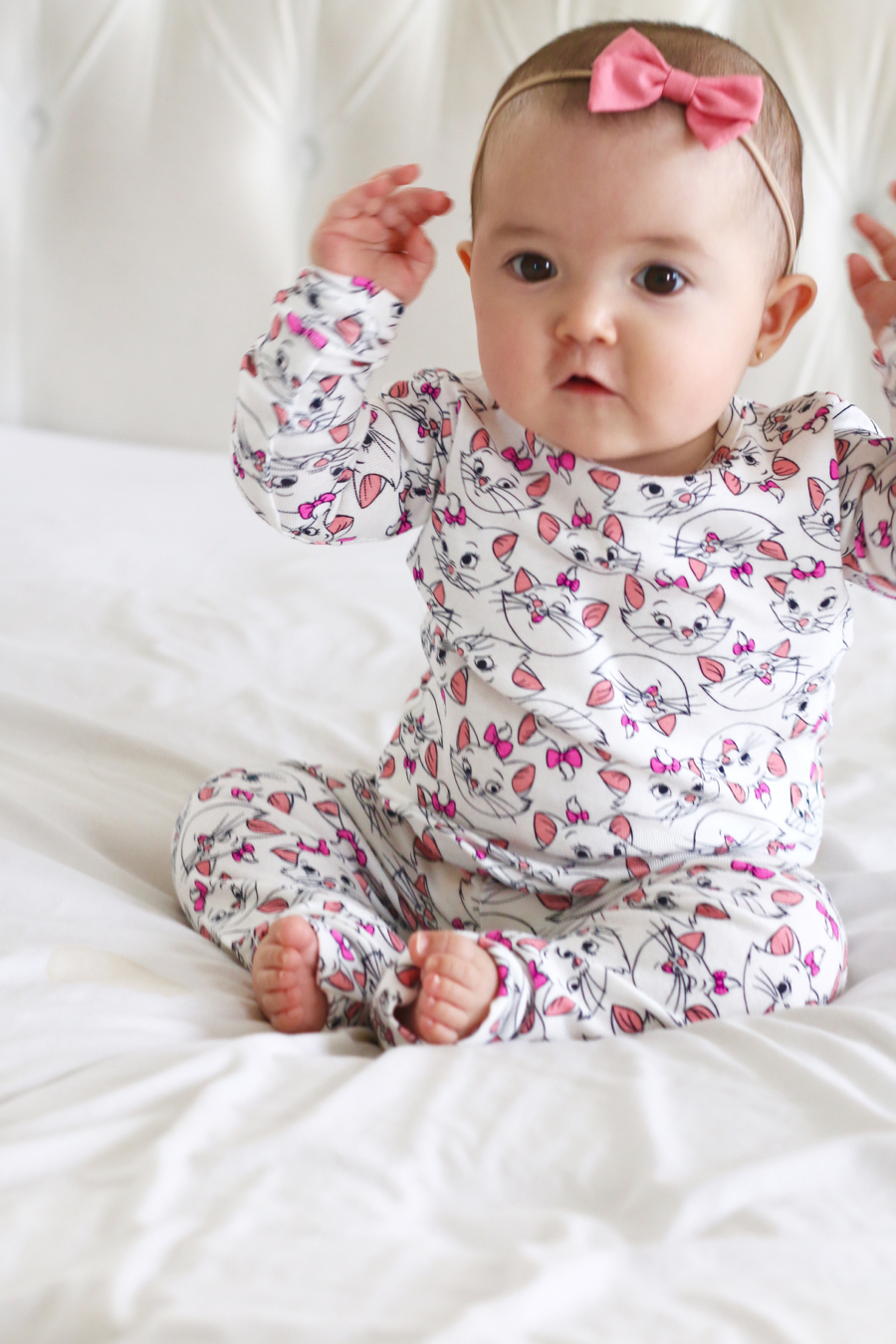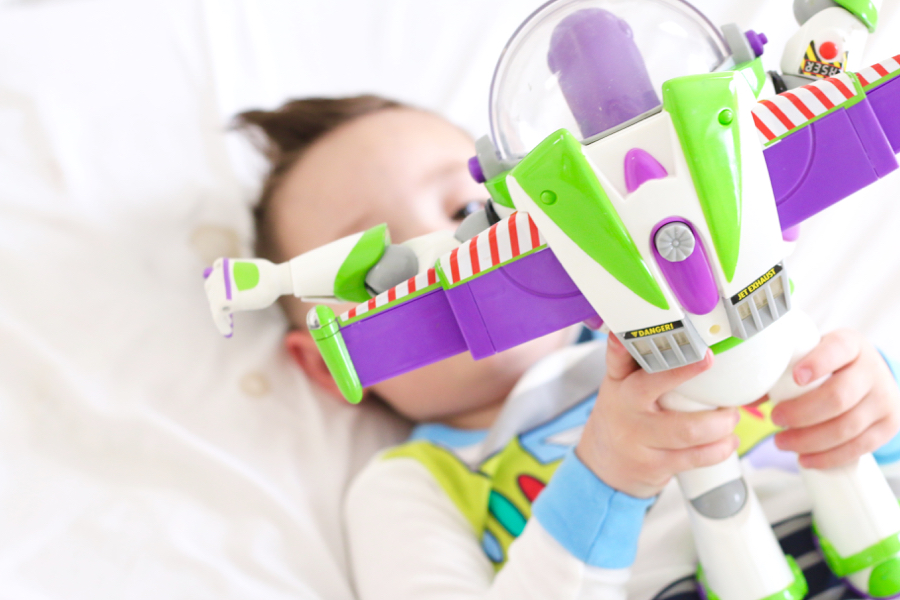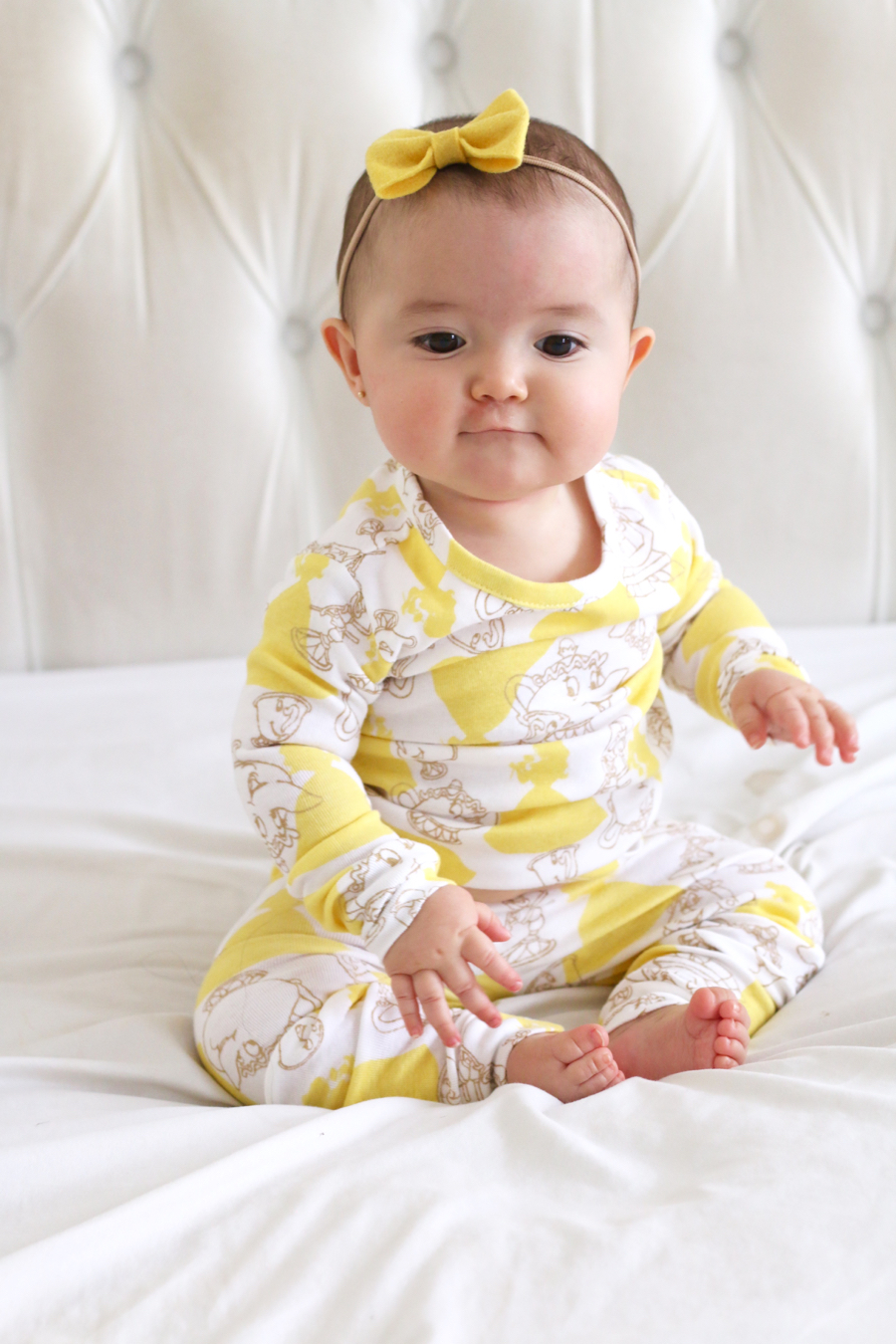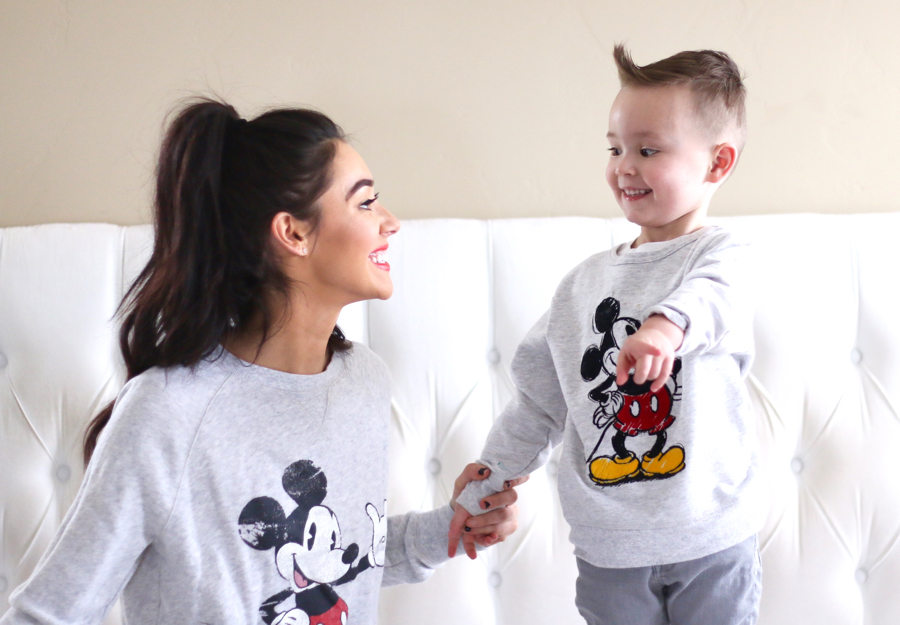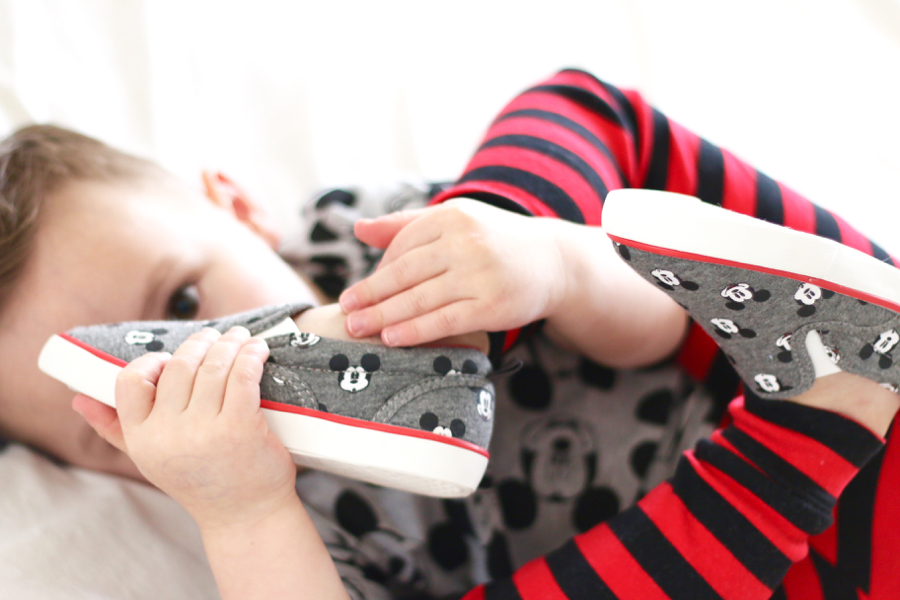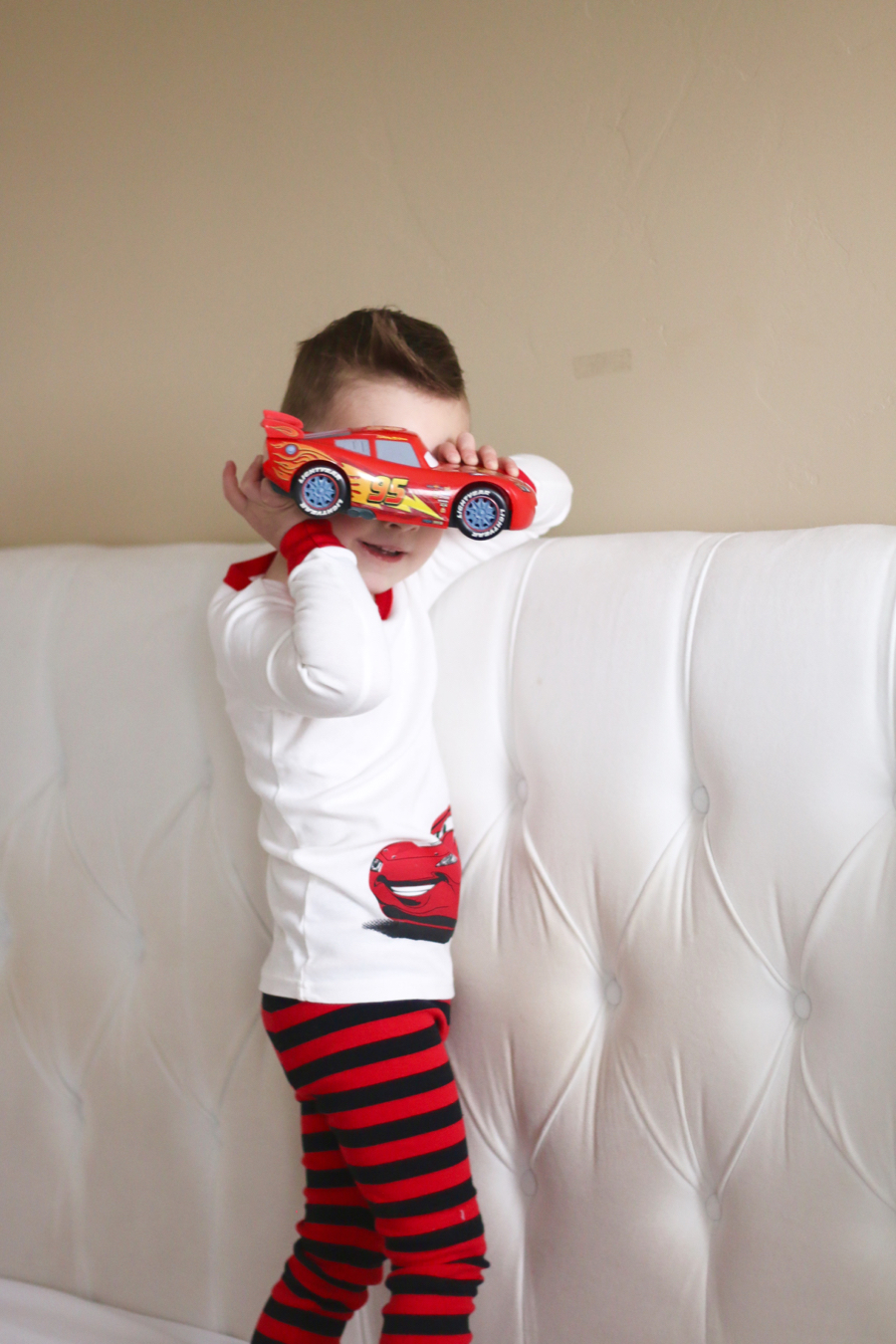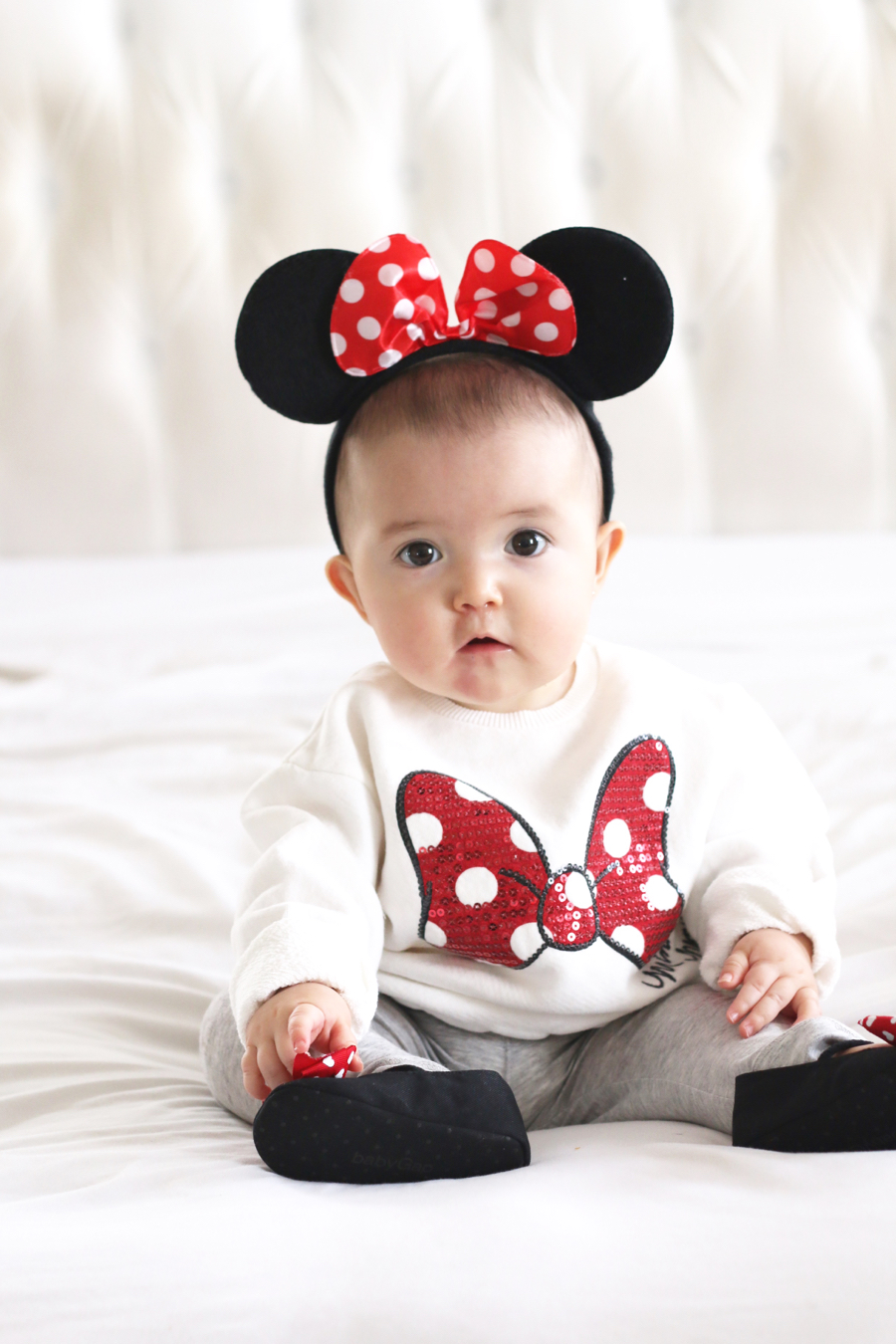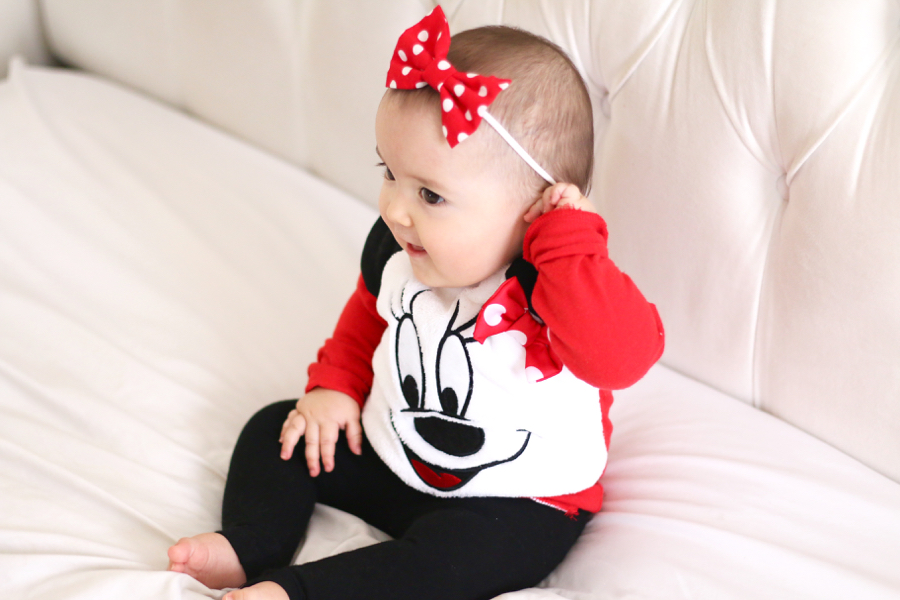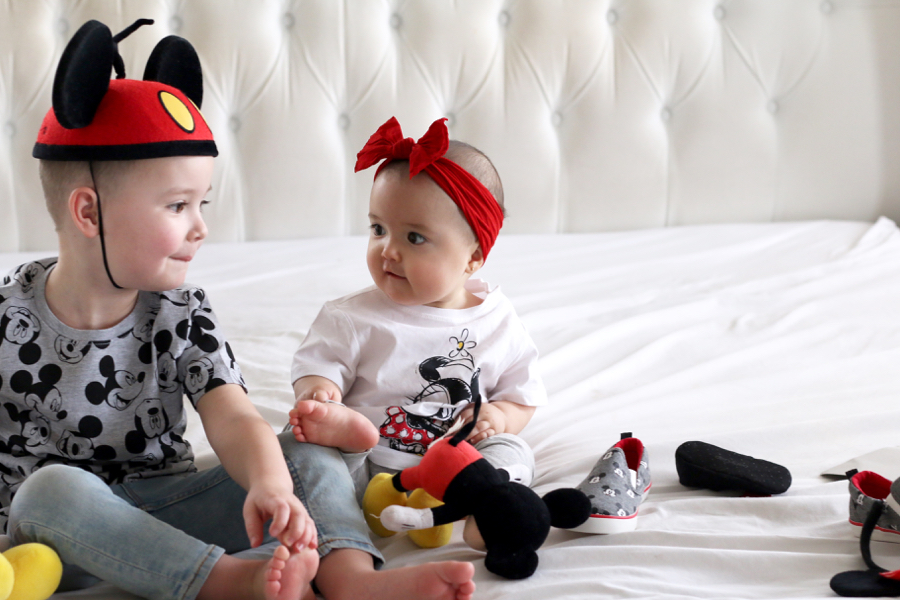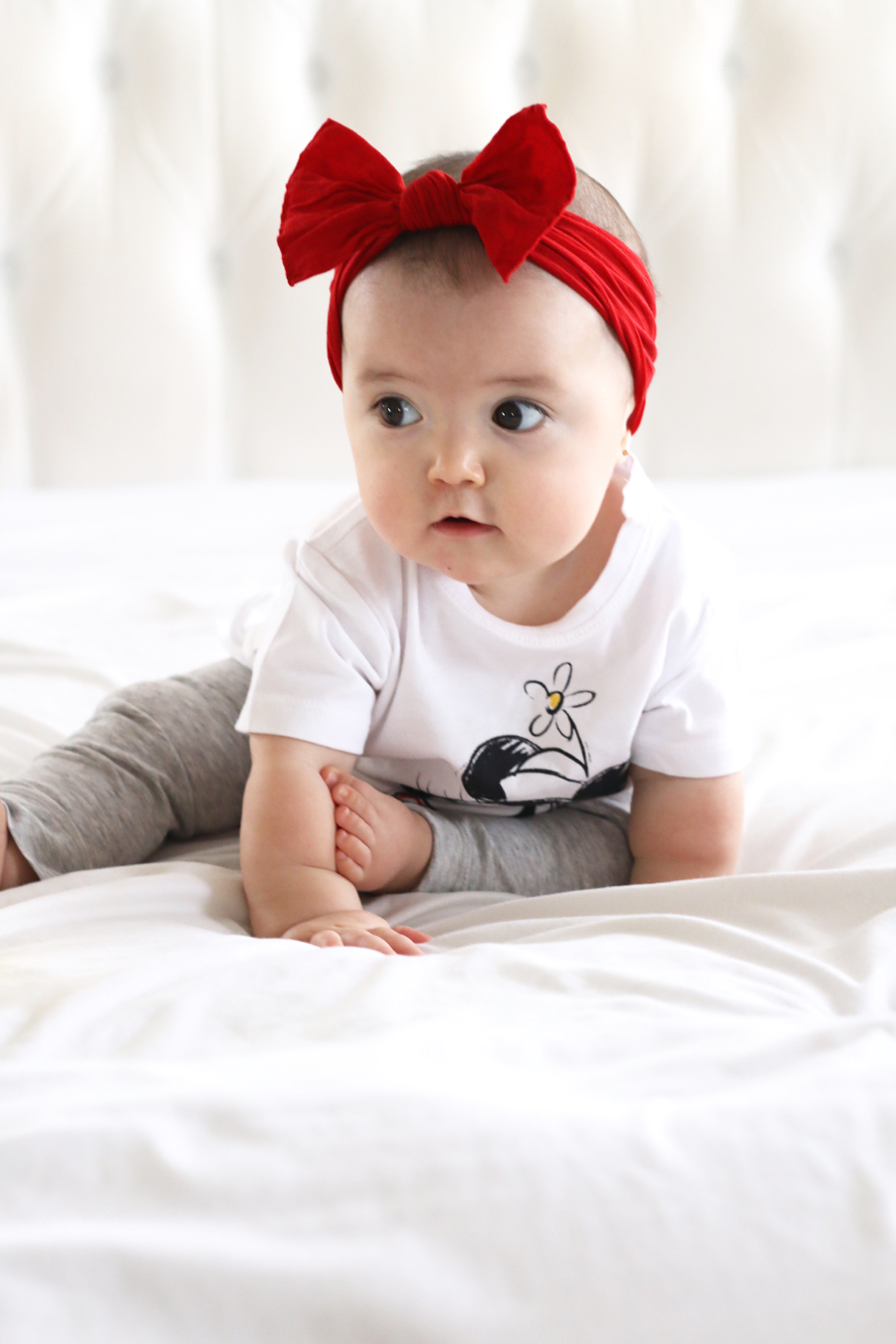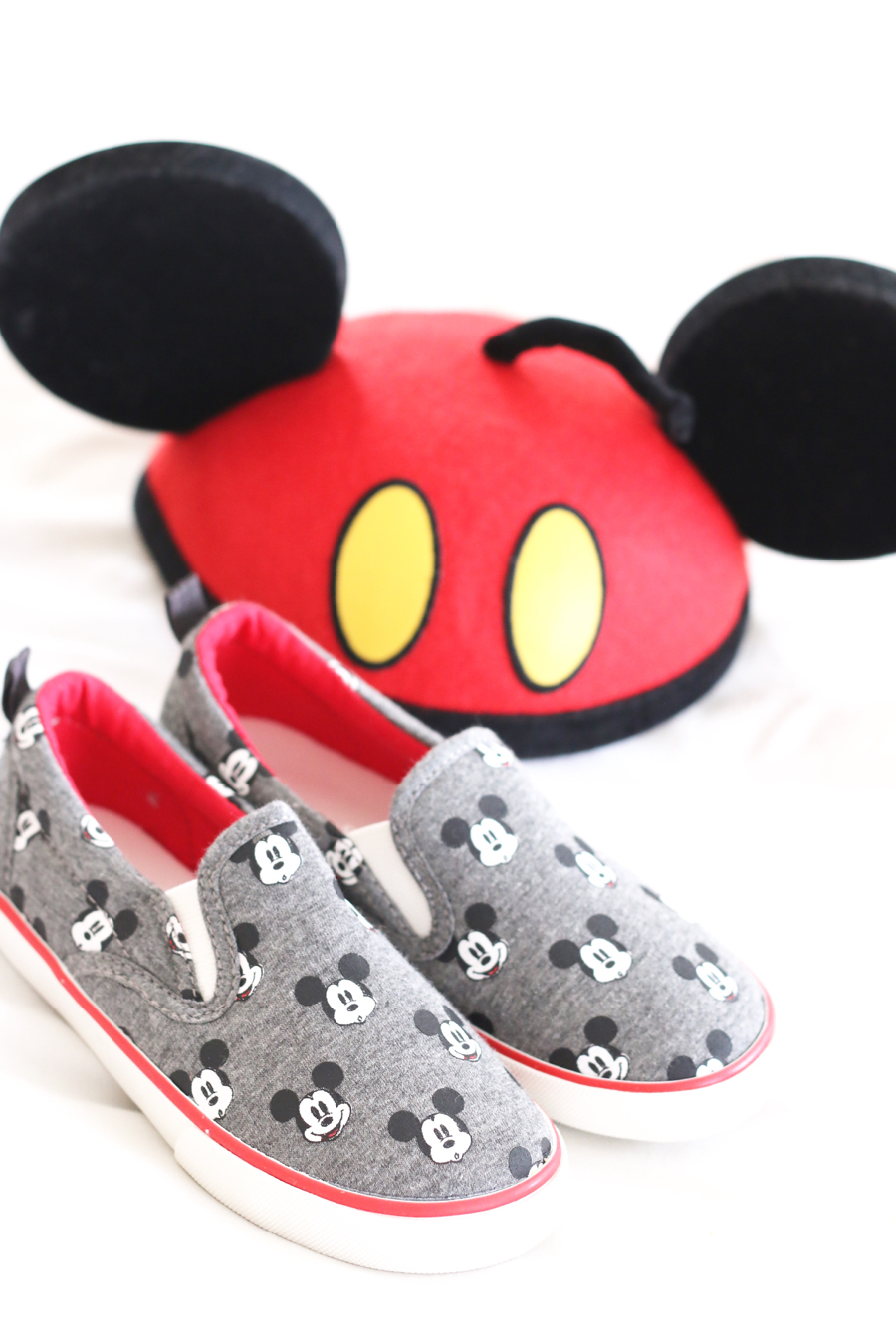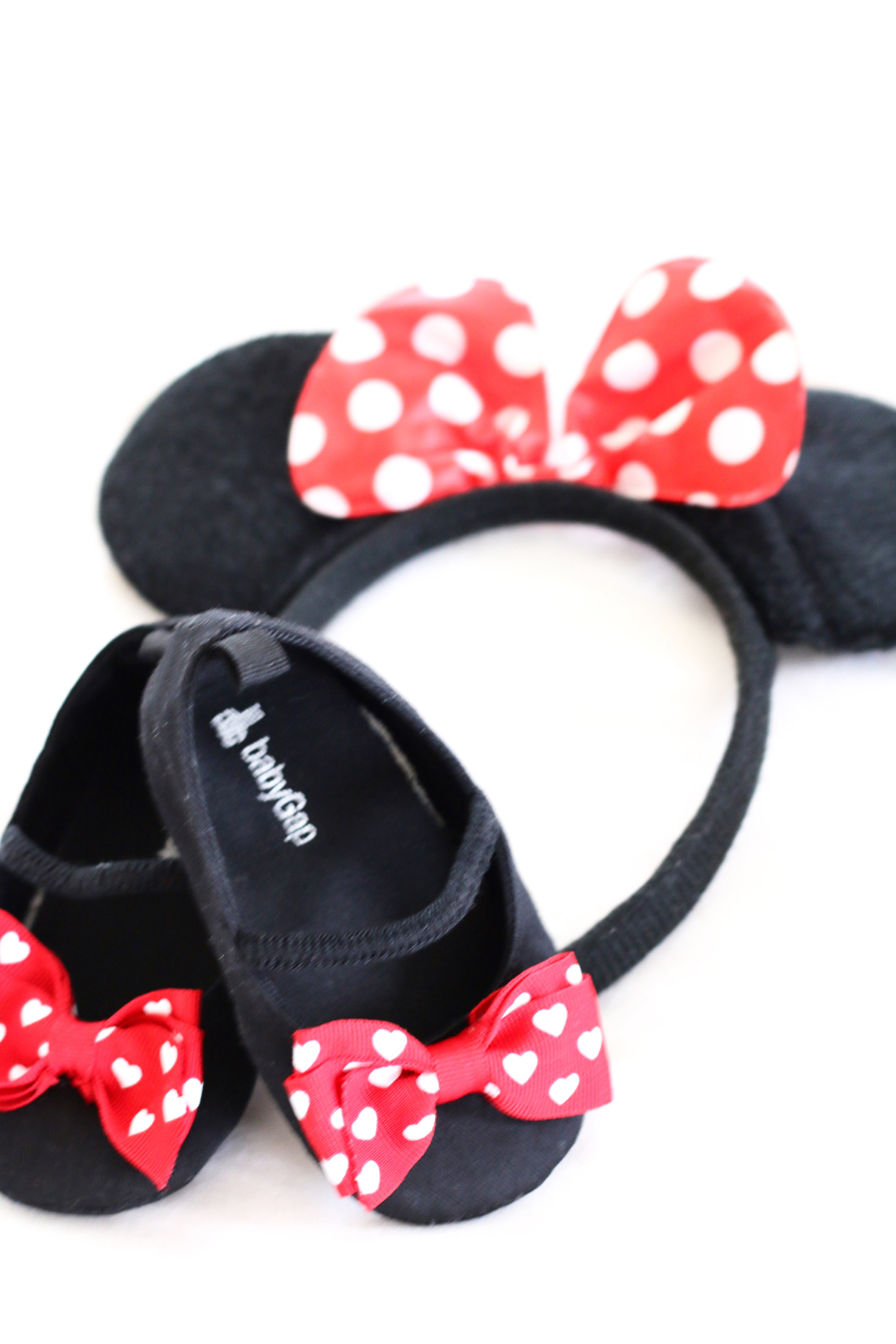 Top 8 Places to buy Disney Apparel
This week is all things Disney! From what to wear, what to pack, where to stay, little Disney hacks, and Dollar Store steals! I am so to be sharing it with you guys. I want to start out by saying, THIS POST IS NOT SPONSORED whatsoever. Nothing this week is sponsored. I simply wanted to share with you guys some things I have learned throughout the years & feel like they are helpful to know!
I have been wanting to do this post for the longest time! I have put so much work into it, so much thought, and also wanted to make it simple & sweet (does that even make sense). I am a Disney lover all 365 days of the year but espeically around this time! With Spring breaks around the corner and warmer weather creeping up on us NOW is the time to jump on the Disney Apparel Train friends! We like to go a couple times in the summer (1-2 days at a time) but our favorite time to visit & stay at their hotels is in September. Obviously, our kids aren't in school yet so that works for us but the crowds are low, weather is still beautiful, and we enjoy every second of it! With that said I found it tricky for me to try to find cute and affordable clothing around September. I realized I had missed the train and should have stocked up throughout the spring & summer! So that's why this post is coming now.
If you're planning to go anytime this year I'm telling you to grab things why you can and guess in sizes (always error on sizing up when it comes to guessing for your kids and the time you will be going – you can shrink things if it's to large) I am getting Monroe 12-18 months or 18-24 months and Mason 4T! Also a few more things come out for the holidays, Halloween & Christmas, towards the end of the year but for more neutral things you must buy them now. Below I'm sharing 8 of the best places to get Disney Apparel and will continue to update it and go back throughout the year!  I have added some of our pictures throughout our recent times there to help give you guys ideas!
3 Reasons Why Being Decked Out in Disney Matters at the Parks! 
You are all in! Sporting all things Disney from head to toe makes your time at the park that much more magical! You will be hard pressed to find anyone without one piece of Disney Apparel so why not jump in? It's your chance to have your family all match, to let your inner child out, and enjoy your time to the fullest!
Do it for the kids! This applies to those who are more hesitant when it comes to wearing Mickey or Minnie all day long. Do it for your kids! To see how excited they are that you're matching them or just as excited about Disney as they are makes their trip so special! (I promise you will love it to)
When else? At what other time would you be able to enjoy dressing all Disney? This is the perfect time to embrace where you are, bond with those around you, and enjoy each and every Mouse Ear you come across.
Making it extra special! I go ALL out! From what we wear throughout the day to what we sleep in at night! This makes it so extra special for the kids! Mason said to me last time, this is like we are in a movie mommy! My momma heart melted! He felt like he was the star of the show and part of the cast! Win!
Top 8 Places to buy Disney Apparel
Disney Store: The Disney Store offer the classics! Fun pieces that you aren't going to find anywhere else! Also they often do deals so keep your eyes peeled!
Gap: Gap are currently doing a Disney Collection so I have been stocking up on almost everything and in sizes for the future. The kids are wearing a lot of things from Gap in these pictures. (search Disney one you get to the site)
Old Navy: Old Navy always have a couple Disney things floating around. Try searching "Disney" they are great for a tee shirt & PJ's!
Macy's: Macy's have actually been surprising me with the wide selection they have for adults! Great for the older ones 😉
H&M: H&M has actually been one of my favorites spots for Disney stuff! It is affordable, original, and the has a wide selection! It's great for everyone in the family ranging from babies, toddlers, kids, and adults!
Target: So Target is pretty much great for everything but especially for basic shirts, PJ's, sweatshirts, and accessories!
Zara: Zara is a great place to get something unique! Monroe's white sweatshirt with the bow is from here. They have some good finds but they go fast!
Aden + Anais: A+A has a really fun Disney collaboration going on as well for Winnie The Pooh Swaddles as well as Bambi! They are SO cute!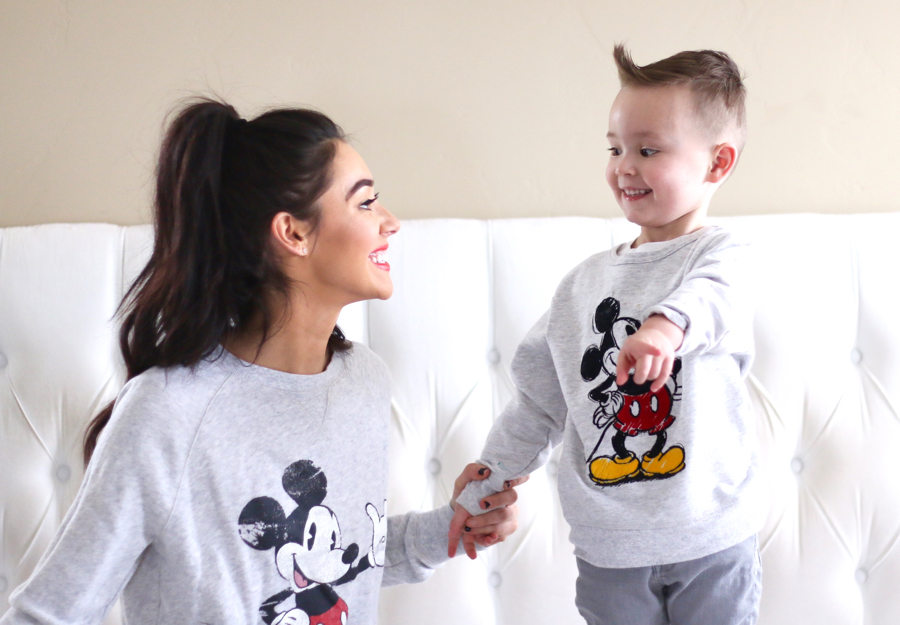 3 Tips For Dressing Kids
I often get asked how I like to dress my kids. I like to dress them in basics and layers. This helps me keep their wardrobe simple yet the layer helps keep it stylish. Same goes when I dress them for Disney! I like to find easy/comfortable pieces with a couple statement pieces (i.e. Mickey shoes, shirt, ect.).
Layering is key! It does get a little chilly at night and having a little something to through over the shoulders!
Adding a little pair of ears or a cute bow ties the whole look together! Note: I always buy the ears at the parks. They come out with new ones & the kids love getting something special right when we get there.
I have linked all the clothing in the pictures below. The PJ's are from Gap and many are still in stock. I have also broken it down into categories below of recent finds for the family. Sometimes its tricky to get the hubby to go all our in Disney just I grab Trev a simple shirt and he loves it!
---
SHOP FOR BOYS
SHOP FOR GIRLS
SHOP FOR ADULTS
SHOP ACCESSORIES

---
POST THIS WEEK: 
Monday– Dressing for Disney
Tuesday – Dollar Store Steals for Disney
Wednesday – Packing To Go Into The Park
Thursday – Favorite Spots in Disneyland & Places to Stay (especially for parents)
Friday – Round Up for the Perfect Trip