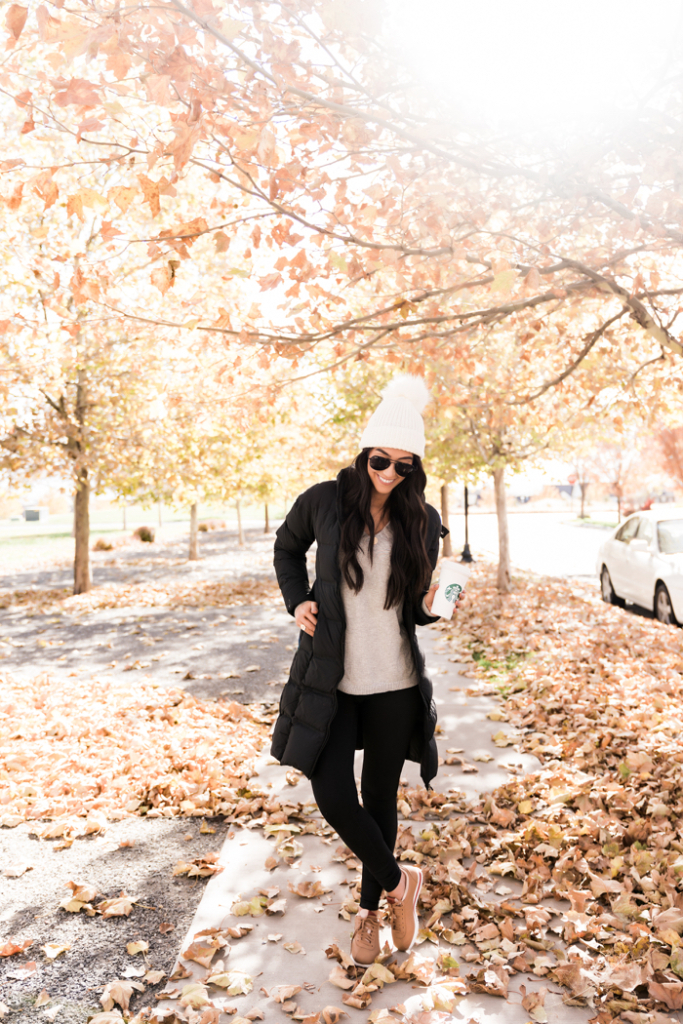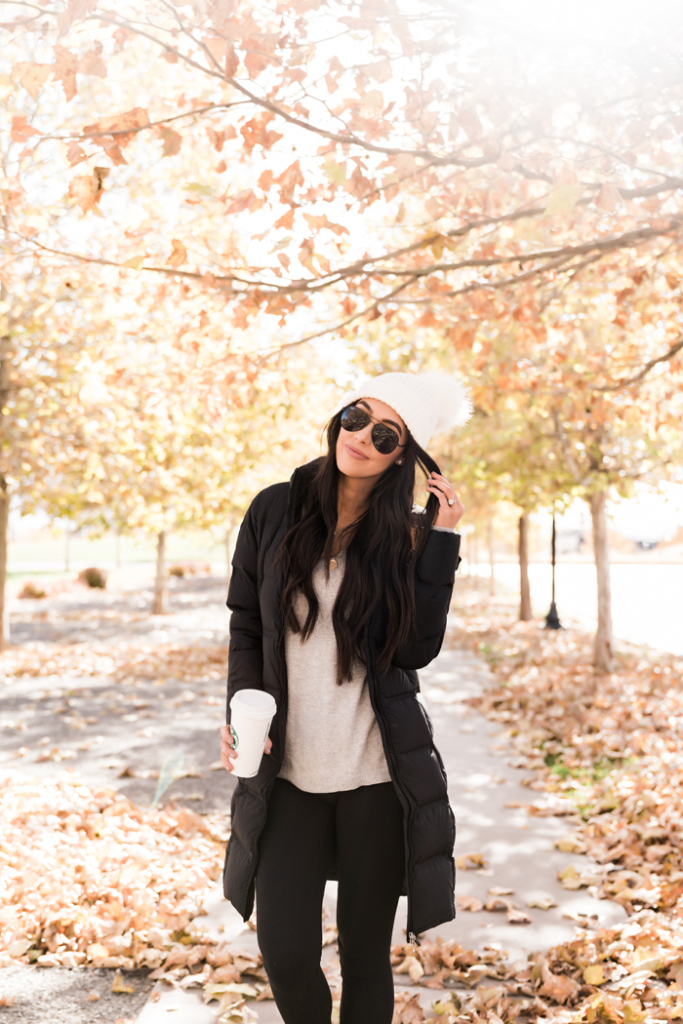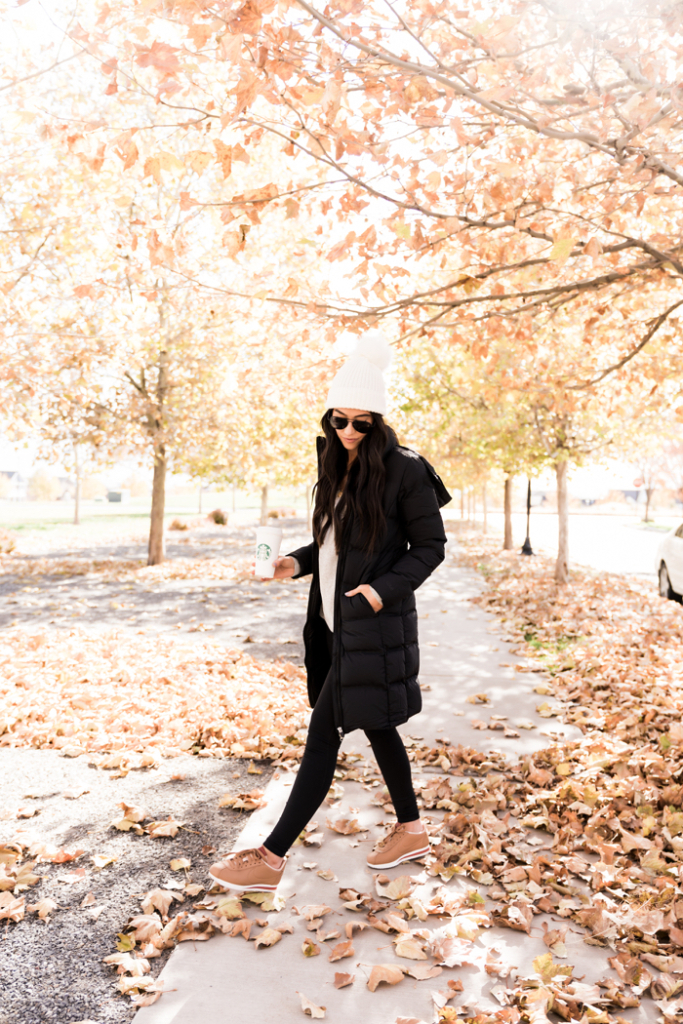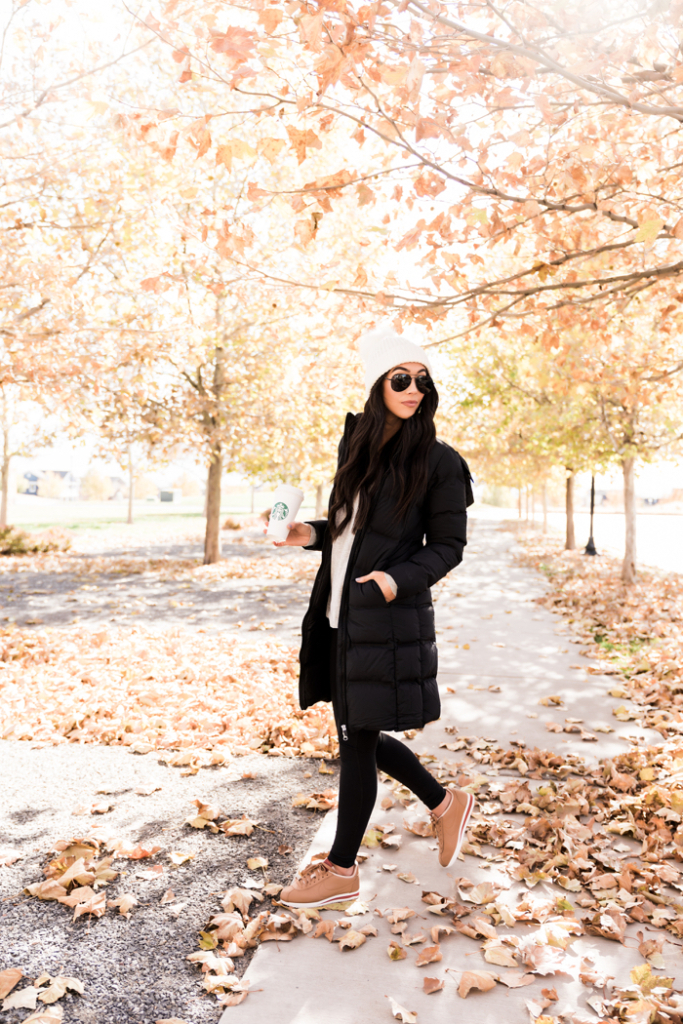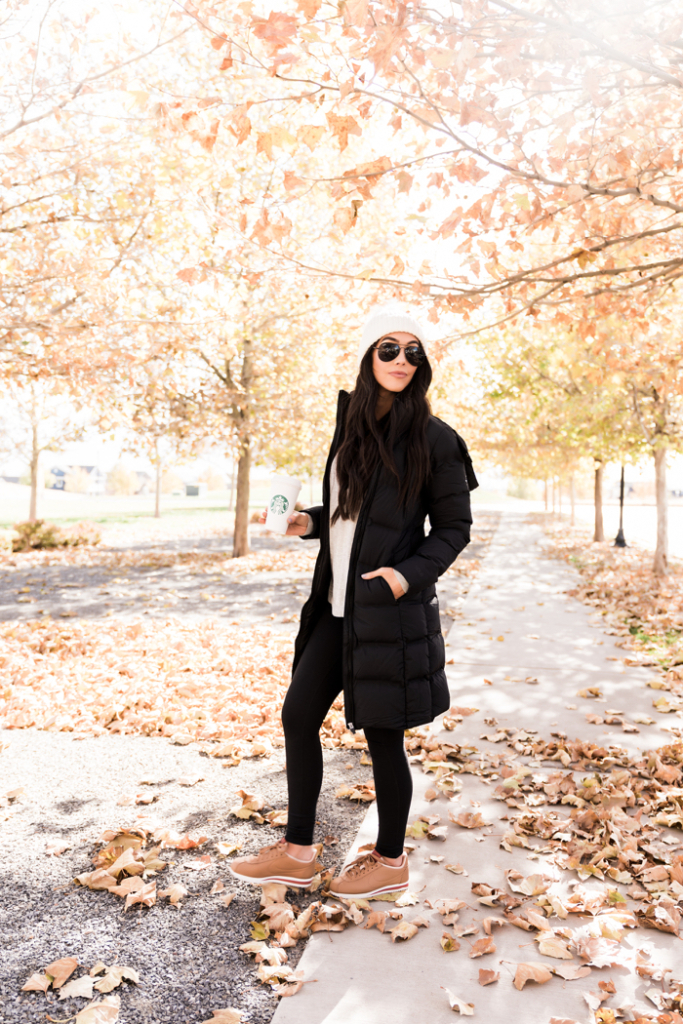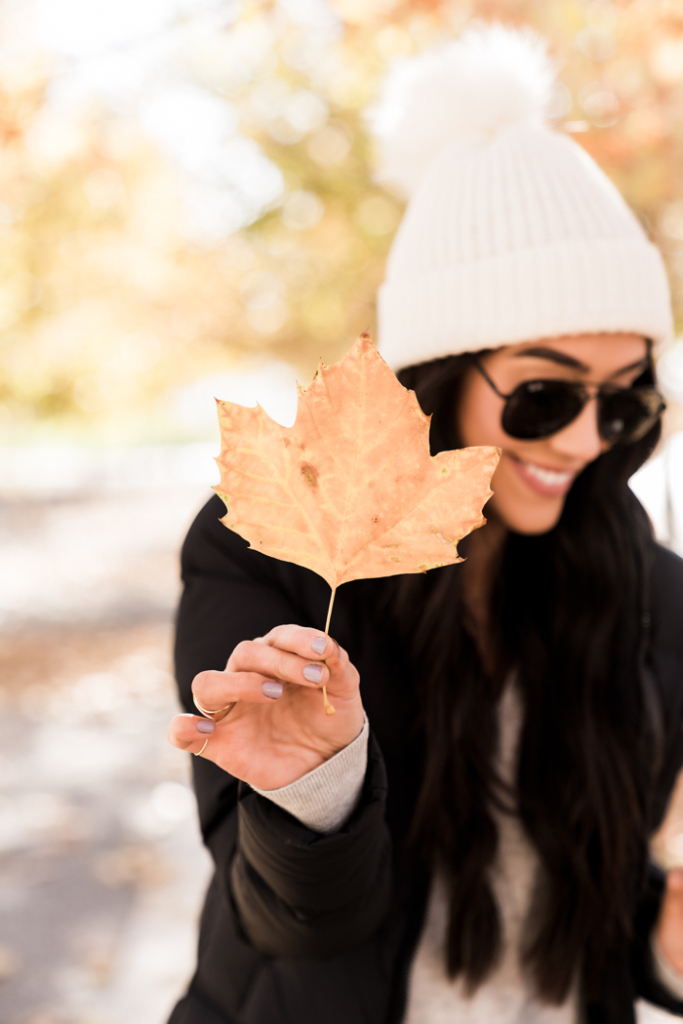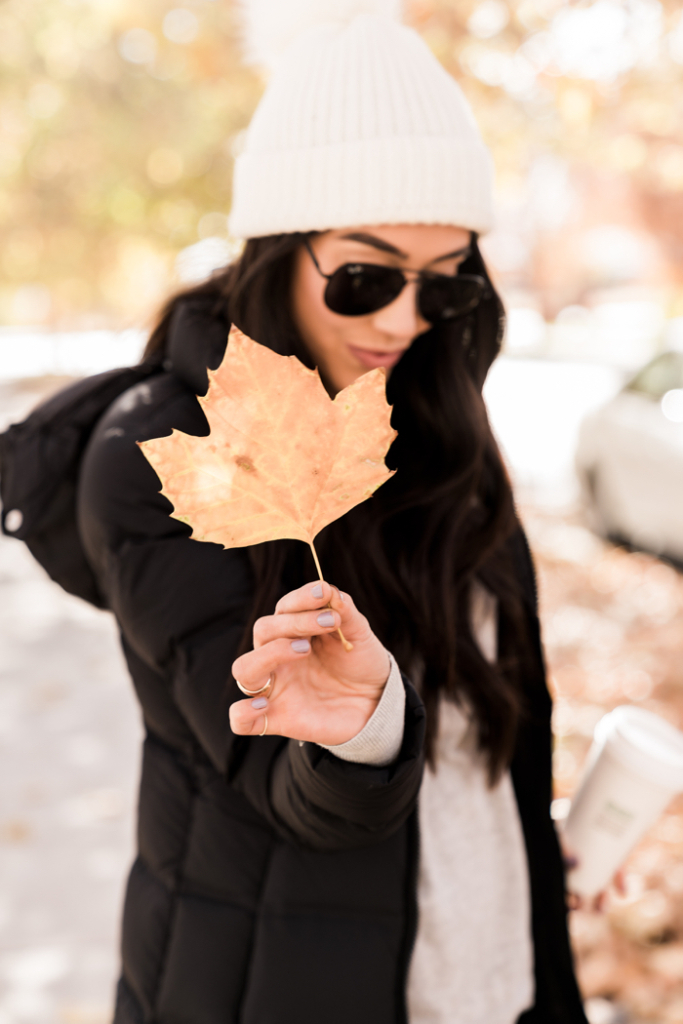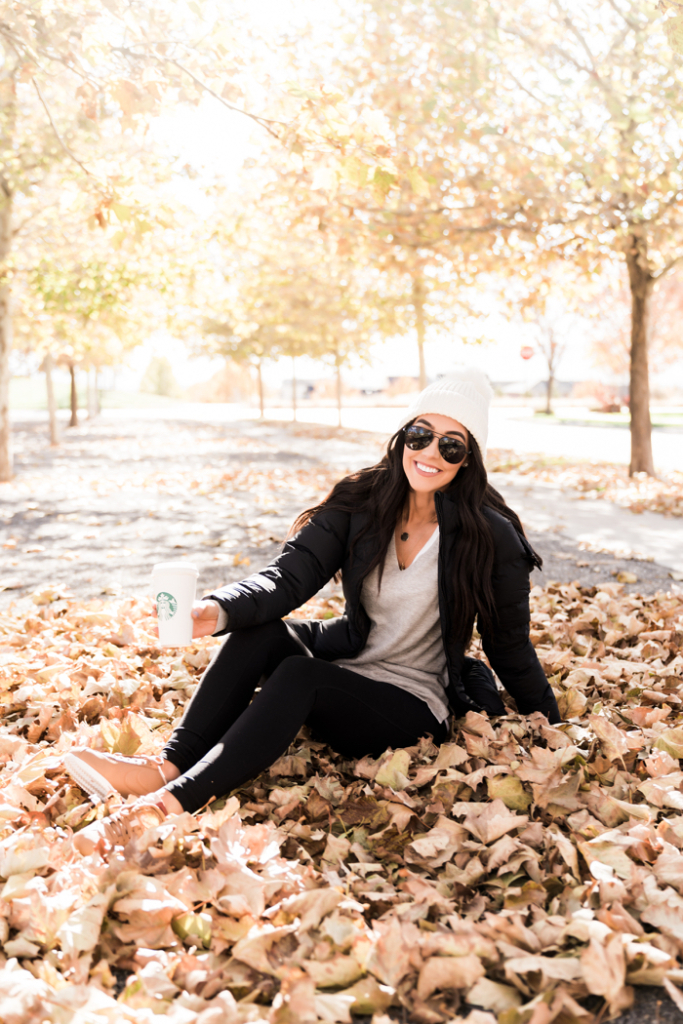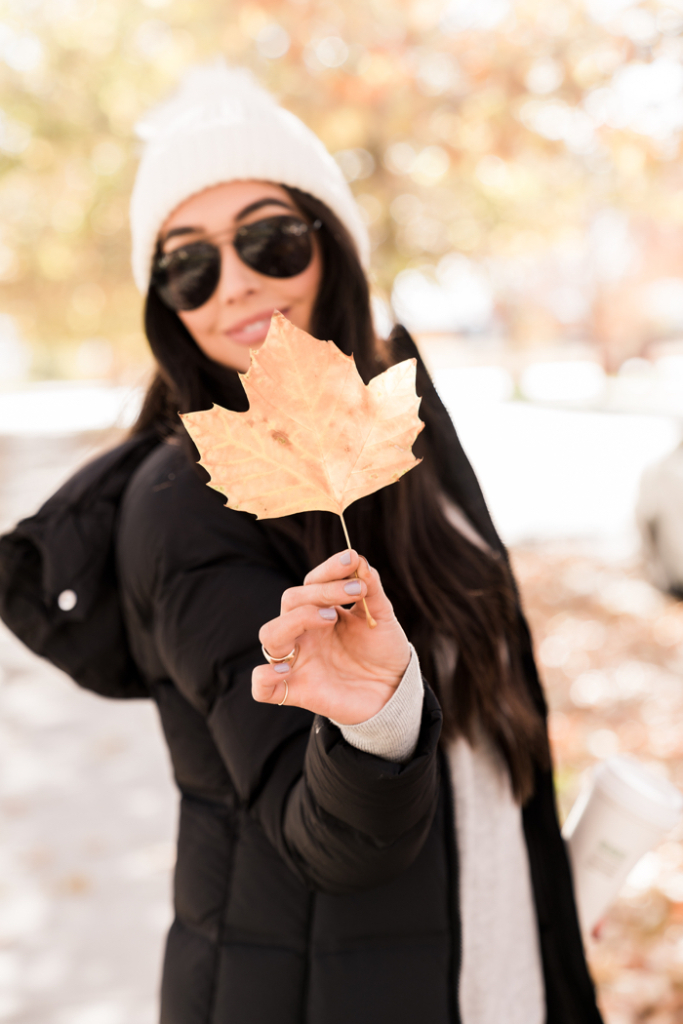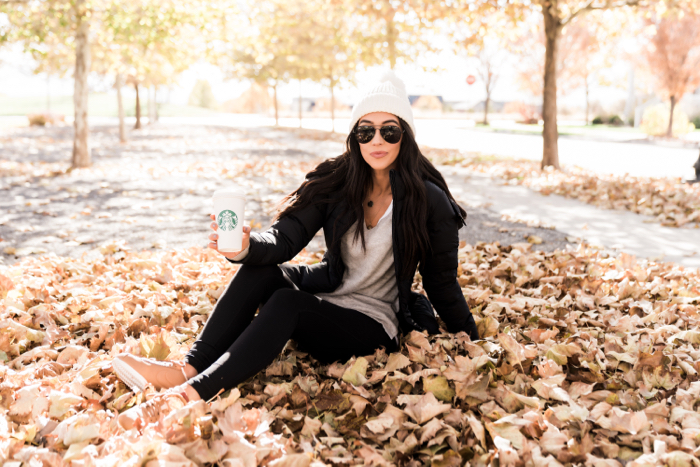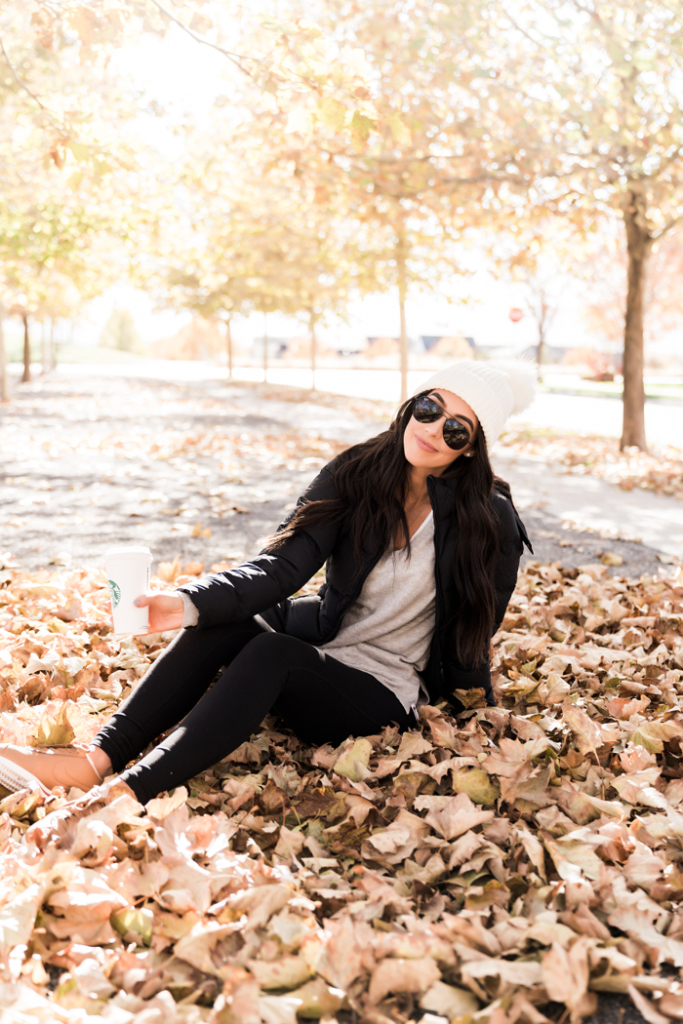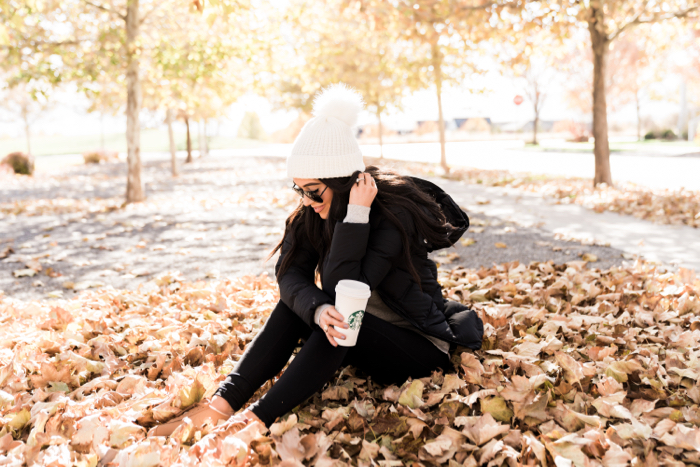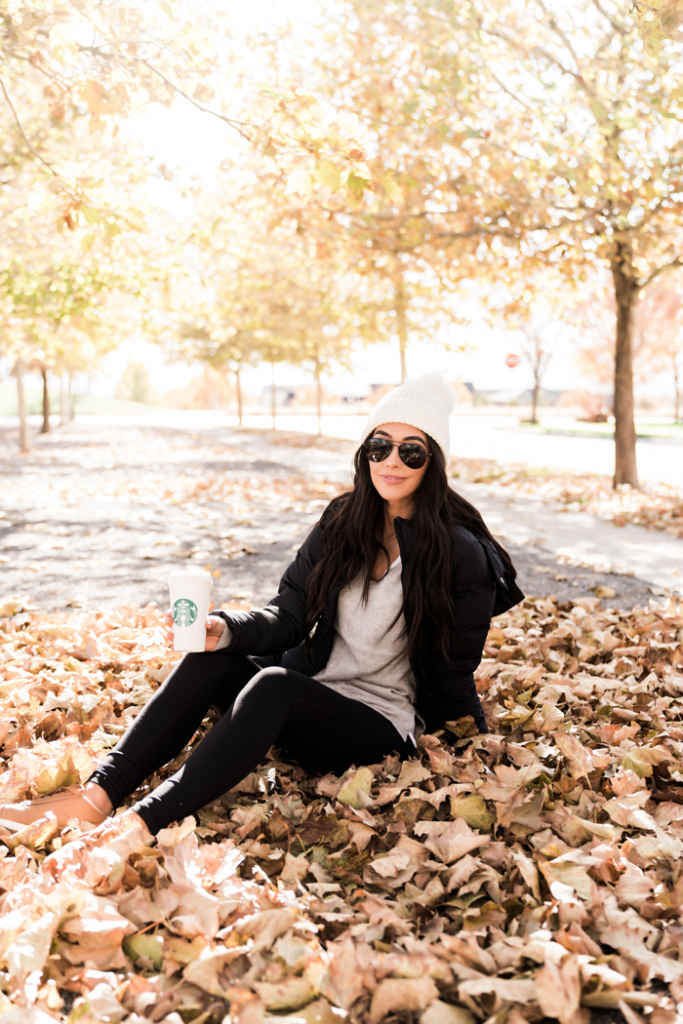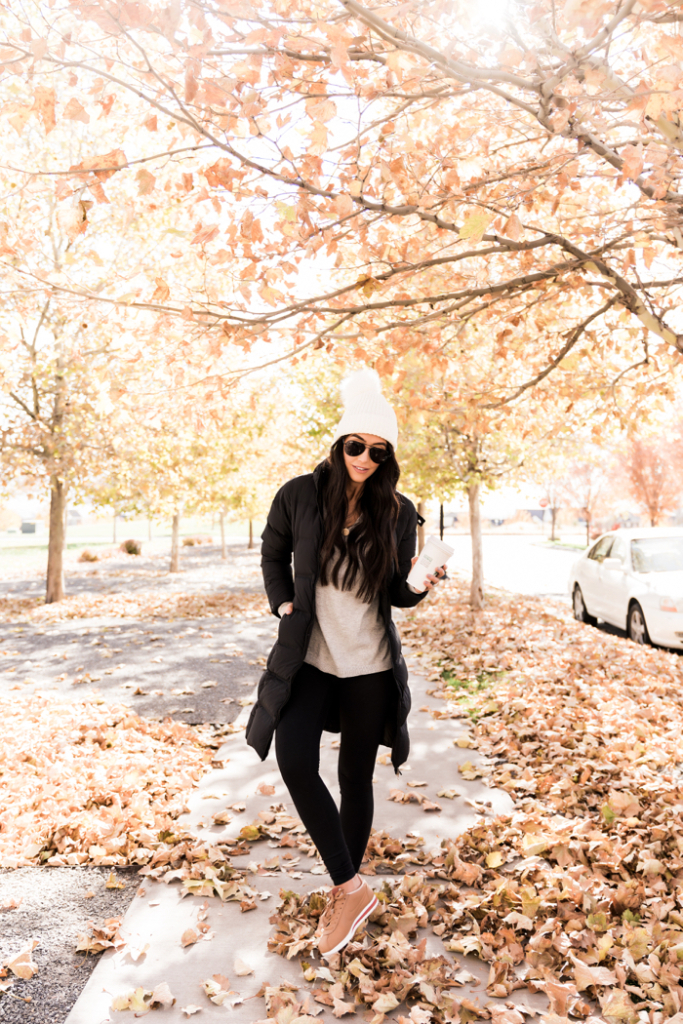 Guys! Thanksgiving is just around the corner and I cannot believe how fast the year has flown by. Some of our favorite Thanksgiving traditions are watching the Macy's Thanksgiving day parade and eating breakfast. This year, we're going to all be running a Turkey trot, we can't wait! Around this time of year, I feel like around this time of year, it's easy to be kind to other people more often, but what about being kind to yourself? It's easy to get in a rut and stuck in your daily routine.  These are 3 little things I do to help feel more positive about myself and my day ahead.
1. Set attainable goals:
It is so easy to feel like the goals we set for ourselves are totally unachievable! Let's change that! As humans, we can easily become overwhelmed when we feel like we don't have a handle on our lives and that's totally normal. We see how much work needs to be invested in order to get back on track and it can be such a daunting task! Think about this, if you want to start working out every morning start with one day at a time! Put your gym clothes to the side the night before and put a workout plan together that you want to accomplish in the morning. Set small attainable goals so that you don't feel overwhelmed by the big goal ahead!
2. Break your routine:
Routines often go hand in hand with feeling stuck. Do you always go to the same vacation spot? Do you always have lunch at the same place with the same people on the weekends? Or do the same workout routine day after day? It's time for a change! Mix it up! Listen to different music, eat something new for breakfast. Don't be afraid to go out of your comfort zone and try something new!
3. 5 minute rule:
When I'm in a rut I often find myself unmotivated to do anything, even things I need to get done. This is where I turn to my 5 – minute rule! I will do something I don't feel like doing (i.e. the dishes, start the laundry, get dressed, pick up around the house) something I can commit a solid 5 minutes to even though I don't want to at the beginning I am always happy I did at the end and usually go over 5 minutes because I get caught it. This little method has helped me so many times when I felt stuck in a rut! Also, I love to just go through the motions when I feel in a rut and eventually at the end of the day find myself back to normal and feeling great!
Also, here is some super exciting news. See this amazing jacket I'm wearing, yeah! Well, you'll be able to purchase it in Utah, soon. I can't wait until the new stores are up and running in Utah! Yup, that's right. Lole is coming to Utah with not one but TWO locations. You will fall in love with all of their workout gear and basics. I can't get enough of my black puffy Katie jacket. It is by far the best quality jacket I've ever owned! ew store in Park City and Trolley Square in Salt Lake City
40 % off Black Friday sale at lolelife.com
LOOKS ON MY INSTAGRAM STORIES