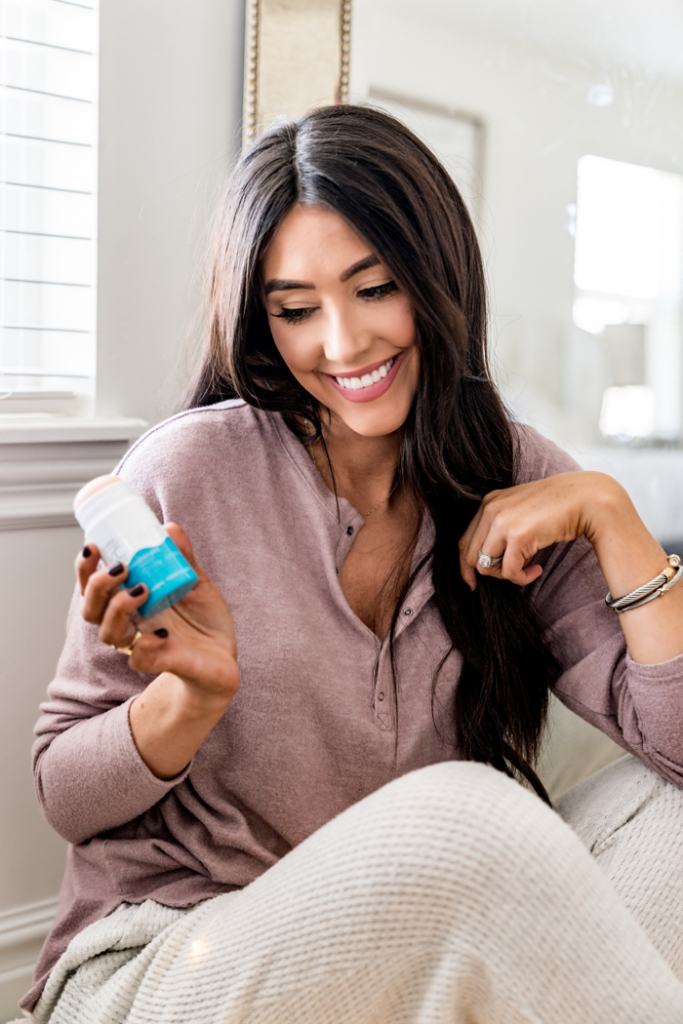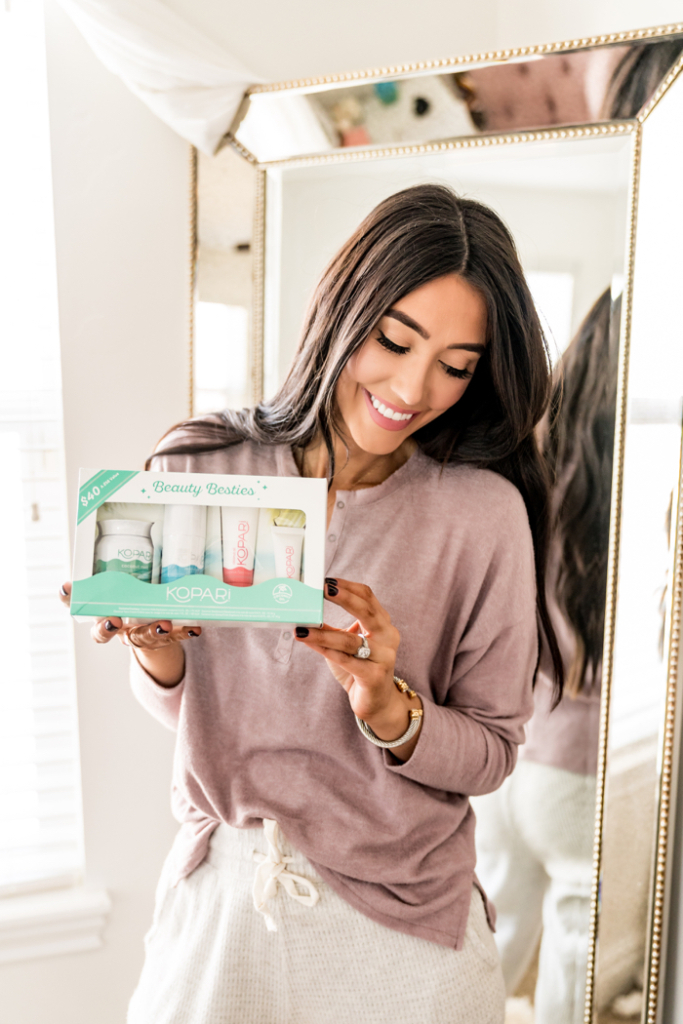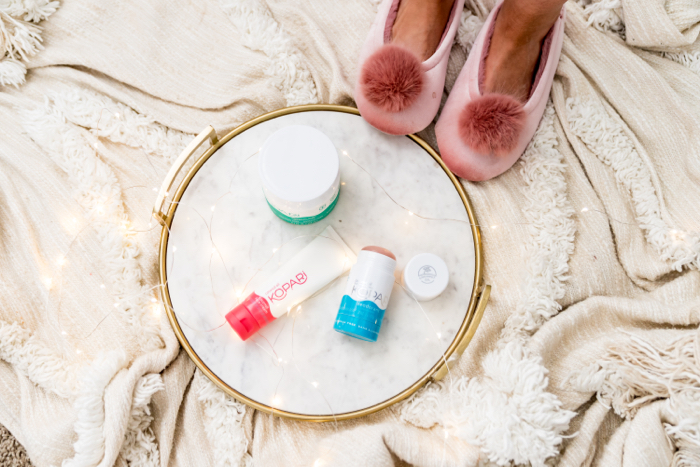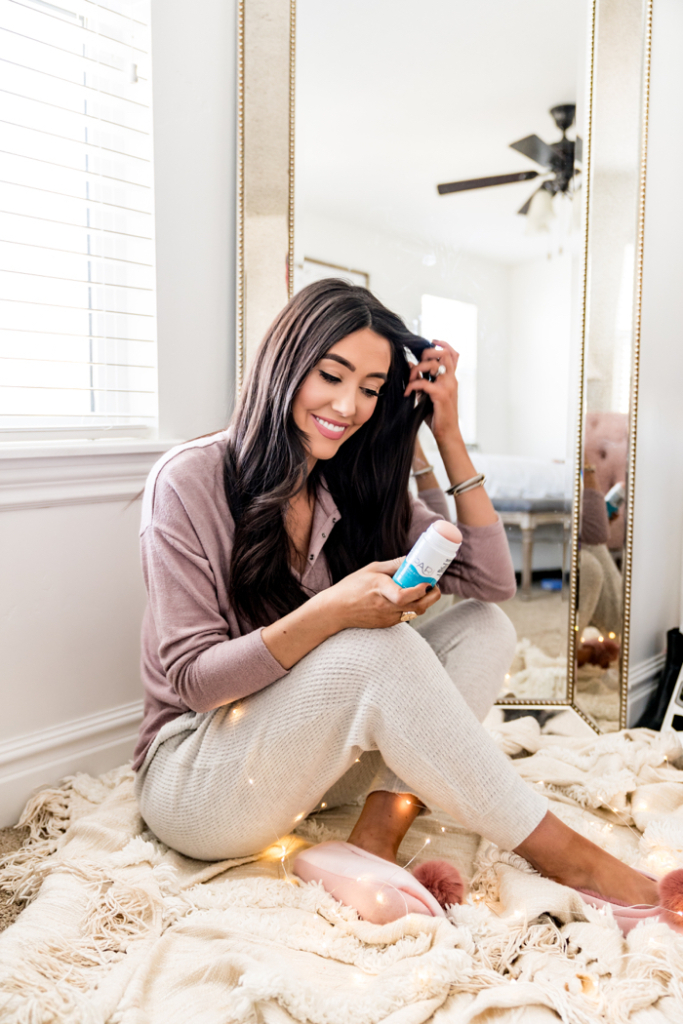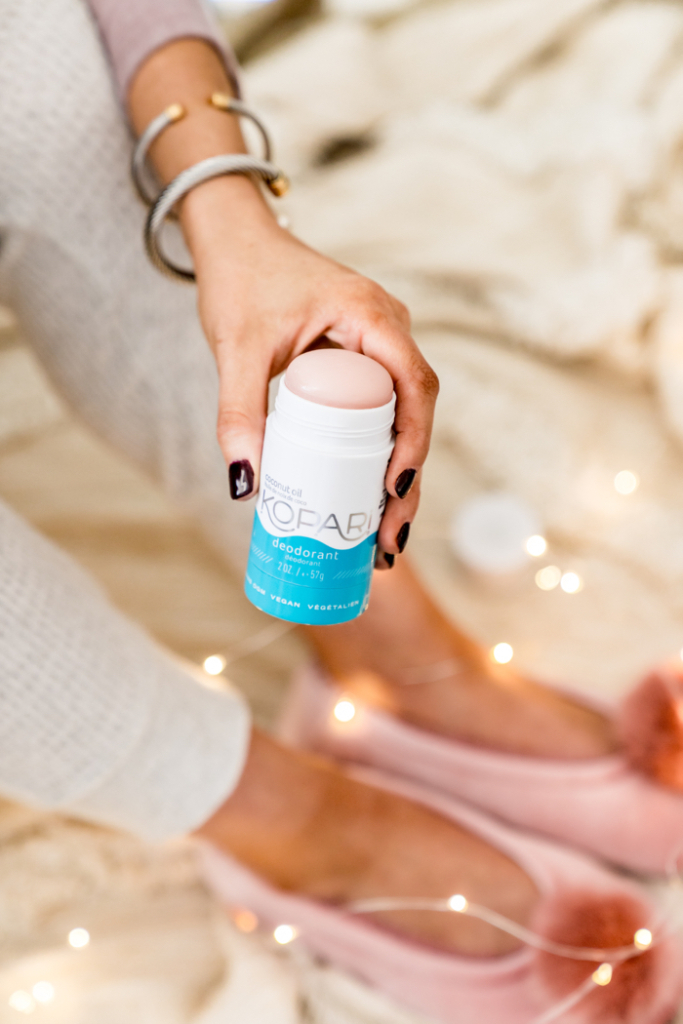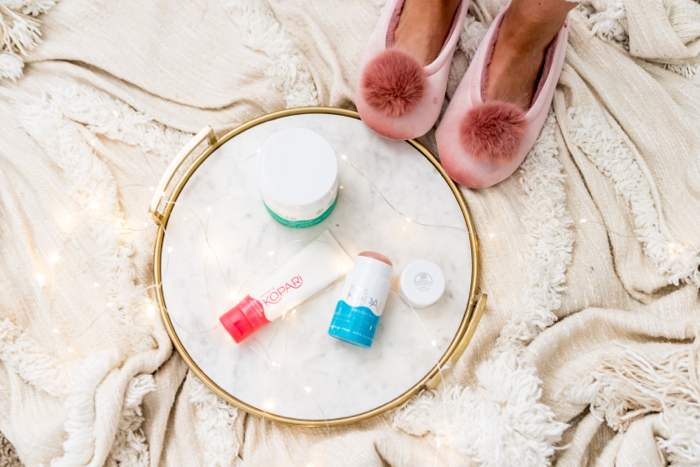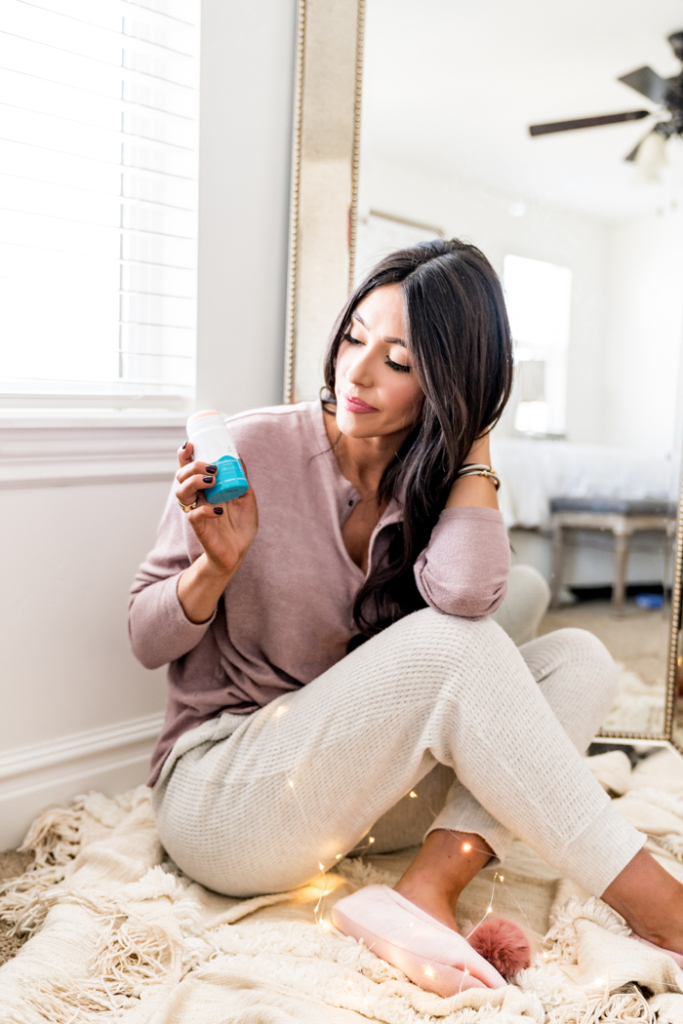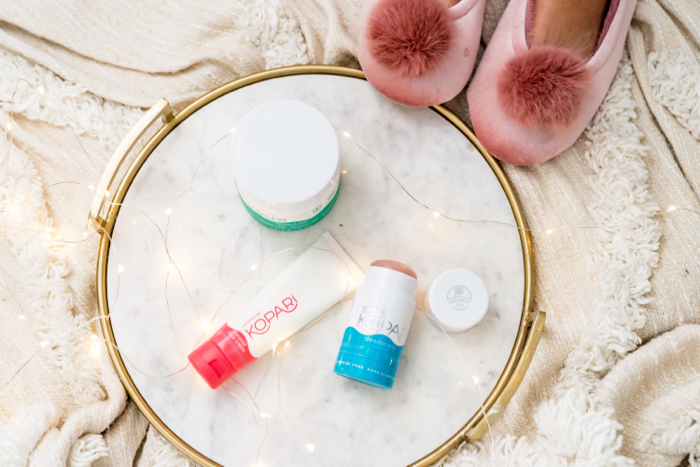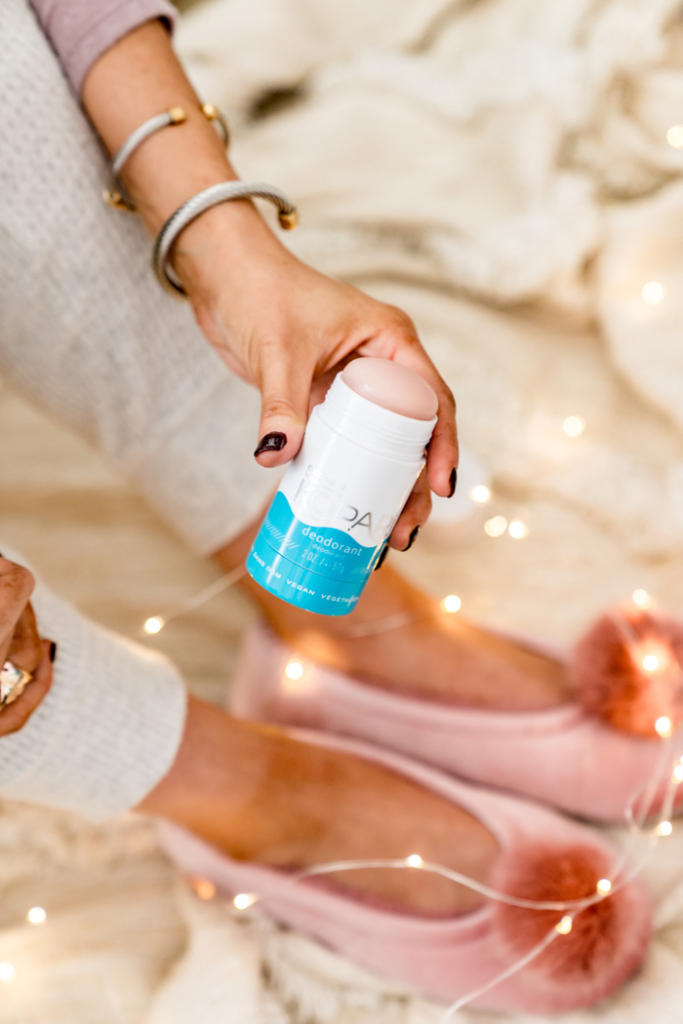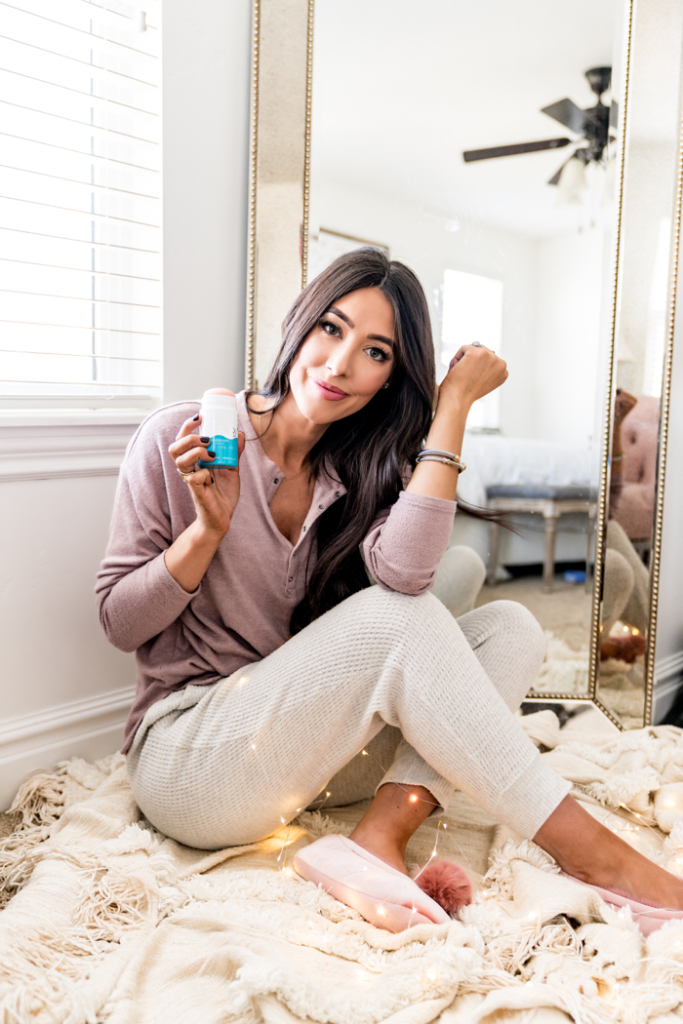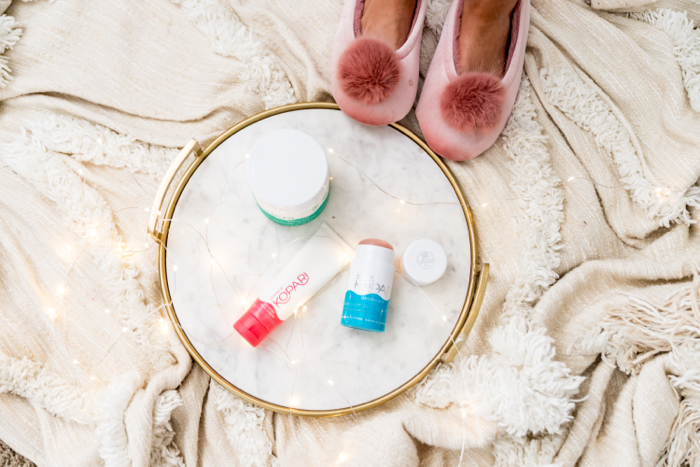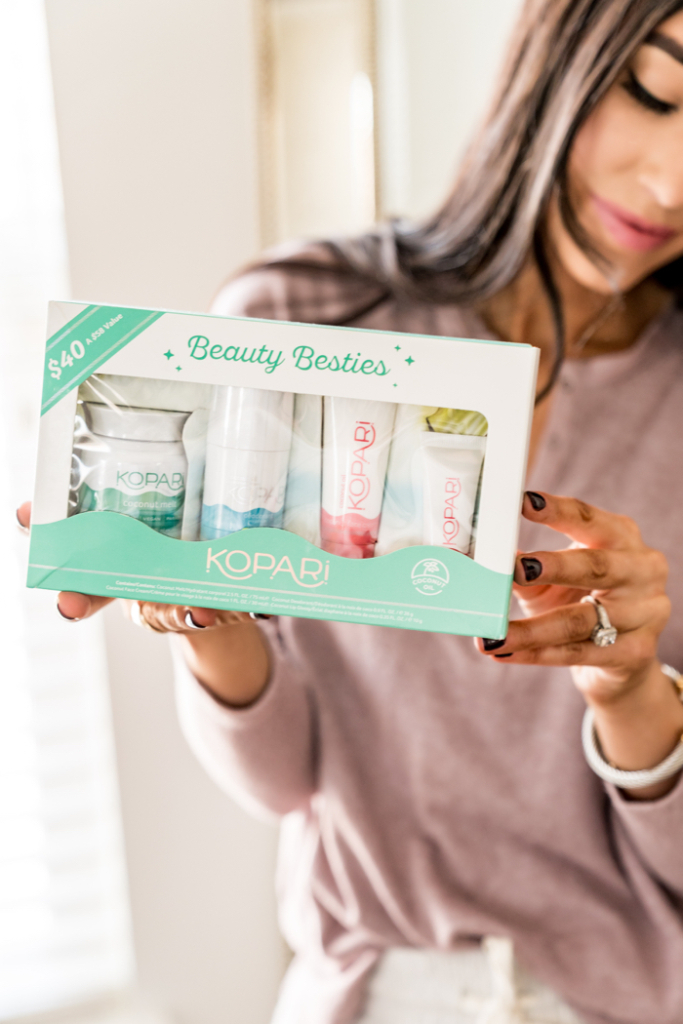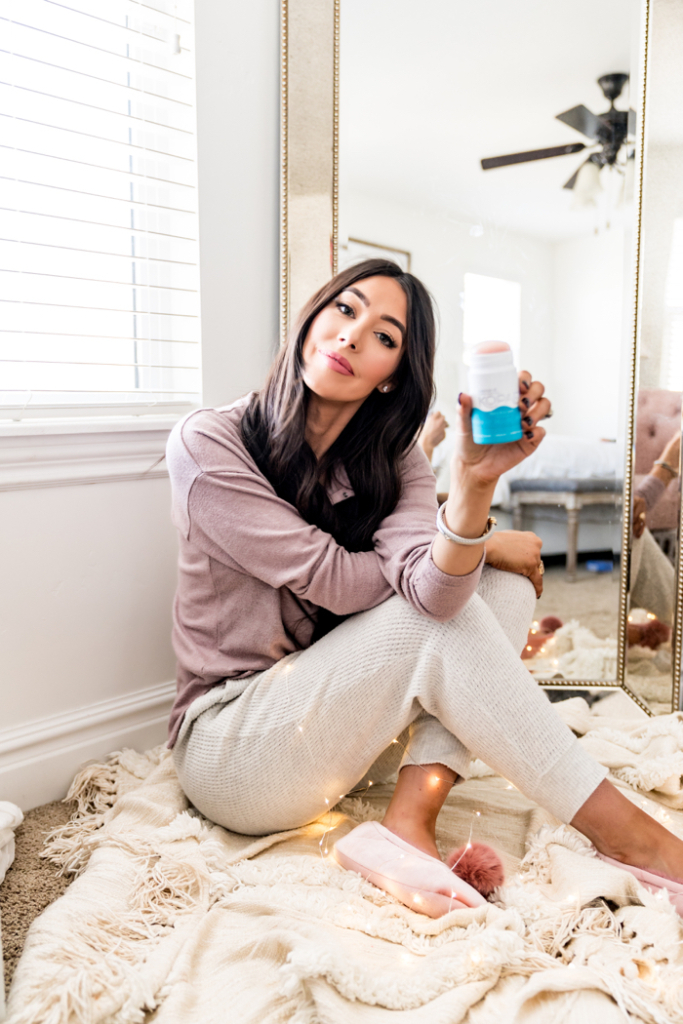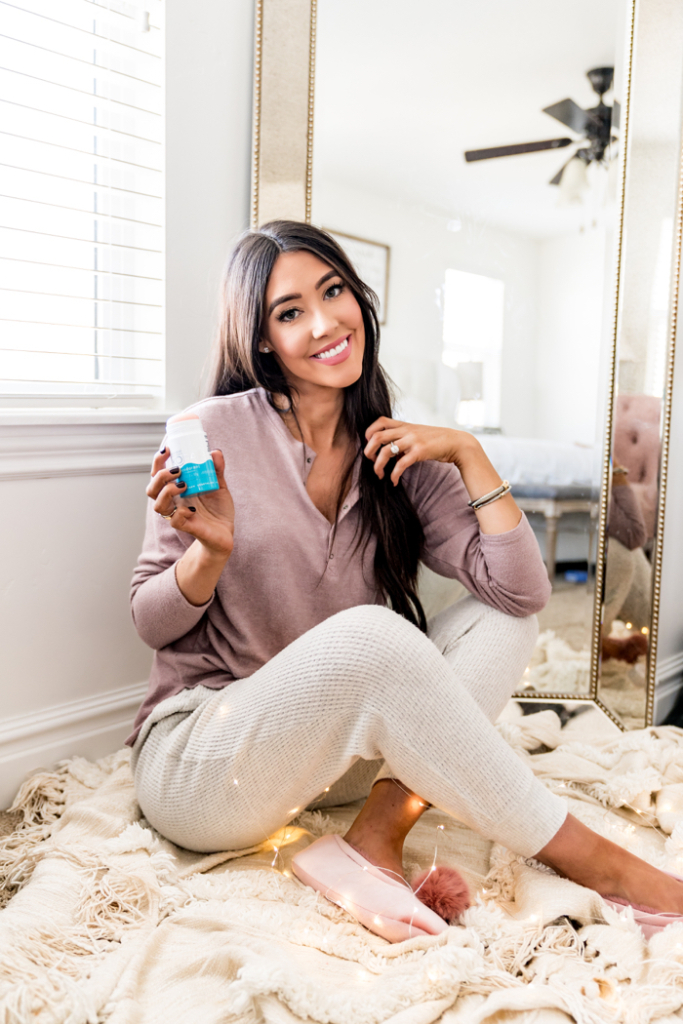 DISCOUNT CODE: BrittanyMaddux15 for 15% off!
Guys!!!! I'm excited about this post because it's something that I'm passionate about! I have been hearing more and more people making the switch to a natural deodorant and after awhile I cough the buzz and wanted to do that same. Being pregnant and knowing I'm going to be nursing about soon was a huge boost for me to making the switch. Then once I looked into my current deodorant a little more I was appaled by everything that is in it and that with was so deep in my body! So with that said let's talk a little more of why I love the Kopari Coconut Deodorant and a little how I had to detox my body from my old one.
I have been loving Kopari Coconut Deodorant for so many reasons mostly because it's natural and great for your body but also because it glides on so smoothly, is not sticky at all, and the smell is faint, not over powering. I wish I would have made the switch sooner! I also love the price at only $14 you are able to get a quality body care item that isn't harmful! I also love that it doesn't leave any residue. With some many of my past deodorants I struggled to wash it off and constantly felt that their was a film on my underarm. With the Kopari Coconut Deodorant I do not feel any residue and I love that!
Moving on top the detox period. I had many friends warn me about this time and even went on Instagram Stories a little but and talked about it but I would say this step is vital for good results. I would say mine lasted about 2 weeks but it was worth it. To detox my underarms I made a little recipe up that many of your recommended to me:
Detox Recipe:
1 tablespoon Bentonite clay.
3 teaspoons of apple cider vinegar
5 drops tea tree essential oil.
I would make a little paste in a bowl and apply it under my arms, every other night, before I would hop in the shower. It stung a tiny bit but nothing awful and totally worth it. This would go back to that film I was talking to under my armpits that was impossible to get rid of! This is what helped break through film and get a fresh start! The next morning I would follow my normal routine and apply the Kopari Coconut Deodorant but I did keep a second one in my car to reapply throughout the day for a little extra as my pits were detoxing and making the switch (which was a little smelly).
It's been about 2 months now and I LOVE it! Like I said earlier. I wish I would have made the switch sooner but honestly feel so much better under my arms and know it's so many better for my body! If you guys are thinking about it. Make the switch now! You will not regret it! I love how easy and effective this deodorant is!
DISCOUNT CODE: BrittanyMaddux15 for 15% off!
I have also linked a couple of my favorite Kopari Products below! As always please let me know if you guys have any questions! XO