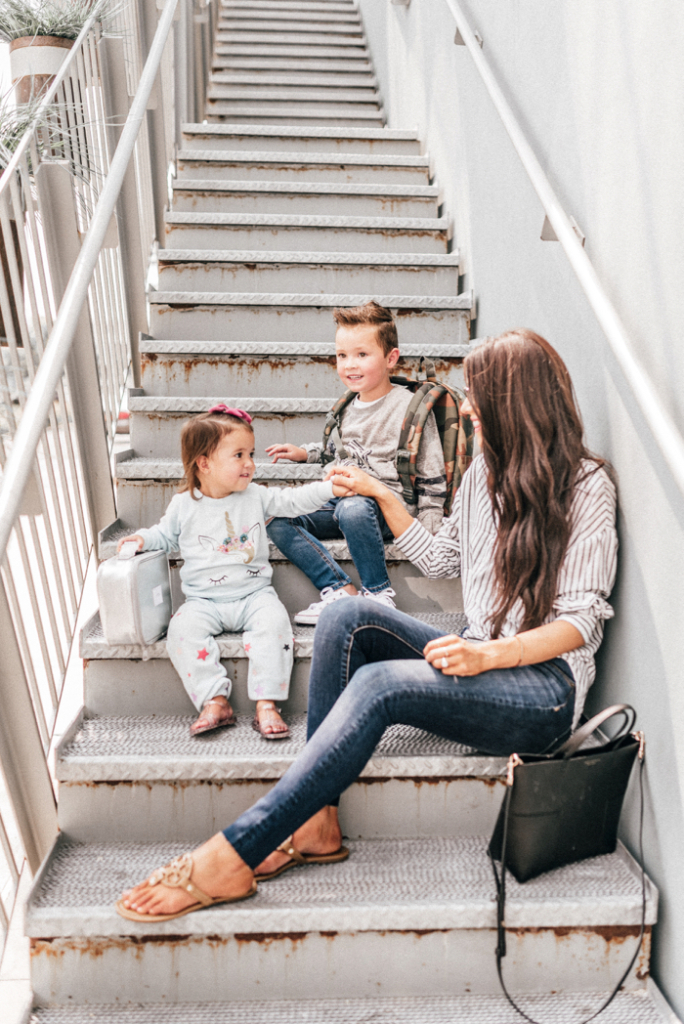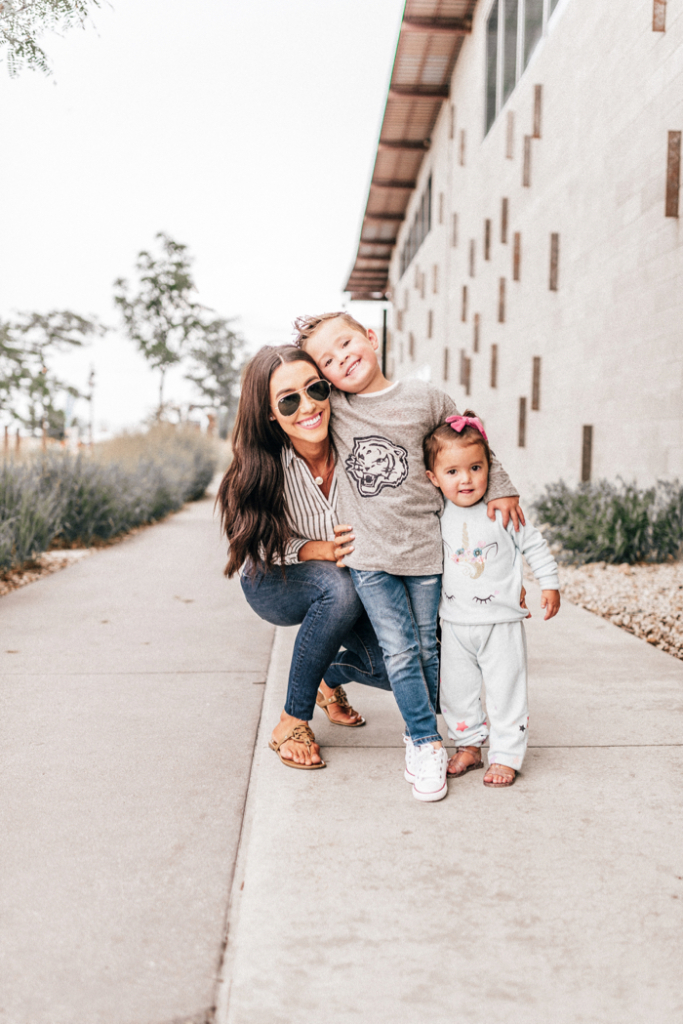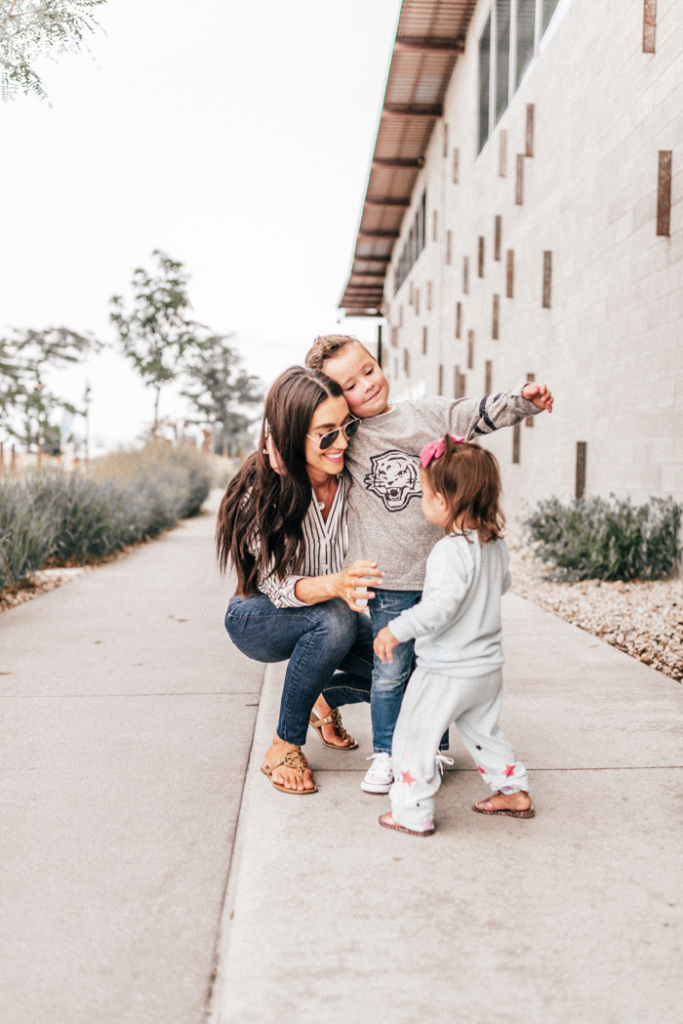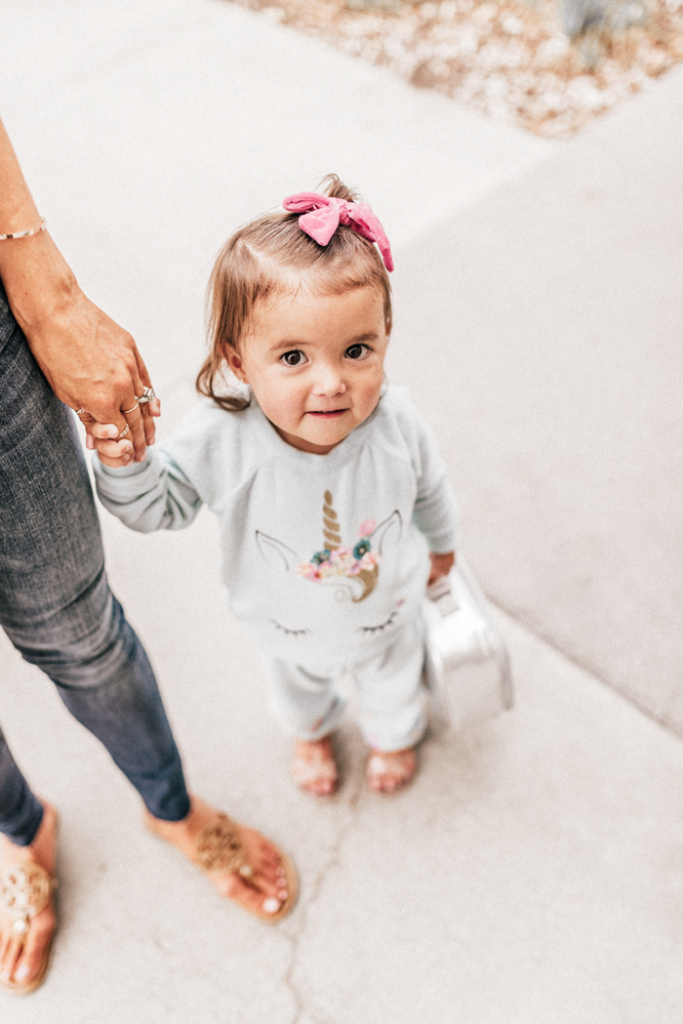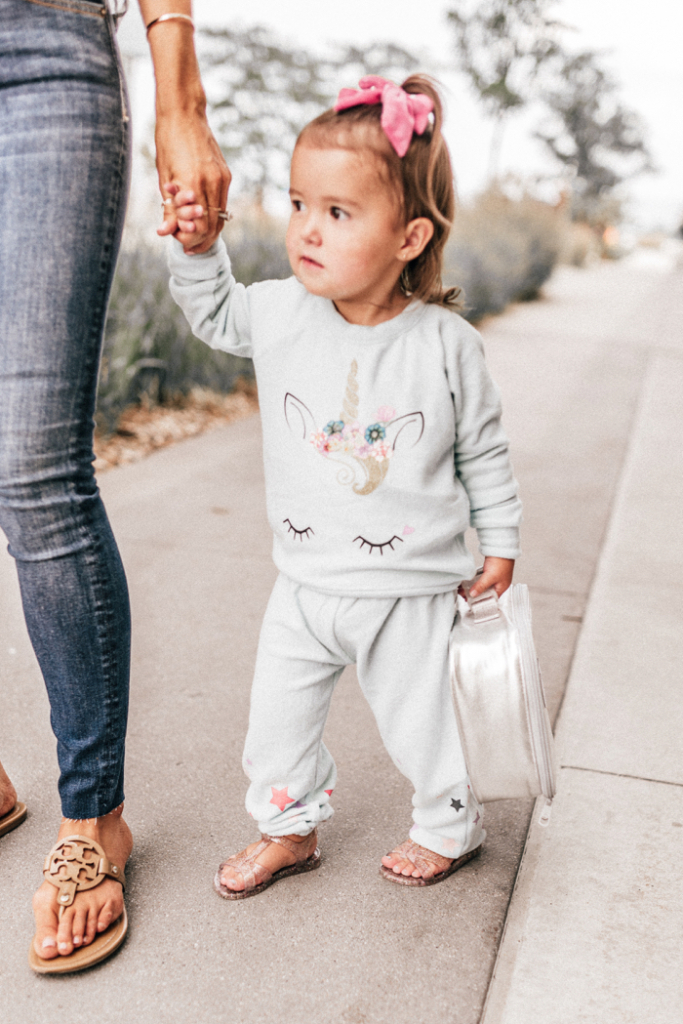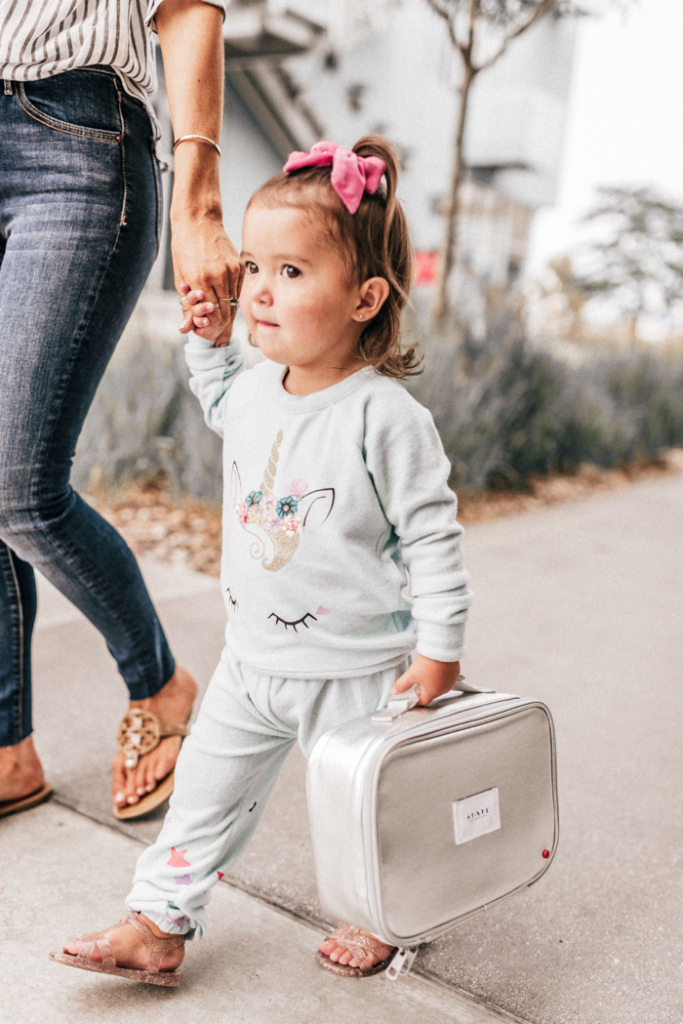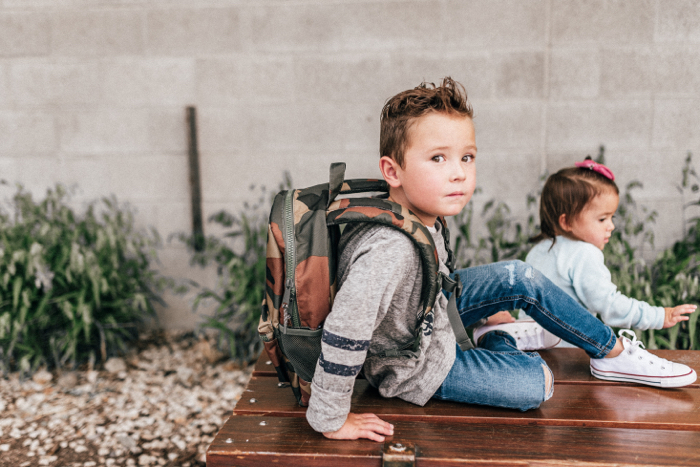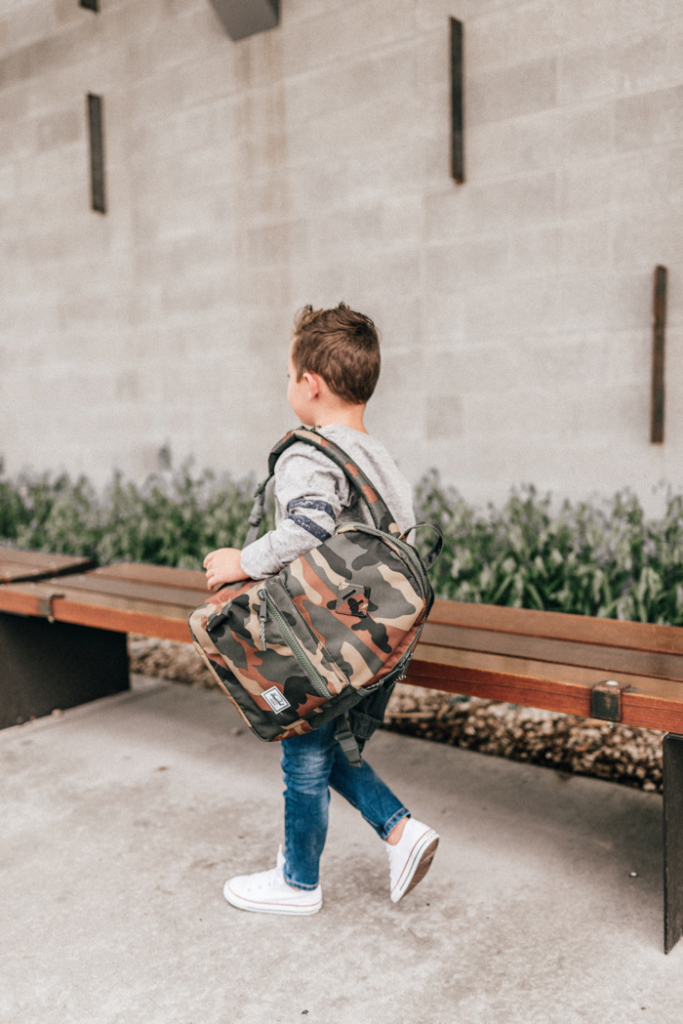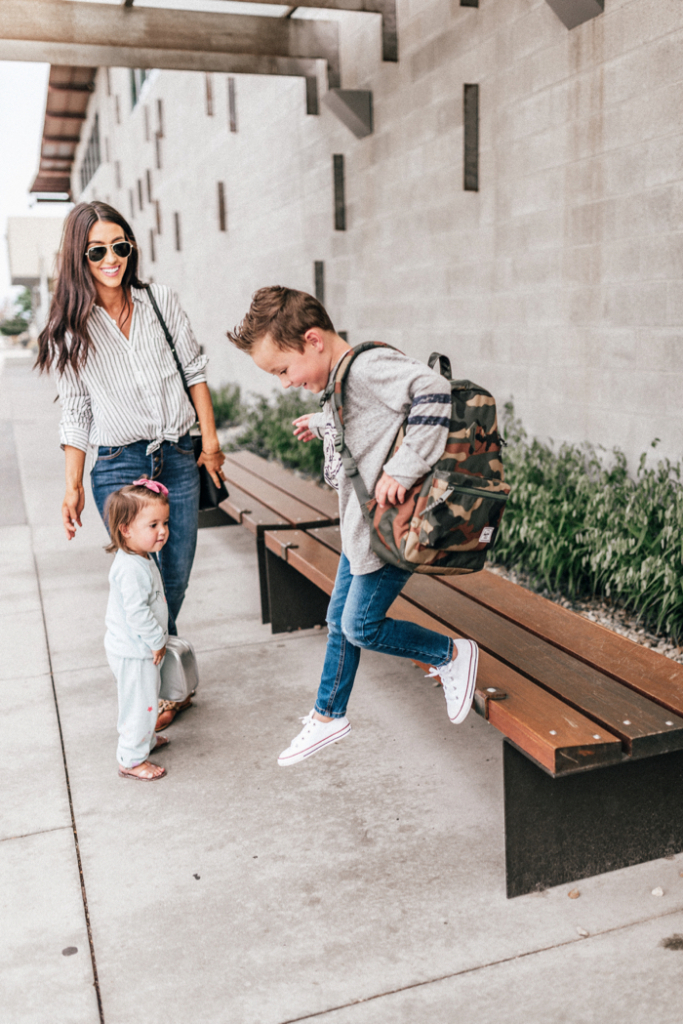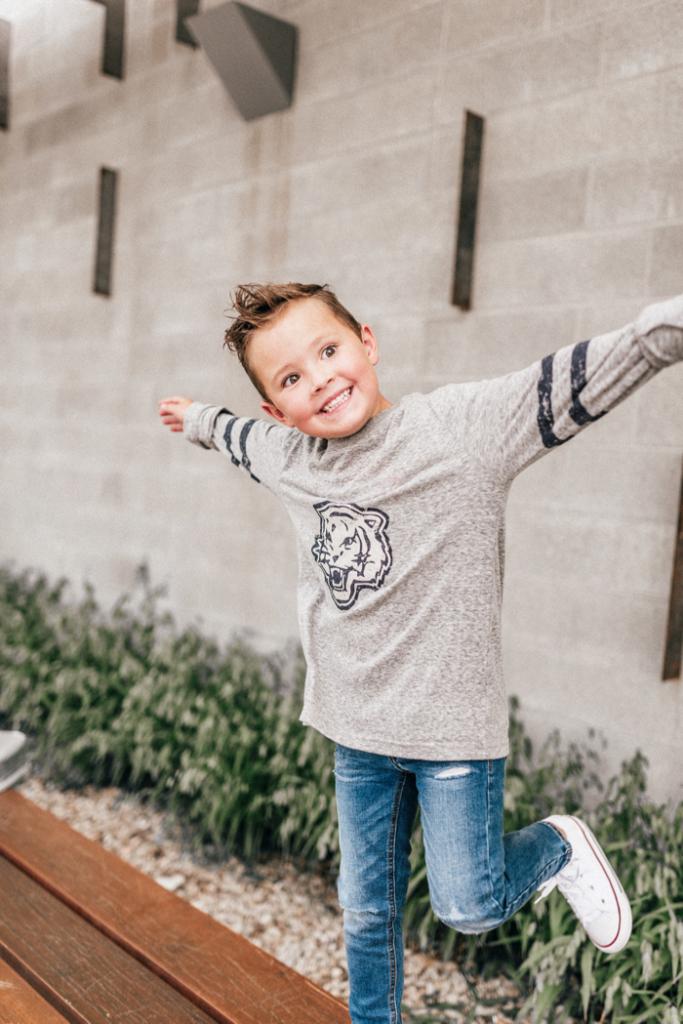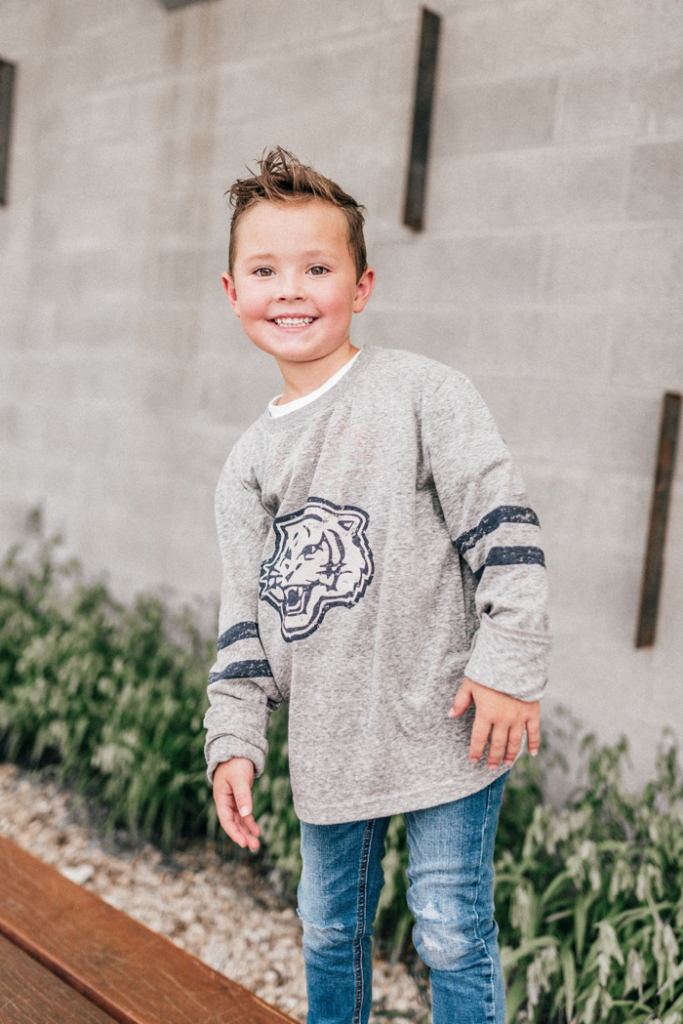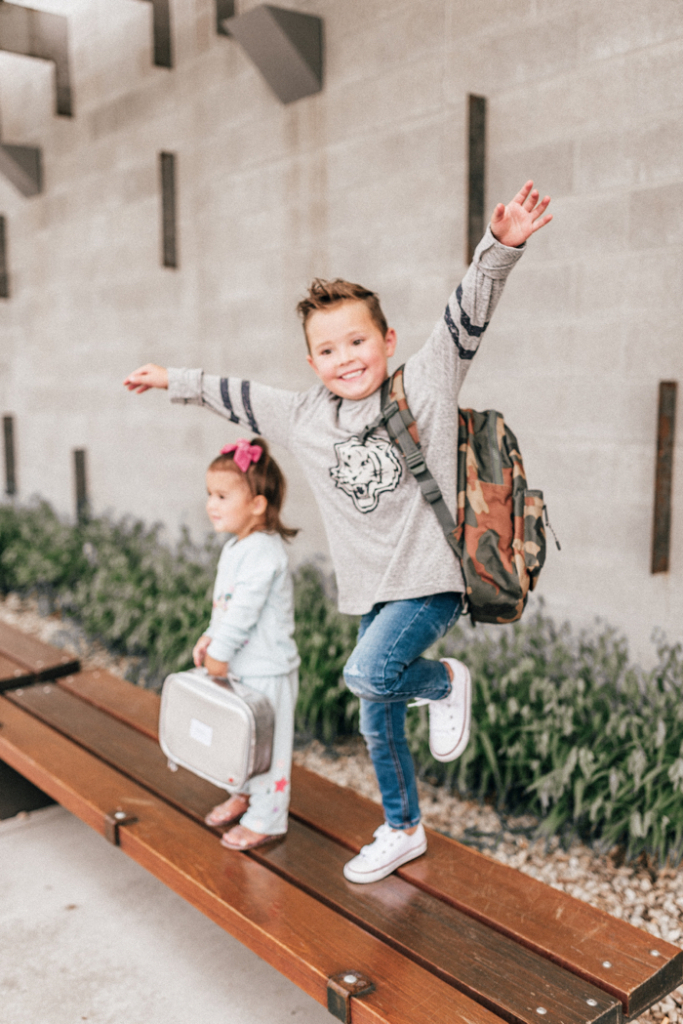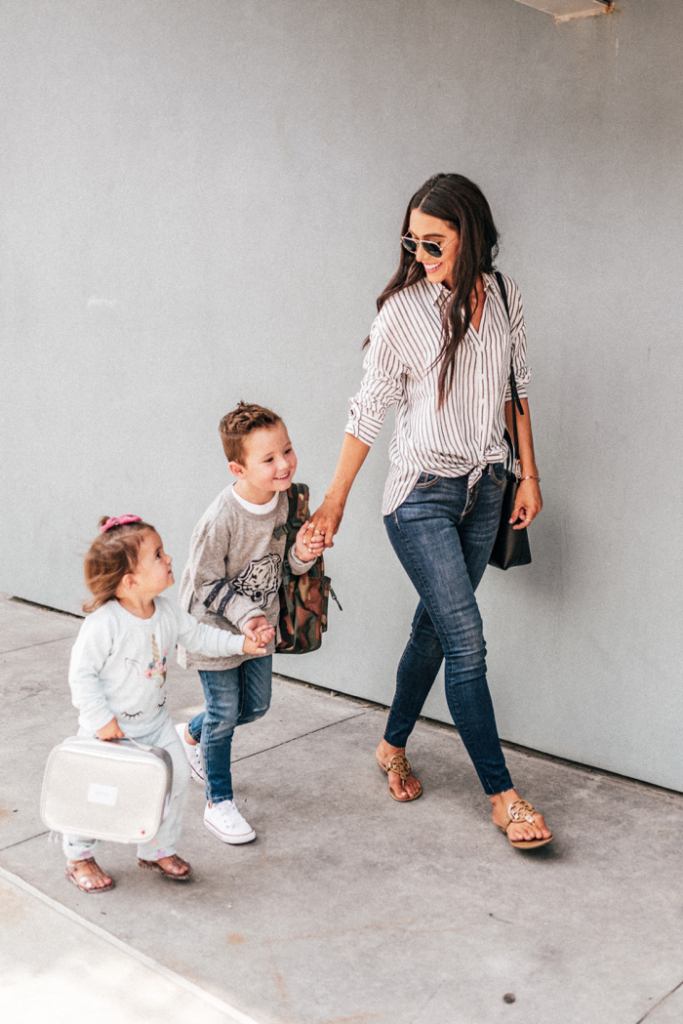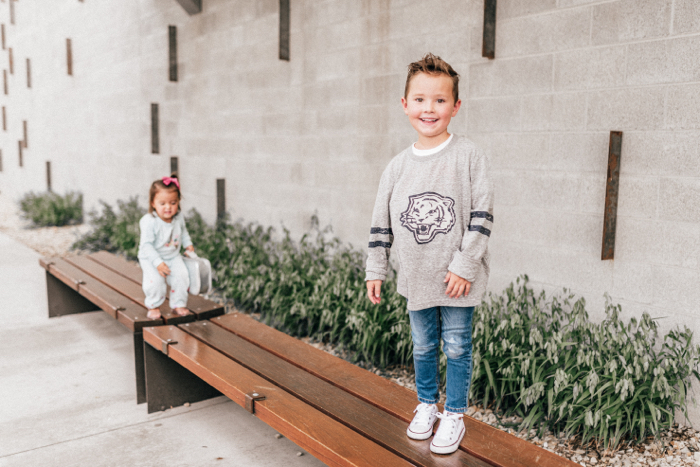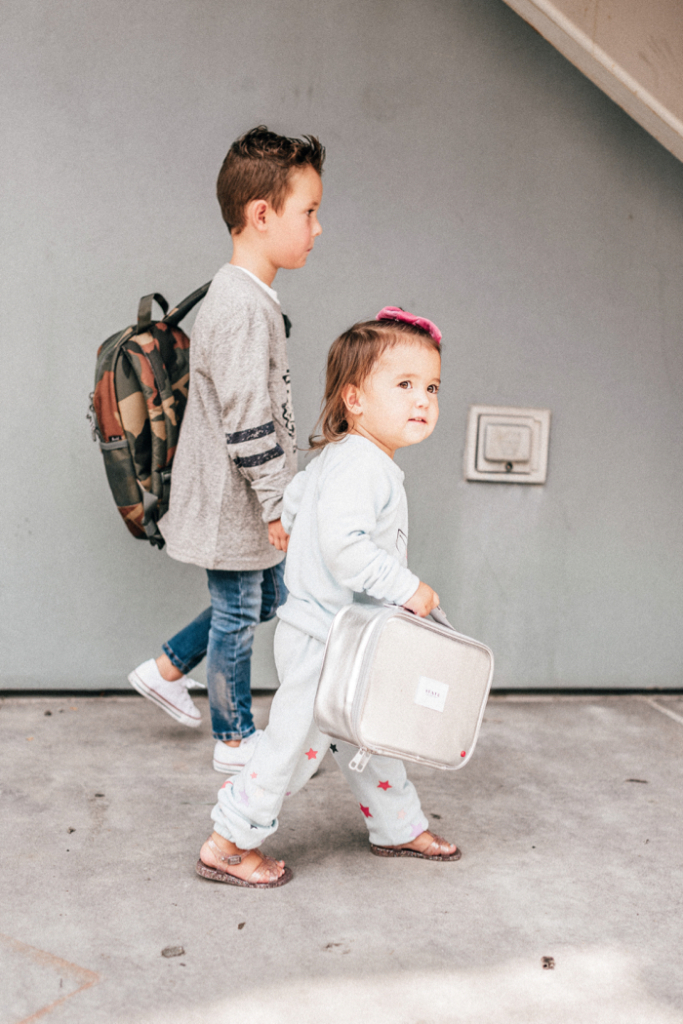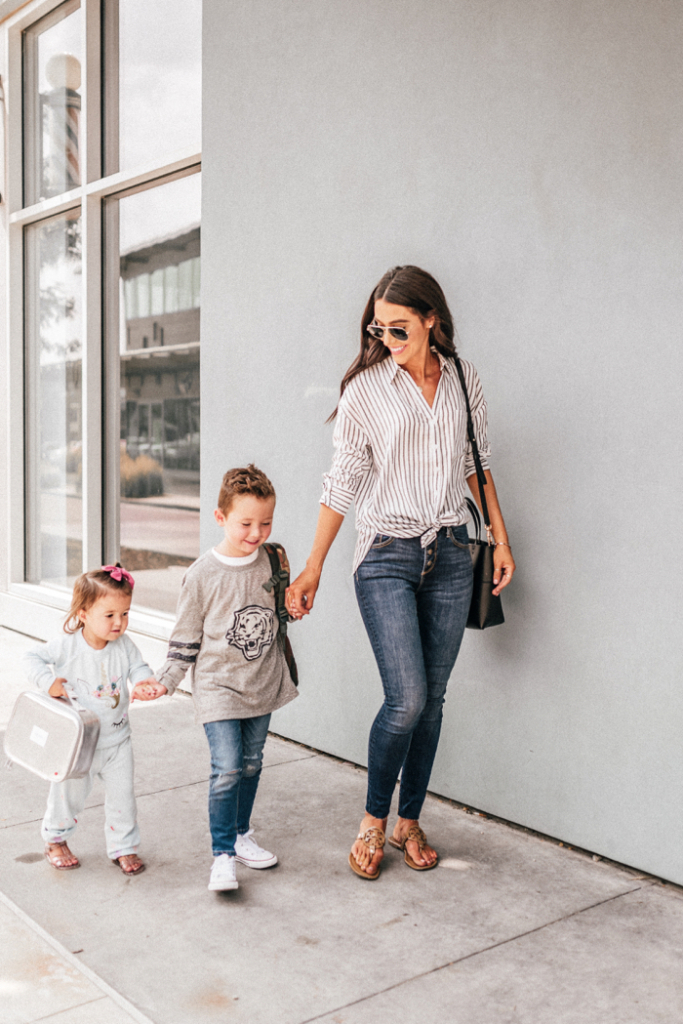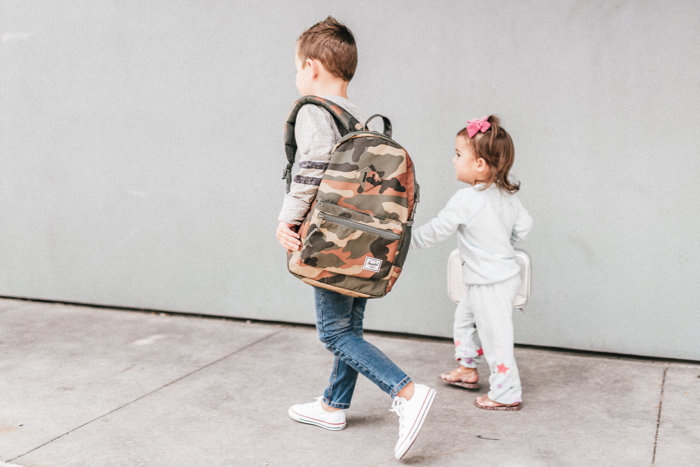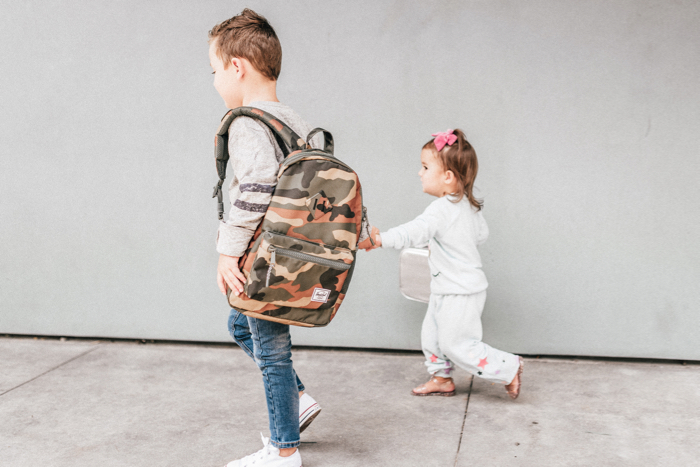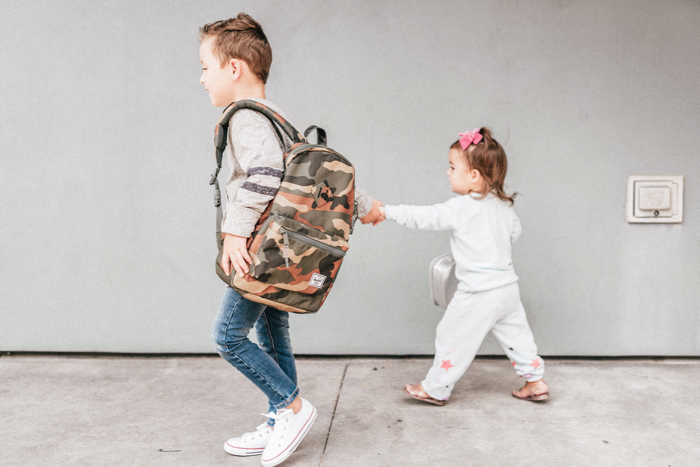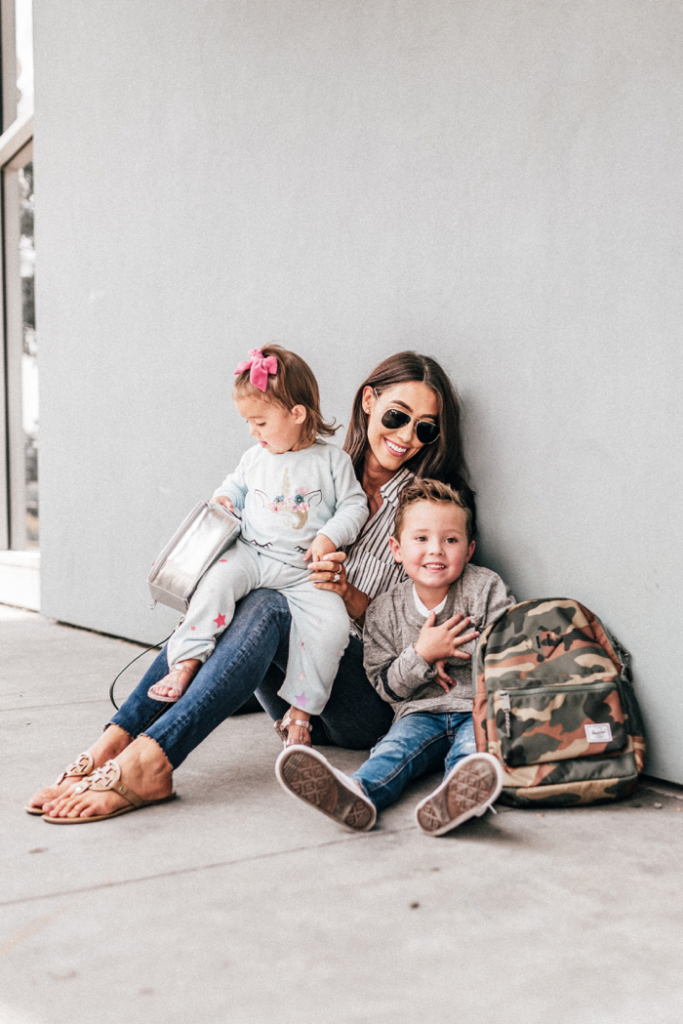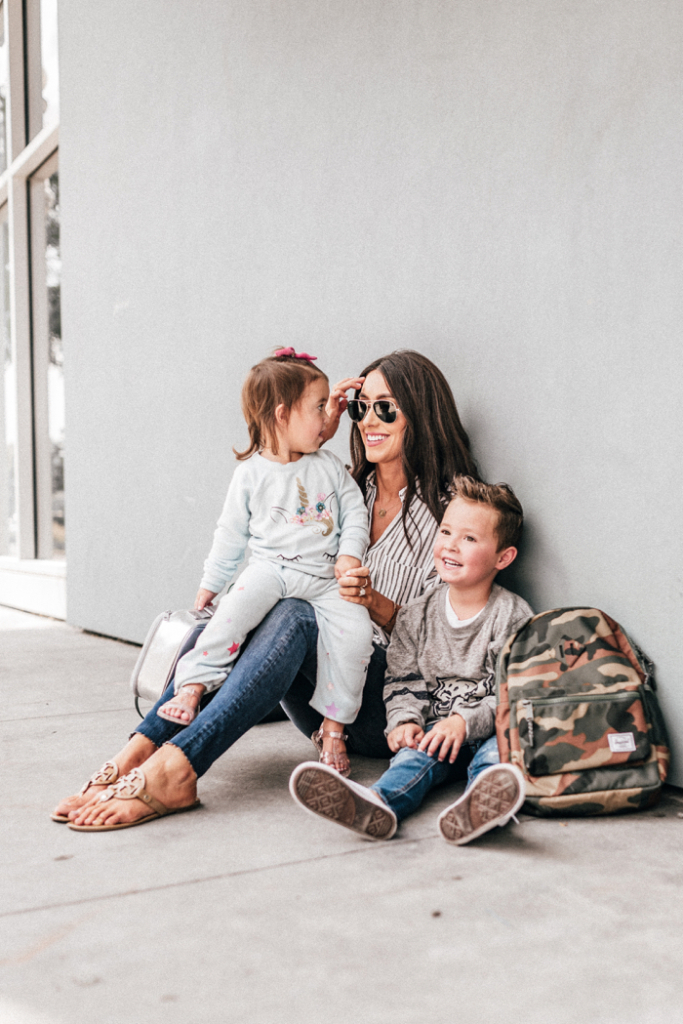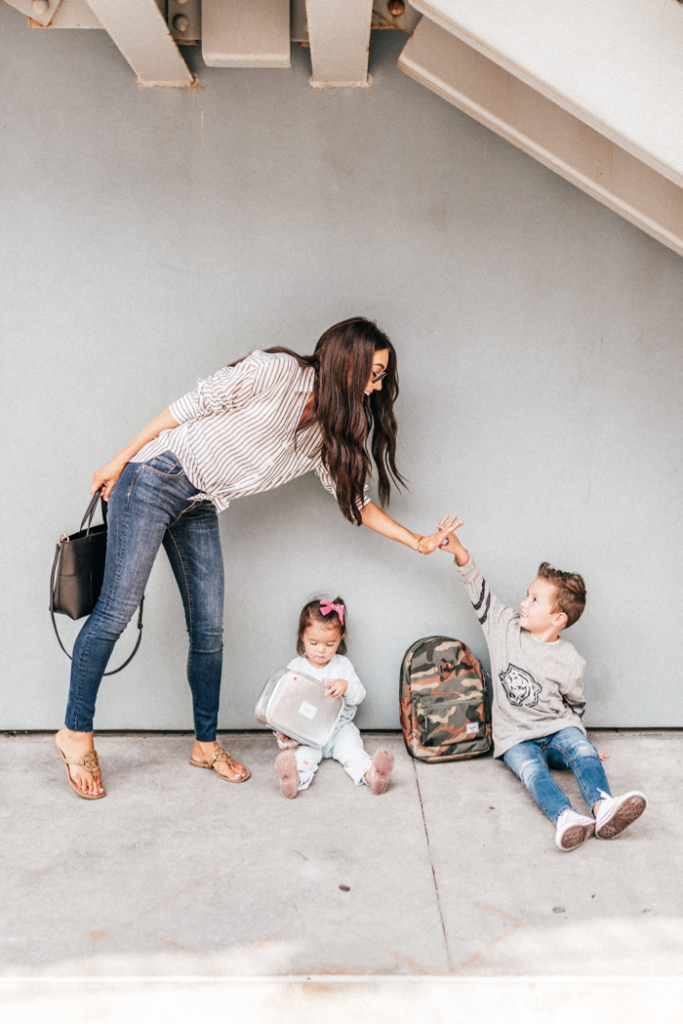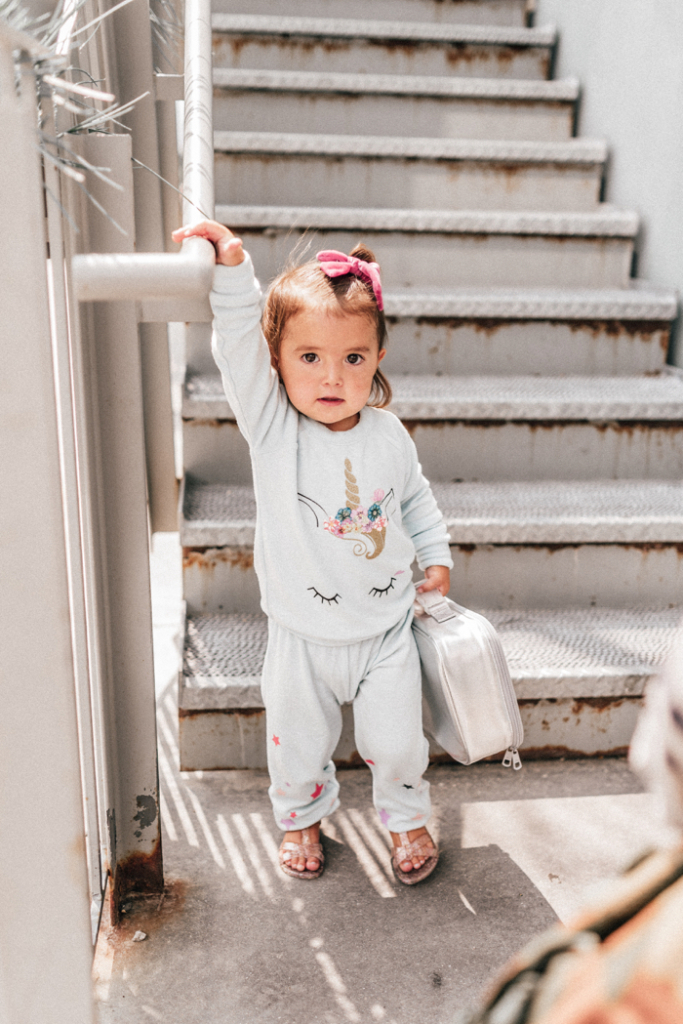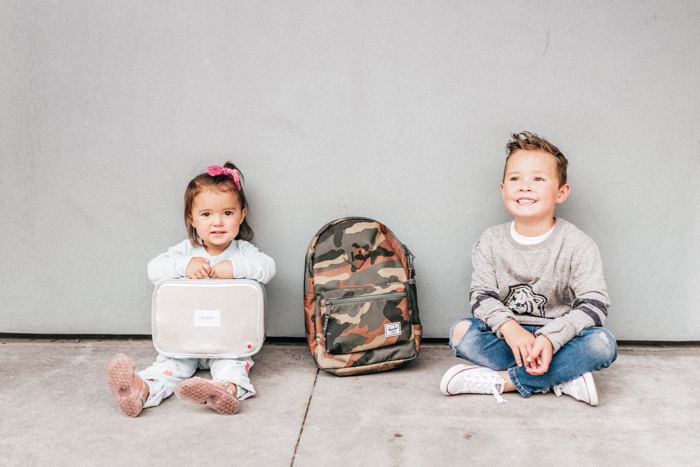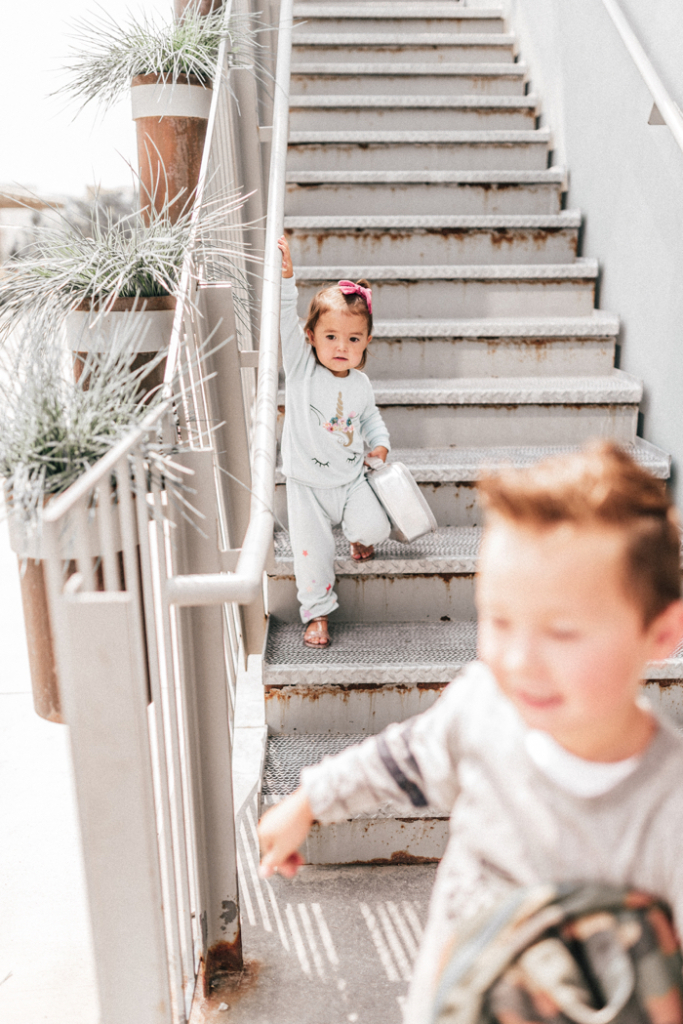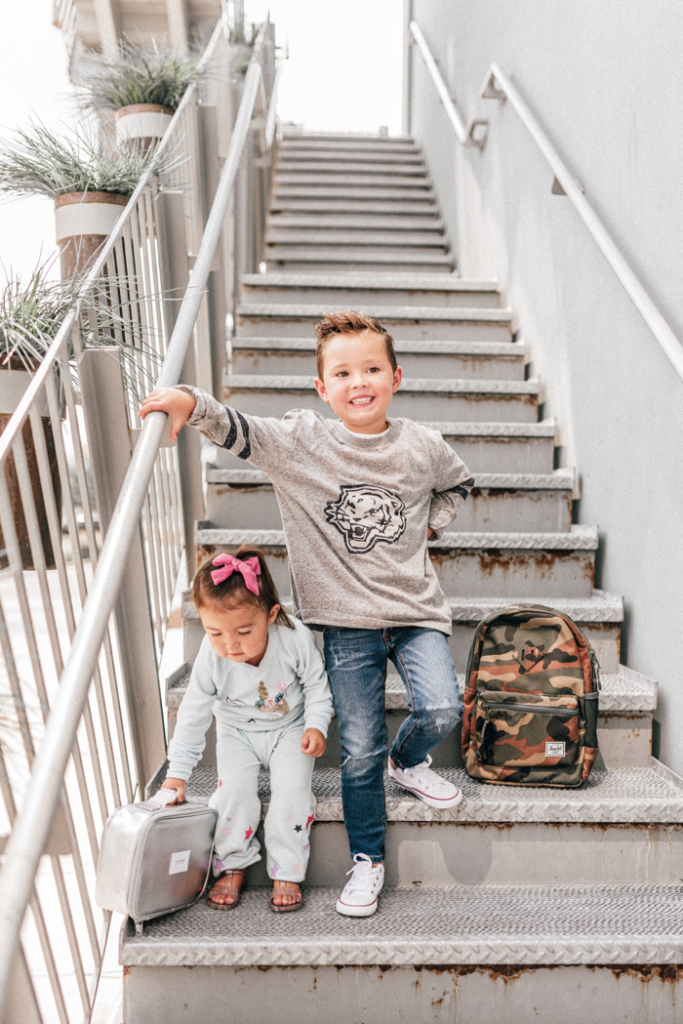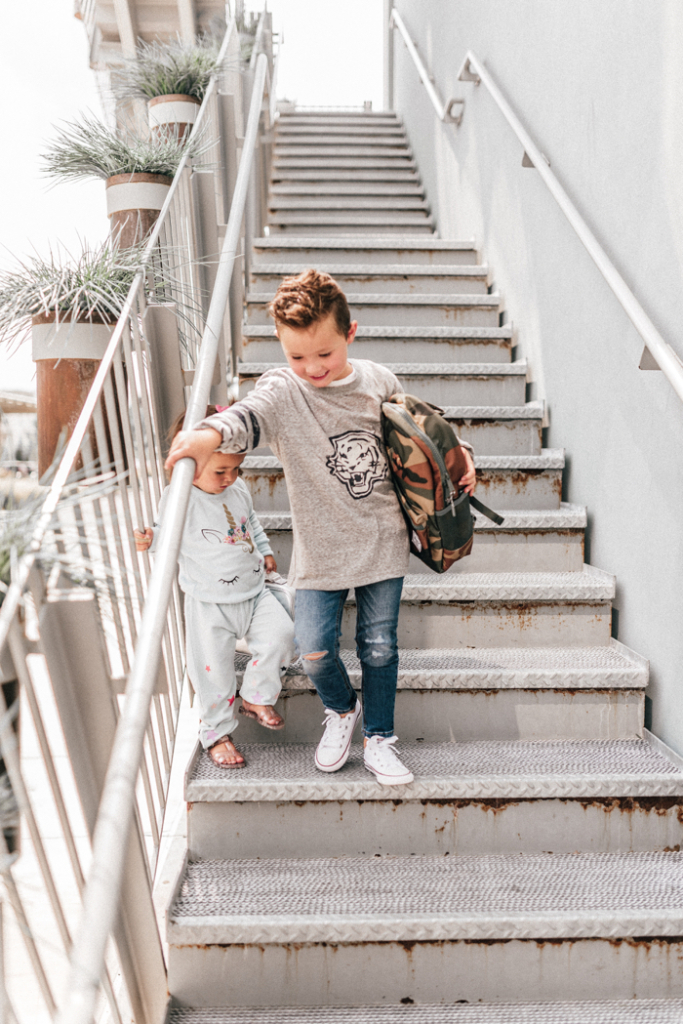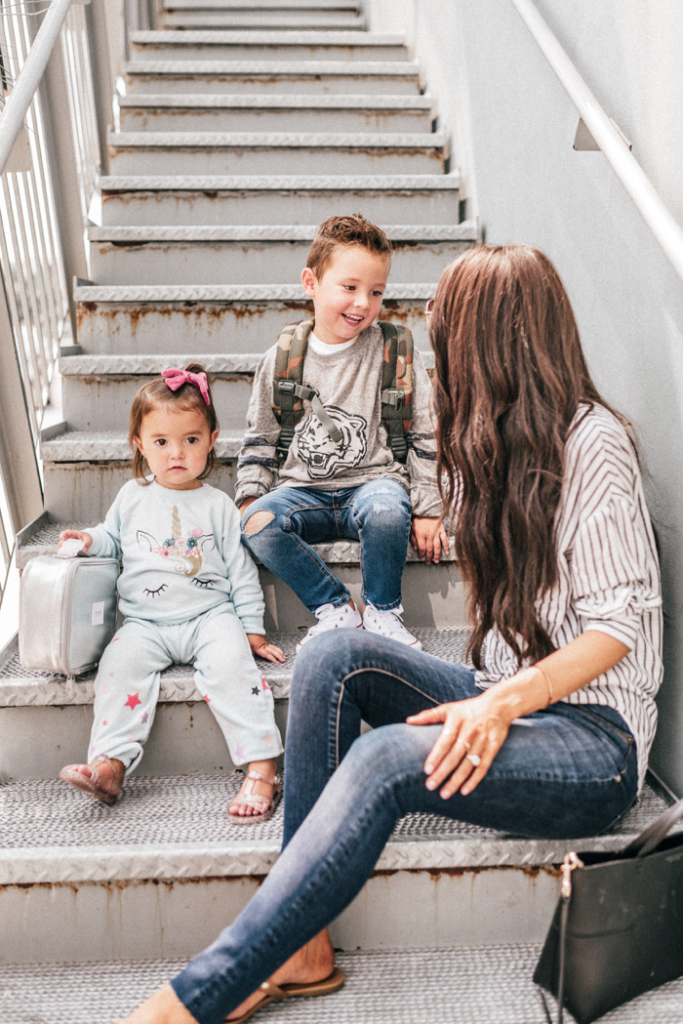 Back to school with Bloomingdales
This time of year there is always a buzz of excitement in the air with all the kids going back to school. I remember when I was younger and I could barely sleep the night before the first day of school. There was nothing like putting on your new school clothes and racing out the door to meet up with your friends. Oh… to be a kid again, am I right? Nothing makes my mommy heart happier than when I see my babies happy. Mason is beyond excited for school and even told me, "Mommy, I want to go to school every day". This nearly tore me to pieces. My little boy is growing up right before my eyes and I can hardly handle it. Monroe will miss her big brother while he's at school all day. Those two babies are attached at the hip. It is the sweetest thing to watch Mason be so protective with Roey. They absolutely love each other! Watching your kids grow up is for sure one of the most amazing experiences as a parent. They start to create their own little identity and figure out who they are! Before Mason starts school, my husband and I always like to sit down with him and talk about
1. goals for the year + affirmations
2. how to be a good friend to others
3. and keep your attitude positive, always!
As the saying goes, boys will be boys. They are wild and adventurous which is of course completely entertaining but at the same time, it can be a bit overwhelming. As a mom, I constantly have my kids on my mind, worrying about their needs 24/7. With school starting, I knew we needed to find some clothes for Mason and Monroe that would last through all the playing and learning, of course! I don't know what it is about kiddos but it feels like their clothes don't last long at all. Luckily, I've found some amazing clothes for kids that are super durable and adorable for those wild little babes! I've been shopping at Bloomingdales since I was a little girl and still love it to this day. AQUA, from Bloomingdales has such soft and comfortable clothes for kids of all ages. I cannot get over Monroe Unicorn sweatsuit. When I first showed it to her you would think this little girl won the lottery. She did not want to take it off. In fact, I'm pretty sure she wore it to bed that night! I also love the Hudson jeans for Mason! They are so durable and cute at the same time. He loves them too because he says they are soft not itchy, winning mom moment!
Here are some of my tips for dressing for kids for school
1. Find clothes that are comfortable for kids. I love for my babies to always feel themselves with what they are wearing and also feel like they can play and run around without having to change.
2. Let your kids help you pick clothes out. This was something that Mason was looking forward to because he loves special time with mom. We picked out clothes together which may seem silly but it was a fun way to spend quality time with each other and also get him prepared for school. When it comes to choosing outfits for a school day I pick out 3 options and let him pick that day which option he wants to wear. This allows him to still feel like he's choosing and give me piece of mind (and no meltdowns) that he is not going to wear his favorite Dinosaur shirt for the 6th time in a row.
3. Start with the basics and then work your way up! I feel it is essential to have some basic pieces in your closet at all times. You can create some many different outfits with those trusty basic items! Go for the classic t-shirt (get 2-3 different colors), a crisp pair of jeans and a pair of shoes that will go with just about anything. I love these converse for Mason. They are comfortable for him to wear all day long and are super easy to wash! Win-win!
Like I said earlier, there is just something about this time of year that is so exciting. Watching my kids grow up and become these amazing little people is something I can't explain. I try to soak up all the precious little moments I have with them. Because Mason might just be starting preschool this year, but before I know it he will be graduating from high school. I hope everyone has a great start to this school year and I hope you found my tips for dressing your kids helpful! Also, a big thank you to Bloomingdales for sponsoring this post – all thoughts and words are my own.
My outfit

Masons outfit

Monroes outfit