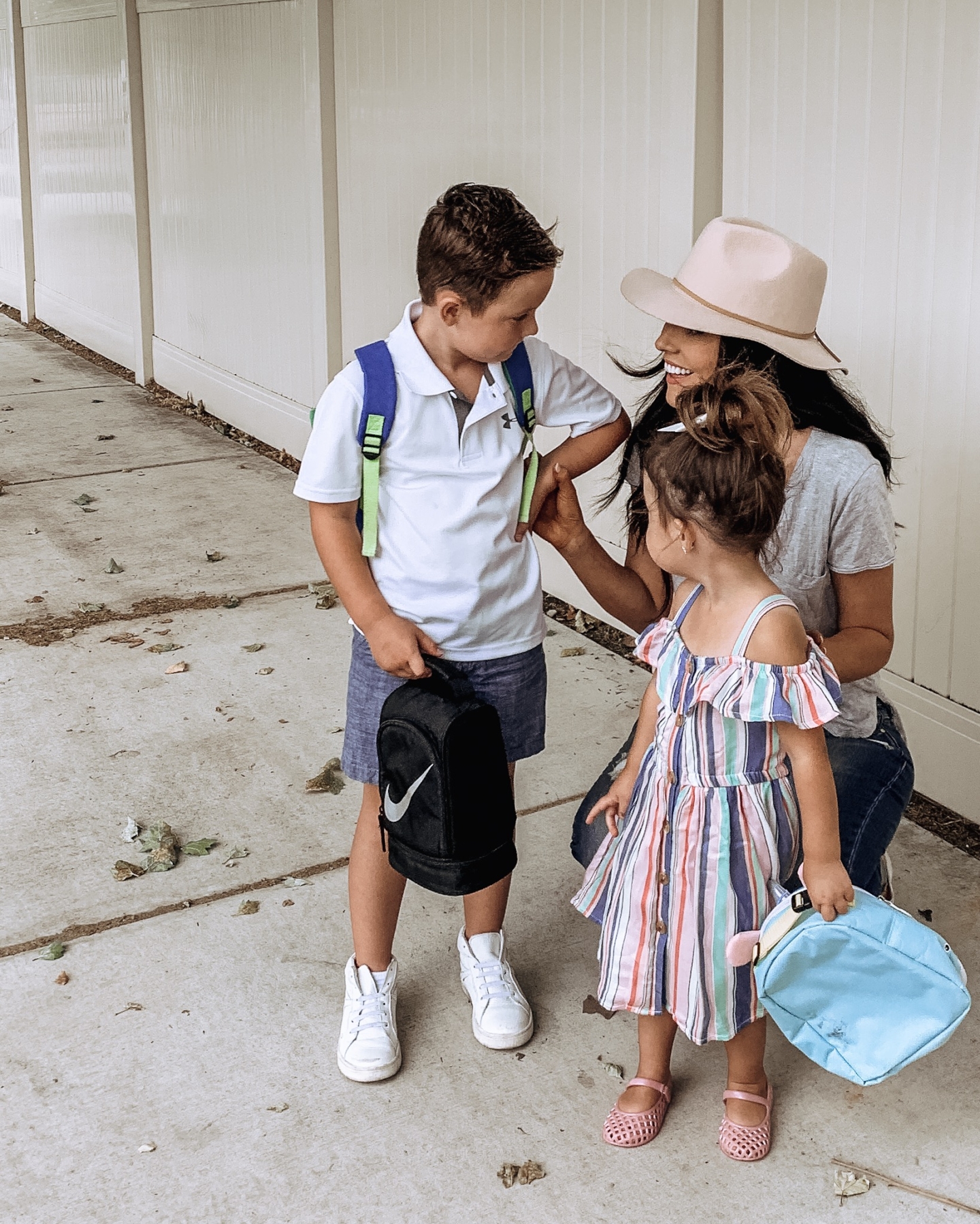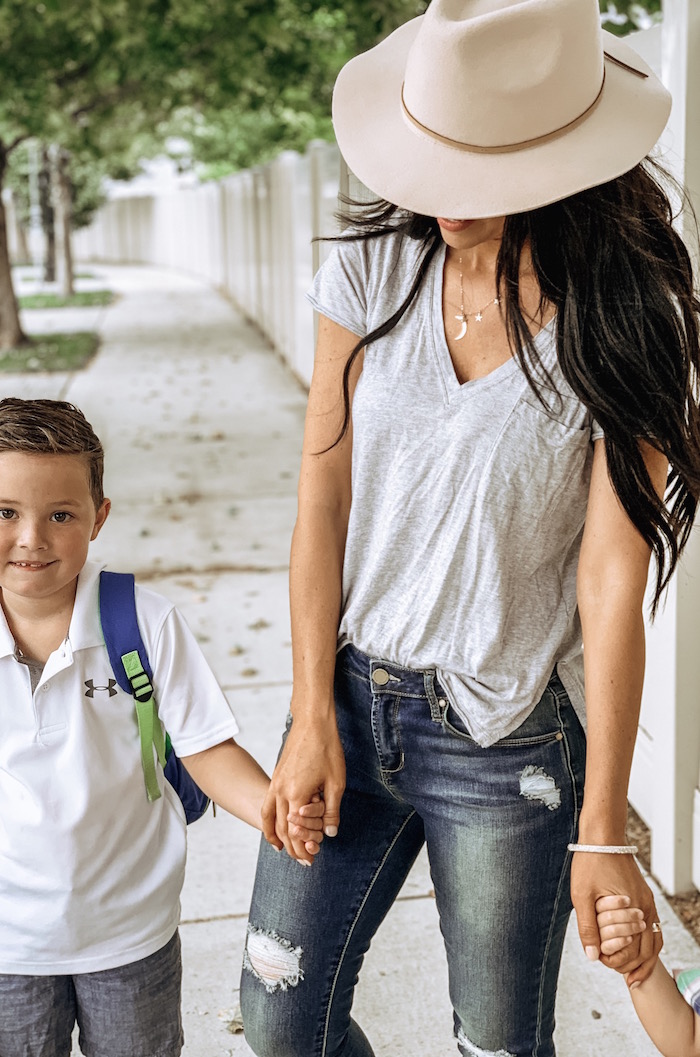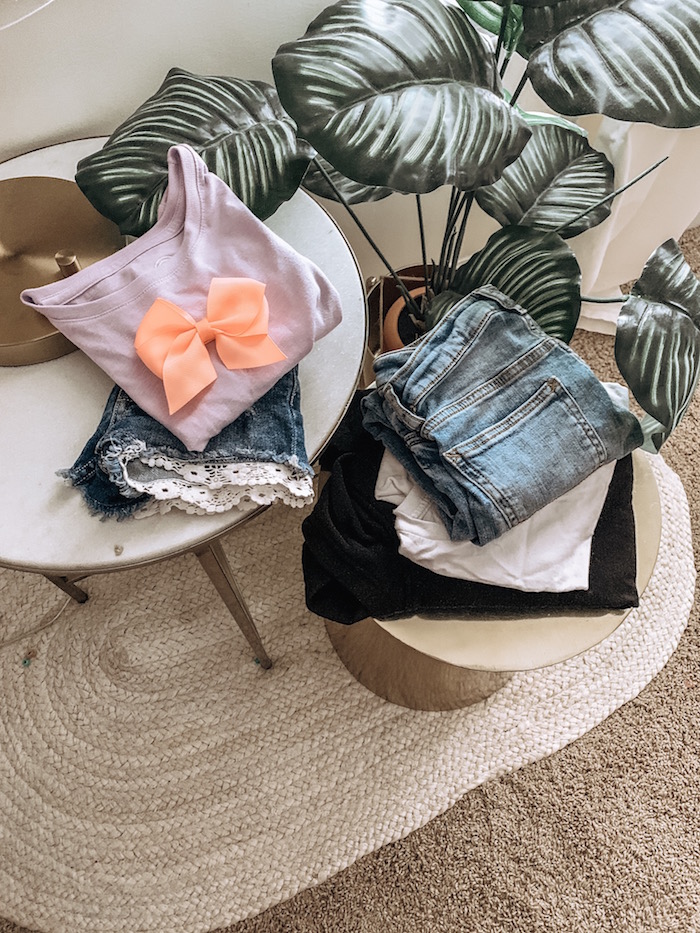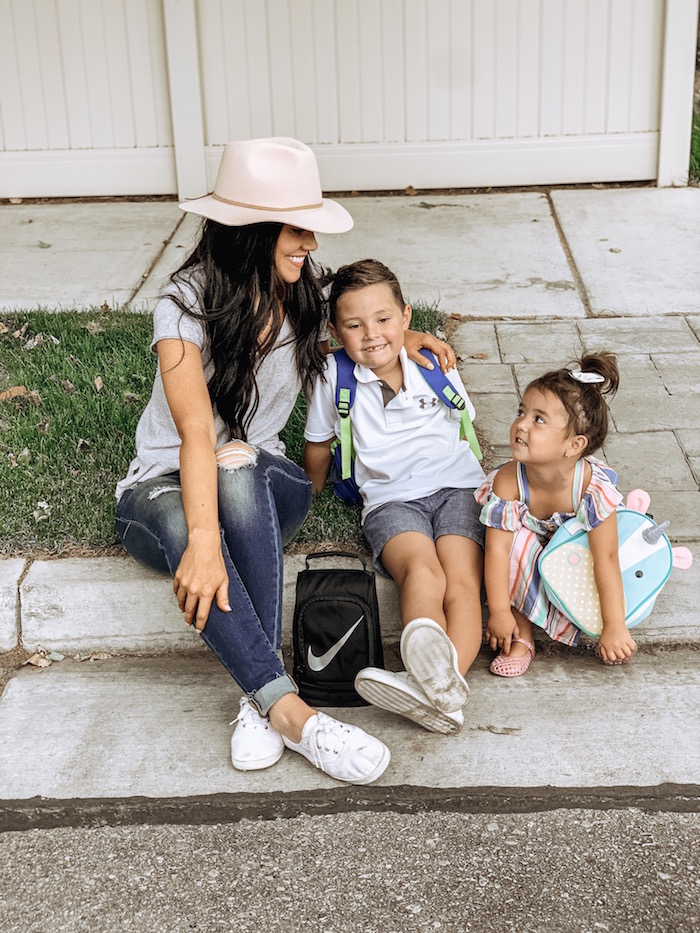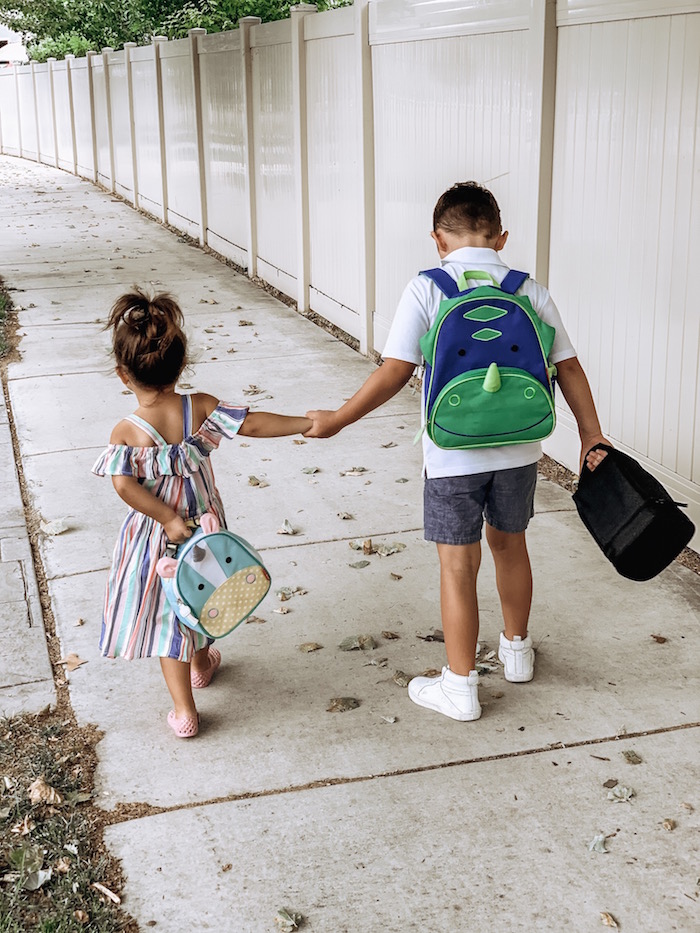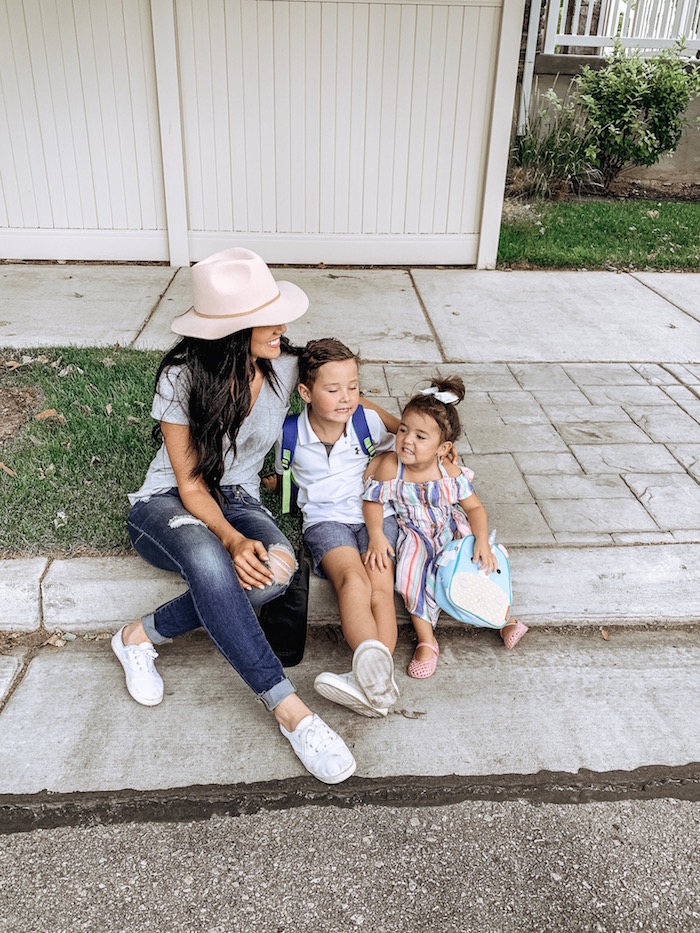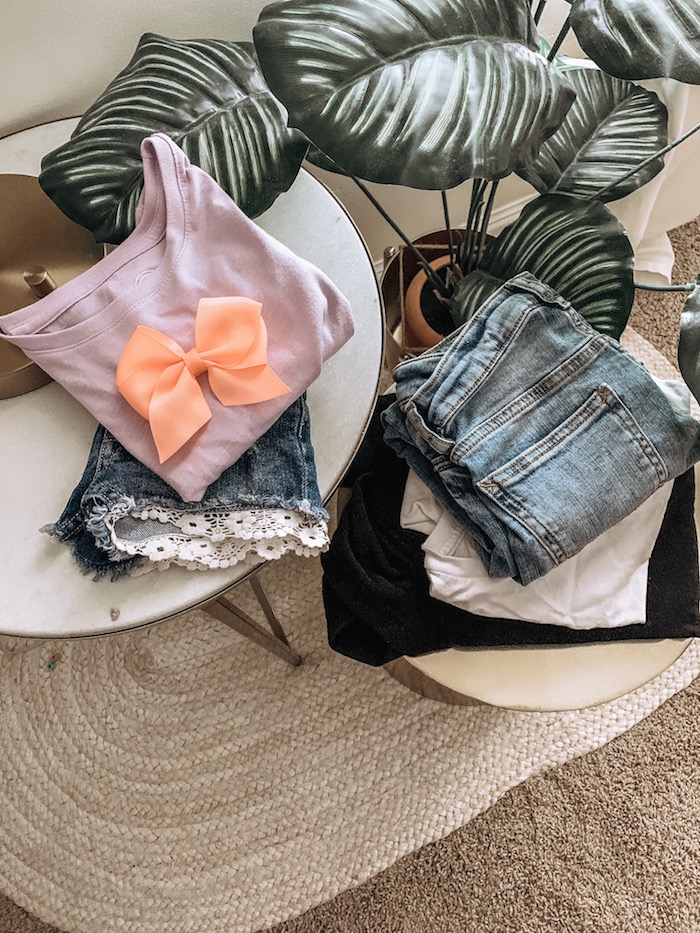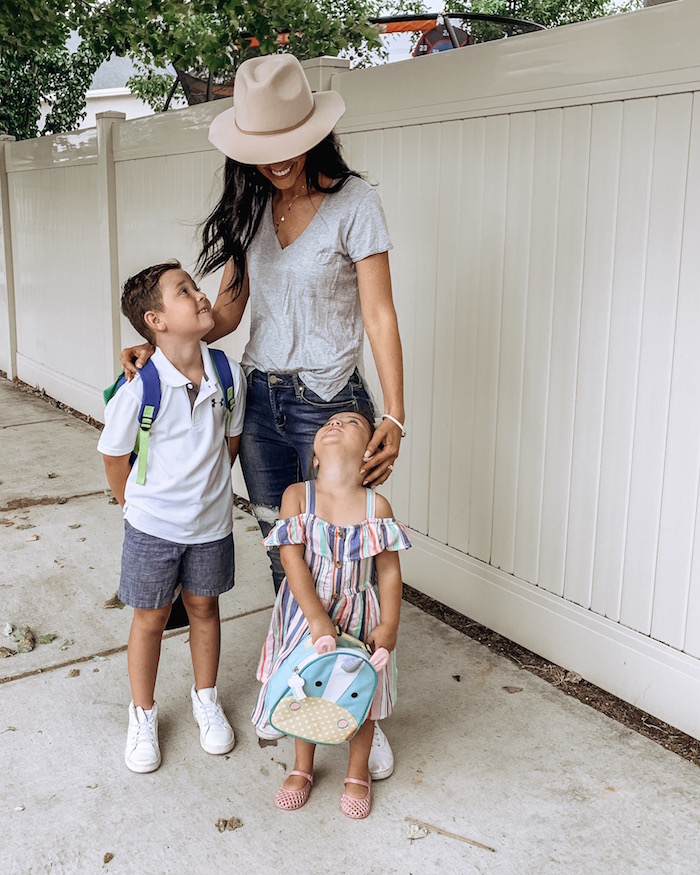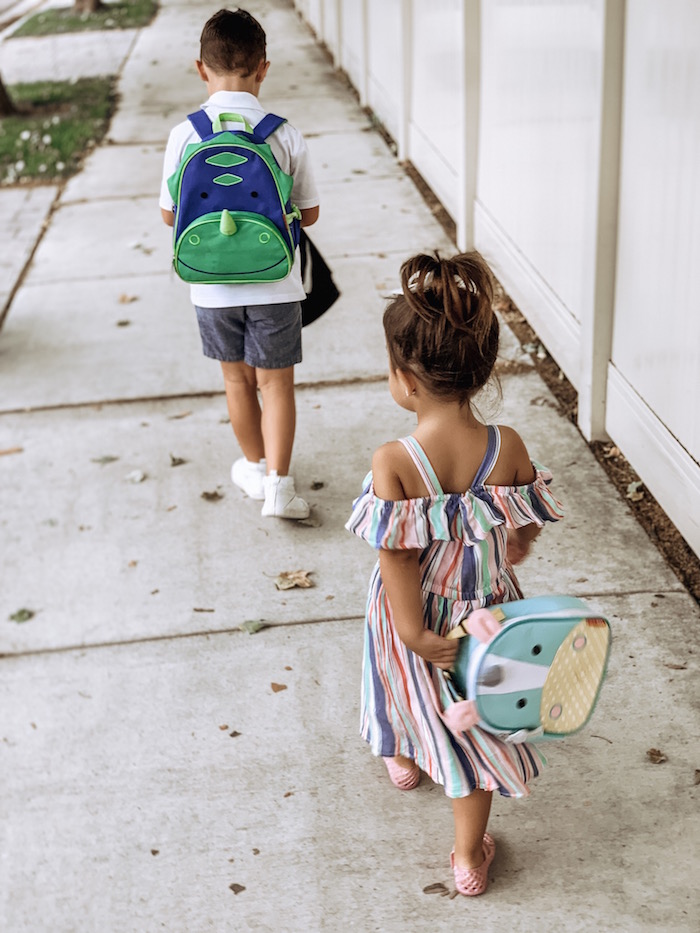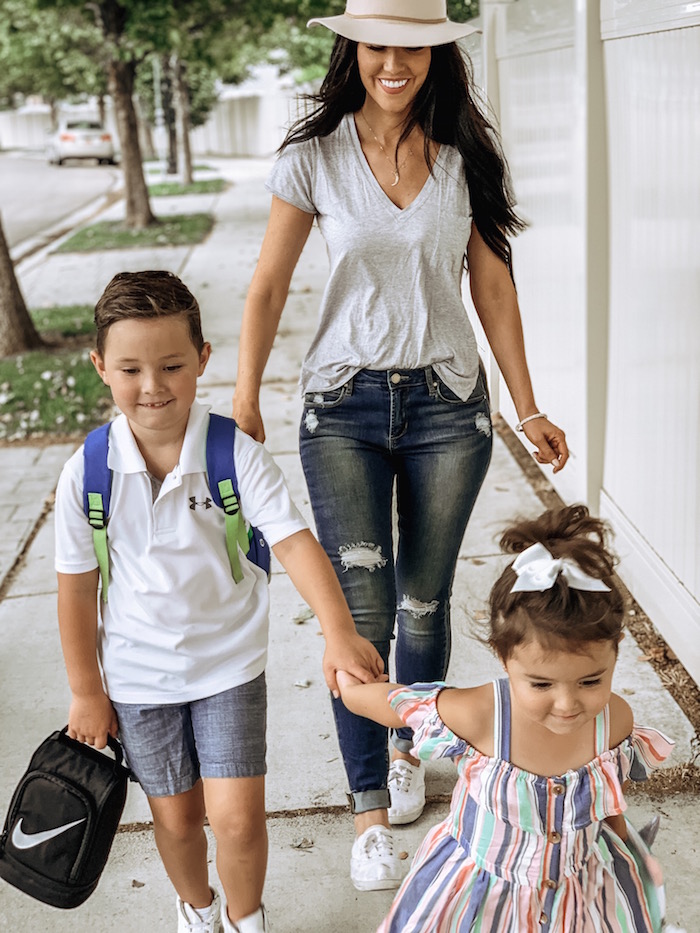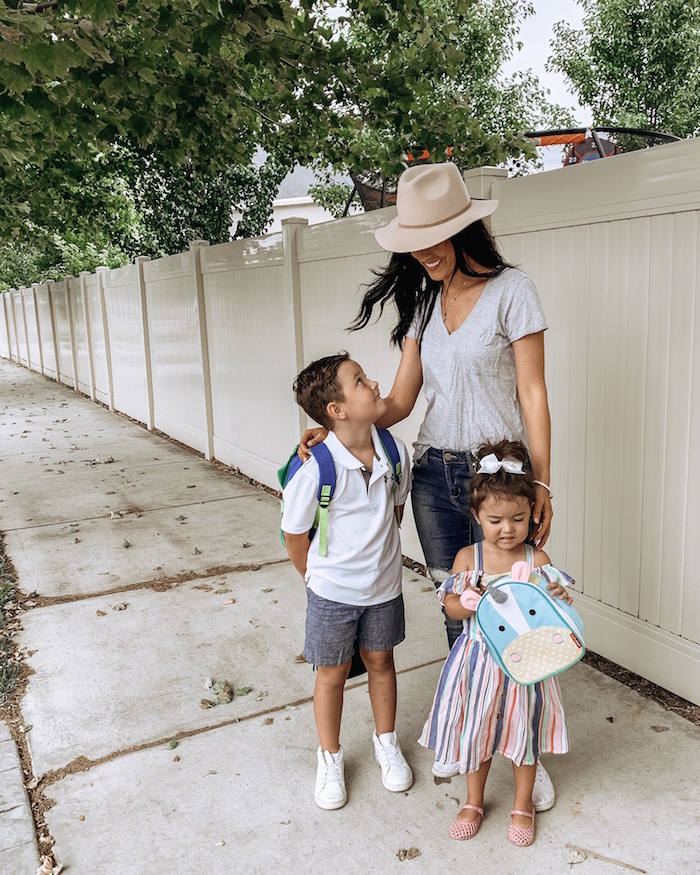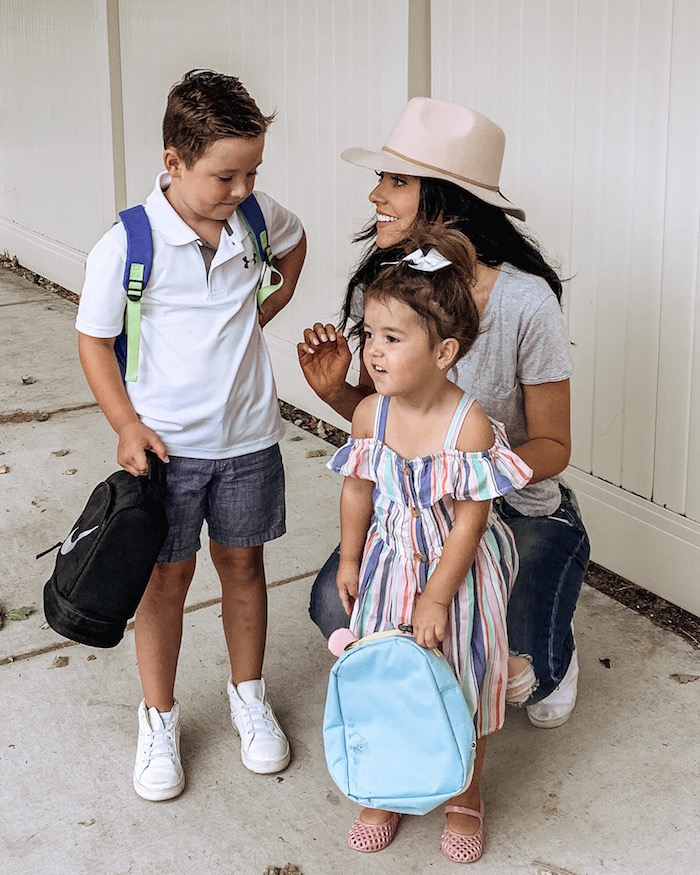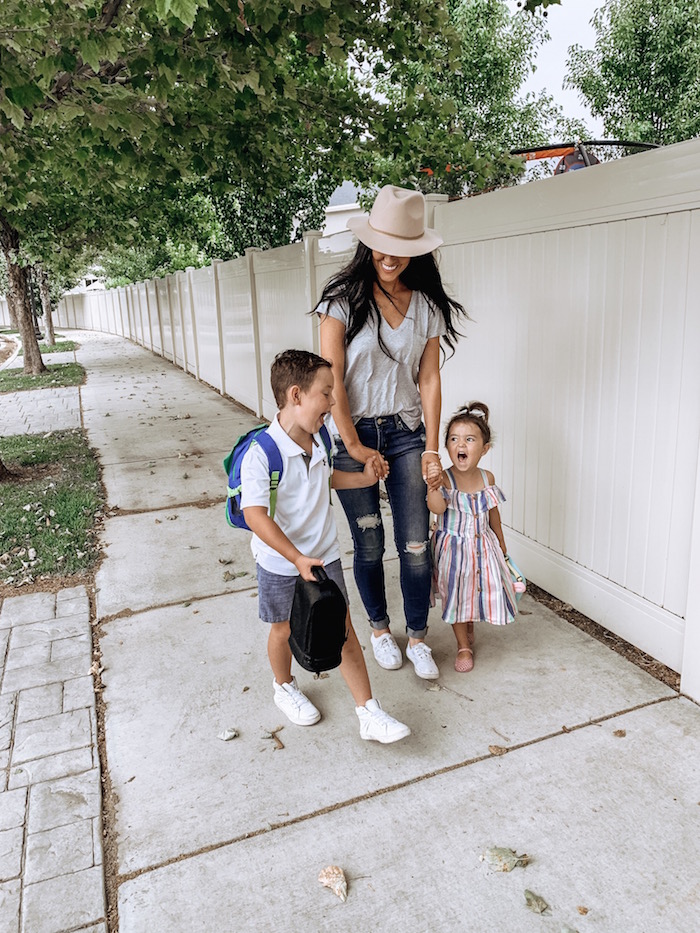 Back To School with Gordmans
With school starting just around the corner back to school is on everyone's mind and we have been busy getting ready & organized for the big day! I'm so excited to be teaming up with Gordmans who is partnering with the no Kid Hungry organization to help raise funds and awareness for childhood hunger. 13  million kids in the U.S. struggle with hunger, over half of public schools students in America are from low-income families, and about 22 million rely on free or reduced-price school lunches. Hearing this always breaks my heart! With back to school coming up not only is Gordmans a wonderful spot to get all your school supplies and fashions but it's also a great way to give back to the community & an opportunity to make a difference in for these children! Gordmans will be donating 50% of retail sales from select items to the No Kid Hungry organization which is amazing!
I'm passionate about teaching me kids to give to others and this partnerships is a wonderful way to show them the importance of helping others and to see how they can get involved. Also a way we can all get involved aside from shopping at Gordmans is using their hashtag #FuelKidsFutures until Aug. 31st and Gordmans will be donating $1.00 to No Kid Hungry! That's amazing! We are all posting out kids back to school photos so add on the hashtag #FuelKidsFutures and give back! We always want the best for ours kids and all the kids in this nation so let's spread the word!
We scored at Gordmans for our back to school items! We found everything from the cutest outfits to lunches boxes for my hungry munchkins! I absolutely love shopping their because they have wonderful items for great prices! Mason is very into sport brands right now and grabbed some of the cutest Nike + Adidas pieces! Monroe is about all things colorful so a unicorn lunchbox and rainbow dress was right up here alley! Gordmans is a great spot for all your back to school fashions, shoes, and accessories! Lucky for us we will right down the street from one and my friends and I are always going there and talking about are fabulous finds for great prices! If you're not sure where a Gordmans is around you use this link to help you find a location near you!
Also while we are on the subject of back to school I feel like that goes hand in hand with organizing around the house so I have another post of how I organized  many things around my house using the cutest bins I got from Gordmans right here. I like to get all our ducks in a row before school starts so everything is fresh and ready for a new year. We lay out their clothes the nights before school so they are ready and organized the next day. It's so helpful and makes our mornings run smoothly. My kids are counting down the days until they step into their new classrooms and too see their excitement is so sweet! Every night Mason asks me, "How many more sleeps until kindergarden?". He will be taking the bus to school and is so excited! Every morning I will be walking him to the bus stop and I can't wait! I love those walks with my kids that we get to slow down for a little, laugh, and talk about what's important to them. I'm grateful we got our back to school items at Gordmans and were able to give back to other kids in need at the same time. Over all we are raving fans of Gordmans over here & helping with the No Kid Hungry project brings so much joy to our hearts!