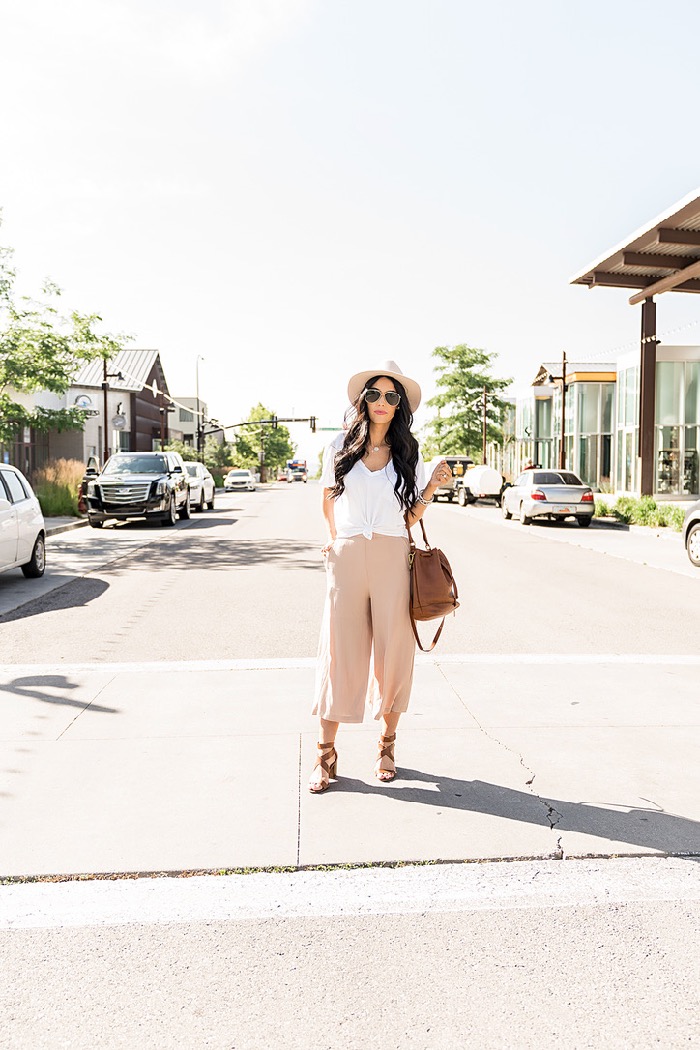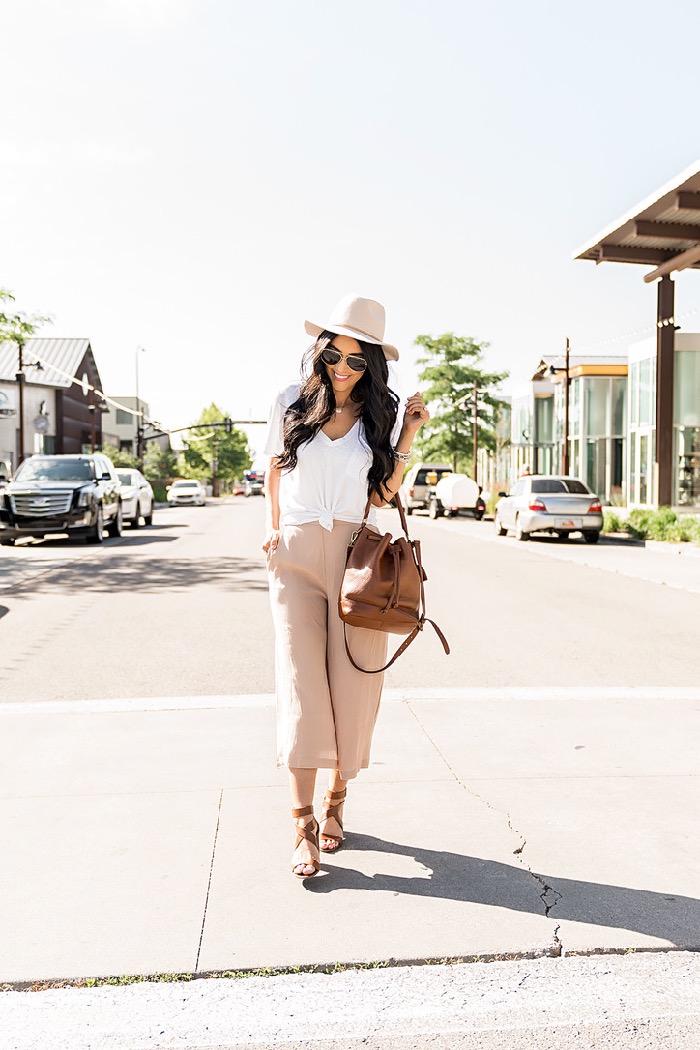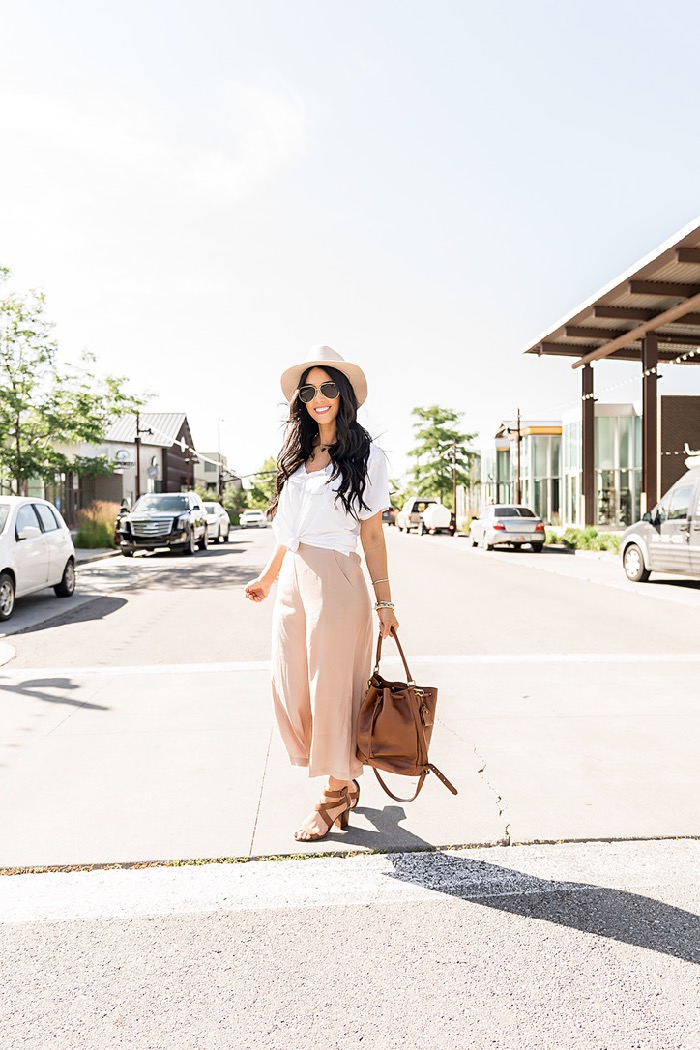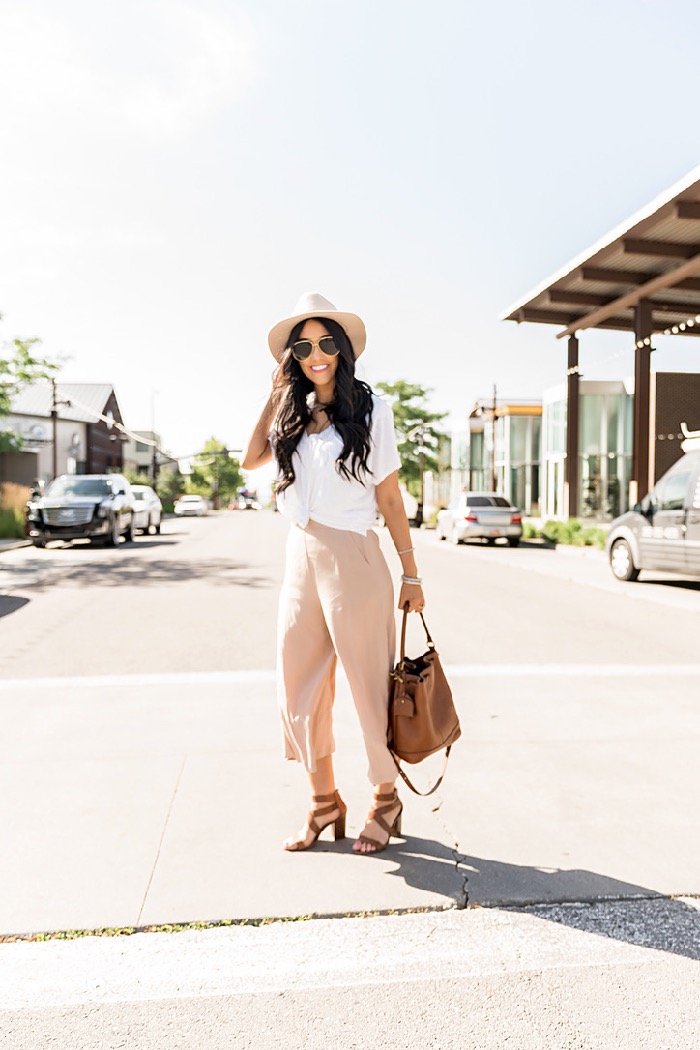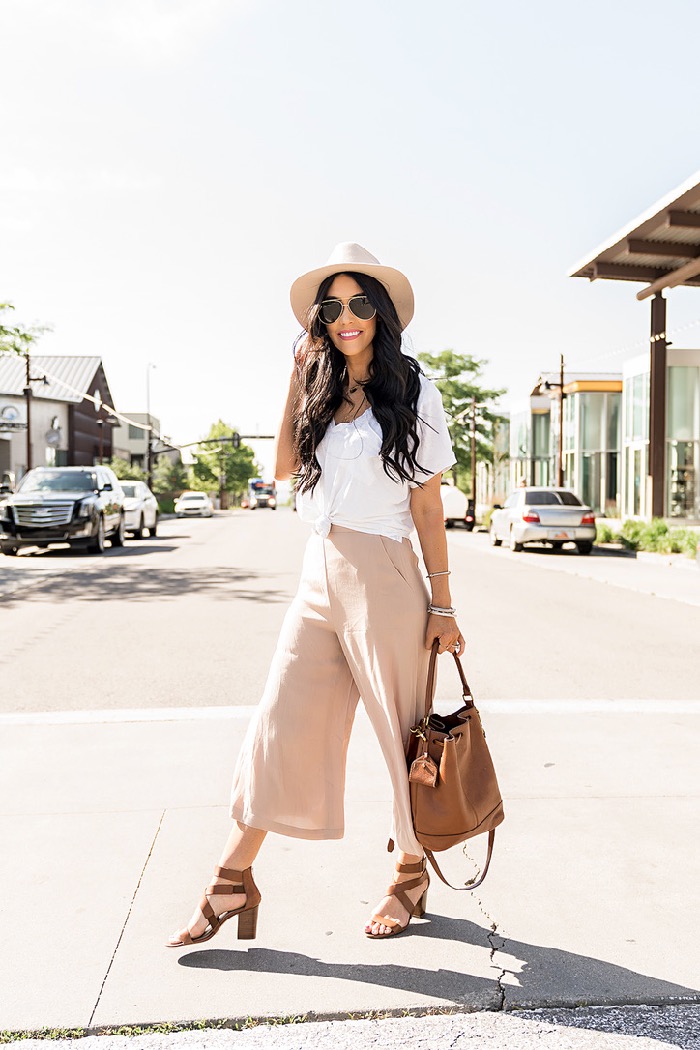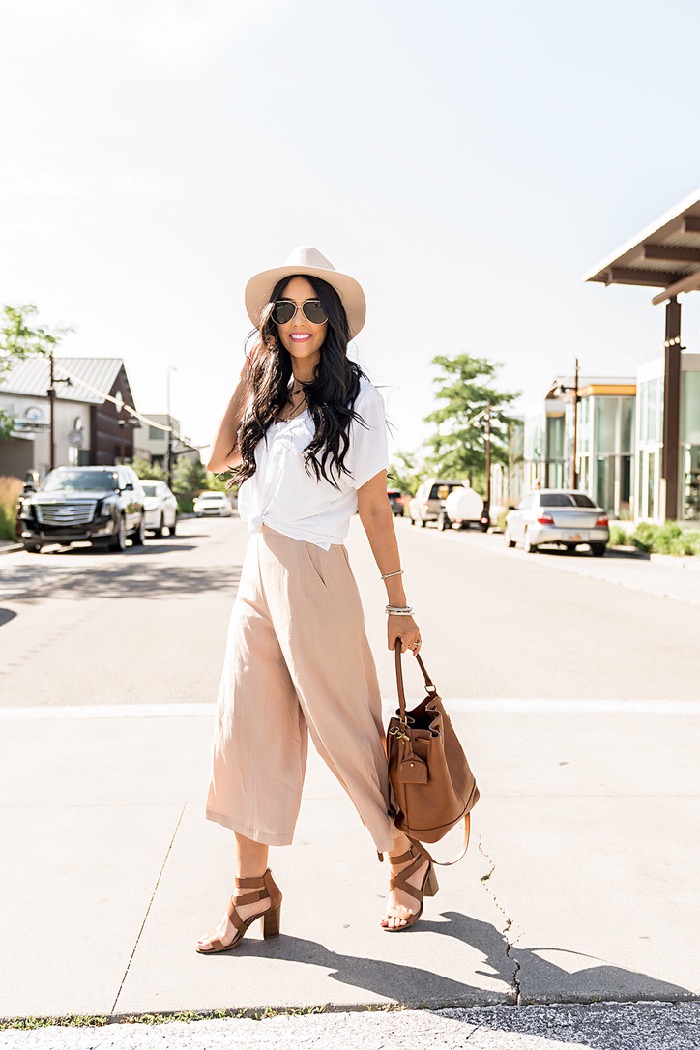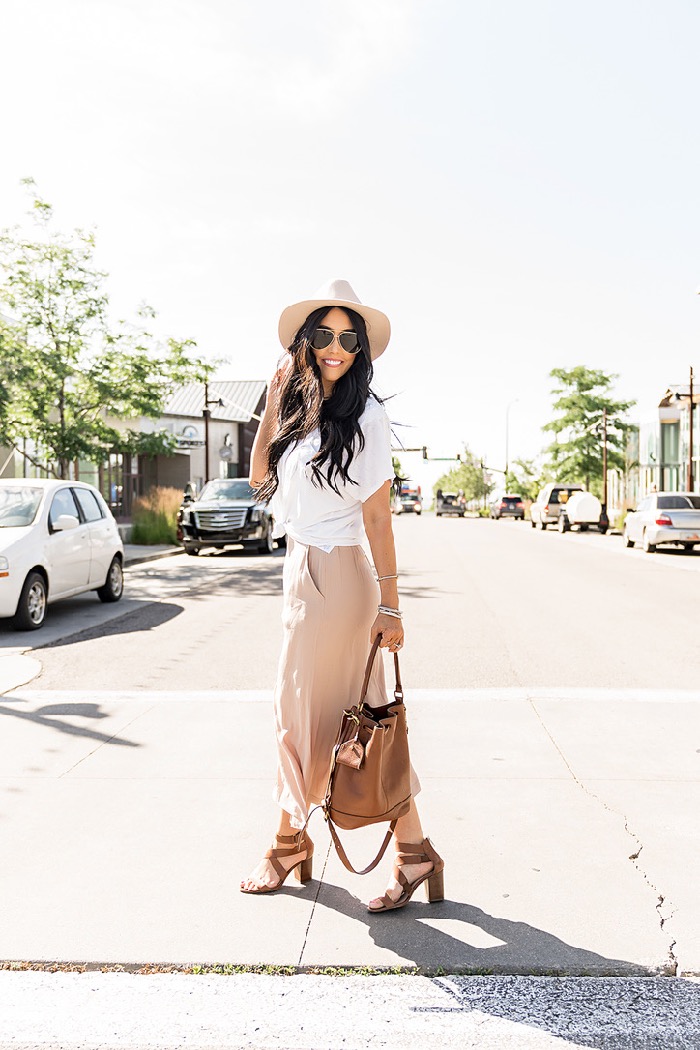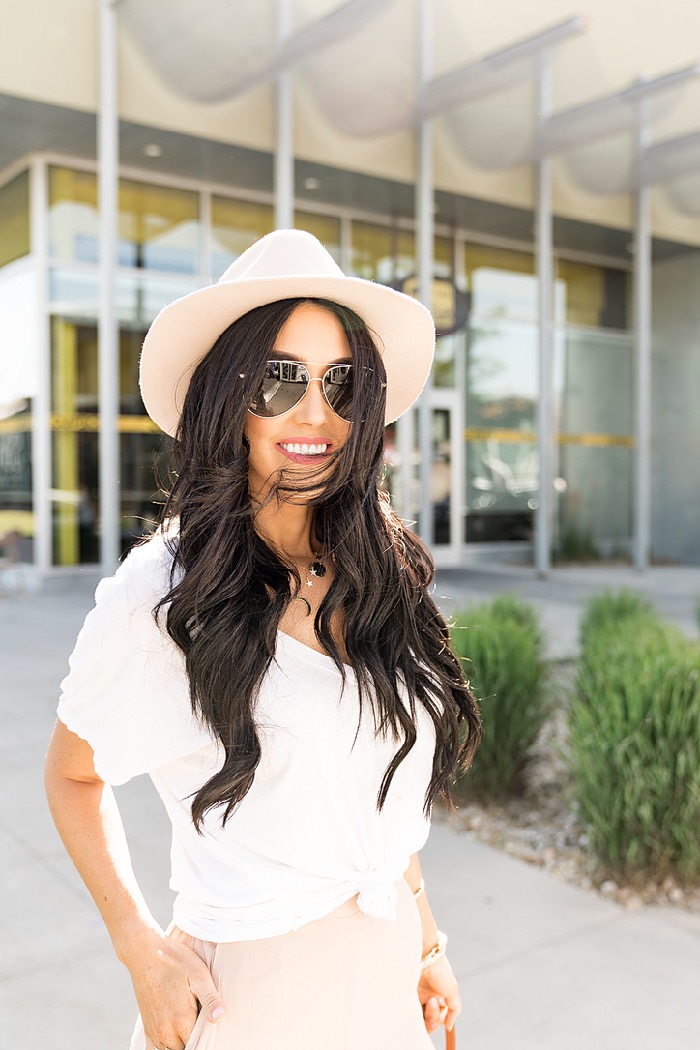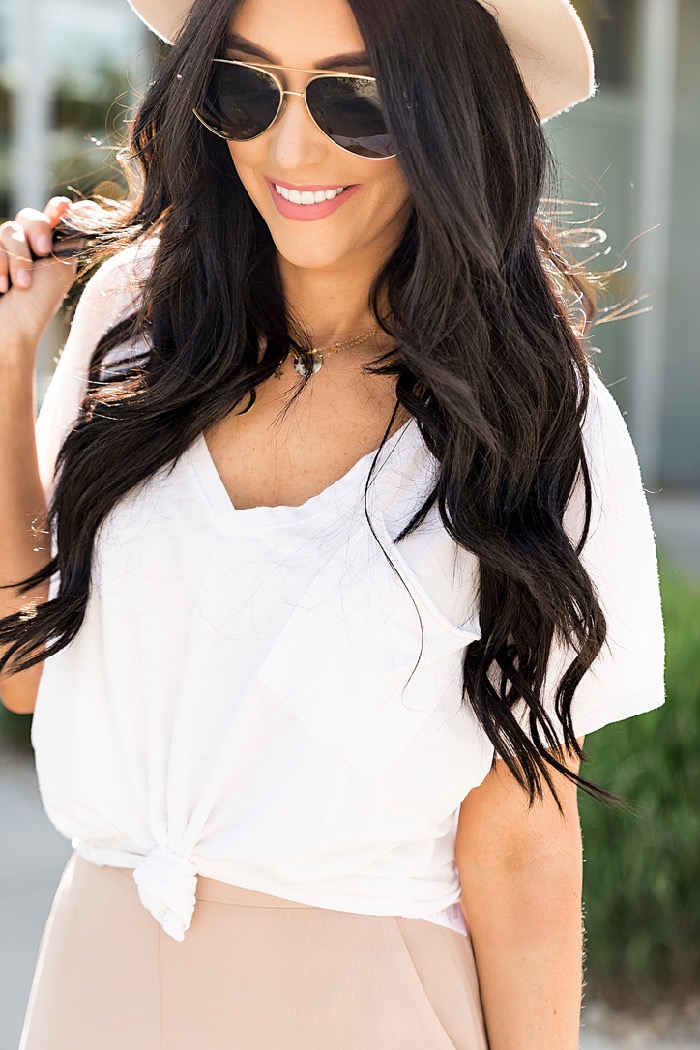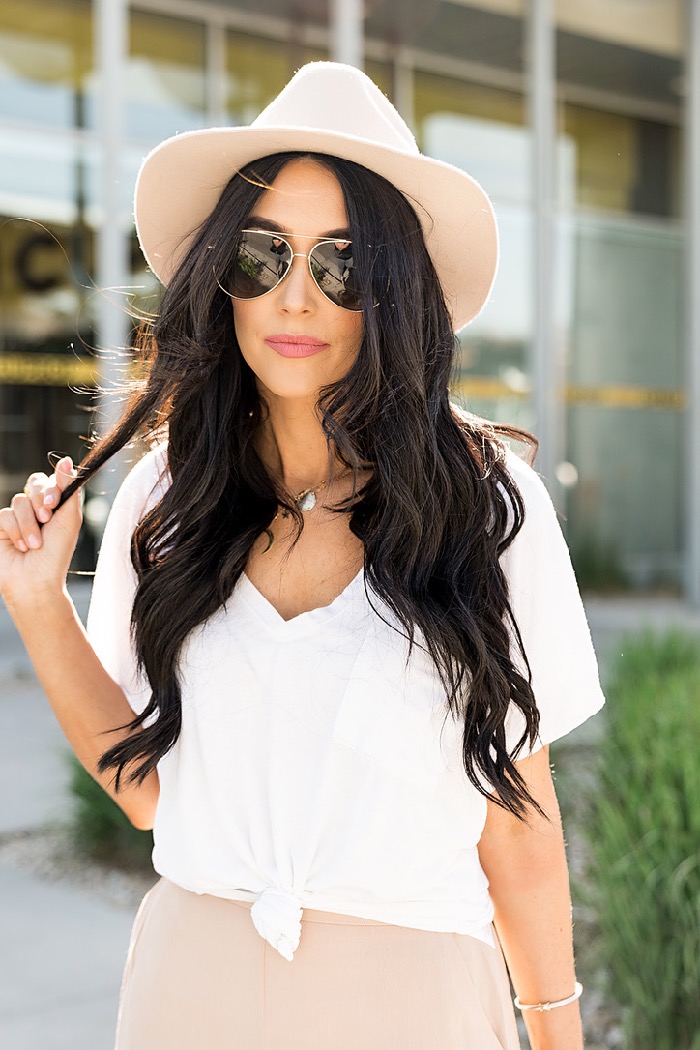 The Ideal Pants For A Girl On The Go
Hey babes! Oh my goodness I'm just going to jump right into this post today because I am so obsessed with these pants it's not even funny. I know, it seems super silly to dedicate a post just to a pair of pants, like what in the world?! They are SO worth it! I'm telling you, I am beyond in love with them and they come in 4 different colors.  They are under $60 which could be a splurge BUT I feel like you can really dress these pants up or down! I love buying pieces that are versatile and can be worn on different occasions. Don't we love them?!
Dress Up OR Down
I get asked these questions A LOT!! How do I even begin to dress something up or down?! I know, it sounds super fun but I totally lean more towards items I can wear several different ways. This is how I will dress these pants up, I'll add a bodysuit paired with some heels and pink lipstick! To dress them down, I love to pair graphic tees with basically everything and a pair of tennis shoes.