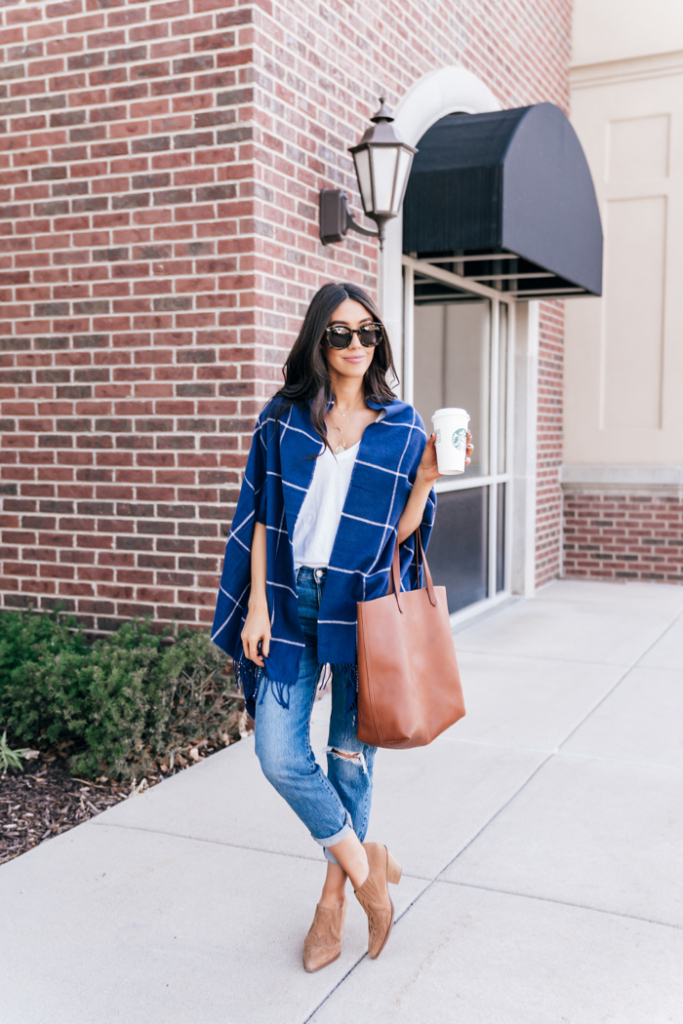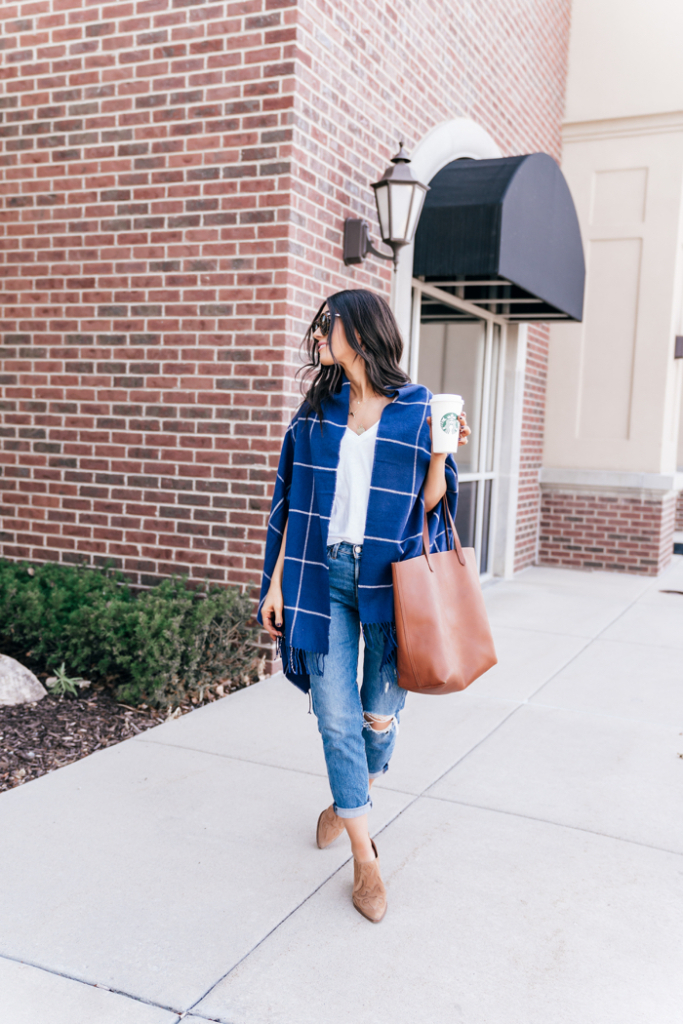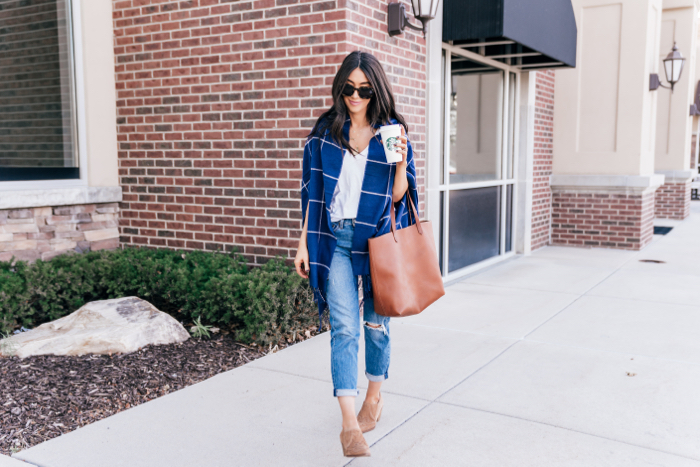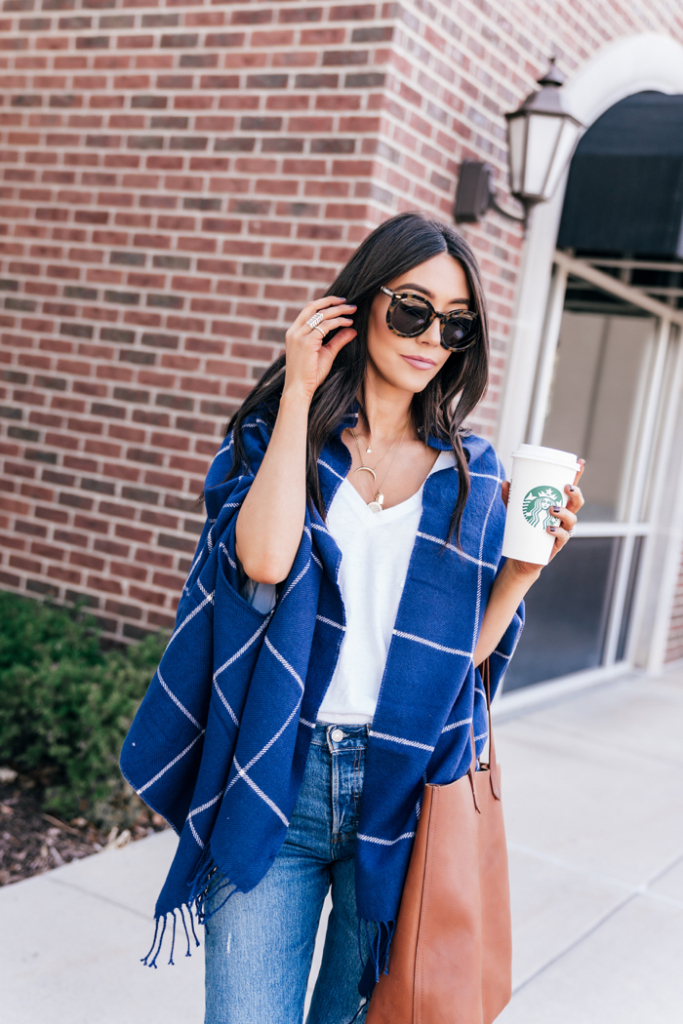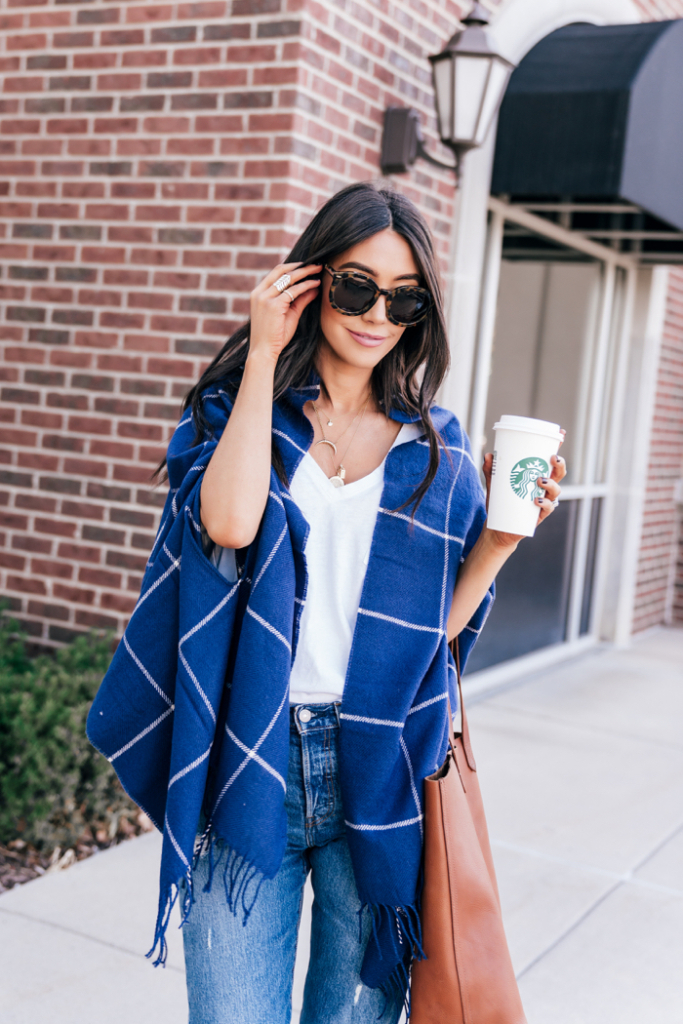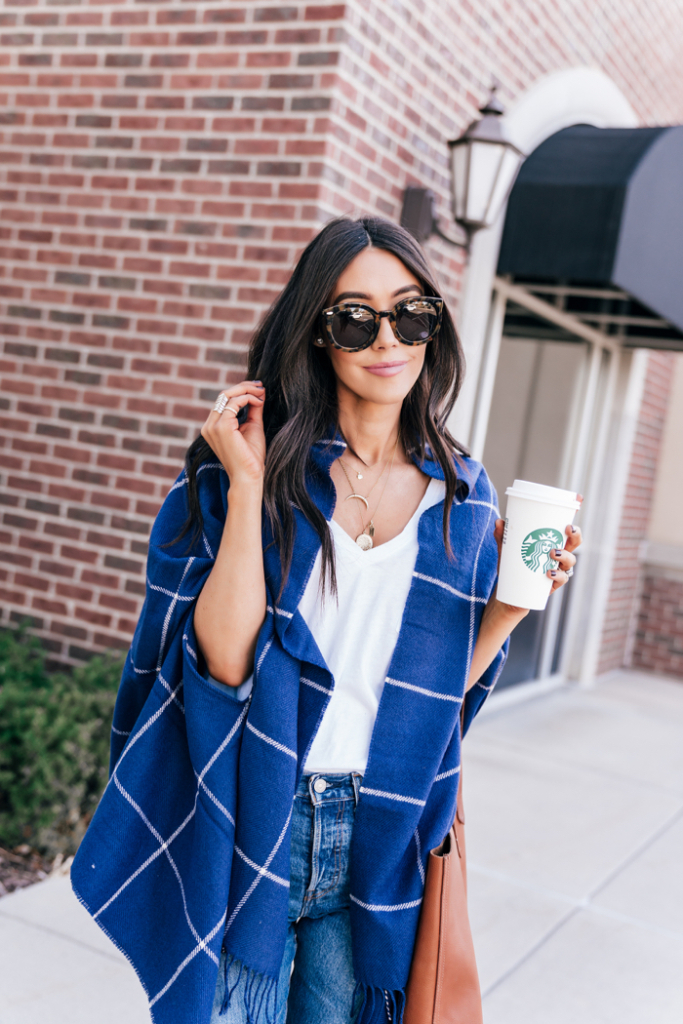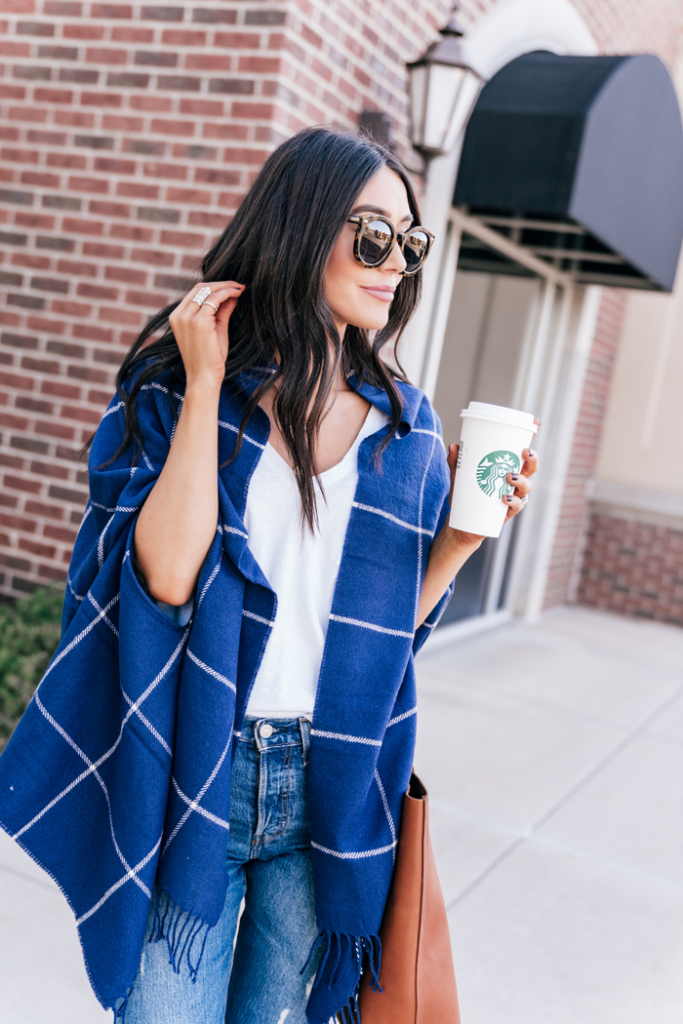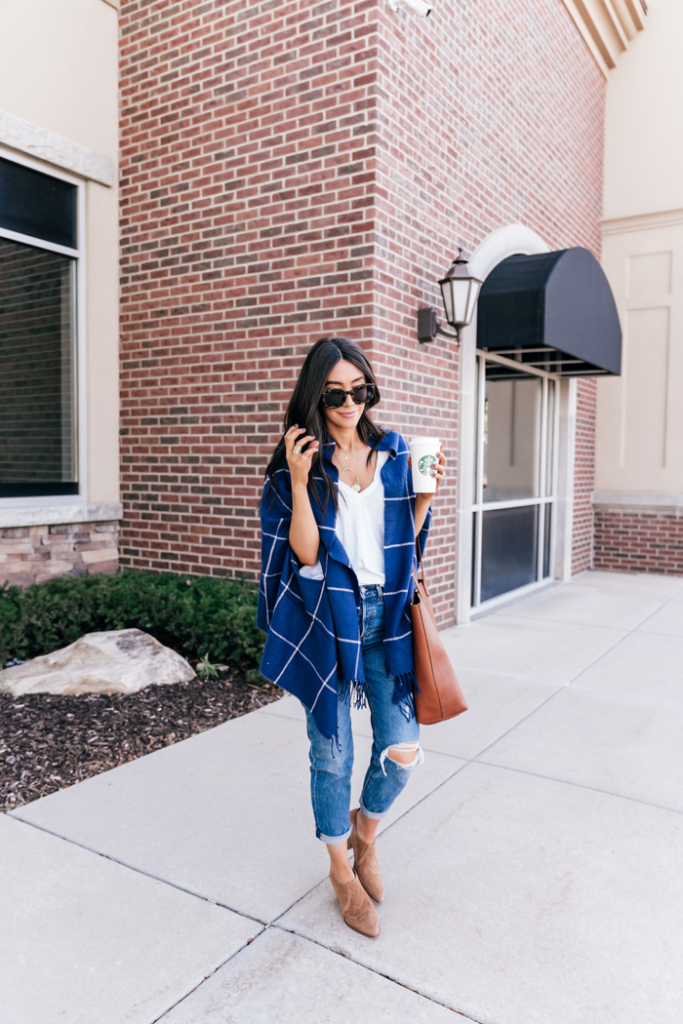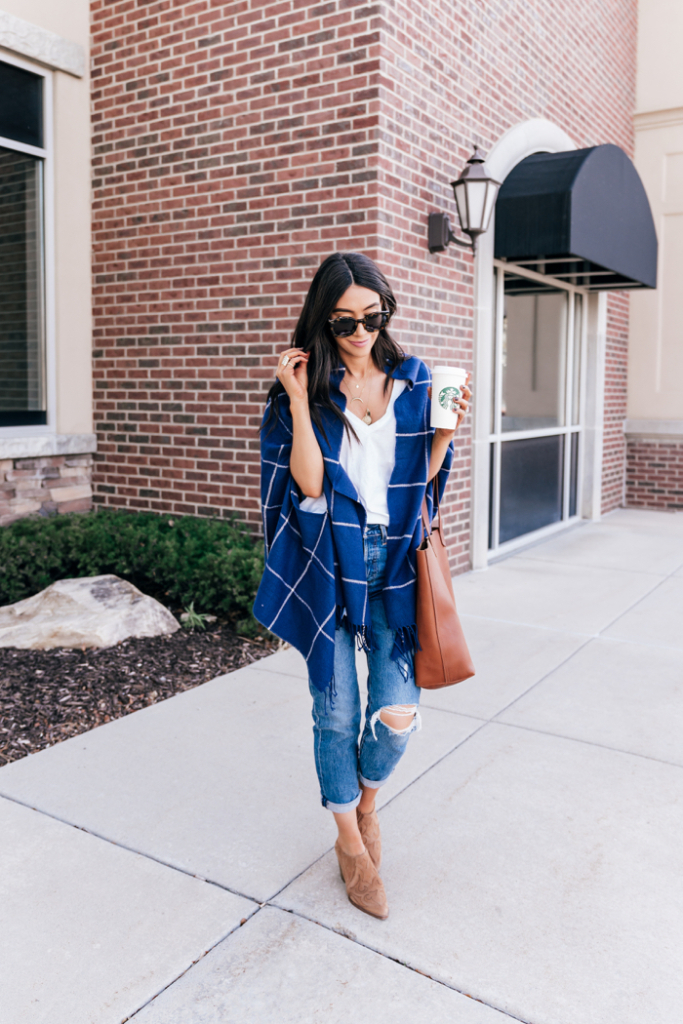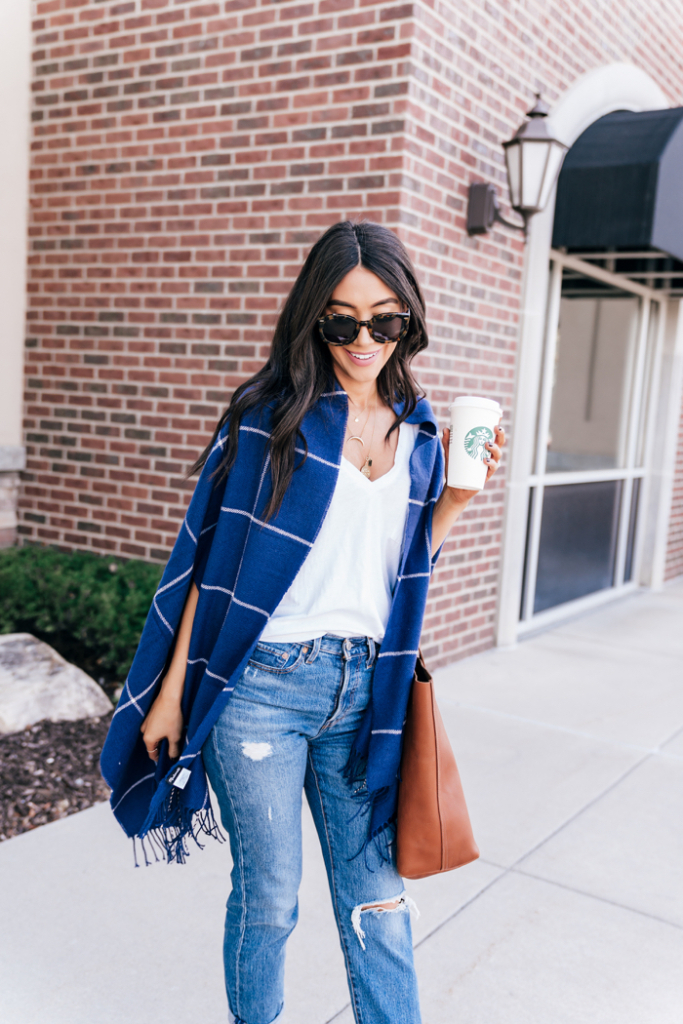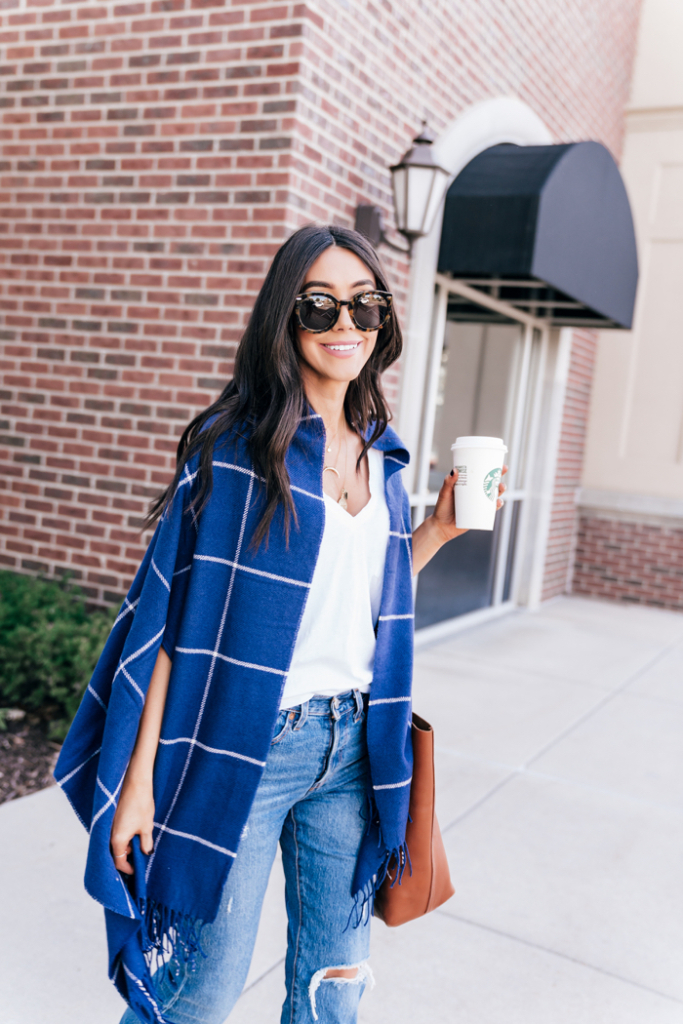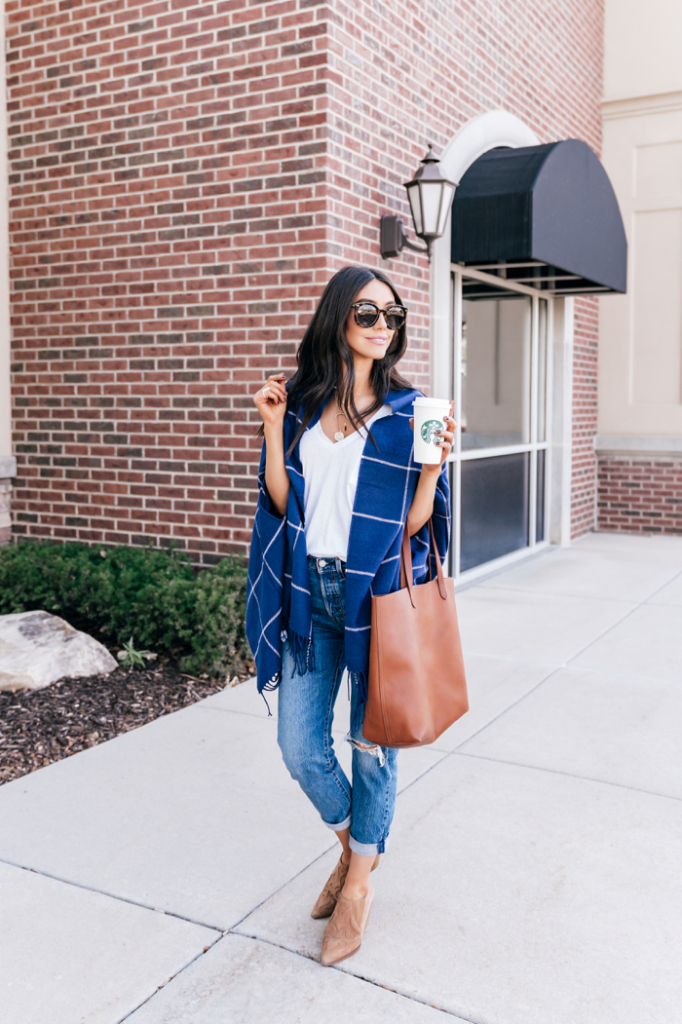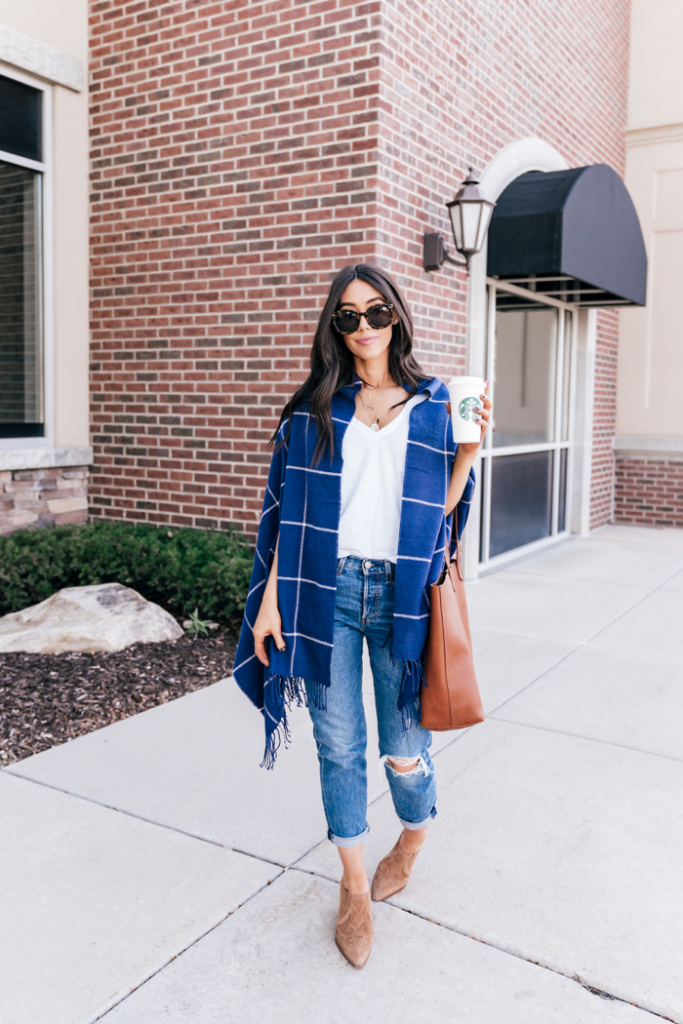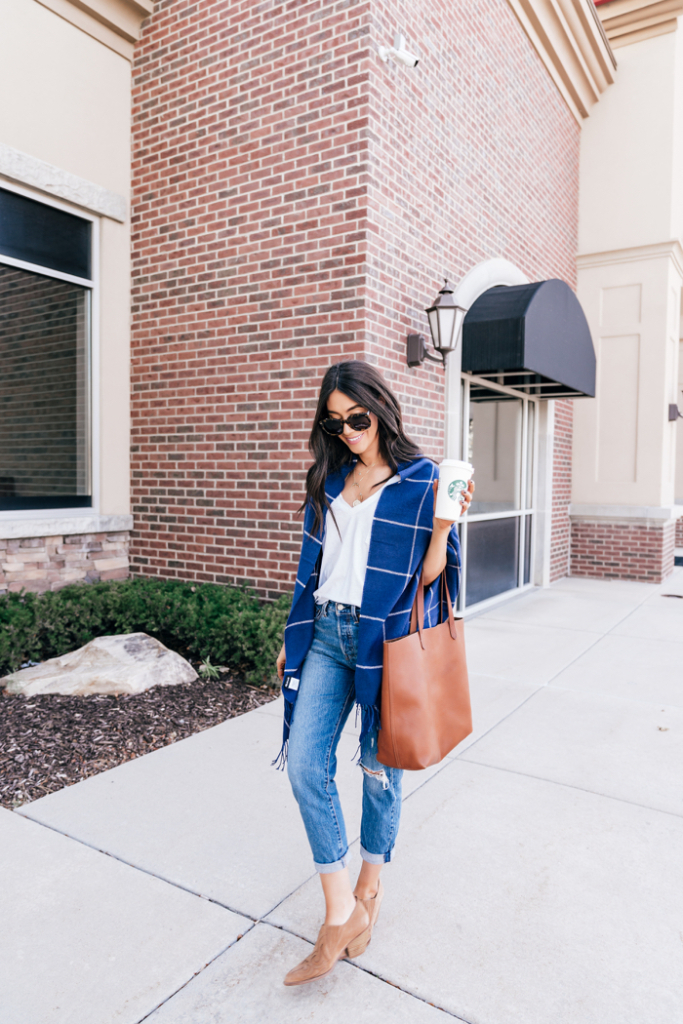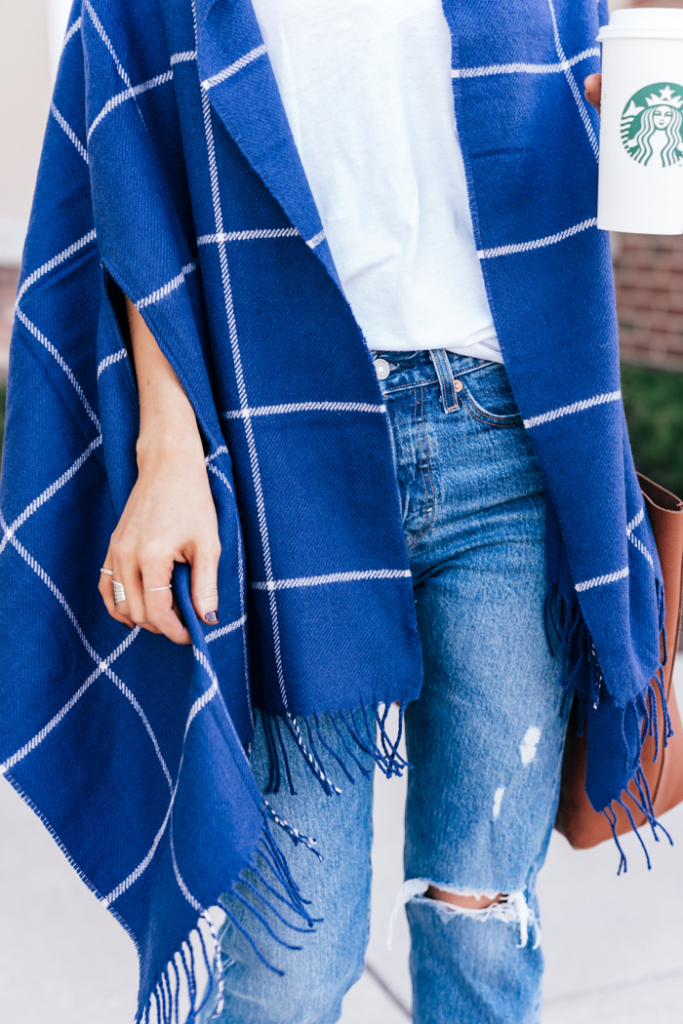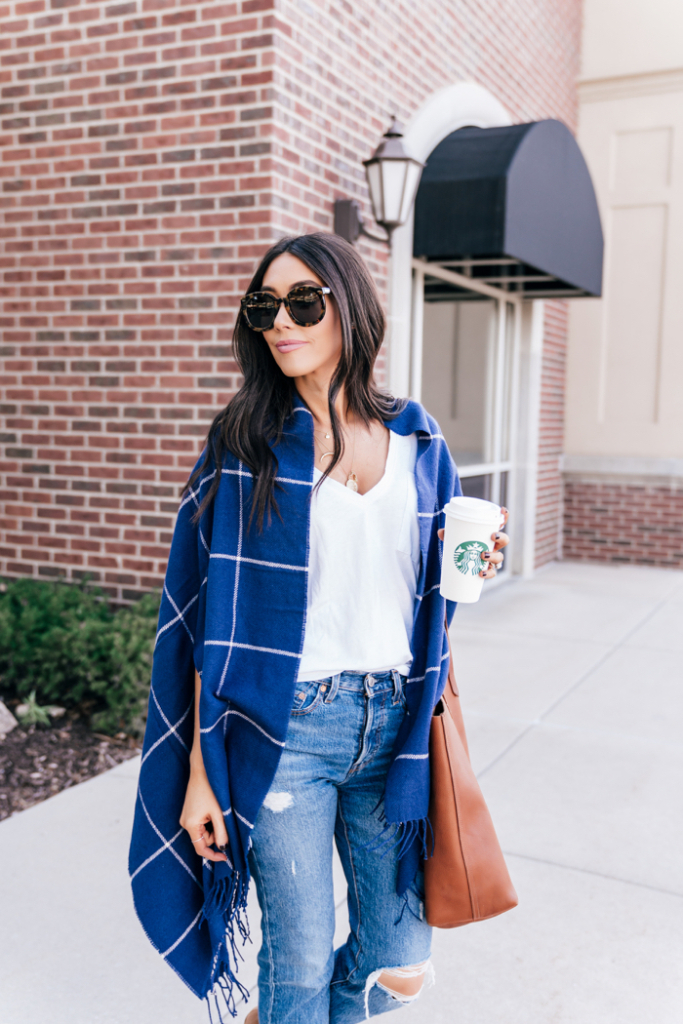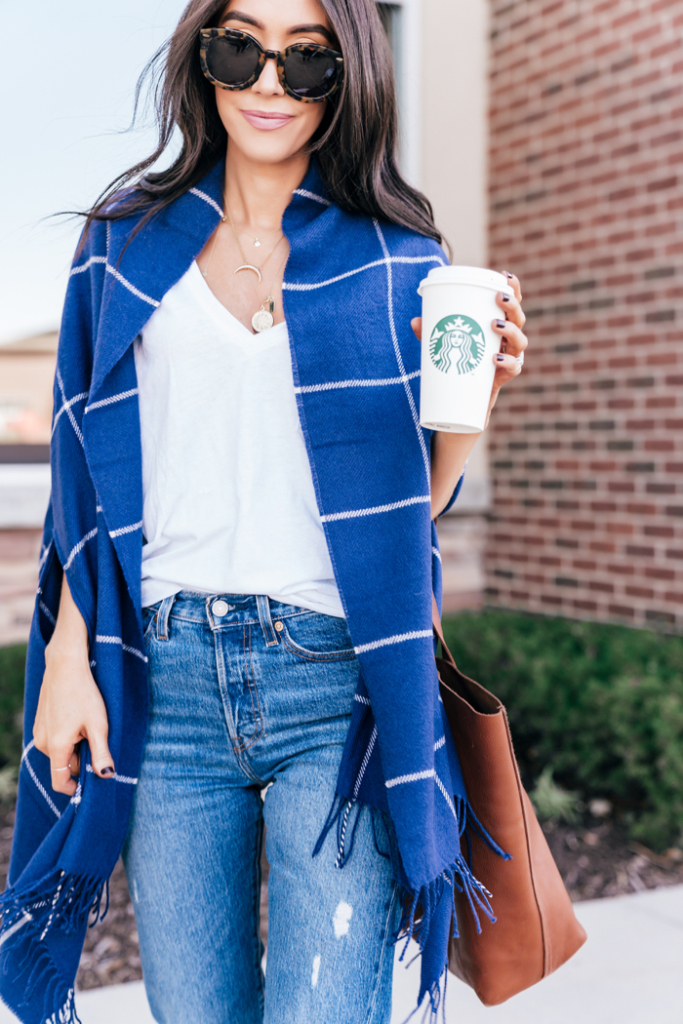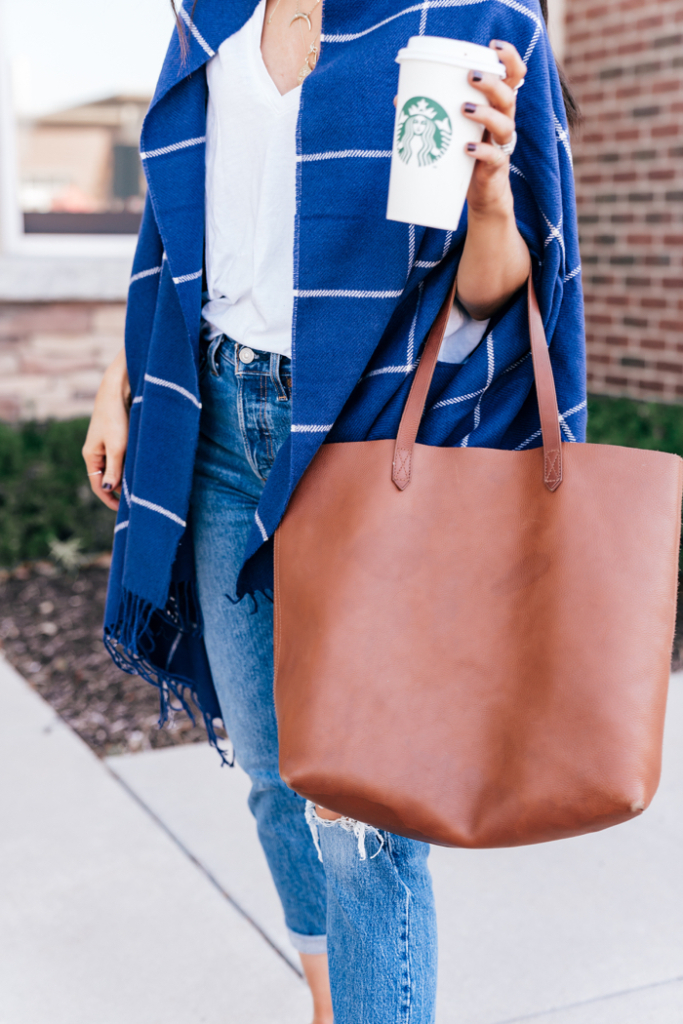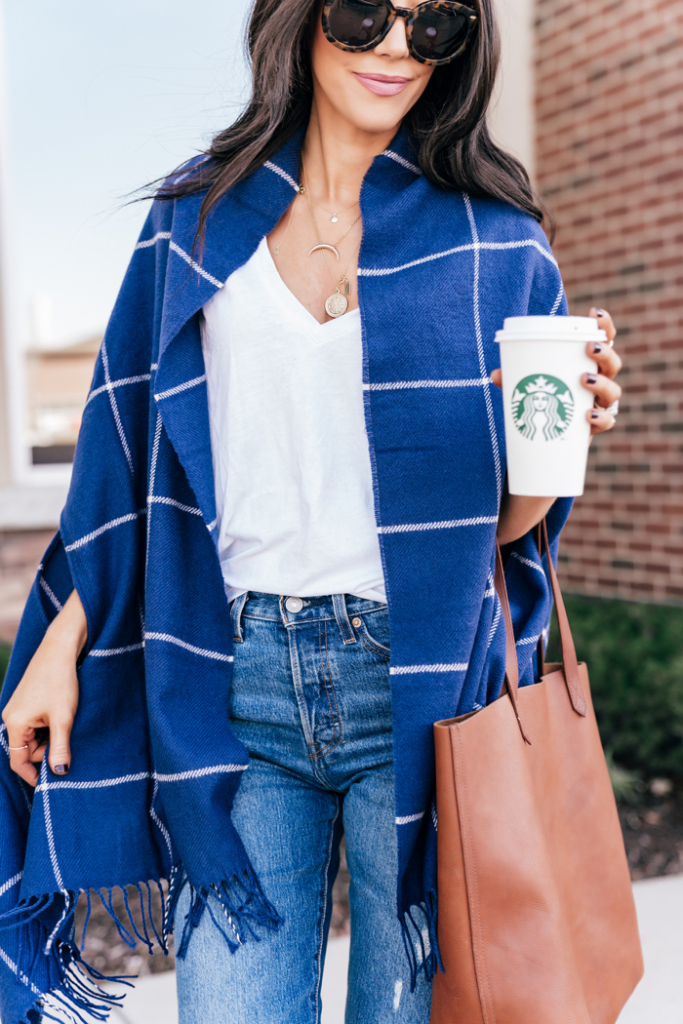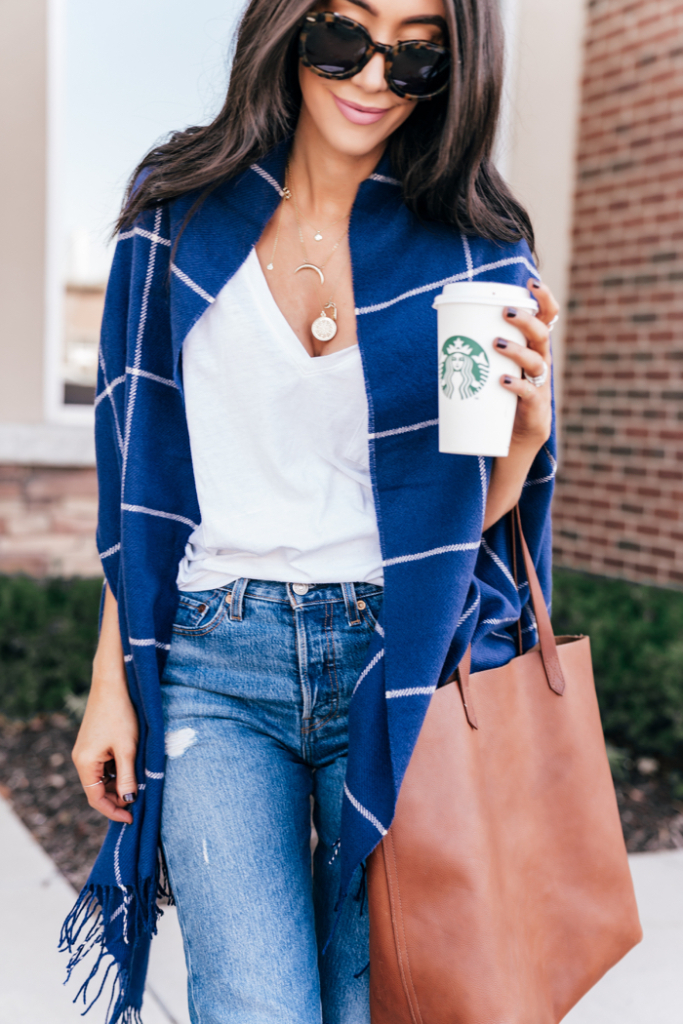 November is such an amazing month. The weather is changing, leaves are falling, everyone is a little nicer and we are constantly reminded to be more grateful. I always feel a little more grateful during the holiday season because I am reminded that I need to take a step back and see all the good that is happening around me. It's beyond easy to get caught up in life during the year and not take time to look around and see all the blessings you have in your life. For me, I am constantly on the go, so I feel like I miss small and simple things that are really very important. I've discovered a few ways that have helped me to be grateful throughout the year and not just around the holiday season.
1. Count Your Blessings
Out loud, on paper or in your head. Count your blessings, however, is most convenient for you and think about them! Whether they're small or big, blessings are blessings and we need to be grateful for them. The other day, Mason came up to me and looked me in the eyes and said, "Mommy, I love you so much". This was a huge blessing for me, especially for this specific day. I was needing a little extra love and that was EXACTLY what I needed.
2. Take Your Time 
Life is hectic and we are all busy, all of the time. Take a minute. Are you rushing out of the door because you're going to be late for a meeting? I know this feeling all too well. Before you head out the door, stop in your tracks, take a few deep breaths and relax. I tend to over complicate things just as I know other people do as well. If we simply take our time and enjoy the journey, then life really doesn't seem all that hectic after all. This has helped me feel more grateful during the days I feel like I need an extra 10 hours just to get the basics done.
3. Care For Others
Have you heard the saying, "the grass is always greener"? We", most of the time, if not all the time, this is simply not true. Sometimes I get caught up in MY life and what I'M doing and what I need, it's me, me, me. When I take time out of my busy day to help others around me, I can't even describe the feeling that I get. Knowing that I'm helping someone else instantly gives me an extra pep in my step. Care for others, be a good friend and do some selfless good deeds.
I love fall, I love pumpkin spice and I love the holidays. I'm really thriving this time of year, haha!