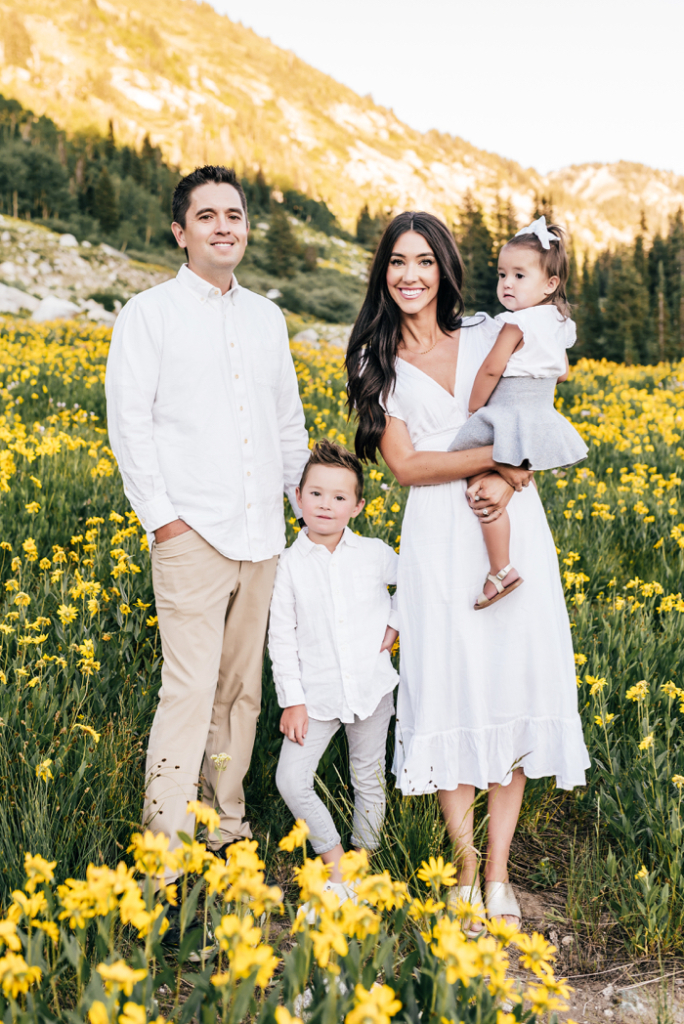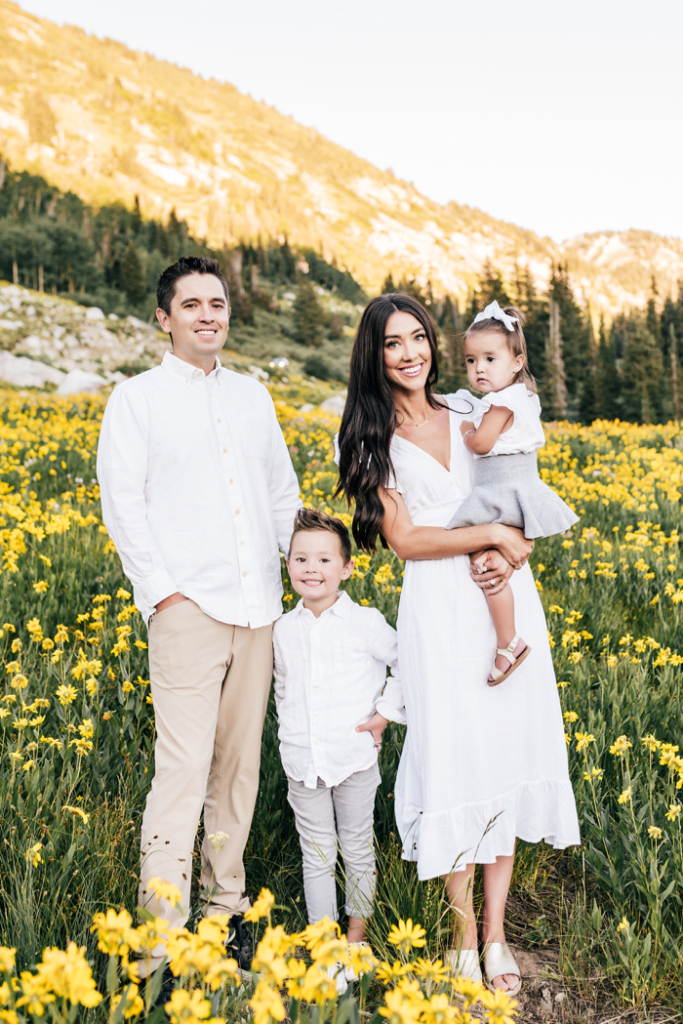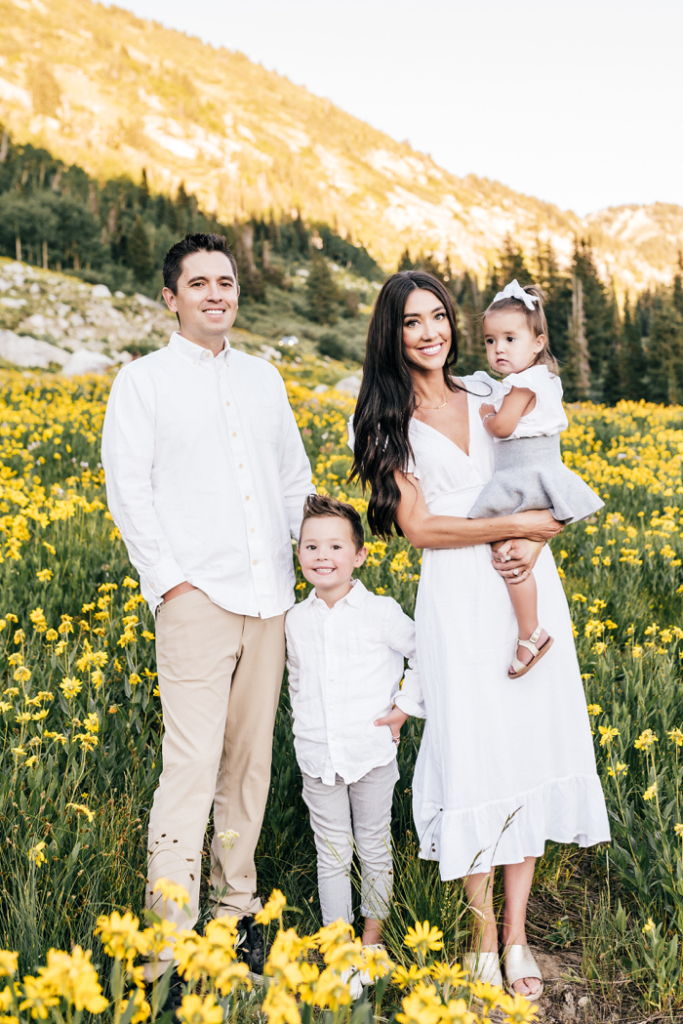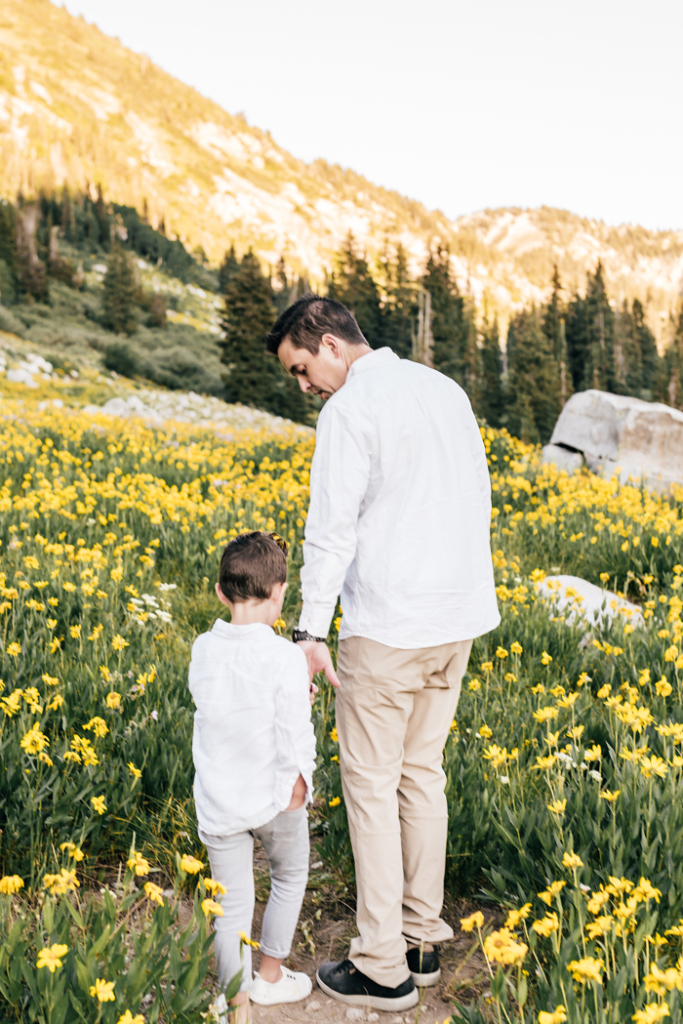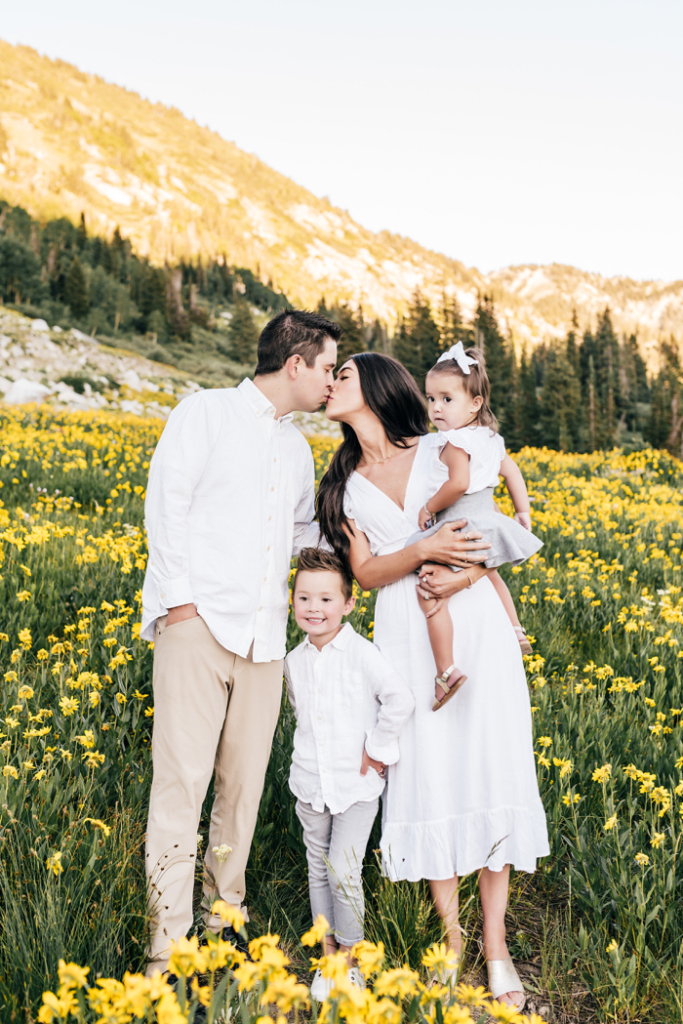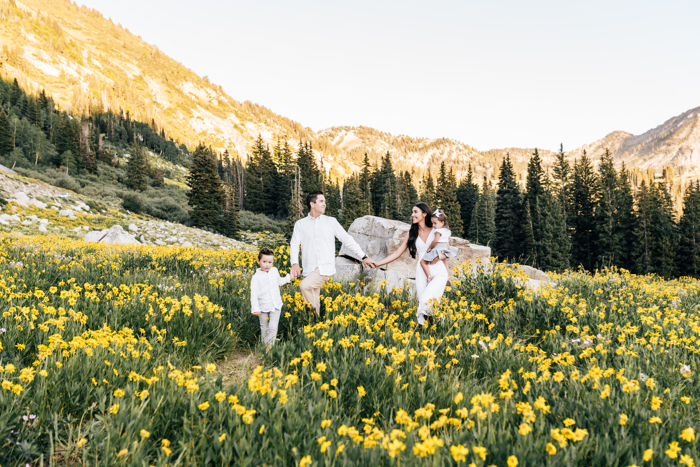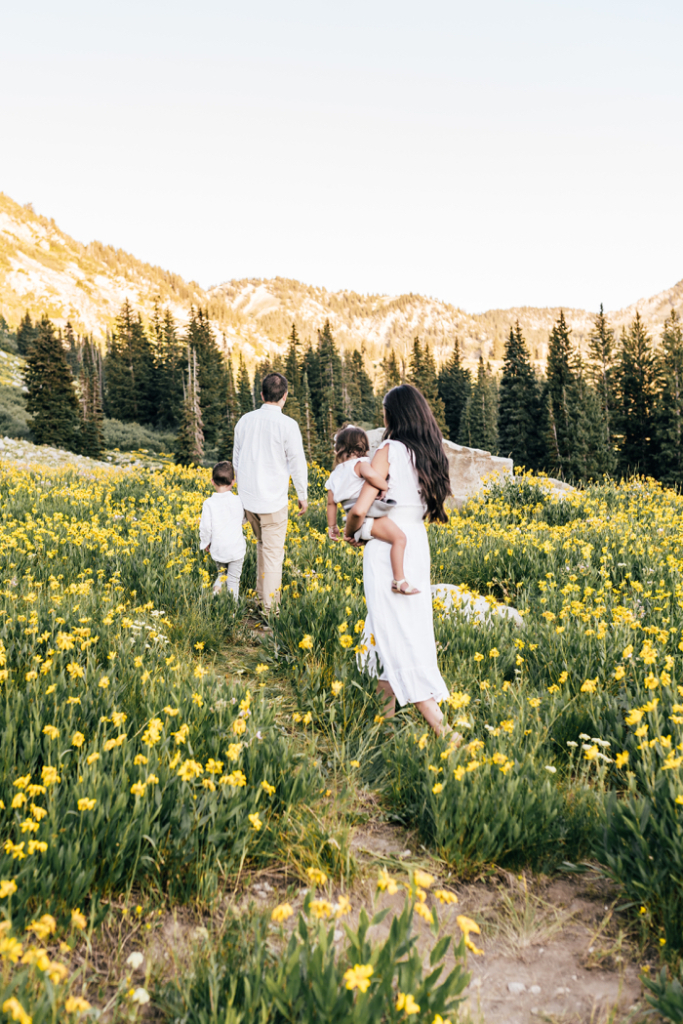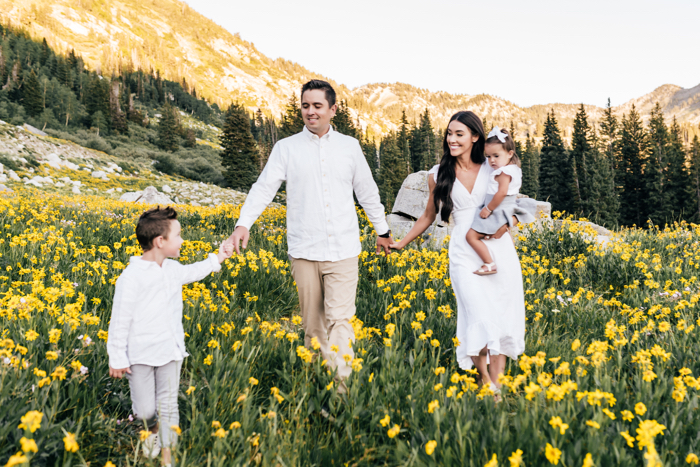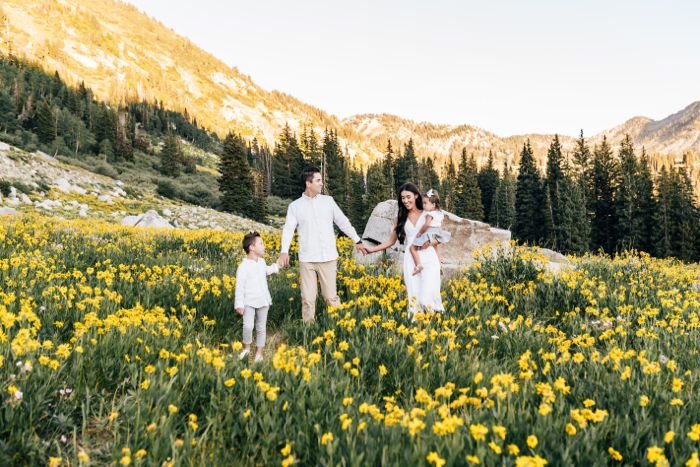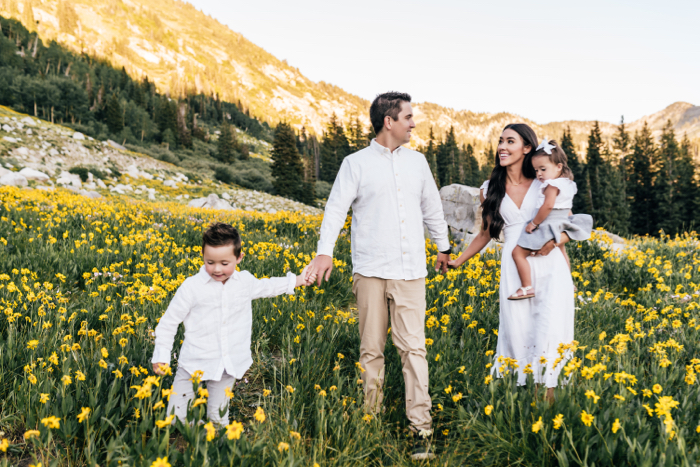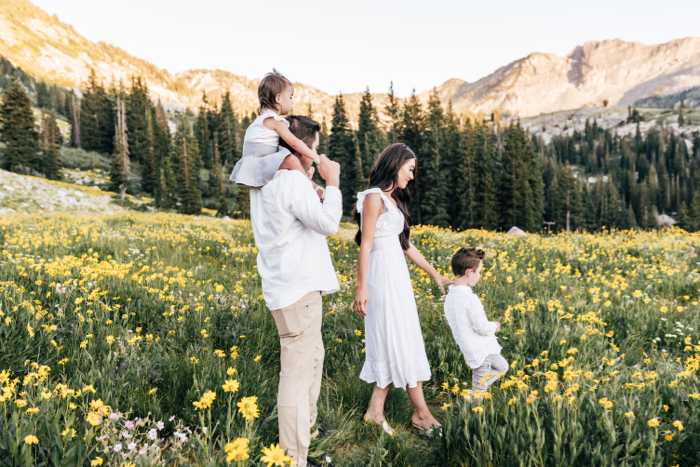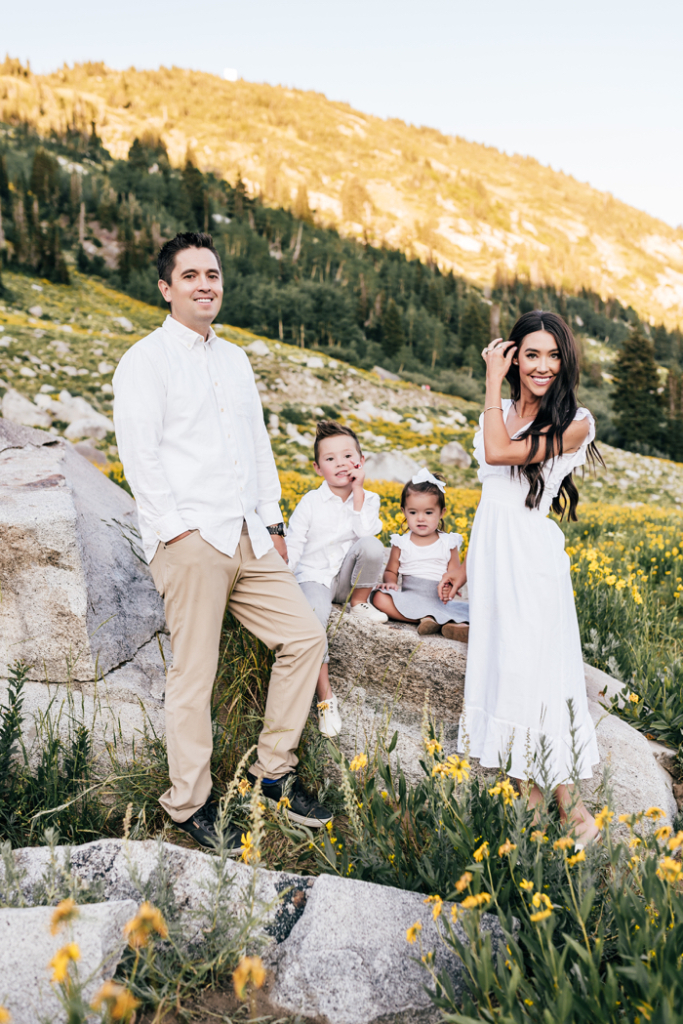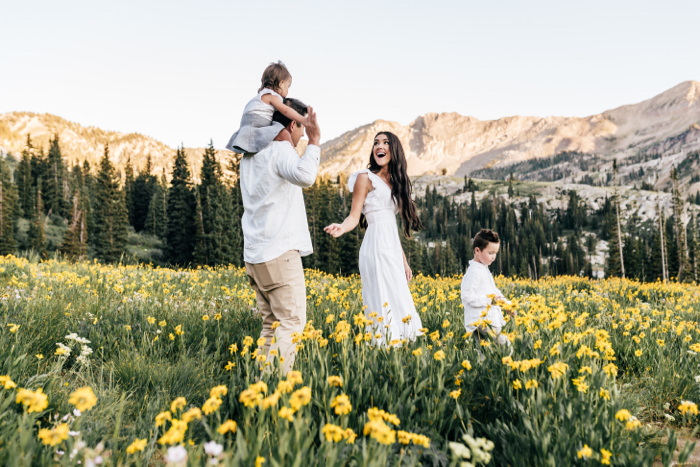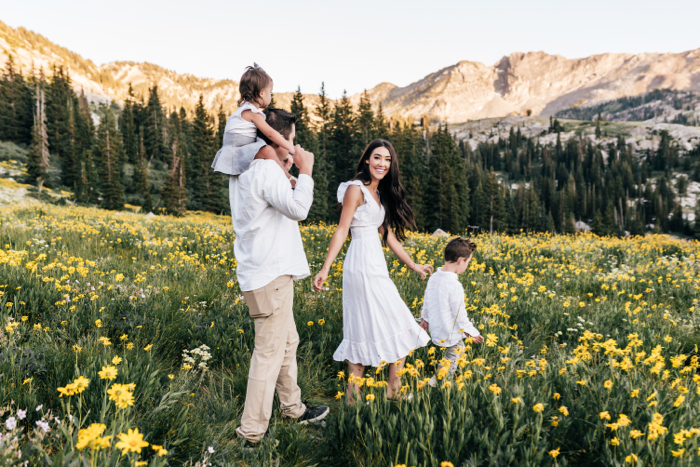 Family photos always happen around the holidays, which is so fun and so stressful all in one. I want to help make your family photo time run just a little smoother. There are several color variants that you can use for photos. I'm going to put together three different color variants that will look great in photos. Every year, I get my cute family dressed up and we take photos at a different location. I treasure these photos all year long. Photos are my favorite to look back on and see how much we've all grown. Each year, I try to go for a different color scheme. It's fun to mix it up. This can also be the most stressful part of photos. Deciding what everyone is going to wear. Sounds like a daunting task, doesn't it? Let me help! Here are some easy ideas to make family photos a breeze.
Picking the Perfect Family Photo Outfits 
Keep Your Location in Mind. You don't want to show up to a beach setting in a beanie and snow boots. It might even be easier to pick the location of your photos first before you even try to decide what on earth you are going to wear! You also do not want to blend in with the background of your location. Remember that when you are choosing your color scheme.
Neutrals are Always In. Not sure why neutrals are so underrated for family photos. Sticking to neutrals tones is such a great way to guarantee that the outcome of your photos will be great. Neutrals also make it easy to mix patterns, if this is something you want to do! Neutral doesn't mean just white. This includes beige, gray, slate gray, oatmeal, ivory, etc. You get the idea.
Stay Clear of pattern Repeaters. If you're a pattern person, then be the ONLY pattern person in your photos. If there are patterns on patterns in your photos, chances are it is going to look cluttery and not so timeless. I love plaid and patterns. I think they're great and add a lot of character to a photo. If you're going for a pattern, only let one person in the photo steal the pattern crown.
Simplicity is Bliss.  Keep the color of each outfit similar to one another. For example, if you're wanting to wear a blush dress, add some blush knee length socks on your baby girl. Such a great way to bring the photo together. Also, it makes it easy to shop! Simplify your outfit shopping experience by finding clothing that matches colors. This will help with decision making.
This is a time to have fun with your family and capture those special moments with your babies! They are only so young for so long. Time goes by so fast. You'll cherish the photos you have forever. Don't stress if you feel like you didn't get a good photo. At the end of the day, you actually got your entire family to take a family photo, that is a huge achievement in my book! Keep in mind that things might not or most likely will not go as planned,  be prepared and open to changes. I'm absolutely speaking from personal experience!
Family Photo Outfit Options
NEUTRAL

Kids

Adults

COLOR

Kids

Adults

PATTERN

Kids

Adults