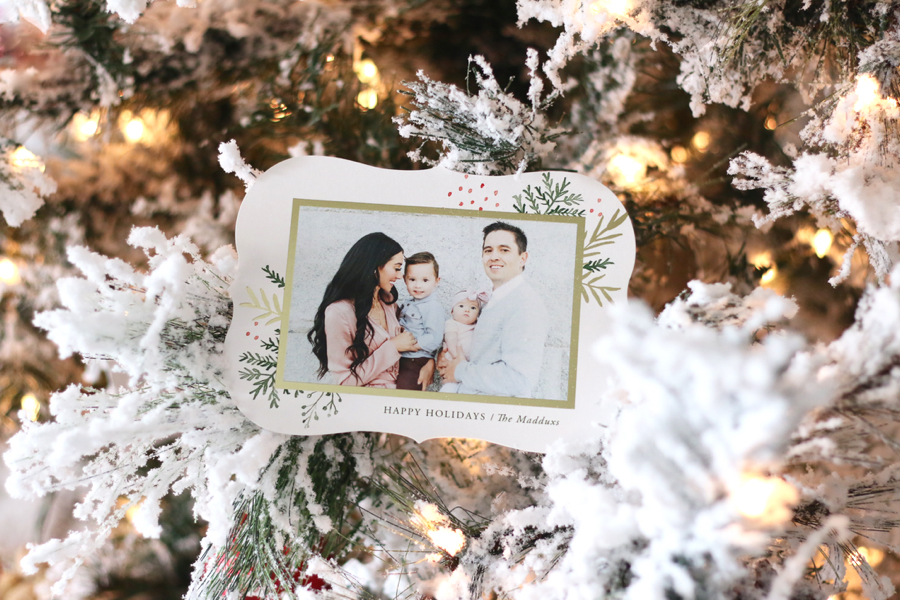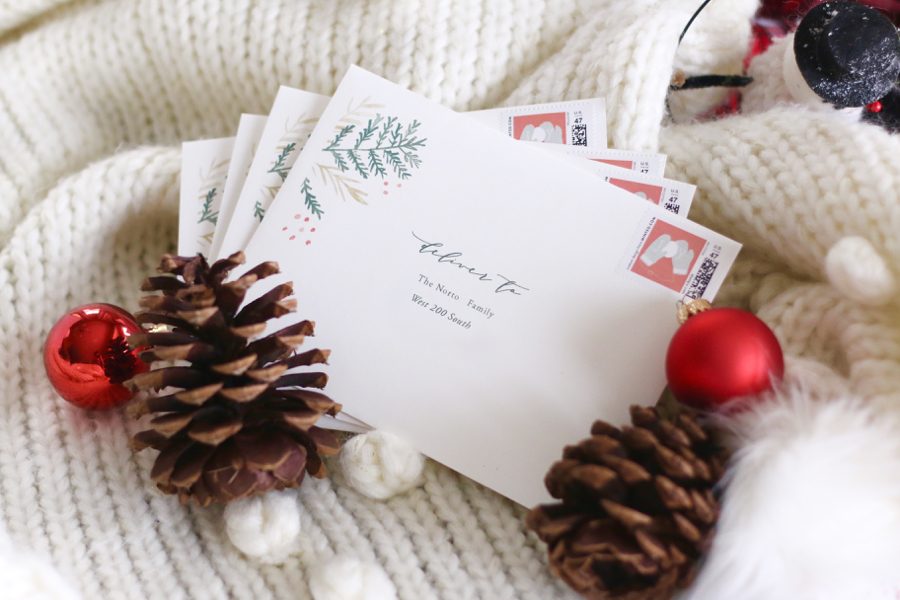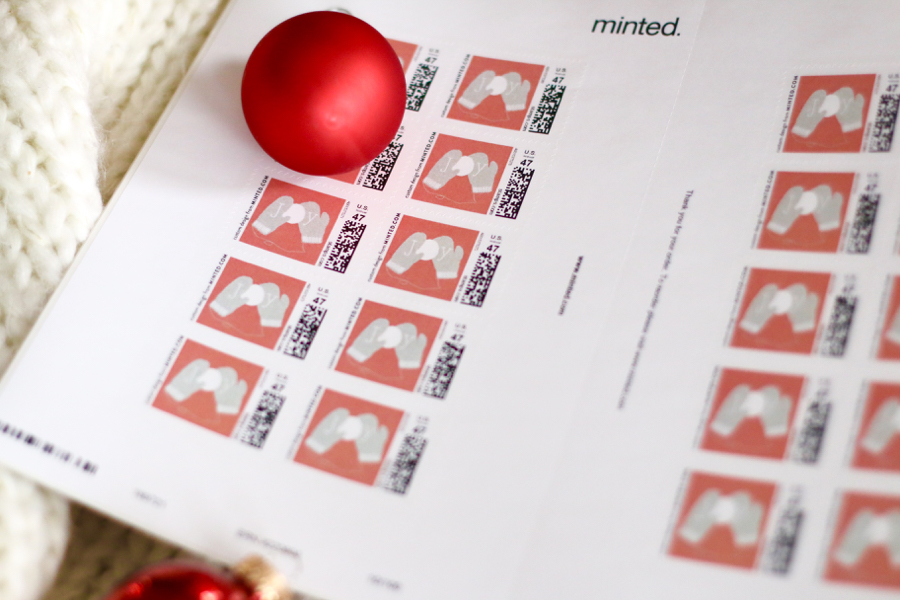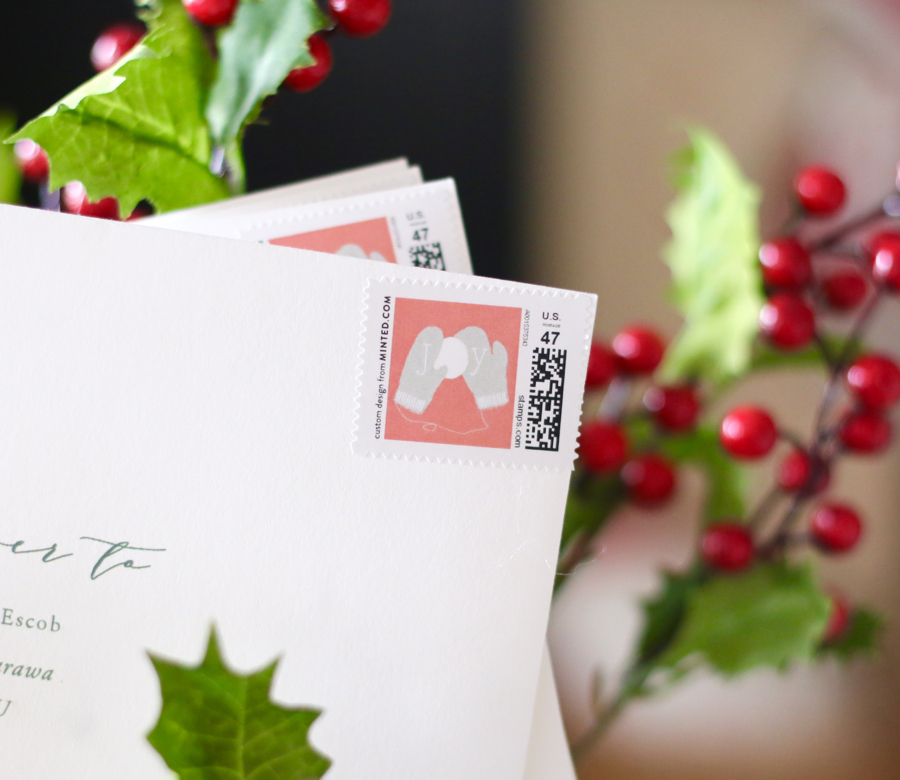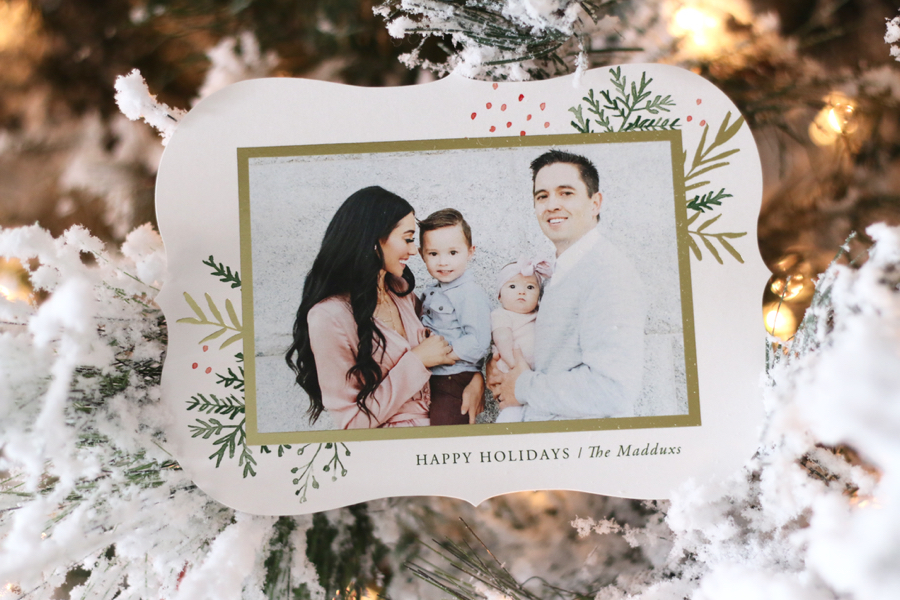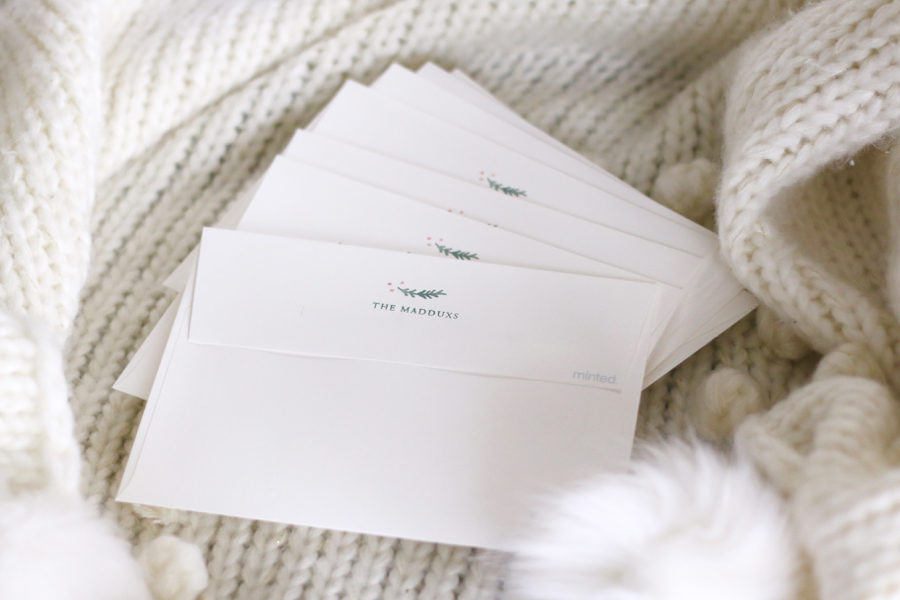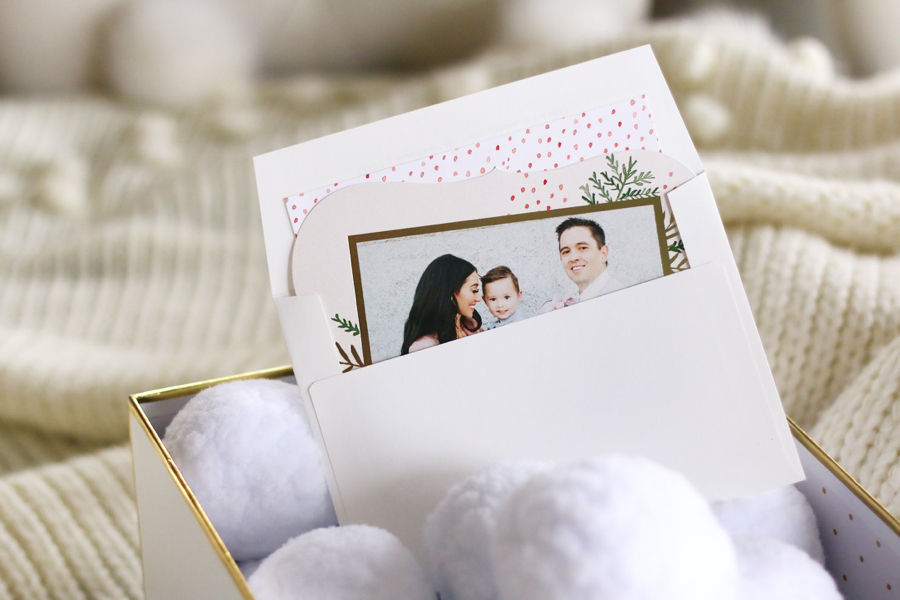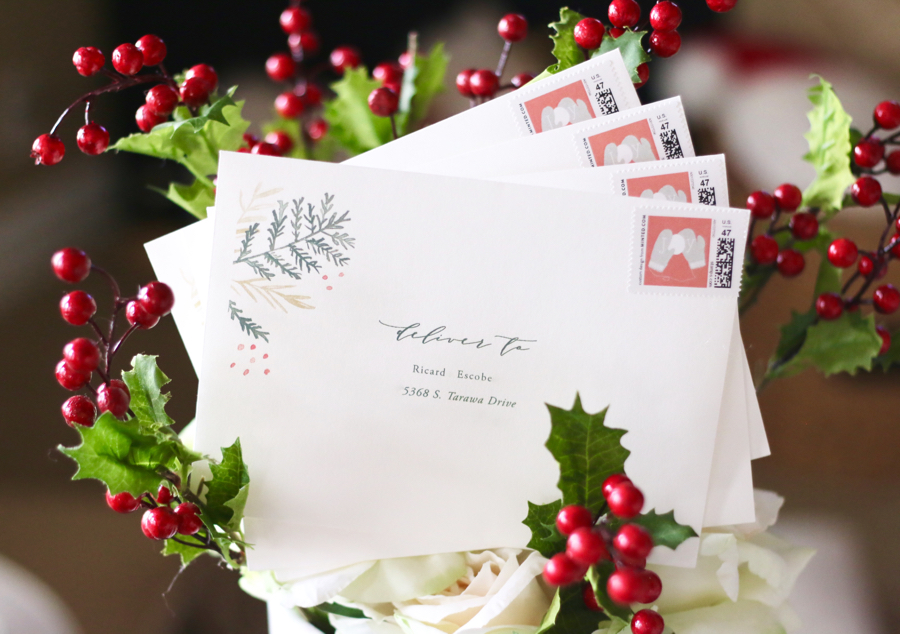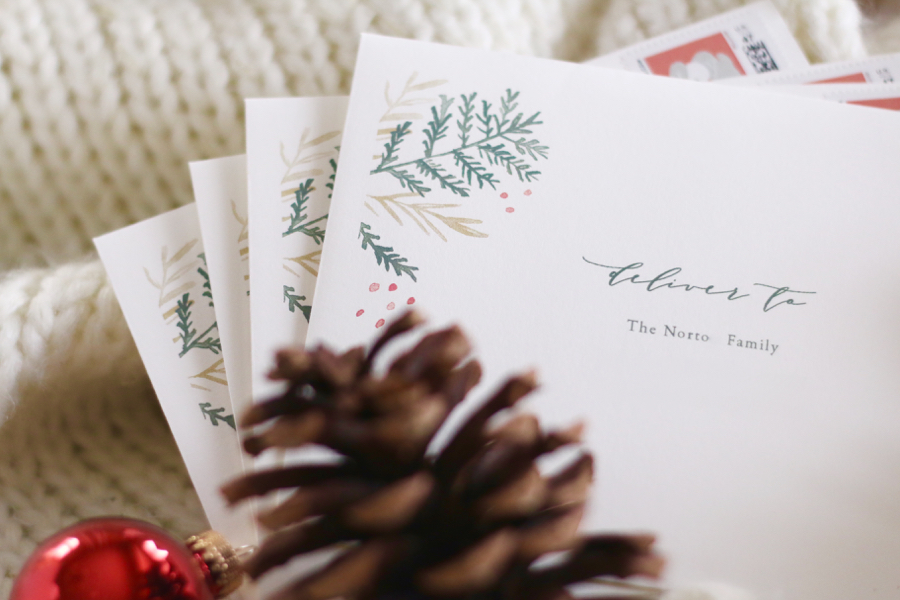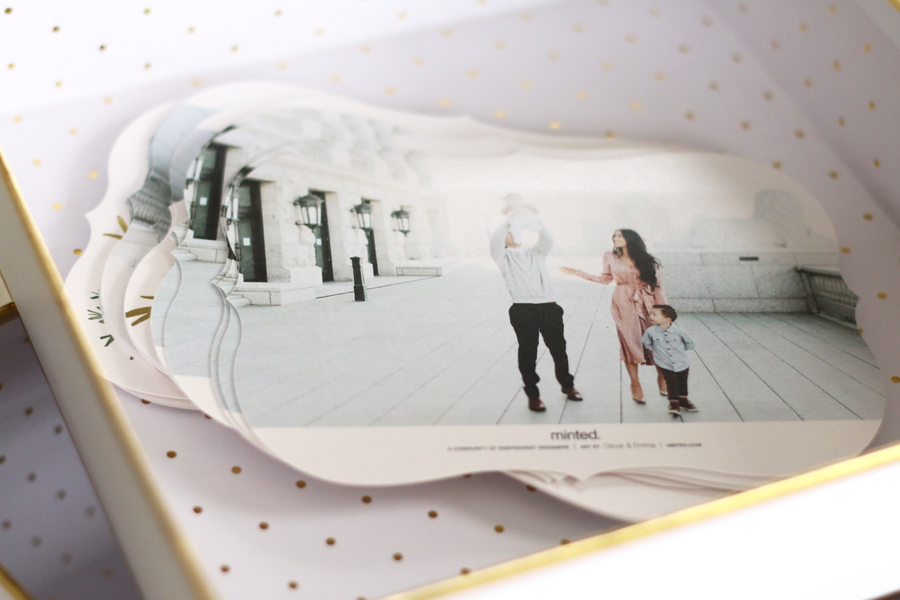 I'm super excited to be sharing our Christmas Pictures and Cards with you guys! We took our pictures a couple weeks ago and while I hate the stress and craziness of getting the family outfits, ready, and picking out a location it is always worth it in the end! I never look back and think, hmm I shouldn't have done that! So to all of you who try to avoid it, just do it. I promise you will not regret it and pick a good photograph it truly makes or breaks your pictures! Corbin Ballard did ours and we LOVE them! He is so talented, the sweetest to work with, and great with the kiddos! I have shared some of my favorites with you guys below!
Now, when it comes to Christmas Cards I have forever been loyal to Minted (even before we started working together). They are hands down the most amazing to work with, not to mention their quality is impeccable! Every time we do Christmas Cards my grandparents think it's a new photo and just frame the card. I just love that they offer the actual foil press! It makes such a difference in the cards!
This year we went with a different print rather then the usual one I go for and I like the change! They are simple, yet elegant, and quality. I also LOVE & really appreciate how they address the envelopes for you! This is my second year doing this now and it is a LIFEsaver! I also had them put the return address on there so basically all I have to do is stuff the envelopes & slap a stamp on it! Speaking of stamps, they offer stamps! It's seriously a one stop shop! They have adorable ones to choose from!
I will link the cards we got below but don't forget to check out my other Christmas Cards with minted the 2 previous year here. 
SHOP THE CARDS

GIVEAWAY
Last but not least I am doing a giveaway for a $150 credit to Minted for your own Christmas Cards or anything of your choice. Please make sure you're following me on
Instagram: @BrittanyMaddux & @Minted as well as
Liking me on Facebook here
Winner will be announced Monday at 8pm MST – Good Luck! XO
photographer: corbin ballard