Fall is in the air! Mason went back to school last week, and let me tell you, I was really emotional about it. I've had all three kiddos home with me for months. Now, that Mason and Rose are going to school, it's going to be an adjustment for mom. Instead of bawling my eyes out, I decided to take a trip to Target to lift my spirits. Ya know, because Target makes everything better.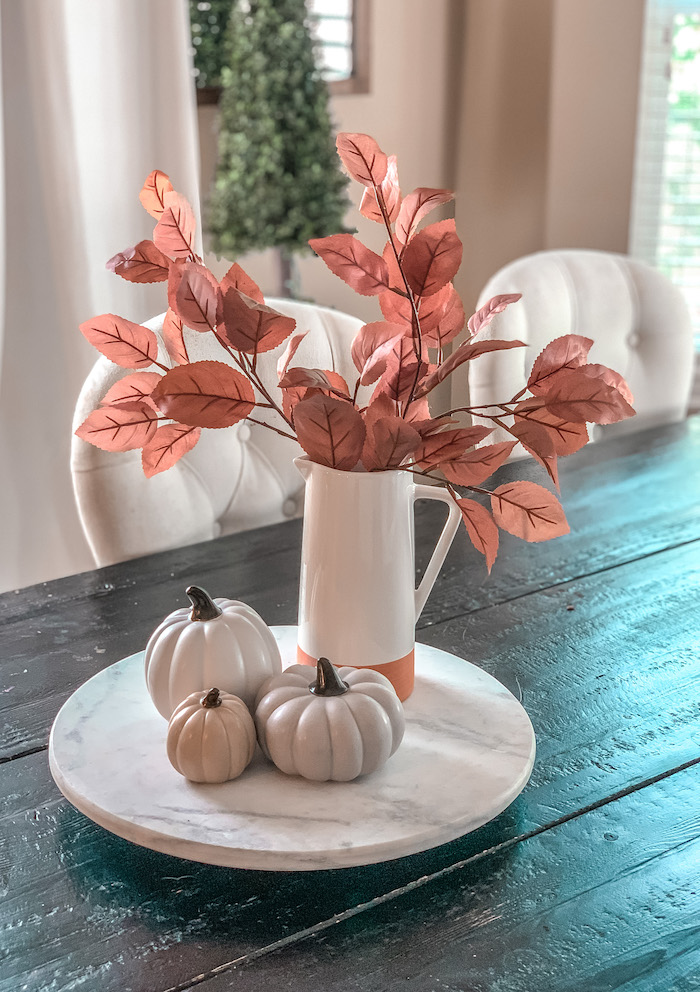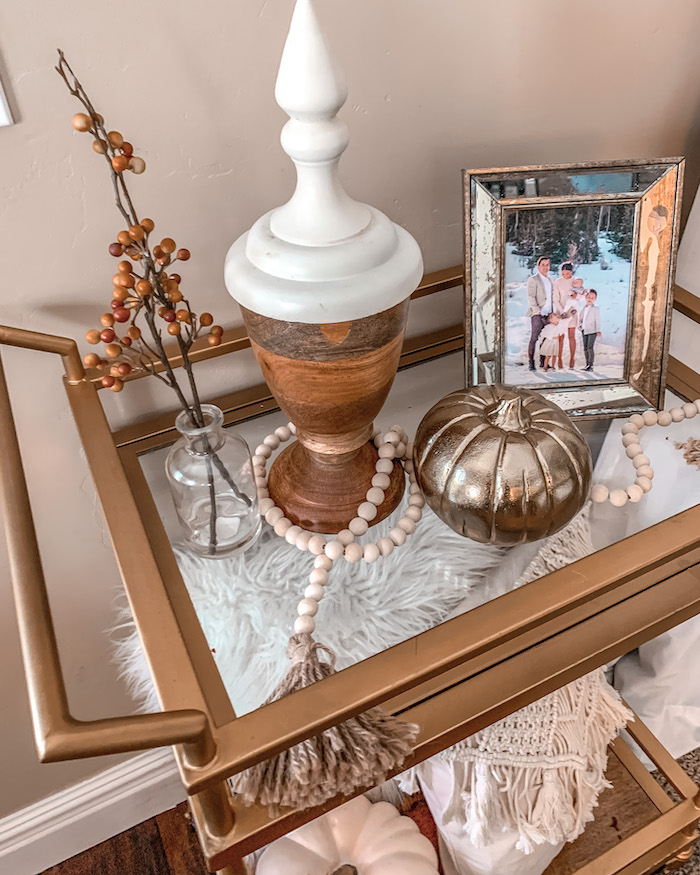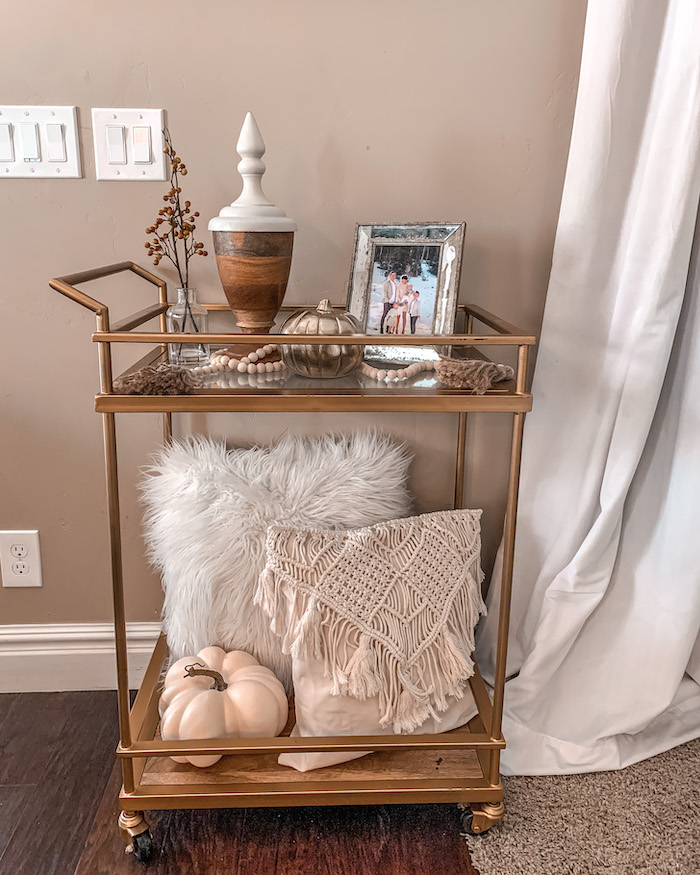 While I was at Target, trying to distract myself, I picked out some of the cutest fall home decorations! I am really feeling the neutral, warm fall colors this year. Like this natural wood pumpkin and this faux rust leaf wreath that will make any door look good. This year, I believe the biggest trend this fall is bringing in natural elements like this wood vase and wicker pumpkins and mixing it with pops of orange and blues.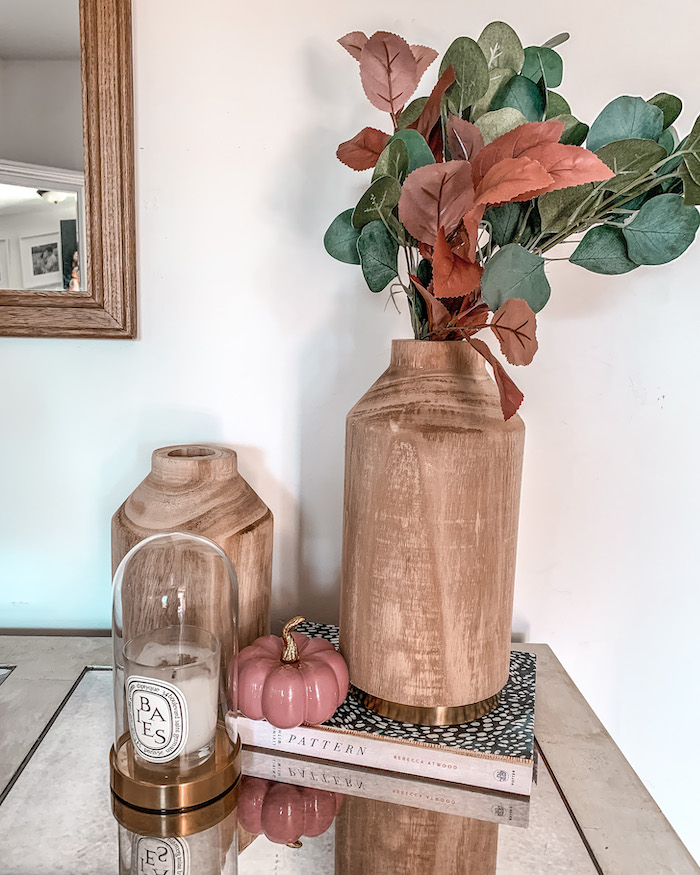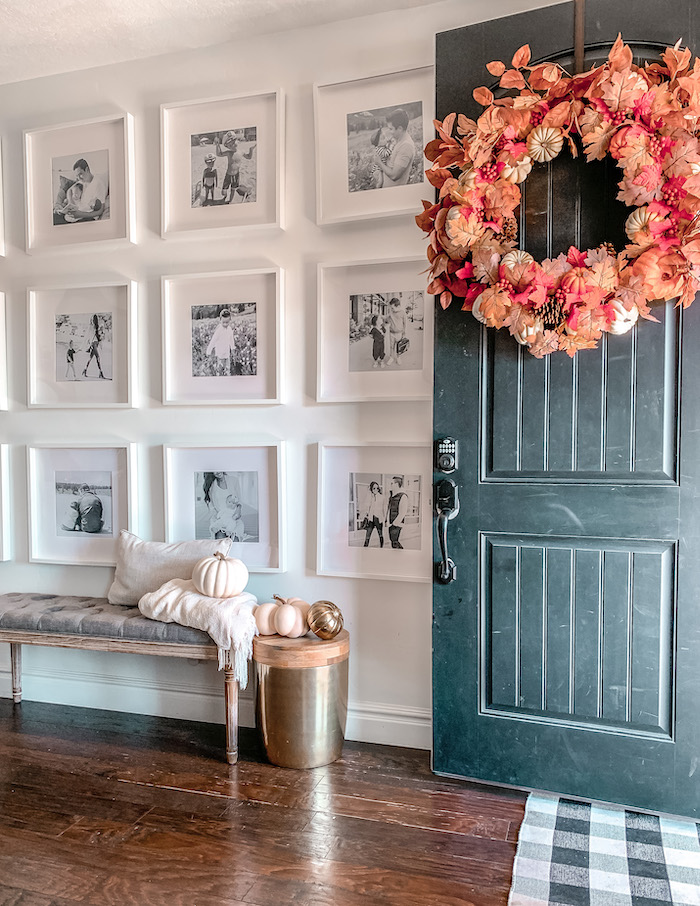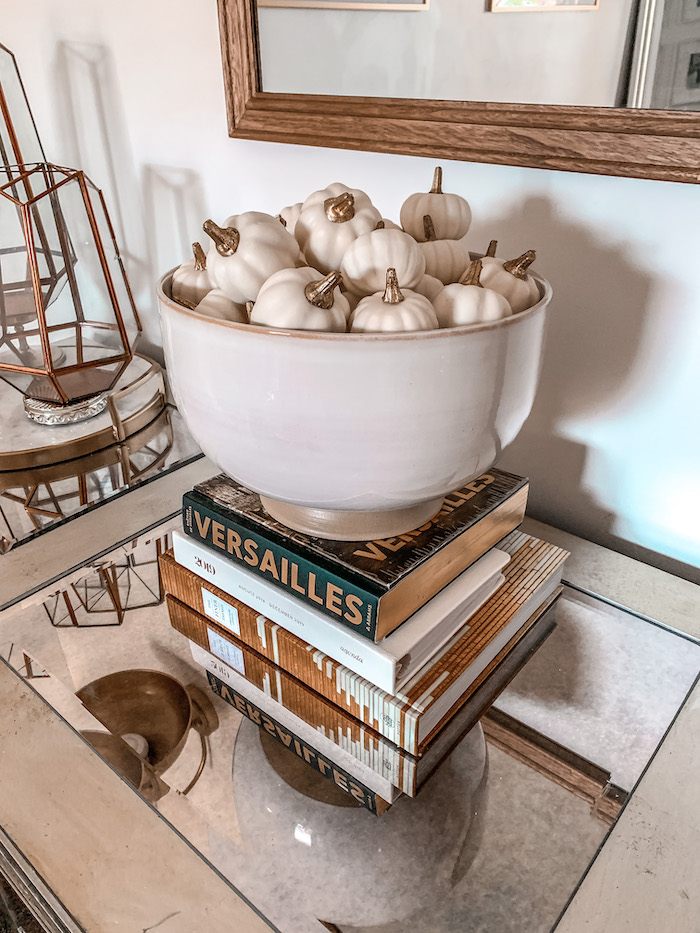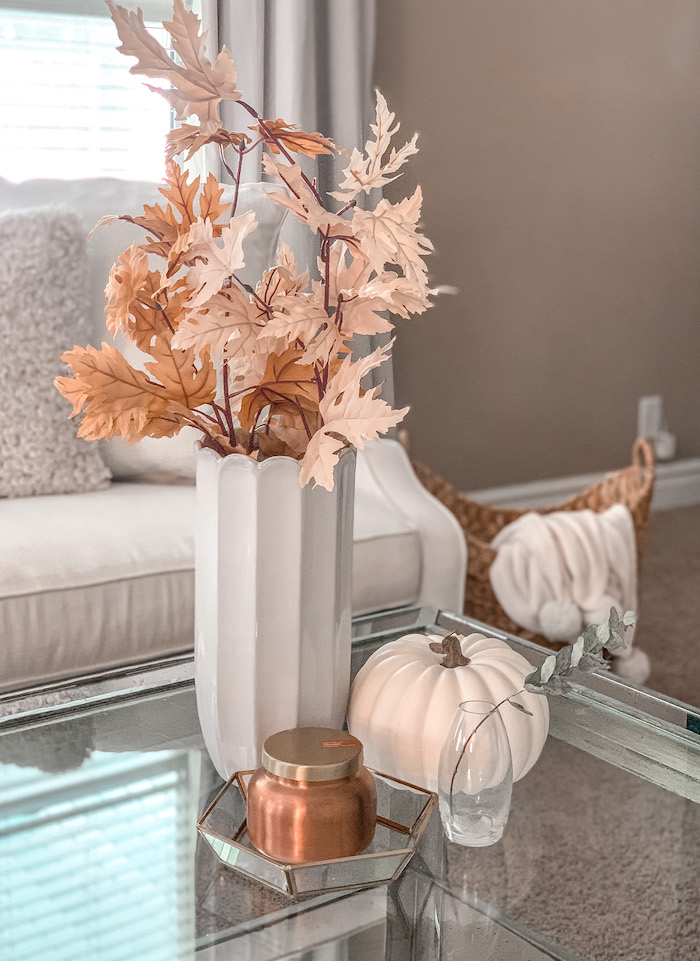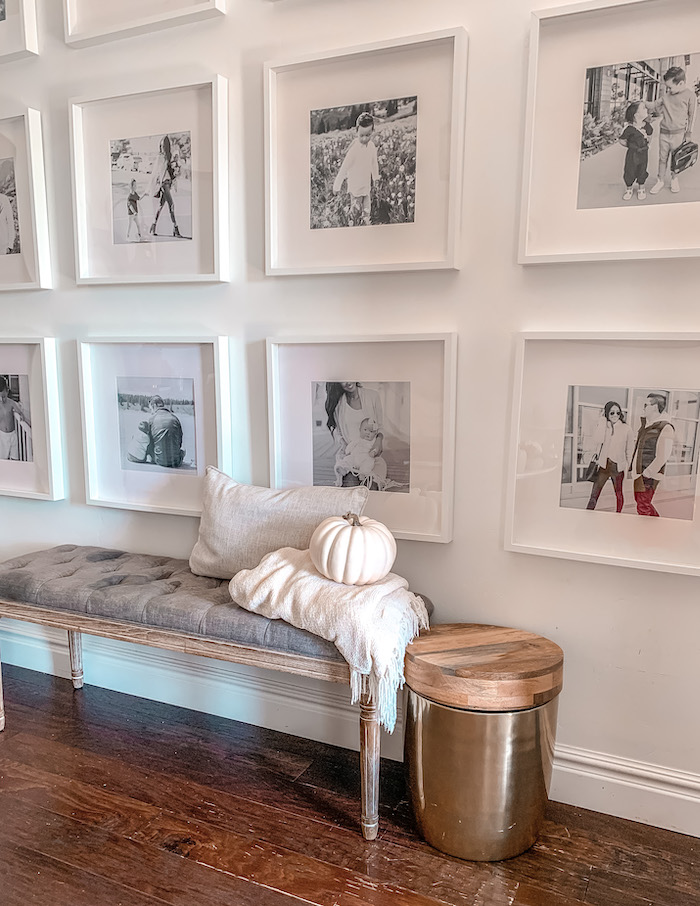 Although summer is coming to an end, I am really looking forward to this new season. I am looking forward to pumpkin spice lattes (duh!), family traditions continued, fall recipes, and all the fun, fall activities that come with the season. With how 2020 has been going, I'm sure we all hope that the fall and holiday seasons will brighten this year up. What are you looking forward to this fall season?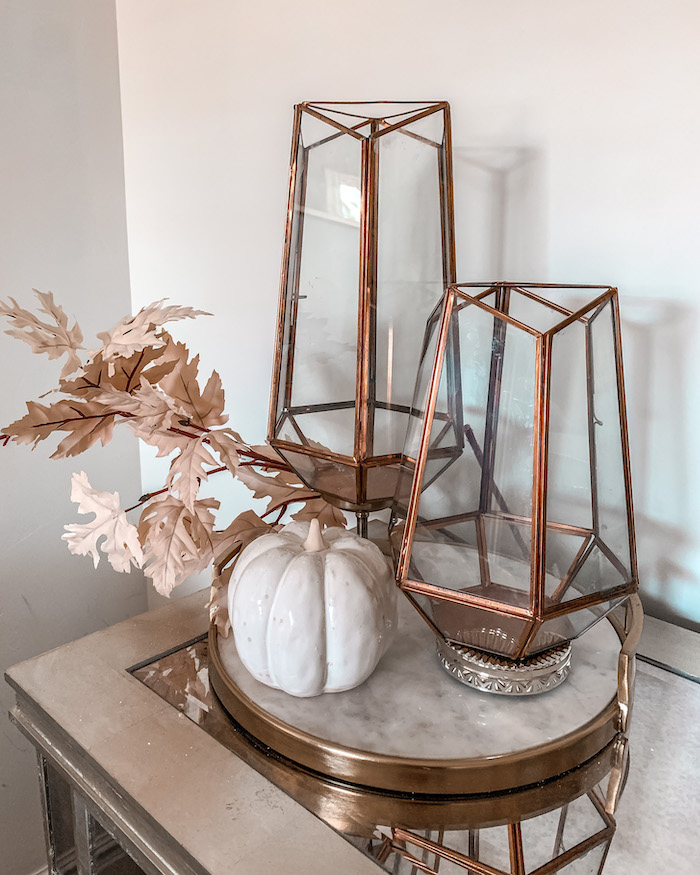 Giveaway!
I am so excited to do a fun giveaway for you guys this week! One lucky winner will a throw blanket (you choose which one pictured above!) and this cute decorative pumpkin (pictured above)! All you have to do is like and/or comment on my photos for the week. On Sunday, I will announce the winner! I thought this was a fun way to pass along some fall cheer! and a thank you for always following along with me!
Good luck!