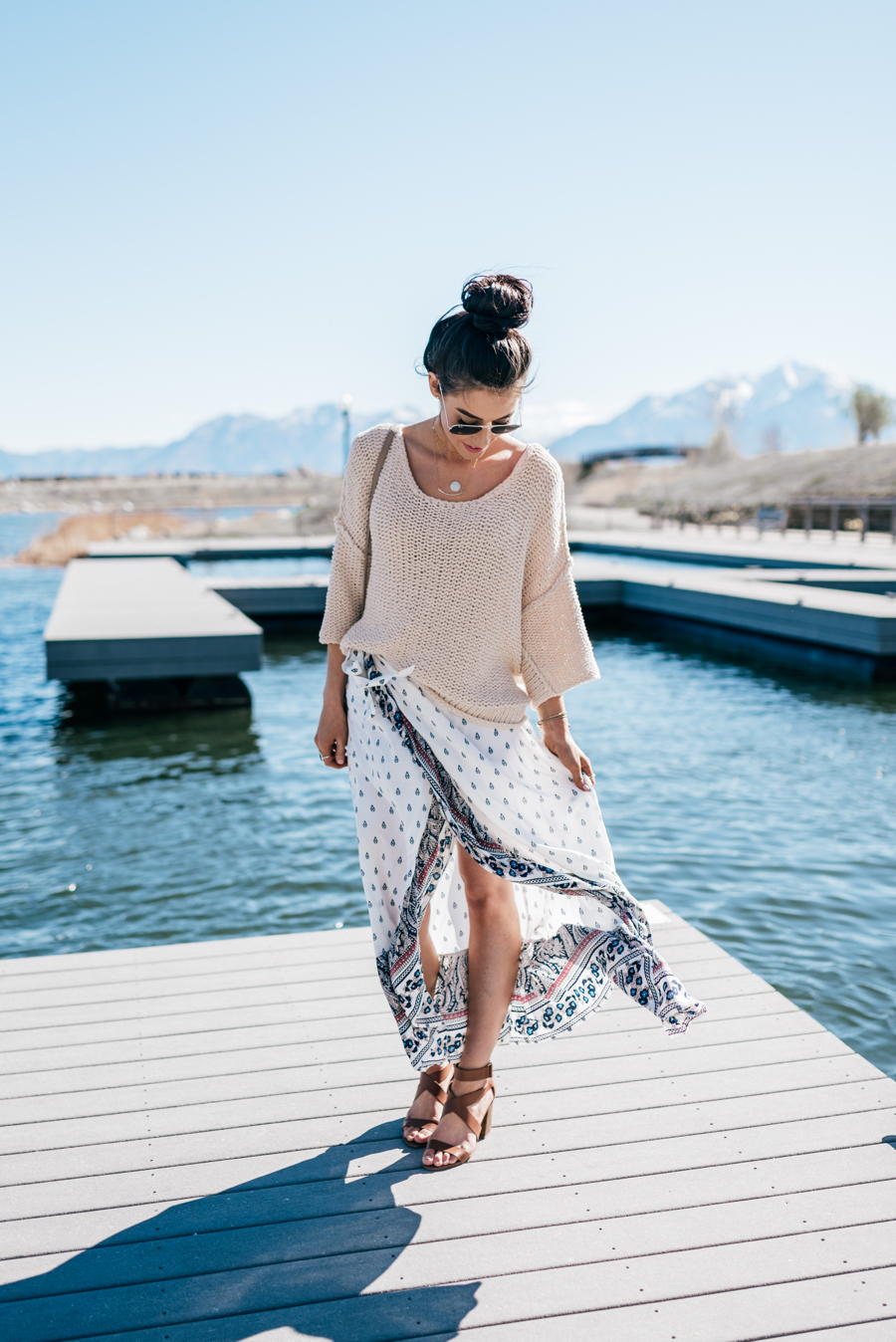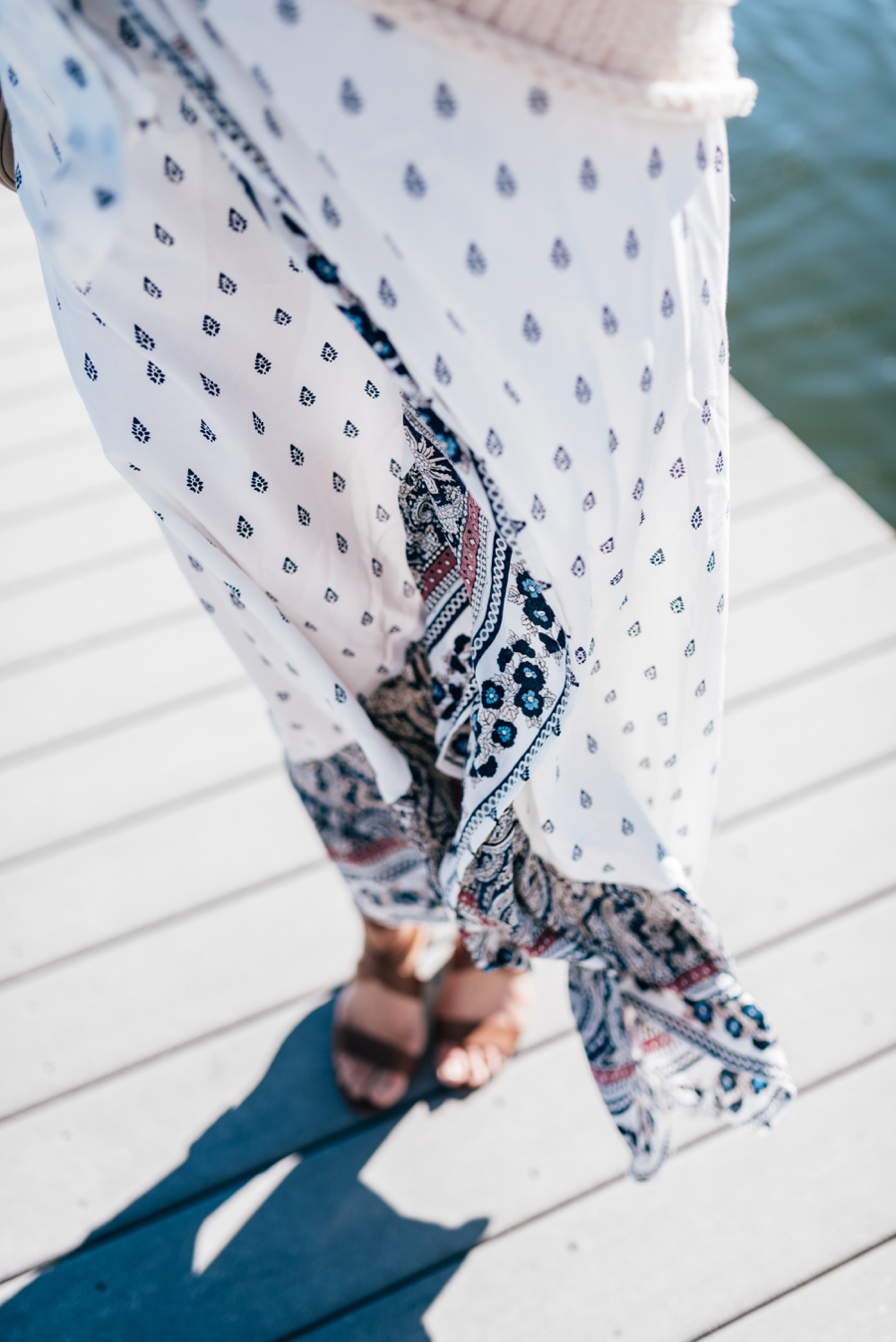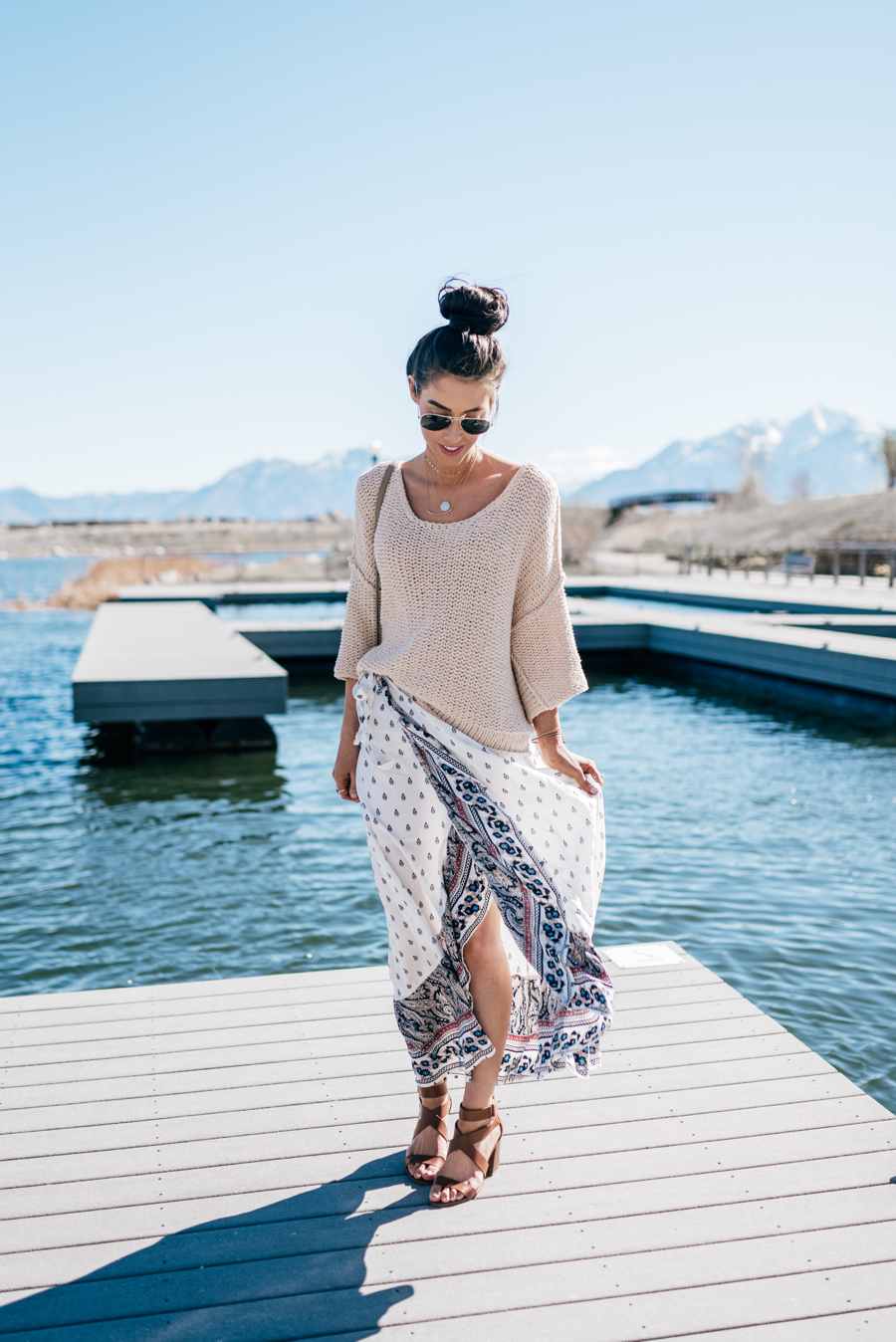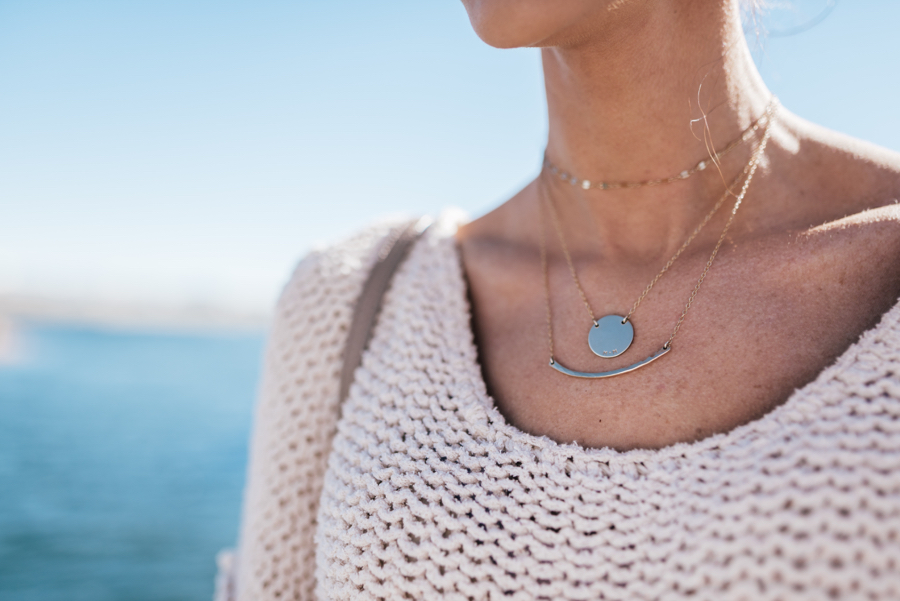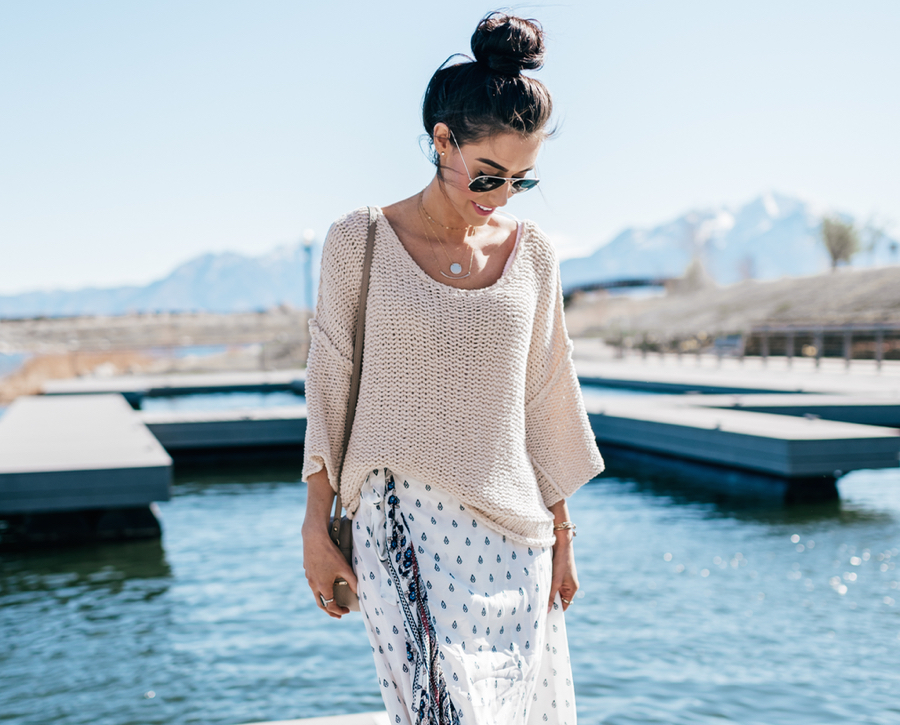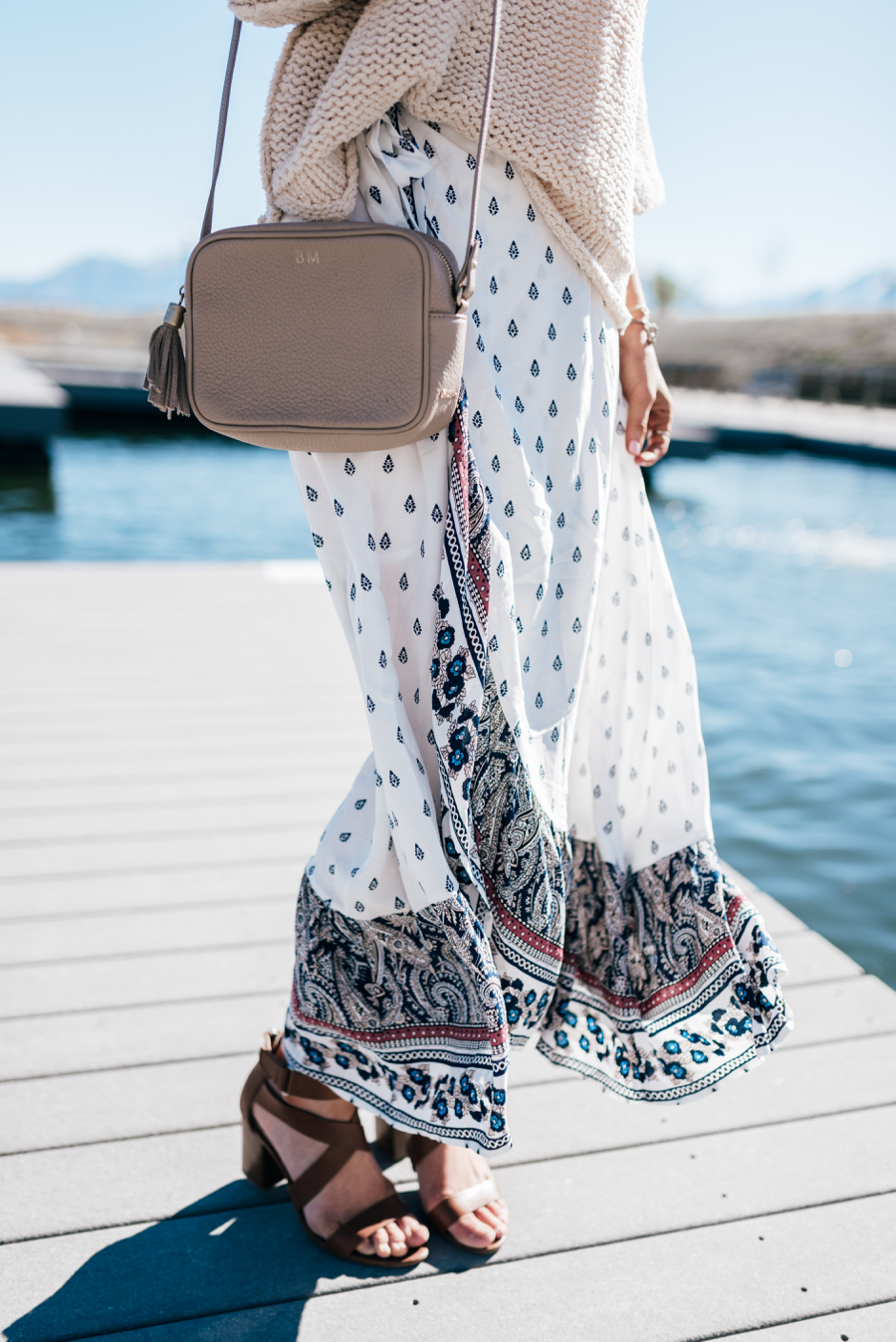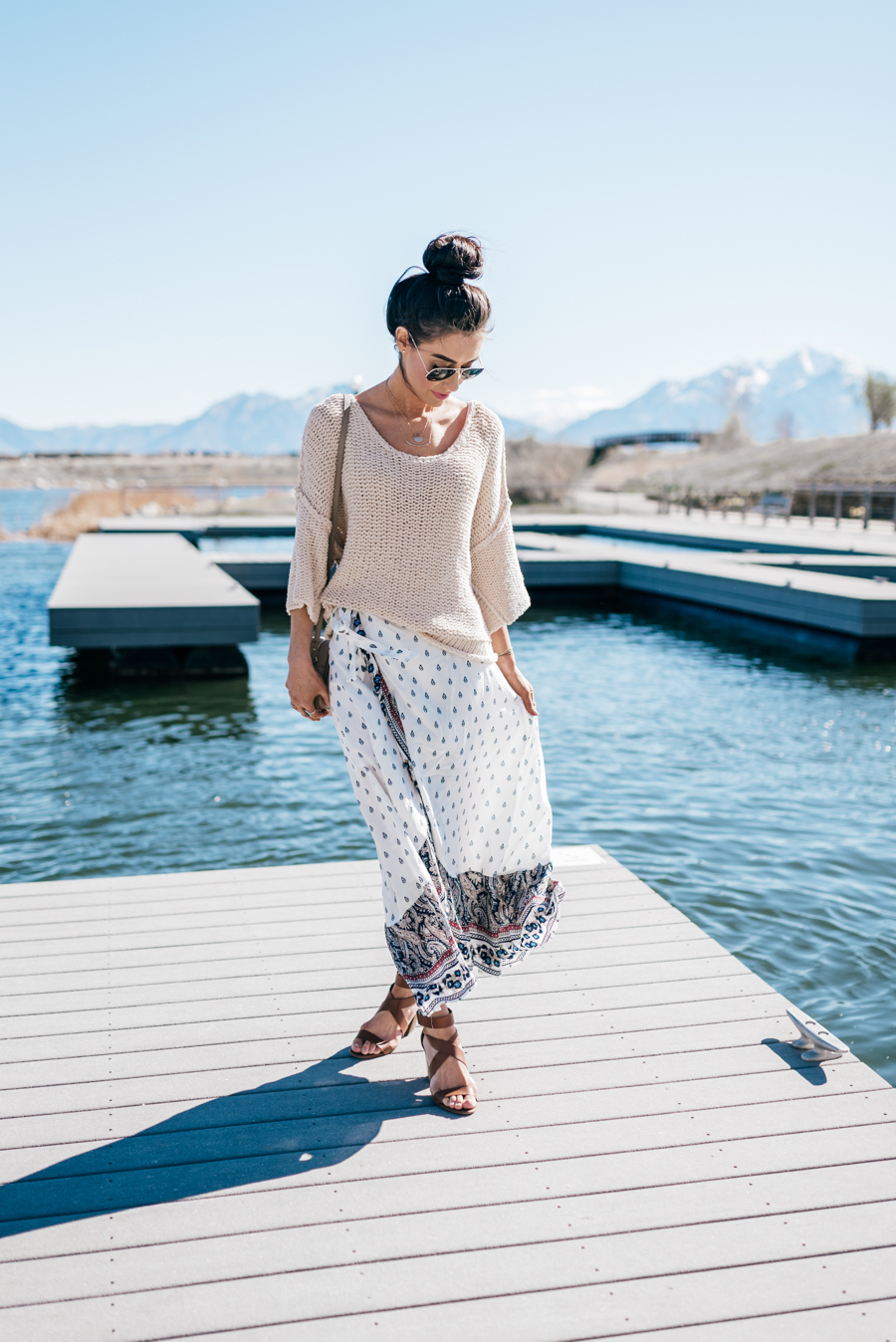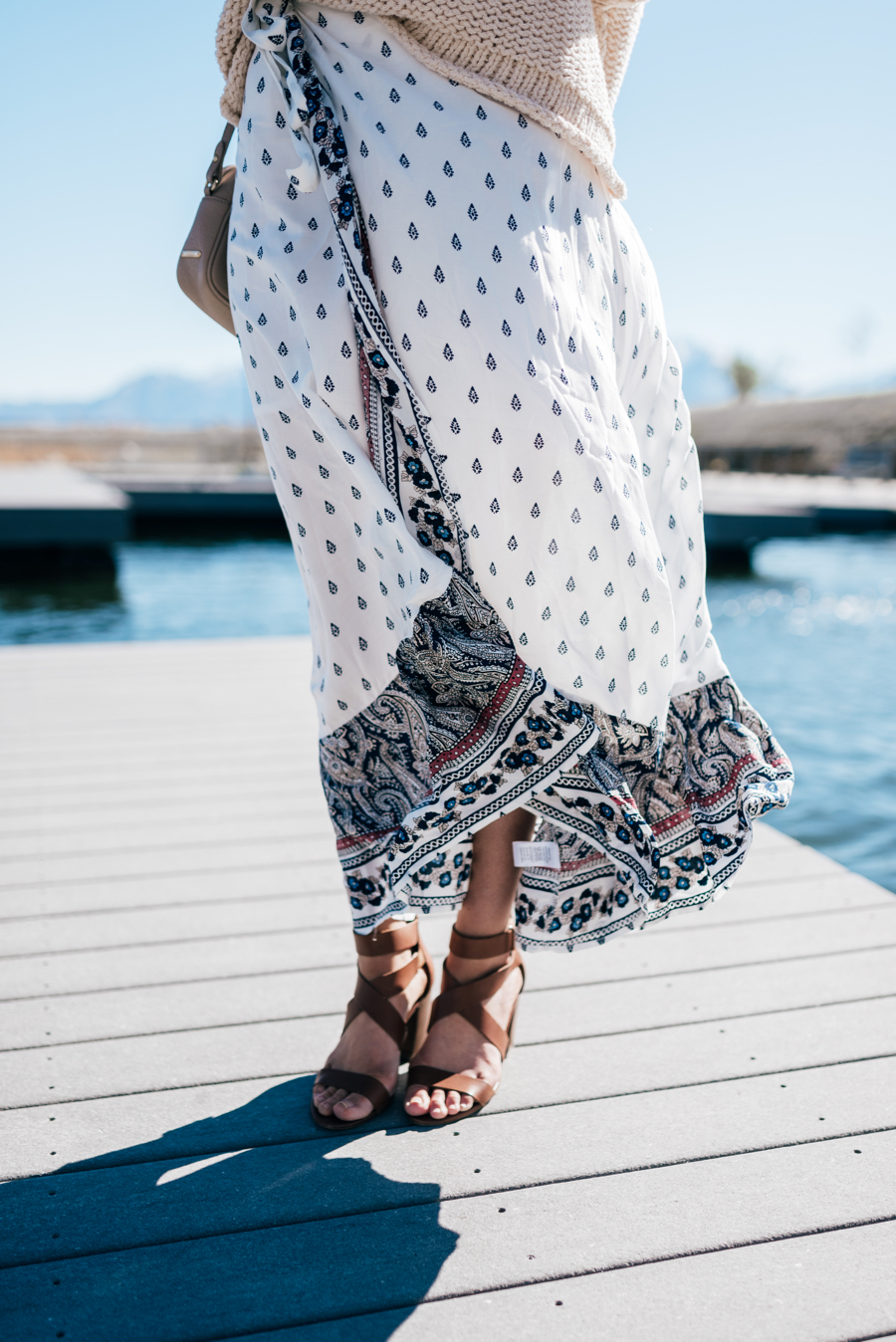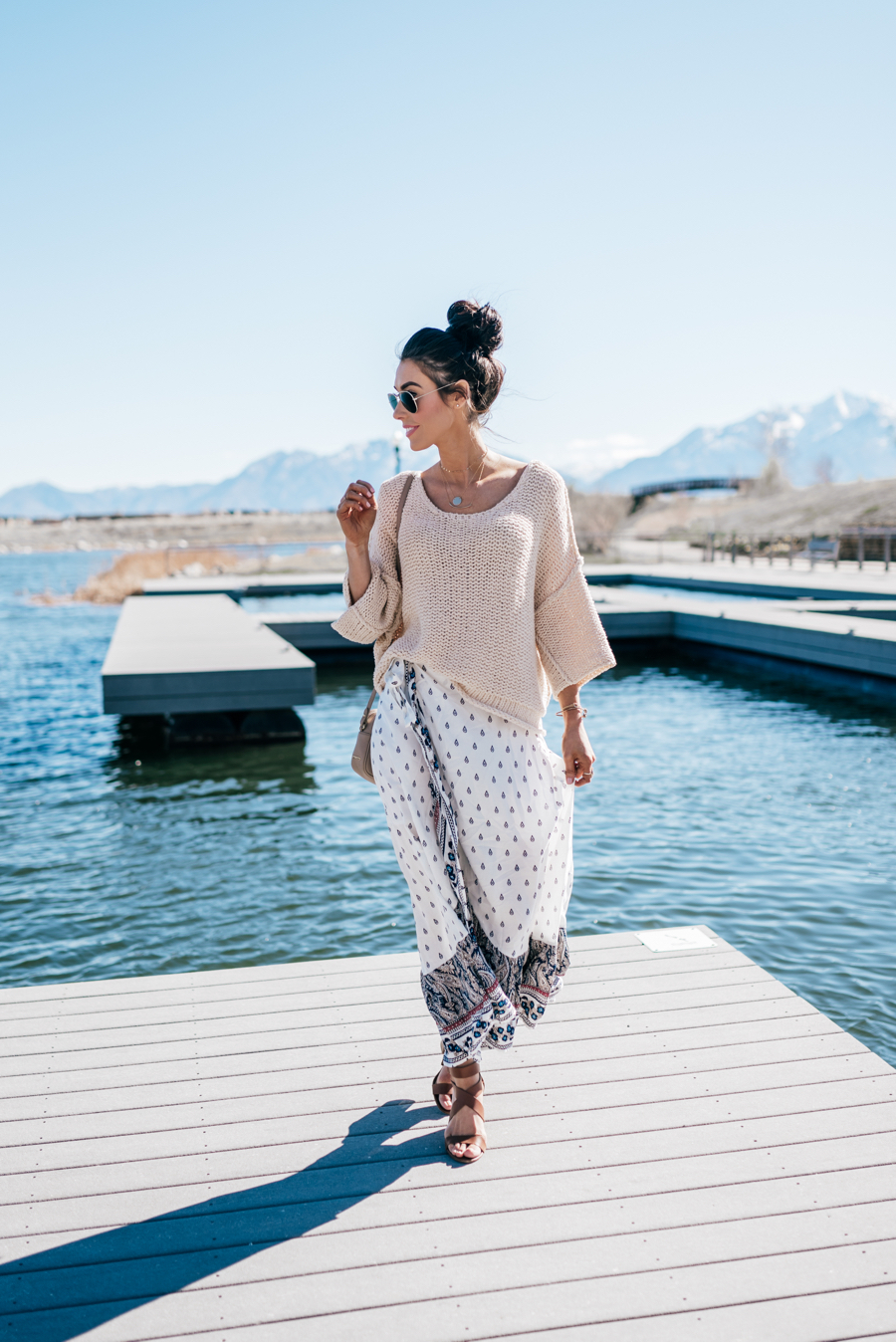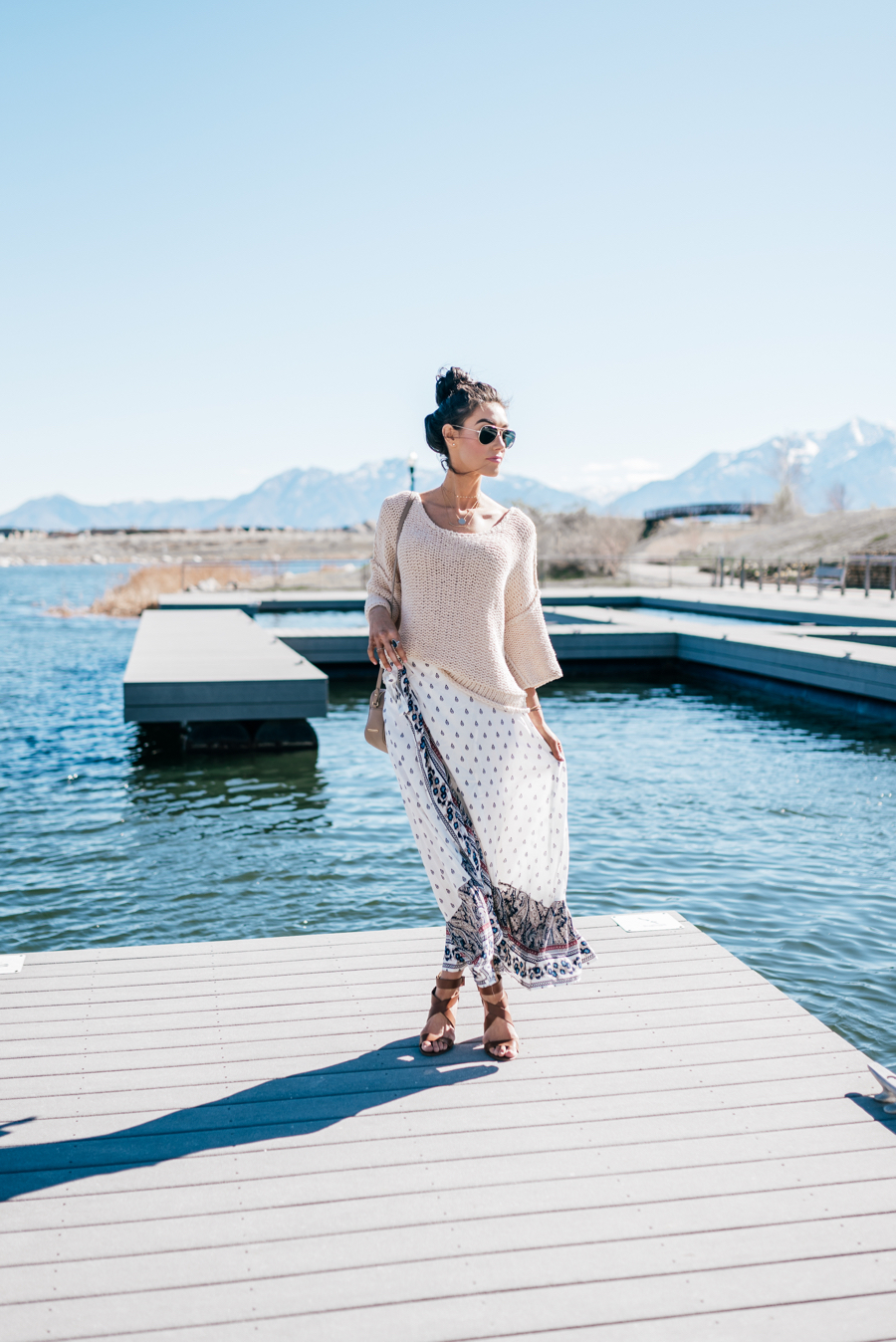 SKIRT |  SWEATER  |  SHOES  |  BAG  |  SUNNIES  |  LIPS  |  NECKLACES


Can we get a raise of hands for warmer weather around here. I know I say this every time a season is changing but I'm so ready for warmer weather this is killing me! I remember last time this year it was already warm the change in weather came sooner and we loved it! Although, I'm pretty sure that as soon as mid-simmer hits I will be saying how hot it is a waiting for cooler temps, first world problems.
Any who, I love this skirt for Soel Boutique. If you guys live in the Utah Valley Area you have to give the store a visit! It is honestly one of my favorites! My friends and I are always talking how they have the cutest selection for women and kids! The best prices and the best place to get the perfect gift! I love it! One of my favorite things they carry for the babies is the Hazel Village Collection of little dolls. We might have too many of those, whoops! But they are so cute! Also I love the selection of candles they carry! My top top top is the Volcano and usually the one I give as a gift often but they have the cutest jars in a wide variety! Also I have to tell you no this post is not sponsored! I just really like the store, ha! This skirt is from there and I have worn it way too many times already!
Moving on. Let's talk about airy maxi skirts and how they are taking over this season! I love them so much more than maxi dresses. I feel that you have more say in the outfit and can pick whatever top you want to wear to make it more personal! I'm loving this sweater crop I'm wearing here. It also comes in other colors! I love how it still gives that cozy feeling but yet you're not sweating to death!
SHOP THE SKIRTS

Hair tip! When it comes to long dresses/skirts like this I often times like to wear my hair up! I feel that the dress/skirt takes so much attention that if I wear to have my long hair down as well it would be complete over kill! So I always throw it up for a chic boho look!
I have linked a couple of my favorite floral/maxi skirts at the moment! I hope you guys love them and find a couple things that will work perfectly for you this season! TGIF