Holiday Gift Guide for the Kiddos with Walmart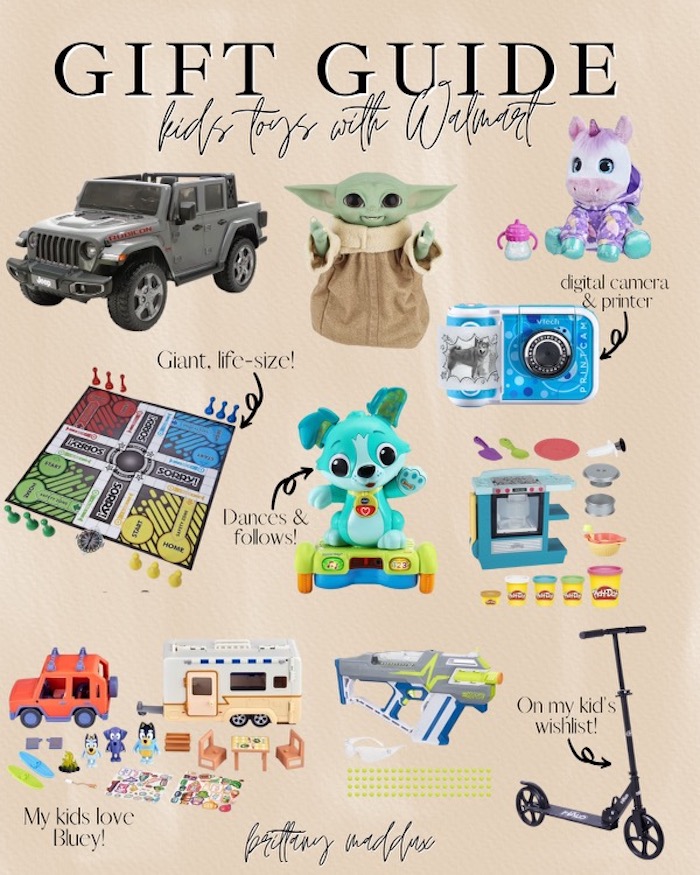 With the holidays around the corner I've already been doing some shopping to try to get ahead of the game! Holiday shopping for the kiddos is honestly one of my favorite things! I  love finding toys for them that I  know they are going to enjoy. I'm rounding up some of my kids favorite toys and top rated toys from Walmart that you don't want to sleep on. You guys know I'm a huge Walmart fan over here and always find THE best items there and it's my first stop when shopping for kids toys over the holidays both online and in store!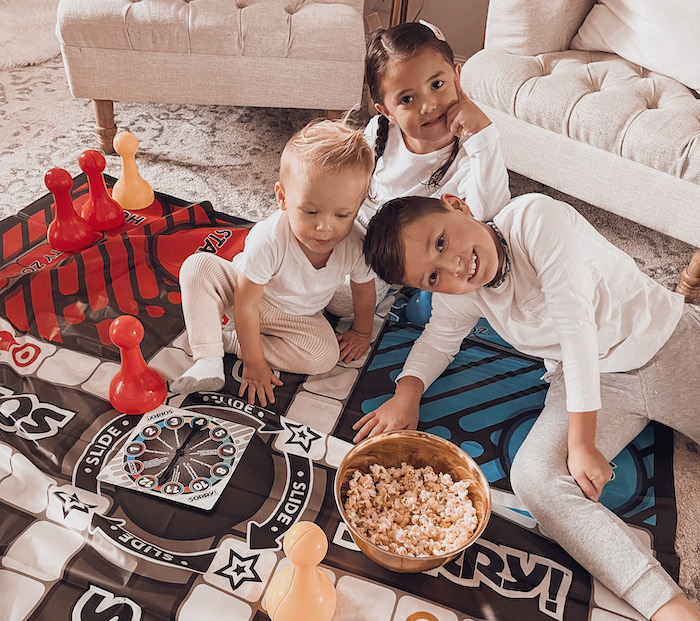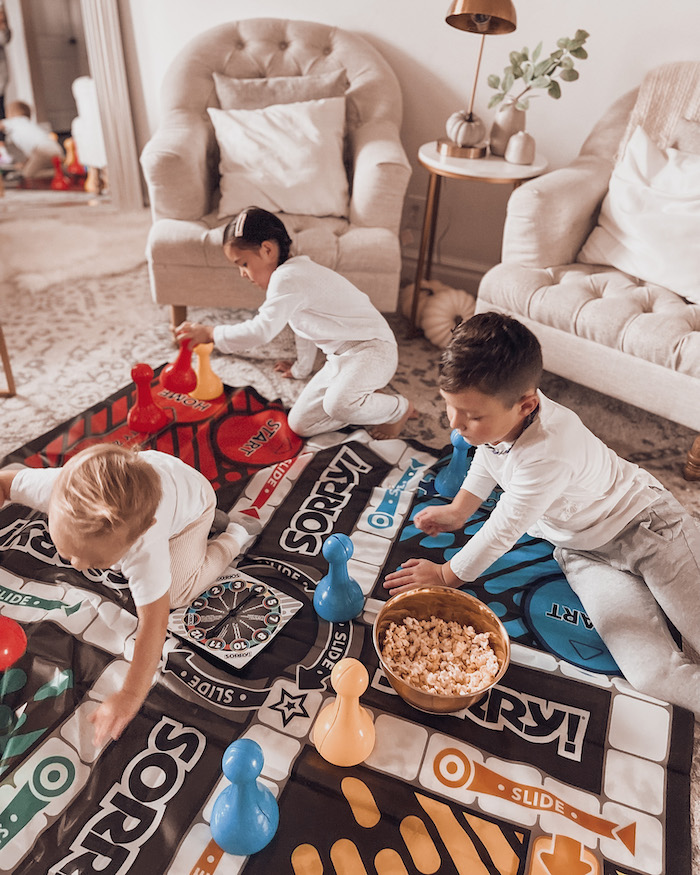 We love doing family nights and the kids usually choose to do a movie or play games. This adorable lifesize Sorry game took game night to the next level! We had the best time playing and many laughs. I love the variety of toys that Walmart has to offer, it's honestly a one stop shop for each of my littlest which makes my job as a momma so much easier!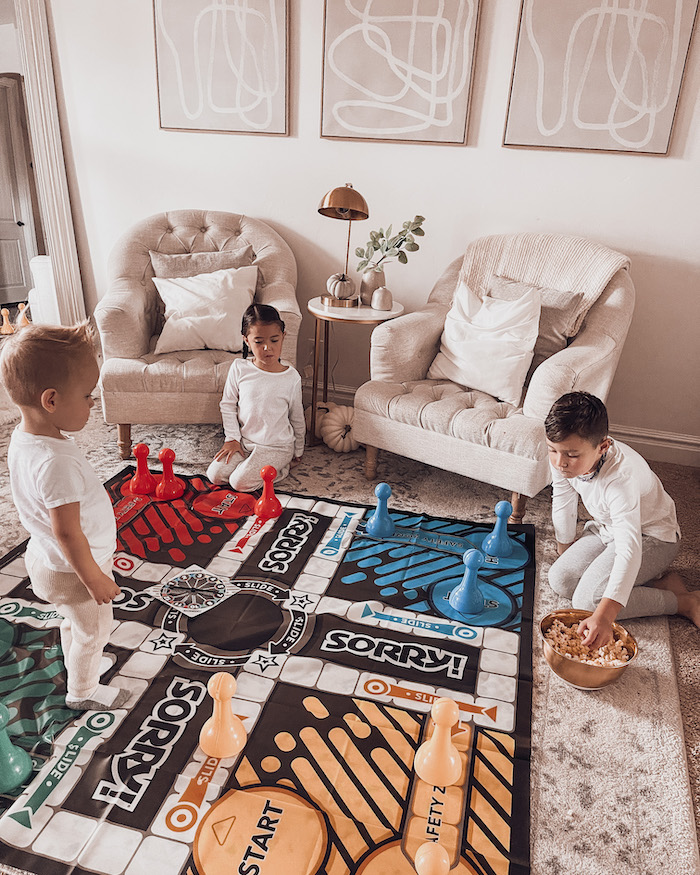 Rosey is our little caretaker over here and always in love with anything that needs to be cuddled. This adorable furReal Sweet Jammiecorn Unicorn she has been obsessed with for weeks! She named her Dolly and it's the sweetest thing! Best purchase so far from Walmart this year! She has a little light on the top of her head which Rosey loves are a night light!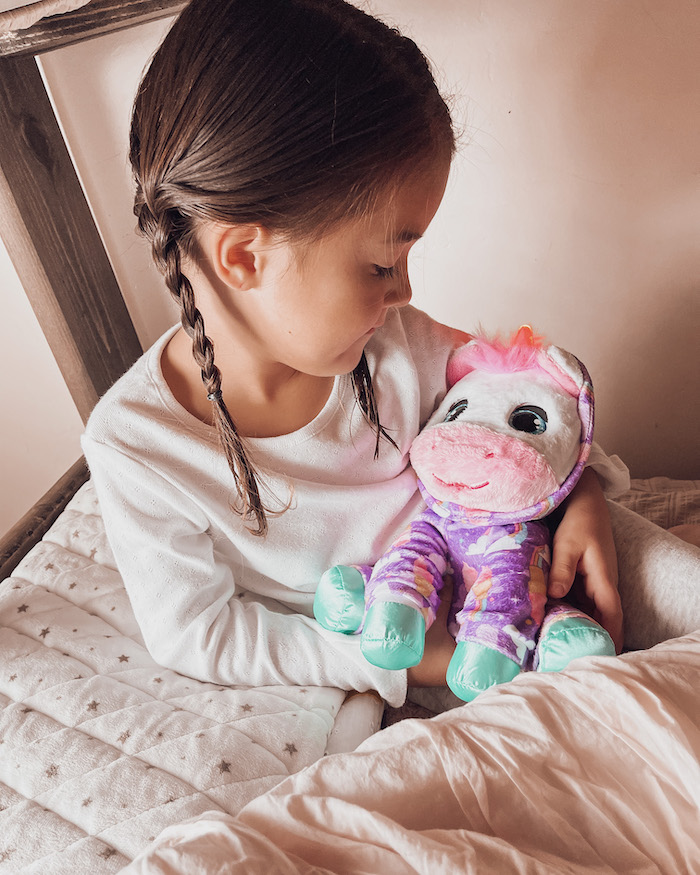 I'm linking a couple more toys that I  grabbed for the kids this Christmas but haven't given them yet (surprise). Something for every age! As a mom myself having a little cheat sheet of top rated toys always helps me and gives me a couple ideas when it comes to this time of year! Happy Shopping friends!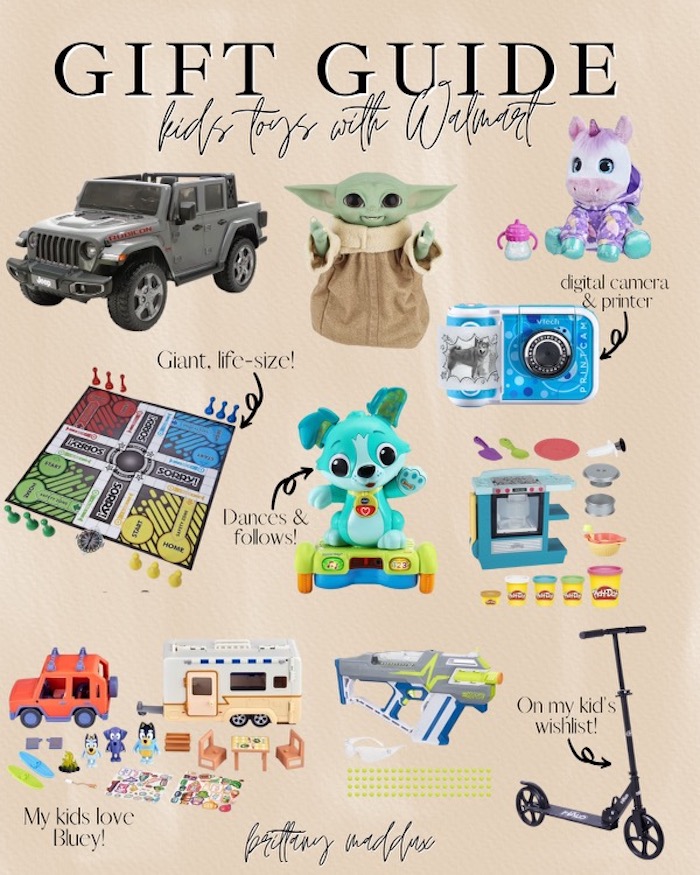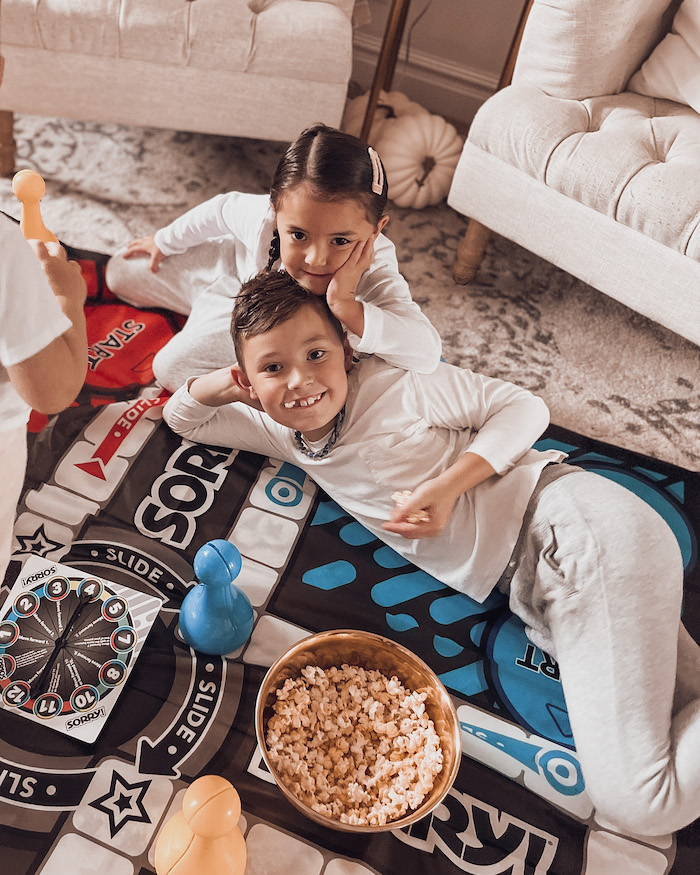 Thank you Walmart for sponsoring this post and as always all thoughts and opinions are my own.