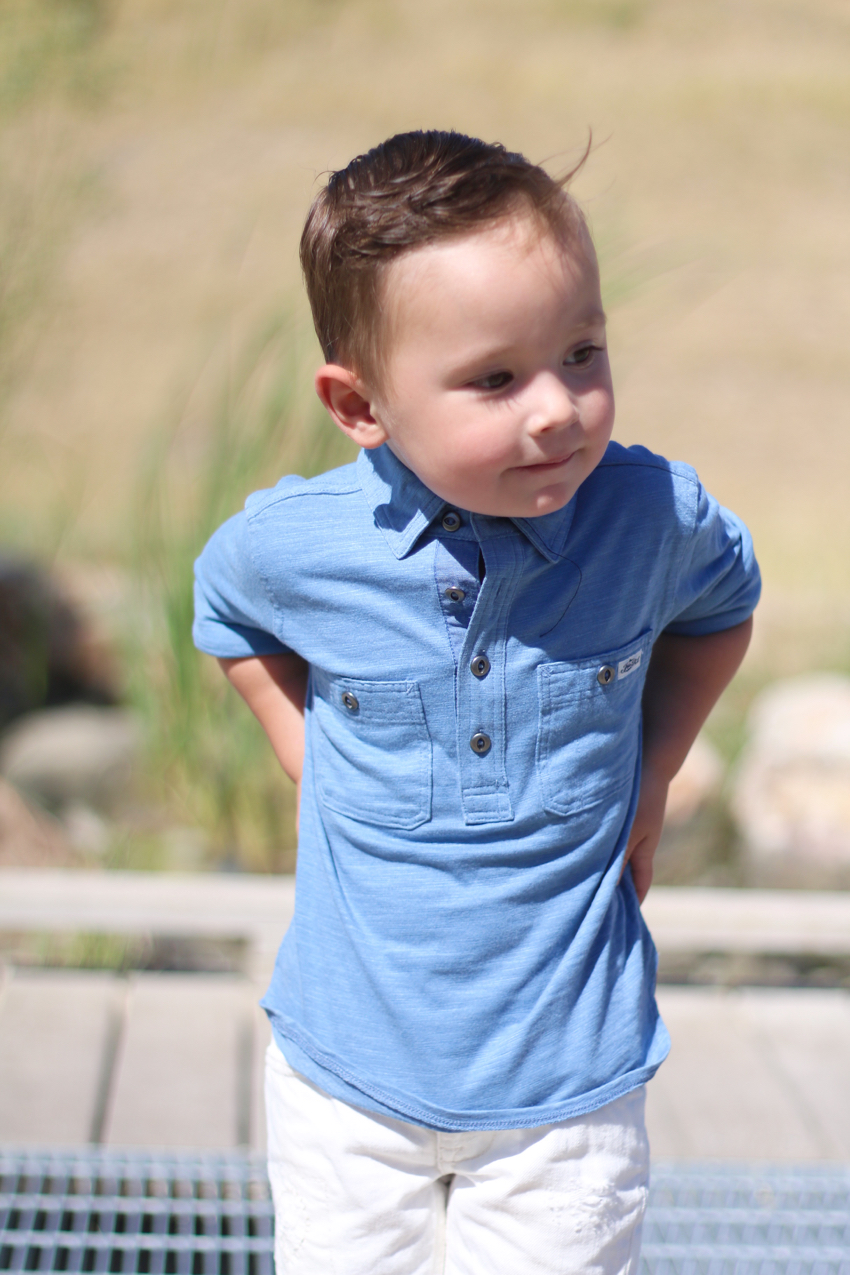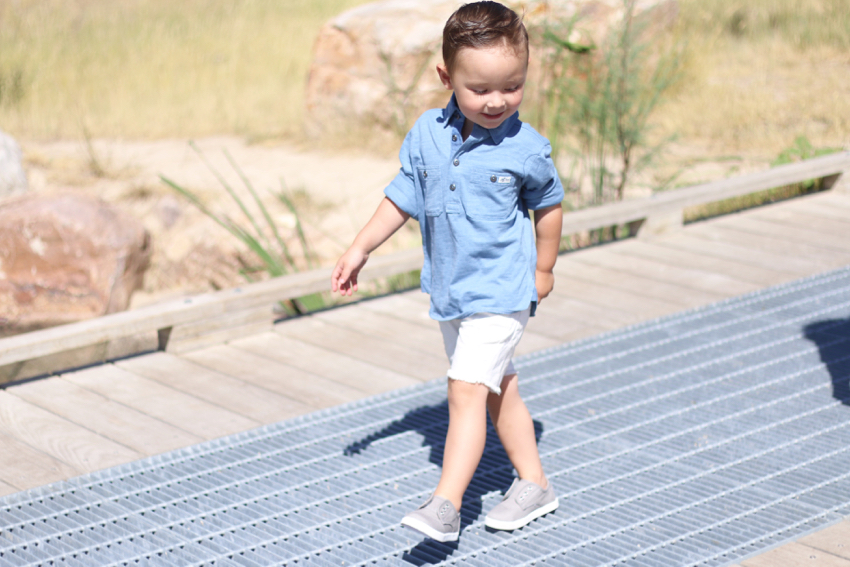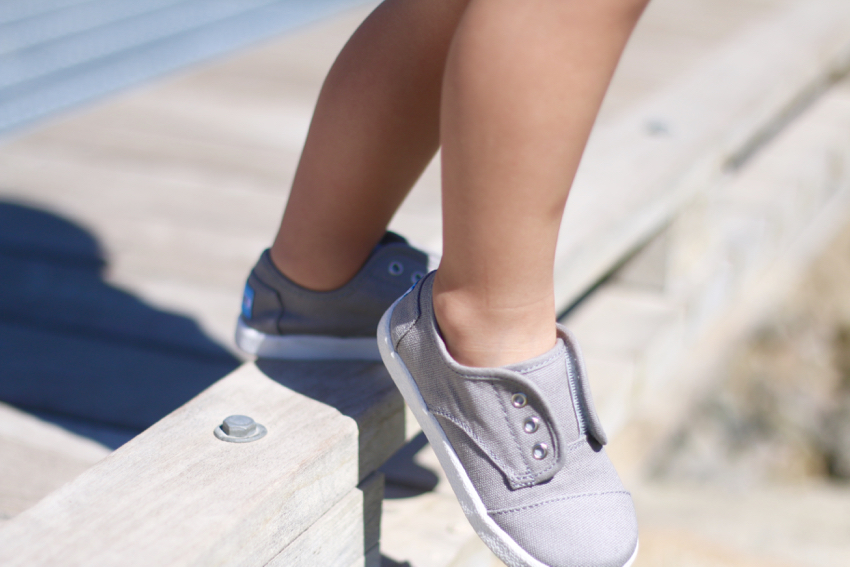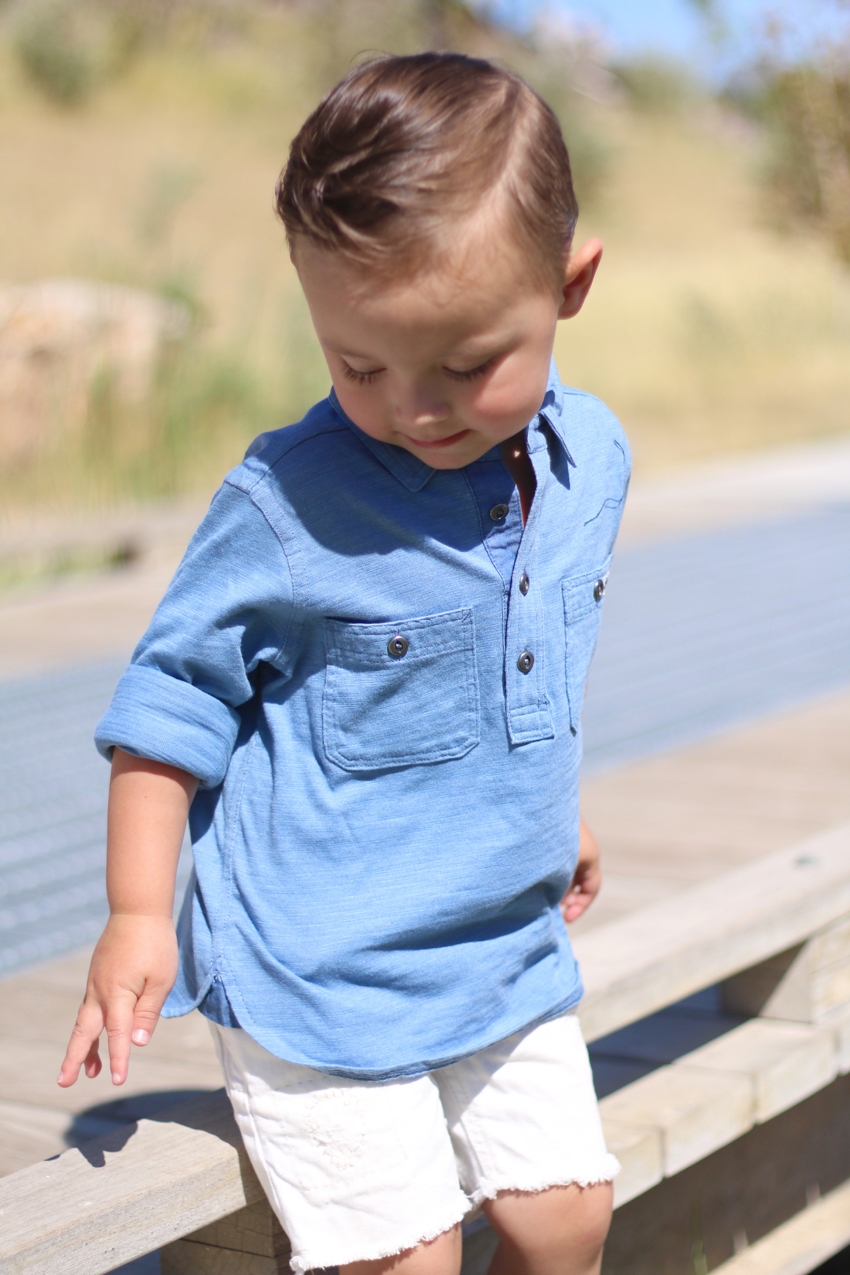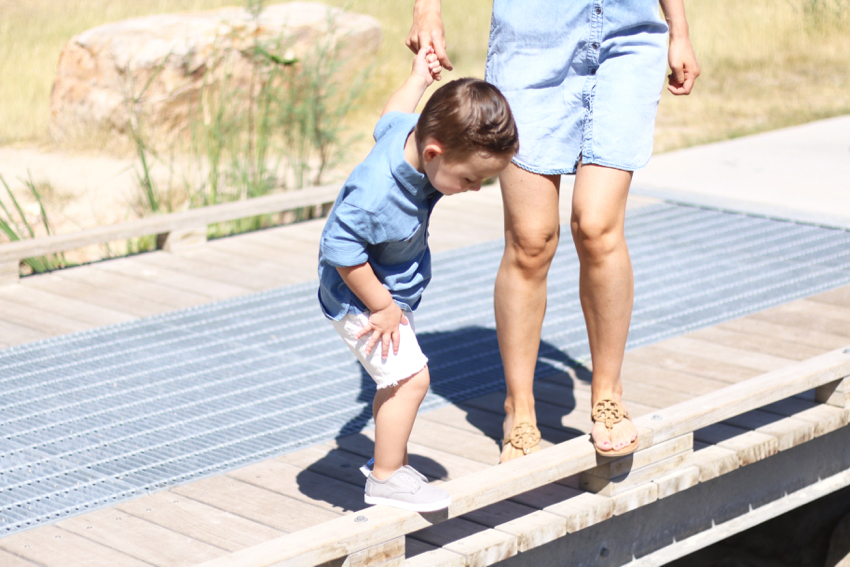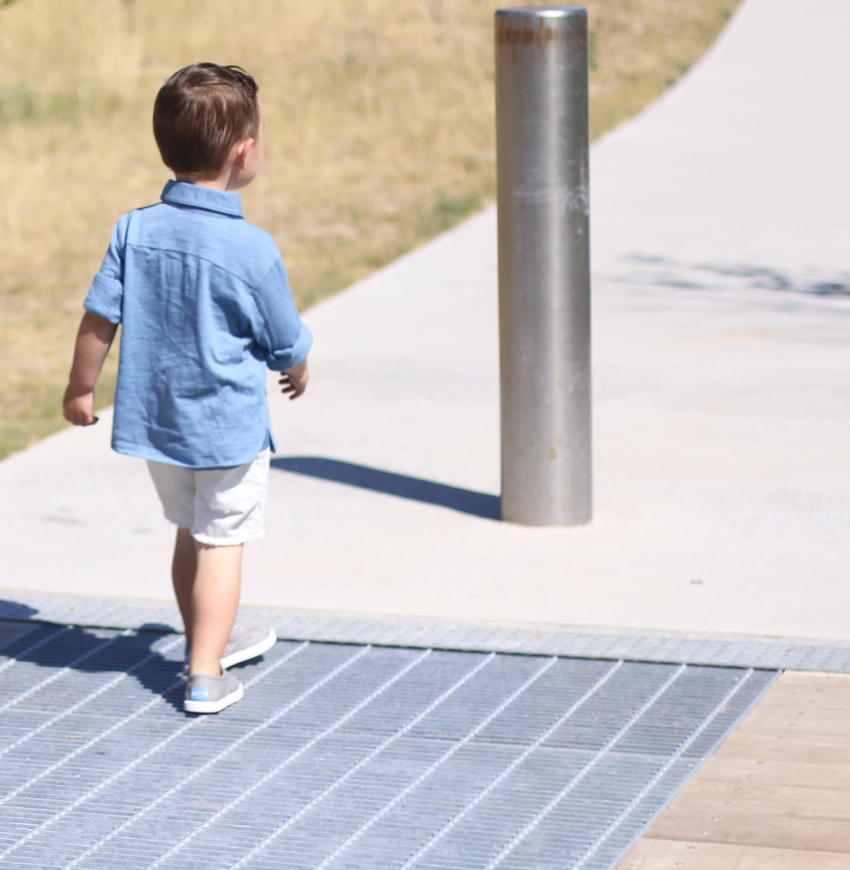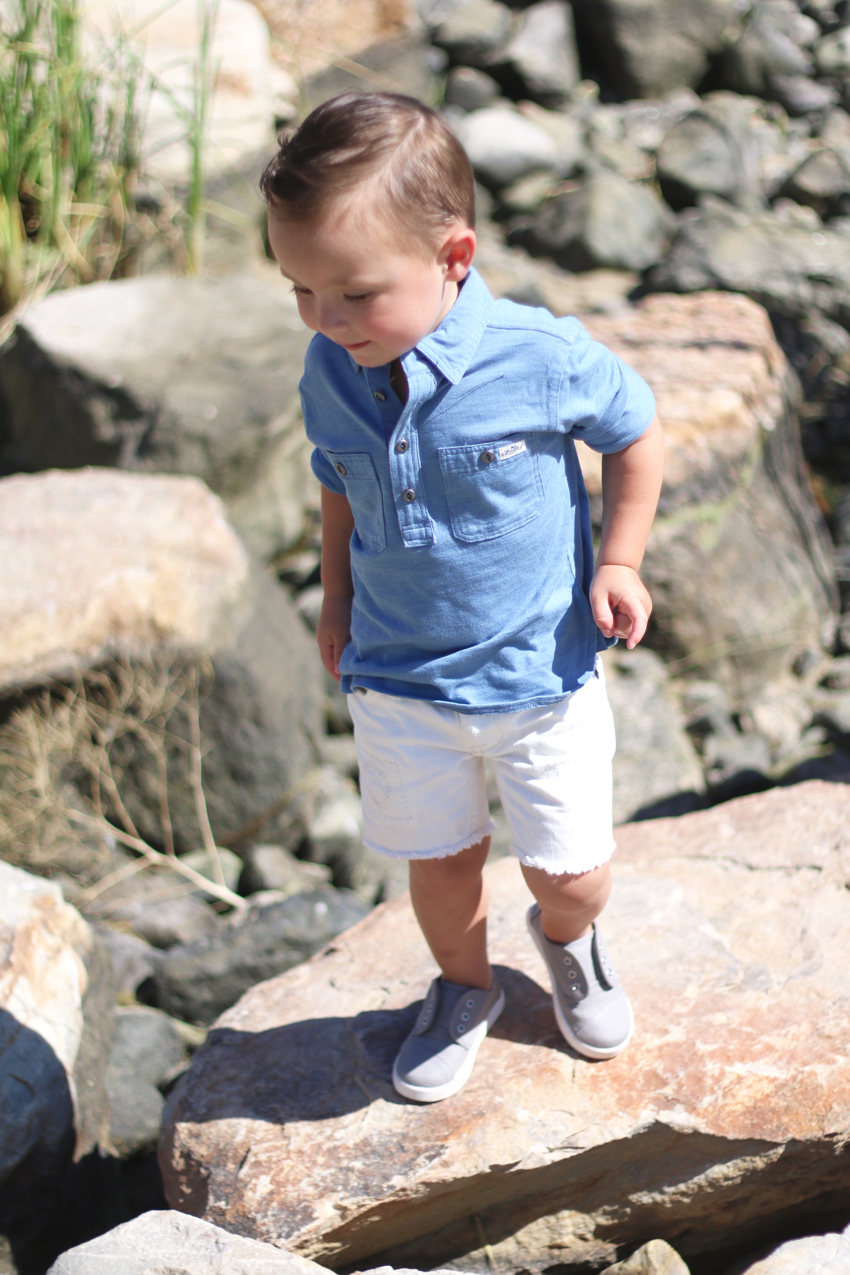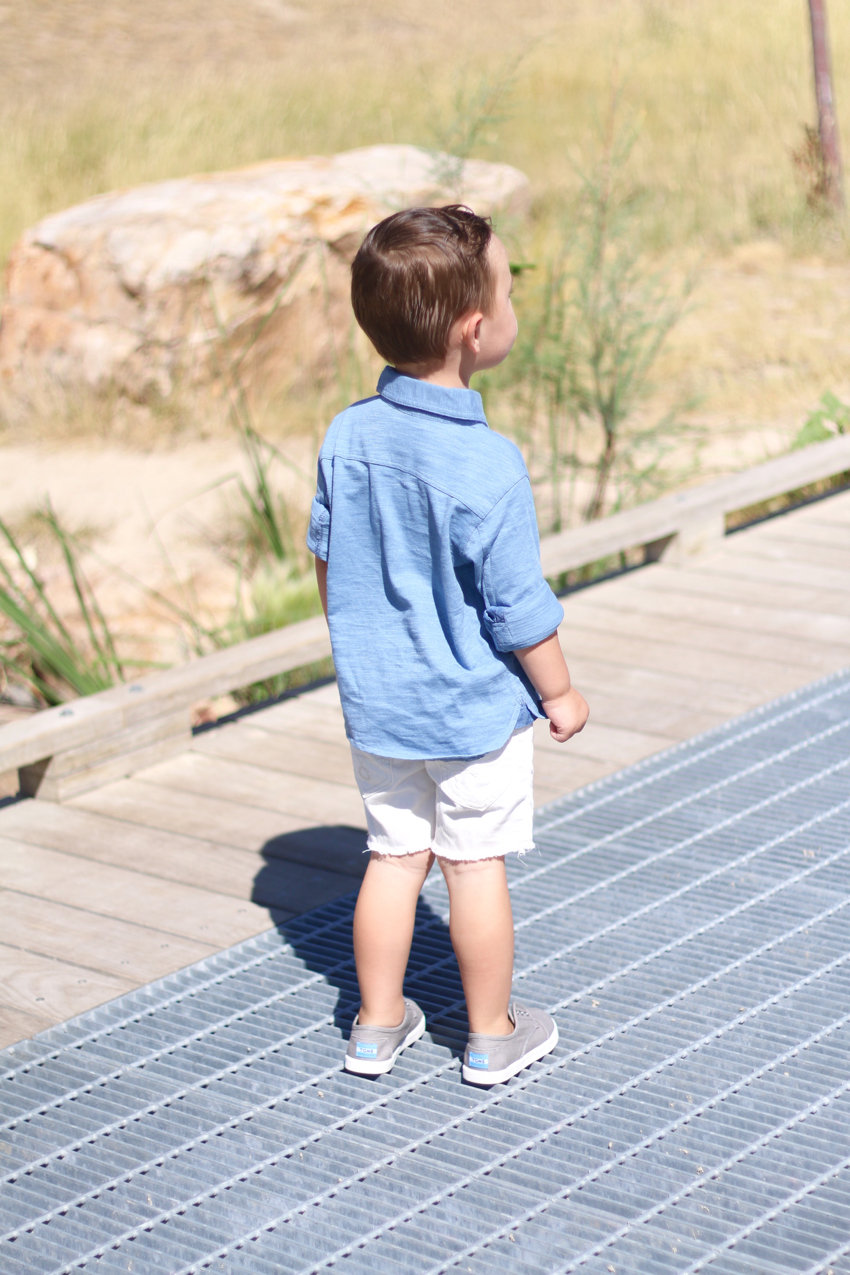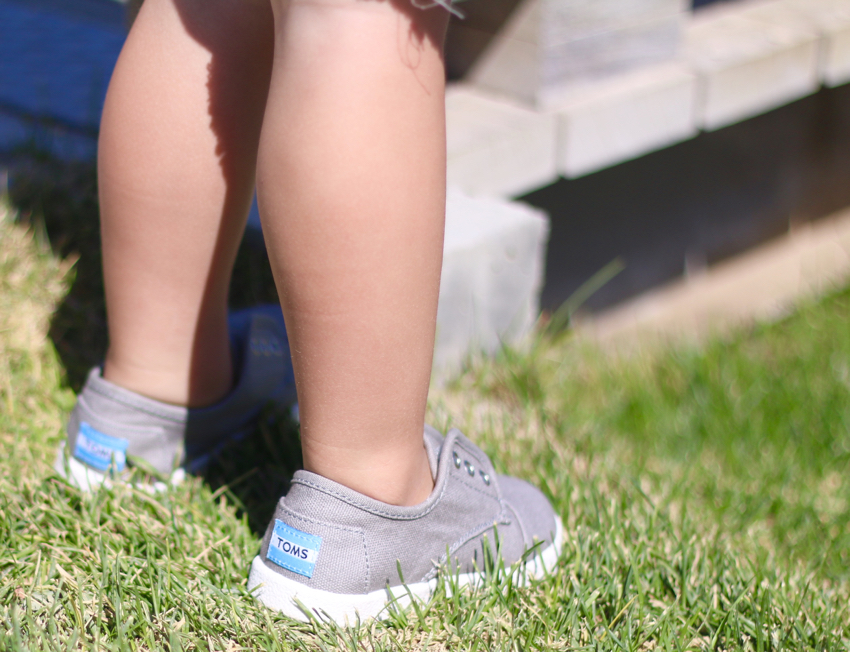 SHOP THE LOOK

I always hear the comment, "Girls are so fun to dress!", I think to myself well I have one of each and I personally think they are both a blast to dress & pick clothes out for. If you have been following me for awhile you have probably noticed that I like to keep my kids in softer colors, more neutral clothing, and things that mix/match easily. I don't want to dress my kids too mature as if they could start high school tomorrow but I do try to pick out clean out items that are timeless and hopefully my kids aren't yelling at me 20 years from now asking why I dressed them in that outfit, not that I do that to my mom or anything ( can you feel that sarcasm ). For most of my clothing for the kids I turn to Nordstrom. They always have the best selection and things I know that will last for a long time! I also love getting Mason's shoes there! I feel like I find one good pair that he can walk well in and that are comfortable so I grab every color! When it comes to Nordstrom I also love the adorable accessories they have to choose from. Mason may or may not have one too many backpacks!
Mason, is wearing a simple outfit of white shorts, a collared (comfortable cotton) shirt, and Toms! Let me just tell you about these Toms! It's the first time I've grabbed these for him & both my husband & I are OBSESSED for so many reasons! They are so comfortable for him, they go with tons of outfits (I even let him wear them to church), and the cherry on top – they are SO easy to put on him, velcro! I will be buying every color they have & highly suggest them to everyone! I have linked everything below so don't miss them!
With all that said, I have come up with a couple tops, bottoms, and shoes that I have for my little boy and that are easy to interchange for a variety of outfit combinations. I think that is the first key to dressing your kids, making sure you can mix/match plenty of outfits and number two, making sure you choose comfortable things for them so they can't complain about being itchy or too tight.
TOPS

BOTTOMS

SHOES