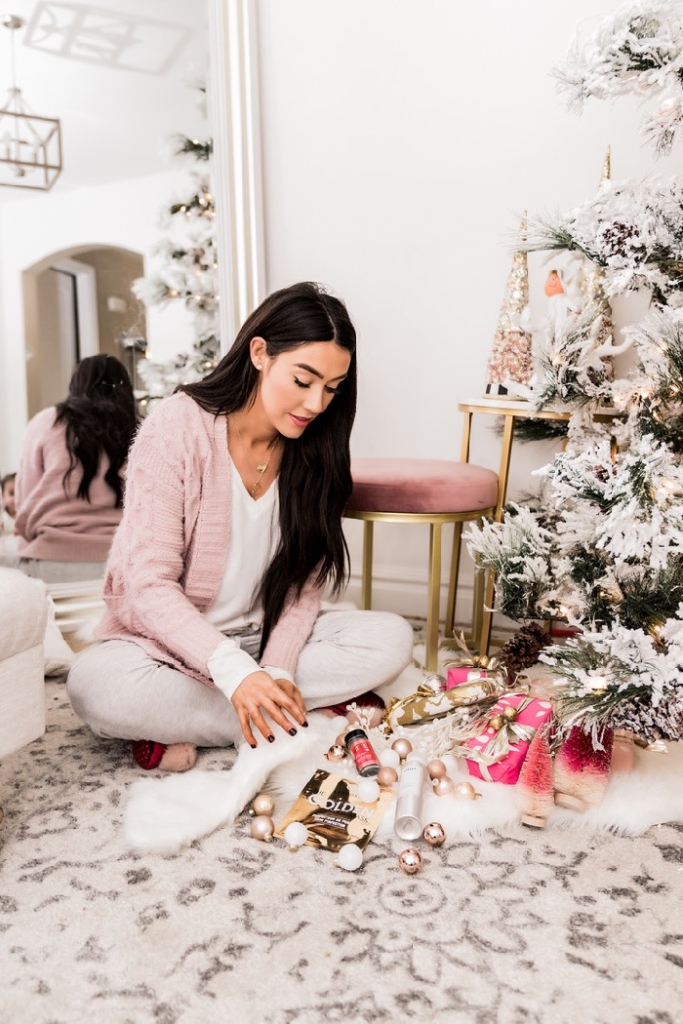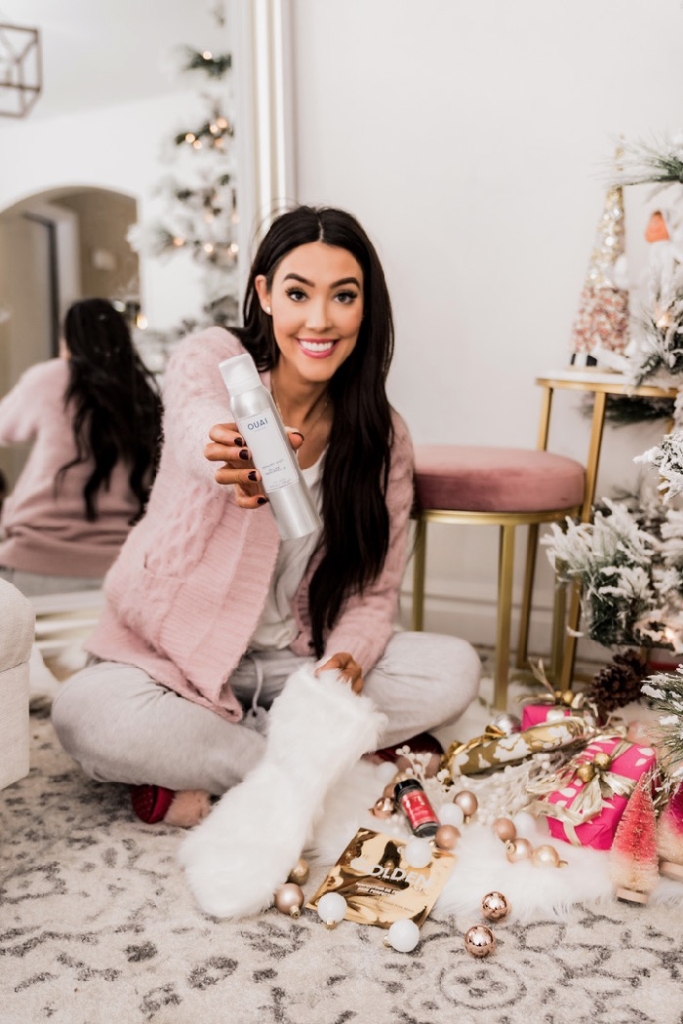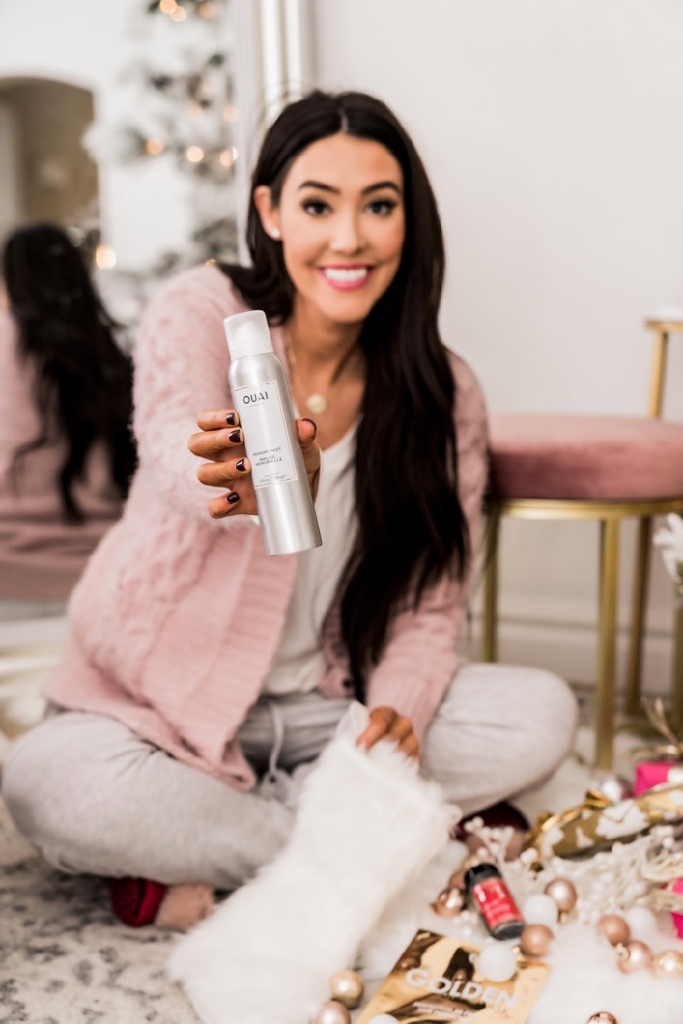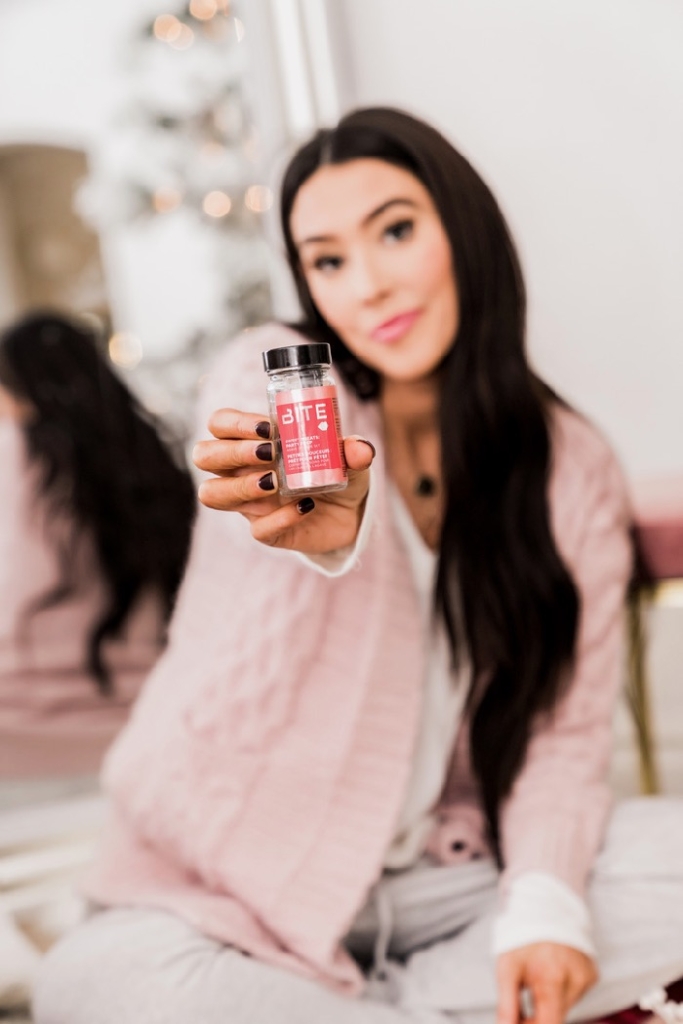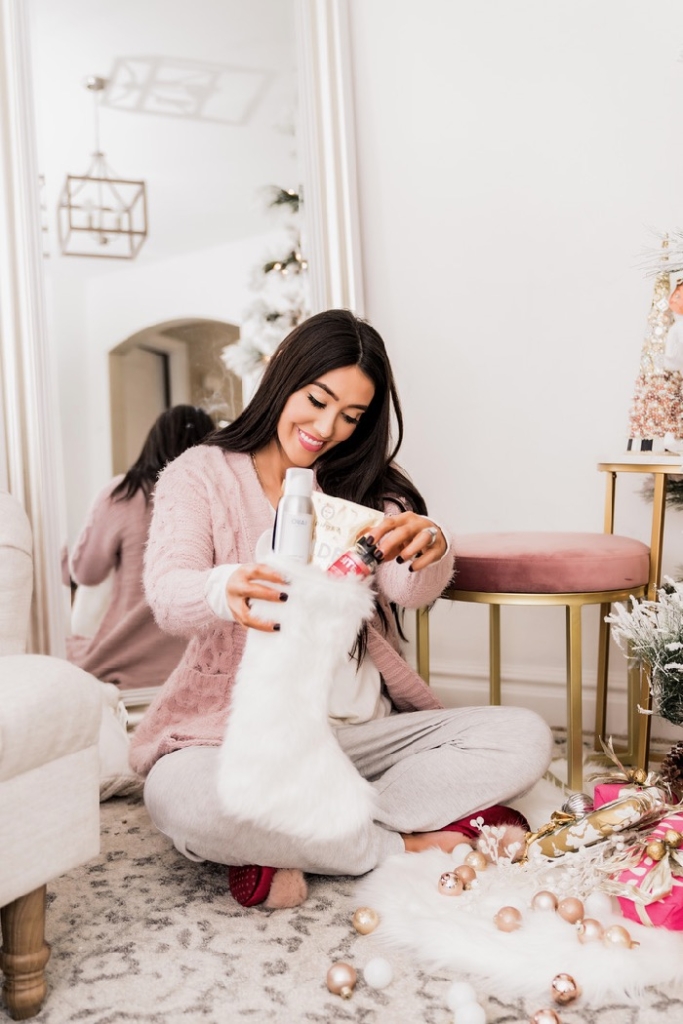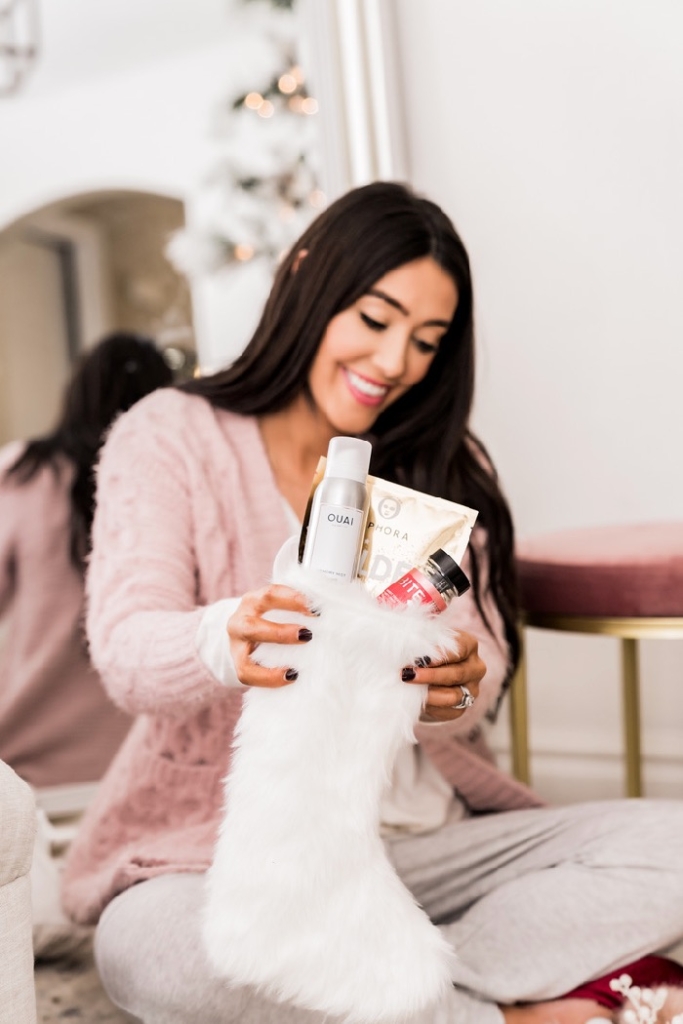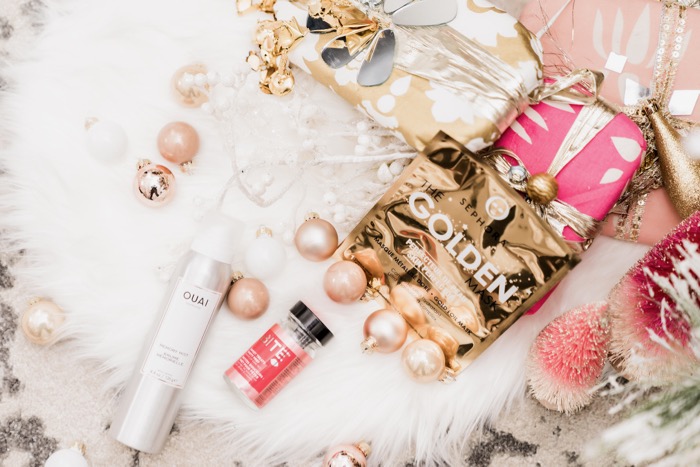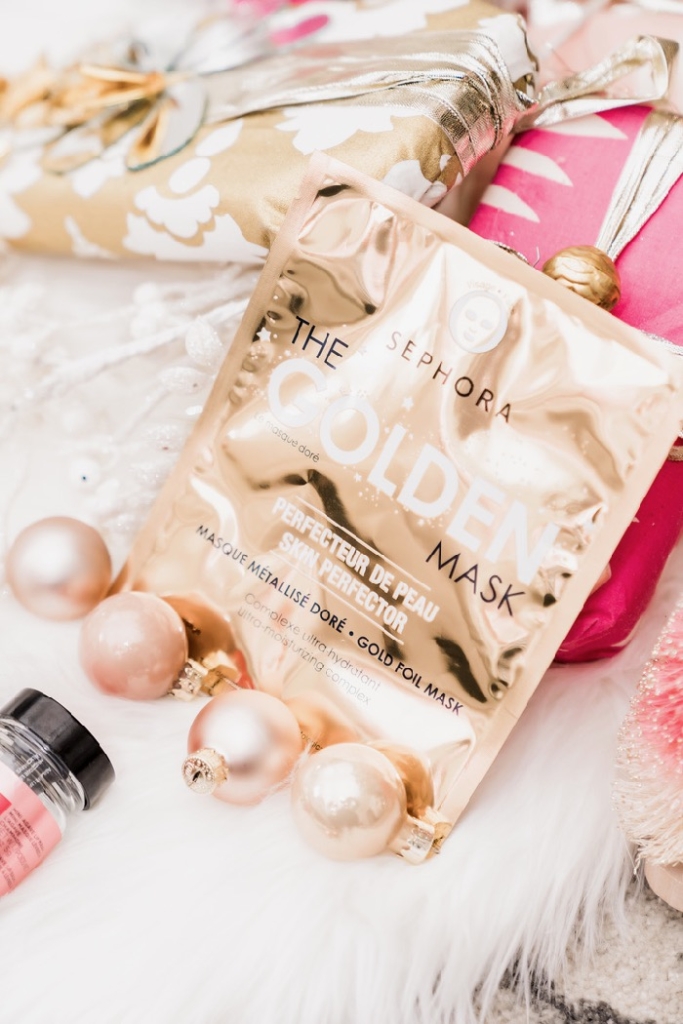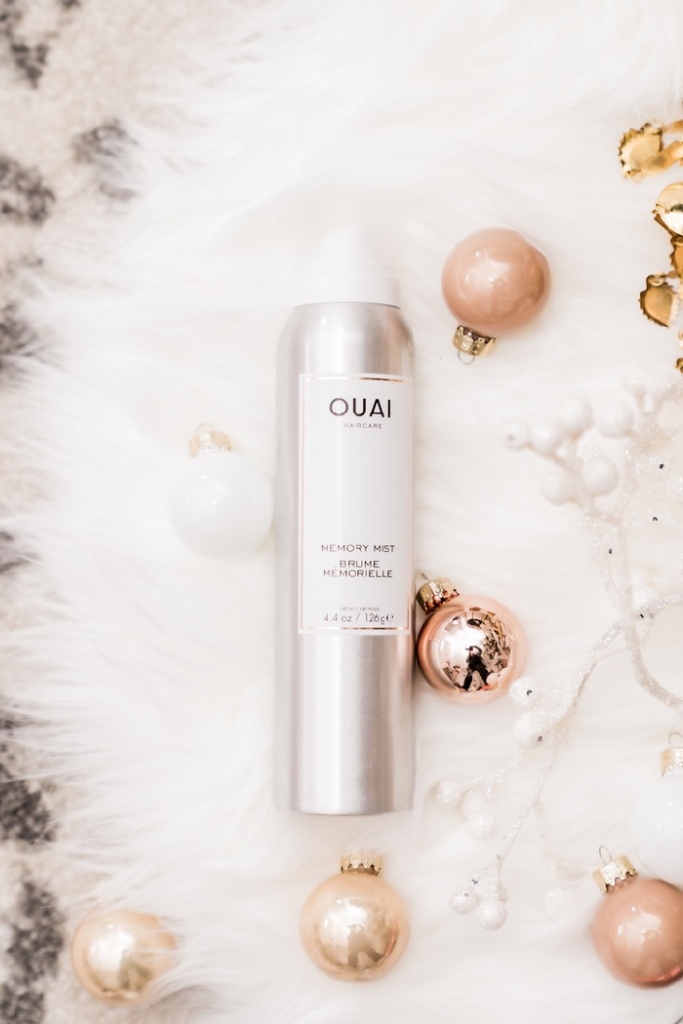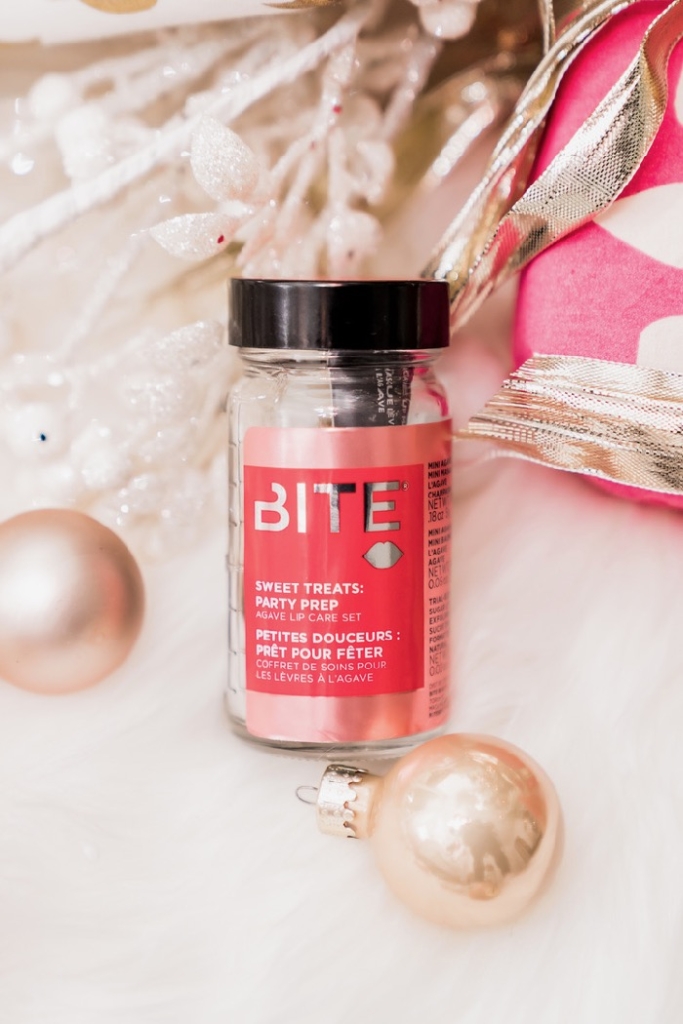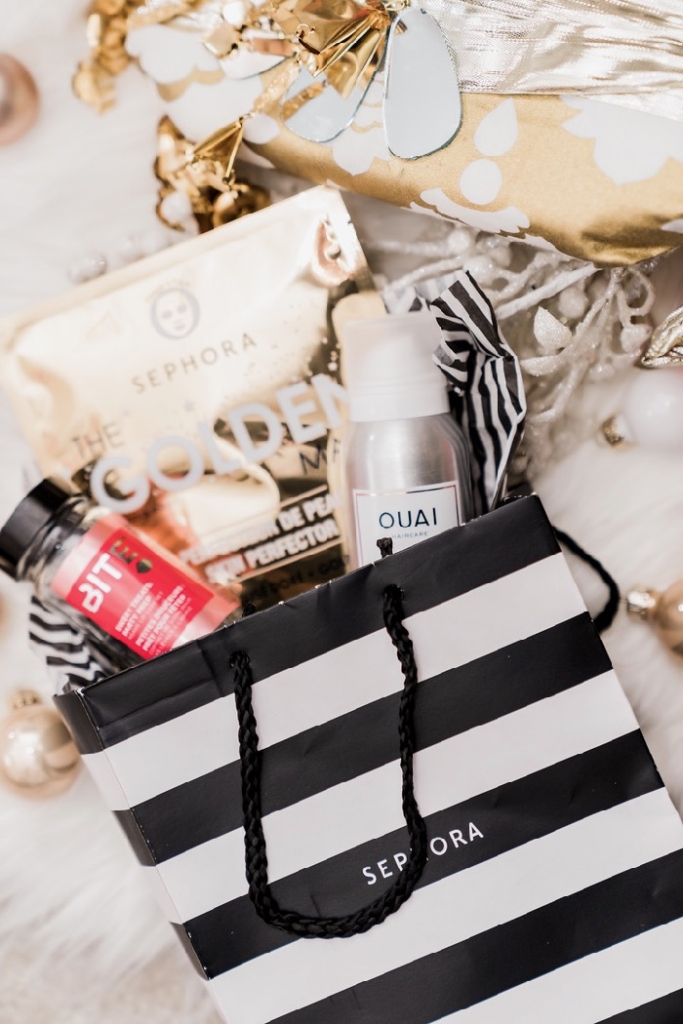 Every year, you promise yourself you won't wait until the last minute to do your holiday shopping, but once again, there are only a few weeks left before Christmas and you still have no idea how on earth you're going to get your shopping done. Don't panic! Before you go into a desperate shopping frenzy, I've put together some amazing items for anyone on your Christmas list. Looking for great gifts for your officemate, friends or family? Sephora inside JCPenney has the best last minute gifts! You'll find everything you need with time to spare, and nobody on your list will know you procrastinated (again). Here are some of my favorite picks for anyone on your list.
Sheets masks! These are a great gift for any man or women in your life. They smooth, soften and give your skin that extra holiday glow we're all needing this time of year. Sheet masks have the physical barrier of the sheet between your skin and this allows ingredients to penetrate skin deeper and prevents evaporation. This helps all the ingredientgo deep into your skin. This Sephora Collection Gold Mask is only $6! Such a fun gift idea and such a great value all in one!
Trust me, this is a gift that needs to be given. If you've never tried Ouai, you're totally missing out on one of the best haircare lines. I love the quality of their products and the smell is just the yummiest. It's salon hair at home, sign me up! They have a variety of products that will be perfect to gift to anyone on your list. In particular, I love the Memory Mist. I have pretty thick hair and sometimes it's hard to tame but with using this mist, my hair is easier to manage, smells yummy and looks great! Everyone wants the gift of gorgeous looking hair. You'll totally be the gift giver of the year at your white elephant party with anything from Ouai.
Who is cursed with chapped lips during winter? I know I am! That's why I love this Agave Lip Care Set from Bite. t comes with one of their best selling Agave lip masks that I obsess over all year around. This is such a cute giftand anyone who you gift it to will be beyond excited about all the goodies they're getting!
Don't stress that the days are ticking away towards Christmas because luckily, Sephora inside JCPenney makes it so easy to gift shop for all your loved ones and friends! Make sure to visit your local SiJCP to get your hands on so many perfect last minute holiday gifts before time runs out and they're gone!