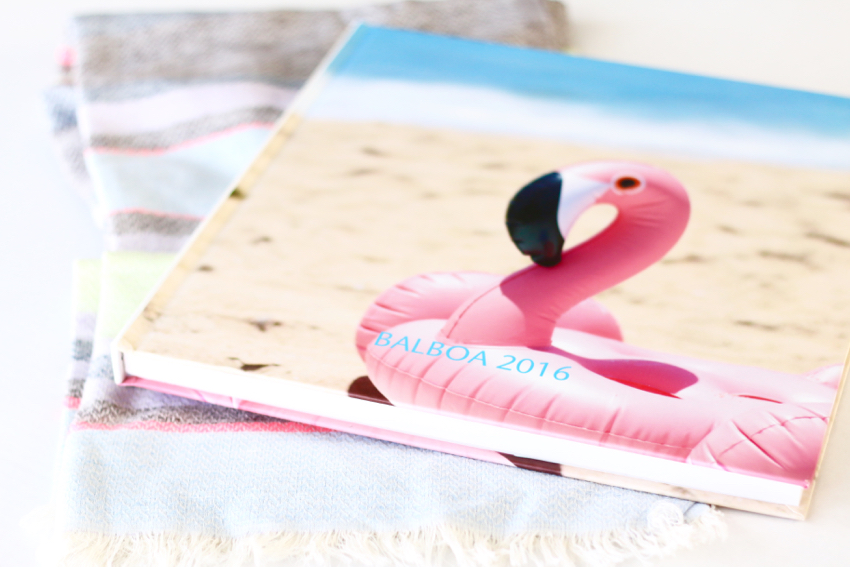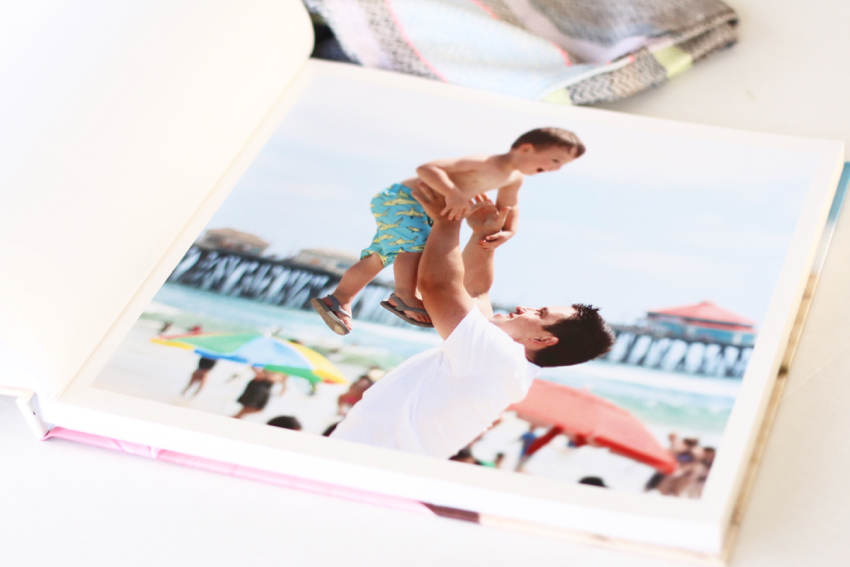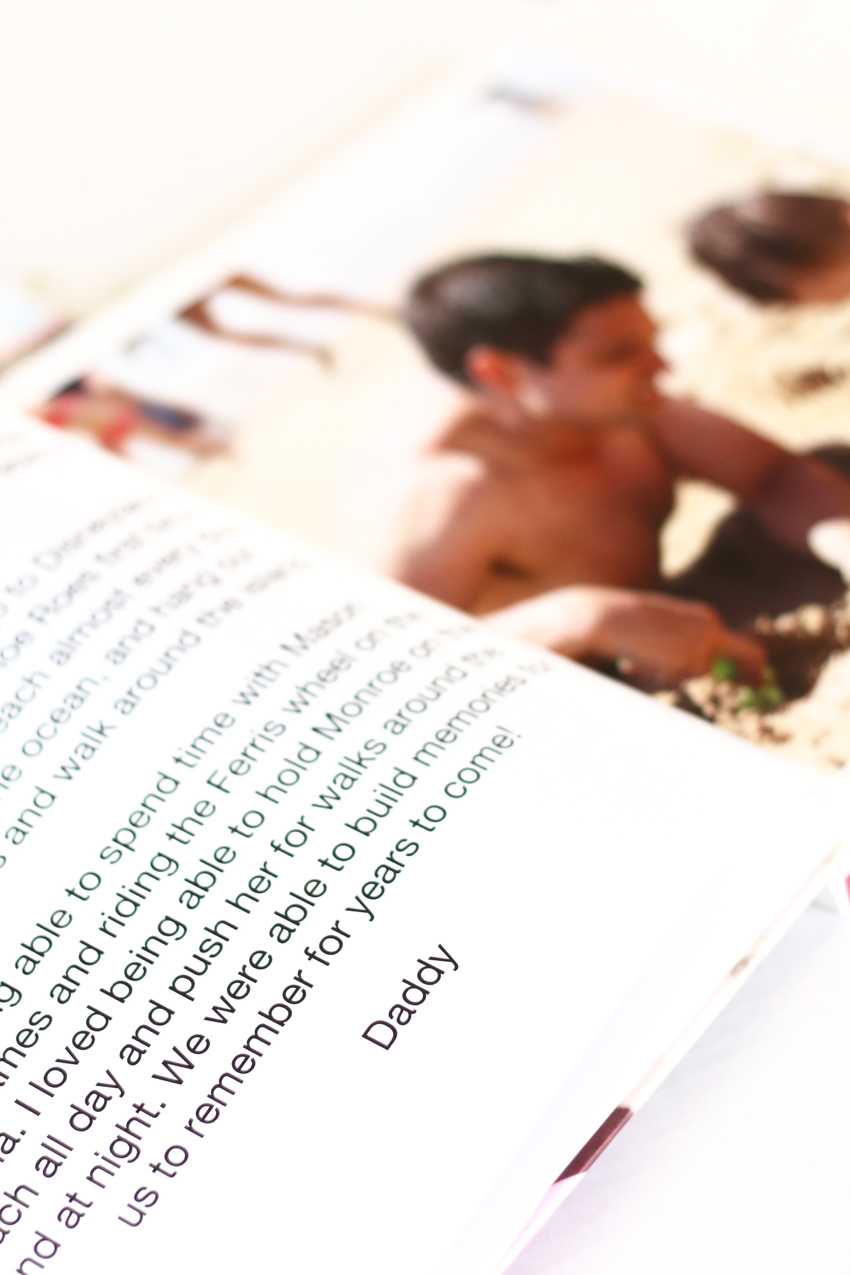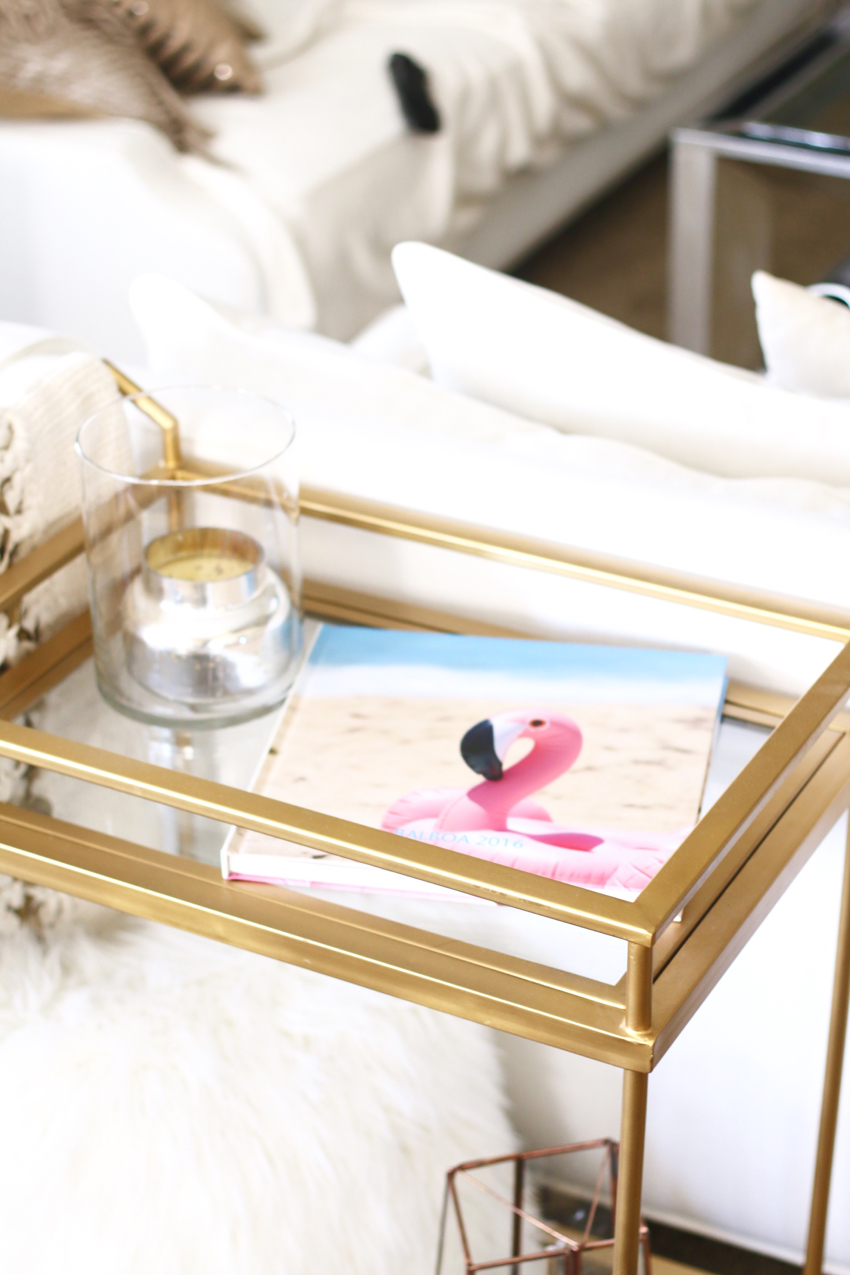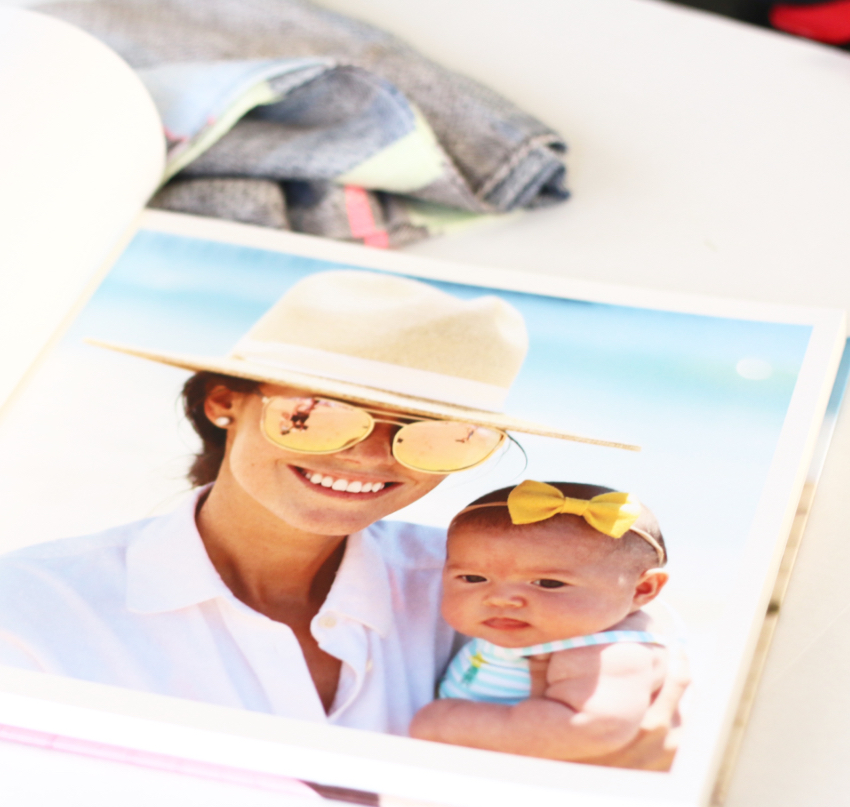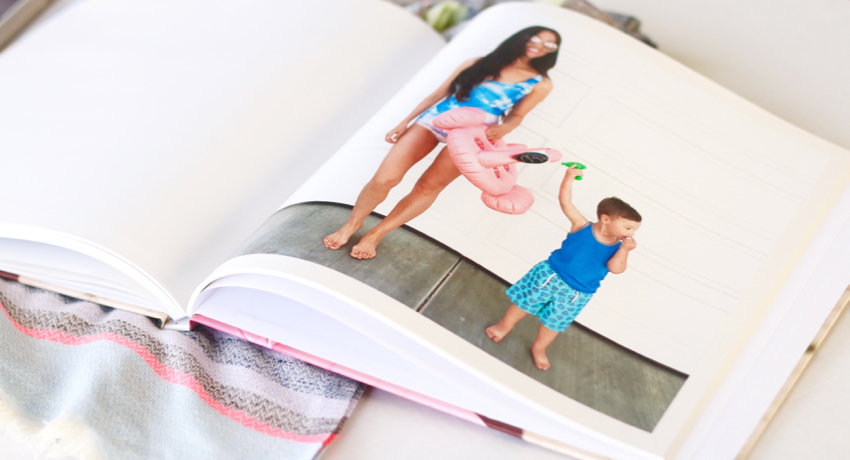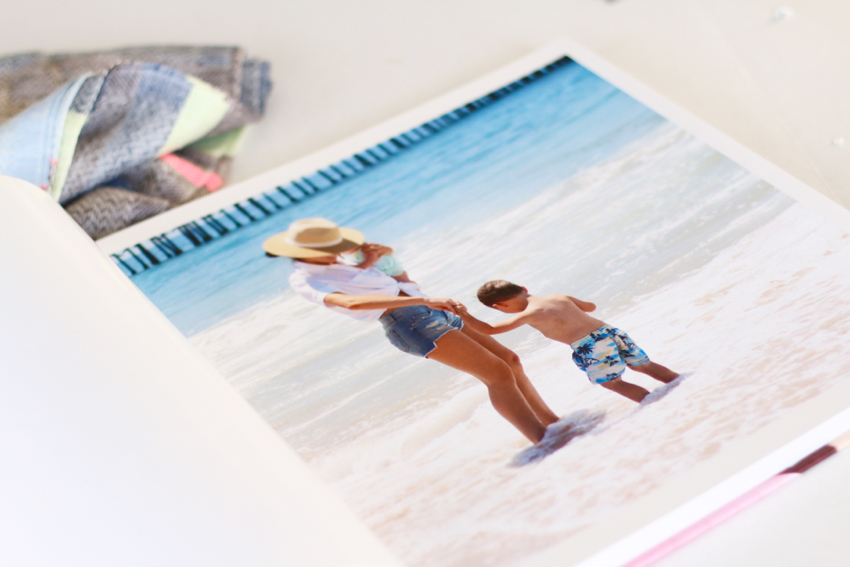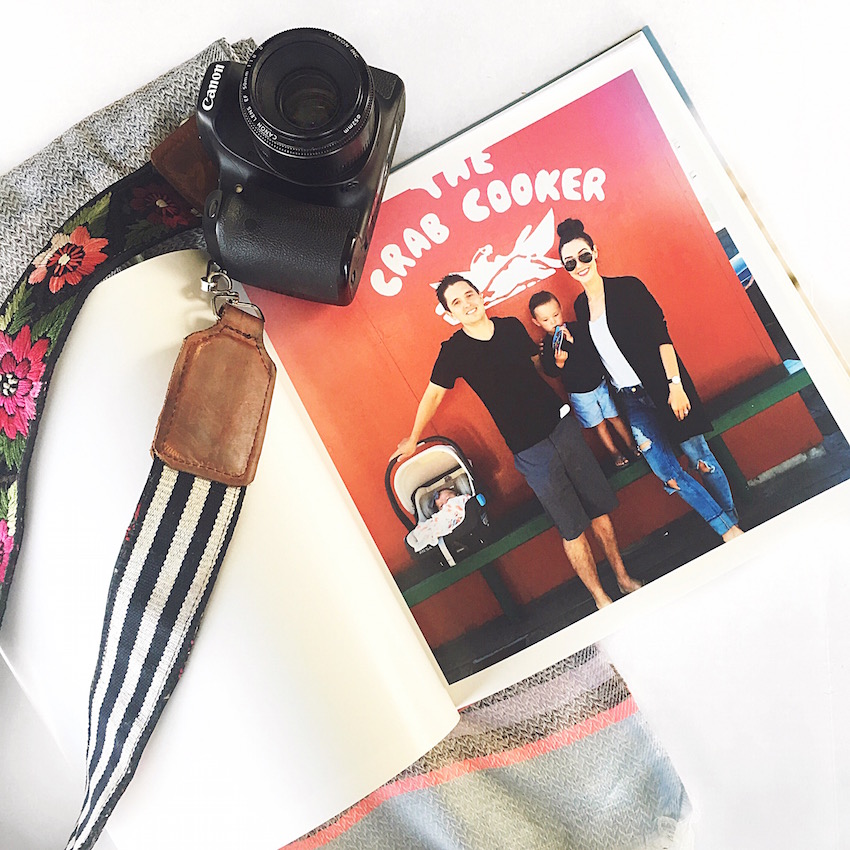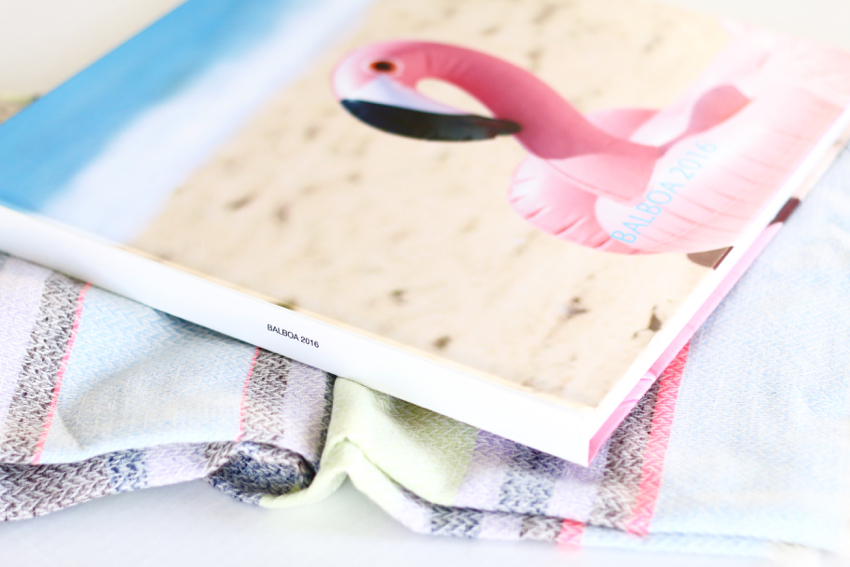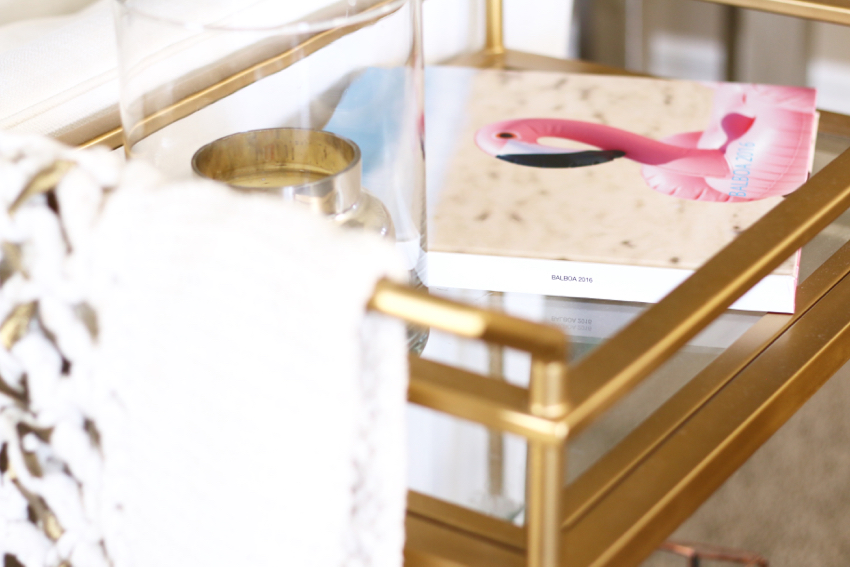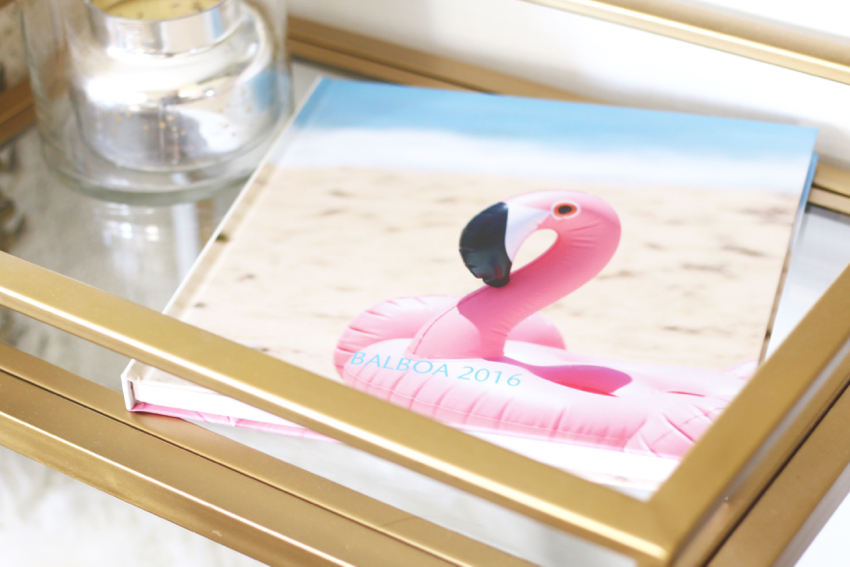 My name is Brittany and I have a problem – I am that crazy mother who takes one too many photos all day every day! I recall saying to my husband the other day, "I have become that person" as we proceeded to drop of first baby off at his first day of preschool! He simply looked at me and said, "It's okay babe, we love looking back at all the pictures you take.". Yeah, I basically melted in a puddle and continued to snap away. I have to be honest, I might be young but honestly many times I forget what we did last week if I don't write it down or take pictures. I am so grateful for modern day technology that allows us to document life, special moments, firsts, and smiles that won't ever fade.
I came across Blurb awhile
ago at a friends house. She had these gorgeous books piled on top of each other of her family photographs. She had the covers all in black & white and let me tell you they were beyond stunning! She told me that was the way she "scrapbooked" and I thought that is genius, I need to start that. A year later I have started my family books. I am starting from when my husband & I were younger. Any photos I have I have of us as babies, in grade school, and just younger in general, I've been putting into the first book. I figure it's good to have them all in one place & how special for our kids years from now to pick it up and have a huge laugh at their parents when we were younger! I'm going to go from there until I'm caught up to the present and from then on out make a huge book every year just like my friend had. The amazing thing about Blurb book is you can work on it whenever & whereever. It saves the books you are currently working on so you can always go back to add.
I decided to also start making Books
of each of our family vacations! We have so much fun on vacations bonding, laughing, and making memories that I thought a book was due for each one! I started with our Annual Family Trip to Balboa, CA! It is a place we go to every summer and is so dear to our family! I had my husband, Trevor write a little letter about how special Balboa is to our family, the trip we had, and the memories we made. I also wrote a little bit about the trip in the back. When our kids go back to look through the book not only do I want them to enjoy the pictures but to know how much it means to us parents & the memories we made there with them!
For my Blurb book I choose to make a Photobook! They also have the option of making magazines! How cool! I loved my photo book on the the computer but fell SO in love with it when it showed up at our door! I shared a couple pictures below of how easy it was for me to create it! My favorite thing about it is the photo wrap cover! I love keeping it out in our family room & love the picture on top for a little personalization!
Making the book was so easy. I simply uploaded my photos to Photos on my computer and made a specific folder for my favorites of the trip. From there I uploaded them to Blurb
and then placed them on the pages and that was that! Easy & perfect!
I have made it a challenge to myself to be a better journalist each year but from now on I want to make sure I can journal & attach photos at the same time! The perfect combination for the best memories! I challenge you guys to do the same! This post is sponsored by Blurb but all opinions are my own.
XOXO
PROCESS