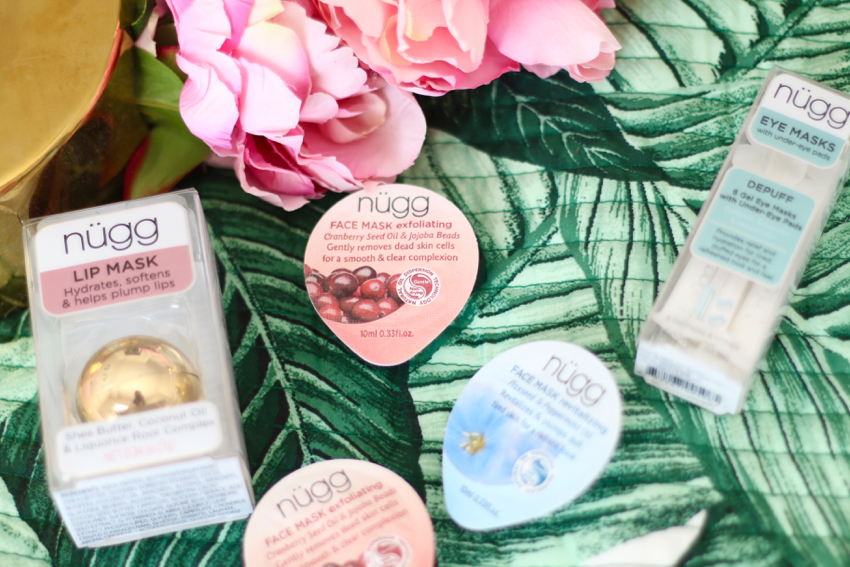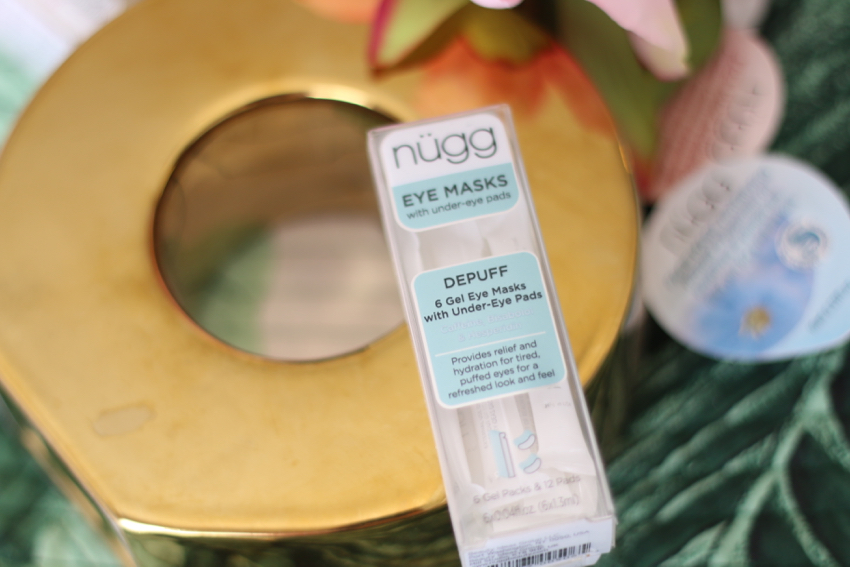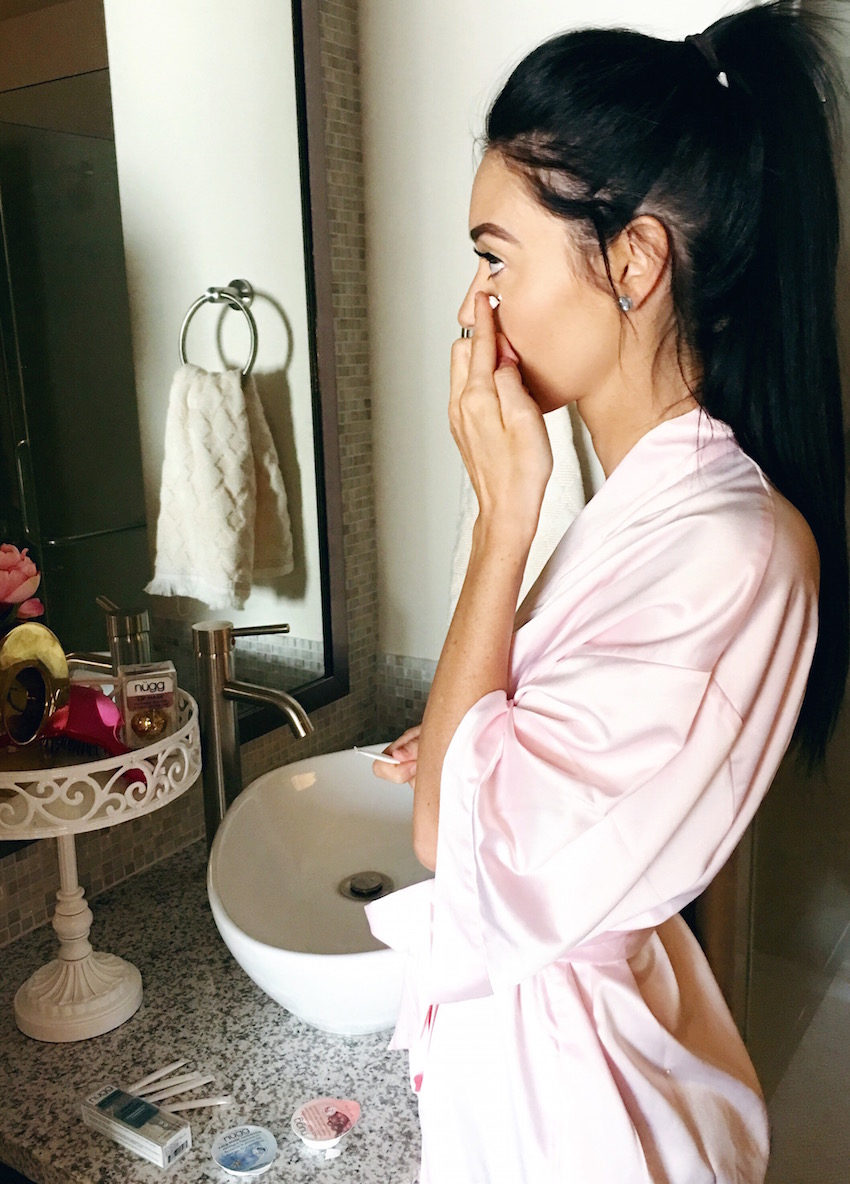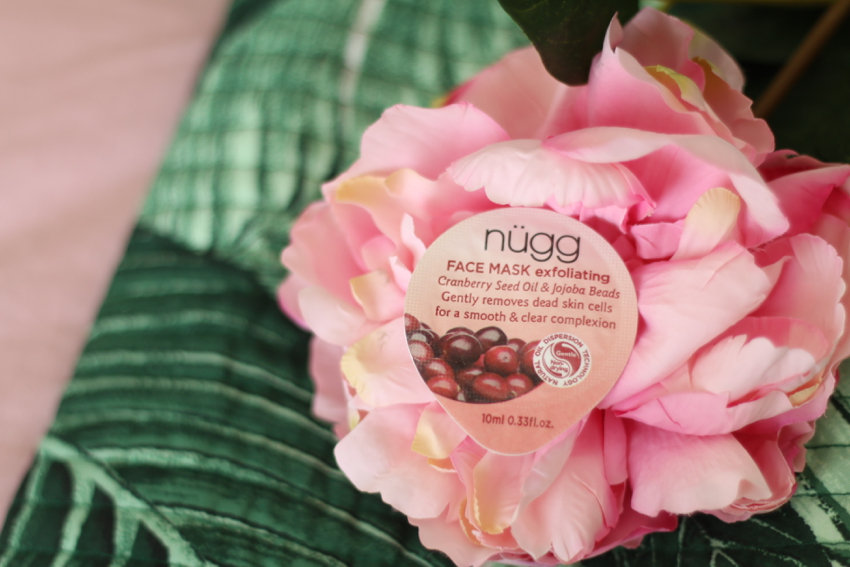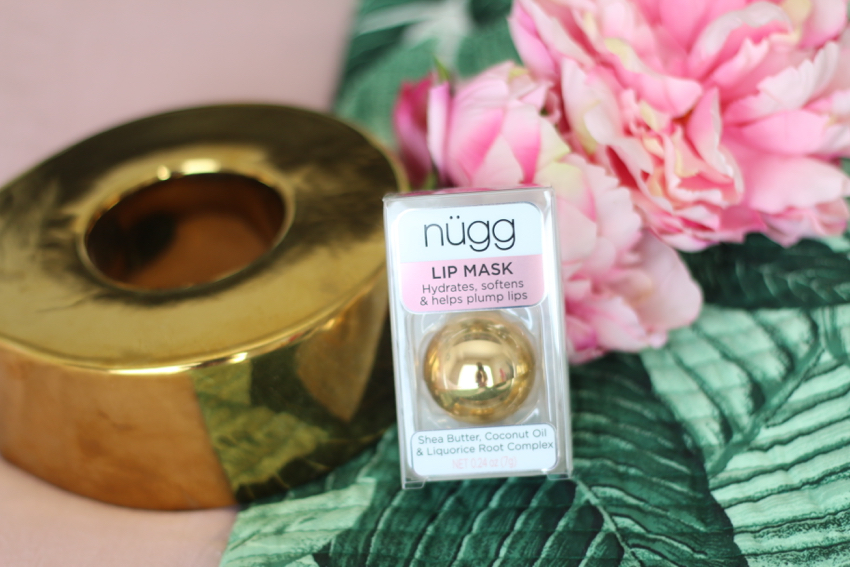 I'm so excited to be talking about nügg Beauty today with you guys because I have gotten so many questions about my beauty/skin care throughout the years. I have to say I use to be a lot better at showing my skin some good TLC before the babies & now if I wash my face I feel like I'm on top of the world! I'd be lying if I said I don't reminisce on the nights I would be able to take a long bubble bath, try every mask I have in my bathroom, and watch overrated reality TV shows. Funny how things change. I have to be honest about something, with my skin less is more. That is exactly what nügg Beauty is all about, less chemical and less ingredients. When I try too many things I tend to breakout more, have blotchy spots, and my makeup always looks a hot mess. I have learned to stick with simpler things an use masks, tools, and special creams once in awhile. In today's blog post I'm talking about how nügg Beauty has been THE perfect touch to skin care routine!
There are few & far between nights that I am able to get the kids in bed early and enjoy a little mommy TLC but when I can I take full advantage of it. As a mommy of 2 the lack of sleep, constantly on the go, and stress of trying to be the best mommy takes a huge tole on my complexion. All too often I feel that my skin is dull, dry, and scaly. Gross? Yeah, I know. I've recently been alternating between using the nügg Beauty Exfoliating Face Mask & The Revitalizing Face Mask. The Exfoliating Face Mask is amazing because it scrubs my skin so well, gets rid of the dry skin, dull patches, and leaves it so soft & smooth. I am also loving The Revitalizing Face Mask because it gives me a great glow & dewiness! I love using these 2 masks together because they compliment each other! I usually use the exfoliator first followed by the revitalizing. They are SO easy to use, simple, and effective.
The cherry on top of my daily and nightly routine is the Depuffing Eye Mask. I adore this eye mask, want to know why? CAFFEINE. The eye mask contains caffeine that instantly brightens, tightens and reduces redness and puffiness under the eyes. Yes ladies! It is like magic. That means you don't have to keep buying so much concealer to cover up those dark circles! I love my makeup but it is nice to wake up in the morning and not have to worry about covering my circles and all the mommas out there know what I am talking about! I had puffy eyes with my first baby but having 2 little ones now I'm in desperate need of something and I LOVE the nügg Beauty Depuffing Eye Mask.
I have my sisters hooked on this skincare line now! It is gentle but effective and works well on even the most sensitive of skin! From now until September 30, nügg Beauty is offering a discount to a my readers and followers for the Multi-Masking Set: Dull Skin. This fabulous set includes 6 applications of the depuff eye mask, 2 revitalizing face masks and 2 exfoliating face masks! I know you will love this skin care line just as much as I do! Use the code BMADDUX at checkout to receive your exclusive discount.