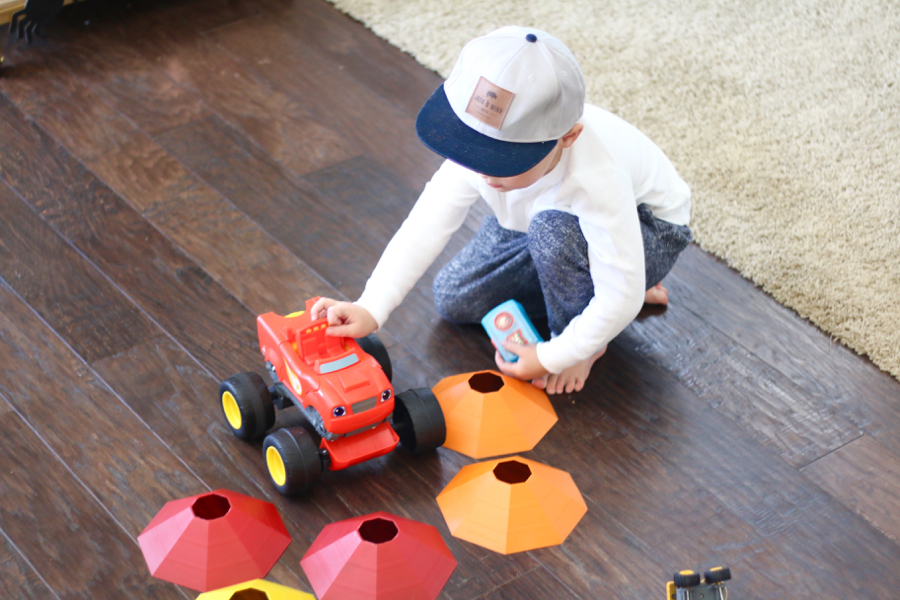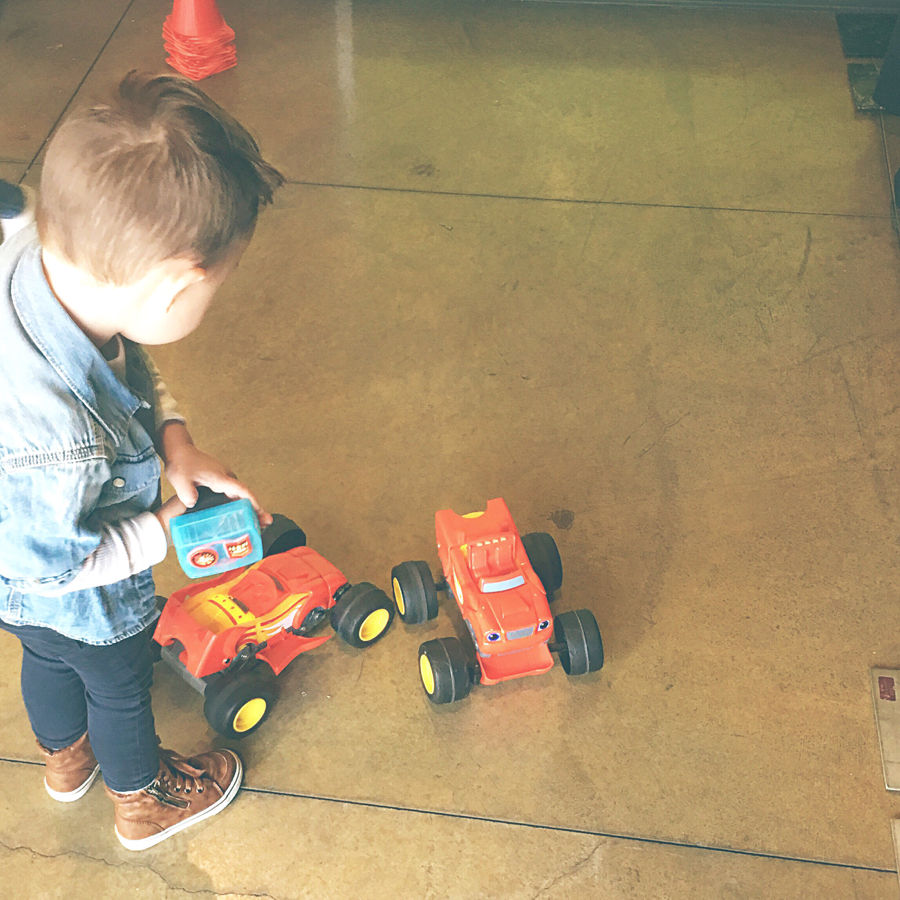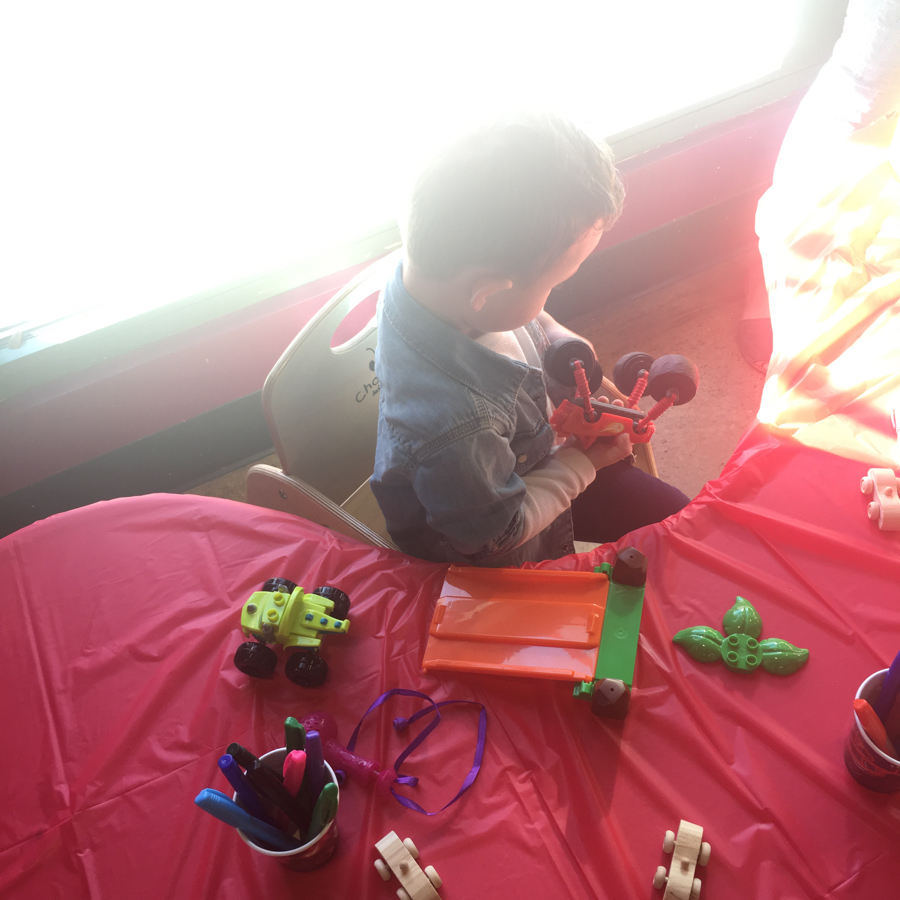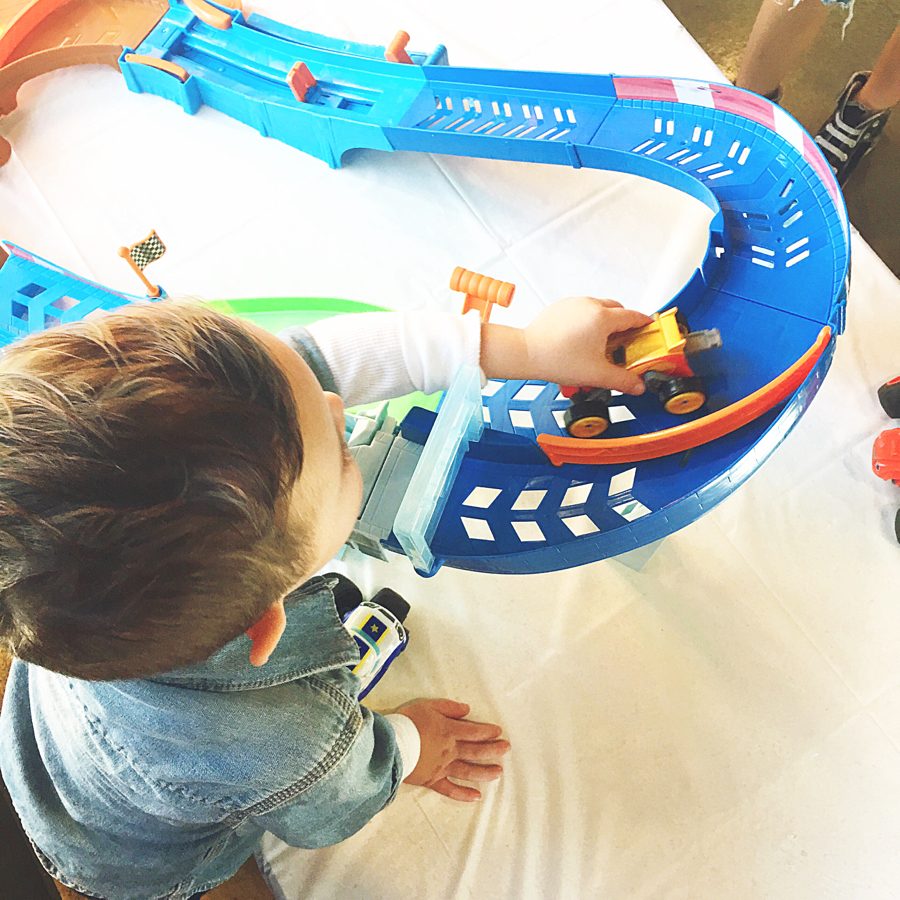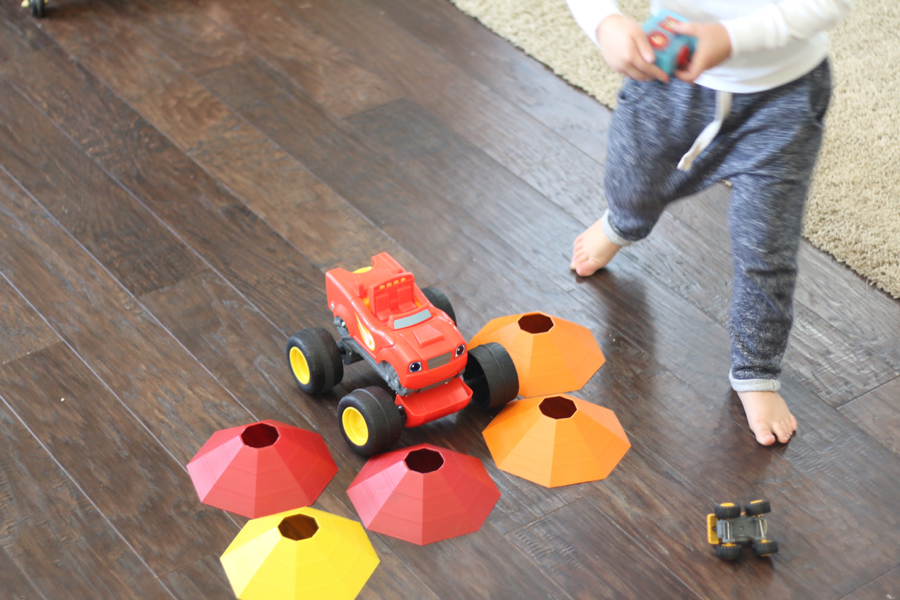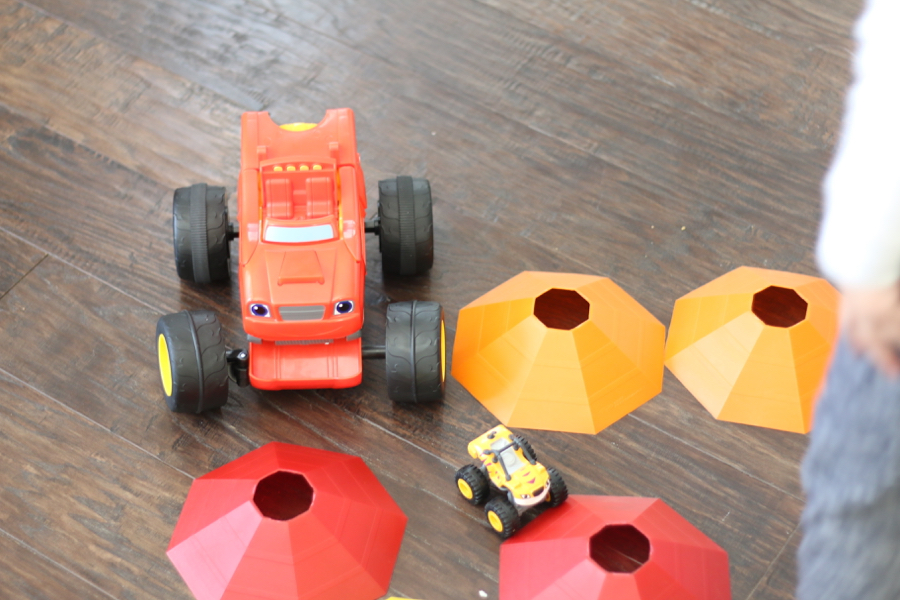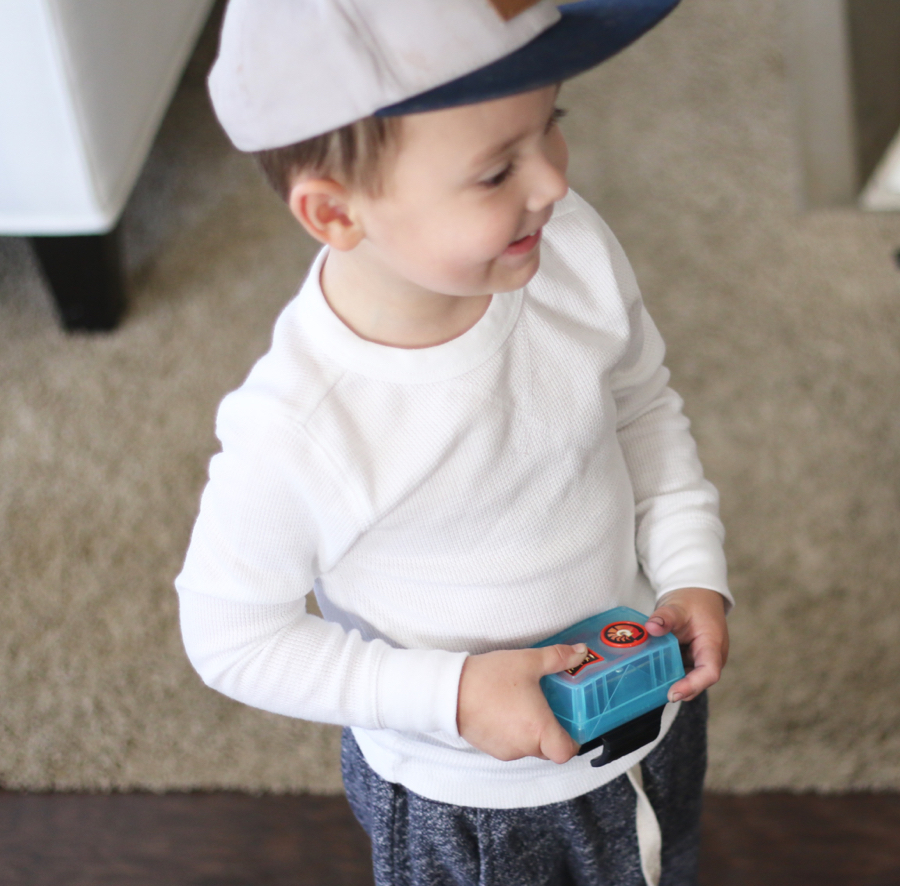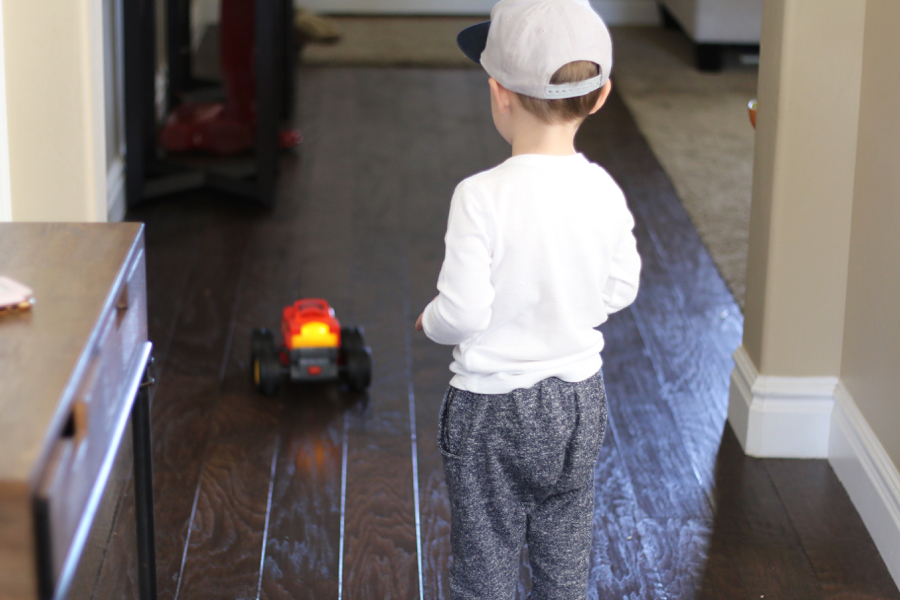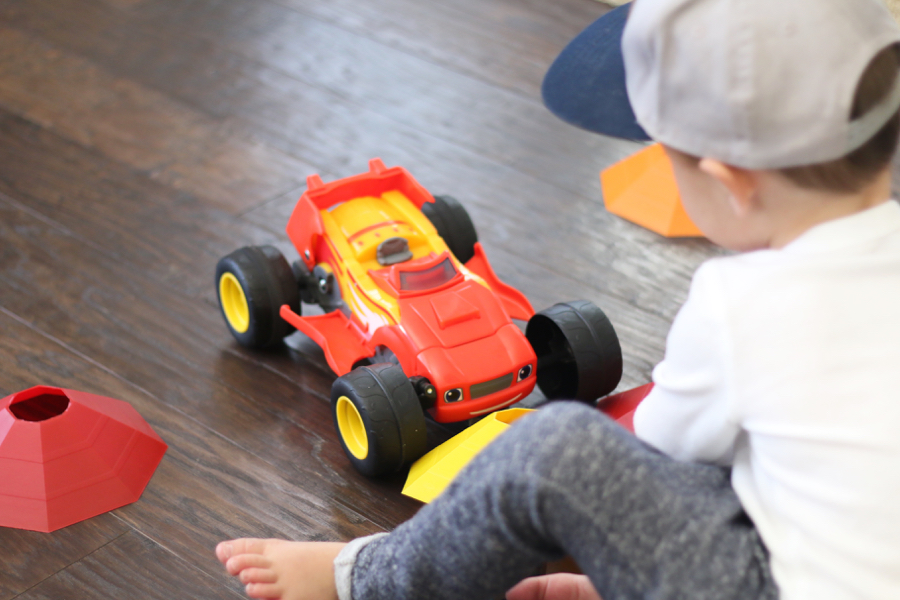 I was compensated for attending this event sponsored by Nick Jr. and Mom.me. The thoughts and opinions below are my own. 
We were invited to the most adorable kids party the other day for Nick Jr. Being a girl who grew up on Nick I was SO excited! Mason was excited to because it was all about one of his favorite characters right now, Blaze from the show Blaze and The Monster Machines!
I am so picky about the shows he watches. I know that I can't protect him forever or control everything he does but when it comes to television, I only stick to a handful of shows that I feel are uplifting, positive, and sprouts his curiosity and desire to learn. This is where Blaze and The Monster Machines makes it to the top of the list! It is an adorable series that shows Blaze the monster truck and his 8 year old driver AJ going on adventure, exploring the physics of how things move, tackling problems using science and mathematics and discovering the parts needed to make everyday technologies work. Mason is all about building things or making things work so a show like this is right up his alley. It makes him think. I hear him talking to the tv trying to participate (it's the cutest thing ever) and watching him get so excited when he chooses the right answer! I love shows such as this one. Shows that are interactive with the kids and make them push themselves.
It is also the first preschool show on TV to comprehensively cover all areas of STEM (Science, Technology, zEngineering, Math) in every episode and I know as a momma of a curious little boy I really appreciate that! Mason is constantly putting things together, building little tracks, making obstacles around the house, and asking how things work! As exhausting as it might be to always answer his 1,000+ questions a day, I love seeing his sweet mind grow and figure things out!
He has also been loving his remote control Blaze Monster Truck! Literally he went to bed with it the other night! He is all about anything cars, trucks, planes, and trains so Blaze is one of his favorites. If you guys are on the search for holiday presents this needs to be on your list! I love finding good recommendations of things for the kiddos and I highly recommend this show! Blaze and the Monster Machines airs weekdays at 1:30 p.m. (ET/PT) on Nick Jr.