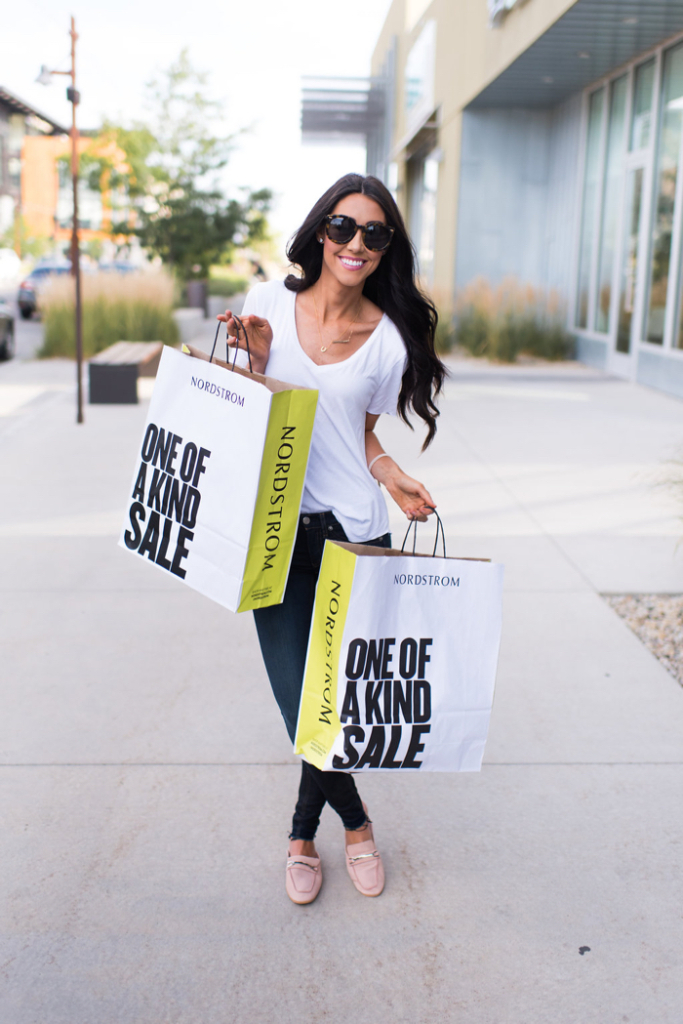 When does the anniversary sale begin?
Sale dates! Early Access: July 12-19 | Public Sale: July 20- August 5
July 11 – level 4 cardholders are able to shop the sale before anyone else. I will be doing "dressing room diaries" so all of my followers will get exclusive access to this years sale items! make sure you're following me on Instagram!
July 12 –  "Early Access Sale" begins! If you are a Nordstrom cardholder, you're able to grab sale items, first! Usually, the most popular items sell out the fastest!
July 20 – yOU GET A SALE, YOU GET A SALE, EVERYONE GETS A SALE! Anyone and I mean anyone will have access to the sale starting July 20!
August 5 – This is the LAST DAY OF THE SALE. And then we all wait another 365 days for the next one!
Details on the sale

!
Get ready for one of the most amazing sales of the year! The Nordstrom Anniversary Sale 2018 is almost here and I can hardly wait. This sale is unlike any other because it is the newest season items! I've attached the Nordstrom catalog so you can take a good look into all the sale items! Here's the thing with this sale… the popular items go FAST! And at the end of the sale, all items go back full price! This sale is first to come first serve, once it's gone, it's gone. All I can say is… save now or splurge later!! If you want early access into the sale, apply here!
What will be on sale?
There will be a little bit of everything in the sale including clothing, accessories, purses, shoes, baby accessories, beauty, menswear, workout gear etc!
How to shop the sale?
You're able to shop the sale online as well as in stores! This makes it super easy and convenient to save! Shop early access by applying here! Keep checking back on my blog to see all my try ons! Make sure to prepare yourself for the sale.. what I mean by this is make a list of "wants" and "needs" and have a plan! I like to make a list of what I need and what my little and hubby need! This sale, I'm looking for some jeans, shoes (of course) and jackets for the winter. Now is the B E S T time to get jackets at an amazing price!