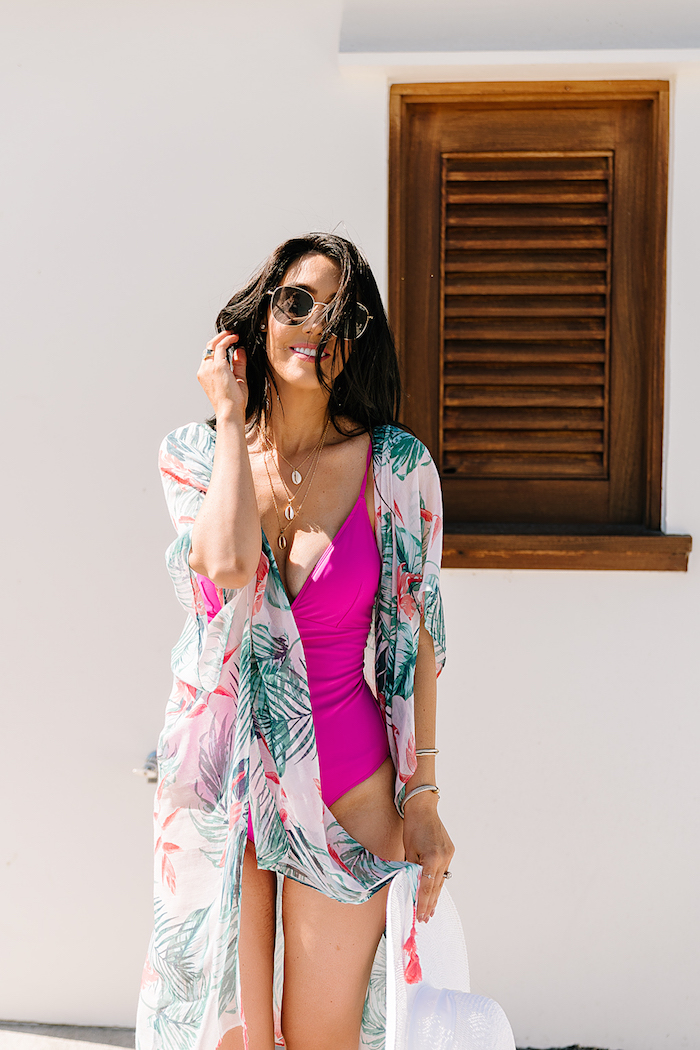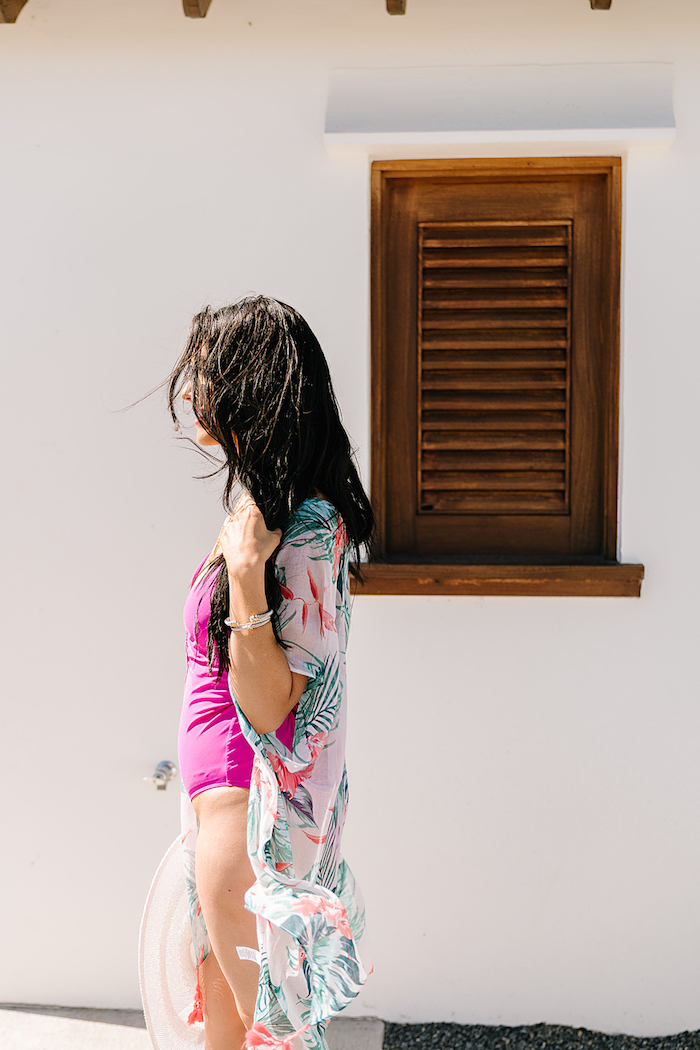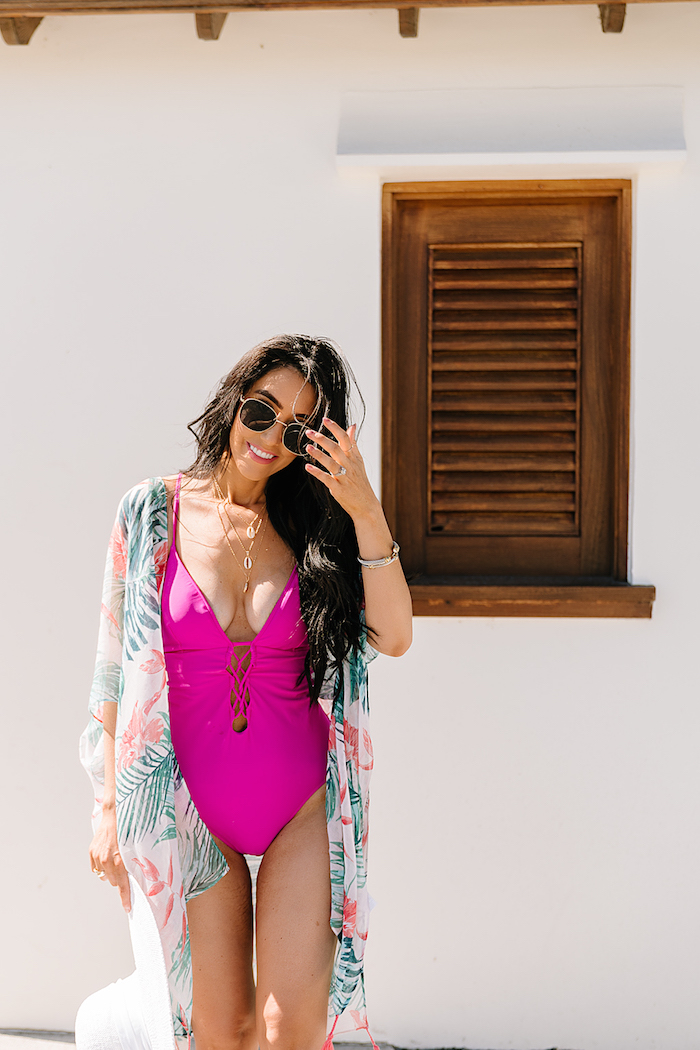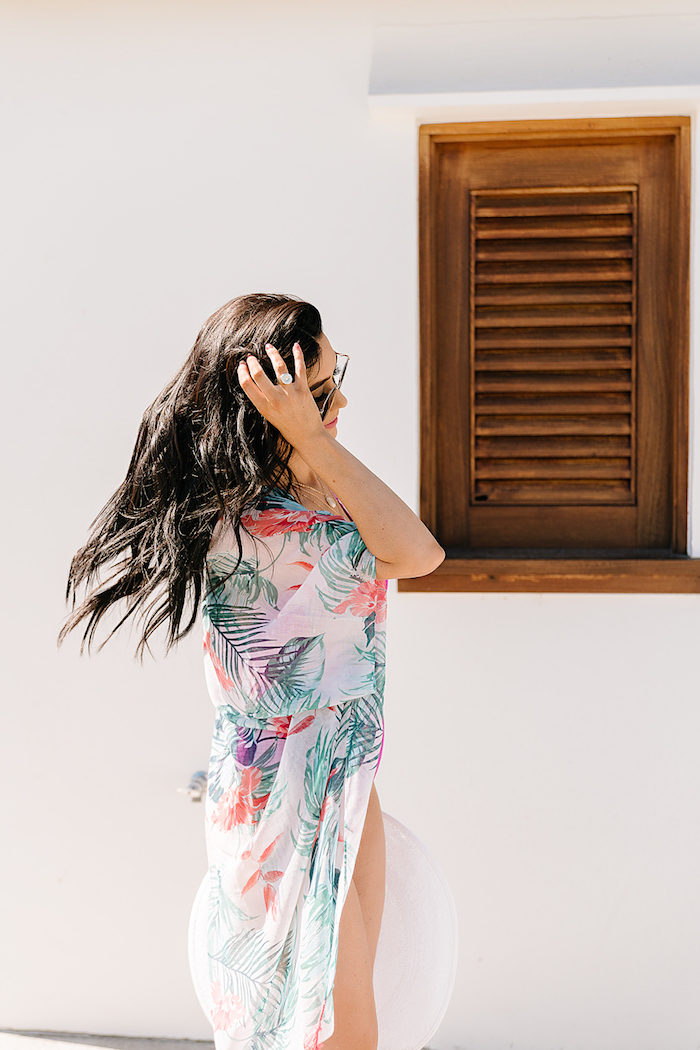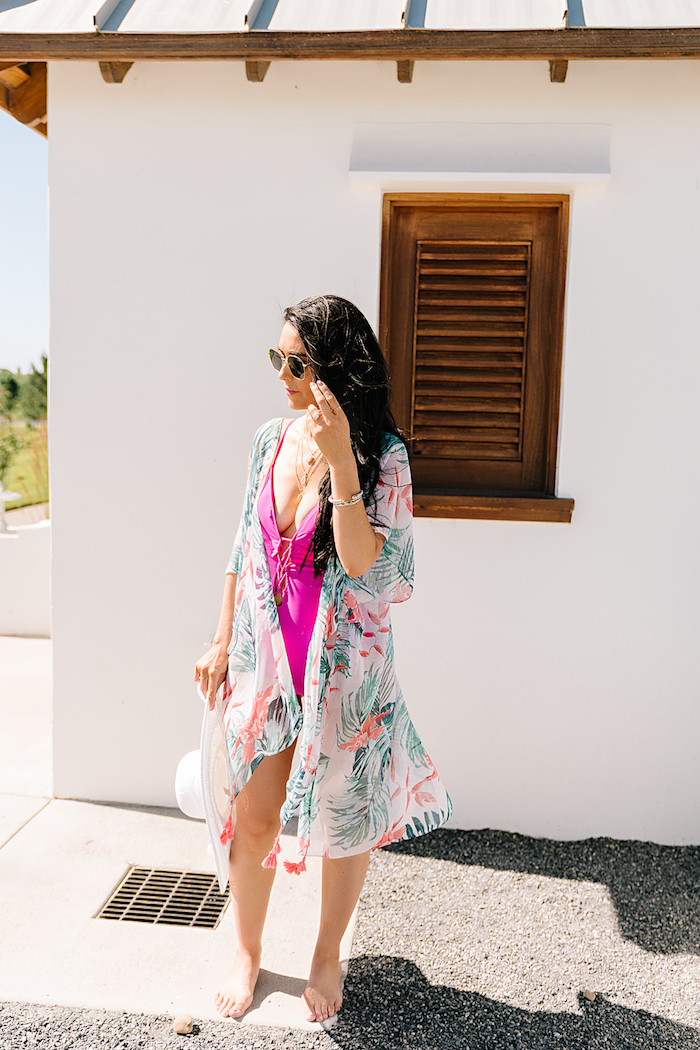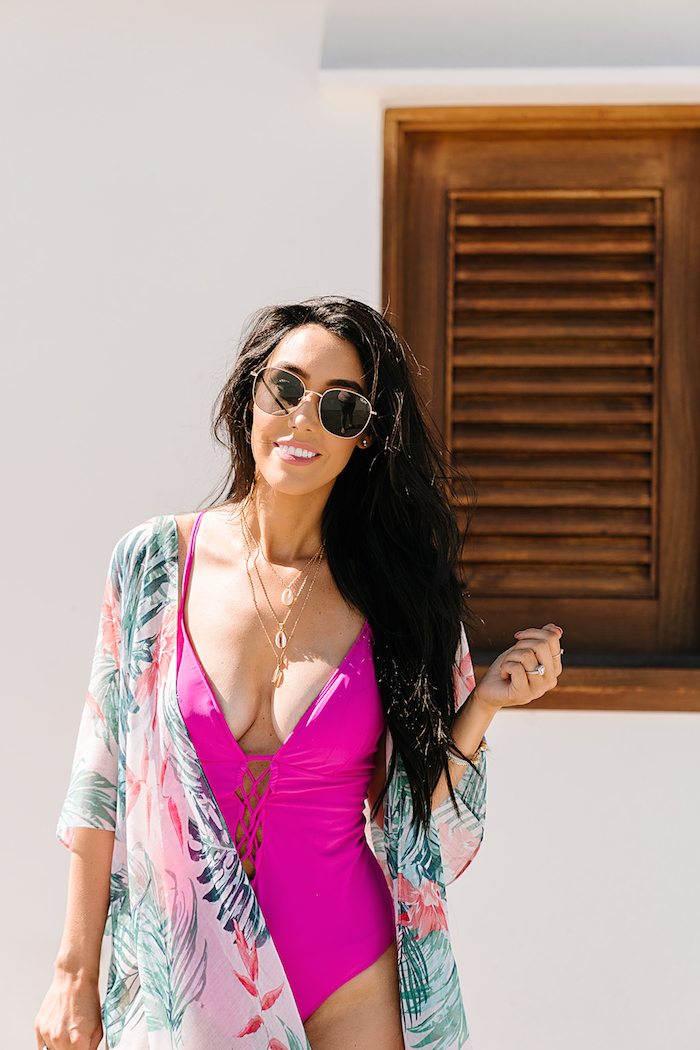 Swim Suit cover-ups
Friends! I'm so excited about this post because I've been meaning to put it together for a while now and finally getting around to it. Today I'm talking about my top 10 Swimsuit Covers ups under $20We have been living at the pool and if we lived closer to a beach would probably be living there too. I have rounded up the Top 10 Swimsuit Cover-ups for the pool + for the beach under $20! The perfect ones to add a little flair to your bathing suit!
As a mom, I'm really big having a decent coverup because often times we are running errands after the pool! In this case, I  like swim coverups that aren't see-through and a decent length. I  have linked those and I also linked ones that I enjoy wearing at the pool. The ones that are simply cute to through over your swim suit and run around with your little ones. There are tons of coverups for you to choose from here. I hope you find one that works perfectly for you!

My go-to self-tanner
I'm also linking my new favorite self-tanner. I have been using Jergen's for years now and have loved it but I found a new color they have and WHOA BABY is it amazing! You can only get it online. I  have searched stores high and low and haven't seen it so I just ordered it right here and get it within 2 days so it's perfect! I  also linking an amazing exfoliating glove that helps prep your skin for a good even tan.
Last but not least gloves. To get a good at-home self-tan you MUST USE GLOVES! It helps make it so more even and saves your poor hands for destruction! I often get spray tans from my mom as well which I use my exfoliating glove before that! It is so amazing and the self-tanner lasts for quite a while. I love that it doesn't streak or smeel too much. It's just the right amount of color and your tan will last for a long time. I also love to use this when I don't have time to get a spray tan. It looks so beautiful over a tan.