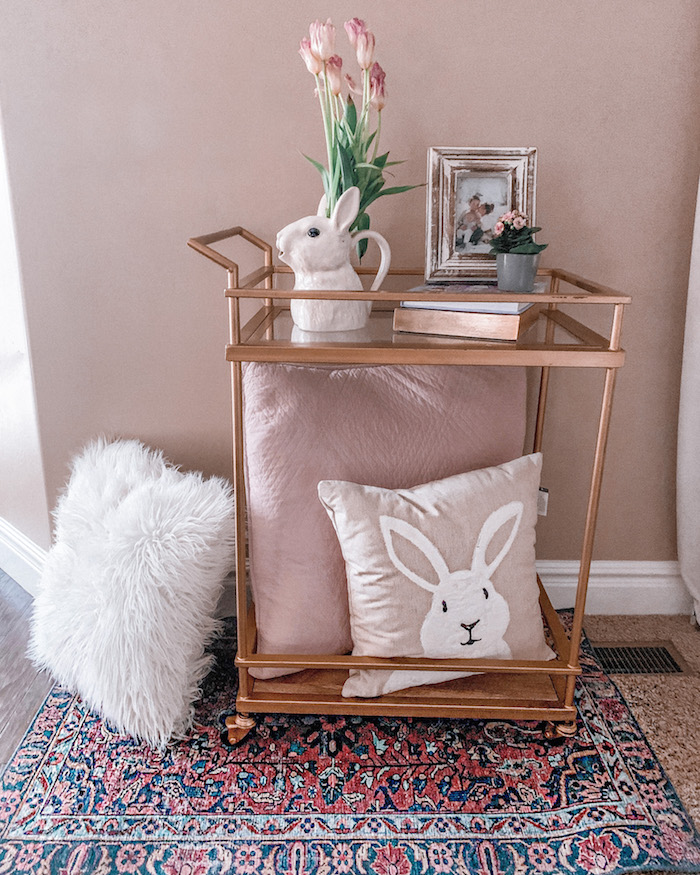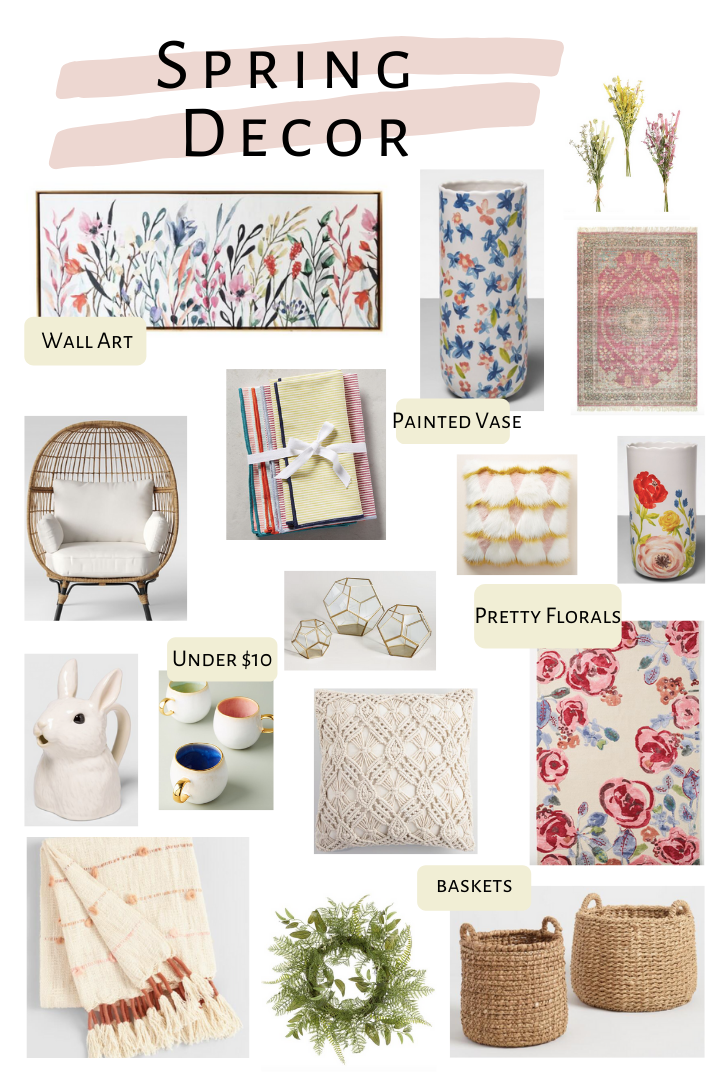 Hi Friends! I'm so glad you guys have requested more posts like this. I  love doing home stuff and I  love our home so sharing it with you guys is like sharing another little piece of my heart.
You guys know I 'm always decorating our bar cat and this season is no exception I 'm moving into Spring and Easter! I  love some of the cute Easter picks I  found and the prices are AMAZING! I  also have been loving rugs lately! I never thought I  would add so much color into my house (which is still probably not a ton for some people) but it's a lot for me and I  have been loving it! I  have linked so really affordable ones below!
I  hope you guys are loving spring as much as we are over here! As always let me know if you have any questions AND thank you so so much for always supporting me and shopping my links. It honestly means so much to me! You guys are THE best!