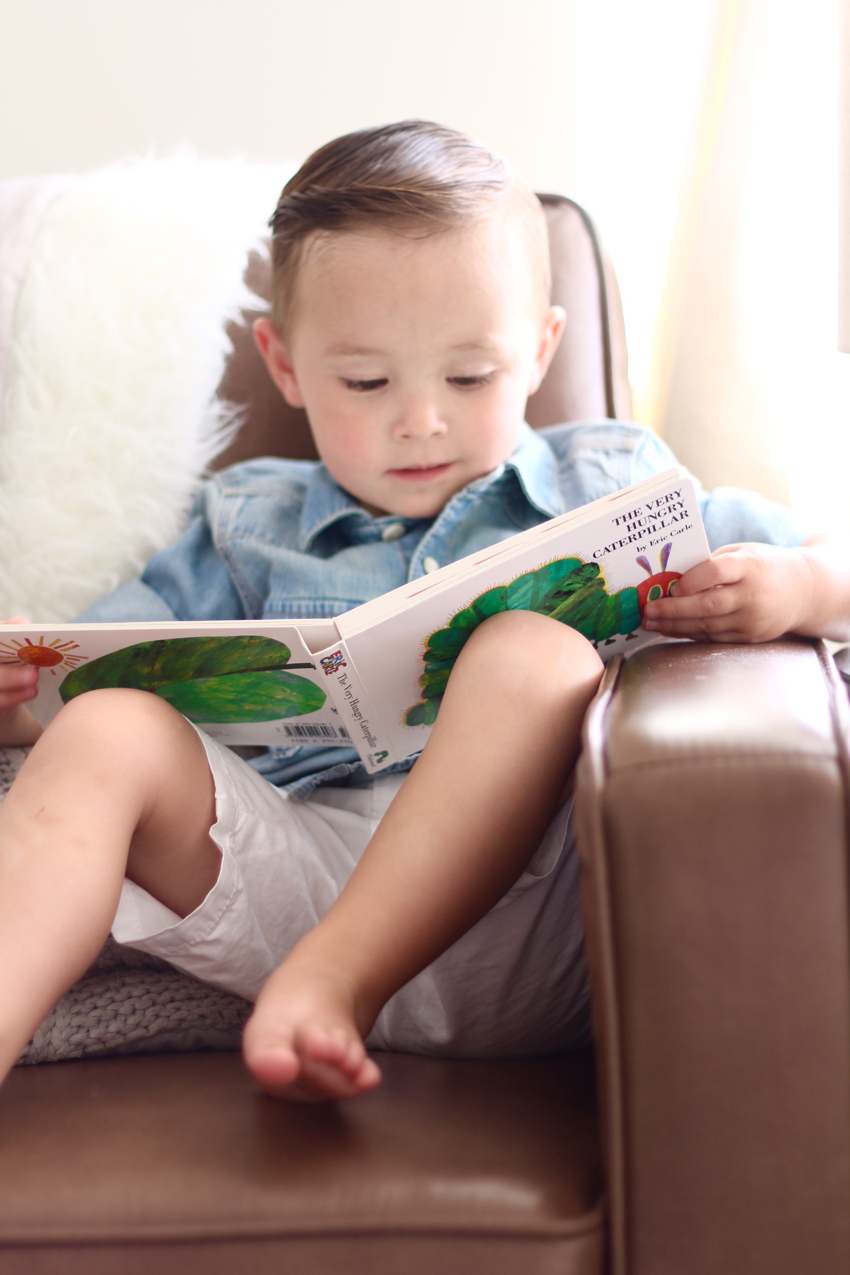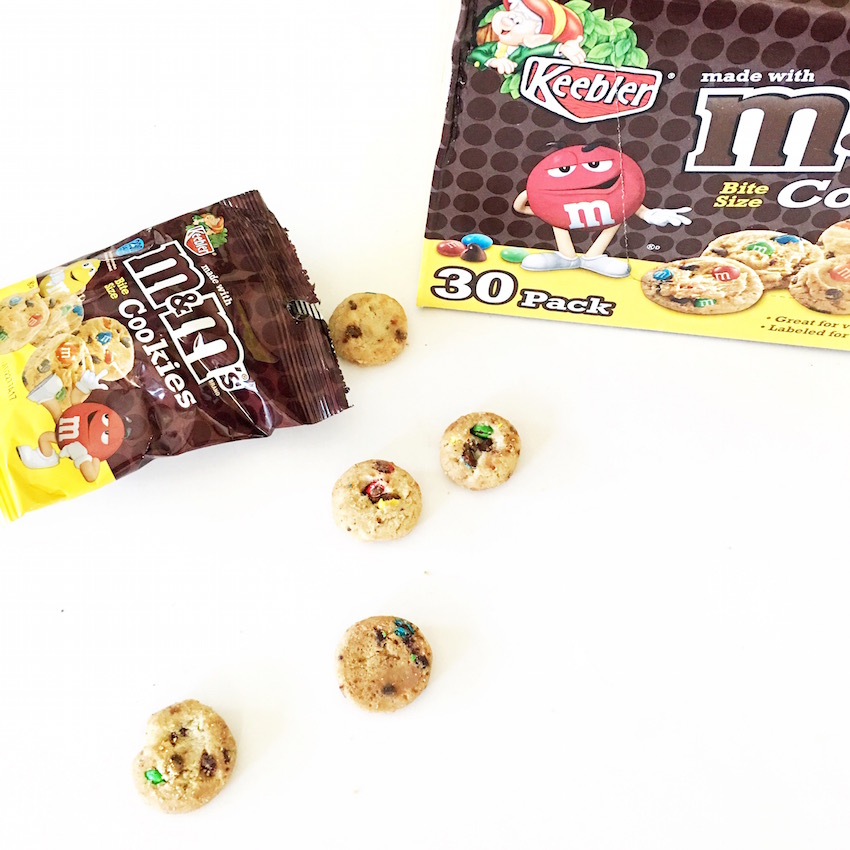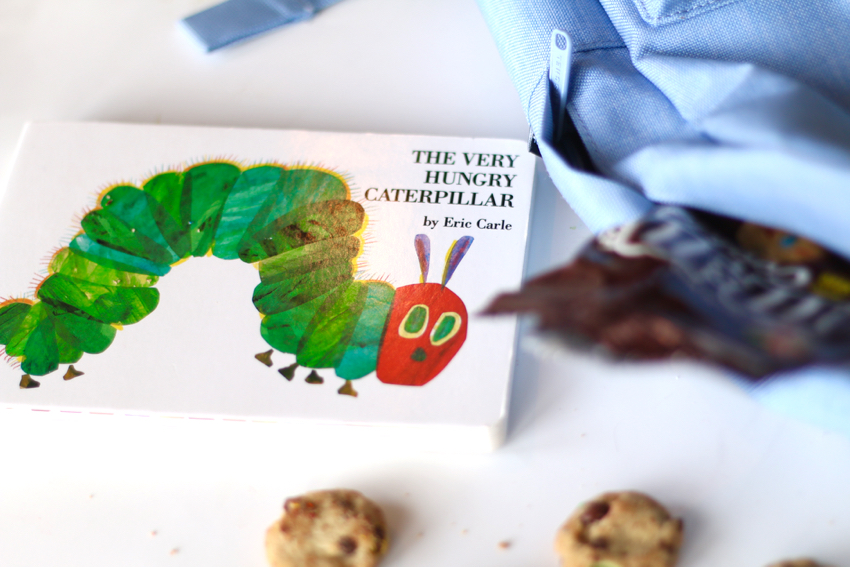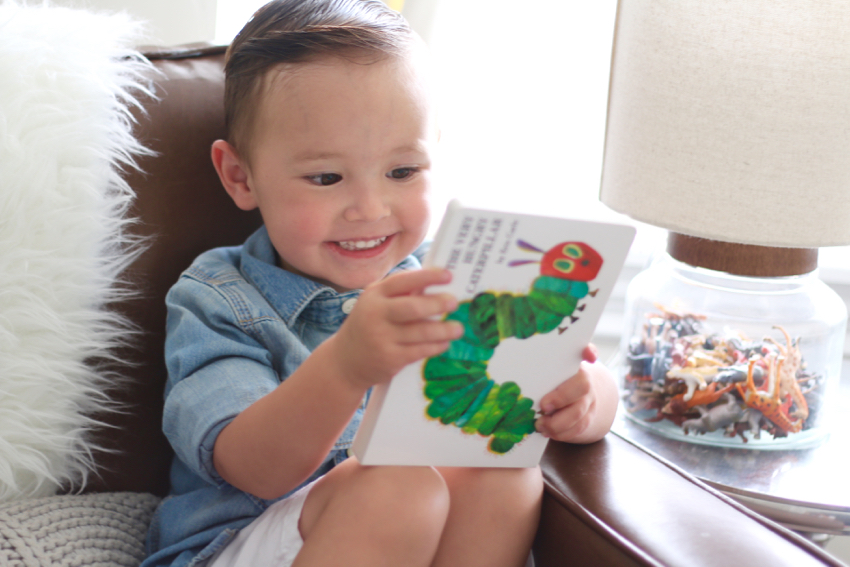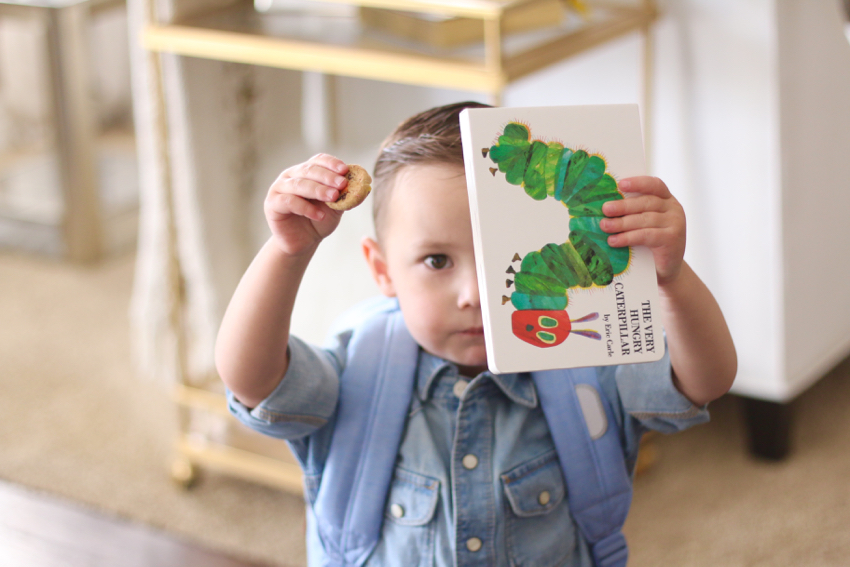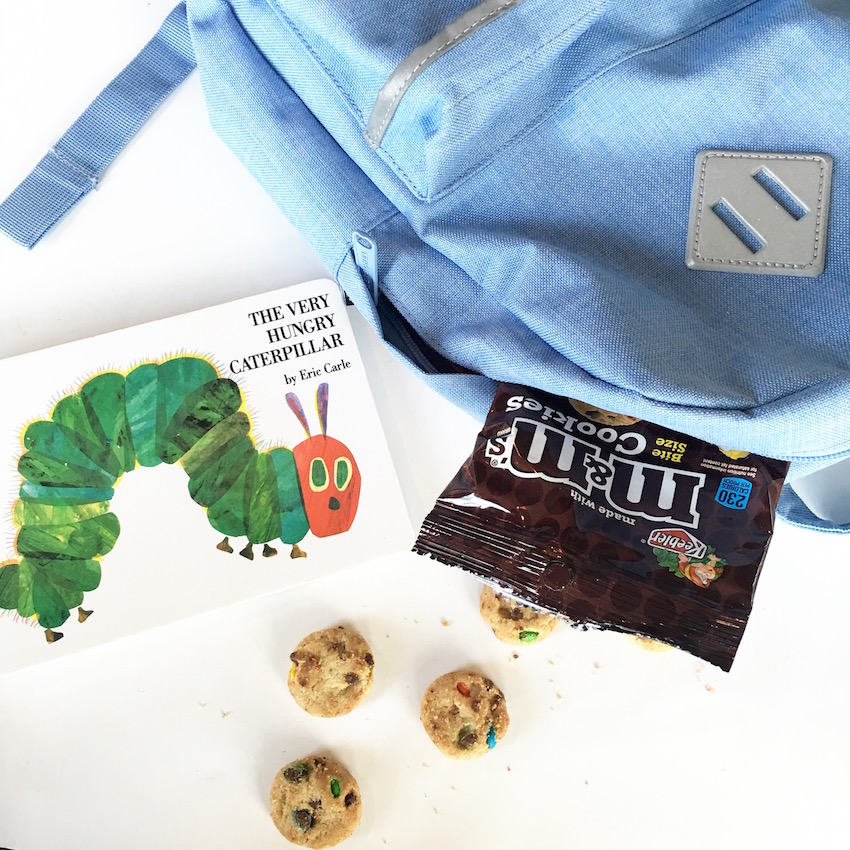 Back to School Shopping
The time is around the corner! My little boy is going to be starting Preschool! Yes, I'm totally dying! I have to be honest and admit, I couldn't even go with my husband a couple months ago to sign him up. I was in total denial that he was growing up. As time has gone on, the more my heart has softened and I feel like it will be great for both of us! As much as I love that little boy and love having him around, he loves playing with his friends and will love preschool! So now I'm thinking of back to school shopping, plus preparation!
I love to be prepare so the first stop is shopping for the new school year and all the school supplies he needs! We have a list of school supplies to bring on the first day of school along with their schedule. They will be having a little lunch/snack break so I have to make sure I'm on top of my game & find little snacks Mason will eat. He's not picky by any means but if his friends are around he easily gets distracted by wanting to play. Thank goodness for Sam's Club! I have been shopping there for years now and they always have the best snacks! Not to mention it's a great spot to stock up on school supplies too! It's a one stop shop and I need that with our busy schedule. The cherry on top is that Sam's Club is working with Scholastic Books and giving away 2 books for free, one for yourself and one to donate to a local school – when you buy any participating Kellogg's® or J.M. Smucker product at Sam's Club®. Products must be purchased now thru 9/30/16, while supplies last! They have over 80 full-length Scholastic titles to choose from for beginning readers to teens! I love how easy it is to pick out the book suitable for your kid! They have it organized into age groups on the website which creates a easy guide. Mason picked out The Very Hungry Caterpillar and he loves it! Although, he's not able to read the whole thing by himself, we've read it together so many times that he has memorized some the pages, haha have to start somewhere. It's the prefect read for a new preschooler to get a little jumpstart on learning and starting school like a champion! 
I grabbed the Keebler M&M cookies! While they may not be the healthiest they sure are the yummiest and Mason LOVES them, win! My favorite part about them is that they are individually packaged so I can just drop a bag in his backpack and call it a day! Not only have we enjoyed our yummy cookies but we have also enjoyed our book!
Last but not least, it was SO easy to redeem of free books and instructions will be on whichever participating Kellogg's® or J.M. Smucker product but I have added a little "how to" below:
Redeem your free books in 3 easy steps!
1. Buy any participating Kellogg's or The J.M. Smucker Company product by 9/30/2016
2. Upload your receipt at FreeBookOffer.com/Sams within 30 days of purchase.
3. Redeem for your free Scholastic book and one book will be donated to a local classroom as well!"
This post is part of a social shopper marketing insight campaign with Pollinate Media Group®, Kellogg's and The J.M. Smucker Company but all my opinions are my own. #pmedia #SamsClubBTS