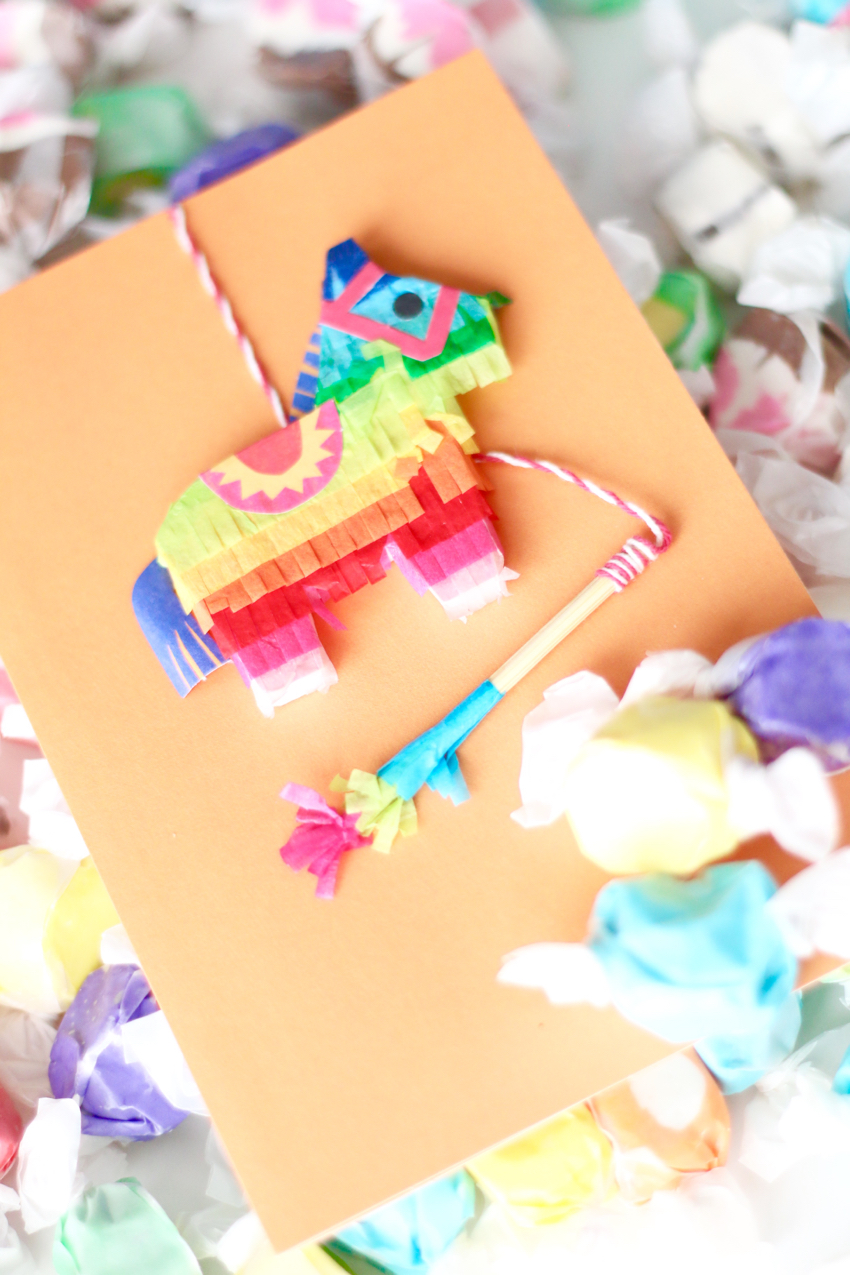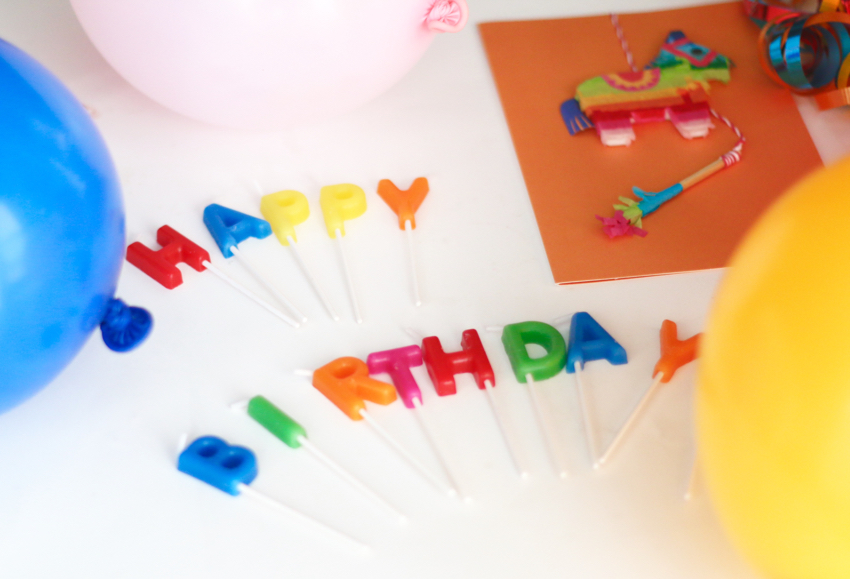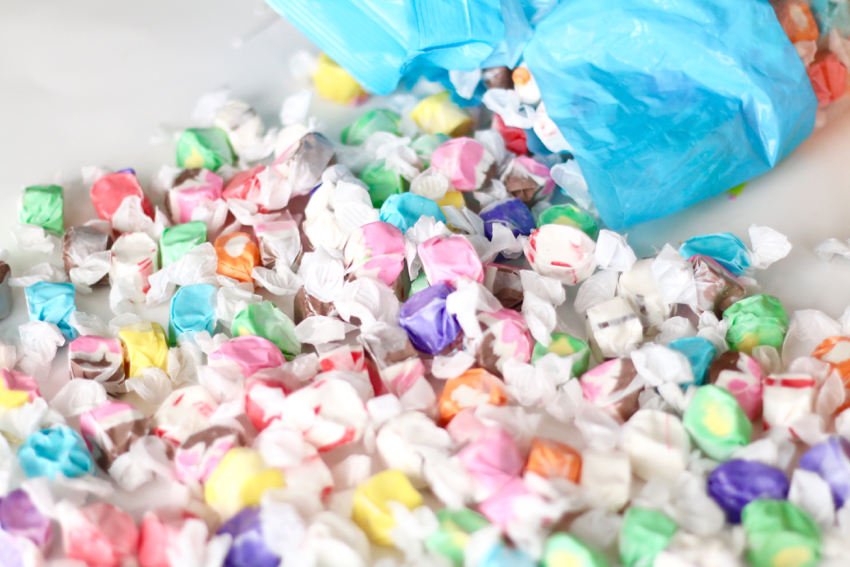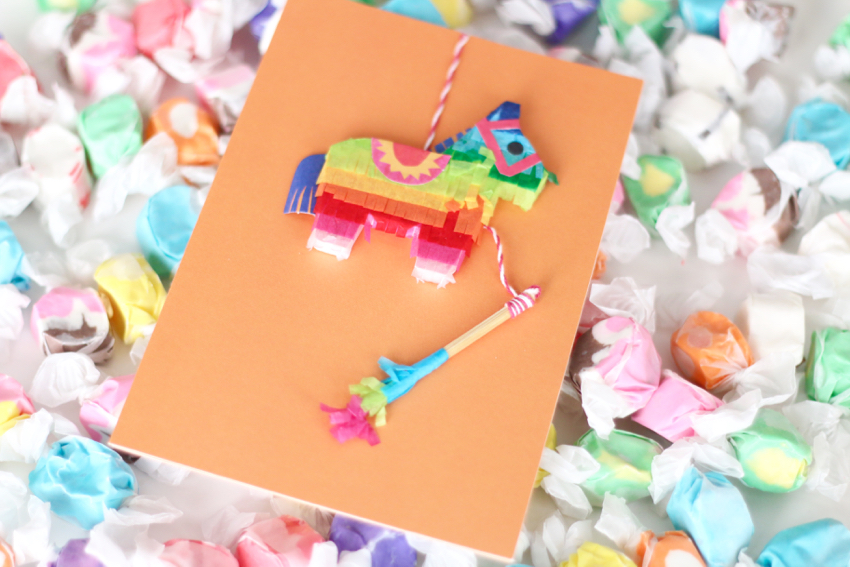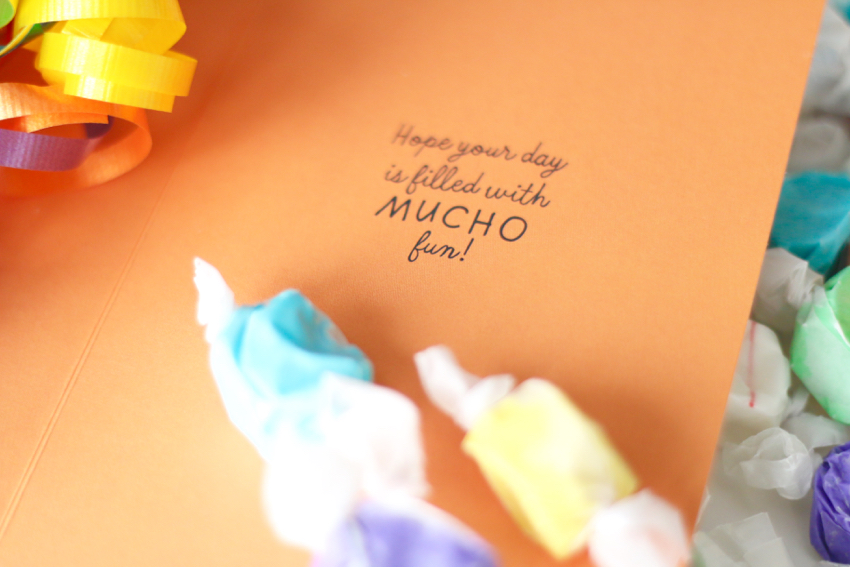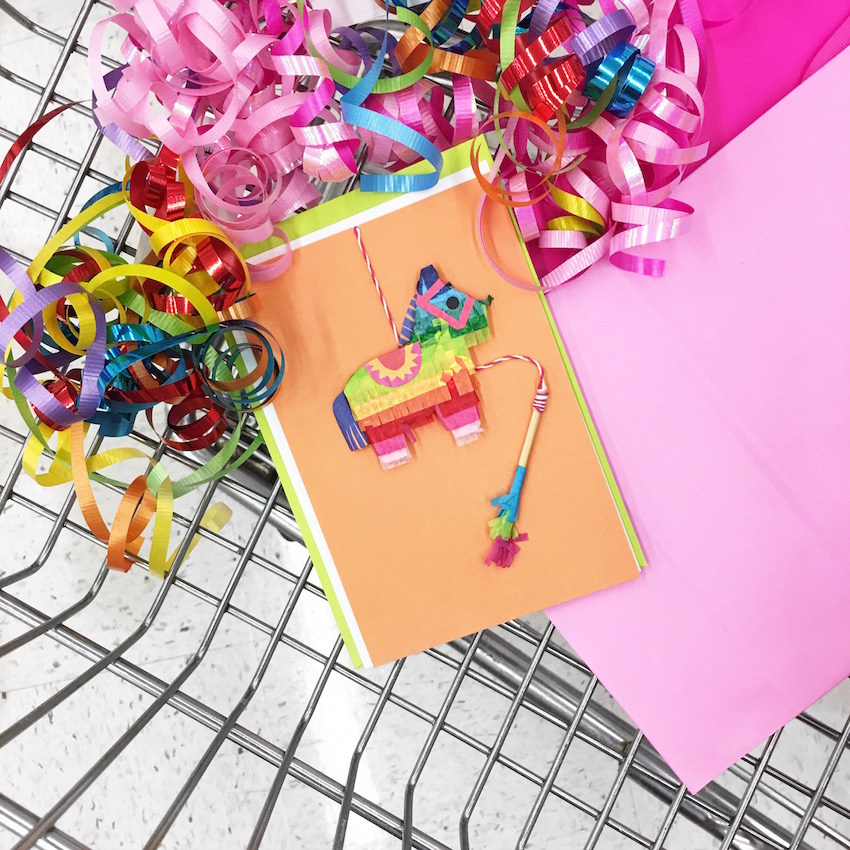 HAPPY BIRTHDAY!
In case you haven't noticed, in this family we like to PARTY! Literally, we will find any excuse to have a party! It was my little sisters big 21st birthday a little bit ago so we took full advantage! My mom wanted to do a fiesta style birthday and let me tell you, it was THE best! Additional I was asked to participate in the #HallmarkAtWalgreens #CardsAndCake campaign, sponsored by Hallmark at Walgreens. Although I have been compensated, all opinions are my own! Talk about perfect timing & I found the most birthday cared that went along with the theme perfectly! 
I wanted to share with you a couple things we did at our fiesta at the chance you guys wanted to throw your own! I was in charge of the piñata! How fun!? I volunteered for that as soon as found this adorable Hallmark Signature Birthday Card at Walgreens! The minute I spotted it in the card section I knew it was perfect! I also was able to stock up on some other birthday material at Walgreens like balloons, wrapping paper, and a bow! The piñata card was perfect! Not only do we love candy in our family but we love a good competition and nothing is more competitive than taking turns breaking the piñata!
I have made a list of what we had at our family fiesta! Everyone had the best time. I think in the future we will try to do more themed parties. It makes it so fun and everyone gets so into it! I also included a recipe we used for Brazilian Lemonade! It is so yummy & refreshing great for any party! All in all, we had a fabulous time and my Hallmark Signature Card was the perfect touch to add to the party! Also, I'm pretty sure my sister has framed it in her fun house for memories!
Party Fiesta Style:
Tacos
Brazilian Lemonade
Grilled Corn with Parmesan Cheese
Chips, Salsas, and Guacamole
Refried beans in little bowls
Fresh Mango & Pineapple
Cinnamon Cupcakes (like churros)
Decorations:
Little Cactus (from local nursery)
Sombreros
Mexican Blankets as table clothe
Piñata
Recipe for Brazilian Lemonade:
Ingredients
6 cups cold water
1 cup sugar
4 limes
6 tablespoons sweetened condensed milk
Instructions
1.) Mix water and sugar together until sugar is dissolved. Put in the fridge to chill until ready to use
2.) Use soap and water to thoroughly wash the limes. You want to scrub really well because you are going to be using the whole lime! After you've washed and scrubbed your limes, cut the ends off the limes (DO NOT MISS THIS STEP!) and then cut them into eighths.
3.) Place half of the limes and half of the sugar water in your blender and pulse 5 times. Strain through a fine mesh strainer into the pitcher that you are going to serve it in. Discard the pulp. Repeat with the second half of your limes and sugar water. Mix in the sweetened condensed milk. Serve over lots of ice.
( We used the recipe from My Mom Taught Me To Play With My Food )