On busy summer days, an effortless makeup look is exactly what I  want. I  love a tinted moisturizer that offers both coverage and a beautiful dewy glow. You know on hot summer days, you really want to feel like you have nothing on your face but still look put together, which is why I love the Laura Mercier tinted moisturizer. It has SPF 30, is super lightweight and is the perfect blend of skincare and makeup. I  was on the hunt for an amazing tinted moisturizer and I'm so happy I  found this one at Nordstrom!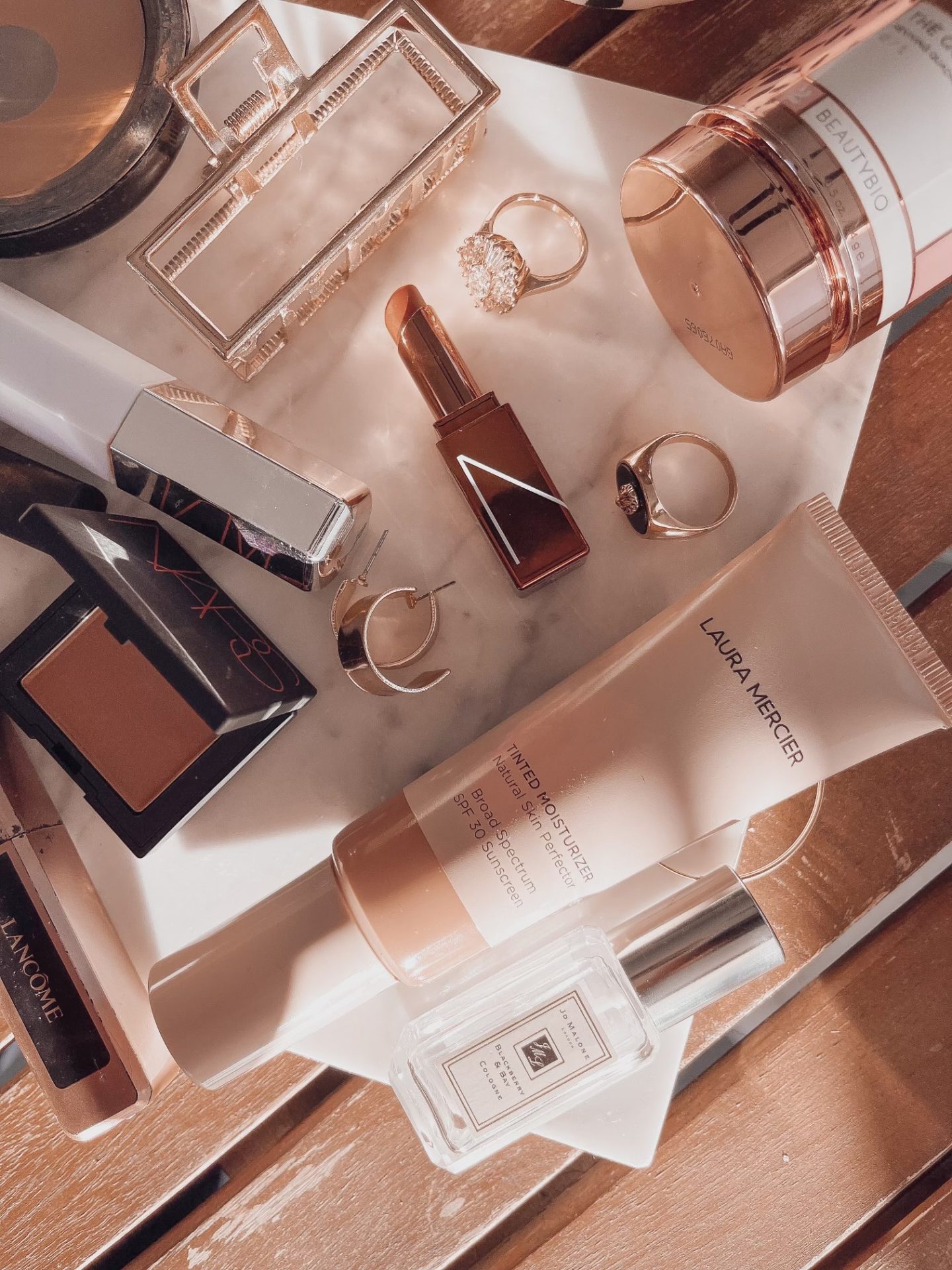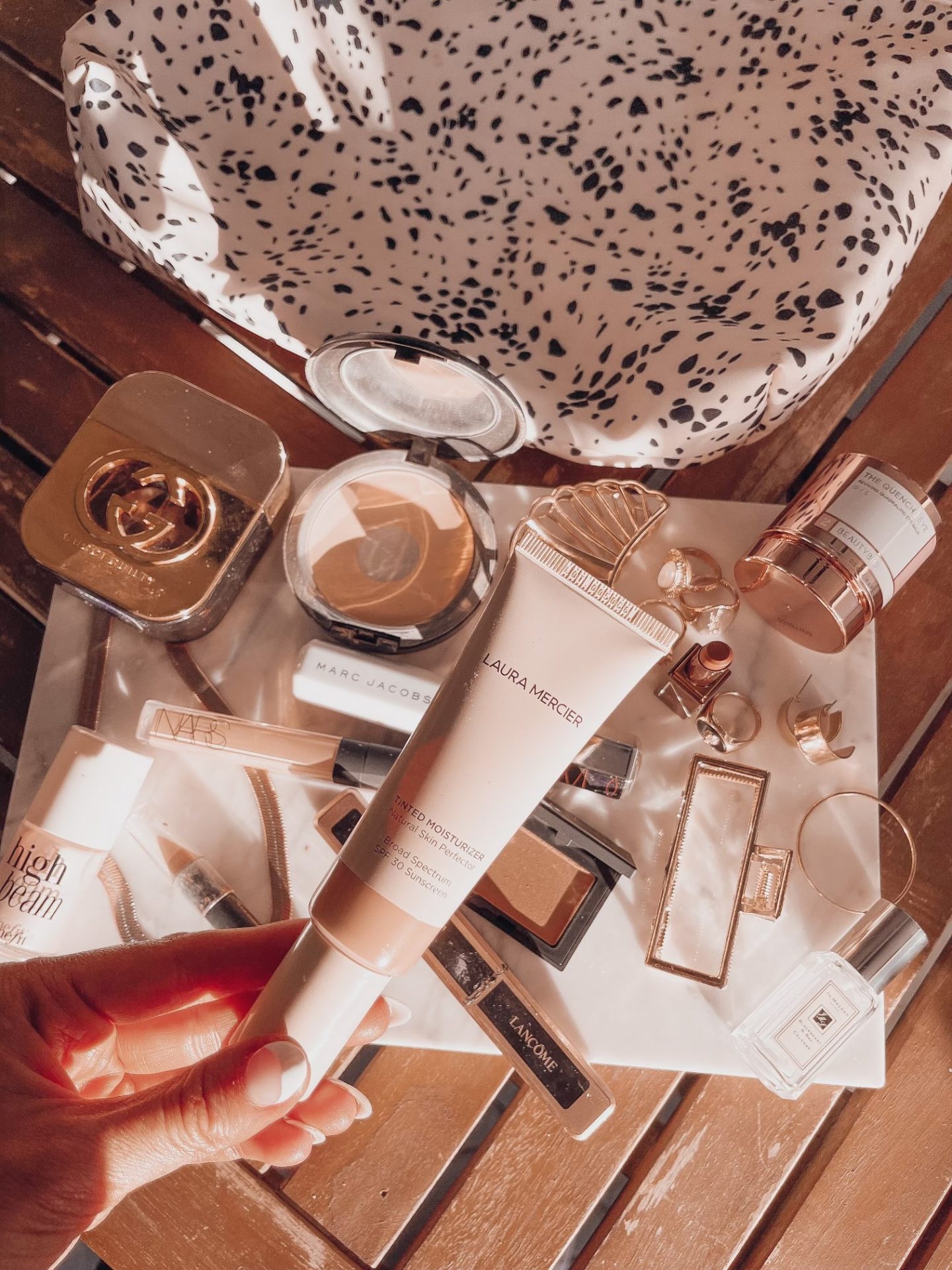 Each season I  like to change my skincare routine and makeup routine up. Summer time I  always want to wear less makeup, but still have it look really good and last all day long. As a busy mom, I  rarely have time to do my makeup in the morning, let alone touch it up throughout the day. So a tinted moisturizer that gives me all day coverage, plus great skincare results, a dewy glow and  improves my skin over time is a winner to me!
If you haven't heard of the Nars Radiant Creamy Concealer, then where have you been!? I  hadn't tried it before and then I  started seeing so many of my friends use it, rave about it and tell me I  have to try it. You could say I  was #influenced, lol! It's creamy, great coverage, not cakey, the shade range is really impressive, and one bottle lasts me several months!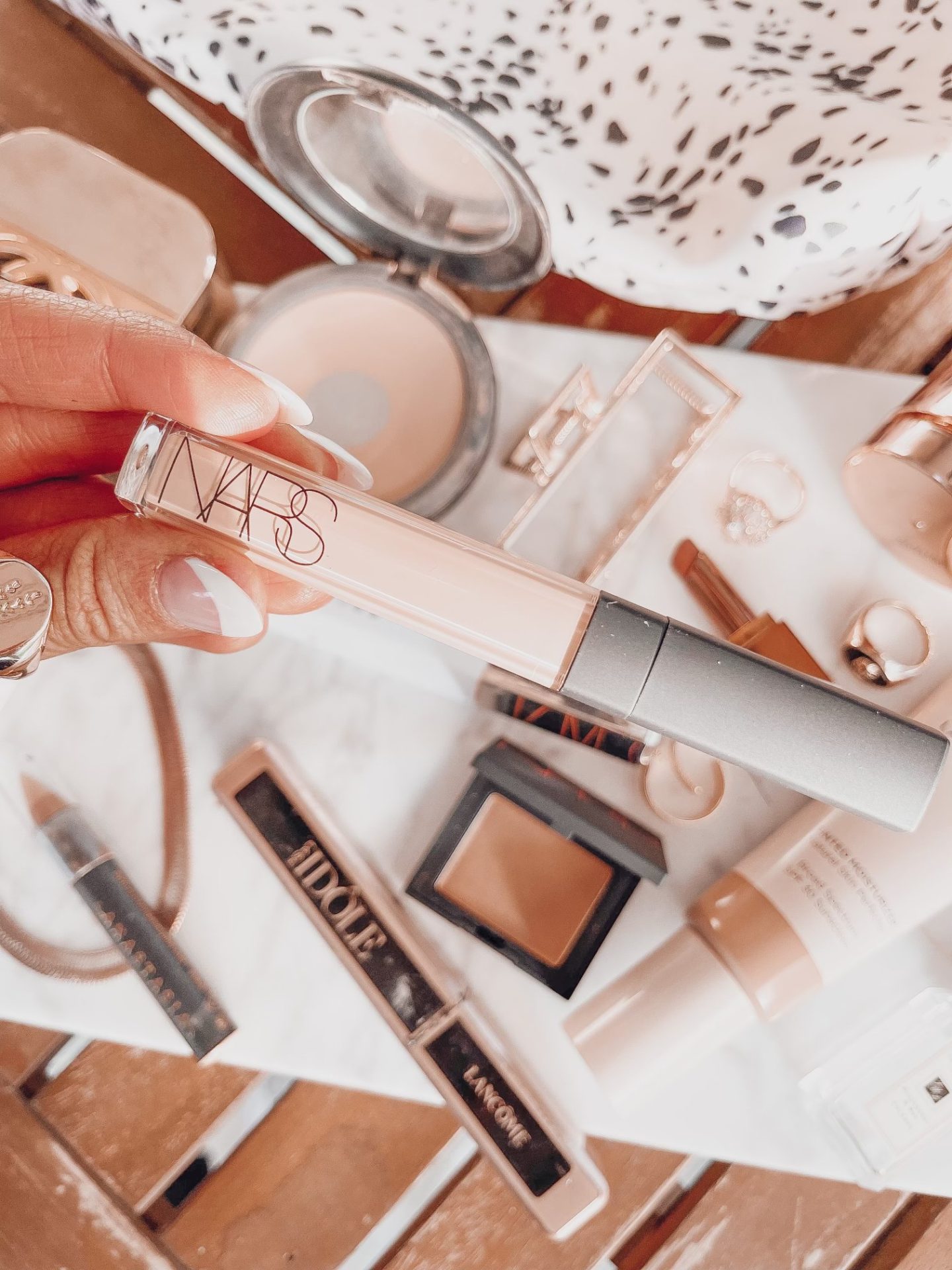 I  found my perfect shade at Nordstrom and I  don't think I'll be using any other concealer for a long time. It gives me all the coverage I  need and does not settle in fine lines.
My favorite concealer trick for a super youthful look it to apply a few dots of concealer not he outer edge of my under eyes and a small line just bellow my tear duct. I  gently use my finger tips to blend in the concealer, the results are super natural effortless. I'd recommend going with a concealer that is a shade or two lighter than your foundation color. You don't want it too light, just enough brightness to enhance your under eyes.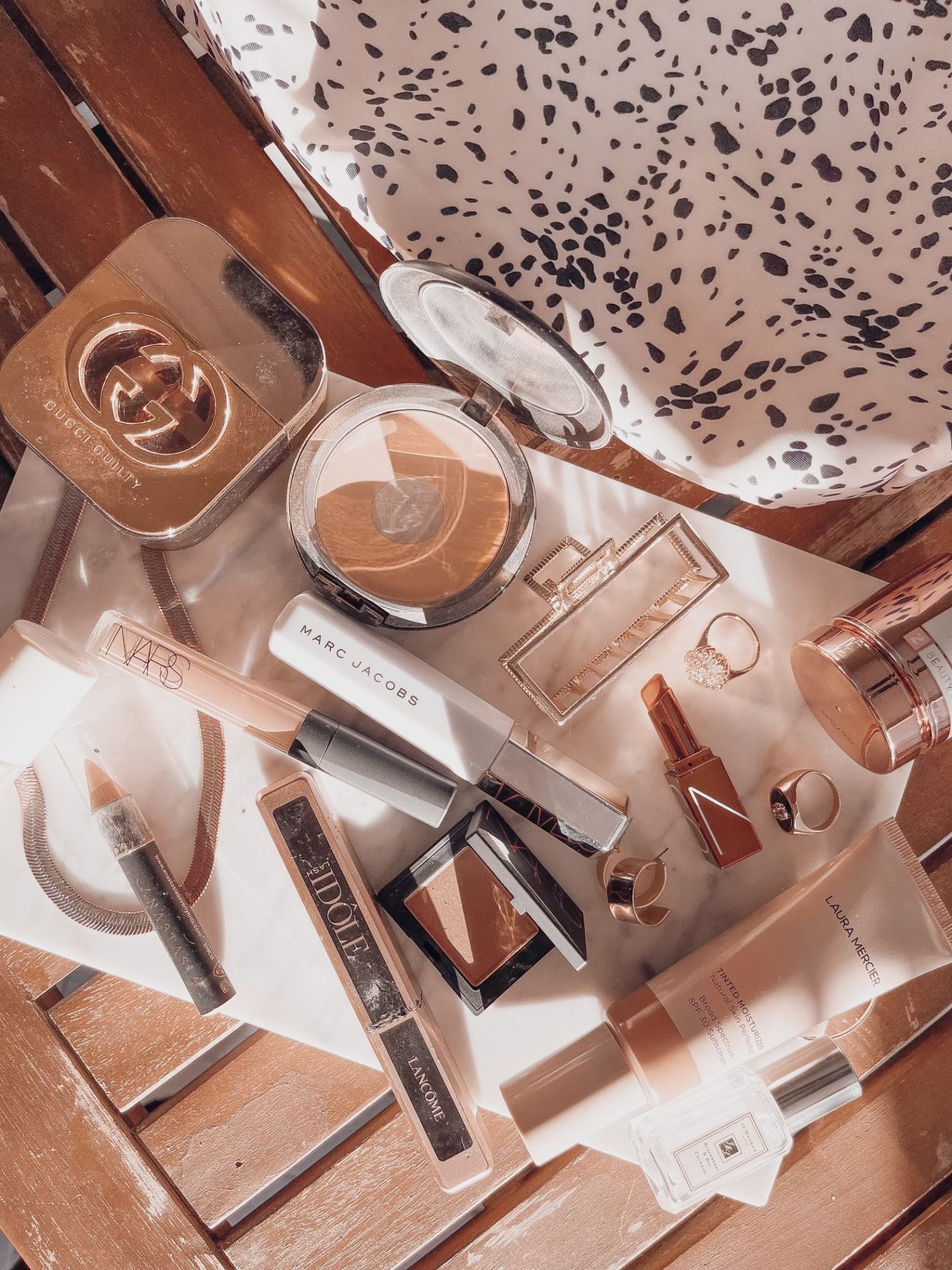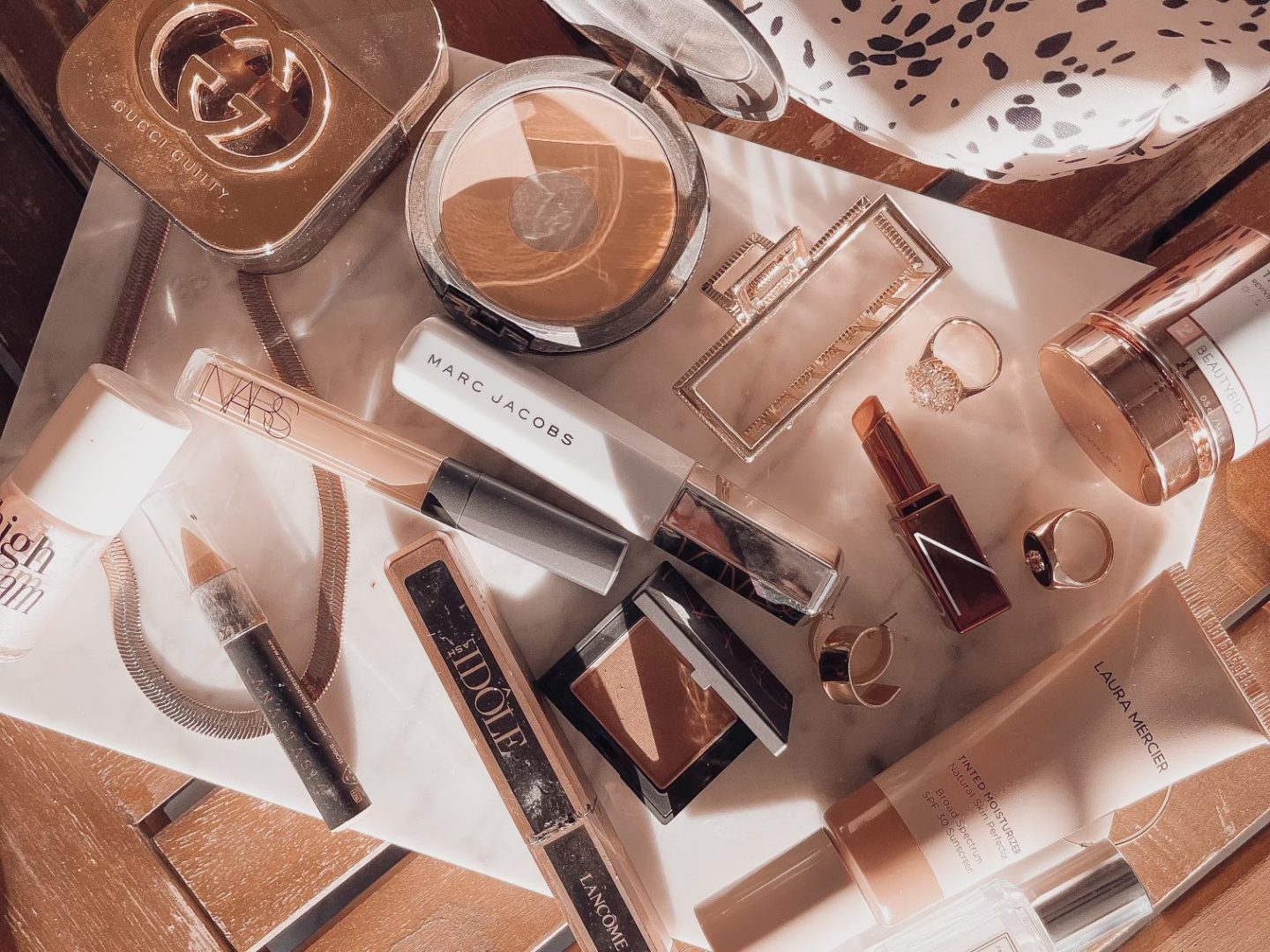 Also, this might be TMI, but as I age, I've started to notice fine lines in areas I've never had to worry about. I've been trying different makeup techniques and products that really compliment my skin and don't cover it up.
Thank you Nordstrom for sponsoring this post, as always all opinions are my own.