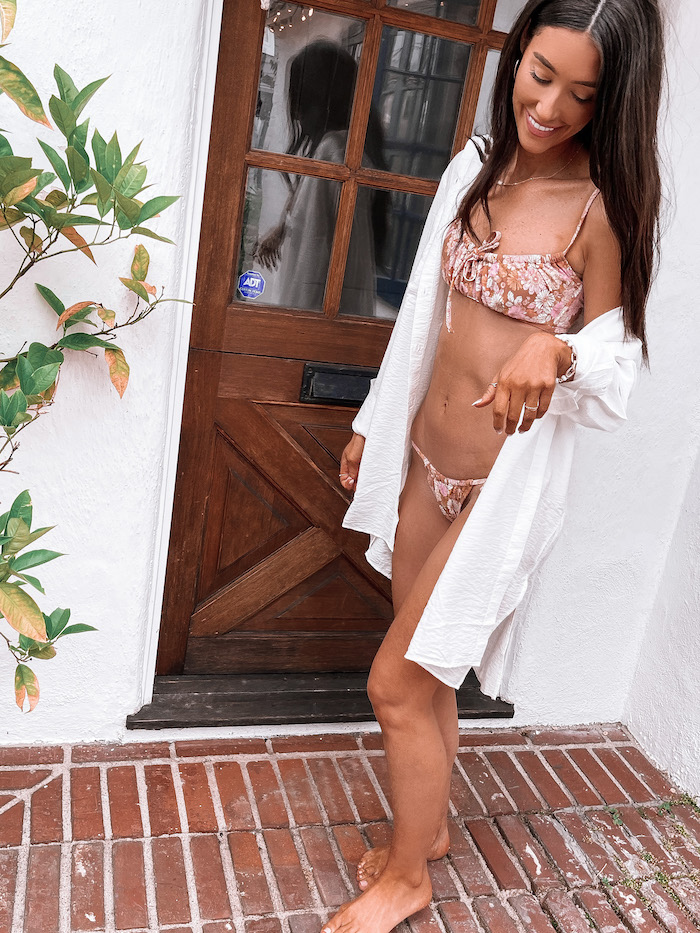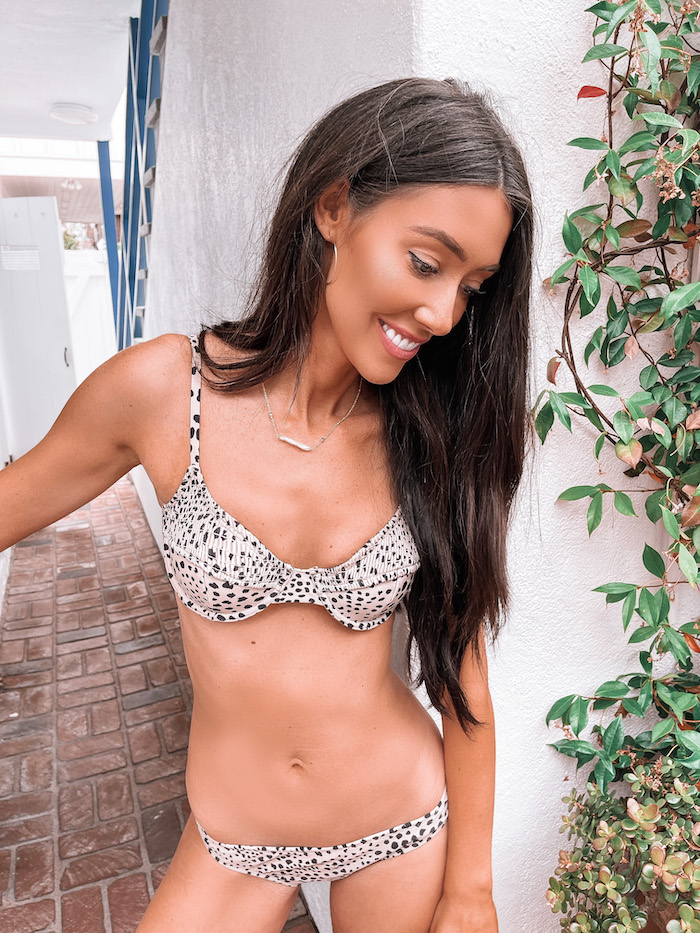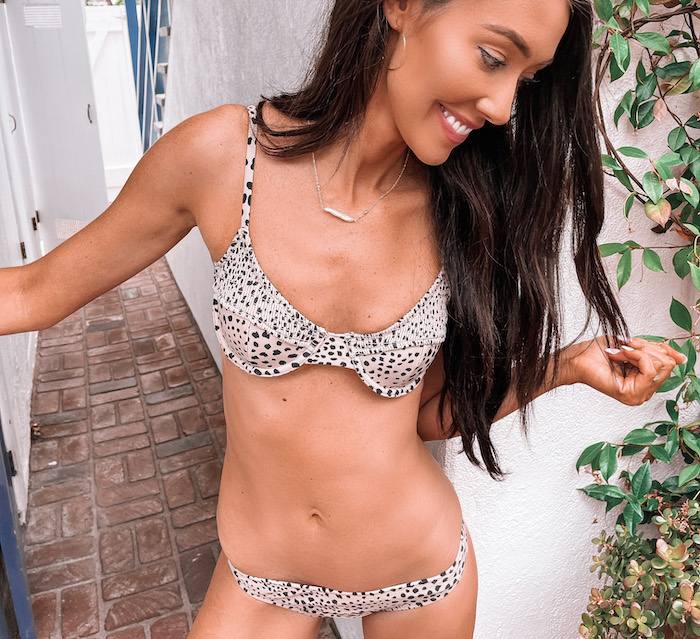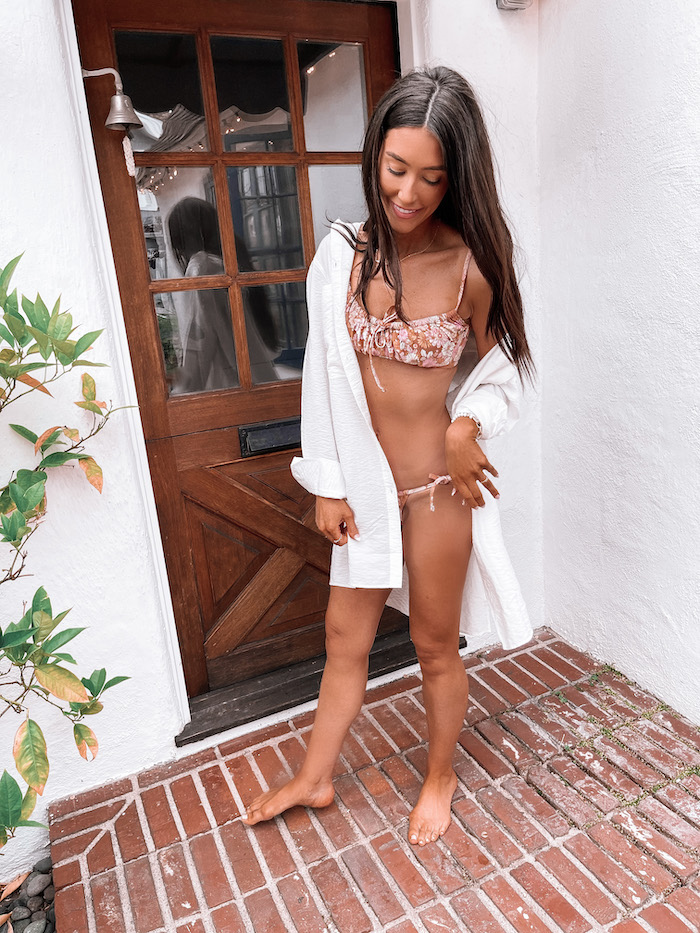 Suns out – buns out! All in favor of fun in the sun! I  feel like we live at the pool and the beach over the summer and love every second of it. Please tell me something better than the warm sun shinning down, music blasting, and a nice fizzy drink in you hand.. nope, nothing. I'm also a suck for all the new swimsuits that come around each season. I'm rounding up some of my favorite new styles when it comes to swimsuits and Target is always my first stop! I find the cutest on trend suits along with the fact that they're affordable! Winning! 
You guys know I  love sticking to neutrals when it comes to most things and Target does not disappoint when it comes to all the trends! I  found super cute neutral styles, Tie dye prints, and metallics! We all know trends come and go and often times I    feel that same about my bathing suits. Having babies in between many summers I'm not always the same size each year and one of the things I  appreciate the most about Targets swim collections is that they are affordable. I  never feel like I'm breaking the bank for a swimsuit that I'm going to wear that summer. I'm also been loving all their adorable one-pieces they have had lately!  When looking for a good swimsuit I look for comfort as well as asking myself if I  feel confident. I    also look for a good style and print hence the neutrals I chose. I  found these couple ones and loved them! I also tend to size up 1 size when it comes to swimsuits for a little extra comfort and coverage. For years now my favorite brand at Target has been Xhilaration. I  loving their pieces with the wonderful quality, trend, and price!
I'm sharing my favorite neutrals below that make the perfect find for that warm weather. Happy shopping and splish splash!