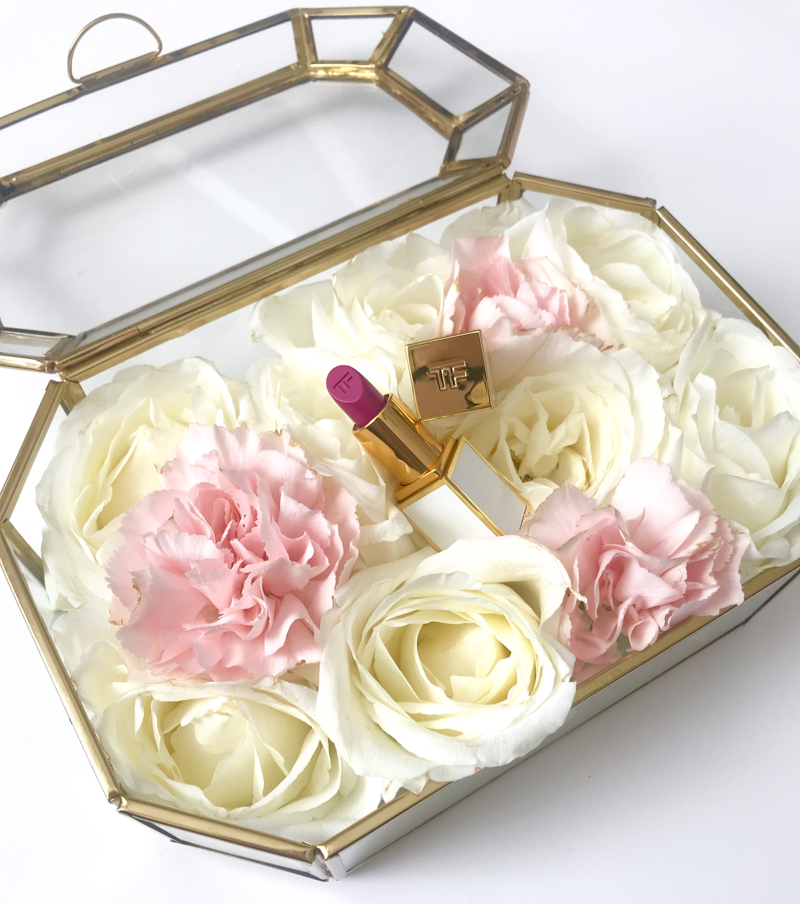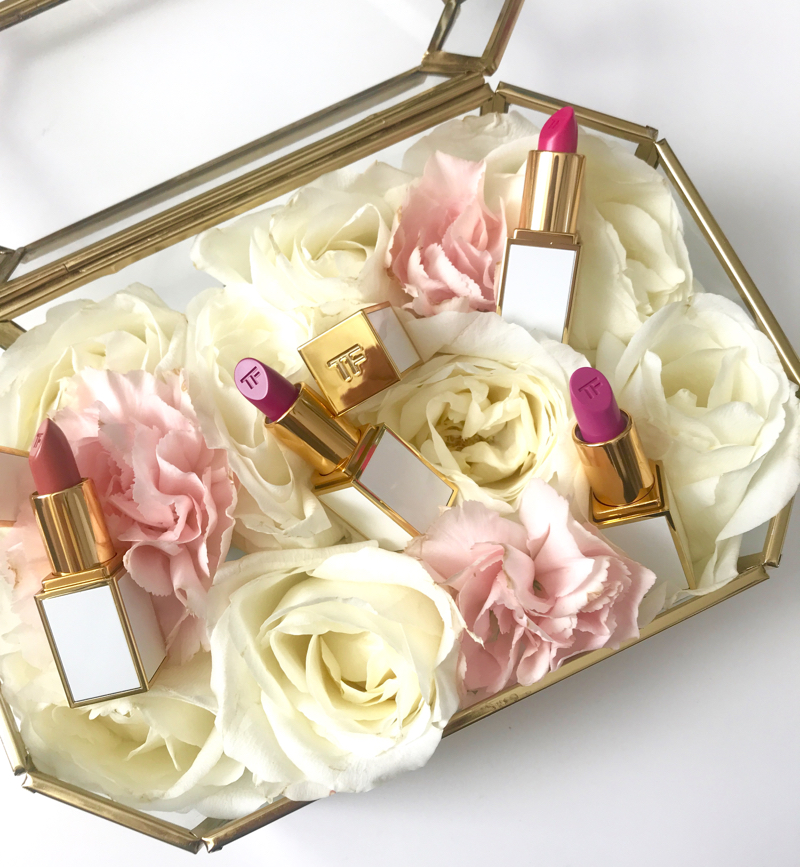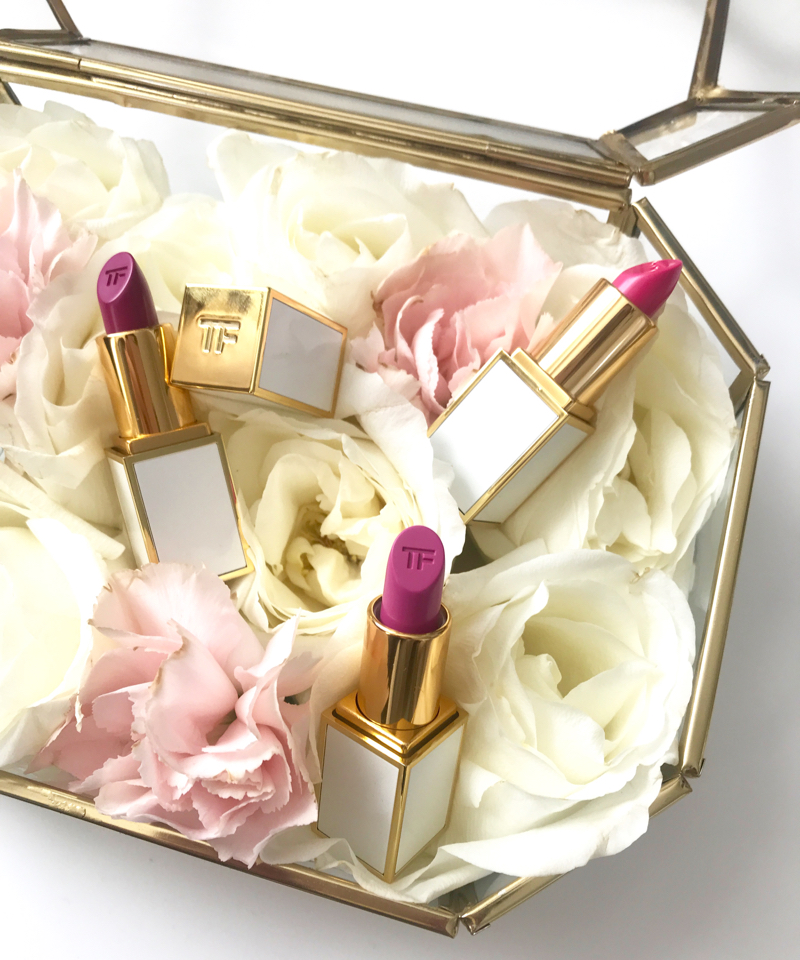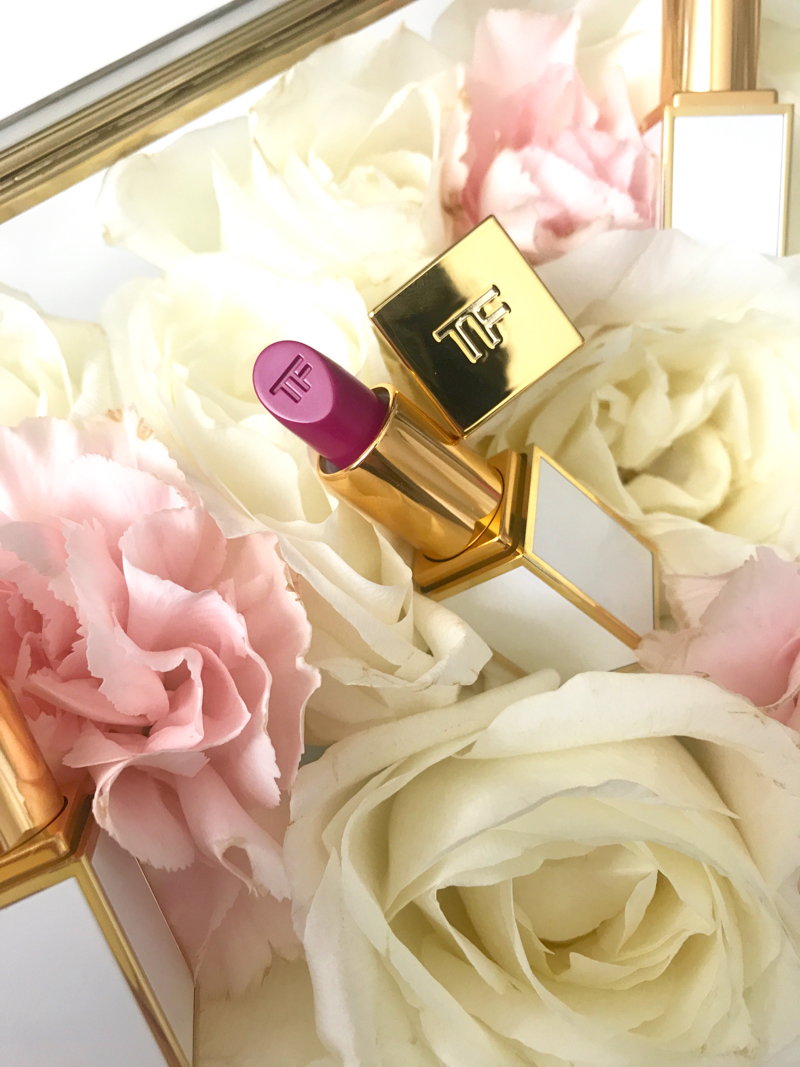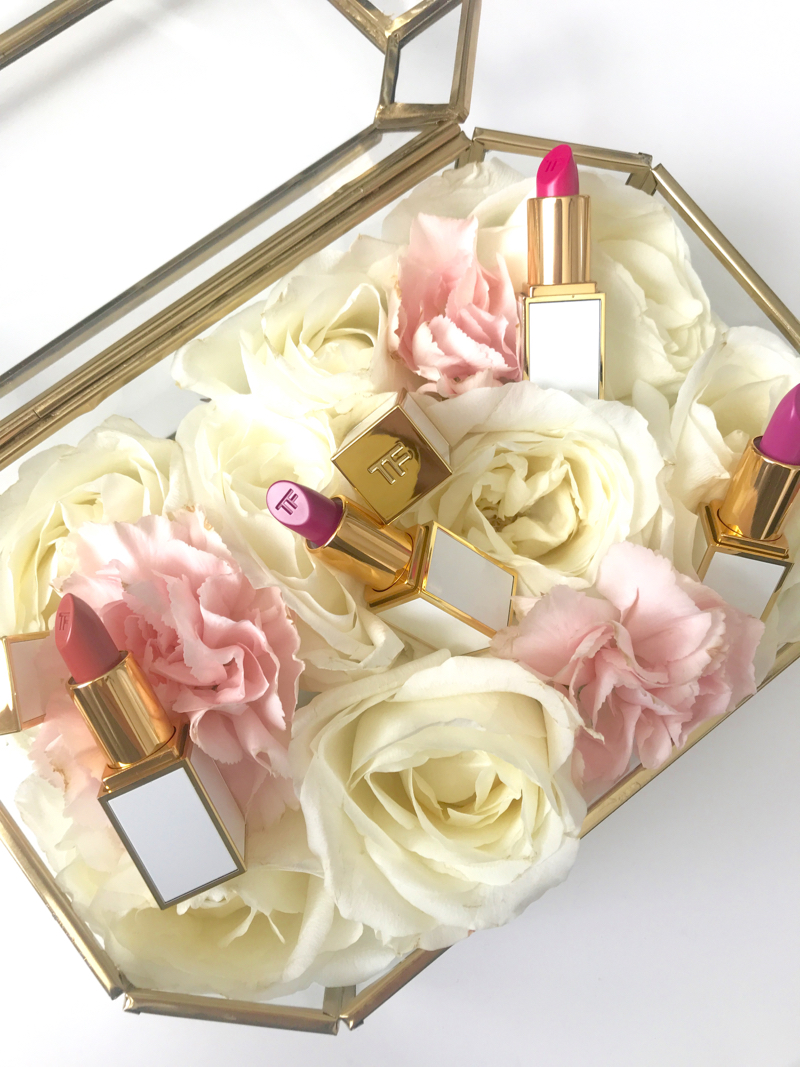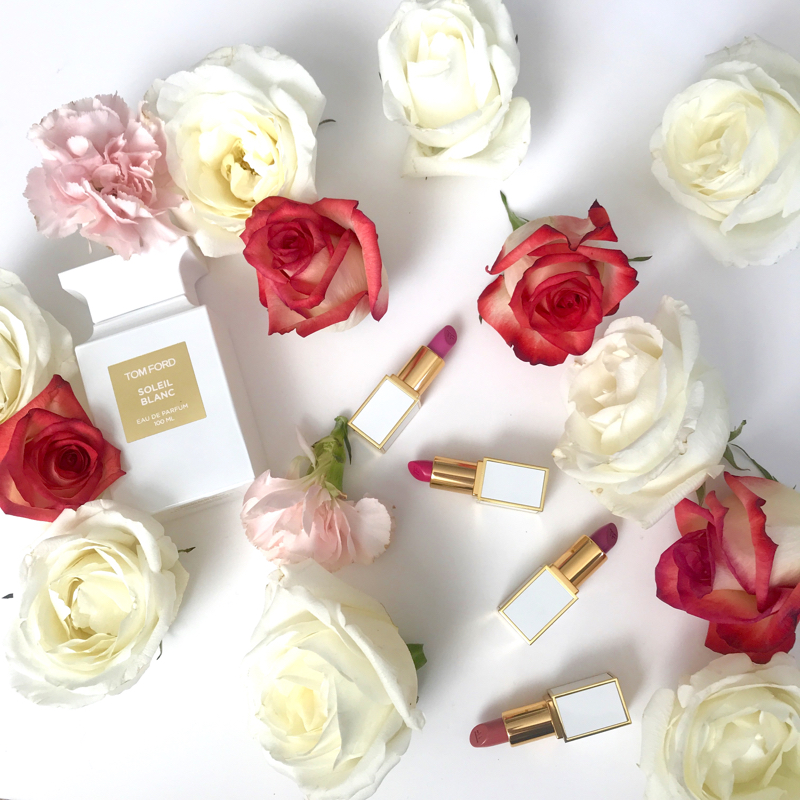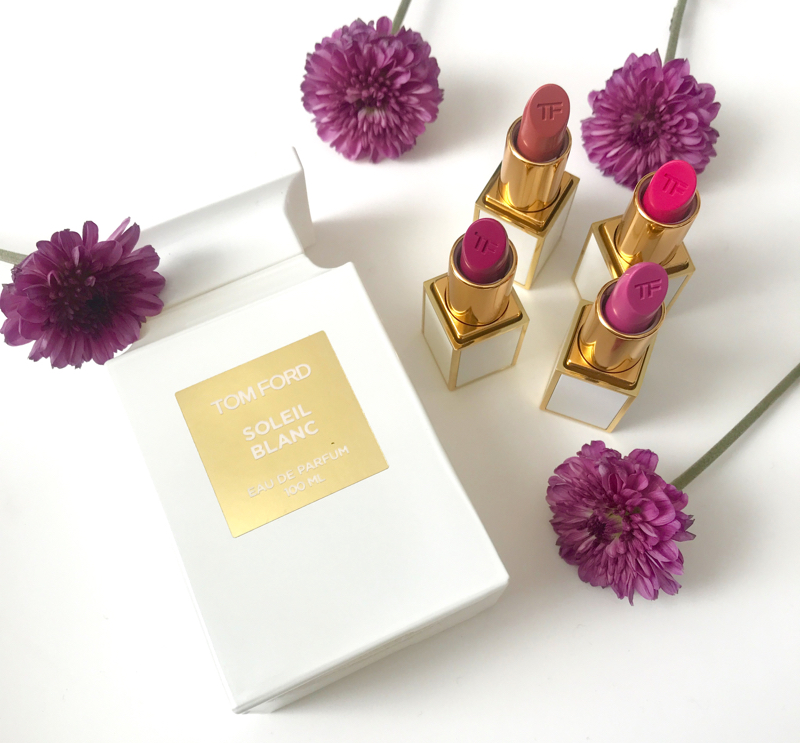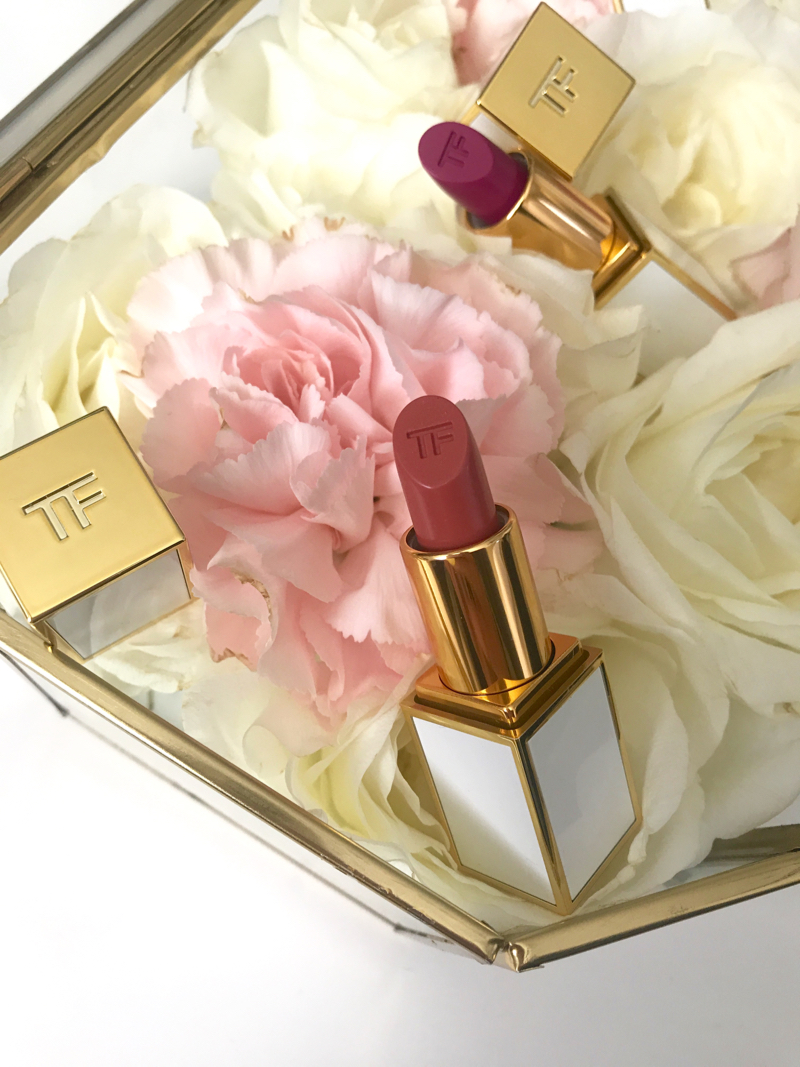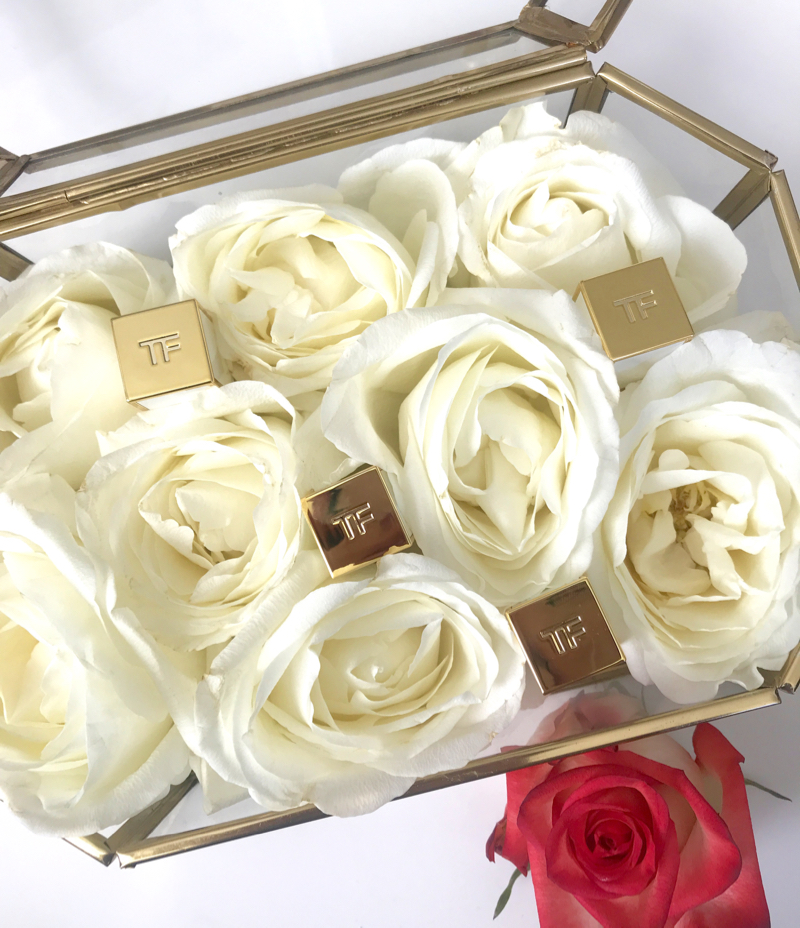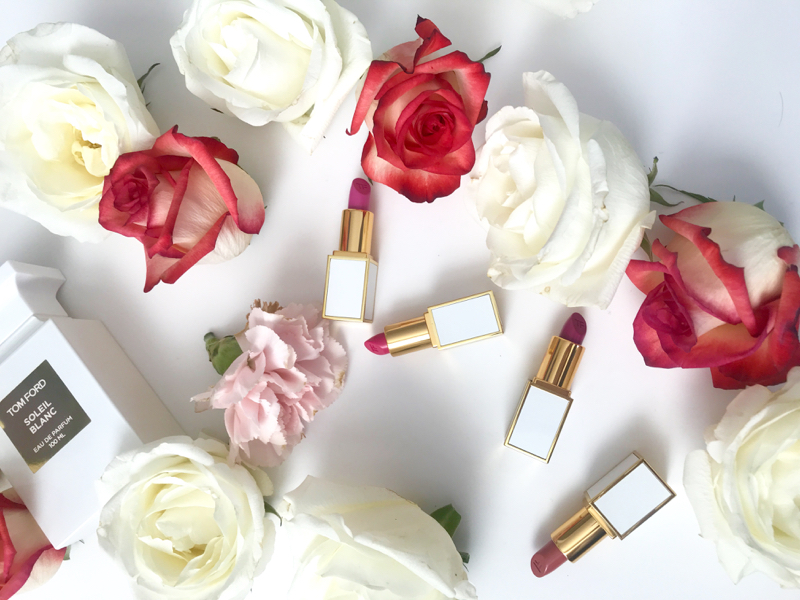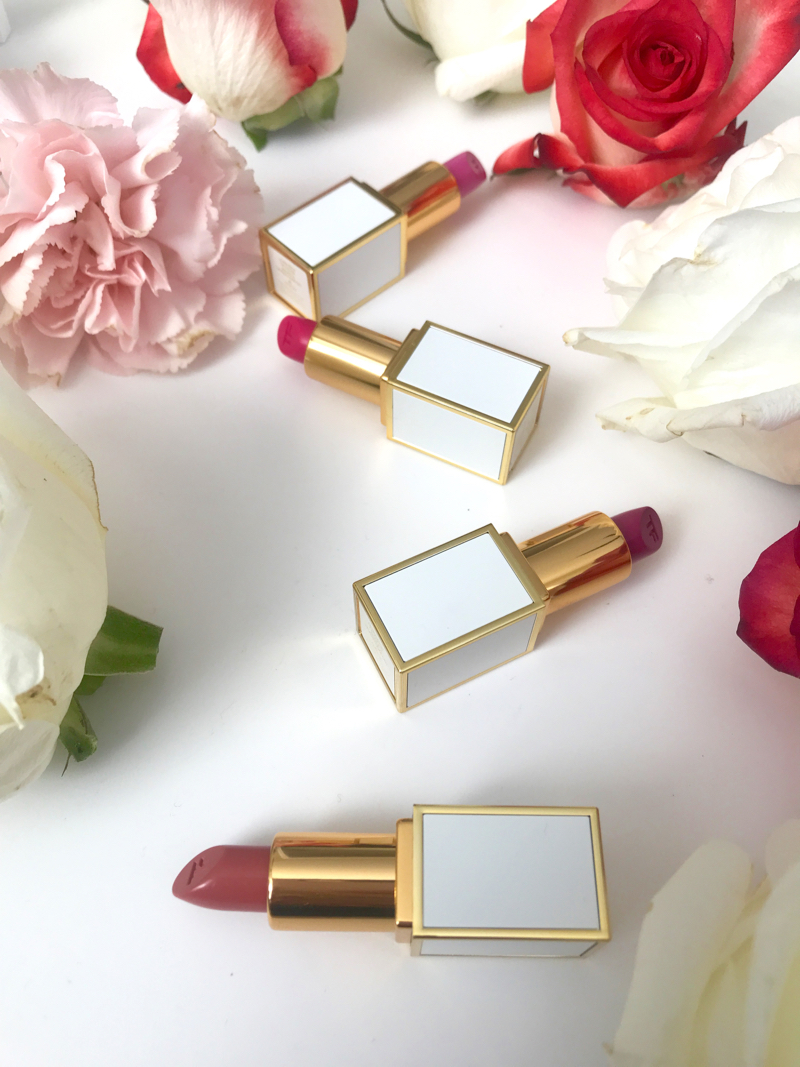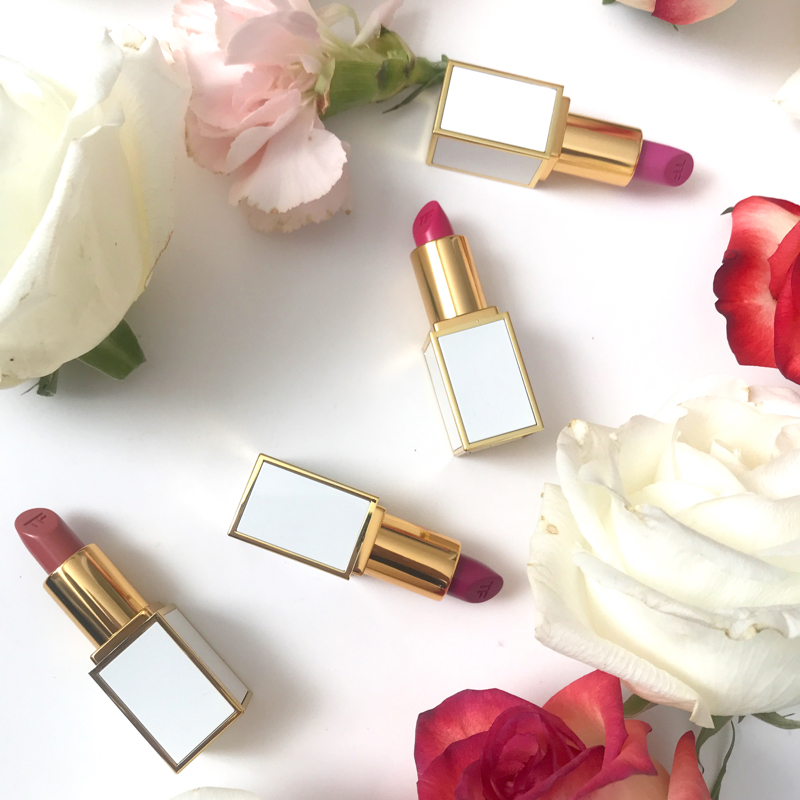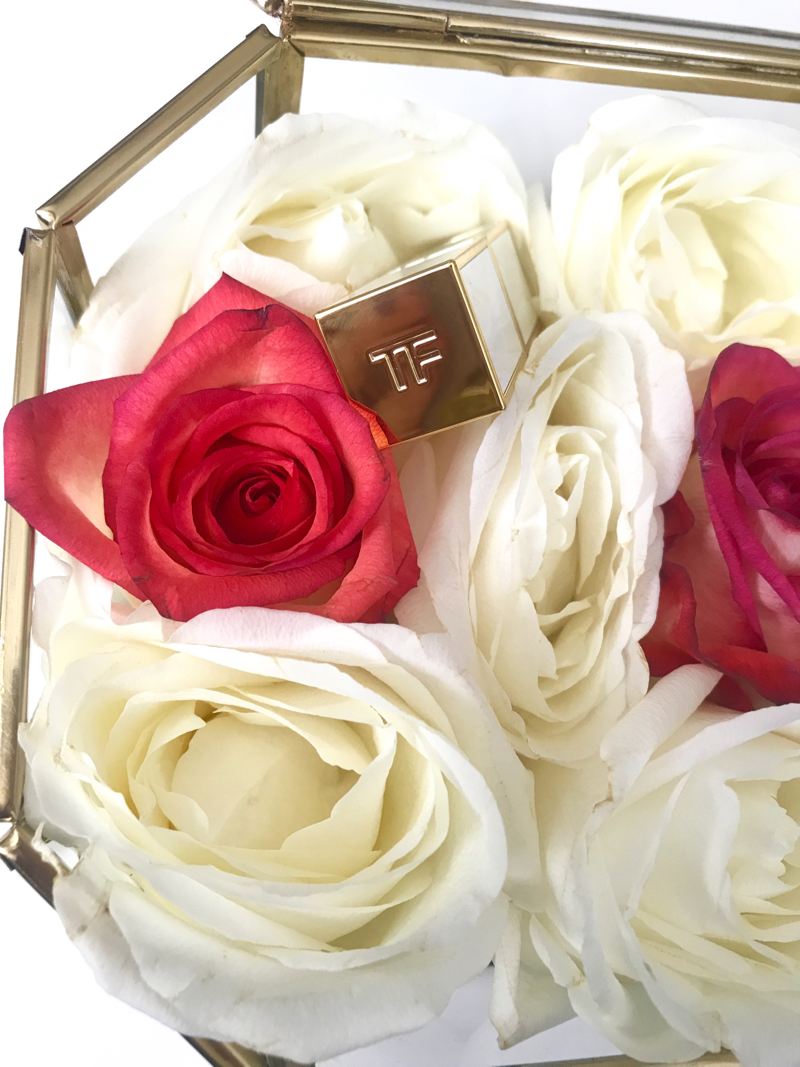 Tom Ford


I cannot even begin to tell you how in love I am with all things beauty! And who does beauty better than Tom Ford? Not only are the colors of their new fall lipstick line just absolutely gorgeous, the packing itself is also so beautiful that you just want to stare at it! I've collaborated with Nordstrom to showcase some of my favorite fall Tom Ford lip colors!
I am a sucker for an amazing lipstick and these's definitely do not disappoint! The Tom Ford brand is extremely luxurious and all around classic. With the seasons changing and holiday events coming up, I always turn towards Nordstrom for their variety of products and brands as well as gifts with purchase! With that being said, with any Tom Ford beauty or private blend fragrance purchase, you will receive a deluxe sample of Lip Color in True Coral! This would be amazing for a stocking stuffer and a holiday gift for a friend or family! Also one of my favorite Tom Ford beauty must haves is the Private Blend Soleil Blanc Eau De Parfum. This scent lasts on me all day which is wonderful! You also cannot beat the pretty white and gold packaging!
Why I love these lipsticks so much is because of how extremely creamy they are! The application is so smooth and you cannot beat how yummy they smell! I love to mix my lip color up throughout the day. I tend to lean towards the lighter nudes for the day time and add a little drama with a dark purple or wine color in the night!
I have been trying to go out of my comfort zone lately with lip colors and try new ones I would have never thought to wear before and I seriously have found some of my favorite colors in the past few months because of this! I chose a few different shades that I want to share with you! The first is Zelda which is a deep hot-pink color! The pigmentation is beautiful and I really feel like you can wear this color out all day. It is definitely loud but so classy and elegant! The next is Zoe which of course is one of my go to colors. It is a perfect nude/pink everyday lip color! Talk about a sexy lip!! Bianca is nothing short of sensual and sophisticated! Loulou is a sassy girly purple that is nothing short of fabulous! Wear this for your next GNO and you'll have all your friends begging to borrow it!
I love to dress up and feel beautiful and my Tom Ford lipsticks help me do just that. I feel feminine, confident and all around me!! But just because these items are higher end does not mean you can't just throw them on during the day with a pair of jeans and a t-shirt (my uniform). You rock your lipstick however you want too!