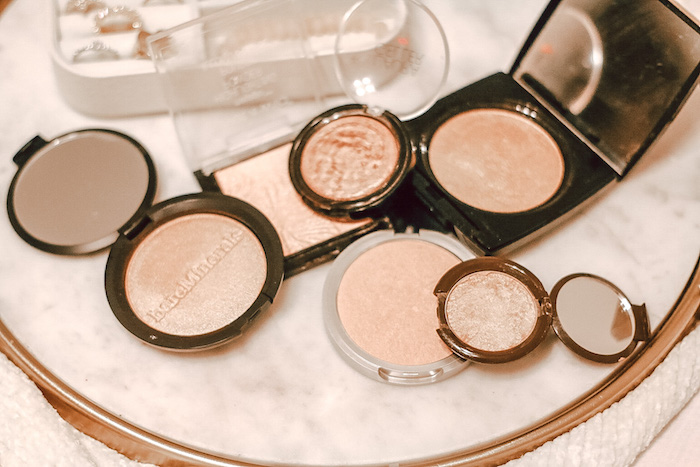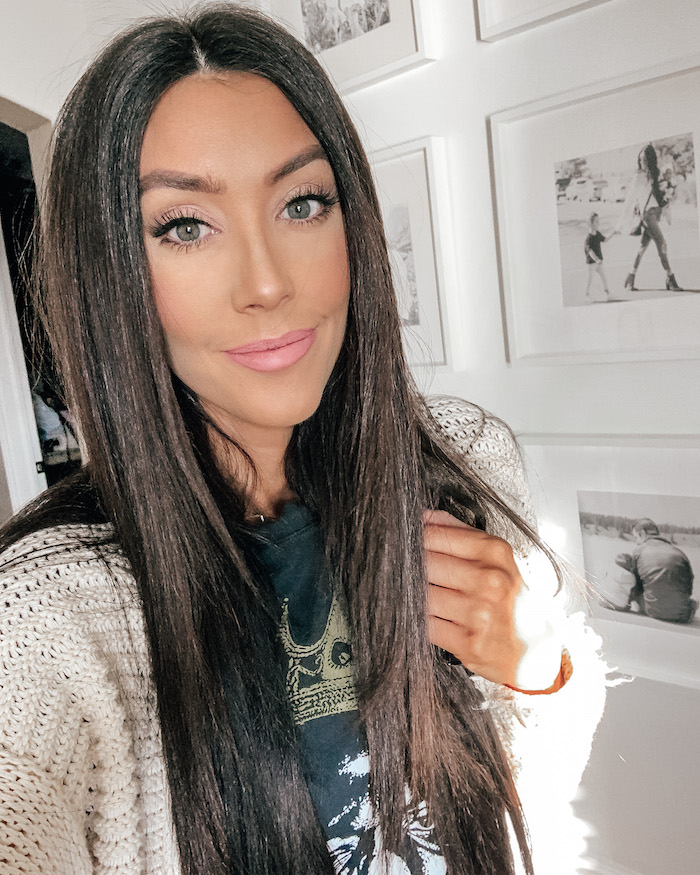 Top Highlighters for a Goddess Glow
I've been wanting to share this post with you guys for awhile now so YAY, here it is! I  also have a post about the regulars I  have in my make up routine right here. Im rounding out my favorite highlighters in this post and hope you guys love it. I'm very picky about my highlighters because it's one of those things that can easily go south. When it comes to highlighters I look for natural colors and fine shimmer nothing glittery. I'm also linking this adorable jewelry box below! It has been a go-to when traveling!
My love for highlighters have grown throughout the years, trust me. I  use to be the person who would over use it and look like a walking disco ball! But once I  figured out how to use it correctly and to compliment my makeup I  loved it!  You can check my IG and under my BEAUTY HIGHLIGHT to watch a little tutorial. Also I 'm sharing a variety of highlighters some that are high-end and others you can find at your local drug stores. I  like them all! I'm sharing my favorites below and so excited to share. I 'm sharing my TOP 5 Favorites and linking the other ones I  love below too!
This one has a glow that is going to last you ALL day! It is so subtle + natural but gives such a beautiful glow! It's also in a small compact which I love! It makes it so easy to take on the go!
I love this one when I have a tan! The shade Peach Pink is my favorite & mixed with your bronze skin it gives you an island glow!
This is my OG. The highlighter that got me started in my obsession. If you're looking for a good starter because you are new to the highlighter game OR simply want the best universal one. Look no farther. It is ofter sold out in stores (it's THAT good) so grab it online. You're welcome!
You forgot your makeup bag but still want to look like a million bucks. OR you want to dabble in highlighter and want to go the less expensive way, ya girl – I GOT YOU! This Wet N Wild is KILLING it on the Drugstore isle. I have actually boughten it twice because I loved it so much! It have a great glow and you cannot beat the price.
This has been my favorite highlighter since summer. It is glowy, golden, and oh so yummy! I love how concentrated it is (a little goes a LONG way) and most of all I love the shade Opal because it gives this candle light glow you cannot resist!